2018 Best Tech Startups in Kentucky
The Tech Tribune staff has compiled the very best tech startups in Kentucky. In doing our research, we considered several factors including but not limited to:
Revenue potential
Leadership team
Brand/product traction
Competitive landscape
Additionally, all companies must be independent (unacquired), privately owned, at most 10 years old, and have received at least one round of funding in order to qualify.
Looking for a badge to celebrate your awesome accomplishment? Find it here!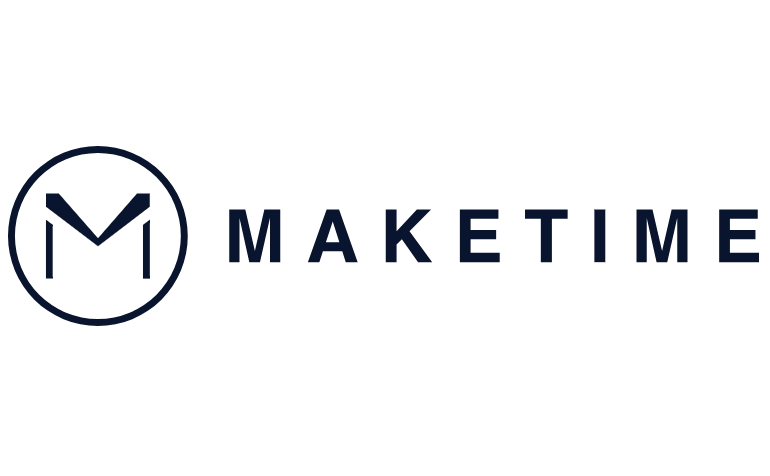 Founded: 2014
Also honored in: 2018 Best Tech Startups in Lexington
"MakeTime's online platform is the smartest, fastest way to confidently source machined parts.
Powered by comprehensive market data and America's largest network of suppliers, we are your trusted manufacturing partner, from quoting through delivery, for part-level pricing intelligence, supplier matching and flexible production management.
MakeTime is located in Lexington, KY, the heartland of American manufacturing."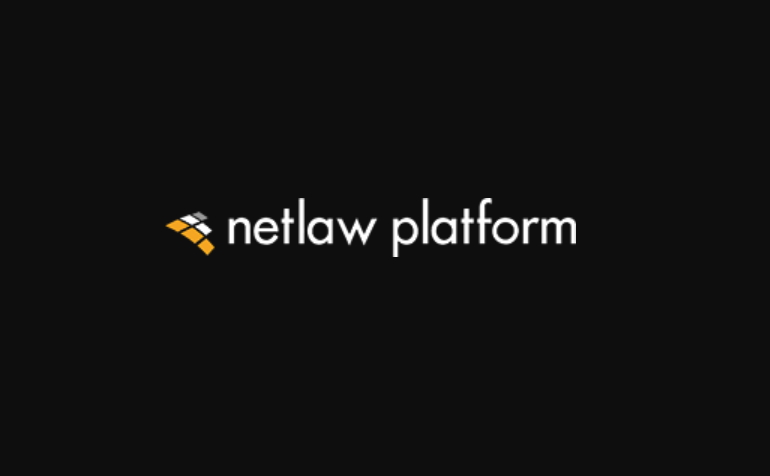 Founded: 2012
"NetLaw believes everyone should have access to complete the basic estate planning documents. Our mission is to educate and help navigate difficult decisions with ease. At least 70 percent of Americans do not have basic end of life documents in place. Waiting to determine critical decisions while under duress can cause a lack of clarification and understanding. Having this discussion with family members has value, but doesn't provide assurance. That's where NetLaw can help.
NetLaw utilizes a streamlined, award-winning process to provide services that are secure, convenient and affordable."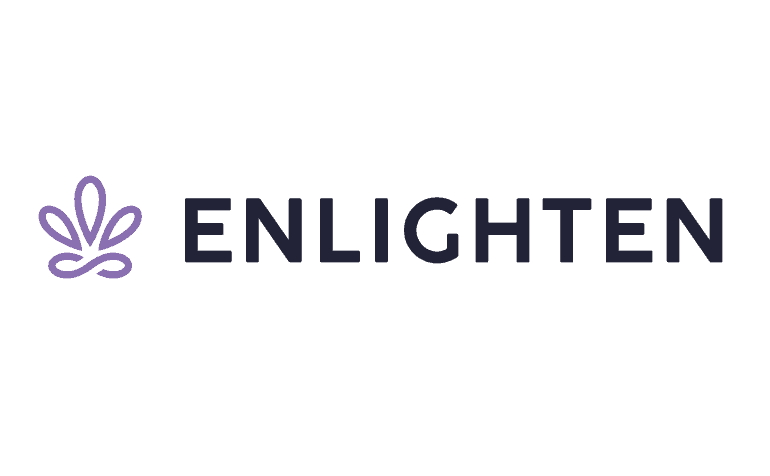 Founded: 2016
"Enlighten is an enterprise technology solution managed by a team with a collective 20 years of experience serving Fortune 500 companies, first-class retailers and top-end brands all over the world. Enlighten brings cutting edge retail technology to the cannabis industry. With an education forward approach, Enlighten helps its partners grow their brand and build relationships with their customers through a variety of solutions. Its technology solutions are intended to increase revenue and awareness and keep customers engaged. As an aggregation of several notable companies from both inside and outside of cannabis, Enlighten is one of the most well-funded, wide reaching and longest tenured companies in cannabis."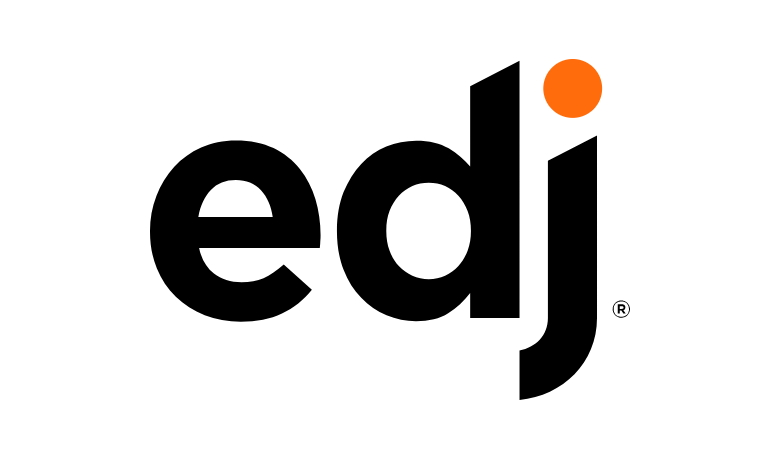 Founded: 2013
Also honored in: 2018 Best Tech Startups in Louisville
"EdjAnalytics provides "edge" to companies and people in competitive markets. We do this by solving very complex problems in unique and creative ways that allow us to look at each question as if it is a game to be won or lost. Each game is structured so that the outcome is optimized for the users' unique requirements. This approach has been helpful to clients as diverse as professional football teams, commodity traders and corporate executives. We believe that this method can be used for scores of other applications, and we're in the process of building our business to meet those needs."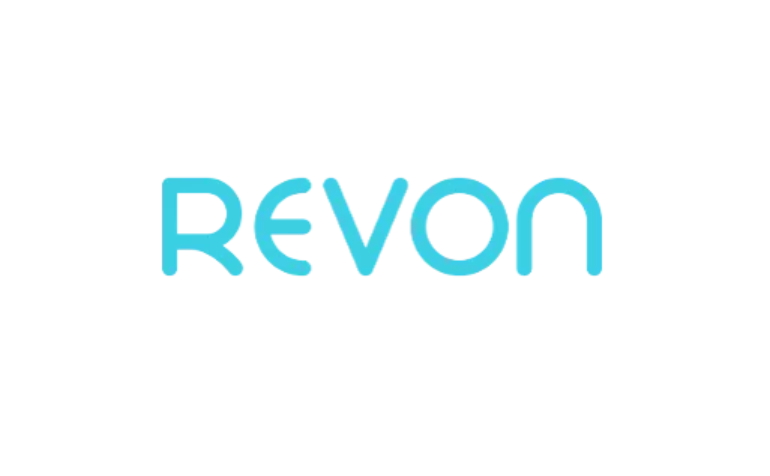 Founded: 2013
"Revon Systems, Inc. is developing digital therapeutics.
Currently our 'app'​ provides simple, easily accessible, safe & accurate at-home decision support, directing COPD & asthma patients to the right level of care.
While we've launched in respiratory disease, out technology is ideally suited for any chronic condition in which there are exacerbations or flares.
Additionally, our platform is ideal for gathering real world evidence."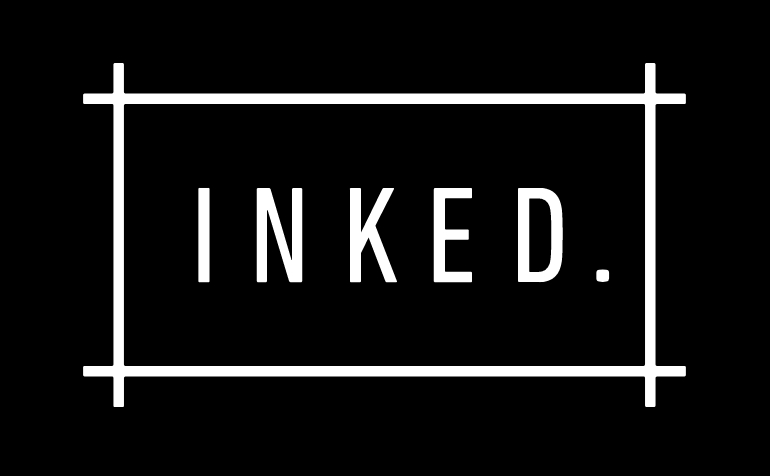 Founded: 2009
"We enable influencer commerce™ by empowering influencers to leverage their following to create a lasting revenue stream."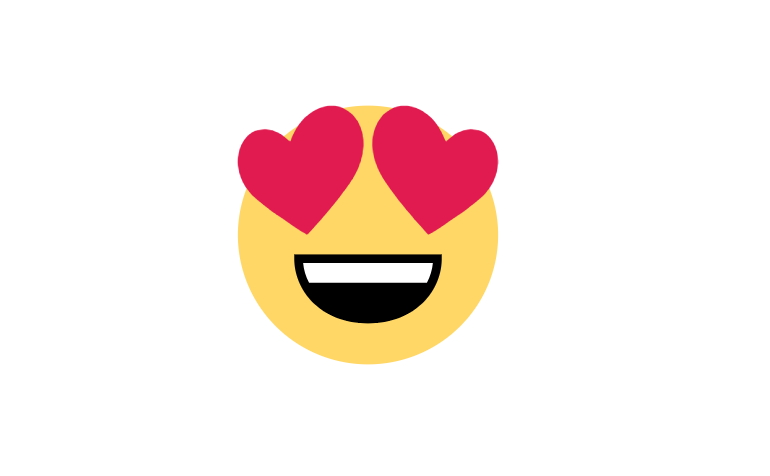 Founded: 2015
Also honored in: 2018 Best Tech Startups in Lexington
"Fooji is an experiential technology company that uses on-demand delivery services to power experiential marketing campaigns that acquire and engage fans for big brands.
By bringing together social and chat networks with on-demand delivery services, Fooji allows big brands to start a fan interaction online and finish it offline with an instant physical delivery. This results in a meaningful interaction with the fan and great earned and organic media for the brand."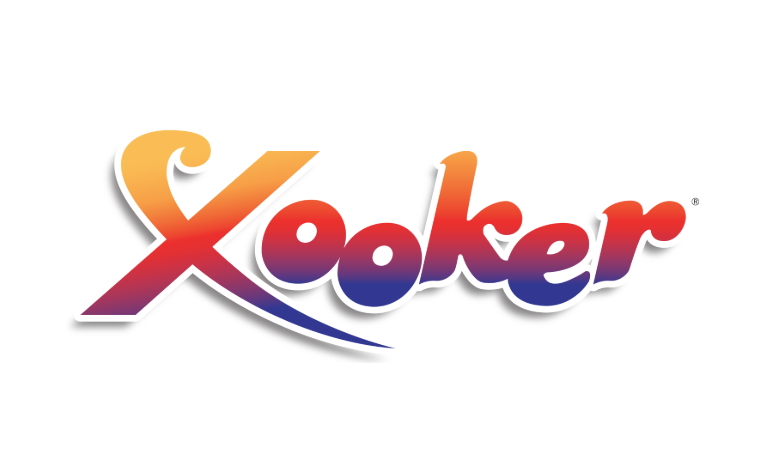 Founded: 2017
Also honored in: 2018 Best Tech Startups in Lexington
"Founded in 2013, Xooker (pronounced "Zooker"), is headquartered in Lexington, Kentucky. The Xooker app launched Oct. 1, 2015, as a next-generation merchant and consumer engagement platform that is mobile, location-aware, personalized and fun. Xooker overlays analytics with a powerful combination of engagement tools that includes messaging, deals, coupons, automatic check-in, games and rewards. This unique mobile-first consumer engagement platform enables local and national merchants to both get new clients, and keep them as profitable repeat customers. The platform includes a suite of games that can be branded so even local, independent merchants can keep consumers engaged in a fun way."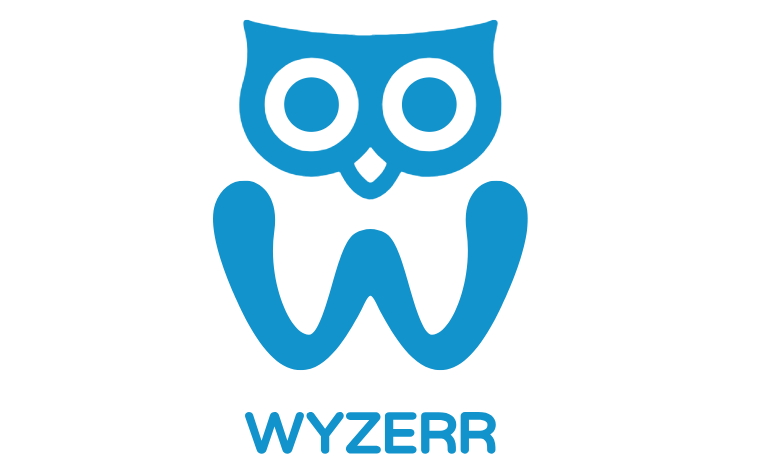 Founded: 2014
"Wyzerr is an artificial intelligence company that focuses on turning consumer, employee, and customer feedback data into real-time insights. Wyzerr's proprietary technology can adapt questions to each individuals' responses, empowering brands with richer feedback that can be acquired in less than 60 seconds per survey at the point of sale and on the go. Wyzerr is committed to ushering in a world where providing feedback is fun, fast and easy – and the resulting data is actionable and intuitive."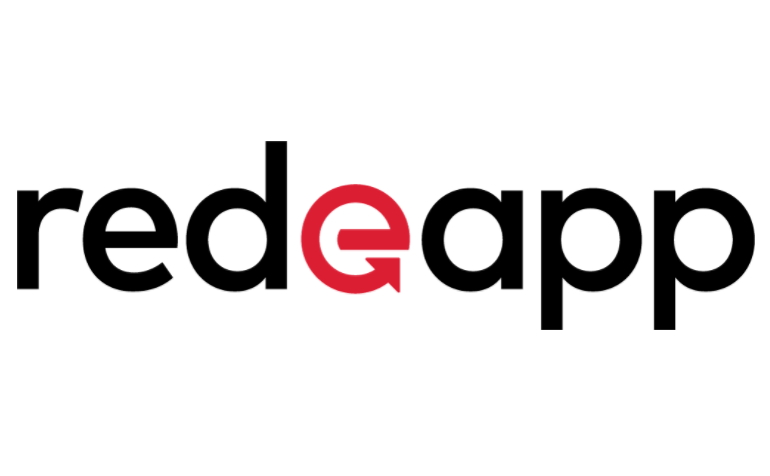 Founded: 2011
Also honored in: 2018 Best Tech Startups in Louisville
"Red e App is the other side of the enterprise productivity coin. One side of the coin is Box, Salesforce, Office365, Yammer, and Slack that were designed for the needs of a knowledge-based, @company.com email carrying workforce.
Red e App, however, is a mobile workflow communication and file distribution platform architected specifically for the more than 2.1 billion non-desk and hourly workers who do not have access to @company.com email."