2018 Best Tech Startups in Los Angeles
The Tech Tribune staff has compiled the very best tech startups in Los Angeles, California. In doing our research, we considered several factors including but not limited to:
Revenue potential
Leadership team
Brand/product traction
Competitive landscape
Looking for a badge to celebrate your awesome accomplishment? Find it here!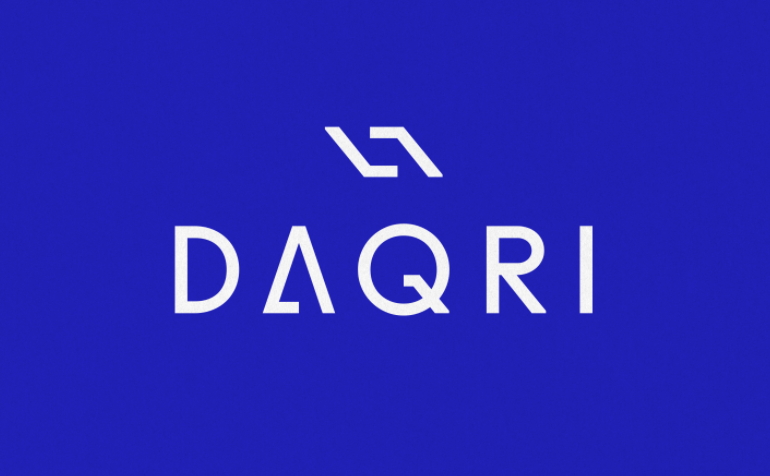 DAQRI is an American augmented reality company headquartered in Los Angeles, CA. The company's primary product is an augmented reality wearable tech Smart Helmet designed for the industrial industry. SOURCE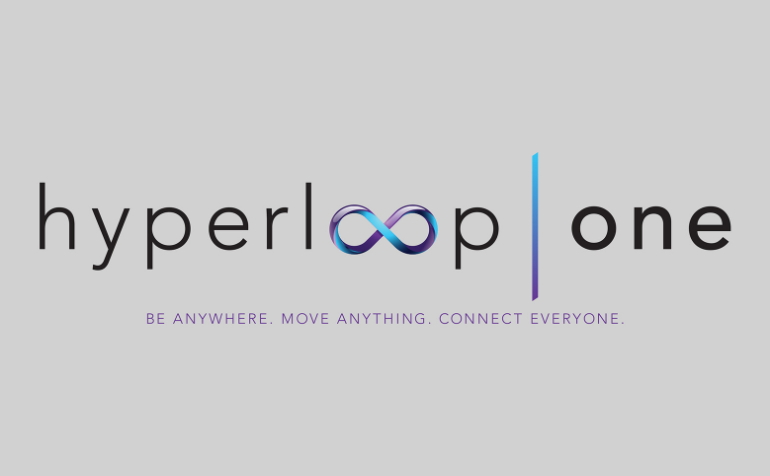 Hyperloop One, previously known as Hyperloop Technologies, is a company in Los Angeles, California, that is working to commercialize the Hyperloop for moving passengers and/or cargo at airline speeds at a fraction of the cost of air travel. The concept of Hyperloop transportation was introduced and named by Elon Musk in August 2013, although he is not involved with Hyperloop One. SOURCE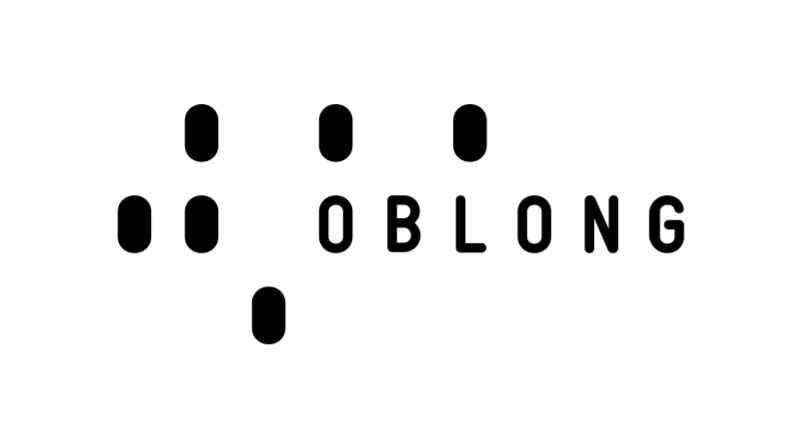 Oblong Industries is a next-generation user interface company known for spatial computing and gesturally controlled systems and based in Los Angeles CA. The company's offerings are based on founder John Underkoffler's research at the MIT Media Lab, as well as on the user-interface systems he designed for the 2002 film Minority Report. Oblong's flagship product, Mezzanine, is an advanced collaboration system allowing teams to interact, in the same room and across distance, with each other and with multiple streams of information simultaneously. Mezzanine is used by Fortune 500 and Forbes Global 1000 companies around the planet.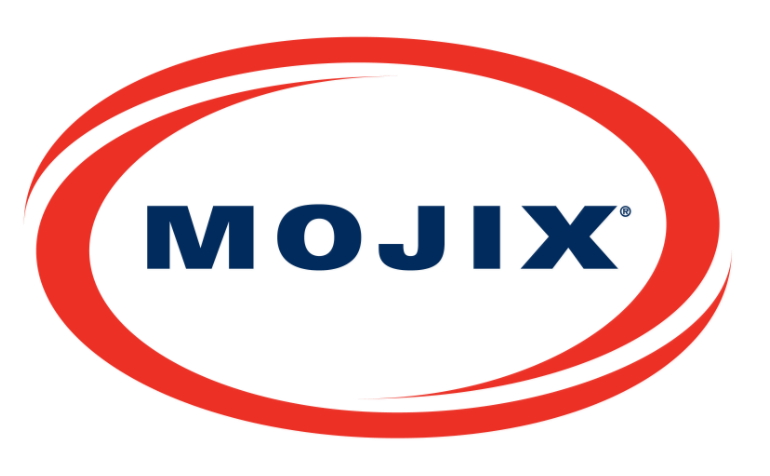 "Mojix is a leading connected business solutions company that provides wide-area RFID solutions, IoT software platforms and cloud and mobile development services for IoT and big data applications."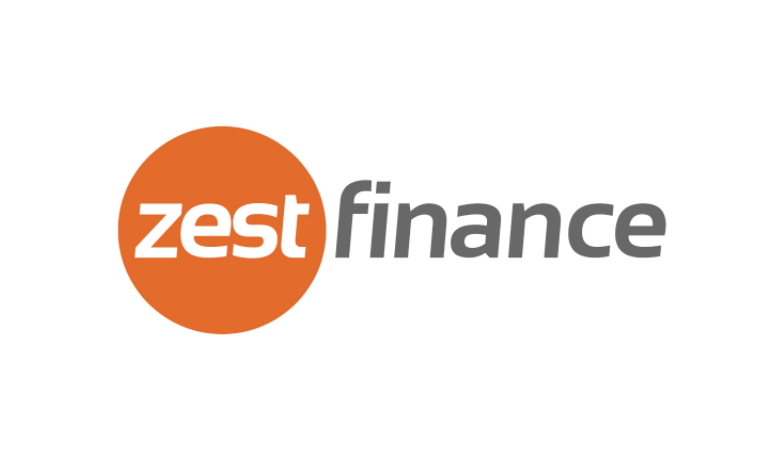 "ZestFinance is one of the fastest growing financial technology startups in the United States. Founded by Douglas Merrill, the former CIO of Google, we built the ZAML Platform to apply Google-like math to credit decisions."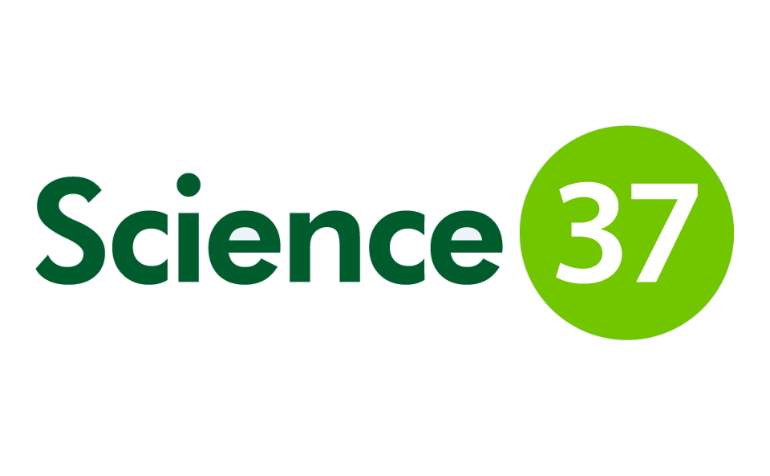 "Science 37, Inc. is a mobile technology and clinical trial company that focuses on the development of networked patient-centric models for clinical research to accelerate biomedical discovery. The company develops Network Oriented Research Assistant, which bridges the gap between traditional trial management software and an advanced telemedicine platform; supports end-to-end management of networked clinical trials; and allows researchers to communicate with patients and mobile nurses from homes using videos, photographs, survey forms, or device data capture on iPhones, iPads, or Android devices. It serves large pharmaceutical sponsors, device makers, application developers, individual inventors and scientists, universities, startups, and biotech companies. The company was incorporated in 2014 and is based in Los Angeles, California"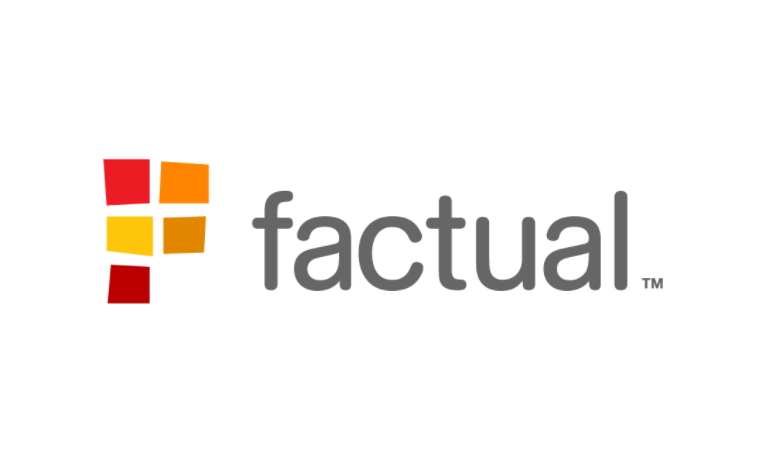 Factual, launched in 2008, is an open data platform developed to maximize data accuracy, transparency, and accessibility. It provides access through web service APIs and reusable, customizable web applications. It is described by its founder, Gil Elbaz as "a platform for anyone to share and mash open data". Factual has data sets about local place information, entertainment and information derived from government sources. Dr Tim Chklovski co-founded the company. Commercial consumers of the datasets include Facebook Places and SpatialMatch. SOURCE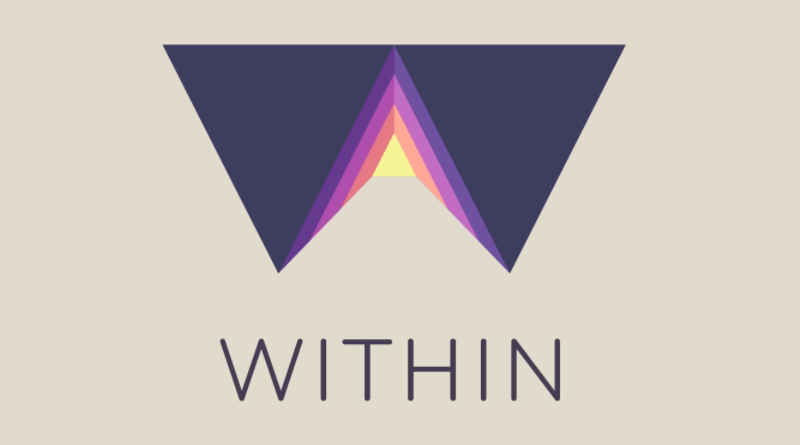 WITHIN is a virtual reality entertainment and technology company based in Los Angeles. WITHIN was founded in 2014 by Chris Milk, also Founder of sister company Here Be Dragons (formerly Vrse.works), and Aaron Koblin, creator of Google's Data Arts team. Former Rdio CEO Drew Larner later joined WITHIN as Chief Operating Officer. SOURCE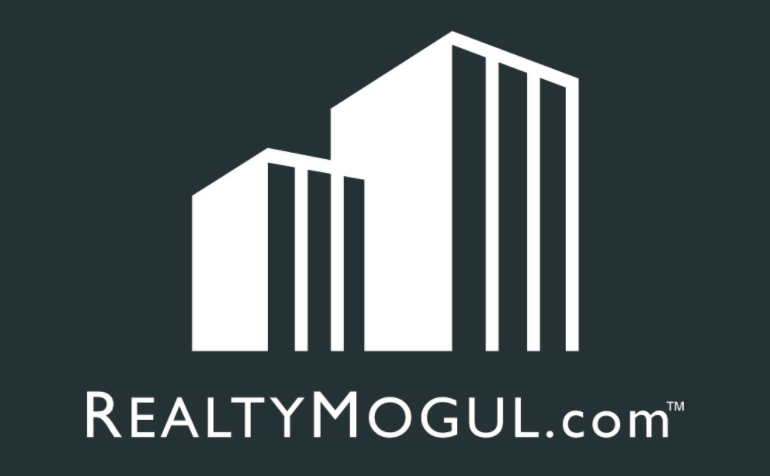 RealtyMogul.com is an online real estate crowdfunding marketplace, connecting borrowers and sponsors to capital from individual and institutional investors. Through an online platform, RealtyMogul.com gives borrowers access to debt capital, sponsors access to equity capital and investors tools to browse investments, do due diligence and invest online. RealtyMogul.com offers bridge and permanent loans and joint venture equity. SOURCE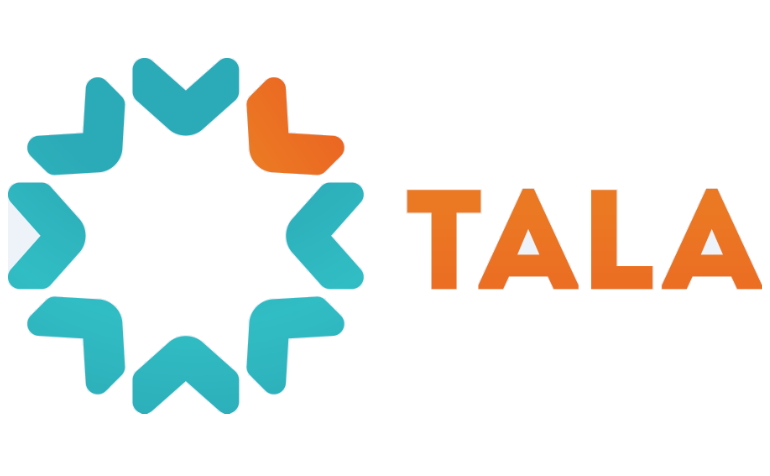 "Tala's smartphone app uses alternative data to deliver instant credit and help customers build their financial identities. Unlike traditional credit scoring, our proprietary underwriting models draw on thousands of mobile data points including network diversity, social connectedness, geographic patterns, and financial transactions to score customers in real time, without a need for formal credit history."