2018 Best Tech Startups in Memphis
The Tech Tribune staff has compiled the very best tech startups in Memphis, Tennessee. In doing our research, we considered several factors including but not limited to:
Revenue potential
Leadership team
Brand/product traction
Competitive landscape
Additionally, all companies must be independent (unacquired), privately owned, at most 10 years old, and have received at least one round of funding in order to qualify.
Looking for a badge to celebrate your awesome accomplishment? Find it here!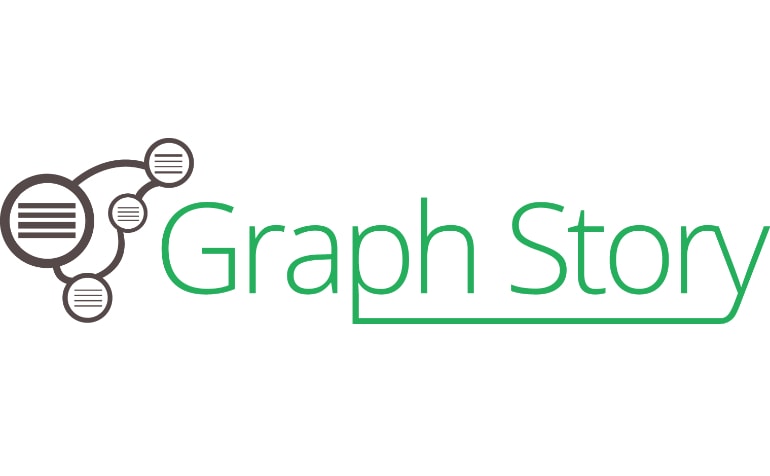 Founded: 2014
"Graph Story offers fast, secure and affordable access to graph databases-as-a-service and makes them even easier to use through our customized API.
From social to logistical data, recommendation engines and predictive analytics, Graph Story has the platform to match your technology and budget."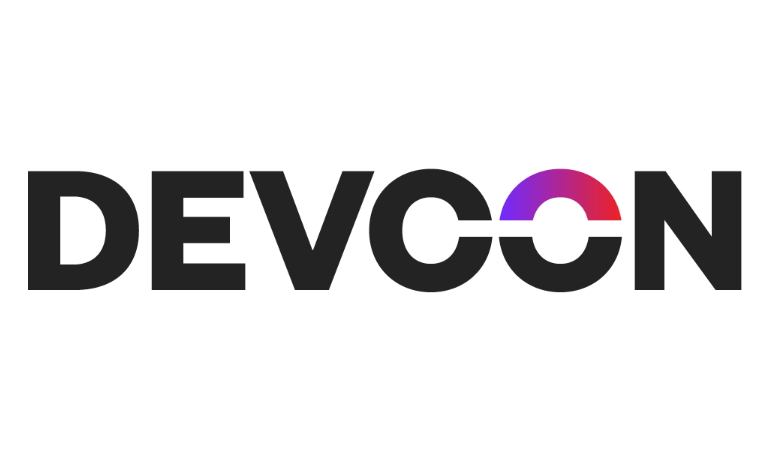 Founded: 2016
"Ad-tech security company providing digital revenue protection through patent protected technology and expert teams.
"Adtech cyber security software that eliminates advertising fraud, saving advertisers and publishers billions, annually. We are the Nortons of AdTech."
Ad leakage is ubiquitous, and often attributed to bad reporting, ad-ops errors or just sagging eCPMs. But, what if there was a logical explanation hiding in plain sight?
Inventory reports don't match inventory sold
Ad revenue is impossible to explain
eCPM continues to dip while premium inventory goes unfilled
Analytics don't match available inventory
Dev/Con Detect uses its patent protected technology, QCA, NSA developer and white hat hackers to protect your companies digital revenue.
Systems auditing
Fraud detection
Situation management
Monitoring
Behavioral database
Analytical platform"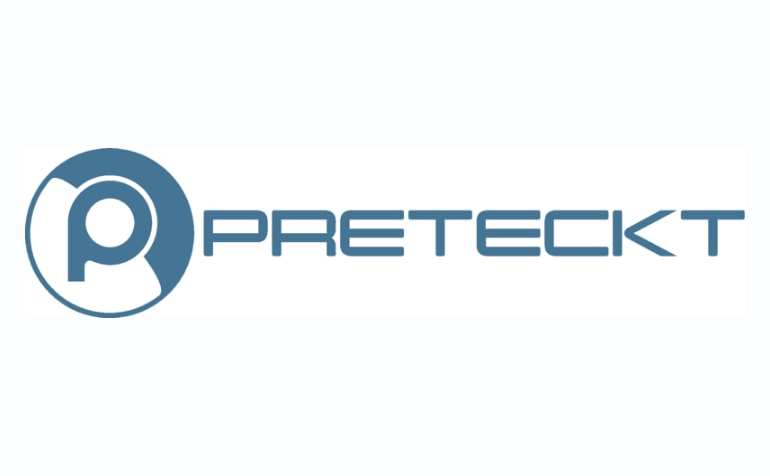 Founded: 2015
"Preteckt is a proud member of the thriving Memphis technology ecosystem. Our product predicts maintenance problems in trucks weeks in advance that allows our customers (fleet managers and owners) to better manage unscheduled repairs, thus keeping their trucks on the road and not on the side of the road.
Preteckt's manufactured hardware connects to your truck's diagnostic port and networks over a cellular service that logs your trucks sensors every second. Our technology detects and analyzes the actual anomalies that indicate early signs of failure weeks or even months in advance.
The collected data allows us to do the following:
Provide an advanced self-learning network that can predict weeks in advance when a part is about to break. Our predictions allow fleet managers to prepare the appropriate maintenance plan for their trucks before the problem arrives, and thus reduces time, effort, and financial resources. Tow truck expenses, parts and labor markups that occur at 3rd party maintenance vendors, and driver detention pay are just a few prime examples of areas where we can protect you.
Provide fleet managers information concerning what is happening on a truck at any given time, past or present. This allows them to understand what may have caused a particular situation what caused a truck to operate abnormally, avoid extra tests to show that a part under warranty is out-of-spec, or understand the habits of their drivers that can contribute to better fuel efficiency.
Quickly see which trucks are currently operating within regulations set forward by the DOT and the EPA and which ones are not. Fleets can save by avoiding fines that may be received if a truck gets pulled over.
We provide all of this information to the user on a straight-forward, cloud-based dashboard. We are potent, predictive, and prepared to protect your fleet. Consider us the mechanic under your hood while you drive."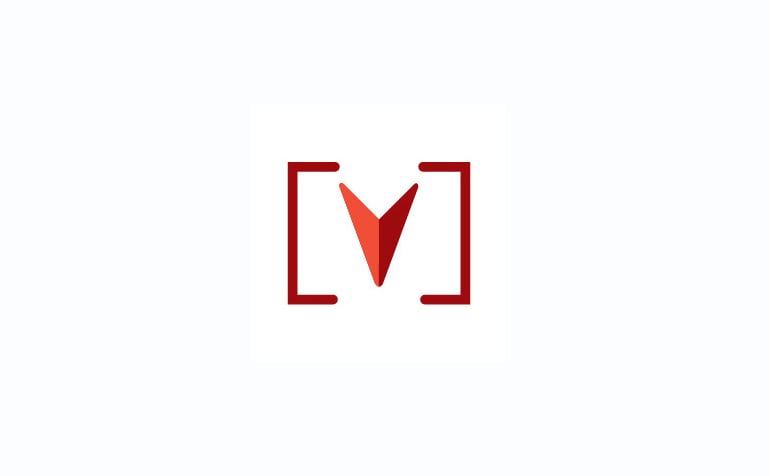 Founded: 2014
"Meridian Econometrics provides site-selection research and reporting through our innovative population mapping techniques and simple user interface. Through our web application, a user can easily compare and rank locations based on market size instead of population density. Population mobility and demographics are extremely important to successful location decisions, and we provide their most intuitive data visualization so that the optimal location becomes obvious."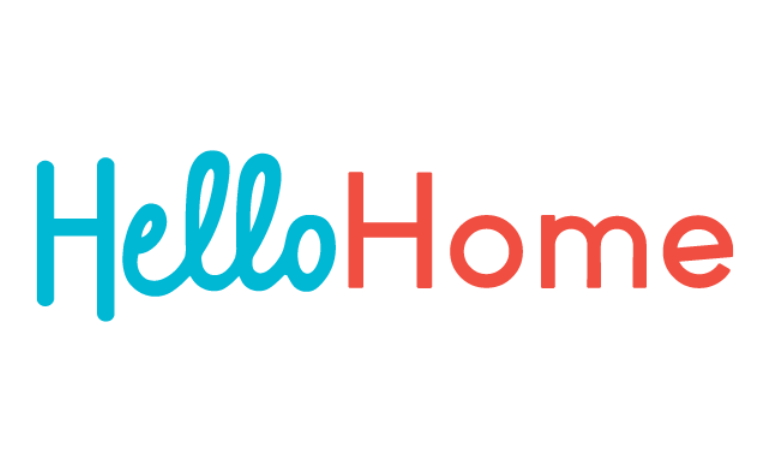 Founded: 2015
"HelloHome matches homeowners with local, professional agents ready to sell their home for a flat fee of $3,500 instead of the traditional 3% commission.
We've also launched a buyer's platform, again connecting those looking to purchase a home, with well-qualified buyer's agents in their area…for FREE.
HelloHome is disrupting the industry by offering home buyers and sellers a better, more cost-effective option. The company is proudly the first and only female-founded and female-led real estate tech startup."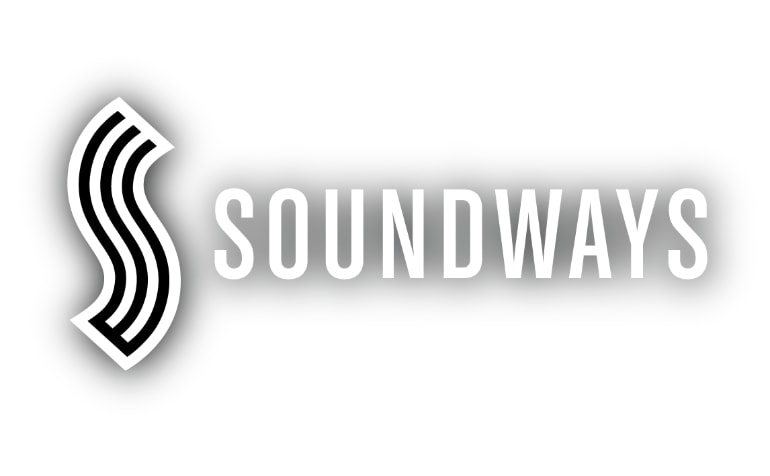 Founded: 2016
"Soundways, Inc., a Delaware C corporation, is dedicated to delivering the next generation of audio solutions for music and audio recording, streaming, video gaming, consumer electronics and automotive markets. Our primary operations are in Memphis, TN at 88 Union Avenue and 140 Jefferson Avenue."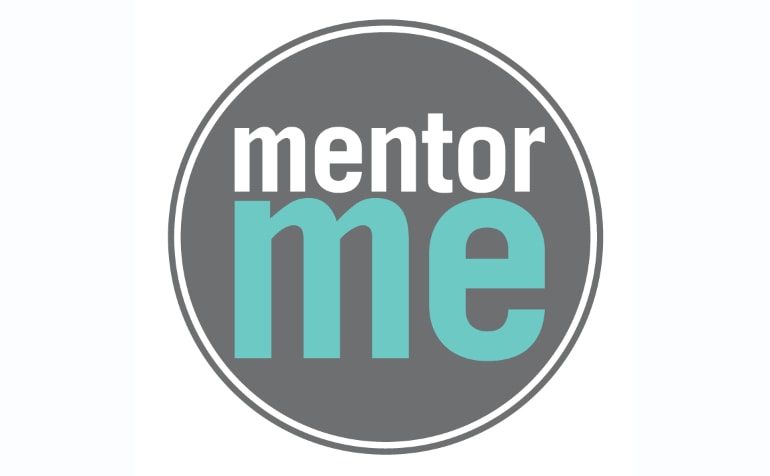 Founded: 2012
"As an innovative provider of mentoring software, MentorMe picks up where traditional mentoring leaves off, enabling more impactful mentoring programs for nonprofits, universities, associations, and companies; and creating deeper connections between mentors and mentees."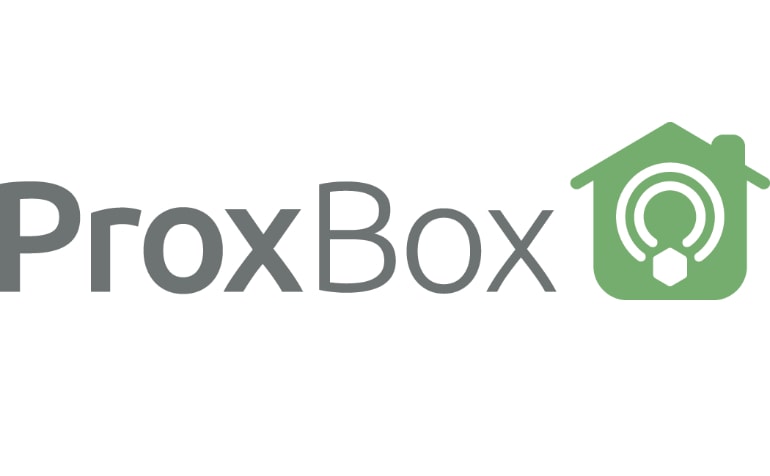 Founded: 2016
"Real Estate Agents are spending too much time and money on creating paper flyers for their potential clients, and not enough time providing their clients with an experience that they'll remember.
ProxBox helps listing agents reveal facts about their listing on demand with a digital flyer that is sent straight to buyers at the curb.
Smart Signs
Don't let another buyer pass by without getting their information. With a beacon on your sign, no buyer is missed. Instead of taking a paper flyer, buyers will receive a digital flyer sent directly to their smart device. But, the buyer can only unlock the listing price by entering their information, which gets sent straight to the listing agent.
MLS Connection
Say goodbye to extra work and double entry. Once you enter the listing into Multiple Listing Service (MLS) they send it to us. Our database imports your listing photos, videos, and content to your ProxBox agent dashboard. We help our agents deliver facts that potential buyers want to know before making an offer. Even when they walk away from the home, they still have the opportunity to refer back to your listing information through the ProxBox app."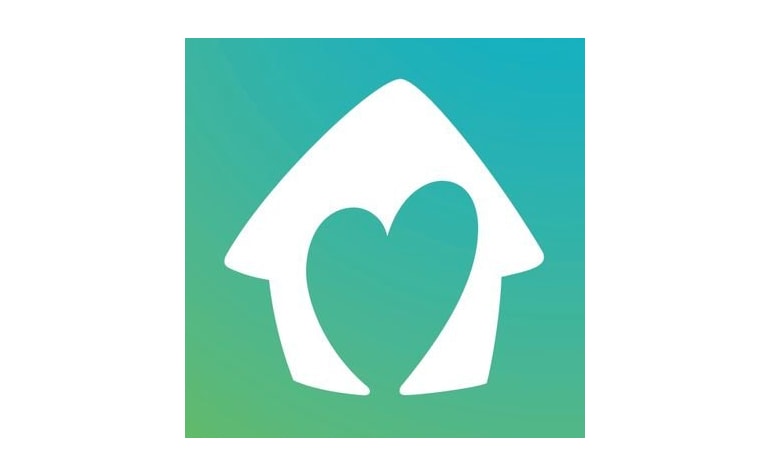 Founded: 2016
"Set Chores. Transfer Allowance. Teach Kids Financial Responsibility.
Key features:
Assign chores to all family members
Transfer allowance to kids' bank accounts (US only)
Set daily, weekly or monthly recurring chores
Motivate kids with rewards
Set unpaid responsibilities or jobs to teach kids how to earn money or rewards
Kids see their progress for each of their goals
Manage and track allowance and extra money rewards for each child
Homey syncs across all devices in the household"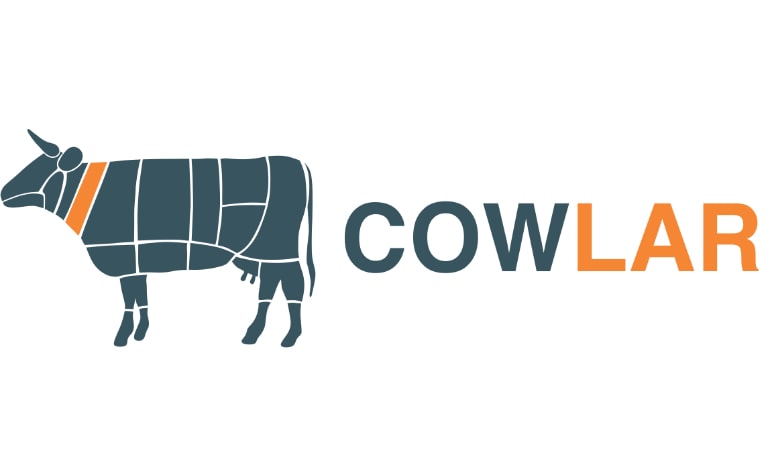 Founded: 2015
"Cowlar, a fitbit for dairy cows provides data as a service to help dairy producers optimize operations and improve herd health.
It's simple. You strap it around a cow's neck. It measures temperature, activity and cow behavior. Cowlar makes sense of the data and sends the farmers actionable recommendations on how to:
Boost reproduction rates
Identify diseases instantly
Improve milk yield
We can even tell if someone is stealing your cow!
Cowlar is simple, affordable and easy to use. It's rugged, water proof, comes with a 6 Month battery life so farmers dont have to worry about charging and farmers can be sent text messages in any language/ for those who cant read, we can send an automated phone call."