2018 Best Tech Startups in Minneapolis
The Tech Tribune staff has compiled the very best tech startups in Minneapolis, Minnesota. In doing our research, we considered several factors including but not limited to:
Revenue potential
Leadership team
Brand/product traction
Competitive landscape
Additionally, all companies must be independent (unacquired), privately owned, at most 10 years old, and have received at least one round of funding in order to qualify.
Looking for a badge to celebrate your awesome accomplishment? Find it here!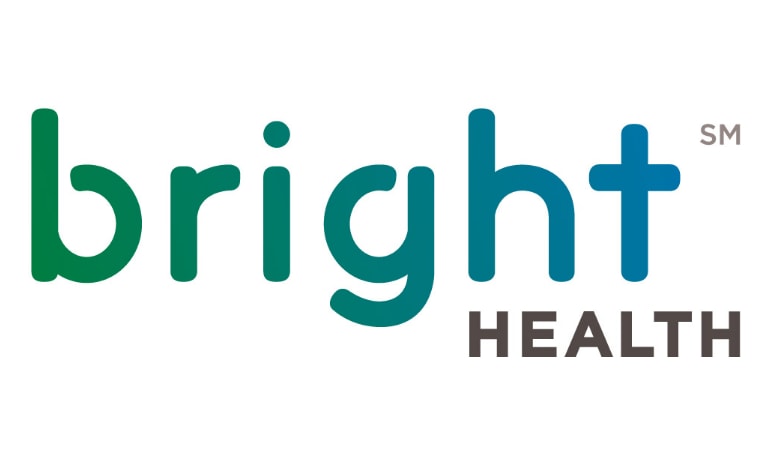 Founded: 2015
"Bright Health delivers a smarter, more connected healthcare experience. The company's affordable health insurance plans, exclusive partnerships with leading health systems, and simple, friendly approach to technology are reshaping how people and physicians achieve better health together. Today, Bright Health provides health insurance to individuals in Colorado and will be expanding to other geographies and product offerings in 2018.
We are united by a common vision: To deliver the best healthcare experience by putting brilliant minds, empathetic hearts and personalized technology to work to create meaningful relationships between our members and Care Partners.
Our mission: Making Healthcare Right. Together."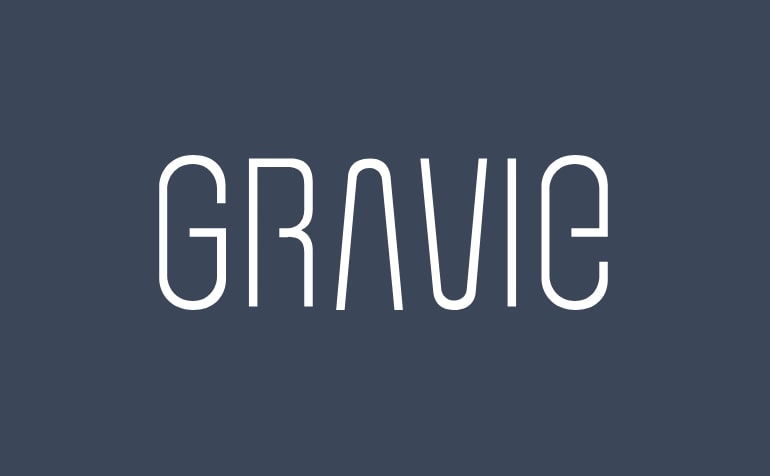 Founded: 2013
"Gravie is a health insurance marketplace designed to help consumers choose and buy insurance, pay for it, and manage all health care expenses in one place.
With Gravie, consumers don't have to track down price comparisons, spend hours trying to differentiate between a copay and a co-insurance, determine if they qualify for tax credits from the government, or worry if they'll get penalized under the new regulations. Gravie takes care of all of this so that no one becomes overwhelmed trying to figure it out alone. By using smart technology and by building good partnerships – with insurance companies, state health care exchanges, banks and outsourcers — Gravie make sense of something that has historically been way too complicated.
Gravie's founders have started and led some of the most innovative, industry-changing healthcare companies in the last decade."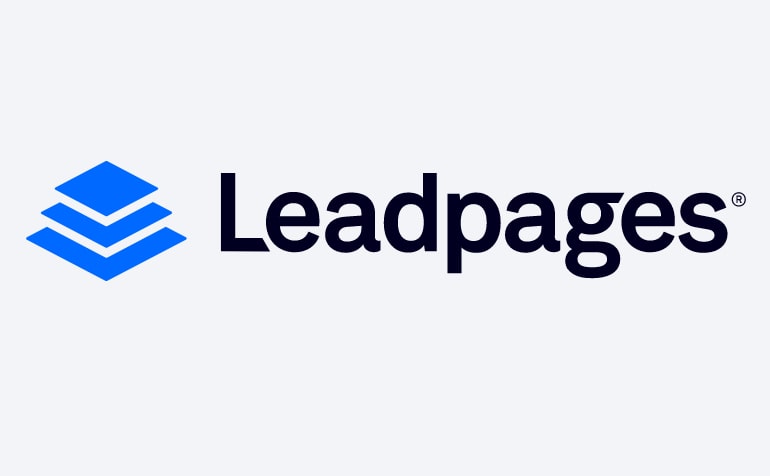 Founded: 2012
"At Leadpages™, we create elegant software that helps businesses grow by collecting more leads and driving more sales. Our platform offers more ways to engage potential customers than anyone in the industry, and it's the only one that enables sign-ups via landing pages, websites, social media, email, and text messaging.
We believe compelling online marketing doesn't need to be time-consuming. In fact, anyone can use Leadpages to create and deploy landing pages in minutes without touching a line of code.
We support and celebrate DIY marketers and large enterprises alike—anyone who values the ability to launch new marketing ideas almost instantly.
The question is: Would you like to join our team?
We're Hiring In Minneapolis, MN!
Signs you're perfect to join our Leadpages team:
You love what you do.
You love working with amazing people.
You never say "That's not my job!"
You think so far outside the box that you can't even see the box anymore.
You're an idea person who wants to share your awesome insights."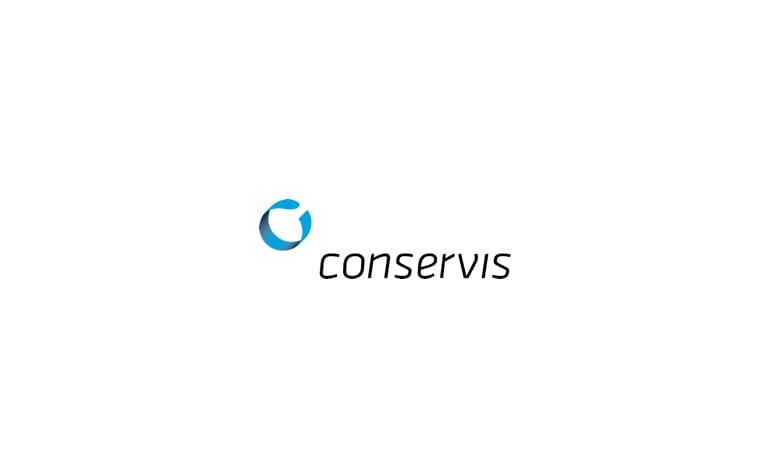 Founded: 2009
"Based in Minneapolis, Conservis is dedicated to changing the business of farming. Conservis Corporation was founded in 2009 and serves farms across the U.S., Canada, Argentina and Australia.
Gives Farmers Control with Confidence
The Conservis solution was created with farmers, for farmers, so agricultural enterprises can make confident management decisions based on solid data. Farmers have exclusive access to their private cloud-based database from mobile devices and desktops. Professional reports are easily created and shared with partners, banks, insurance companies, landlords and other stakeholders.
Farmers can plan purchases and activities, then identify and verify that their production is on target and make adjustments in real time as needed. Unlike traditional methods (paper, Excel spreadsheets) and other farm management software, Conservis tracks activities and inventories, down to the field, truck and bin level."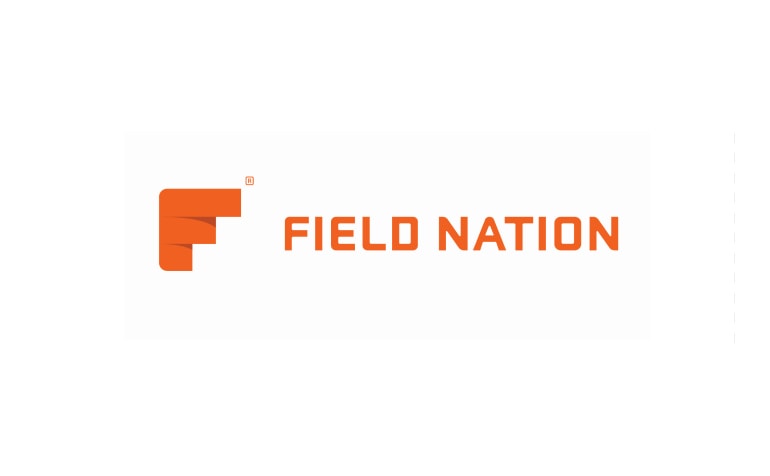 Founded: 2008
"Field Nation is the complete Field Service Marketplace and Project Management solution that connects businesses and contingent workers. We enable companies to find, hire and pay service technicians when – and where – there is work to be done. Field Nation serves as a catalyst for growth and ensures successful collaborations in today's rapidly changing world of work."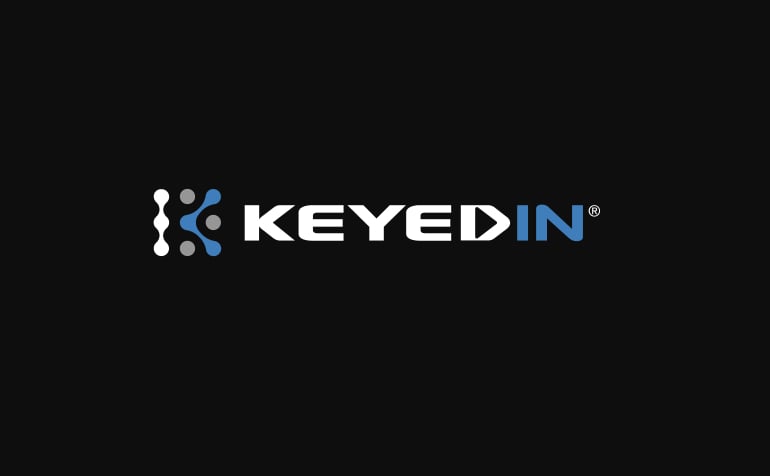 Founded: 2011
"KeyedIn Solutions helps organizations simplify business processes, improve performance and drive results through an innovative SaaS business solutions. These applications were developed in the Cloud for the Cloud, to capitalize on the exclusive benefit only the Cloud can offer. The company's SaaS-based business systems include:
KeyedIn Manufacturing is a comprehensive cloud ERP solution exclusively designed for make-to-order and mixed-mode manufacturers to enable more profitable operations by lowering operating expenses and delivering better customer service. With complete, real-time visibility into estimating & quoting, purchasing, production, inventory, billing & invoicing, and much more, manufacturers gain access to important manufacturing insights needed to grow their business and be more profitable.
KeyedIn Projects enables your PMO to be more strategic, more efficient, and deliver greater business impact by allowing you to easily forecast and allocate resources, create and analyze portfolios, gain visibility to all your projects, and discover new insights through dynamic PPM analytics.
When businesses need results fast, they look to the Cloud – and turn to KeyedIn Solutions."
Founded: 2010
"We help businesses effortlessly coordinate and engage their hourly workforce.
When I Work is a software platform that nearly half a million business owners and managers in over 50 countries rely on for hourly employee scheduling, attendance, and communication. When I Work uses an innovative blend of collaborative communication technologies, including the web, mobile apps, text messaging, social media, and email, to make teams more efficient, more accountable, and better prepared. Most traditional workforce management software is clunky, cumbersome and difficult to install and maintain. When I Work is a simple, intuitive, mobile-first solution that owners and managers can implement and start using in five minutes, not five months—no IT required."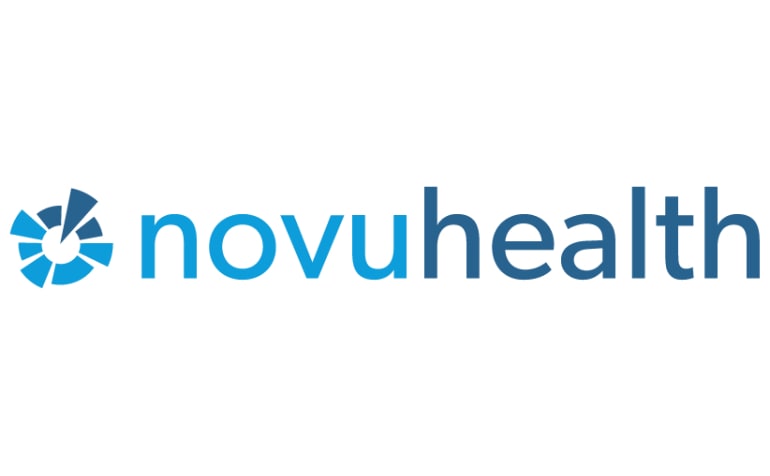 Founded: 2010
"NovuHealth is the health care industry's leading marketing and behavior change platform, designed to enable health plans to better understand, motivate and connect with members. Leveraging clinical and behavioral best practices, rewards, incentives, and personalized communication, NovuHealth is the most cost-effective, seamless way to reach and influence high-value member behaviors.
NovuHealth has proven that without initial and ongoing engagement, a wellness program will not impact health outcomes. We believe that a unique combination of access, education, incentives and support fused with our proprietary platform will deliver positive results in today's health care ecosystem. For plans and providers, our solutions result in quality outcomes and cost reductions. For members, the result is a personalized relationship with their care, delivered through a robust omni-channel experience.
NovuHealth is always on the lookout for great people. If you love a fast-paced, innovative environment filled with smart people, feel free to contact us."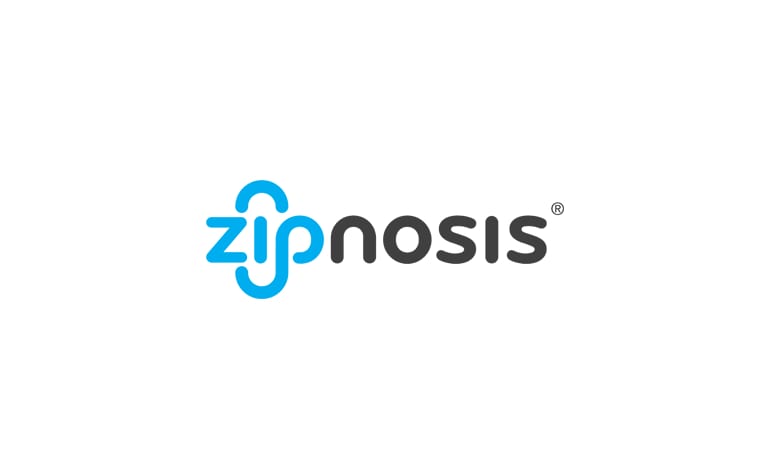 Founded: 2009
"Zipnosis offers health systems a leading virtual care platform that pairs traditional telemedicine with next-generation online virtual care tools to drive exceptional clinical quality, significant clinical efficiency and durable financial returns.
A trusted innovator in the industry, Zipnosis pioneered online adaptive interview technology, which is built on a foundation of clinical best practice guidelines. This smart alternative to traditional telemedicine allows providers to diagnose and develop a treatment plan for patients in just two minutes. With Zipnosis'​ unique platform approach to virtual care, patients can be treated through the online adaptive interview, video and phone technology, or when appropriate, referred to in-person care via the platform's advanced routing capabilities.
Based in Minneapolis, MN, Zipnosis helps health systems keep pace with the changing demands of healthcare consumers."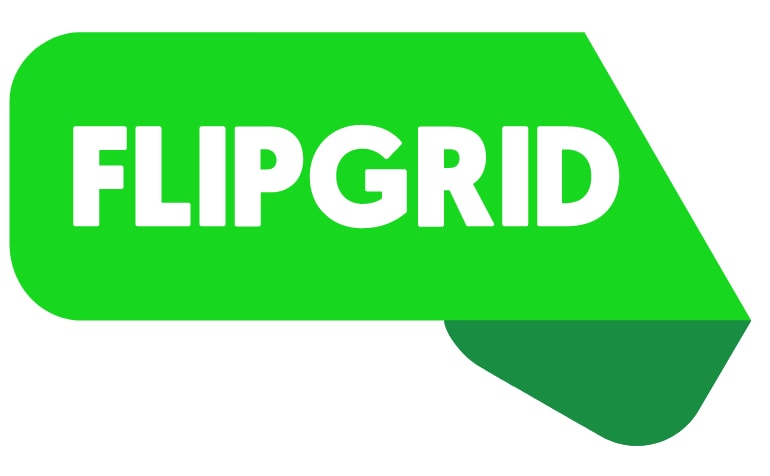 Founded: 2014
"Flipgrid empowers student voice and enables peer-to-peer engagement in classrooms and organizations through video discussions.
Started at the University of Minnesota, Flipgrid is now used in over 30,000 classrooms and organizations in 136 countries on seven continents. Educators create grids with topics and students respond with recorded videos to discuss, reflect, and share via webcam, tablet or mobile device."