2018 Best Tech Startups in Nashville
The Tech Tribune staff has compiled the very best tech startups in Nashville, Tennessee. In doing our research, we considered several factors including but not limited to:
Revenue potential
Leadership team
Brand/product traction
Competitive landscape
Additionally, all companies must be independent (unacquired), privately owned, at most 10 years old, and have received at least one round of funding in order to qualify.
Looking for a badge to celebrate your awesome accomplishment? Find it here!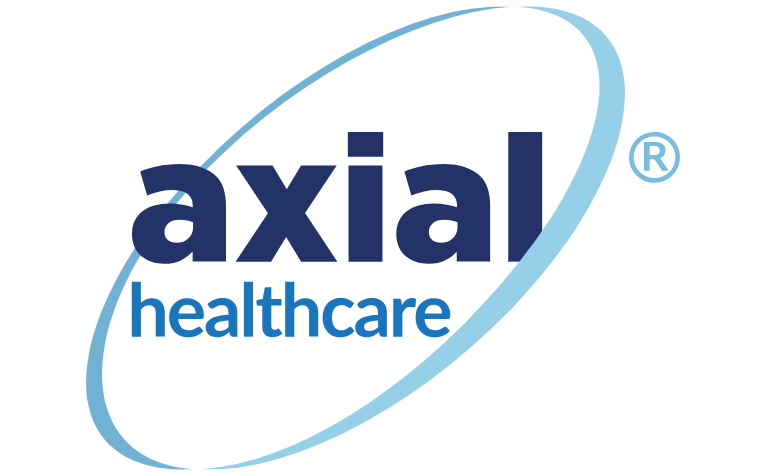 Founded: 2012
"axialHealthcare is the leading pain medication and pain care solutions company and partners with health insurers nationwide. axialHealthcare was founded in 2012 by a group of physicians, scientists, pharmacists, and operators in the field of pain management to map a clear, evidence-based view into pain and its causes, drive pain medication best practices, and innovate the most effective solutions.
axialHealthcare's pain management solutions engage physicians, pain clinics, and patients with coordinated care by applying advanced analytical insight, unmatched proven clinical evidence and highly effective consumer support. axialHealthcare's solutions optimize pain care outcomes, reduce opioid misuse and materially improve financial performance for health benefit providers."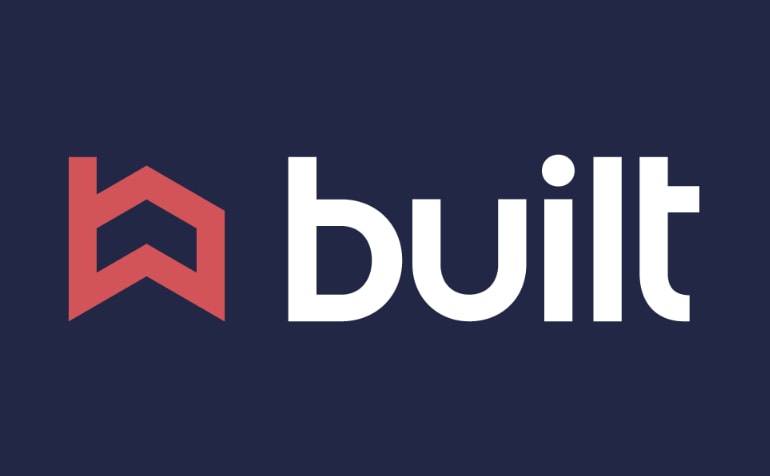 Founded: 2014
"Built Technologies, Inc. is an enterprise technology company focused on simplifying draw management for construction lenders.
Built has quickly grown to become the #1 software solution for construction lenders across the country. Its simple and secure collaboration and administration platform helps lenders reduce construction portfolio risk, simplify compliance, maximize efficiency, and attract the best borrowers. No more spreadsheets and emails to manage construction loans!
Built was named one of the twenty FinTech Forward Top Companies to Watch by American Banker and BAI in 2016, and was awarded Growth Stage Company of the Year in 2017 by Nashville Technology Council (NTC)."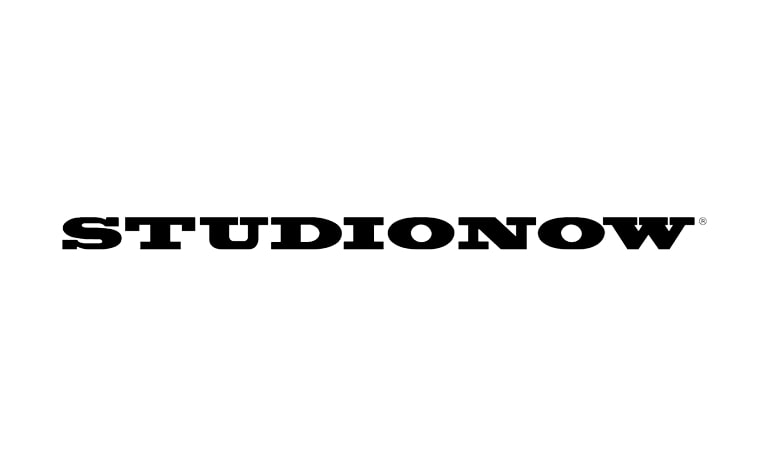 Founded: 2007
"StudioNow is the leading video production solution for marketers. StudioNow works directly with top-tier brands including Coca-Cola, McDonald's, P&G, Cigna and Humana to deliver high-quality video at scale through a curated global network of producers combined with a cloud-based bidding and project management software platform. StudioNow also has a strategic services team of elite video experts that help our clients develop long-term in-house video production programs."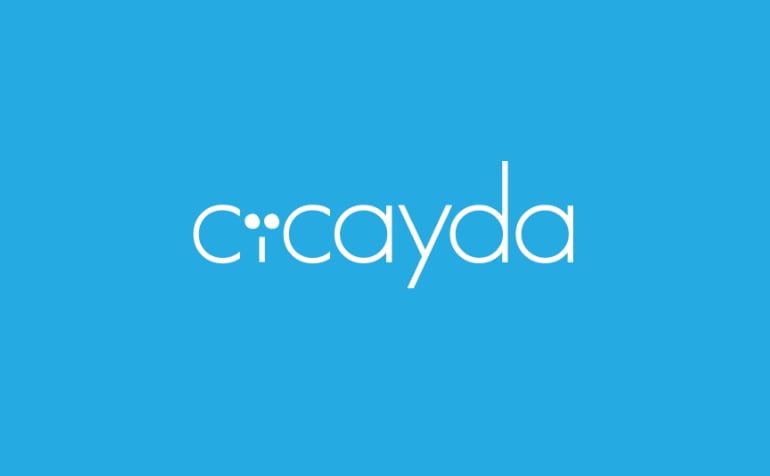 Founded: 2012
"Experts In Cloud-Based Software and Services, Experts Helping Experts.
We orchestrate elegant simplicity in everything we do, with a focus on superior design, ultimate user experience, accelerated discovery, and powerful results.
Using tomorrow's technology, coupled with a design goal of zero training, Cicayda is faster in performance, superior in usability, and powerfully analytical. Our services team never sleeps, and handily manages all your data and project needs.
With 150+ years of litigation experience, Cicayda keenly understands the compelling needs of speed, accuracy, and reliability. Our promise is 100% client satisfaction.
A blue-eyed cicada is one in a million – Cicayda's software and services will help you find and leverage that one in a million document and all your key data. Win your case long before the battle is fought, by making the move to Cicayda, and discovering the difference."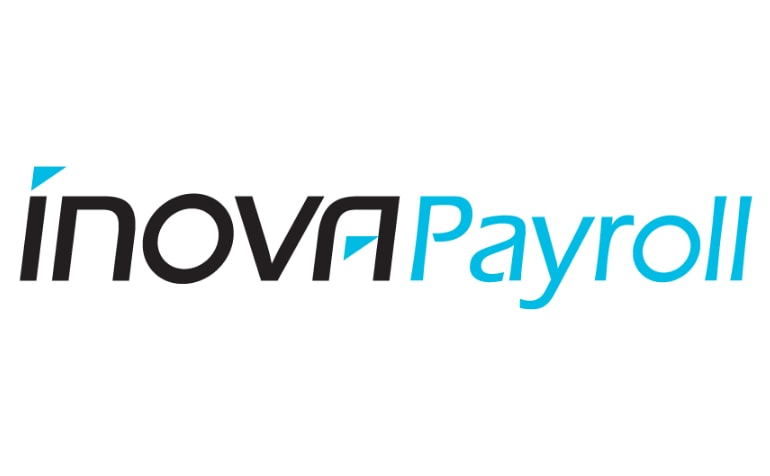 Founded: 2010
"Inova is a payroll and HR solutions company serving small and medium-sized employers across the United States. Headquartered in Music City U.S.A., Inova Payroll has been recognized as one of the fastest growing companies in the United States, appearing on the Inc. 5000 list the past two years.
Dedicated to the success of payroll and HR professionals, Inova Payroll provides a powerful end-to-end human capital management solution to better attract, hire, pay and engage employees. Features include a single database with one interface and one employee record for greater efficiency, accuracy, and visibility into employee data; real-time data for better decision-making; and a SaaS or cloud-based delivery for convenience and scalability.
At Inova, each client is assigned a dedicated service representative backed by a team of experts who gets to know their business. For questions or assistance, they call the same number and connect with the same team members in one of our Tennessee or Pennsylvania offices. Our support representatives and all of our payroll and HR experts are here to help each client successfully navigate the increasingly important workforce management process."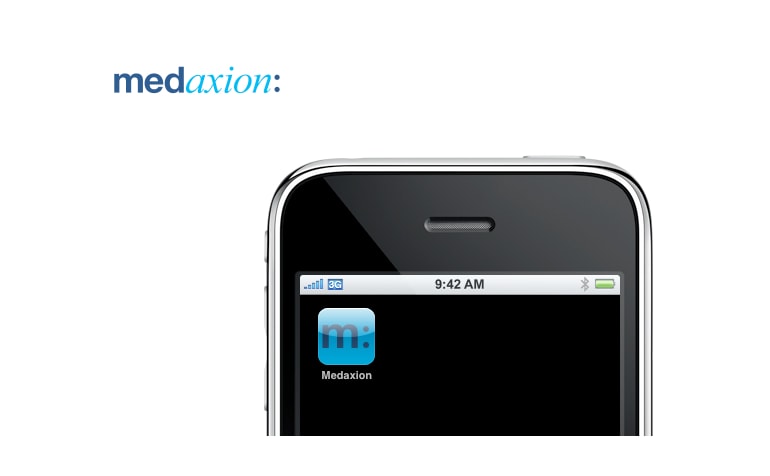 Founded: 2008
"Medaxion® is a mobile information system designed for anesthesia practices. Combining sophistication and simplicity, our platform includes mobile device software, browser-based interfaces, and data management components. For complete portability, it runs on the iPhone, iPad, and iPad Mini."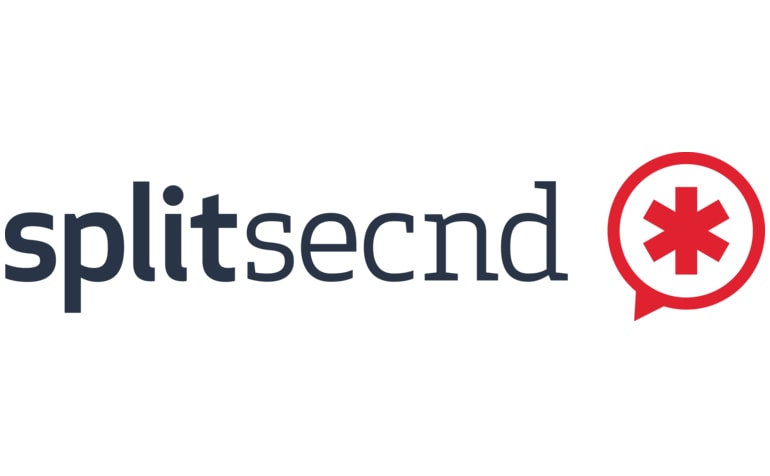 Founded: 2012
"splitsecnd is the most affordable, simple and effective portable plug-in vehicle connectivity device on the market. Designed to simply plug into the 12V lighter outlet in any car, splitsecnd can detect a crash, connect you to a live operator, send help to your location, and notify your emergency contact in an instant.
Perfect for drivers of all ages, splitsecnd uses airbag sensor technology to activate the emergency response system on impact, calling for help even if you can't respond; it can also be activated manually in the event of a 9-1-1 emergency or roadside breakdown. And with comprehensive trip analytics and GPS capabilities, splitsecnd lets you track routes, encourage good driving habits and even find your parked car.
splitsecnd keeps up with you and your family on the road no matter where you are, what you drive, or what the situation. No cell phone required."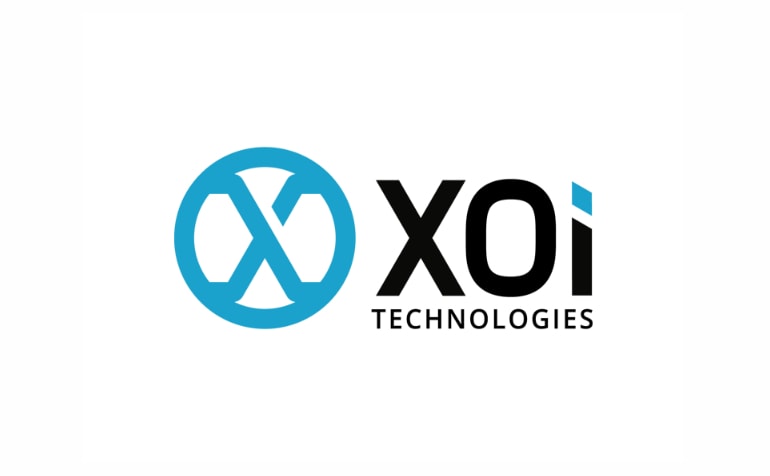 Founded: 2013
"Your qualified workforce is shrinking as opportunities in the market are on the rise. You need the tools that will allow you to do more with less…now.
XOi Technologies is solving the skilled trades gap while helping field service companies grow. Our technology optimizes the workforce of the mechanical, electrical and plumbing (MEP) industry and beyond by equipping companies with Intelligent Field Service Communications solutions.
Through our cloud-based platform, we enable your business to:
Afford your customers open, straight-forward communication that wins trust and grows business.
Enable your technicians to collaborate and train on the job.
Maximize your workflows in the most efficient and effective ways possible.
Deploying a new technology can seem difficult. We get it, and we've seen others get it wrong. That's why we've put ourselves in your shoes in order to plot out your steps toward success. From discovering more about our solution, to designing an on-boarding process that makes adoption simple, we've made launching easy. Our Customer Success team is equipped with the resources and best-practices to ensure your team is well-prepared to get the absolute most out of your investment."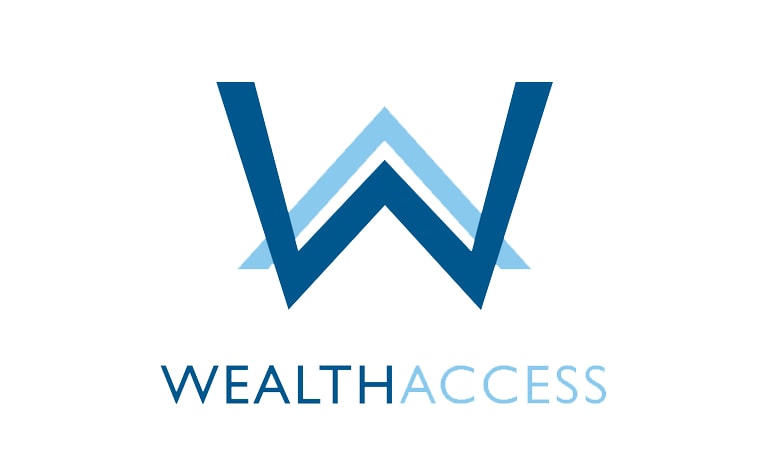 Founded: 2011
"Wealth Access is an innovative wealth management technology firm that provides reporting solutions for the high net worth advisor and investor community. Its proprietary and diagnostic cloud-based platform aggregates information from more than 20,000 financial services institutions and various holdings to deliver an aggregated view, allowing for better decision support in investments, tax planning, insurance and other complex situations faced by high net worth individuals.
Founded by a former Merrill Lynch high net worth advisor, Wealth Access provides a complete platform for advisors to collaborate with other professionals and position themselves central to their clients' lives. Headquartered in Nashville, TN, Wealth Access is backed by successful investors from Black Diamond Performance Reporting, Investment Scorecard, Square, Cultivation Capital, Cap Gemini and other notable wealth management technology platforms."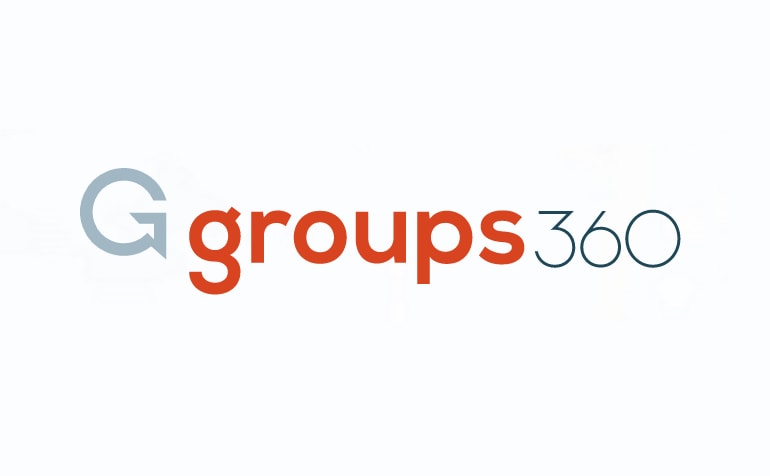 Founded: 2014
"Groups360 is the Most Trusted Marketplace for Meetings.  Started in 2014 by the President and Chief Sales Officer of Gaylord Entertainment, Groups360 makes it easier for hotels and planners to do business together. Their proprietary application, GroupSync, takes a planner's preferences, searches 70,000 destinations and hotels, and curates a list of the best fits for the planner.  Professional and non-professional planners find they turn a weeks-long search into just a few minutes with GroupSync.
The Company's GroupSync Market Estimate enables the planner to know how much to expect to pay before contacting hotels, providing much needed transparency during the shopping experience. Along with GroupSync comes an analytics product that allows the planning department to store, track, aggregate, and analyze their meetings spend.  Through the GroupSync marketplace, planners have sourced hundreds of millions of dollars of group hotel stays"