2018 Best Tech Startups in New Hampshire
The Tech Tribune staff has compiled the very best tech startups in New Hampshire. In doing our research, we considered several factors including but not limited to:
Revenue potential
Leadership team
Brand/product traction
Competitive landscape
Additionally, all companies must be independent (unacquired), privately owned, at most 10 years old, and have received at least one round of funding in order to qualify.
Looking for a badge to celebrate your awesome accomplishment? Find it here!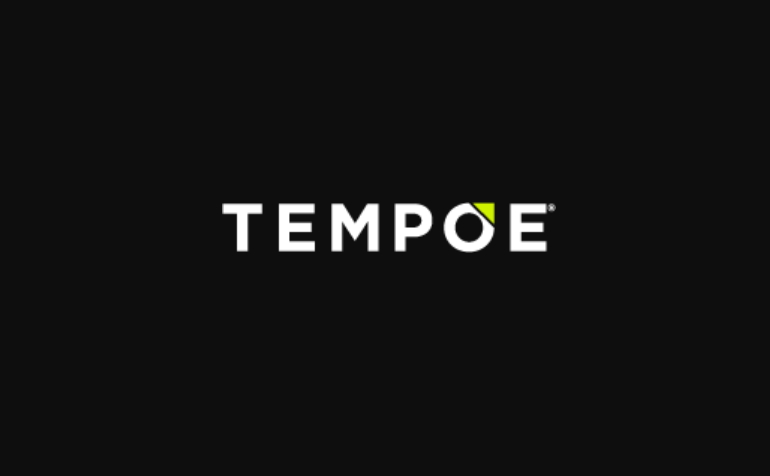 Founded: 2009
Also honored in: 2018 Best Tech Startups in Manchester
"The TEMPOE® mission is to be an emblem of trust by putting retail within reach for both our retailers and their customers. Advancing lifestyles with dignity in choice, TEMPOE is tied to greater access with fewer barriers. We drive clients to grow and create rhythm for customers to spend with confidence. Confidence to act, trust in a system, pride in possession, and a new sense of reach. No more waiting—just TEMPOE."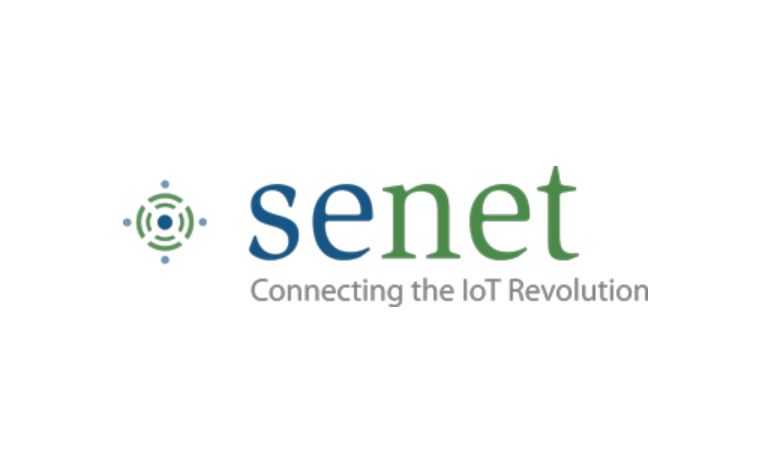 Founded: 2009
"Senet is the leader in global Internet of Things (IoT) connectivity used to instrument the physical world and enable businesses to revolutionize their operations. With core values centered around changing the world for the better, Senet is committed to promoting IoT network innovation, and supports an open partner ecosystem to ensure that IoT realizes its full potential of delivering economic, environmental, and societal improvements. A contributing member of the LoRa Alliance, Senet is dedicated to supporting the LoRaWAN protocol as the open global standard for secure, carrier-grade Low Power Wide Area connectivity for IoT solutions across all industries."
Founded: 2008
"SellMyTimeshareNow.com (SMTN) is the global leader in connecting timeshare sellers, buyers and renters. We are passionate about our business, committed to shaping the future of the timeshare sales industry and, most importantly, dedicated to the needs of our customers. The happiness of our sellers and the satisfaction of our buyers are the keys to the success of our company."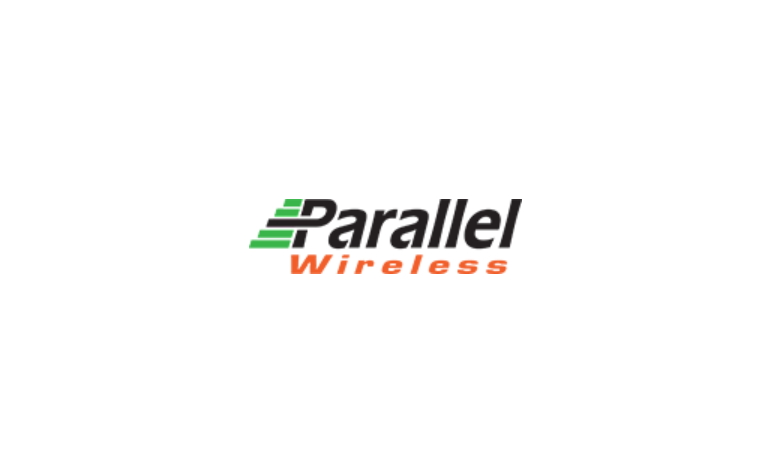 Founded: 2012
"Parallel Wireless is reimagining the wireless infrastructure market, enabling carriers to deploy any G (2G 3G 4G) cellular networks as easy and as cost-effective as enterprise Wi-Fi whether for rural, enterprise, public safety, M2M, Smart Cities, or dense urban. Currently, the company is in production deployment or in trials with major leading operators on six continents. Parallel Wireless' innovation and excellence in multi-technology virtualized solutions has been recognized with 27 industry awards."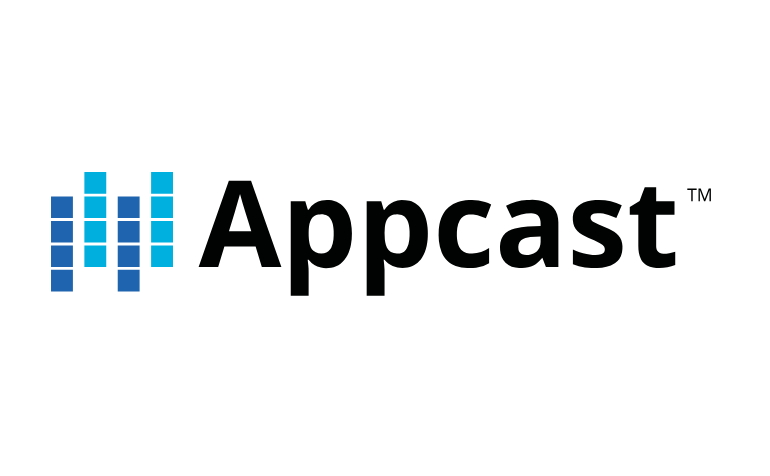 Founded: 2014
"Appcast | Programmatic, Pay-Per-Applicant Job Advertising
Appcast is using data and programmatic targeting to revolutionize the global recruitment advertising industry. From its namesake pay-per-applicant job ad exchange to its market-leading recruitment media optimization platform, Appcast is changing how leading employers, ad agencies, and job sites attract high-quality job seekers."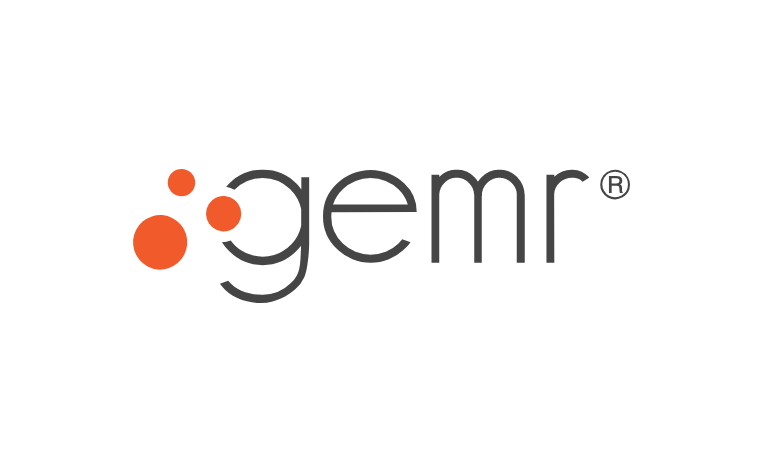 Founded: 2014
"Gemr is the #1 social community and online marketplace for collectors and fans alike. Launched in 2015, Gemr provides collectors with all the tools they need to digitally organize, display, and add to their current collections, as well as discover new fandoms and connect with others who share their passions. Gemr also gives brands and creators the ultimate platform to connect with their followers, fans, and consumers directly and intimately. Visit Gemr at Gemr.com or download the free app on Google Play or in the App Store."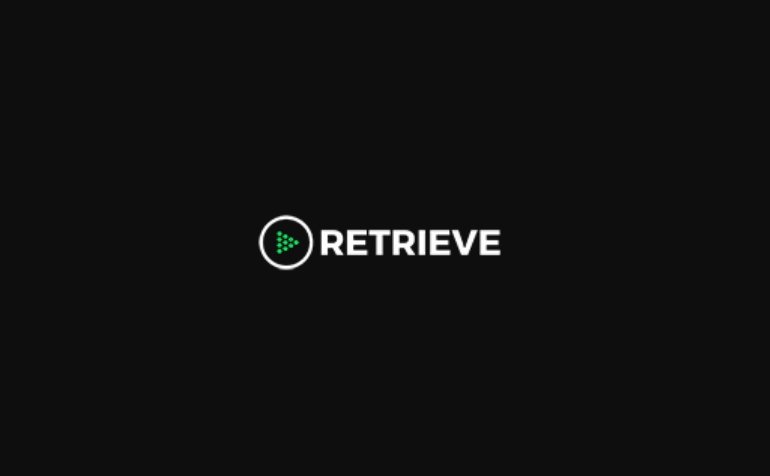 Founded: 2013
"Retrieve delivers an integrated video and digital media distribution platform. With Retrieve, users easily author, distribute, retrieve and interact with information by searching inside of videos, images, documents, and text. The configurable platform provides secure and organized distribution and analytics of information to select audiences."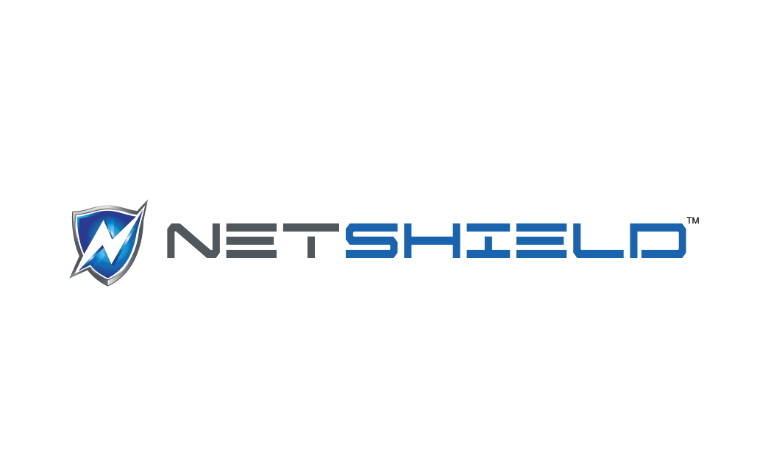 Founded: 2013
"NETSHIELD's Mission is to be a trusted provider of cost effective, proactive security solutions to enhance organizations cyber-risk mitigation strategies.
Close security gaps and ensure only trusted, known assets connect to corporate networks
Provide real-time defense against the latest cyber-attack methodologies including zero-hours, phishing attacks, crypto and ransomware."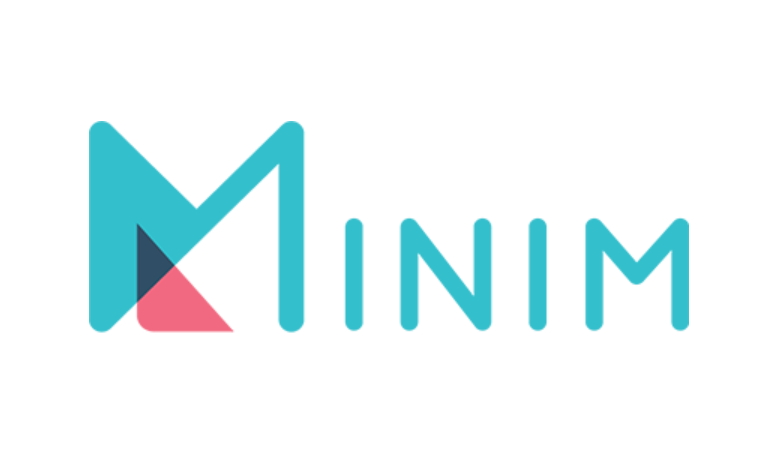 Founded: 2017
Also honored in: 2018 Best Tech Startups in Manchester
"Minim is an IoT platform that enables and secures a better connected home. In a world where connected devices have outnumbered people, Minim's self-learning platform employs Quantum Fingerprinting and behavioral models to detect threats before they become problems. Founded in 2017, Minim offers apps with usable security for consumers and their care providers to protect connected devices and optimize WiFi performance, leading to higher customer satisfaction. The company is now partnering with ISPs, care providers, router manufacturers, software developers, and IoT device manufacturers who want to help make home connectivity as safe as drinking water."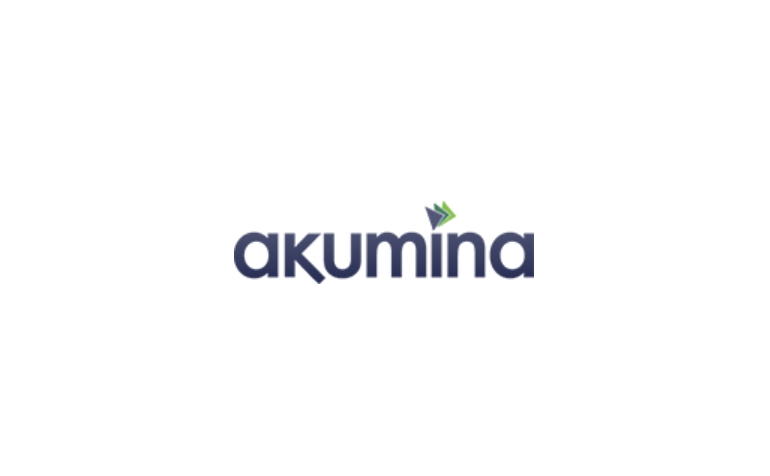 Founded: 2015
"Akumina, the world's leading digital workplace software platform, empowers enterprises to easily build and deploy personalized digital experiences to any audience. This allows organizations to focus on driving quantifiable increases in employee engagement, productivity, and collaboration while ensuring they get more out of their investment in Office 365, Azure, and non-Microsoft enterprise cloud applications. Akumina's customers include Whole Foods Market, The Boston Red Sox, GlaxoSmithKline, iRobot, The World Trade Center and the United States Federal Government to name a few."