2018 Best Tech Startups in New Orleans
The Tech Tribune staff has compiled the very best tech startups in New Orleans, Louisiana. In doing our research, we considered several factors including but not limited to:
Revenue potential
Leadership team
Brand/product traction
Competitive landscape
Additionally, all companies must be independent (unacquired), privately owned, at most 10 years old, and have received at least one round of funding in order to qualify.
Looking for a badge to celebrate your awesome accomplishment? Find it here!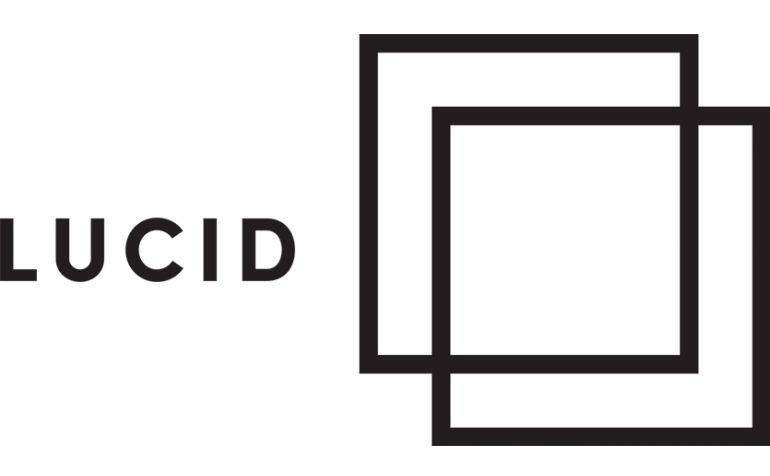 Founded: 2010
"Lucid is a software company delivering the power of human answers on a massive scale. We built Fulcrum, the first global marketplace for market research sample (that means human beings who answer questions), and introduced programmatic buying and selling to the market research industry. We also created Federated Sample, a full-service sample provider that, using our proprietary technology, empowers our clients to do world-class market research.
Our marketing technology suite, Proof, is delivering a whole new way for advertisers to understand their audience.
Over ten billion questions have been asked and answered on our global platform. Human data on this scale gives us an amazing opportunity to solve problems with software.
We were founded and are based in New Orleans, Louisiana. We're moving fast, and growing fast. In the fall of 2015 we opened our second office, in London, and have since expanded our office in Gurgaon near New Delhi, reflecting our truly global business.
Lucid was founded in 2010 as Federated Sample, LLC; the parent company was rebranded in 2015. The name Lucid reinforces our commitment to creating clarity through the power of massive data."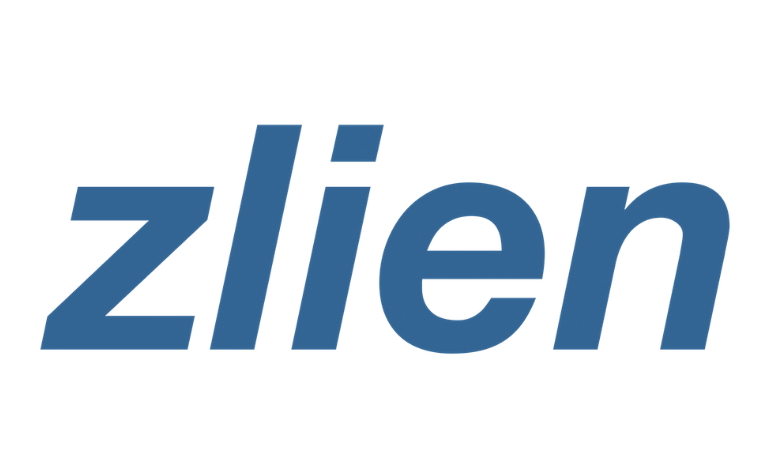 Founded: 2008
"At zlien, we're all working to make complex things simple, and that's because we believe simple things are more fair, transparent, and empowering than complicated things. In construction, one of the globe's biggest industries, the payment process is over-complex. We're building a simple ecosystem around payment that connects builders, subcontractors, suppliers, developers, banks, and others in the exchange of payment. It solves a headache. It strives to make complicated things simple. And ultimately, it shines light on a very unjust and messy process, making it more fair and transparent for all.
We're a high-growth technology startup based in New Orleans, Louisiana, and we're in the exciting construction technology category. We have San Francisco venture investors, like Brick & Mortar Ventures and Altos Ventures. We're a rapidly growing team working on interesting and worthwhile problems, and we have a mountain of opportunity for you.
Are you ready?"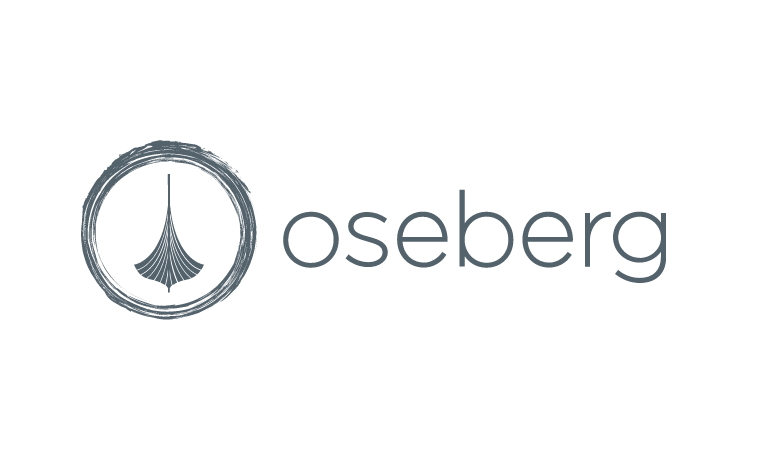 Founded: 2009
"We provide easy-to-use and elegant tools to find, sort, and scour all public filings for powerful insights. We find data that illuminates and adds depth to upstream oil and gas explorers. And we do it all with the best service team in the industry.
Where most see paperwork and headaches, we see untapped reserves. Where most focus on the headlines, we drill deep into the filings and surface the value buried within. Where most sense chaos, we distill patterns, spot correlations, and divine the future.
Oseberg empowers the creative explorationists among us.
Check out Atla, our flagship desktop Business Intelligence Tool, Sól, our lightweight alerting and search system, or ask about our API capabilities for Enterprise solutions at Oseberg.io."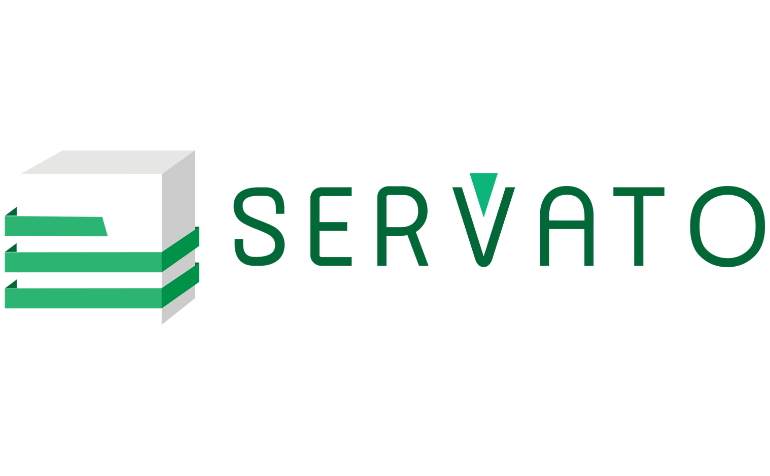 Founded: 2014
"Servato is dedicated to making sure that the Internet is always on. We've started this mission with a solution for an essential piece of Internet infrastructure – backup batteries. Through our Active Battery Management Servato improves the battery life and reliability of backup batteries.
Servato provides a Platform-as-a-Service solution for remote DC power management in industrial settings. Utilizing an innovative new charging algorithm and management appliance and cloud-based visualization software, Servato provides unprecedented insight into and control over distributed DC power assets in a number of industries."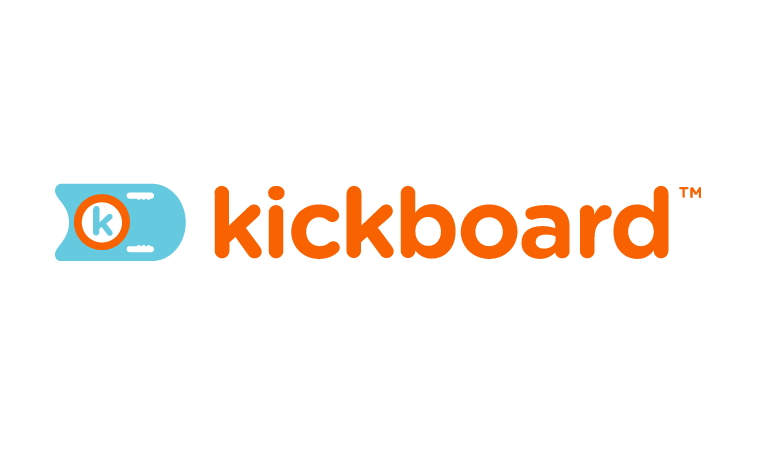 Founded: 2009
"We help build safe and happy schools where students and staff thrive.
By combining powerful behavioral management and intervention technology with impactful leadership coaching, Kickboard schools are better equipped to support a dynamic learning environment where students are inspired by a positive school culture.
Visit www.kickboardforschools.com to learn how positive school culture directly impacts academic performance, see real Kickboard success stories, and discover how Kickboard fits in any school culture framework – from PBIS to SEL and more."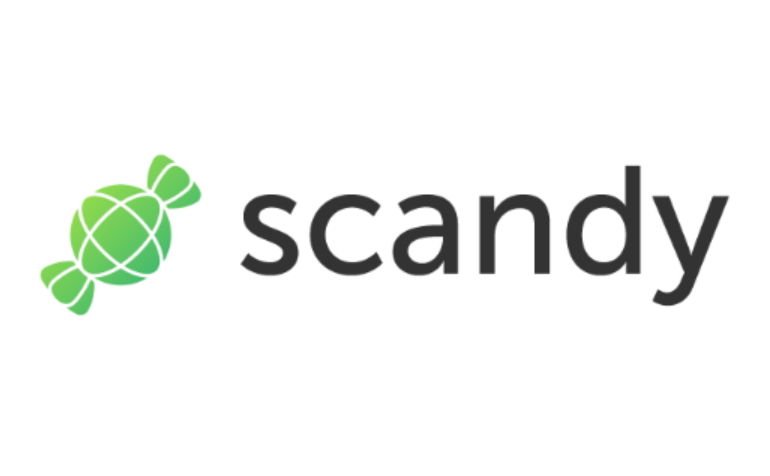 Founded: 2014
"Scandy is a 3D scanning middleware and consumer application that enables 3D object scanning on mobile devices. Started in 2014 and based in New Orleans, LA, Scandy has quickly positioned itself as the go-to middleware for mobile 3D scanning. Its best-in-class middleware solution enables next-generation mobile phones enabled with 3D sensors to produce meshes in real time from 3D sensor input and allows software developers building applications to obtain realistic 3D scans of objects.
Scandy's consumer application and underlying technology allows the average user to take a high-resolution 3D scan from a mobile device with the click of a button. Scandy has quickly become one of the industry leaders in popularizing and understanding the world of 360 degree and 3D content. Through strategic relationships and its first mover advantage, Scandy is poised to become the key software company at the coming intersection of user generated content for augmented reality ("AR") and virtual reality ("VR"). Using nothing more than a mobile phone and embedded or external 3D sensor, Scandy's middleware unlocks applications for consumer and commercial applications alike."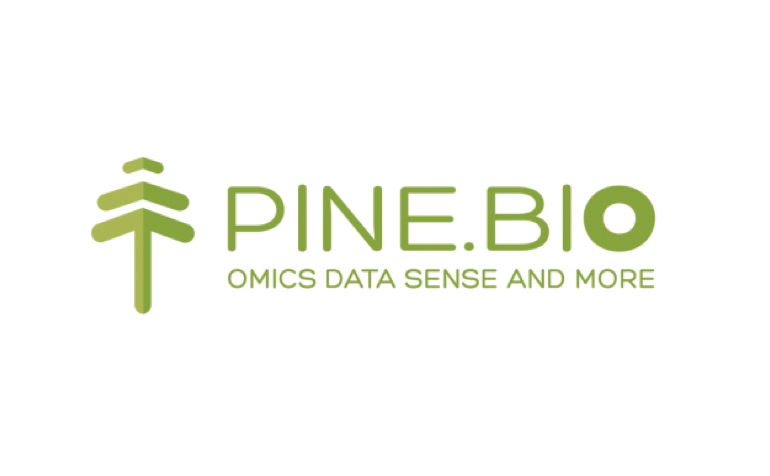 Founded: 2014
"Behind every new treatment, solution and innovation is a discovery. In our age of technology, big data is the resource where understanding of cellular mechanisms can be used to enable longer and healthier lives.We are a SaaS informatics platform for commercial research scientists and biomedical researchers who need to manage large volumes of different types of data.We simplify bioinformatics to enable discovery of molecules, vaccines, and other cellular pathways.
Our goal is to bring the exciting new capabilities of big omics data analysis and integration into the hands of millions of new researchers using a simple and intuitive interface, innovative algorithms, integration and visualization. We believe that these discoveries will enable personalized healthcare and efficient, more precise medicine."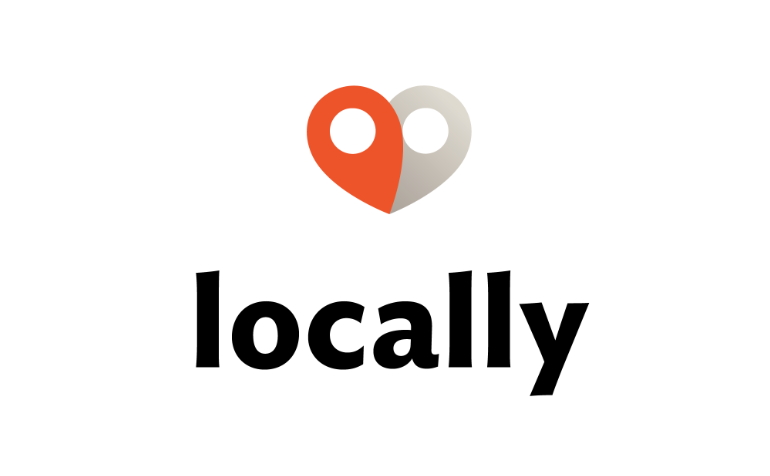 Founded: 2013
"We connect online shoppers with nearby in-stock merchandise for in-store pickup or same-day delivery.
We do this through powering a suite of novel, online-to-offline tools for some of the best brands and retailers on the planet."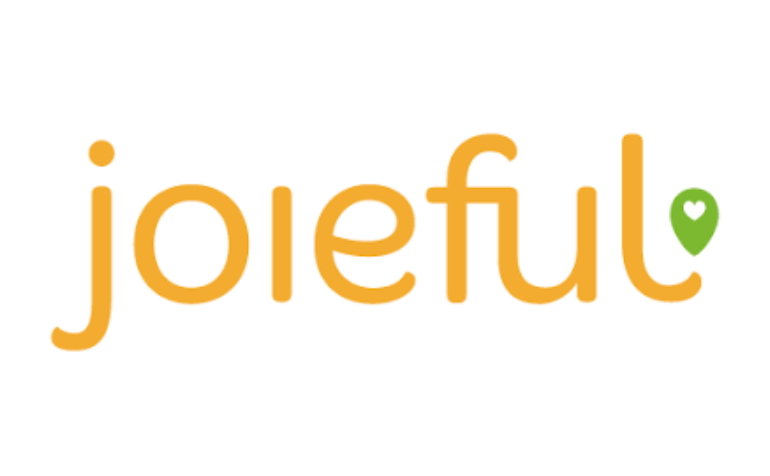 Founded: 2013
"Joieful is a fast-growing experiences and travel technology company that powers the concierge desks at many of the leading hotels in New Orleans, both online and with 24/7 live support.
For visitors to the city, the Joieful smartphone app and website bring together the largest marketplace of easy-to-buy New Orleans experiences curated by locals, affording our guests the opportunity to see the authentic New Orleans inside and outside of the traditional tourism lens.
With hundreds of thoughtfully-curated adventures ranging from dining to live music, corporate team building to health and wellness, Joieful empowers our users to create, experience and share the best of the Crescent City."