2018 Best Tech Startups in Oakland
The Tech Tribune staff has compiled the very best tech startups in Oakland, California. In doing our research, we considered several factors including but not limited to:
Revenue potential
Leadership team
Brand/product traction
Competitive landscape
Additionally, all companies must be independent (unacquired), privately owned, at most 10 years old, and have received at least one round of funding in order to qualify.
Looking for a badge to celebrate your awesome accomplishment? Find it here!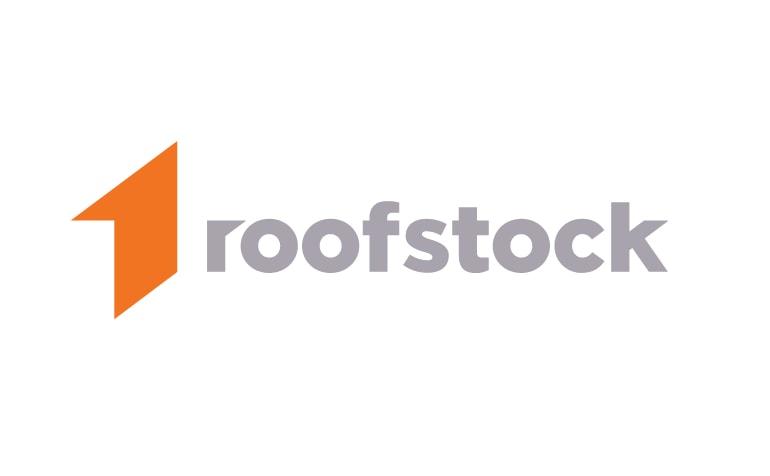 Founded: 2015
"Roofstock is the leading marketplace for investing in leased single-family rental homes, with listings in 13 states across the U.S. The company's transparent online marketplace makes buying, owning and selling rental property efficient and transparent by offering detailed home and tenant information, local vetted property management options, as well as analytics and general market insights to help investors evaluate and purchase certified properties. The company stands behind its marketplace with a 30-day, Money-Back Guarantee"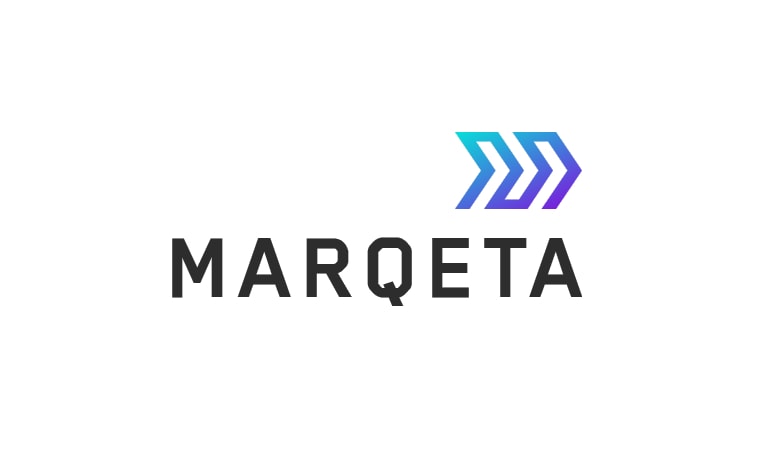 Founded: 2010
"Marqeta has re-engineered how payment cards, virtual cards and mobile authorization products should be developed and deployed. The Marqeta Platform, built from the ground up with no legacy infrastructure, provides the world's first fully documented, open API issuer processor platform. Companies can build, issue and deploy innovative payment, finance and commerce solutions with enormous control over what, where, and how purchases are authorized.
Adopters of The Marqeta Platform include leading financial services, e-commerce, retail, and social media brands. Engineered in California, The Marqeta Platform integrates with Visa, MasterCard and Discover and makes it easier than ever to make payments, receive payments, reward customers and create more efficient business processes."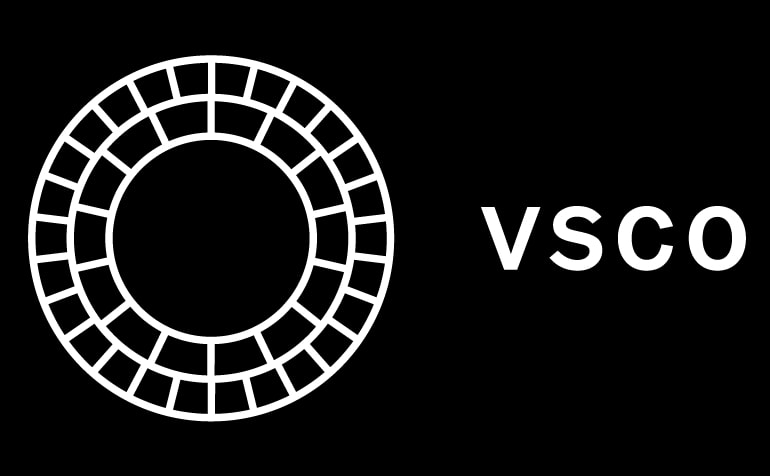 Founded: 2011
"VSCO is a photo company that builds creative tools and a community driven by self-expression. Its mission is to equip, educate, and inspire anyone on the journey towards reaching their creative potential."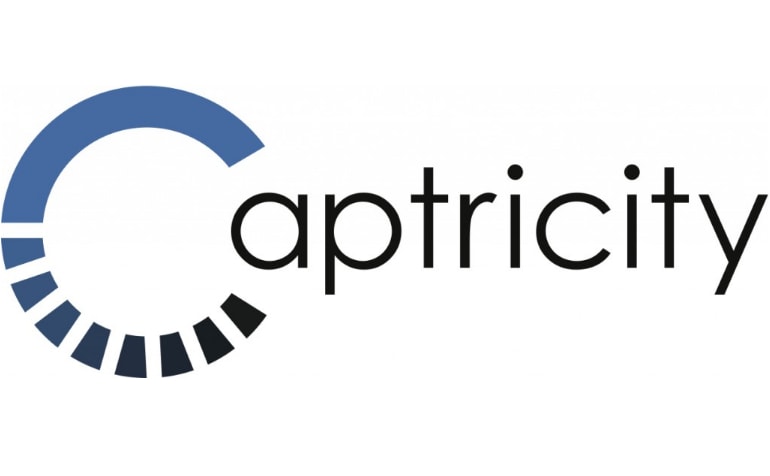 Founded: 2011
"Captricity's AI-powered data capture solution extracts and enhances data at 99.5% accuracy from any customer channel — including handwritten documents, scans, faxes, emails, call centers and web forms — and delivers it seamlessly into downstream systems and workflows.
Thirteen of the top 20 US life insurers use high-quality, normalized data to deliver business insights that increase revenue, lower costs, and drive a deeper understanding of risk.
Captricity serves a broad range of markets, including insurance, healthcare, government and non-profits."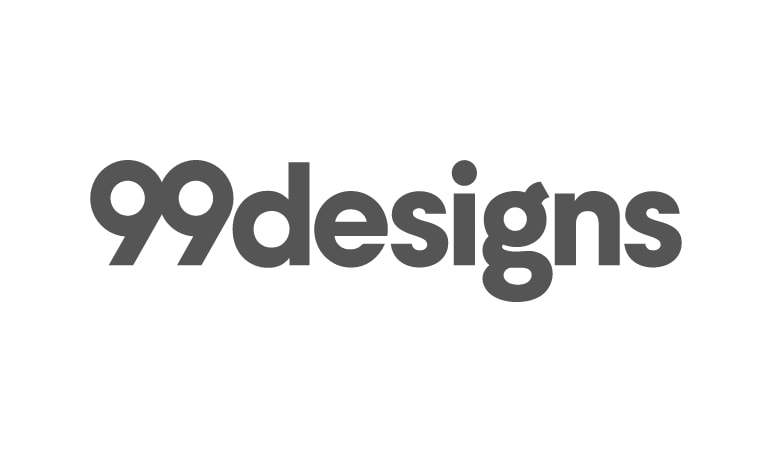 Founded: 2008
"From small businesses to global corporations to busy marketing departments, everyone needs great design. 99designs is the world's smartest way to get it. 99designs is the planet's largest on-demand design marketplace, connecting a global community of freelance designers with businesses of all types and sizes. From logos to websites to full branding packages, 99designs uses the power of design to solve an incredible variety of creative challenges, in just about every industry imaginable.
99designs gives designers around the world the opportunity to access a global customer base and build their portfolios, while giving customers a fast, easy-to-understand process for sourcing design. Today, a new design is uploaded to 99designs every 1.5 seconds, earning the global design community $142M to date. The company is headquartered in Oakland, Calif., with operations in Australia, Brazil, Germany and Japan."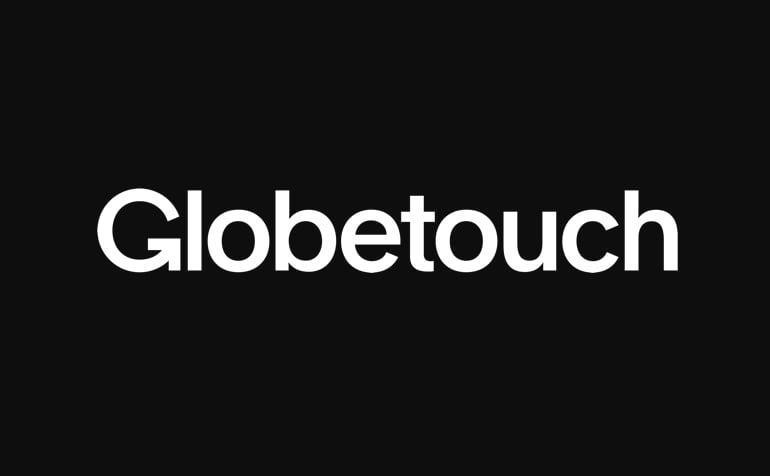 Founded: 2014
"Owned by operators, GlobeTouch offers access to a cloud-based global ecosystem for mobile devices. With offices all over the world, and datacenters in six locations, our network is extensive, enabling us to provide connectivity for a wide range of devices and operators, whilst empowering a multitude of business models internationally.
One of the leading providers of global connectivity services, we offer a diverse range of flexible models and solutions for businesses worldwide.
Connecting devices globally is something we excel in and through our expansive network of commercial agreements, combined with our advanced SIM technologies, we can offer global connectivity for a variety of devices at local, low-cost rates.
This mobile eco-system is what makes us unique and is the key facilitator for our offering of flexible, bespoke solutions to both small to medium enterprises and global corporations."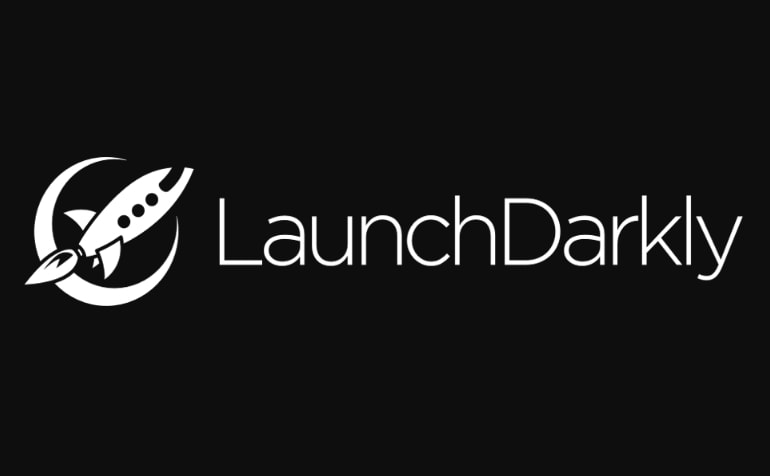 Founded: 2014
"LaunchDarkly is a Feature Management Platform that serves over 10 billion feature flags daily to help software teams build better software, faster. Feature flagging is an industry best practice of wrapping a new or risky section of code or infrastructure change with a flag. Each flag can easily be turned off independent of code deployment (aka "dark launching").
Our vision is to eliminate risk for developers and operations teams from the software development cycle. As companies transition to a world built on software, there is an increasing requirement to move quickly, balanced with the desire to maintain control. LaunchDarkly is the feature management platform to control the whole feature lifecycle from Concept → Launch → Value.
LaunchDarkly has SDKs for all major web and mobile platforms. We are building a diverse team so that we can offer robust products and services. Our team culture is fast-paced, friendly, and supportive."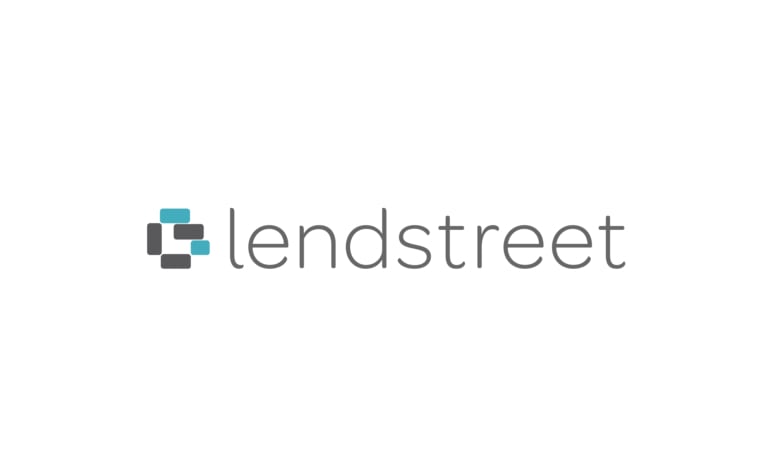 Founded: 2010
"Our mission is simple – help people get out of debt, rebuild their credit, and get a fresh start.
We are passionate about helping people and doing good. By leveraging our financial expertise and technology innovation, we have created a new, complete, transparent and social solution. At the core of our financial community are commitment, partnership, and accountability. We're committed to helping those who are ready to break free of debt.
We are a team of passionate, diverse, and ambitious builders and innovators. And we are just getting started. We are growing rapidly and looking for talented team-players who want to work hard, make a positive impact on the world, and be rewarded for their contribution.
Together we can make a difference. Become part of the difference."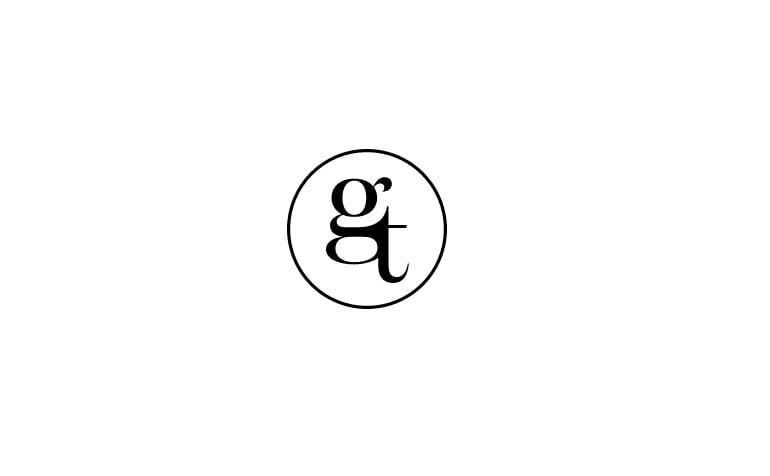 Founded: 2014
"Gentux is a first-of-its-kind 'high tech, high touch' online tuxedo and suit rental platform.
From trusted entrepreneur George Zimmer, whose pioneering vision is once again revolutionizing how people get dressed and share key life experiences, Gentux is changing the way men rent tuxes and suits, making this luxury accessible to all. Distinguished by superior quality and style, a hassle-free online shopping experience and an unrivaled customer service team, Gentux is in a league of its own."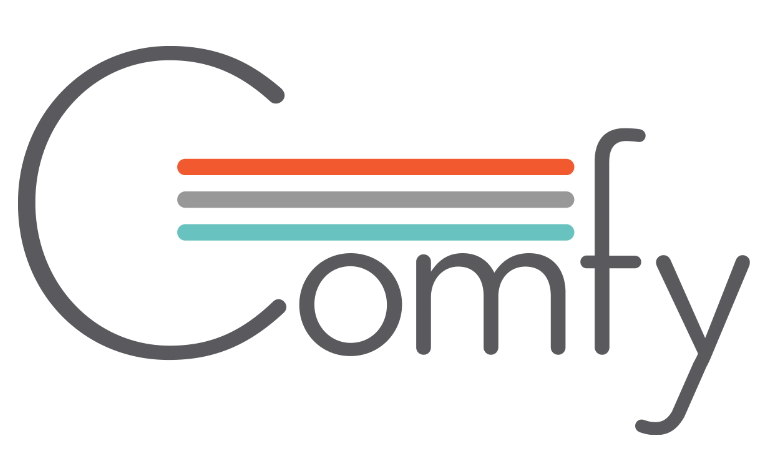 Founded: 2012
"Comfy is a leading workplace app provider that connects people, places, and systems to create amazing workplace experiences. Headquartered in Oakland, California, with expertise in machine learning, UX design, and enterprise service, Comfy develops software solutions for everyone– from the people who operate the building to the people who fill it."