2018 Best Tech Startups in Orlando
The Tech Tribune staff has compiled the very best tech startups in Orlando, Florida. In doing our research, we considered several factors including but not limited to:
Revenue potential
Leadership team
Brand/product traction
Competitive landscape
Additionally, all companies must be independent (unacquired), privately owned, at most 10 years old, and have received at least one round of funding in order to qualify.
Looking for a badge to celebrate your awesome accomplishment? Find it here!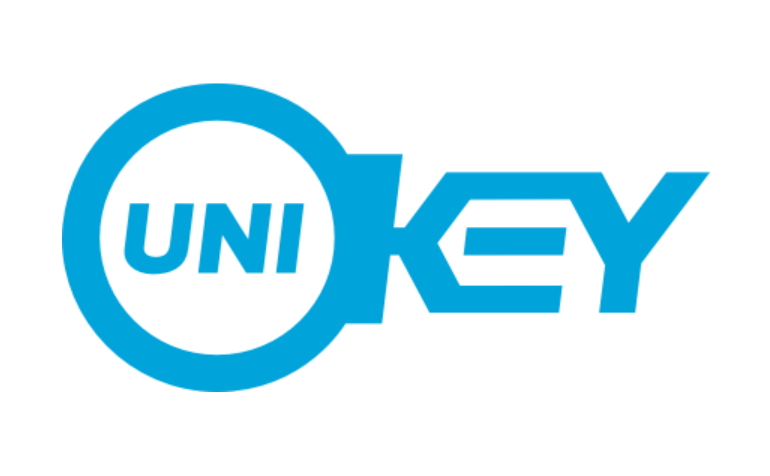 Founded: 2010
"UniKey Technologies, the world's largest smart access control platform provider, is changing the way the world accesses everything by replacing the entire keychain with your phone. With the most secure and convenient mobile key platform, UniKey is empowering access control manufacturers with the tools to future-proof their legacy systems.
Leveraging Touch-to-Open® and Inside/Outside Intelligence™, UniKey's platform powers an unparalleled, passive user experience. UniKey serves the access control industry by licensing its technology, and partnering with market leading companies in the residential, commercial, automotive industries, and beyond."
Founded: 2009
"Summit Broadband, a telecommunications provider, offers high-speed Internet, data, voice, and cable television to both commercial and residential customers throughout Central Florida. We also offer dark fiber transport to enterprise and carrier customers. Summit Broadband now supplies uncompressed high-definition television and the fastest Internet service available with speeds of 1,000 megabits per second (1 gigabit per second). We seek to stand out among the telecommunications industry by providing superior products and exceptional customer service to all customers, commercial and residential."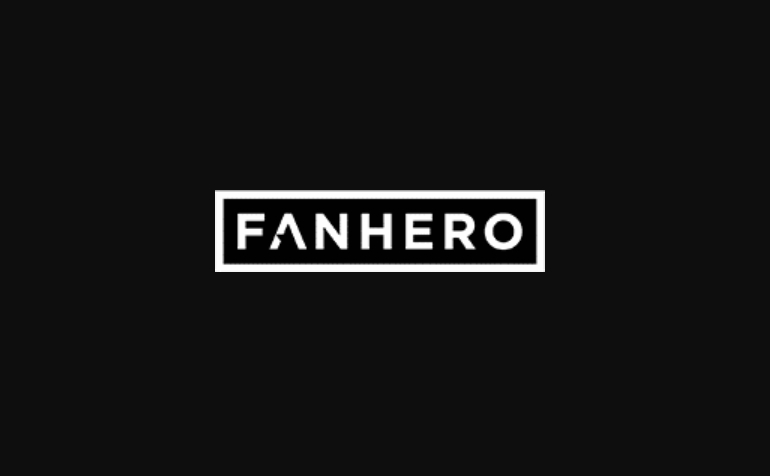 Founded: 2015
"A global mobile platform that is set to eradicate social media limitations by providing celebrities and organizations the ability to fully monetize and connect with their followers, while retaining complete control over content and user data.
Notables on the FanHero platform include 100+ Fortune 100 companies, A-list recording & sports stars including:
Warner Music Group, NBA star Leandro Barbosa, Brazil's #1 professional soccer team Corinthians, Florida Cup, MLS Orlando City Soccer, and countless other global stars.
FanHero, a U.S. based mobile monetization and media platform is taking a different approach to how celebrities engage their followers. By providing customized apps that are fully supported with a dedicated growth team, FanHero gives celebrities full control of their content and allows them to directly reach 100% of their audience. To further ensure the monetization success, FanHero provides unprecedented one-on-one full support and management in acquiring brand sponsorships, PR, content strategy and actionable business intelligence. FanHero has currently signed 100+ celebrities within various verticals, with a combined social reach of over 100 million users globally. They are expected to reach a total of 370 million social followers by 2017."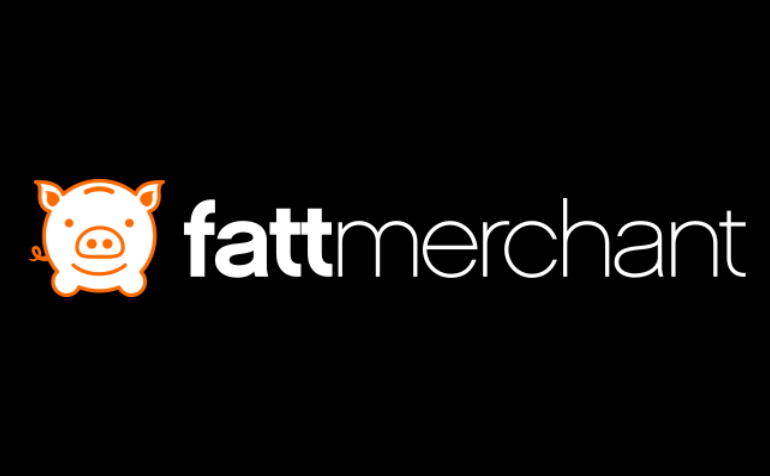 Founded: 2014
"Fattmerchant is revolutionizing the payment technology industry by offering a credit card processing model that focuses on powerful payment technology, real human customer support, and simple merchant services. Fattmerchant exists to level the playing field for small business to be able to accept credit cards and achieve greater success.
Based in Orlando, Florida, Fattmerchant is the leading provider of payment technology solutions for businesses across the United States. Their innovative technology supports retail and restaurant locations with physical terminal and POS integrations, online businesses with shopping cart capabilities, professional services businesses with a robust online invoice and billing solution, and on-the-go businesses with a mobile application. Beyond that, Fattmerchant's open API allows businesses to create custom payment experiences with all of the benefits of processing with Fattmerchant."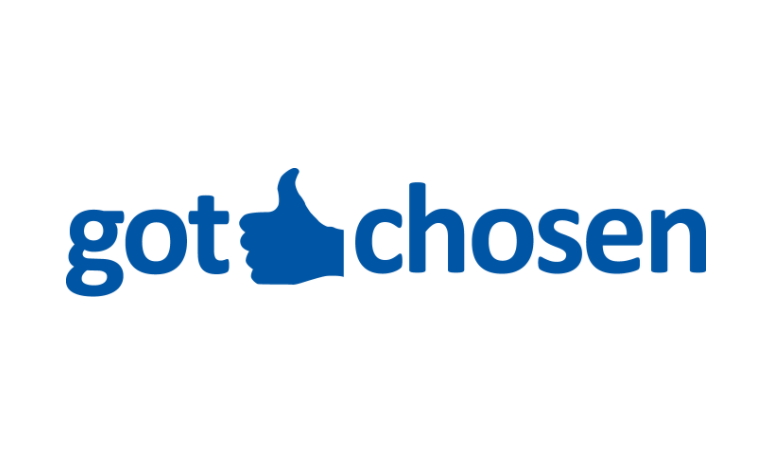 Founded: 2011
"GotChosen delivers "social" to websites and apps.
GotChosen's disruptive technology delivers its own social network to websites. The technology removes the need to visit a separate URL or application to access a social network platform.
GotChosen integrates with the website. It provides the audience with a tool bar navigation, called "Social Bar", at the top of the site. Sites that join GotChosen's ecosystem can fully customize the Social Bar without interfering with the navigation on their site.
GotChosen also offers a social hub service. This brings the website's own content created on Facebook, Instagram, Twitter and YouTube to the social bar. When people visit a website with the social bar, they have the benefit of viewing the content of four social networks and GotChosen's without leaving the website."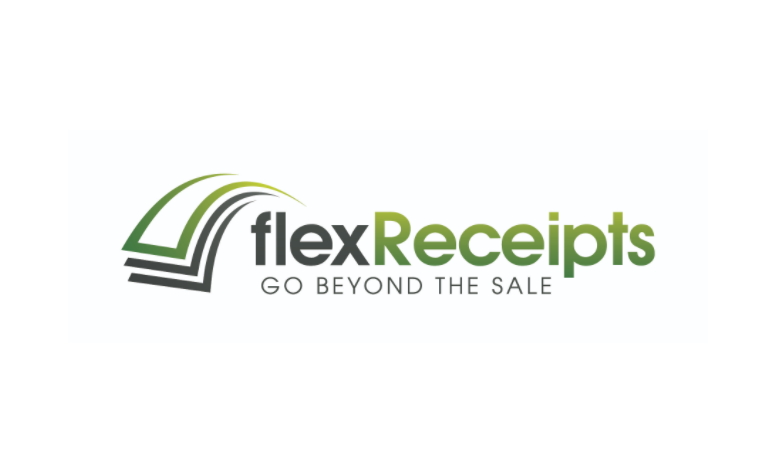 Founded: 2011
"flexReceipts, the leading enhanced digital receipts solution, offers retailers a post-sale opportunity to communicate with their customers. flexReceipt's enriched receipts build customer loyalty and drive sales, while allowing retailers to monitor spending habits and shopping trends.
The company's patent-pending software allows retailers to add social media links, videos and customized offers to digital receipts.
Our secure merchant portal allows retailers access to customer data, eliminating the inconvenience of lost or misplaced receipts.
Go Beyond the Sale."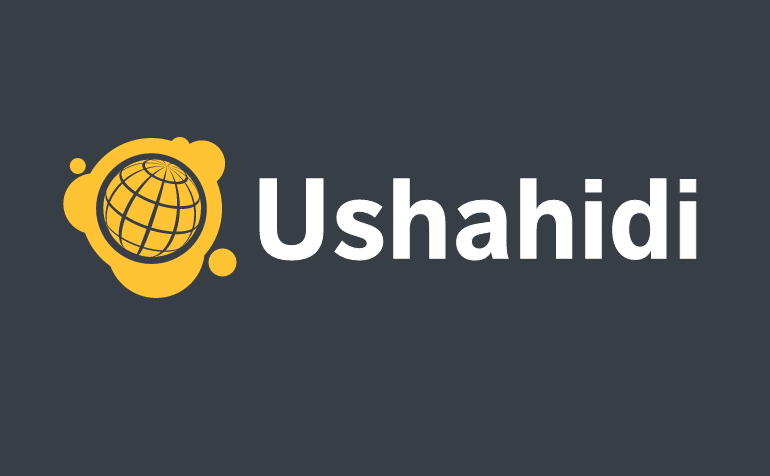 Founded: 2008
"Ushahidi started as an ad-hoc group of Kenyan bloggers hammering out code in a couple of days from various locations, trying to figure out a way to gather more and better information about the 2008 post-election violence in Kenya. Ushahidi's mission is to build and use technology to help marginalized people raise their voice, and those who serve them to listen and respond better,
Ushahidi is a non-profit technology company that builds open source platforms to help citizens, journalists, organizations, governments, and others collect, manage, visualize, and respond to crowdsourced data. Our tools have been used by tens of thousands of individuals and organizations fighting for social causes in over 160 countries — whether for monitoring corruption in Zimbabwe, gathering real-time data on local poverty issues, or giving people a voice in the Syrian crisis.
Everyone at Ushahidi comes to work here because we know that every day people around the world use the tools we build to improve the lives of millions. In other words, in the fight for a better world, we aren't 007, we're Q.
Our team tends to think big and rewards creativity and an entrepreneurial attitude. Over the past seven years, we have also built the iHub – the tech community hub in Nairobi, the BRCK – a redesign of connectivity for the developing world, and other projects like Savannah Fund, AfriLabs, and Crisis Mappers. Our ethos – we don't just build products, we solve problems."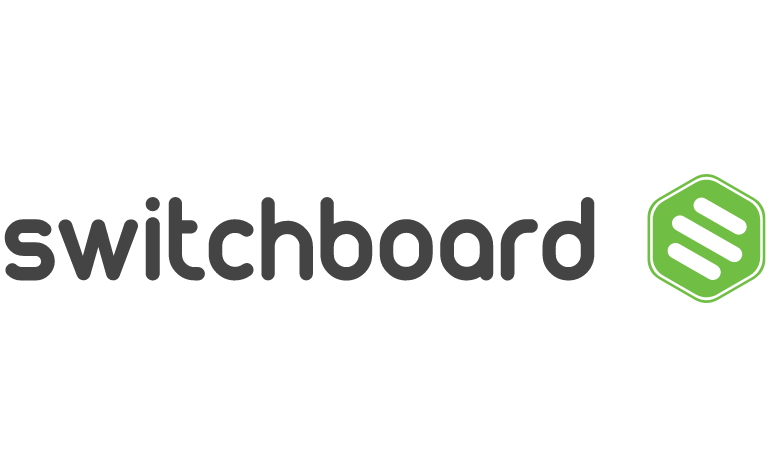 Founded: 2014
"YouTube. Periscope. Facebook Live. These are the networks of tomorrow, and it's never been easier for brands to meet their audience where they live. Simultaneously share your live video events and campaigns with the people who mean the most to your brand. You create the content, Switchboard Live distributes it… everywhere. The latest product, Switchboard Cloud, arms enterprise content creators with the technology they need to share stories, drive revenue, and create a high-value live streaming experience.
Gone are the days of one input for one output. Switchboard Cloud destroyed them. The all-in-one live streaming platform enables brands to broadcast across multiple channels with a single input, eliminating the strain simultaneous streaming used to put on bandwidth. Whether you're streaming church services, a professional gaming tournament, a once-in-a-lifetime Q & A session, a bizarre combination of all three, or anything in between, Switchboard Cloud let's you do it live."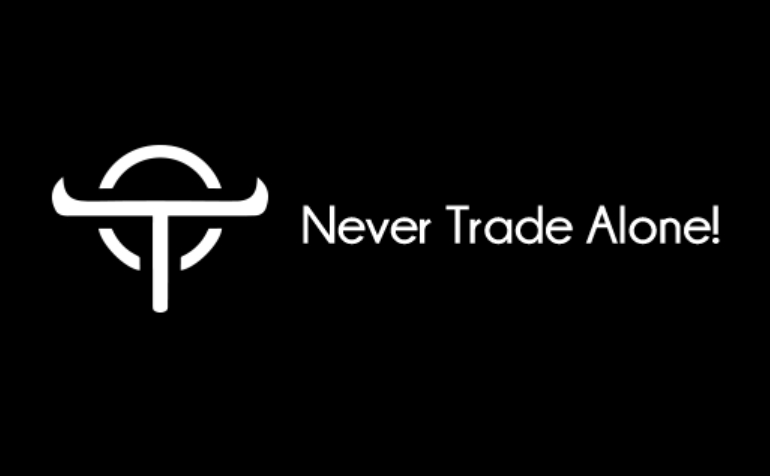 Founded: 2010
"The Active Traders Social Network
TRADDR.com is a global community of investors and traders providing extensive ability to network and explore with like-minded individuals.
Brand New features include personalized profiles and timeline, chat and instant Message with other members, 24/7 access to chatrooms with over 250 active traders and investors, blogs, videos, charts, education, coaching, ability to create your own groups, referral invitations for prop traders to trade firm capital, and much more."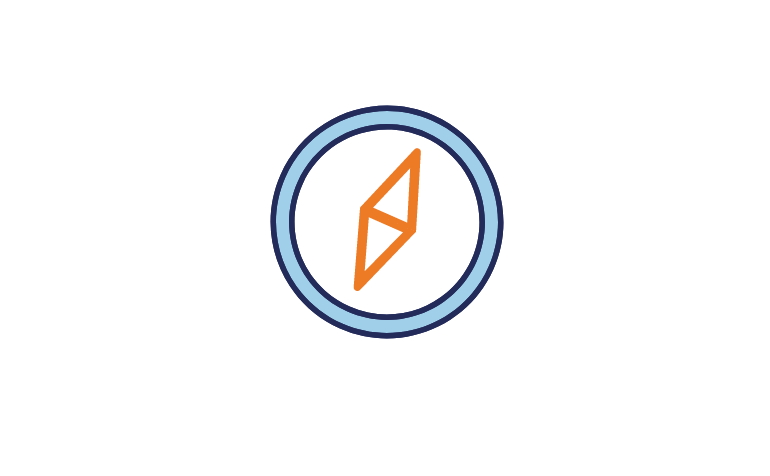 Founded: 2013
"Bandbasher is an online toolkit for individuals who want to be successful in the music industry. Our platform connects users with information and resources to help them learn, manage, and grow their music career in a safe and simple environment. We give them the tools to grow their passion into a career."