2018 Best Tech Startups in Pasadena (California)
The Tech Tribune staff has compiled the very best tech startups in Pasadena, California. In doing our research, we considered several factors including but not limited to:
Revenue potential
Leadership team
Brand/product traction
Competitive landscape
Additionally, all companies must be independent (unacquired), privately owned, at most 10 years old, and have received at least one round of funding in order to qualify.
Looking for a badge to celebrate your awesome accomplishment? Find it here!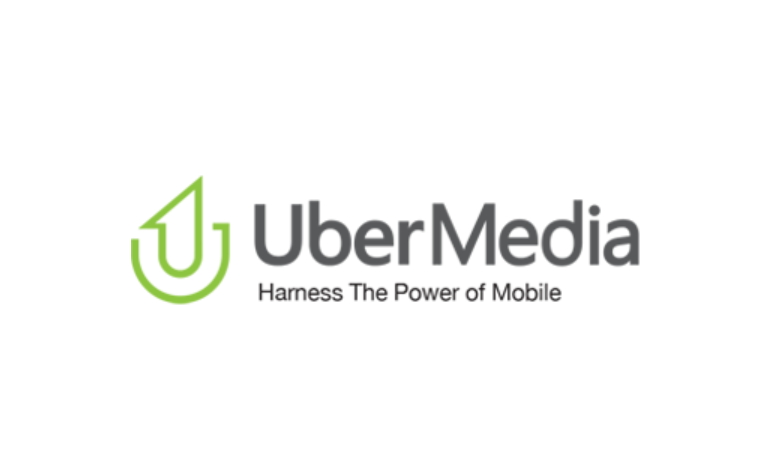 Founded: 2010
"UberMedia provides the highest quality mobile data solutions trusted by businesses to creatively solve their persistent challenges. The company's diverse suite of products process billions of social, demographic, and location signals daily for Fortune 500 companies across retail, automotive, and entertainment to better understand and influence modern consumers with the most accurate business decision science."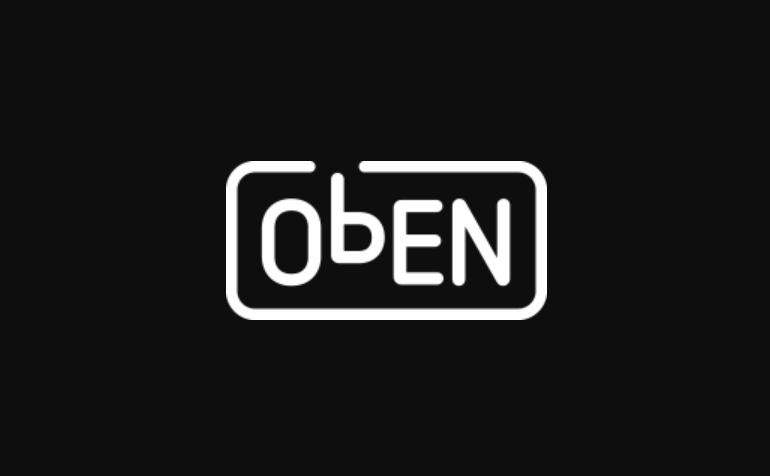 Founded: 2014
"ObEN is an artificial intelligence (AI) company that creates complete virtual identities for consumers and celebrities in the emerging digital world. ObEN provides Personal AI that simulates a person's voice, face and personality, enabling never before possible social and virtual interactions. Founded in 2014, ObEN is a Softbank Ventures Korea and HTC Vive X portfolio company and is located at Idealab in Pasadena, California."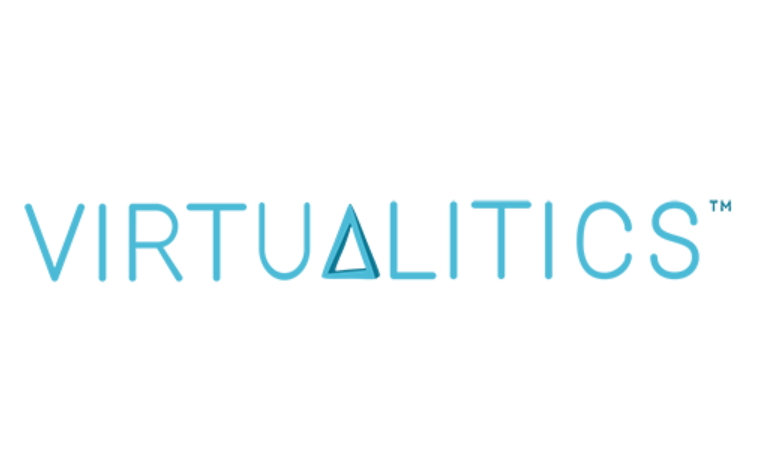 Founded: 2016
"The first platform to merge Artificial Intelligence, Big Data and Virtual/Augmented Reality. Visualize and understand your data as never before thanks to our innovative use of VR/AR, Machine Learning and Natural Language."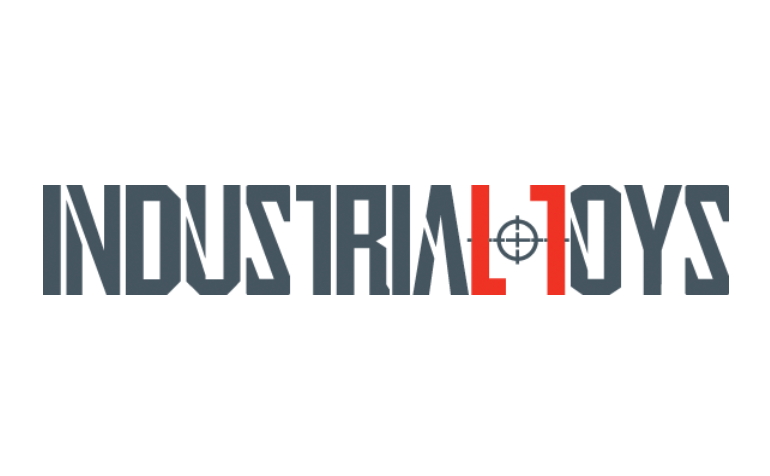 Founded: 2012
"The growth of mobile games is astonishing and while there's plenty of content out there, there isn't enough great content for core gamers — we're committed to changing that. Industrial Toys is an independent game studio focused on creating great mobile games for core gamers.
Our first title, Midnight Star, is a re-imagining of the sci-fi shooter for touch devices.
As 2nd Lt. Charles Campbell of the MSRV-17 Joplin, players will encounter deep space, a strange alien landscape, and a war that has long since been lost. Using the clues left to him, his crew, and a TON of awesome guns, Charlie must develop from modest exocommunications specialist to the one human being left with the means to take down the bad guys."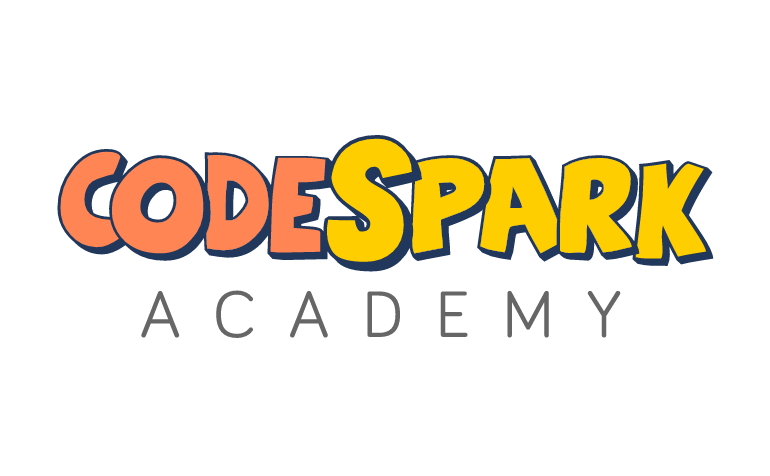 Founded: 2014
"codeSpark's mission is to ignite curiosity about computer science and turn programming into play. Our award-winning computer science education platform, "codeSpark Academy with The Foos", is specifically designed for kids 5 and up. (http://thefoos.com).
codeSpark Academy teaches young kids about computer science concepts by letting them program cute characters in a virtual world. The game is self-directed and the interface is 100% visual so anyone, anywhere in the world can play. In 3 years over 20 Million kids in 200+ countries have used codeSpark Academy."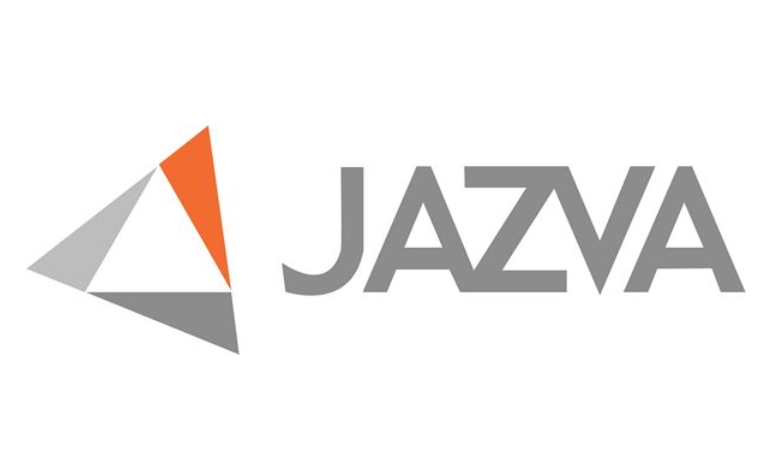 Founded: 2010
"Jazva's innovative e-commerce solutions help mid to large size retailers and wholesalers reach more customers and sell more by simplifying, synchronizing, and automating the multichannel selling process. Our dynamic enterprise solutions are integrated with some of the world's largest marketplaces and channels, including eBay, Amazon, Shopify, Magento; and UPS is among our strategic partners.
Using Jazva, our customers receive, process and ship thousands of orders daily. Jazva's all-in-one streamlined cloud-based platform also manages inventory, CRM, marketing, and financial data, eliminating the need for numerous disparate systems."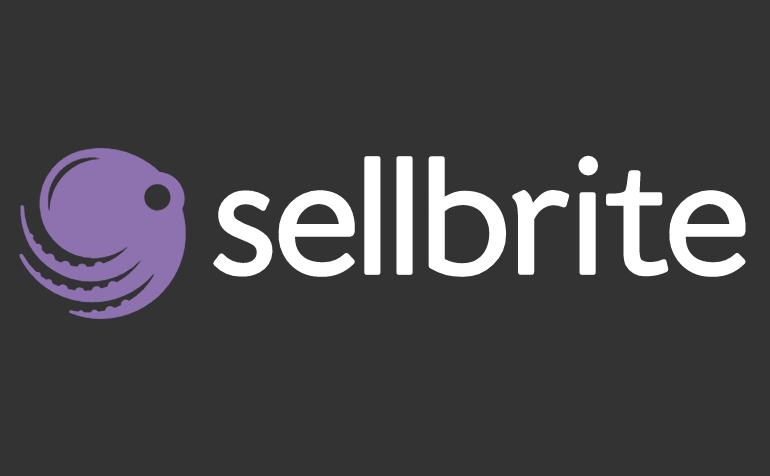 Founded: 2013
"Sellbrite is a leading cloud-based, ecommerce software platform that helps brands and retailers build, manage and grow their multi-channel ecommerce business.
Sellbrite's end-to-end solution gives merchants a smarter way to create and manage listings, control inventory, and fulfill orders across all their online sales channels, such as Amazon, eBay, Walmart, Shopify, BigCommerce and others, all from a single, intuitive interface that they love using. Sellbrite brings a fully operational modern SaaS infrastructure to the large and underserved SMB retail market."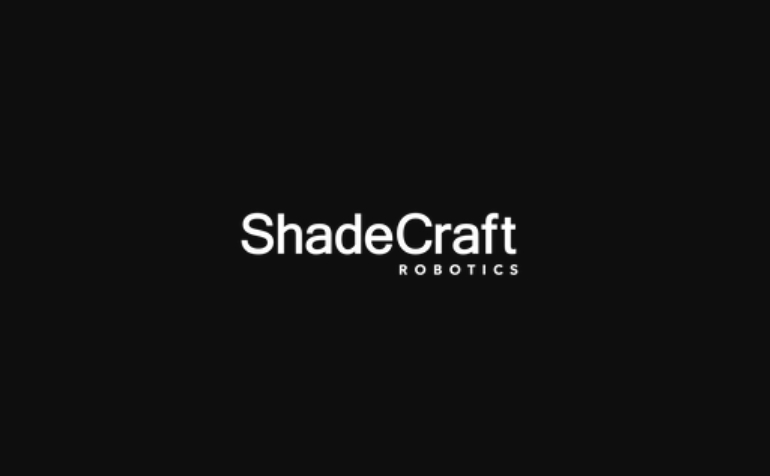 Founded: 2016
"ShadeCraft is a robotics and technology platform based in Los Angeles, founded in 2013 by award-winning designer and entrepreneur Armen Gharabegian. The company's mission is to improve human life outdoors through robotic technology. ShadeCraft's unique design paradigm is to combine industrial design and engineering in a seamless way to produce products that have an emotional connection to the consumer.
SUNFLOWER, launched at CES 2017, is the world's first robotic shading system that tracks the sun and connects consumers to the Internet of Things (IoT) through artificial intelligence (AI) integration and voice activation features."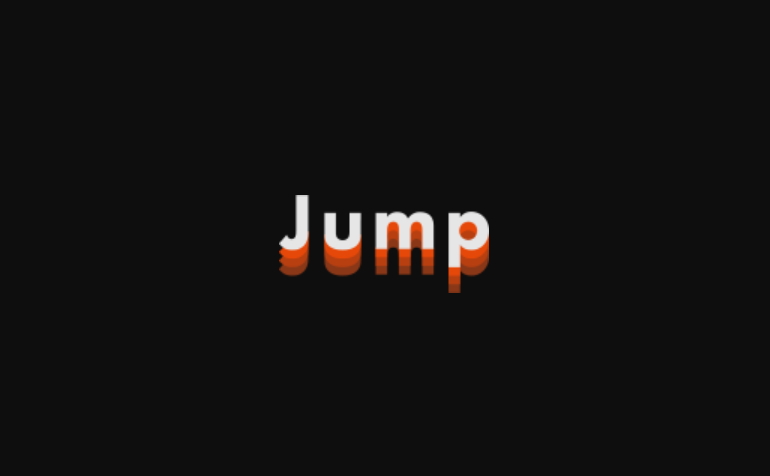 Founded: 2015
"Jump is an on-demand, video game subscription service that provides players with unlimited access to a highly curated library of good games. Our service was created with the goal of delivering a unique platform to discover (and rediscover!) the games people want to play, with a special emphasis on unique, high-quality indies.
Jump delivers the best possible gaming experience via its HyperJump technology that delivers games *without* video streaming, which is typically plagued by lag and other issues. Jump was built using an innovative technique that provides quick loading with minimal download space required."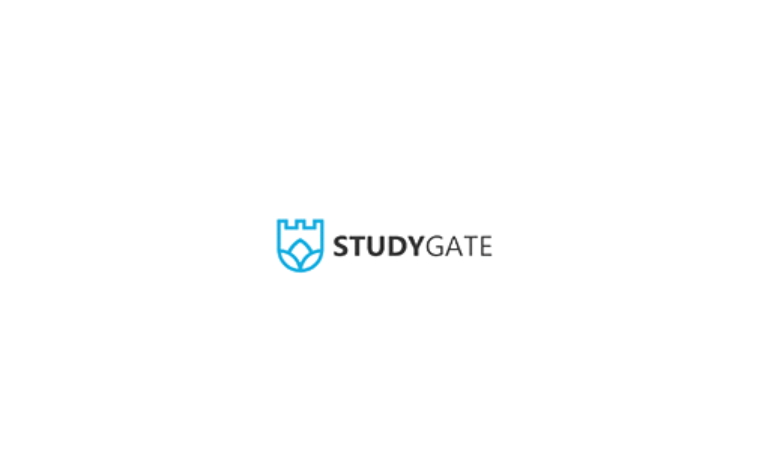 Founded: 2017
"StudyGate is a hub for tutors and students. We provide online tutoring and question answering services. Freelance tutors receive access to earnings stability in addition to a flexible schedule. This is accomplished through our platform connection tools and payment management system. These tools take the pressure off of tutors looking for paid clients and allows them to draw directly from StudyGate's learning network.
At StudyGate, our mission is to join competent tutors with ambitious students looking for enhanced learning opportunity, all under the umbrella of a single platform. No longer will tutors have to scour the depths of the Internet looking for clients, and no longer will students have to worry about whether they will be connected to a first-rate tutor."