2018 Best Tech Startups in Philadelphia
The Tech Tribune staff has compiled the very best tech startups in Philadelphia, Pennsylvania. In doing our research, we considered several factors including but not limited to:
Revenue potential
Leadership team
Brand/product traction
Competitive landscape
Looking for a badge to celebrate your awesome accomplishment? Find it here!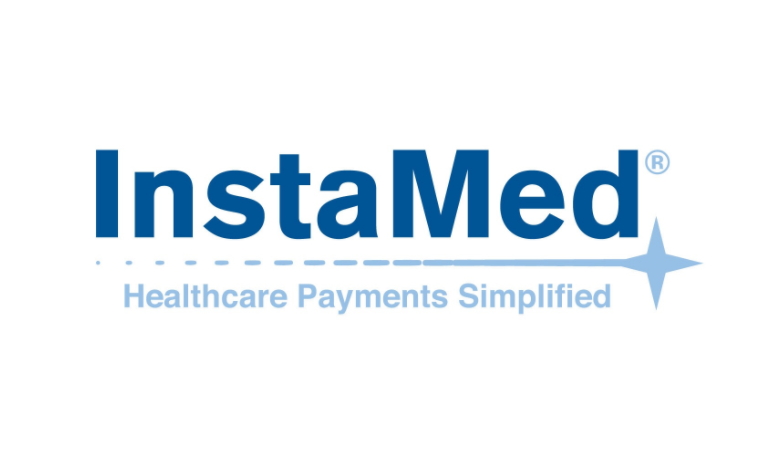 Founded: 2004
"InstaMed is healthcare's most trusted payments network, connecting providers, payers and consumers on one platform. Our rapidly growing network connects over two-thirds of the market and processes tens of billions of dollars in healthcare payments annually. InstaMed reduces the risks, costs and complexities of working with multiple payment vendors by delivering one platform for all forms of payment in healthcare, designed and developed on one code base and supported by one onshore team of experts in healthcare payments."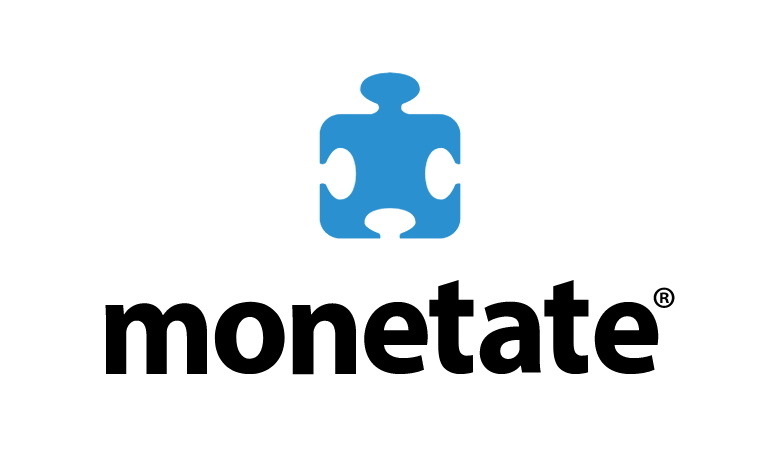 Founded: 2008
"Monetate, the global leader in personalization software for consumer-facing brands, enables marketers to create truly individual experiences that surprise and delight every customer, increasing engagement and improving performance. The Monetate approach to personalization starts with the understanding that each individual is unique. Unlike testing, which identifies the best choice for everyone, or segmentation, which defines the best choice for a group of people, the Monetate engine reflects the full diversity of human beings and instantly creates an experience for each one, in each moment."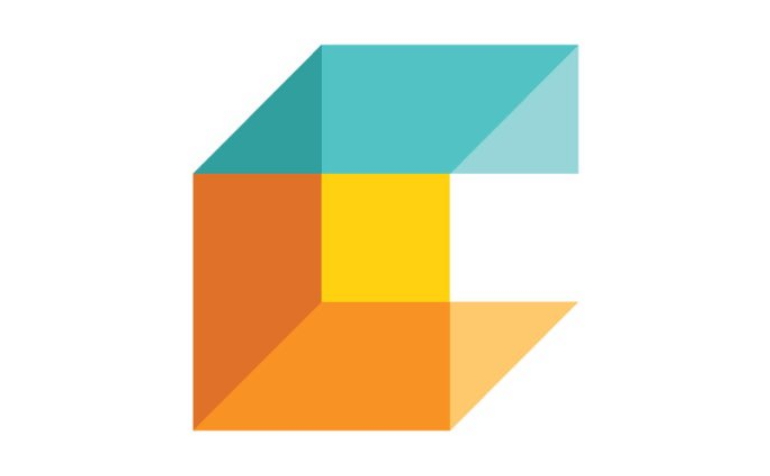 Founded: 2012
"Curalate is a leading marketing technology company that enables brands to sell online more effectively. The Curalate Discovery-Driven Commerce Platform is currently in use by over 800 of the world's most loved brands including Urban Outfitters, Neiman Marcus, Sephora and J.Crew, and touches hundreds of millions of consumers, monthly. With Curalate, brands grow engagement and revenue, at scale, utilizing images and videos from a wide variety of sources, including user generated content (UGC)."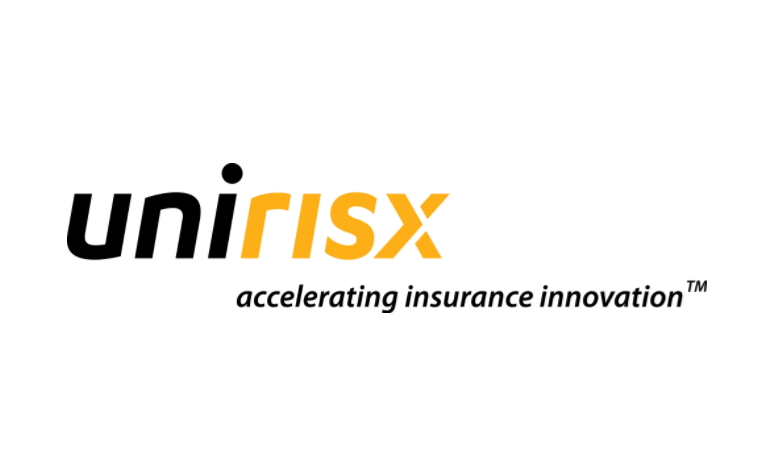 Founded: 2009
"Unirisx's configurable software enables forward-thinking insurers to accelerate insurance innovation. With our proven and secure system, brokers and underwriters can customize virtually any type of policy in real time. Insurers can launch new ventures and distribution channels at high speed without corresponding high costs or high risk. And companies can expand their global reach and simplify administration with a solution that's been proven across four continents and 21 countries. Compared to traditional technologies, insurers can achieve up to 30 to 50 percent savings on technology investments, thanks to Unirisx's SaaS/cloud-based platform. We commit completely to our clients' success. For more information, visit unirisx.com."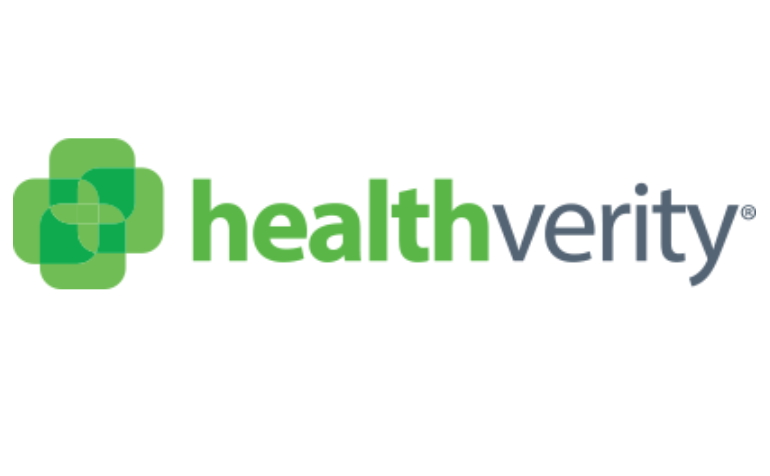 Founded: 2014
"HealthVerity is a leading provider of technologies and software tools that enable healthcare providers, such as Pharmaceutical manufacturers, Hospitals and Payers, to discover, license and integrate patient data from a wide range of traditional and emerging data sources to build the optimal patient data set."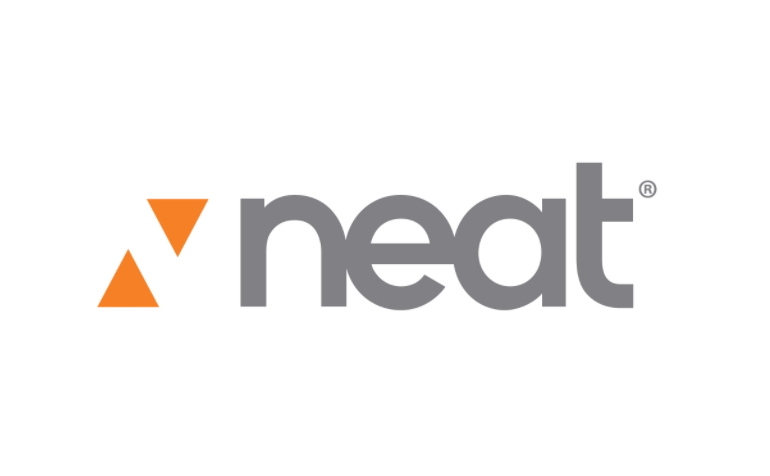 Founded: 2002
"Established in 2002, The Neat Company focused on simplifying the tasks of reducing paper clutter and receipt scanning, document digitization, and data entry through award-winning document scanning products. Our evolution has brought The Neat Company into a broader scope with a focus on developing small business software solutions that address a wider set of needs in the ever-changing small business environment."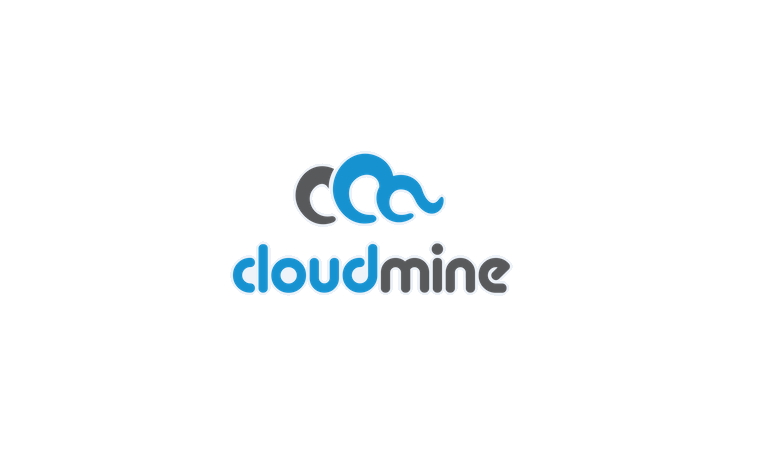 Founded: 2011
"CloudMine is a secure data enablement platform that helps healthcare and pharmaceutical organizations to build intelligent, connected solutions. CloudMine connects the world of healthcare data to make it fully interoperable, enabling organizations to operationalize data through application development, analytics and workflow. The CloudMine Connected Health Cloud empowers healthcare organizations to rapidly build engaging digital experiences by removing the complexity of app development, and allowing focus on business needs. CloudMine's Connected Health Cloud is being used by world-class enterprises including Thomas Jefferson University and Jefferson Health, Biomeme, Endo Pharmaceuticals and Digitas Health to improve patient outcomes."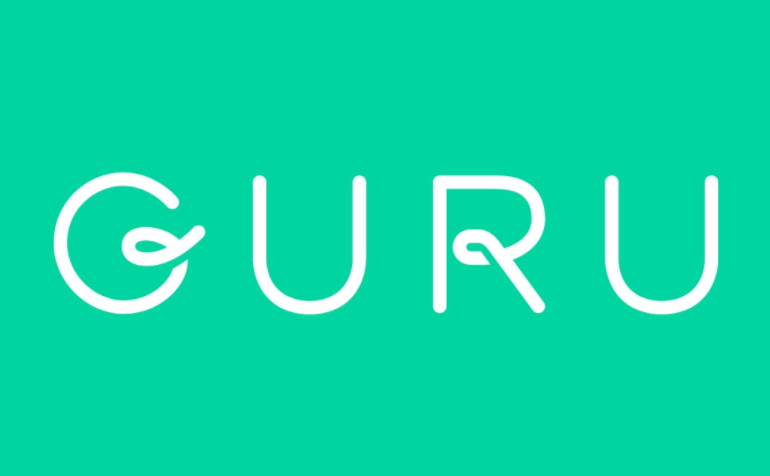 Founded: 2013
"Sharing knowledge is easy, but capturing (and reusing) it for your entire team is hard. Wasted time searching for stale and inaccurate information leads to low adoption rates for your knowledge initiatives. Guru is reinventing the way your team captures & shares knowledge, providing access to verified information from experts on your team: where you work and when you need it most."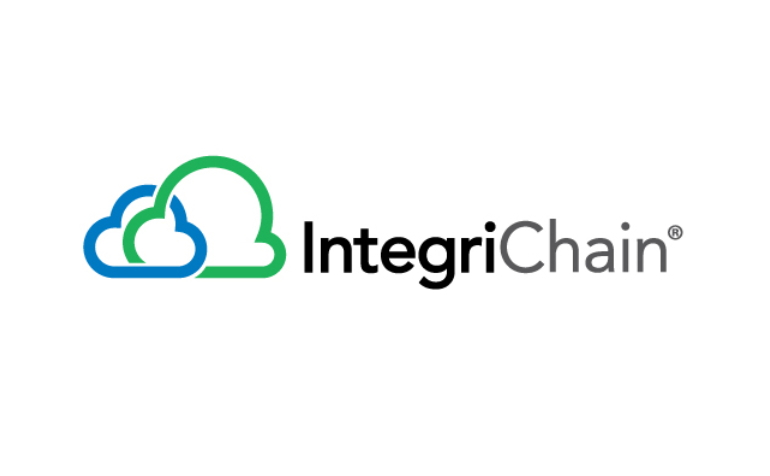 Founded: 2005
"IntegriChain is a rapidly growing healthcare technology company, offering the leading cloud for enriched data and analytics to optimize distribution, patient access, and market access for life sciences managed markets teams. Pharmaceutical, biopharm/specialty pharma, generics, and medtech suppliers leverage insights from IntegriChain's unmatched factory-to-patient visibility to maximize patient access and to address critical risks throughout the patient journey and product life cycle. IntegriChain delivers the enriched data and analytics foundation for more efficient and service-oriented channel models for mature product categories as well as for innovative products that must balance significant therapeutic benefit with out-of-pocket costs and benefit hurdles. Today IntegriChain is the trusted partner for all top-10 bio/pharmaceutical companies, 17 of the top-20 life science companies, and more than 50 other suppliers, totaling more than $250 billion in annual US commerce. IntegriChain is backed by Accel-KKR, a leading Silicon Valley technology private equity firm."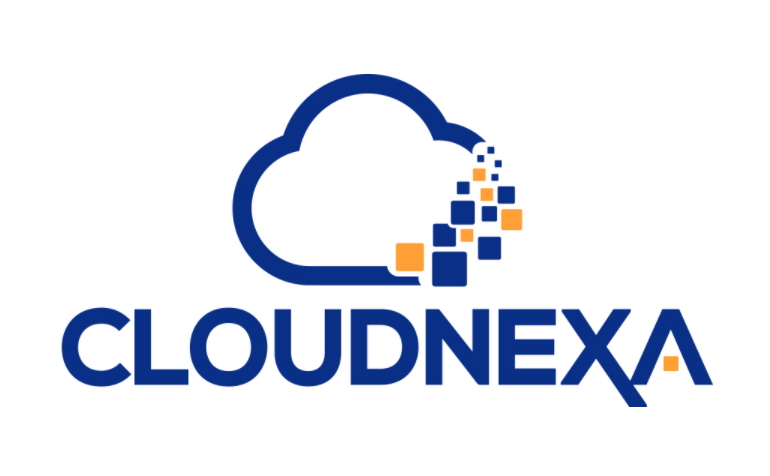 Founded: 2008
"Cloudnexa helps companies who want to realize the full utility power of cloud computing. With proven expertise in design, deployment and management of scalable, secure cloud infrastructures, Cloudnexa provides the necessary value added services and expertise customers need to realize the true cost savings and technical value proposition of the cloud. With no upfront cost, and no long term contracts, Cloudnexa's Cloud Management as a Service (CMaaS) offering is unmatched by the competition and allows customers to only pay for services once they are consuming cloud. As an AWS authorized reseller and Premier Consulting Partner, Cloudnexa has been leading the Cloud Service Provider (CSP) experience with our revolutionary Cloud Management Suite (vNOC) and our CMaaS offering on Amazon Web Services."