2018 Best Tech Startups in Phoenix
The Tech Tribune staff has compiled the very best tech startups in Phoenix, Arizona. In doing our research, we considered several factors including but not limited to:
Revenue potential
Leadership team
Brand/product traction
Competitive landscape
Looking for a badge to celebrate your awesome accomplishment? Find it here!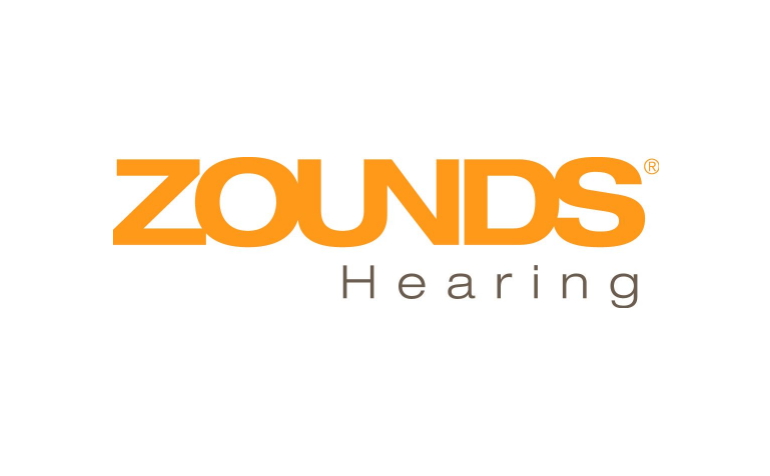 Founded: 2005
"Zounds Hearing designs, manufactures and retails high-performance hearing aids through a network of franchise locations throughout the US. Headquartered in Tempe, Arizona, the company's technology enables breakthroughs in product, performance, selection and value. Zounds utilizes internally developed research and 57 exclusive patents"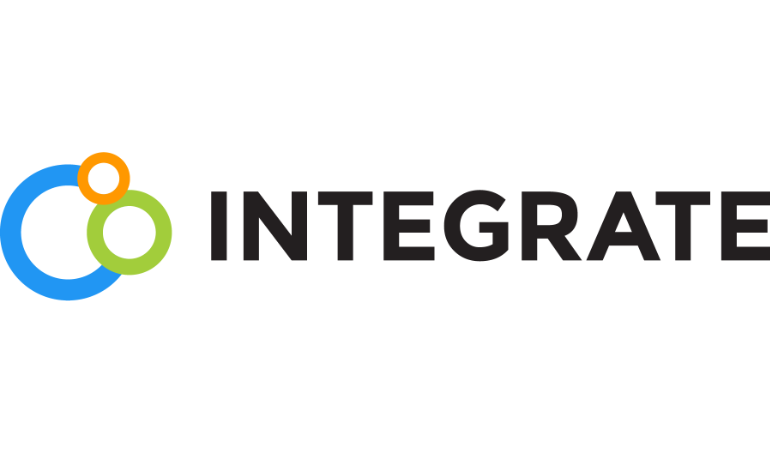 Founded: 2010
"Integrate is a marketing technology provider of Demand Orchestration Software, enabling marketers to automate top-of-funnel demand marketing efforts, enabling marketers to: • Engage potential prospects wherever they go for information, without relying solely on unsolicited inbound inquiries • More efficiently manage relationships with lead- and prospect-data sources and channels from contract to ongoing fulfillment • Effectively manage, track and optimize top-funnel demand gen campaigns for predictable demand generation outcomes"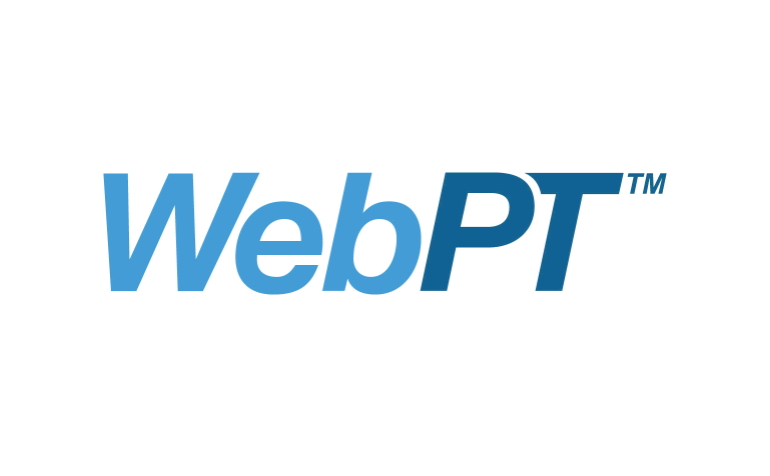 Founded: 2006
"With 30% market share, WebPT is the leading rehab therapy platform for enhancing patient care and fueling business growth. Offering scheduling, documentation, billing, outcomes tracking, business reporting, and system integrations, WebPT's robust web-based solution is ideal for every outpatient setting—regardless of staff size, facility type, or the number of specialties. WebPT has a 99% retention rate and a 99.99% uptime rate, making it the most trusted and reliable platform in the industry. Launched in 2008 and headquartered in Phoenix, Arizona, the company has ranked on the Inc. 5000 list of America's fastest-growing companies four years in a row."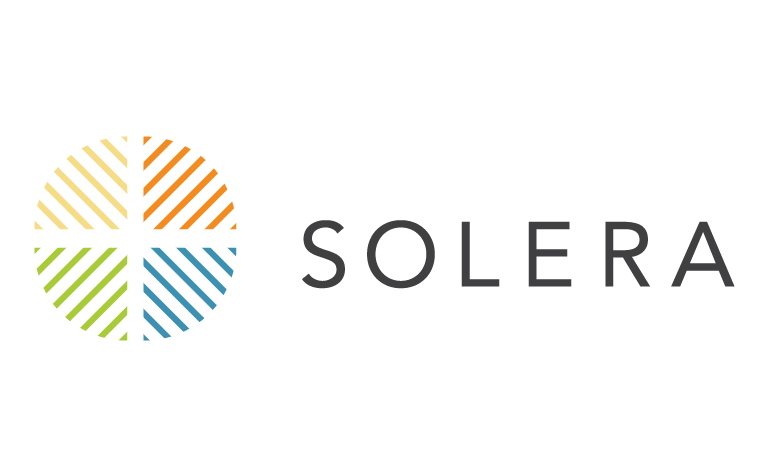 Founded: 2015
"Solera integrates highly fragmented programs and services into one high-access, lower cost network to prevent and manage chronic health conditions paid through medical claims. Solera's personalized prevention network drives consumer engagement and has a significant impact on improved patient outcomes. Solera's technology matches patients to the "best fit"​ community or digital chronic disease prevention program provider based on each individual's unique needs and preferences. Our technology manages consumer engagement, identification and referrals, reimbursement and payment, while supporting sustained consumer engagement."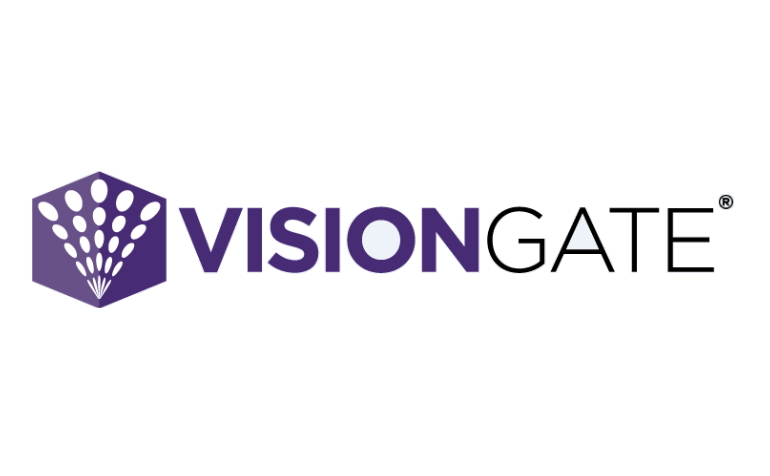 Founded: 2001
"VisionGate, Inc., is a clinical stage oncology pharmaceutical and diagnostics company with a focus on the early detection and treatment of lung cancer and bronchial dysplasia. The foundation for our diagnostics capability is the proprietary Cell-CT™ 3-Dimensional Cell Imaging and Analysis platform. The Cell-CT platform, using a process called optical projection tomography, produces 3D images of individual cells with the ability to morphologically recognize over 700 structural biomarkers of normal and abnormal cells. The Cell-CT platform can process any liquid biopsy specimen and therefore has potential applicability to detect a wide range of different cancers and cancer biosignatures that could aid in identifying potential treatments using targeted pharmaceutical therapies."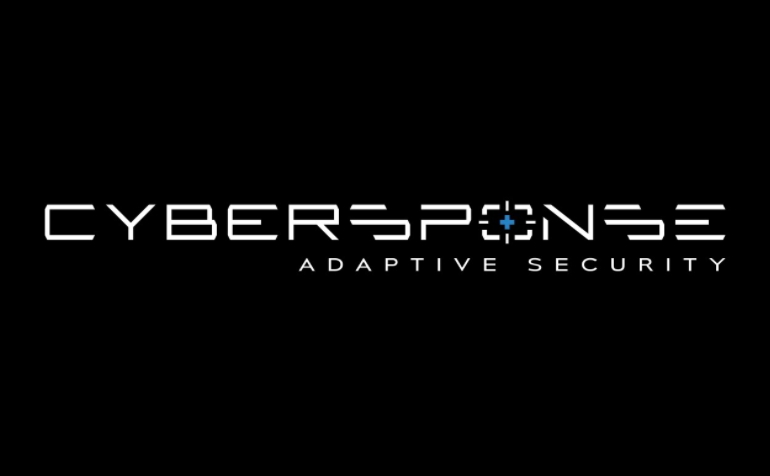 Founded: 2011
"CyberSponse is the truly first enterprise automation and orchestration platform that combines both cyber security solutions with human intuition. Backing to 2012 (when no one was doing this), the idea was born collaborating with industry experts like Kevin Mandia, Rob Lee and other big names within the infosec industry. In the complex internet of things with security operations, it's frustrating to deal with an inbox of flooded information and lack of network knowledge when it comes to handling time sensative incidents."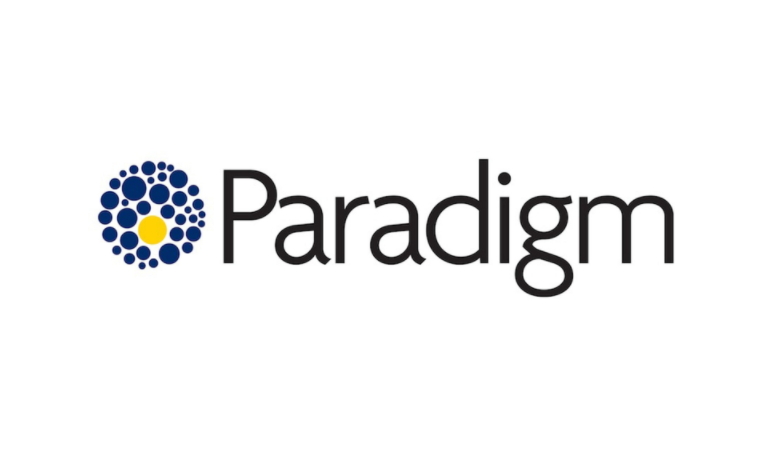 Founded: 2012
"Paradigm is a molecular information corporation established to bring cutting-edge diagnostics to cancer patients and industry by providing information about the genomic makeup of the patient's cancer and potential therapies based on the specific characterization of the patient's tumor that can impact the patient's course of treatment. Paradigm's Next-Generation Sequencing based diagnostic test PCDx provides oncologists and patients with more precise information about the specific cancer pathways in the patient and associations between the pathways and the specific drugs available that can affect the cancer to allow for more effective decision-making. The test is driven by supporting data and literature and provides more choices for patient care than currently available on the market."
Founded: 2014
"ClearVoice is a leading content marketing platform and freelancer marketplace. Complete with content discovery tools, the technology transparently connects brands, creators and publishers. Plan, recruit, create, distribute and measure in one place."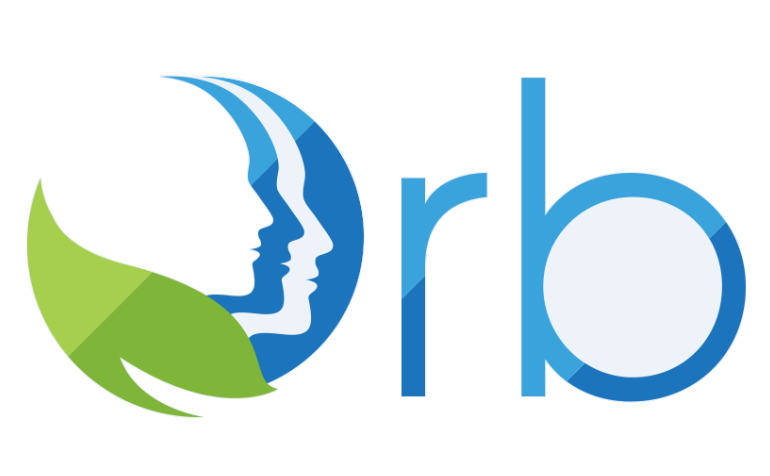 Founded: 2011
"Orb Health is the only intelligent, collaborative care solution for population health management, Chronic Care Management (CCM), and more that inspires patient engagement, ensures 360-degree compliance and empowers practices to remain focused on patient care while maximizing both outcomes and revenue."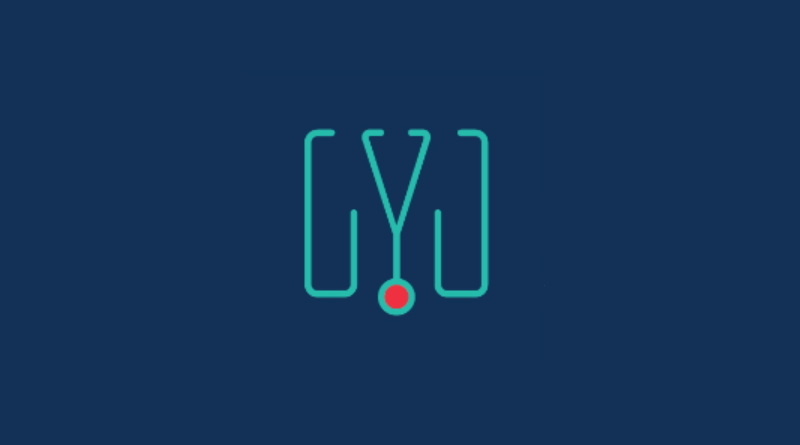 Founded: 2008
"In 2015, Dr. Porter founded Medical Memory and subsequently delivered healthcare's first enterprise cloud-based video patient engagement solution with a singular commitment to improve patient comprehension, satisfaction and trust. Today, Medical Memory is the premier video patient engagement choice for hospitals and healthcare professionals who need to increase patient engagement and reduce malpractice exposure, while simultaneously improving financial performance."