2018 Best Tech Startups in Scottsdale
The Tech Tribune staff has compiled the very best tech startups in Scottsdale, Arizona. In doing our research, we considered several factors including but not limited to:
Revenue potential
Leadership team
Brand/product traction
Competitive landscape
Additionally, all companies must be independent (unacquired), privately owned, at most 10 years old, and have received at least one round of funding in order to qualify.
Looking for a badge to celebrate your awesome accomplishment? Find it here!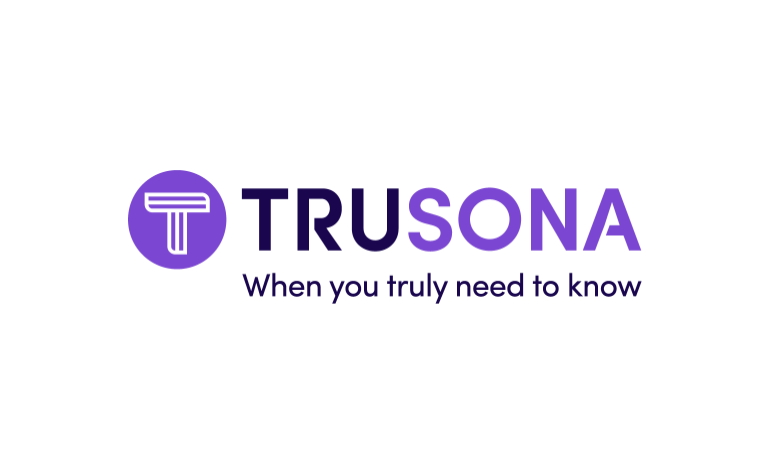 Founded: 2015
"Trusona is the leader in simply secure identity authentication. We developed the world's first and only insured digital identity authentication solution and are leading a movement where there are no passwords to be created, remembered, stolen, or compromised. Where people are who they say they are – every time. Our solution takes a completely different approach. It is radically simple, and relies on patented technology that uses the unique nature of every interaction to assure the True Persona behind every digital interaction. Trusona. Simply Secured. "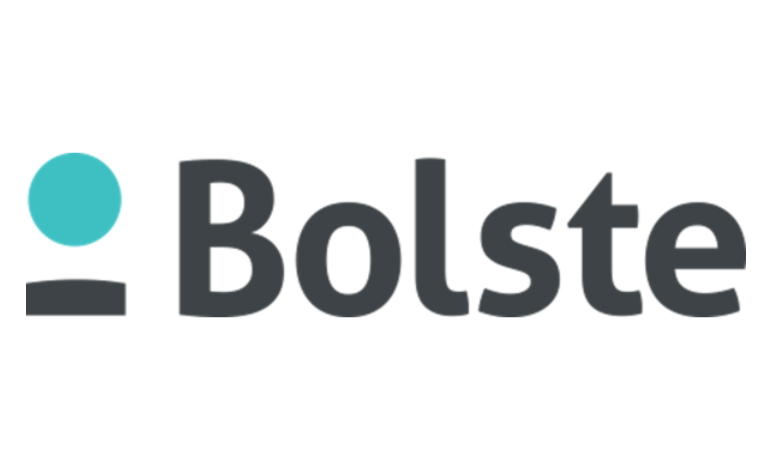 Founded: 2015
"Bolste is an all-in-one digital work hub. Built for business people, to simplify their work life.
Bolste improves business interactions while saving businesses money. The Bolste digital work hub streamlines communication and collaboration by replacing separate applications – email, file-sharing, chat, calendars, tasks and more – with a single, insanely easy-to-use platform.
Bolste is headquartered in Scottsdale, Arizona."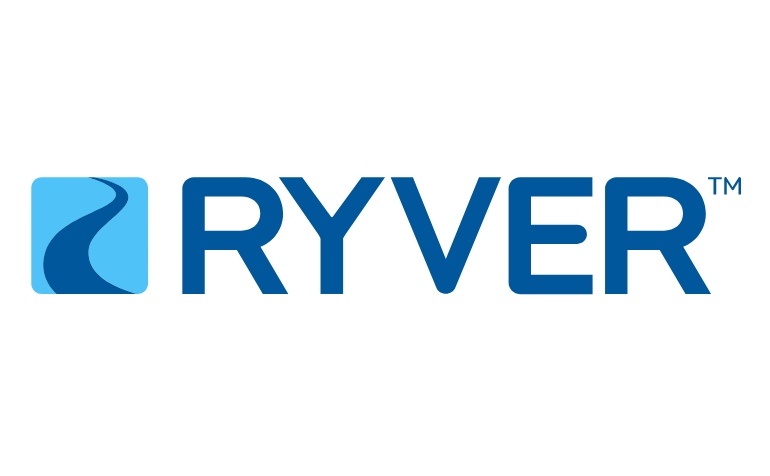 Founded: 2011
"Ryver ("river") provides all of your team communications in one place: chats, posts, and files. Invite as many team members and guests as you need."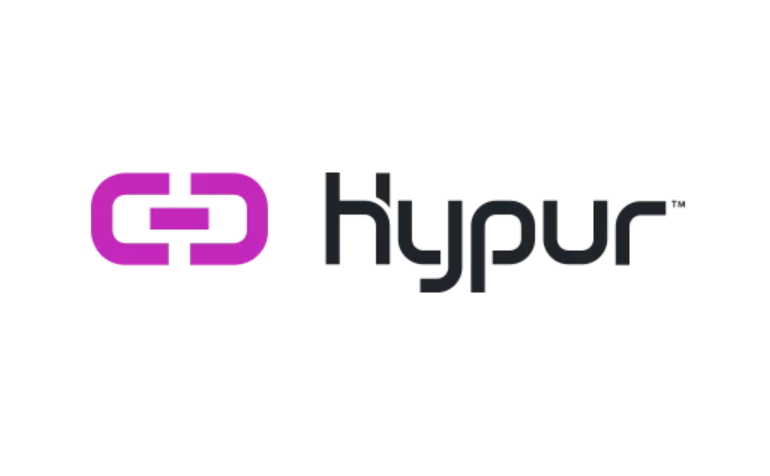 Founded: 2014
"Hypur is all about innovation with purpose. We saw gaps in the marketplace – gaps between increasing banking regulations and the legacy tools available to financial institutions to meet these regulations and provide banking services to businesses in the cash intensive industry. Our technology provides the tools needed to seize new opportunities in the marketplace, enabling financial institutions to grow and prosper in a changing world
Hypur extends the reach of traditional banking systems, providing financial institutions with the technology they need to provide banking services to cash-intensive businesses. Bringing legitimate businesses and transactions back into the banking system makes it easier to spot those with bad intentions.
Our products were designed specifically to address the unique regulatory challenges presented by cash-intensive businesses, provide unprecedented transparency and accountability for financial institutions and regulators while offering legitimacy, safety and convenience for businesses and their customers."
Founded: 2012
"ReplyBuy is powering the next generation of sales, engagement & data for businesses using mobile messaging. ReplyBuy empowers businesses to harness the power of chat, AI, digital commerce and payments to start a conversation & instantly transact with their buyers from a single dashboard.
As a first vertical, ReplyBuy was introduced within the sports market and has quickly been embraced by 121+ clients across the NBA, NFL, NHL along with major universities. From a sales and buyer conversion standpoint, it's now starting to outperform traditional means such as email and social."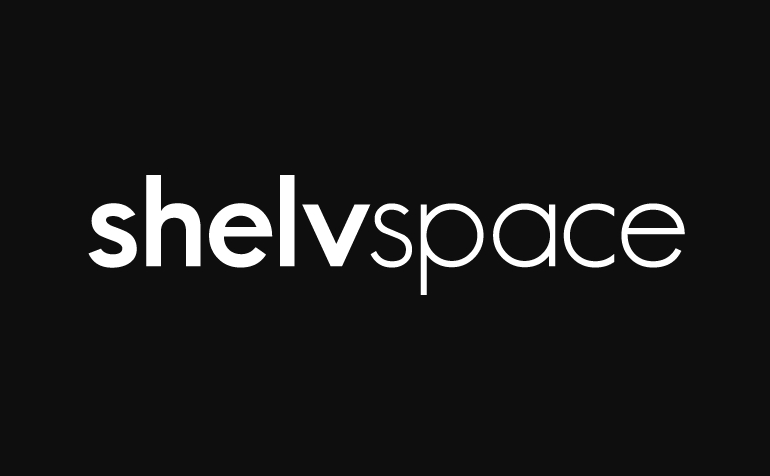 Founded: 2012
"In the consumer packaged goods (CPG) industry, every shelf counts because the 'first moment of truth' for consumers still occurs at the store shelf! Shelvspace is the first to deliver a 'retail shelf management' solution for CPG companies focused on increasing sales and protecting their brands.
Unlike other solutions, we consolidate retail sales performance data and deliver actionable information so CPG sales teams, brokers and distributors can identify and correct shelf problems quickly. Our cloud-based mobile application has created millions of dollars of incremental sales and productivity gains for some of today's leading brands."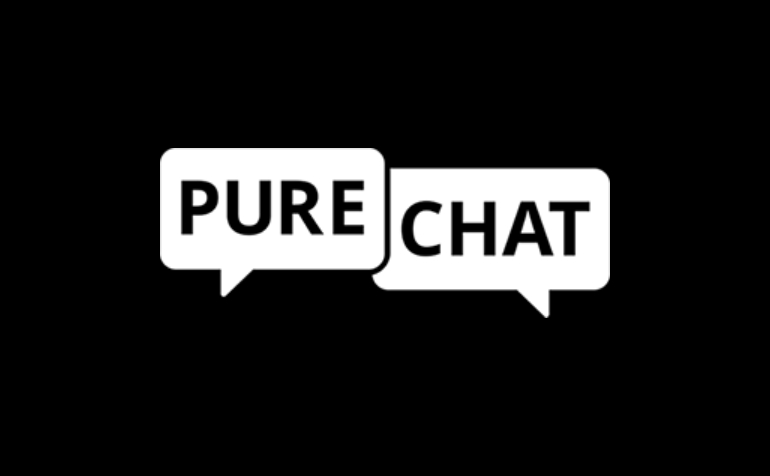 Founded: 2012
"Small businesses can generate more leads and drive sales with Pure Chat! When companies add Pure Chat to their website they can message multiple leads and customers at once–instead of spending hours talking on the phone! They can also chat with new website visitors at their desktop or on the go with our mobile apps. Pure Chat is simple and intuitive unlike other enterprise-focused chat software companies. Get started today for free!
Since launching in 2012, small businesses have generated over 2.8 Million chats on the Pure Chat platform. In April 2015, Pure Chat secured $1.5M in seed funding to fuel growth. Pure Chat made with love by a group of highly caffeinated, nerf gun aficionados in sunny Scottsdale, AZ."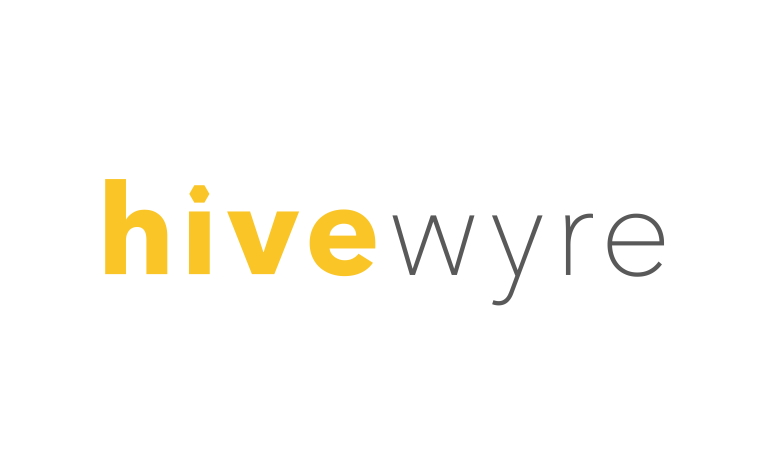 Founded: 2012
"Hivewyre is a forward-thinking programmatic advertising company. Their private data cooperative allows advertisers to share first-party audience data and build targeted campaigns for prospecting new customers based on their competitors' unconverted shoppers. Hivewyre advertisers have access to fresh, exclusive data that will never be sold to a third party. With over 1,000 retailers and over 100 million monthly in-market shoppers in our co-op, our distinct advertising strategy allows you to combat rising search engine PPC & PLA costs and the ever-expanding online marketplace growth. In addition to access to the exclusive data, co-op members benefit from full-service account management and detailed reporting of the return from advertising spend."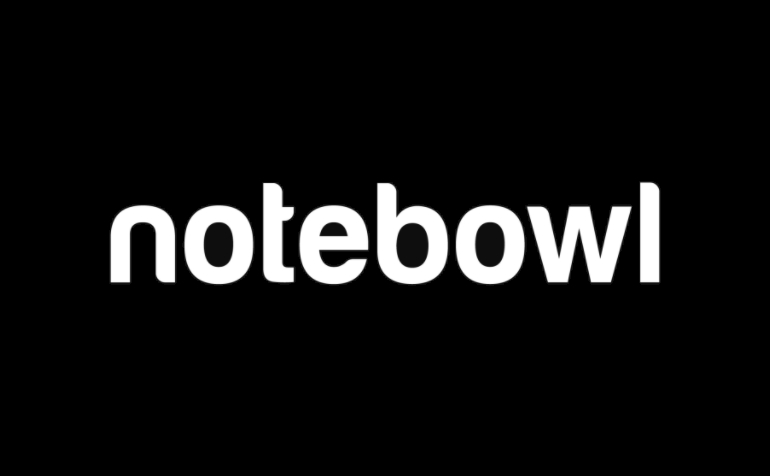 Founded: 2011
"NoteBowl is a social learning platform for higher education that puts courses and the campus community into one place. Our vision is to give students, professors, and administrators one location where they can access information, communicate with each other, and engage their university. With a modern and intuitive feel, NoteBowl improves institutional efficiency and increases student success, both inside and outside the classroom.
NoteBowl's mission is to increase student engagement in and out of the classroom and to help students achieve their academic goals by delivering knowledge, information and resources online in one central location."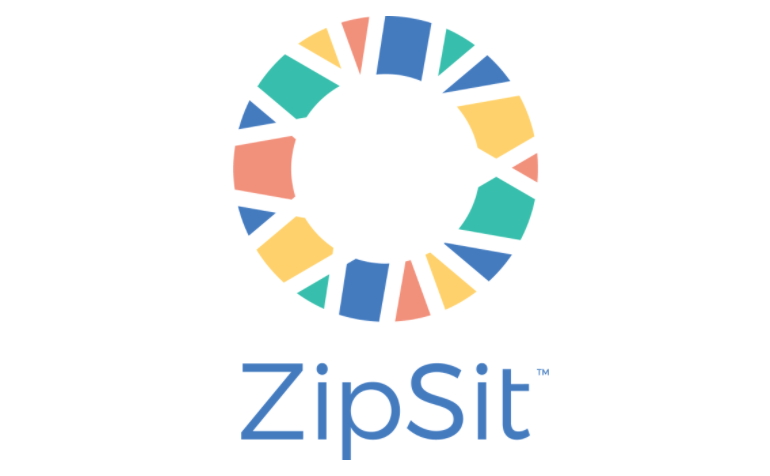 Founded: 2015
"The ZipSit mobile app is a personal sitter management system that helps parents easily connect, communicate, schedule, and transact with a trusted network of sitters."