2018 Best Tech Startups in Texas
The Tech Tribune staff has compiled the very best tech startups in Texas. In doing our research, we considered several factors including but not limited to:
Revenue potential
Leadership team
Brand/product traction
Competitive landscape
Additionally, all companies must be independent (unacquired), privately owned, at most 10 years old, and have received at least one round of funding in order to qualify.
Looking for a badge to celebrate your awesome accomplishment? Find it here!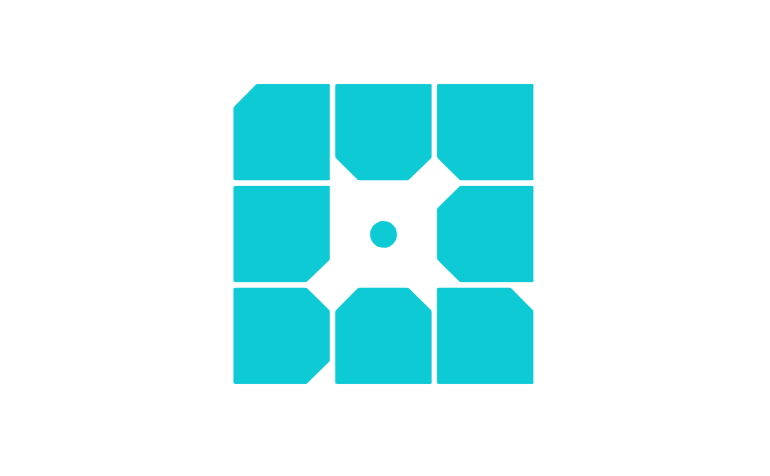 Founded: 2010
"WP Engine is a new breed of technology company at the intersection of tech innovation and service. We provide the leading digital experiences platform on WordPress that drives your business forward faster. 5% of the web visits a site on WP Engine's platform every day. We support over 60,000 customers in over 140 countries, and over 500,000 web experiences globally. Founded in 2010, WP Engine is headquartered in Austin, Texas, and has offices in San Antonio, Texas; Limerick, Ireland, London, England and San Francisco, California."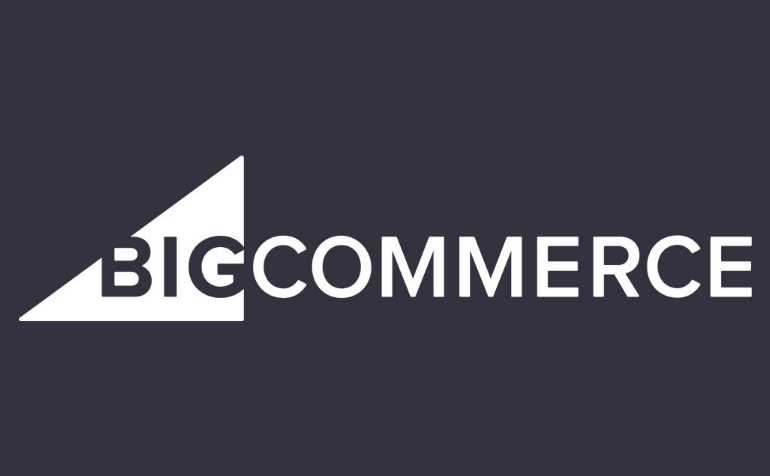 Founded: 2009
Also honored in: 2018 Best Tech Startups in Austin
"BigCommerce is the world's leading cloud ecommerce platform for established and rapidly-growing businesses. Combining enterprise functionality, an open architecture and app ecosystem, and market-leading performance, BigCommerce enables businesses to grow online sales with 80% less cost, time and complexity than on-premise software. BigCommerce powers B2B and B2C ecommerce for more than 60,000 SMBs, 2,000+ mid-market businesses, more than 25 Fortune 1000 companies, and industry-leading brands including Assurant, Ben & Jerry's, Gibson, Paul Mitchell, Martha Stewart, and Toyota."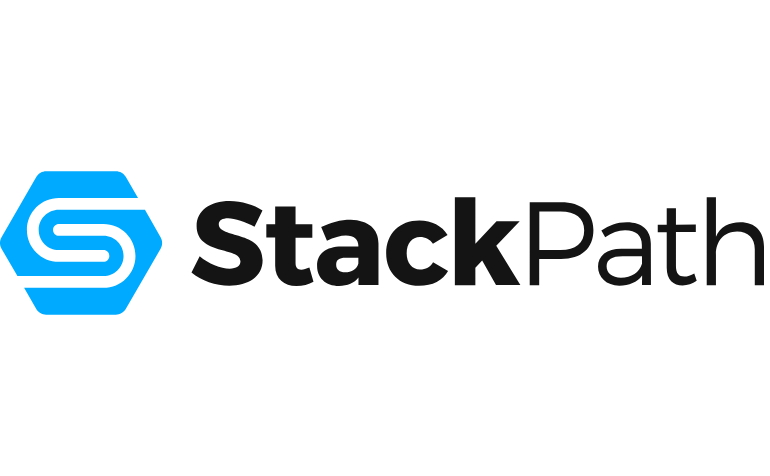 Founded: 2015
Also honored in: 2018 Best Tech Startups in Dallas
"StackPath is the intelligent web services platform for security, speed and scale.
It is the first platform to unify enterprise security solutions by leveraging collaborative intelligence that makes each service smarter and more secure with every threat detected, in addition to vastly improving the customer experience.
More than 30,000 customers, ranging from Fortune 100 companies to early stage startups already use StackPath technology. Headquartered in Dallas, Texas, StackPath has offices across the U.S. and internationally."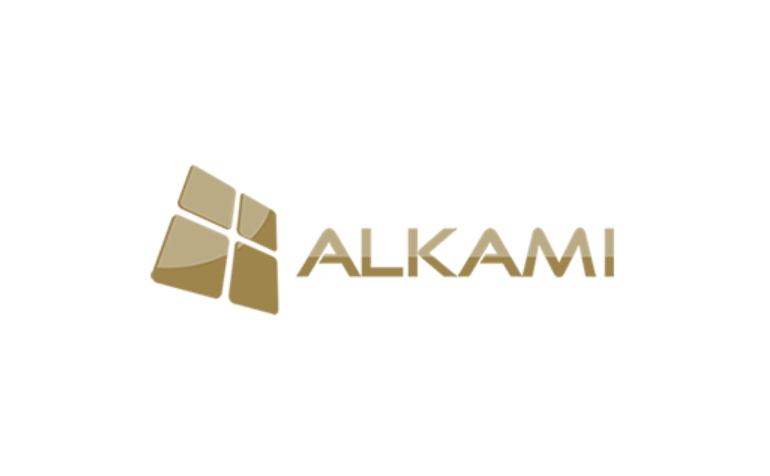 Founded: 2009
Also honored in: 2018 Best Tech Startups in Plano
"Alkami Technology, Inc. provides online and mobile banking solutions for credit unions and banks. Based in Plano, Texas, the company's digital banking platform delivers unparalleled functionality, security, flexibility and extensibility with a superior architecture designed for the future of digital banking. With its modern interface, fully hosted business intelligence solution and customizable feature set, the platform is the ultimate digital banking solution for financial institutions."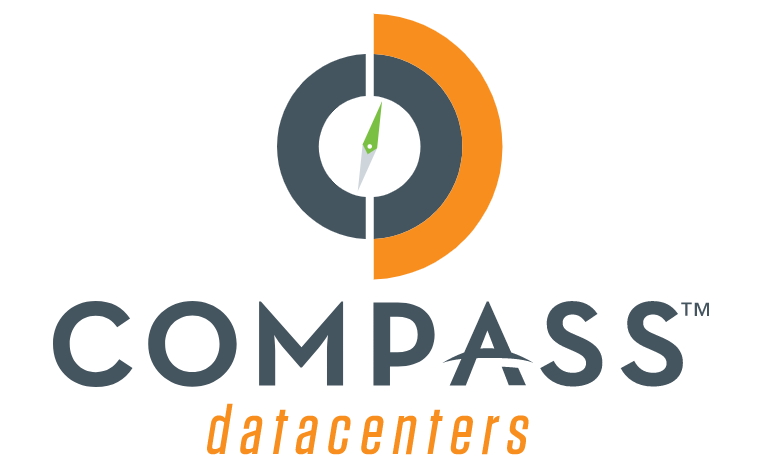 Founded: 2011
Also honored in: 2018 Best Tech Startups in Dallas
"Compass delivers your data center faster, with more features and personalization capability, that meets or beats competing alternatives, anywhere you want it to be."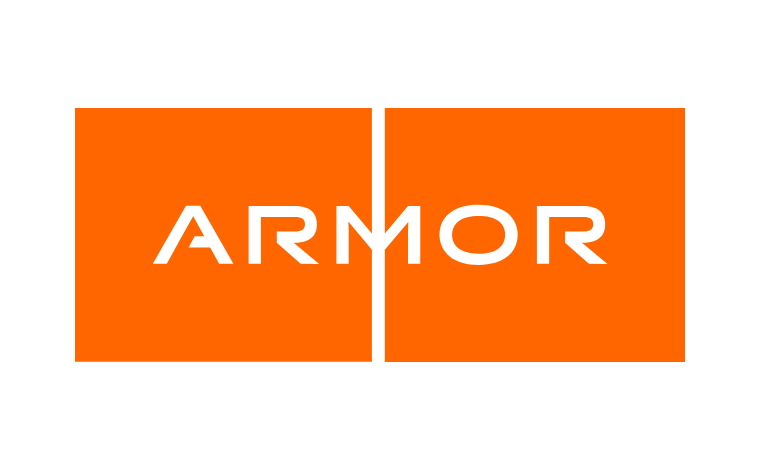 Founded: 2009
Also honored in: 2018 Best Tech Startups in Richardson
"Armor is a born-in-the-cloud cyber security services company that provides uncompromised security and compliance for companies around the world.
We protect businesses' data workloads and applications across on-premise, hybrid and cloud environments by being a single source for security talent, technology and techniques. And we ease the burden of attaining and maintaining compliance, wherever your data is located."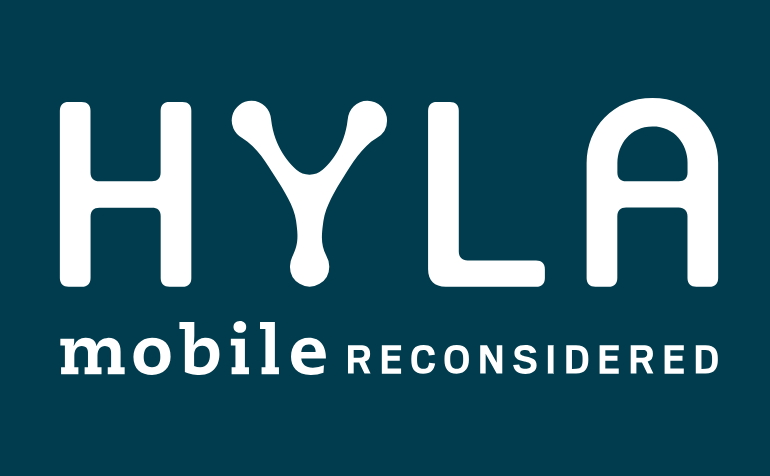 Founded: 2009
"HYLA Mobile, formerly eRecyclingCorps, is one of the world's leading providers of products and services that capture, extend and optimize the life and value of used mobile devices. We are transforming the wireless ecosystem by helping consumers realize and immediately take advantage of the residual value of their used devices, and are providing a reliable and responsible way of collecting, processing and distributing used mobile devices. HYLA Mobile's approach delivers economic, environmental and social benefits to the partners, consumers and communities it serves."

Founded: 2008
Also honored in: 2018 Best Tech Startups in Austin
"Spredfast™ is the world's most powerful, open social software platform that connects every business in the world to the people they care about most. Based in Austin, Texas, and with offices all over the globe, we tirelessly pursue innovation that helps our customers get smarter about social. Over 650 customers, including all five major broadcast networks and great brands like Target, Bank of America, Pepsi and the NBA use Spredfast to manage over one billion social connections across 84 countries, in multiple languages. Our smart social technology processes 650 million pieces of social content per day, giving brands the visibility, context, and tools they need to make every consumer touch point better."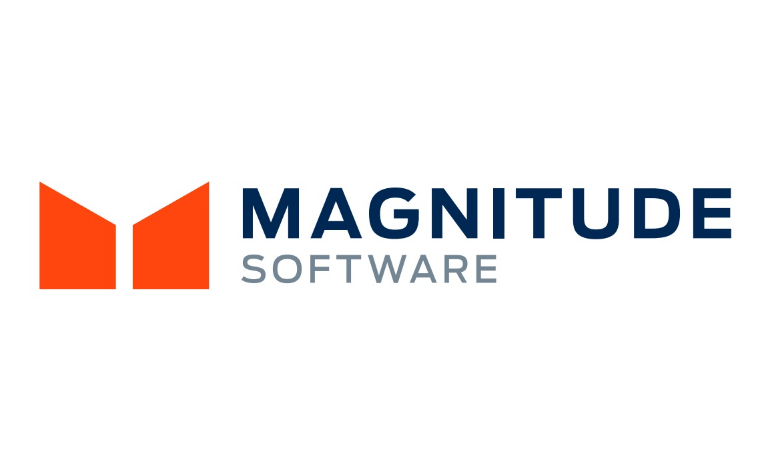 Founded: 2014
Also honored in: 2018 Best Tech Startups in Austin
"Magnitude Software leads the way in delivering corporate performance insights through master data management (MDM), corporate performance management (CPM) and data connectivity in heterogeneous environments. Our software and solutions drive real business results for hundreds of thousands of users globally. Magnitude's family of award-winning solutions includes data warehousing, master data management, connectivity, analytics and reporting software."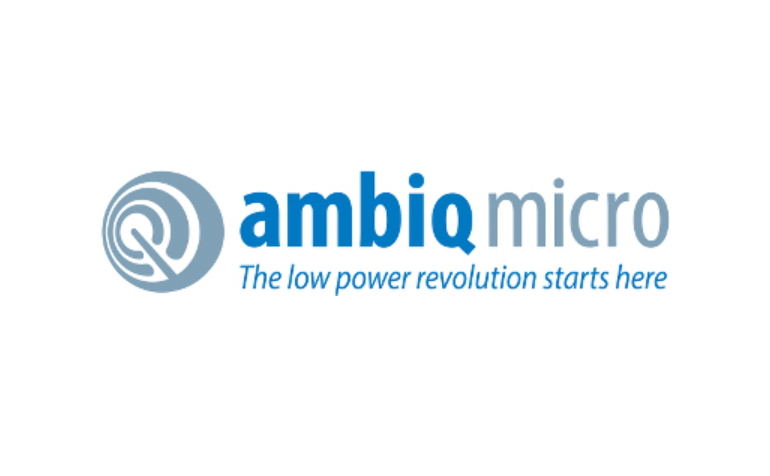 Founded: 2010
"Ambiq Micro was founded in 2010 on the simple yet powerful notion that extremely low-power semiconductors are the key to the future of electronics. Through the use of pioneering ultra-low power technology, innovative companies around the world are developing differentiated solutions that reduce or eliminate the need for batteries, reduce overall system power and maximize industrial design flexibility. Ambiq Micro has developed breakthrough technology based on its patented Subthreshold Power Optimized Technology (SPOT™) platform that dramatically reduces the amount of power consumed by semiconductors, thus making its integrated circuits (ICs) an ideal solution for energy-critical applications."