2018 Best Tech Startups in Tucson
The Tech Tribune staff has compiled the very best tech startups in Tucson, Arizona. In doing our research, we considered several factors including but not limited to:
Revenue potential
Leadership team
Brand/product traction
Competitive landscape
Additionally, all companies must be independent (unacquired), privately owned, at most 10 years old, and have received at least one round of funding in order to qualify.
Looking for a badge to celebrate your awesome accomplishment? Find it here!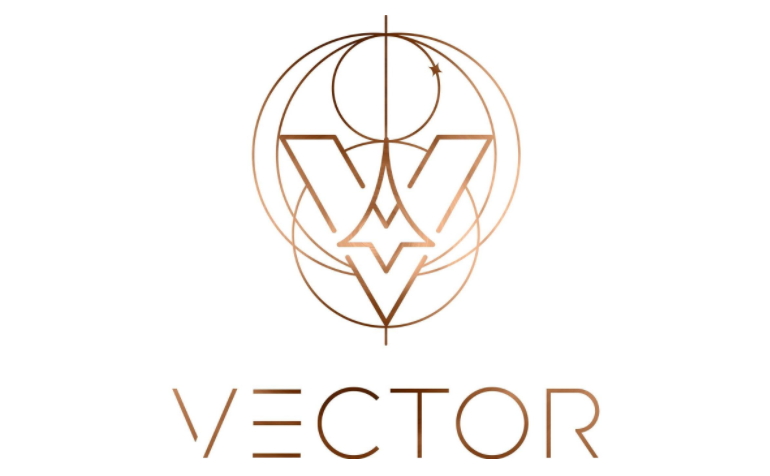 Founded: 2016
"Space need not be the realm of the elite, and privileged few any longer. Vector was founded to break down those barriers by developing a platform to provide low cost, and reliable access to orbit. Vector allows our customers to focus on space applications and building companies around their technologies in space, and not the underlying launch and space hardware. This innovative boundary breaking approach applied to space will enable startups and cost conscious innovators alike to concentrate on what's most important, their unique applications. Today innovators may have to wait years to get their products to market and orbit, no longer."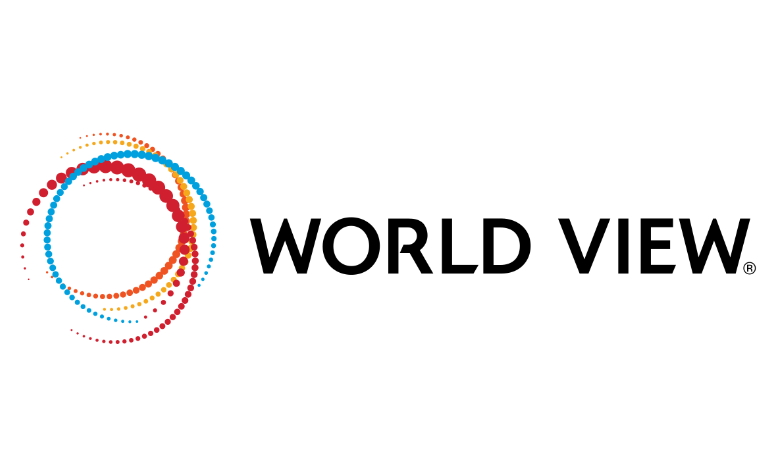 Founded: 2013
"World View's innovative flight technologies offer a unique perspective of Earth from the edge of space. World View delivers meaningful insights to enterprises, agencies, and individuals via two primary business segments: Stratollite un-crewed flight systems and Voyager human spaceflight systems. Stratollites, in operation today, offer low-cost, long-duration, persistent high-altitude flight for enterprise and government agencies. Using advanced stratospheric balloon technology, Stratollite applications include communications, remote sensing, weather, and research. The Voyager human spaceflight experience is under development and will launch in the near future, offering private citizens a comfortable, safe, and perspective-changing voyage to the edge of space via high-altitude balloon."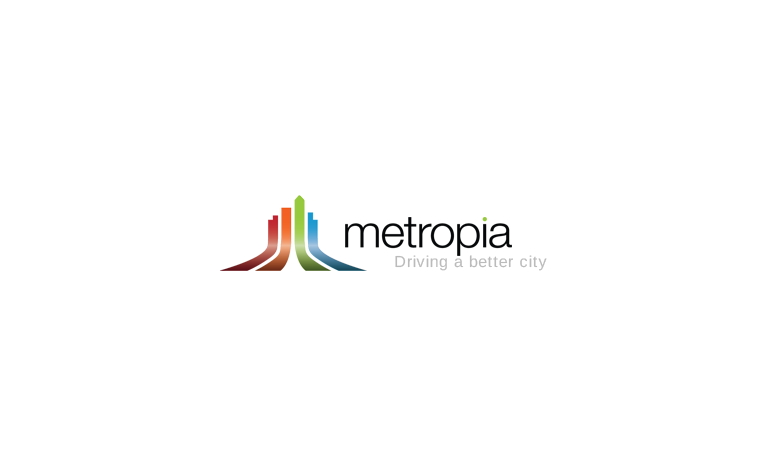 Founded: 2012
"Metropia = Metropolis + Utopia. Metropia Inc. is working to revolutionize the city mobility ecosystem by improving system efficiency and helping cities rethink innovative mobility solutions for an entire region, improving quality of life and overall city health.
Metropia is the developer of an innovative new mobile traffic app that uses advanced prediction and coordinating technology combined with user rewards to incentivize drivers to cooperate, balance traffic load on the network, and reduce traffic congestion."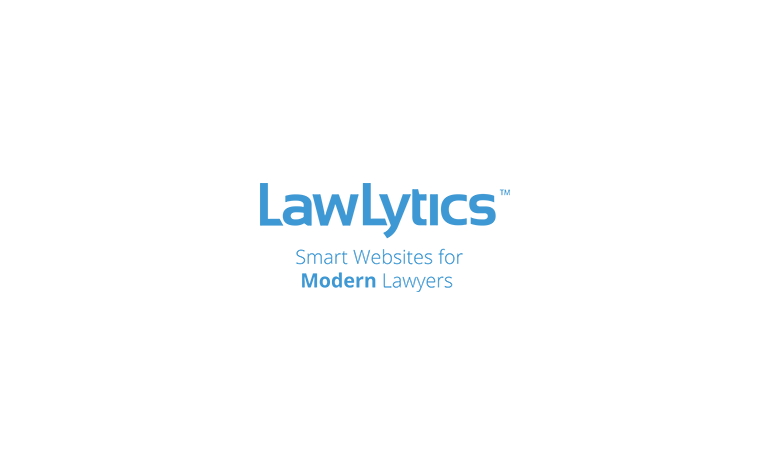 Founded: 2011
"The world's first digital marketing suite for lawyers:
Control your practice by mastering your firm's online marketing. No tech background required.
Refine your client flow. Improve how new clients find and engage your firm.
Do more and spend less. Watch your web-presence and your profits grow."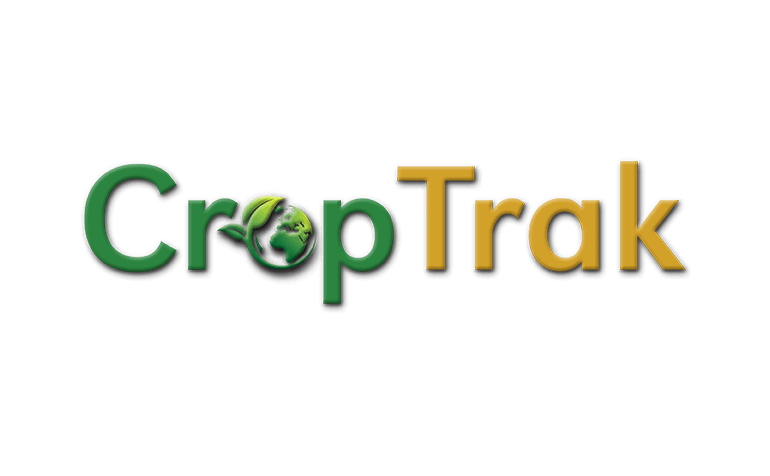 Founded: 2009
"Cogent3D, Inc. dba CropTrak was started by a team of serial entrepreneurs that successfully launched, operated, and sold a 3D military GIS software company. The team has expertise in agronomy, military grade GIS, 3D visualization, and building applications that MUST WORK every time, even in harsh environments, without the internet, and will never lose data since lives depend on it.
We run a profitable company on cash-flow without ownership or subsidy by an ag retailer, chemical, or hardware company. We have never had a free or freemium product to get market share and our 500+ customer companies are all paying customers. Because we are spending our own money, we focus on the client getting maximum ROI and rather than chasing the latest technology fad to get press."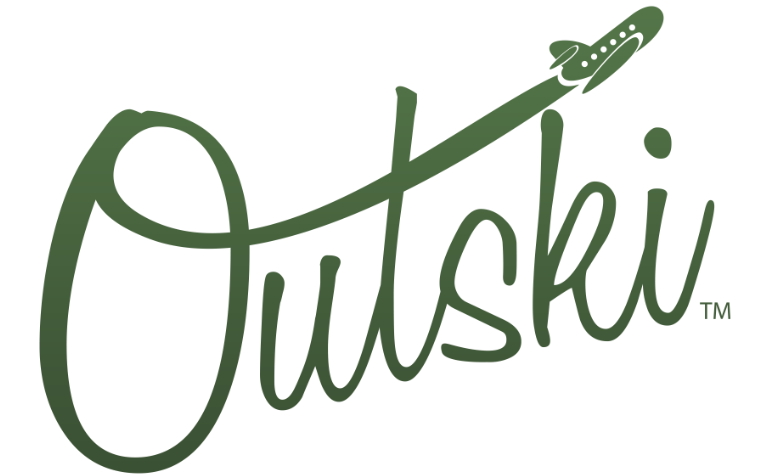 Founded: 2013
"Outski is the way that people plan and realize their travel dreams, while reducing stress, saving money, and improving work-life balance. All of which adds up to becoming a more productive, successful employee.
Our technology incorporates cutting-edge functions that have never been available to consumers as travel tools Research has shown that the most psychologically beneficial aspect of a vacation is the anticipation; the days and weeks leading up to it. This is why the planning stages are so important, and we have created the ultimate travel planning experience with our online social platform.
Our exclusive and innovative employee benefit, 401(Play)™, is the perfect addition to any health and wellness program. Improve corporate culture, increase productivity, and attract new talent. Better benefits. Better employees. Better get Outski!"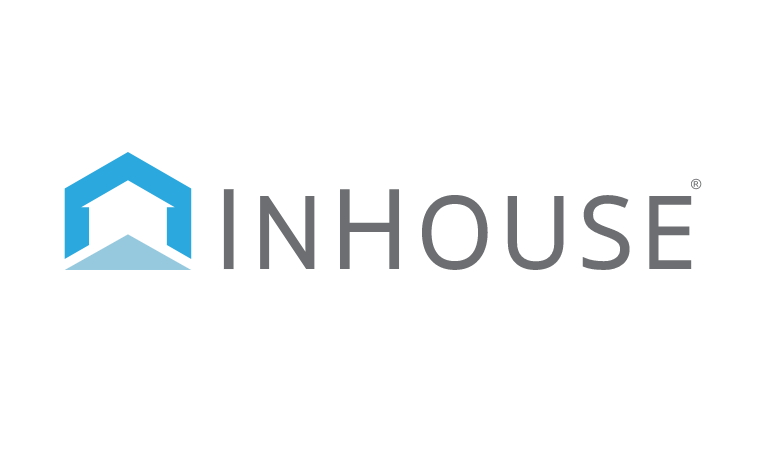 Founded: 2015
"InHouse is the best way to build aligned lender and realtor teams that close more deals together. We believe real estate is a team effort, supported by technology but powered by people."