2019 Best Tech Startups in Cary

The Tech Tribune staff has compiled the very best tech startups in Cary, North Carolina. In doing our research, we considered several factors including but not limited to:
Revenue potential
Leadership team
Brand/product traction
Competitive landscape
Additionally, all companies must be independent (unacquired), privately owned, at most 10 years old, and have received at least one round of funding in order to qualify.
Looking for a badge to celebrate your awesome accomplishment? Find it here!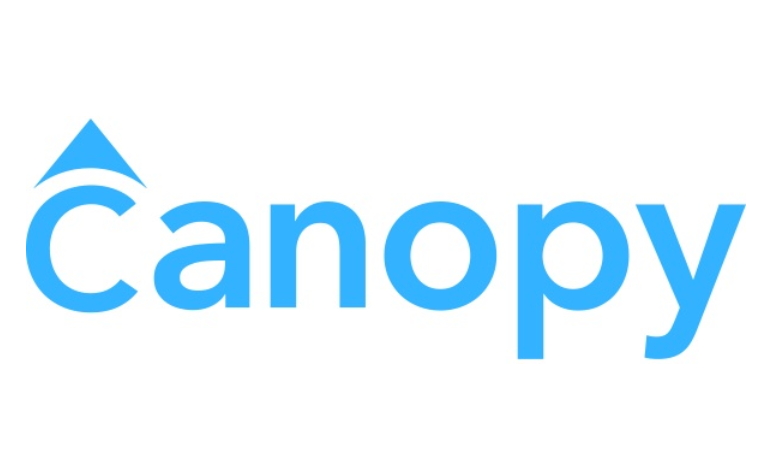 Founded: 2014
Also honored in: 2018 Best Tech Startups in Raleigh
"Canopy is the easiest way to maintain your home. We provide instant quotes for routine maintenance services, centralized customer service and management, top handpicked service providers, and a 100% guarantee. We combine deep industry expertise with deep technology to simplify a complex part of life. We are launching new markets and hope to serve you soon!
Our investors include incredible companies and individuals such as: Lowe's, Great Oaks, Idea Fund Partners, Cofounder's Capital, and Sovereign's Capital. We are hiring and would love to hear from you!"
Founded: 2015
Also honored in: 2018 Best Tech Startups in Cary
"Shorty Awards Small Agency of the Year for 2017, Carusele™ creates and distributes original content for leading brands and retailers. Carusele focuses on the creation of high-quality, authentic branded stories, and then actively manages these stories through paid and organic syndication and aggregation.
The result? Scaled, targeted audience reach and an Organish™ approach that delivers greater reach, engagement and conversion than paid advertising alone."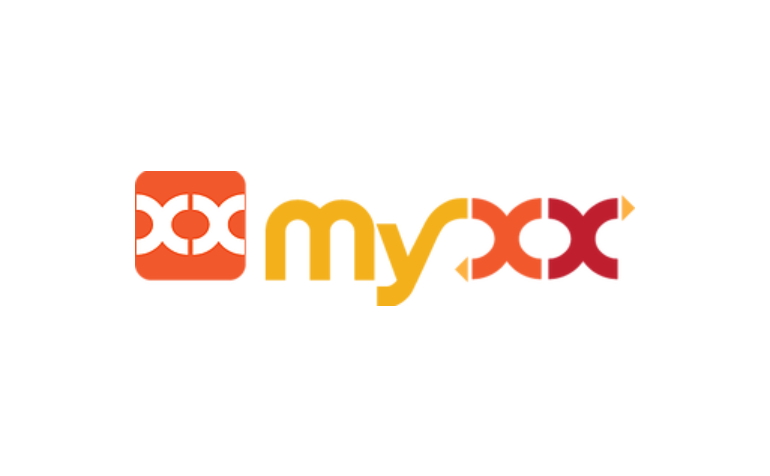 Founded: 2015
Also honored in: 2018 Best Tech Startups in Cary
"Myxx is the best recipe solution on the market today and helps solve "What's for dinner tonight?"​ by connecting digital, dynamic, personalized recipes to consumers, retailers and brands.
Retailers
We help retailers capture 100% of the cart, and we fill the cart with the products and brands matching to the retailers' dynamic strategy. Our solution easily plugs into your current digital offerings, and adds value to your brand.
Consumers
We know you better than any other system, and we use this data to make your life easier. We suggest recipes to you based upon your personal tastes, needs, and goals. Better yet, we give valuable time back to your overloaded schedules."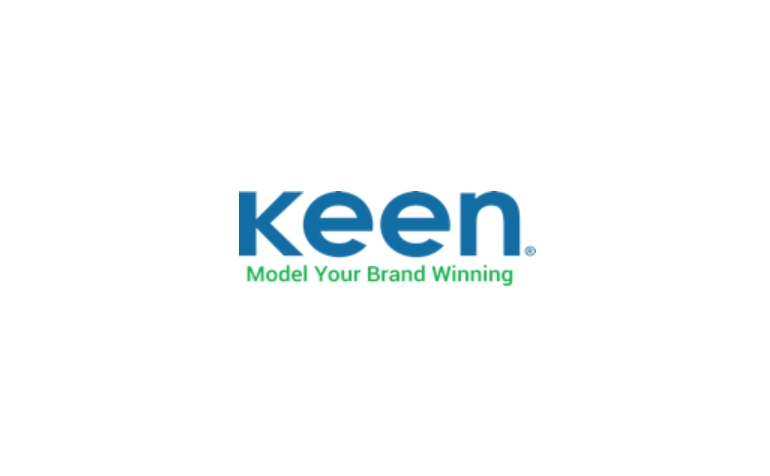 Founded: 2010
"Keen Decision Systems offers a software solution to help marketers make dynamic, data-driven decisions that build winning brands. Keen clients experience an average 25 percent improvement in marketing performance in the first year.
The Keen Difference
1. Predictive Modeling — Uses normative meta data and published academic information along with marketers'​ existing data to accurately forecast opportunity
2. Accurate Insights — Keen generates precise forecasts across the brand portfolio to predict future financial results within about 3 percent (and machine learning improves precision over time).
3. Expert Team — Founded by a CPG exec and a data scientist Keen brings empathy and expertise to its culture and solutions."
Founded: 2008
"Patagonia Health is a leading provider of cloud and apps-based healthcare software solution. The solution includes an integrated, federally-certified, Electronic Health Record (EHR), Practice Management (PM) and Billing software. The company's mission is to solve two major barriers to EHR adoption—usability and cost—and address customers' number one problem: billing. Patagonia Health's one-of-a-kind apps-based system represents a paradigm shift in the EHR software industry, and its highly-intelligent solution uses sophisticated technology that is extremely easy to use. Innovative and unique apps provide timely data for organizations to improve workflow, streamline operations and take their organizations to the next level. For more information, visit www.patagoniahealth.com or email [email protected]."