2019 Best Tech Startups in Hoboken

The Tech Tribune staff has compiled the very best tech startups in Hoboken, New Jersey. In doing our research, we considered several factors including but not limited to:
Revenue potential
Leadership team
Brand/product traction
Competitive landscape
Additionally, all companies must be independent (unacquired), privately owned, at most 10 years old, and have received at least one round of funding in order to qualify.
Looking for a badge to celebrate your awesome accomplishment? Find it here!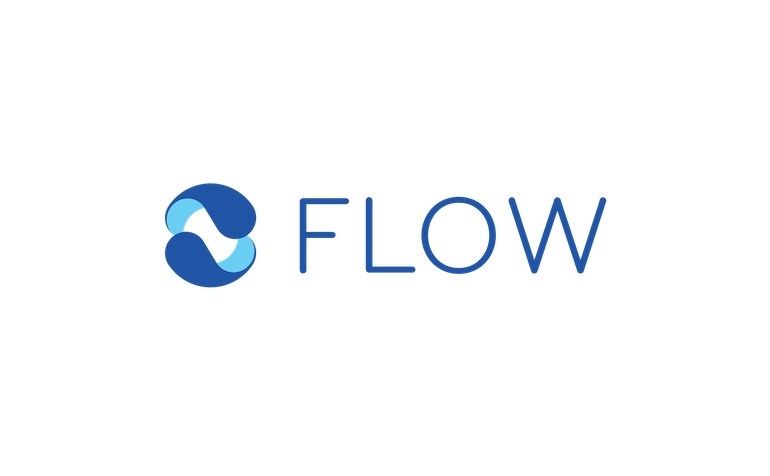 Founded: 2015
Also honored in: 2019 Best Tech Startups in New Jersey
"Flow provides a turn-key platform for e-commerce companies to go global, capturing international demand for their products. The platform enables merchants to simply configure their cross-border supply-chain requirements and immediately fulfill their overseas demand. Flow can be used by e-commerce companies of any size and both as a complete, end-to-end solution or as a modular unbundled product. Using the Flow platform the experience of buying & selling internationally is as easy as domestic for both merchants and consumers."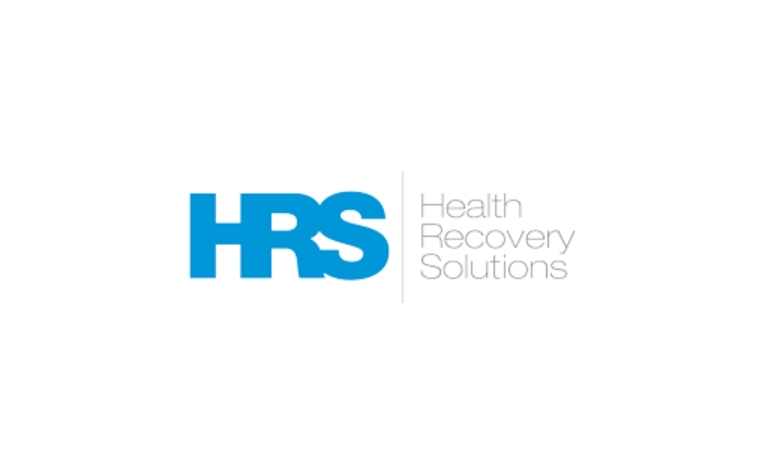 Founded: 2012
"Health Recovery Solutions works with our nation's leading hospitals, insurance companies, home health agencies, and ACOs to deliver a platform that reduces readmissions and takes care of high risk patients post-discharge. Employing an automated patient-centered approach, our software specifically incorporates cutting edge findings on the causes of readmissions. Our solution aggregates, streamlines, and digitalizes essential data to ensure patients'​ health, and precludes the need for readmission. The recovery data is used in conjunction with EMR integration, web monitoring portal, and smartphone applications (ClinicianConnectTM, and CaregiverConnectTM) to effectively address patients' concerns and use of our products, as well as reinforce healthy lifestyles post hospitalization. Our solution enables our clients to avoid substantial readmission penalties while improving patient satisfaction, generating additional revenue, and increasing the efficiency of their workflow."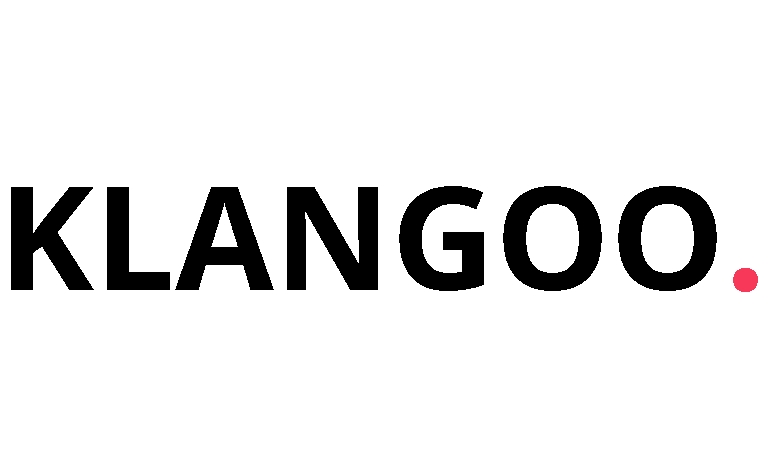 Founded: 2014
"We are an Artificial Intelligence(A.I.) company at heart providing Natural Language Processing (NLP) services to a multitude of domains.
Our flagship product to date is MAGNET: an Audience Engagement Solution supporting the Media industry."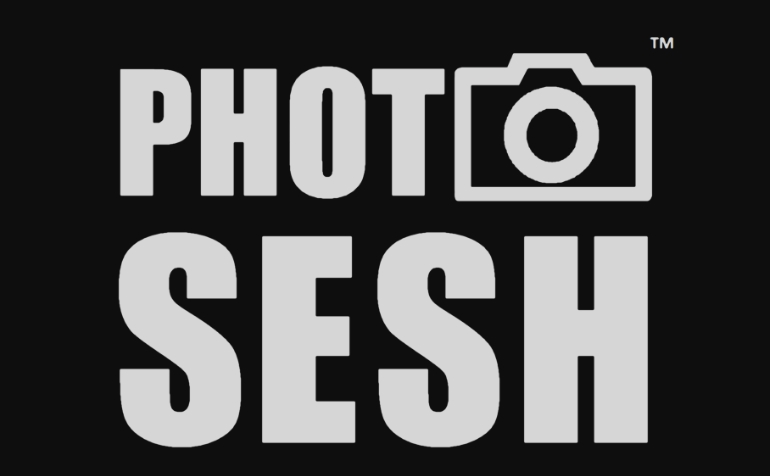 Founded: 2014
"PhotoSesh ™ – an app-based platform to connect customers with nearby, talented photographers who discount gaps in their schedule that would otherwise yield zero income. (On-Demand or Scheduled).
There are 16 categories of photography to choose from and 5,000+ photographers across 12 metro areas."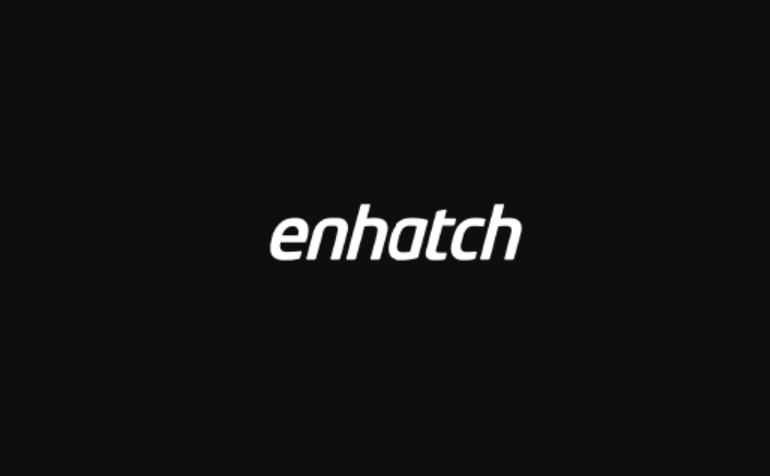 Founded: 2012
"Enhatch Fit2Kit™ — A Patient-Driven Technology™ is Enhatch's end-to-end solution that powers the design and delivery of standard and patient-specific implants from pre-operative planning to the surgical theatre.
Enhatch Fit2Kit™ provides your sales teams with exactly what they need in one central location. Our Patient-Driven Technology™ (PDT) platform will enable you and your teams to easily access the most relevant education materials, patient-specific planning software, inventory controls, sales management tools, and financial reporting."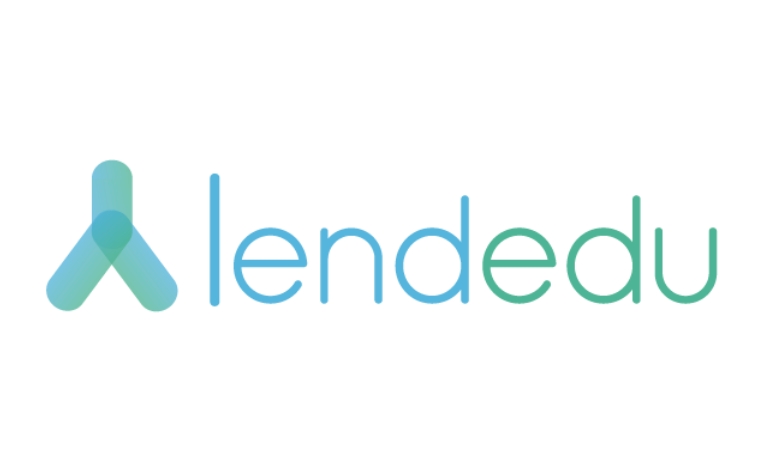 Founded: 2014
"LendEDU was Co-Founded by Nate Matherson and Matt Lenhard in 2014. LendEDU is a personal finance comparison website. Our goal is to create transparency in a number of markets including student lending, unsecured lending, auto lending, banking, credit cards, and some misc. insurance products. LendEDU participated in Y Combinator's W16 program in Mountain View California.
LendEDU has been featured and mentioned on a variety of websites including The Wall Street Journal, New York Times, Washington Post, CNBC, Bloomberg, USA Today, MSN, Fox News, CBS News, NBC News, Yahoo! Finance, Forbes, Bustle, and roughly 500 other media outlets."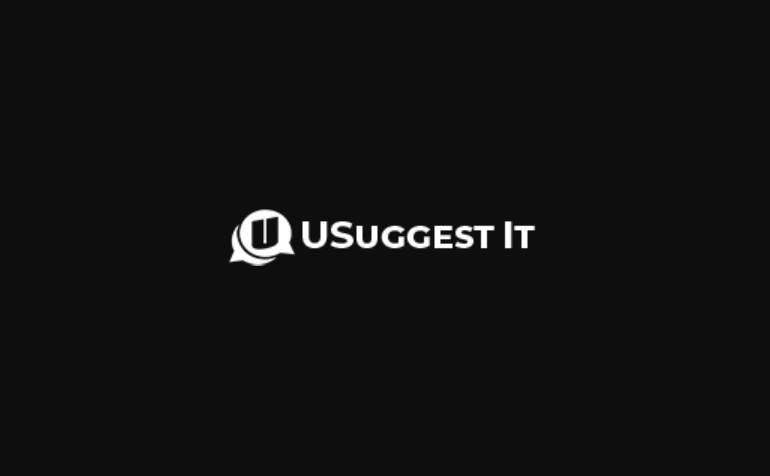 Founded: 2015
"The USuggest It Platform is the one platform where brands can interact, connect, build trust and evolve with their customers. USuggest It delivers customer-created, direct, rich-data, aimed squarely at helping brands build relationships and improve products. Real-time suggestions are the most powerful form of customer-contributed data. Suggestions are structured, written in the words of the customer, they have feeling and meaning and are clear intentions to buy. They are the desires of what consumers are looking for in the products and services from your business. Recognizing, understanding and rewarding consumers for the their valuable contributions can substantially reduce the risks associated with product misfires, lost time, effort and profitability. Its easy to find what customers have already purchased, we help brands find out what customers desire and crave."