2019 Best Tech Startups in Irvine
Header photo by Azusa Tarn
The Tech Tribune staff has compiled the very best tech startups in Irvine, California. In doing our research, we considered several factors including but not limited to:
Revenue potential
Leadership team
Brand/product traction
Competitive landscape
Additionally, all companies must be independent (unacquired), privately owned, at most 10 years old, and have received at least one round of funding in order to qualify.
Looking for a badge to celebrate your awesome accomplishment? Find it here!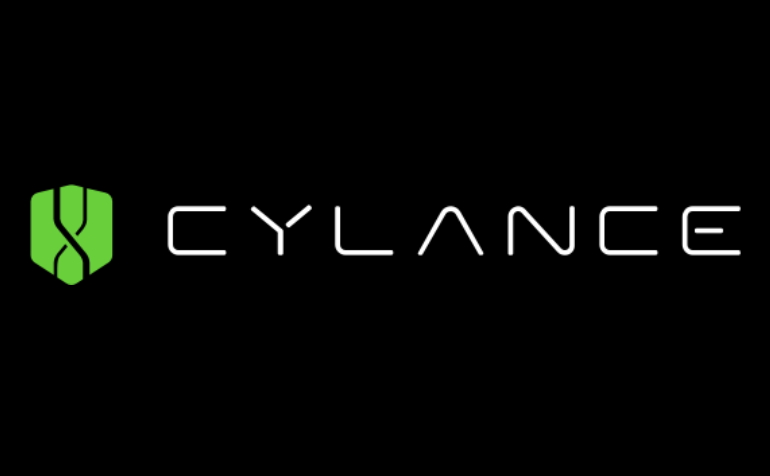 Founded: 2012
Also honored in: 2018 Best Tech Startups in Irvine
"Founded in 2012 by former McAfee Global CTO Stuart McClure and Chief Scientist Ryan Permeh, Cylance is revolutionizing cybersecurity. Our products and services use artificial intelligence and machine learning to proactively prevent, rather than reactively detect the execution of advanced persistent threats and malware.
Our technology is deployed on over ten million endpoints and protects hundreds of enterprise clients worldwide including Fortune 100 organizations and government institutions. Our flagship product, CylancePROTECT®, is the world's first next-generation antivirus built on artificial intelligence and machine learning. With the introduction of CylancePROTECT Home Edition, that same groundbreaking enterprise technology is now available for corporate employees to use at home to protect their and their families' personal devices."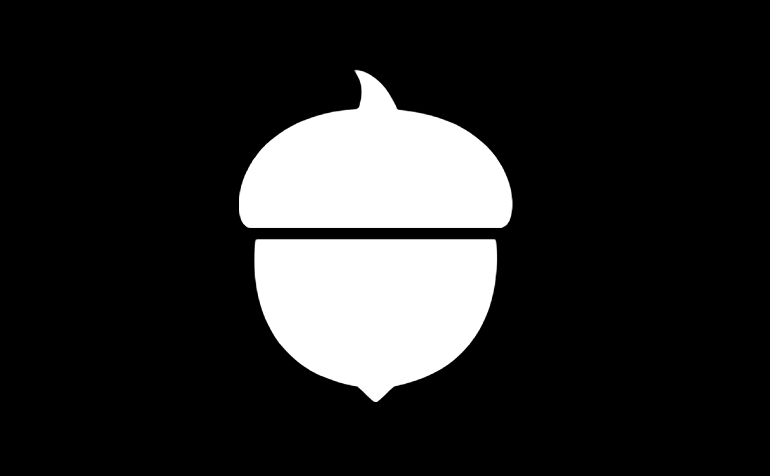 Founded: 2012
Also honored in: 2018 Best Tech Startups in Irvine
"Invest spare change from everyday purchases into a diversified portfolio.
Acorns is the first company to offer micro investing to the world. The proprietary financial engine allows customers to roundup spare change from everyday purchases and invest these sub-dollar amounts into a professionally managed portfolio of index funds. Simply connect any credit or debit card and a checking account, then spend money like you normally do to watch your portfolio grow with the market. It's easy to get started when you can invest any amount, any time with no commissions or minimums."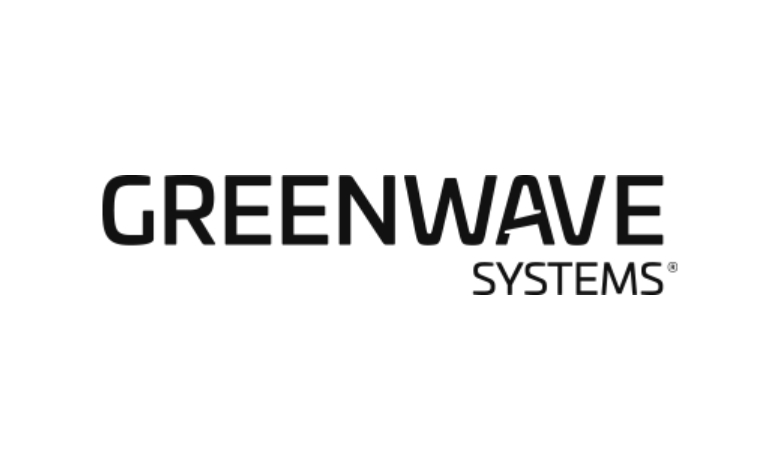 Founded: 2008
Also honored in: 2018 Best Tech Startups in Irvine
"Greenwave Systems is more than a global Internet of Things company. We're on a mission to empower market-leading brands to profitably deploy their own managed services and products to foster deeper customer relationships and grow their businesses.
We are hundreds of dedicated engineers and experts around the world empowering service providers and IoT stakeholders to develop richer networks, smarter services and connected devices with the AXON Platform."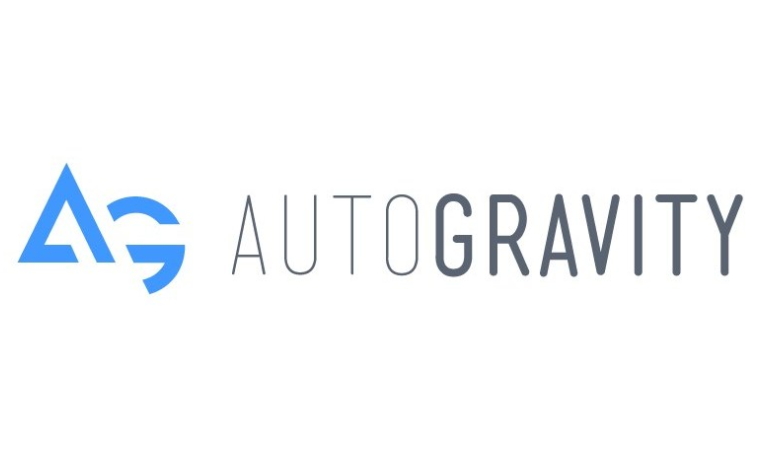 Founded: 2015
Also honored in: 2018 Best Tech Startups in Irvine
"AutoGravity technology is revolutionizing the digital car-buying experience. Harnessing the power of the smartphone, AutoGravity's award-winning platforms empower consumers with transparency, convenience and speed for their car shopping journey. Based in Irvine, California, AutoGravity partners with the world's leading banks and financial services companies to give car buyers direct control over how they finance or lease their cars, while connecting them to a nationwide network of trusted car dealerships. Available on iOS, Android and Web, AutoGravity empowers car buyers with up to four tailored loan or lease offers in minutes!"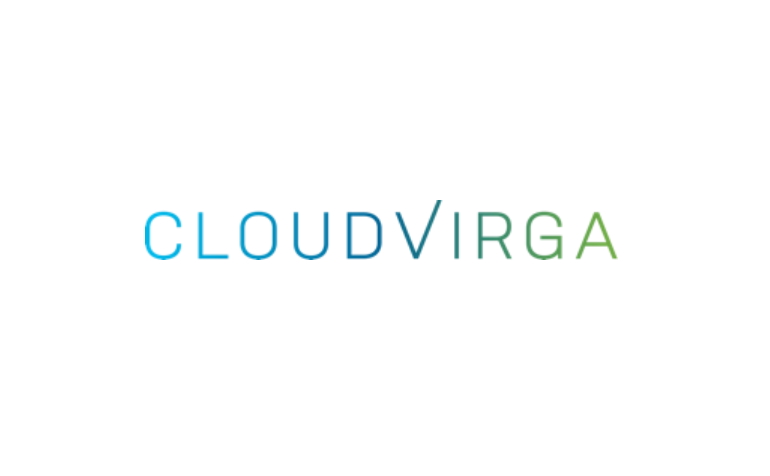 Founded: 2016
"Founded by mortgage experts, Cloudvirga™ is revolutionizing mortgage origination by building intelligence into the digital mortgage. Cloudvirga's mortgage point-of-sale (POS) platforms go beyond just taking an application — they automate tasks traditionally performed by operations to cut costs, improve the customer and loan officer experience and deliver business insights across the origination process.
Cloudvirga's unique approach to the mortgage process allows lenders to realize the benefits of tomorrow's digital mortgage today. Information is accurate and compliant from the start, tasks that normally drain resources are automated and complex calculations are performed at the point of sale to create underwriter-ready loans."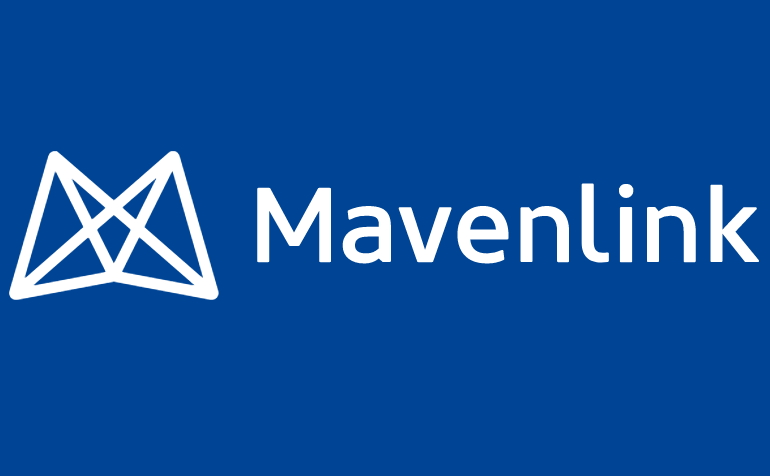 Founded: 2008
Also honored in: 2018 Best Tech Startups in Irvine
"Mavenlink delivers enterprise-class Software as a Service (SaaS) that transforms how businesses work with distributed teams, contractors and clients around the globe.
Mavenlink's innovative technology suite enables organizations of any size to successfully manage and scale their people, projects, revenue and profitability. Consulting firms, creative agencies and professional services teams in more than 100 countries are running their businesses more efficiently and more elegantly with Mavenlink."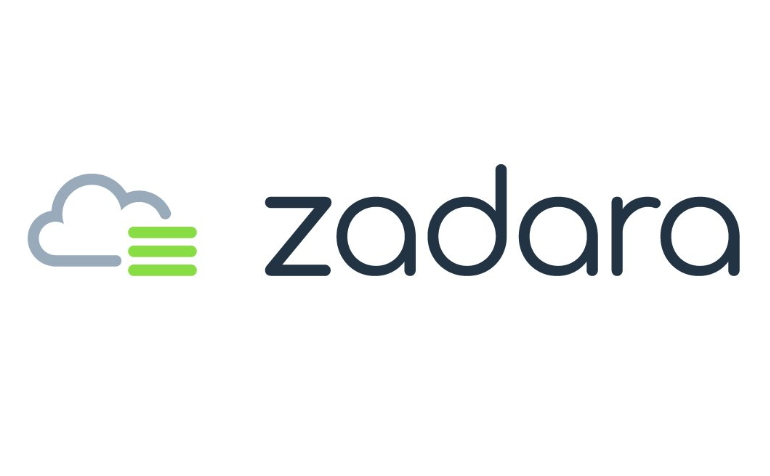 Founded: 2011
Also honored in: 2018 Best Tech Startups in Irvine
"Zadara® offers enterprise Storage-as-a-Service (STaaS), delivering high-performance, highly available file, block and object storage. The company's award-winning Zadara Storage Cloud delivers a common storage-as-a-service platform that can be deployed at any location (cloud, on-premises or hybrid), supporting any data type (block, file and object) and connecting to any protocol (FC, iSCSI, iSER, NFS, CIFS, S3, Swift).
The patented VPSA® Storage Array service provides flexible, enterprise SAN and NAS technology while the VPSA® Object Storage service delivers private, as-a-service, object storage for peta-scale primary and secondary storage. Both services provide resource isolation, exceptional data security, and management control. Zadara solutions meet the most stringent Service-Level Agreements (SLAs). Zadara is available both via OPaaS (On-Premise-as-a-Service) and through a wide range of worldwide cloud and colocation providers, including value-added relationships with Amazon Web Services (AWS), Microsoft Azure, Google Cloud Platform, Dimension Data, Equinix and others."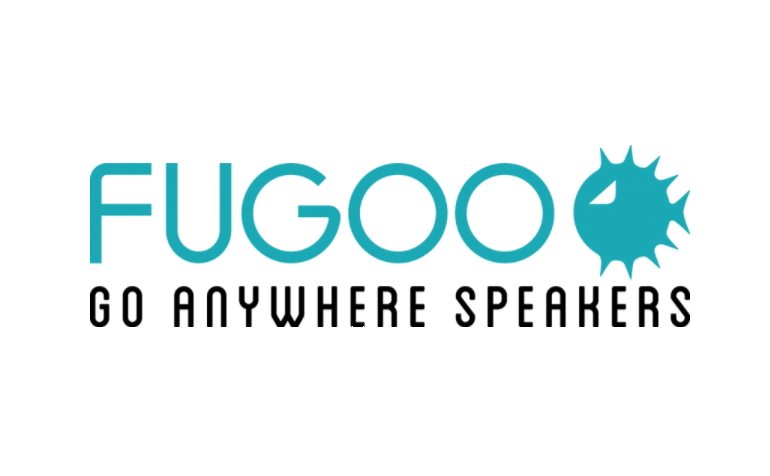 Founded: 2009
Also honored in: 2018 Best Tech Startups in Irvine
"FUGOO has a long history in strategic product design of hardware and software.
Now the company is taking this expertise in developing its first FUGOO branded product line – the FUGOO Bluetooth wireless speakers.
The FUGOO Bluetooth wireless speakers bring together numerous leading features that make it easily fit into the most active of lifestyles. The line combines the highest levels of audio fidelity, durability, portability, and personalized style, so music lovers can enjoy it anywhere they go – mountain bike riding, snowboarding, by the pool, a dusty job site, or a rainy campground. Especially notable is the incorporation into one product of numerous best-in-class features that are not available from any other company in the market today."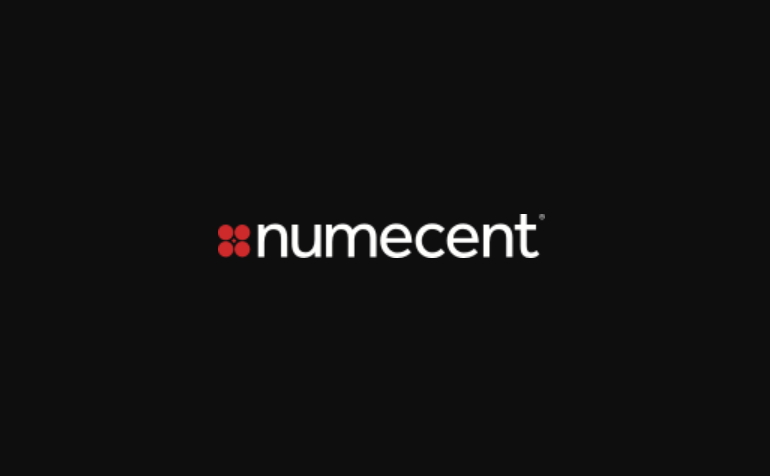 Founded: 2012
"Numecent is a pioneer and technology leader in the rapid, secure, and friction-free provisioning of native software applications from the cloud or on-premises. Working across a range of sectors, Numecent's ground-breaking Cloudpaging technology offers a new paradigm for application delivery. It delivers native applications from the cloud between 20 – 100 times faster when compared to a digital download, while it can execute on the client's platform without the need for installation, ensuring absolute efficiency and ease of use. Numecent's primary customers include Cloud Service Providers (CSPs), Independent Software Vendors (ISVs), Managed Service Providers (MSPs), and Enterprises."
Founded: 2009
Also honored in: 2018 Best Tech Startups in Irvine
"Our mission is to give power to business leaders worldwide with highly focused, relevant and immediate material intelligence within the context of your business needs and decisions. Bitvore's Intelligence platform – built by business leaders FOR business leaders – delivers a Material Information Advantage that elevates and improves our customers' bottomline.
Our patented AI technology masters the exponentially growing volume of information, far beyond the drudgery of time consuming searches and archaic manual reporting. Because we think being able to get the material information you need – before you need it – is what business leaders require to manage their risk, increase their profits and power new innovations."