2019 Best Tech Startups in Orlando
The Tech Tribune staff has compiled the very best tech startups in Orlando, Florida. In doing our research, we considered several factors including but not limited to:
Revenue potential
Leadership team
Brand/product traction
Competitive landscape
Additionally, all companies must be independent (unacquired), privately owned, at most 10 years old, and have received at least one round of funding in order to qualify.
Looking for a badge to celebrate your awesome accomplishment? Find it here!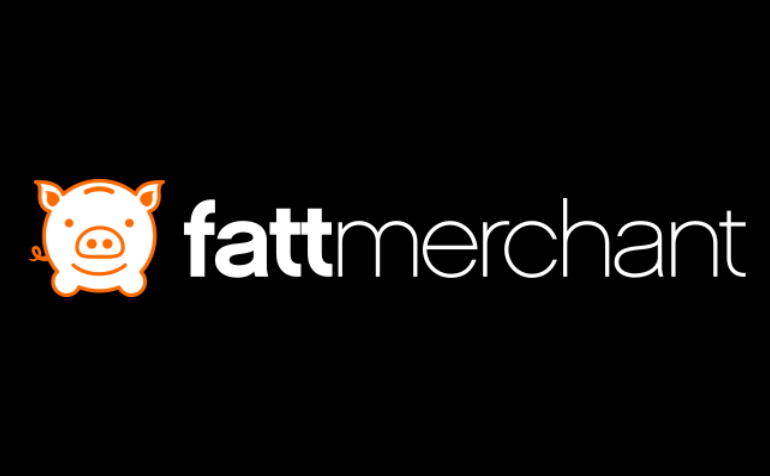 Founded: 2014
Also honored in: 2018 Best Tech Startups in Orlando
"Fattmerchant is revolutionizing the payment technology industry by offering a credit card processing model that focuses on powerful payment technology, real human customer support, and simple merchant services. Fattmerchant exists to level the playing field for small business to be able to accept credit cards and achieve greater success.
Based in Orlando, Florida, Fattmerchant is the leading provider of payment technology solutions for businesses across the United States. Their innovative technology supports retail and restaurant locations with physical terminal and POS integrations, online businesses with shopping cart capabilities, professional services businesses with a robust online invoice and billing solution, and on-the-go businesses with a mobile application. Beyond that, Fattmerchant's open API allows businesses to create custom payment experiences with all of the benefits of processing with Fattmerchant."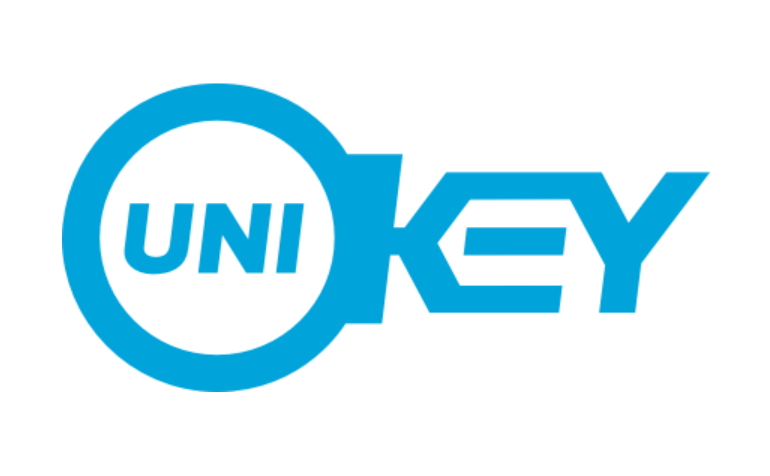 Founded: 2010
Also honored in: 2018 Best Tech Startups in Orlando
"UniKey Technologies, the world's largest smart access control platform provider, is changing the way the world accesses everything by replacing the entire keychain with your phone. With the most secure and convenient mobile key platform, UniKey is empowering access control manufacturers with the tools to future-proof their legacy systems.
Leveraging Touch-to-Open® and Inside/Outside Intelligence™, UniKey's platform powers an unparalleled, passive user experience. UniKey serves the access control industry by licensing its technology, and partnering with market leading companies in the residential, commercial, automotive industries, and beyond."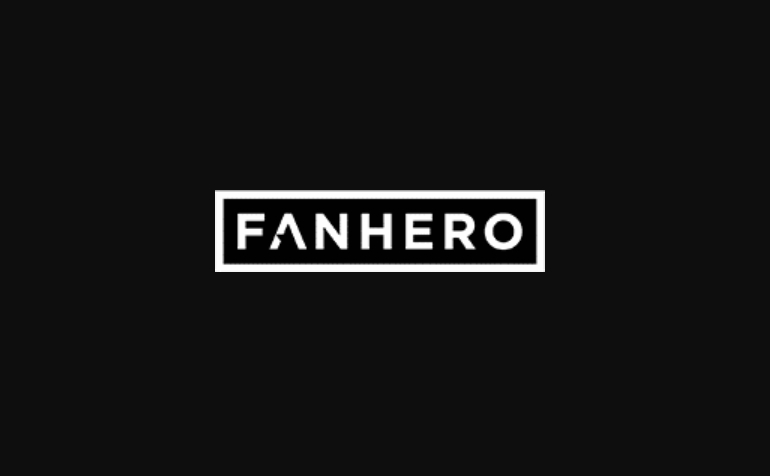 Founded: 2015
Also honored in: 2018 Best Tech Startups in Orlando
"A global mobile platform that is set to eradicate social media limitations by providing celebrities and organizations the ability to fully monetize and connect with their followers, while retaining complete control over content and user data.
Notables on the FanHero platform include 100+ Fortune 100 companies, A-list recording & sports stars including: Warner Music Group, NBA star Leandro Barbosa, Brazil's #1 professional soccer team Corinthians, Florida Cup, MLS Orlando City Soccer, and countless other global stars."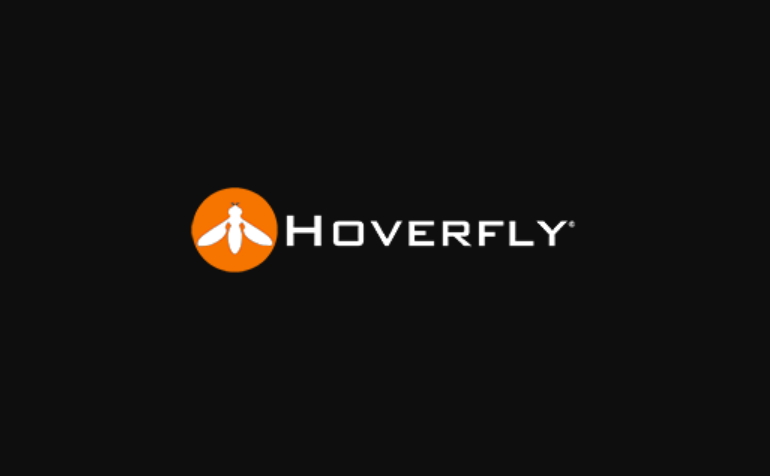 Founded: 2010
"Hoverfly develops aerial robots for specialized workflows for commercial and industrial use. The Company developed the first integrated flight control system for multi-rotors (the HoverflyPro), the first power tether drone (the LiveSky), and the first 1-hour endurance platform (the BigSky).
Hoverfly's LiveSky power tether technology is opening up a whole new world of applications for persistent aerial imagery collection in sports, public events, public safety, and inspection markets.
Using LiveSky power tether systems (now for consumer drones too), users can keep their vehicle in the air for virtually unlimited amounts of time."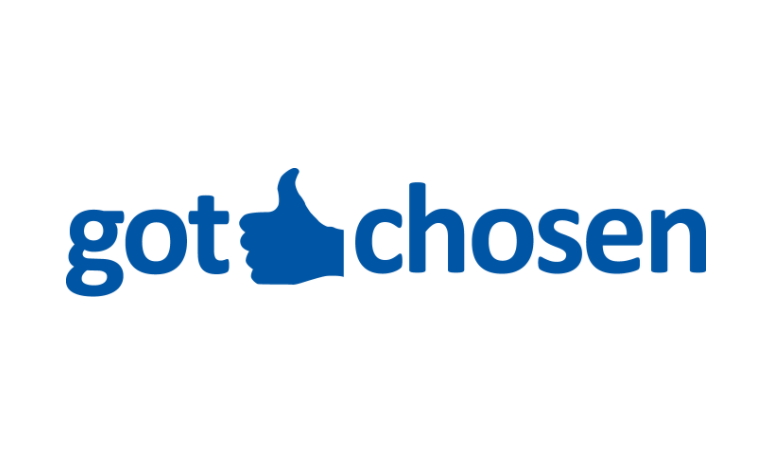 Founded: 2011
Also honored in: 2018 Best Tech Startups in Orlando
"GotChosen delivers "social" to websites and apps.
GotChosen's disruptive technology delivers its own social network to websites. The technology removes the need to visit a separate URL or application to access a social network platform.
GotChosen integrates with the website. It provides the audience with a tool bar navigation, called "Social Bar", at the top of the site. Sites that join GotChosen's ecosystem can fully customize the Social Bar without interfering with the navigation on their site."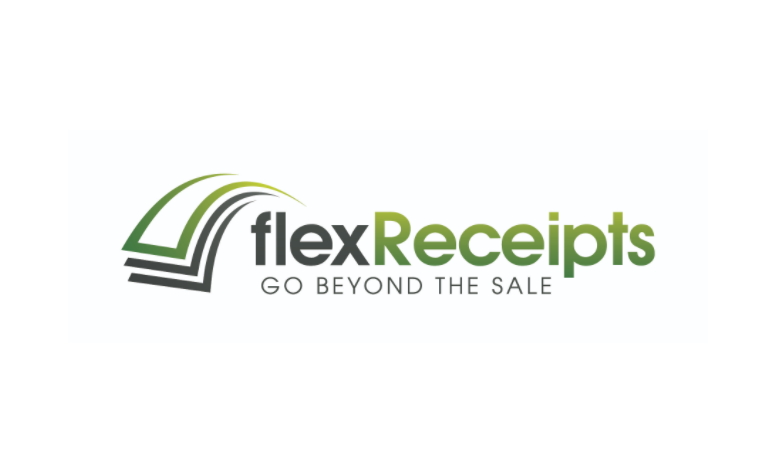 Founded: 2011
Also honored in: 2018 Best Tech Startups in Orlando
"flexReceipts, the leading enhanced digital receipts solution, offers retailers a post-sale opportunity to communicate with their customers. flexReceipt's enriched receipts build customer loyalty and drive sales, while allowing retailers to monitor spending habits and shopping trends.
The company's patent-pending software allows retailers to add social media links, videos and customized offers to digital receipts.
Our secure merchant portal allows retailers access to customer data, eliminating the inconvenience of lost or misplaced receipts."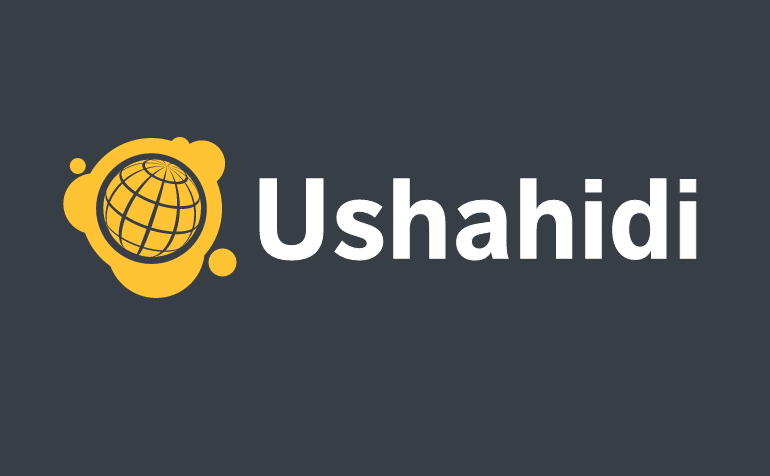 Founded: 2008
Also honored in: 2018 Best Tech Startups in Orlando
"Ushahidi started as an ad-hoc group of Kenyan bloggers hammering out code in a couple of days from various locations, trying to figure out a way to gather more and better information about the 2008 post-election violence in Kenya. Ushahidi's mission is to build and use technology to help marginalized people raise their voice, and those who serve them to listen and respond better,
Ushahidi is a non-profit technology company that builds open source platforms to help citizens, journalists, organizations, governments, and others collect, manage, visualize, and respond to crowdsourced data. Our tools have been used by tens of thousands of individuals and organizations fighting for social causes in over 160 countries — whether for monitoring corruption in Zimbabwe, gathering real-time data on local poverty issues, or giving people a voice in the Syrian crisis."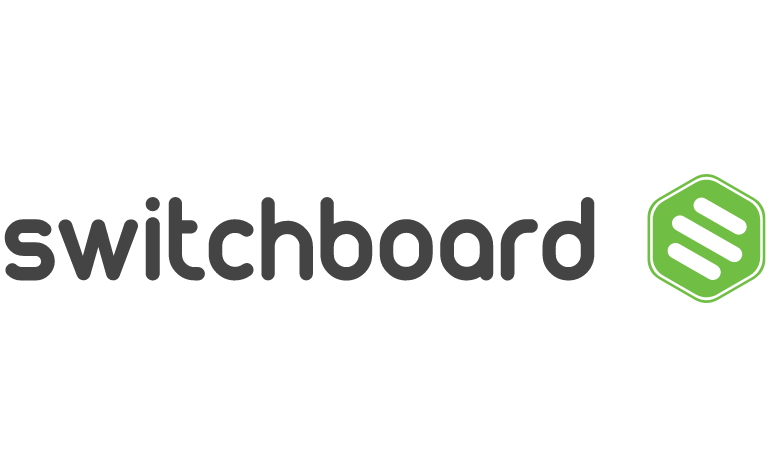 Founded: 2014
Also honored in: 2018 Best Tech Startups in Orlando
"YouTube. Periscope. Facebook Live. These are the networks of tomorrow, and it's never been easier for brands to meet their audience where they live. Simultaneously share your live video events and campaigns with the people who mean the most to your brand. You create the content, Switchboard Live distributes it… everywhere. The latest product, Switchboard Cloud, arms enterprise content creators with the technology they need to share stories, drive revenue, and create a high-value live streaming experience.
Gone are the days of one input for one output. Switchboard Cloud destroyed them. The all-in-one live streaming platform enables brands to broadcast across multiple channels with a single input, eliminating the strain simultaneous streaming used to put on bandwidth. Whether you're streaming church services, a professional gaming tournament, a once-in-a-lifetime Q & A session, a bizarre combination of all three, or anything in between, Switchboard Cloud let's you do it live."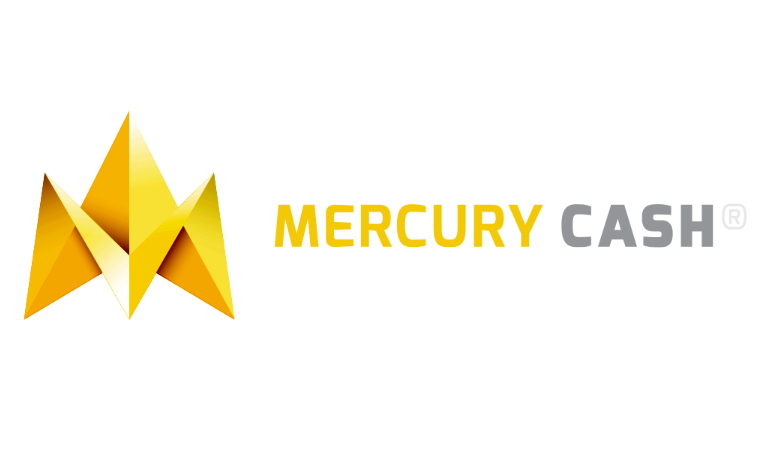 Founded: 2016
"Mercury Cash is an exchange market and online wallet for Ethereum Cryptocurrency, headquartered in Orlando, Florida and registered as a Money Service Business (MSB) in the Financial Crimes Enforcement Network (FinCEN) in April, 2017 under the name of Adventurous Entertainment, LLC. It´s CEO Victor Romero is a well-known serial entrepreneur in Latin America who have several years striving for finding new ways to accelerate the world´s economy, by himself, and as a Global Shaper of the World Economic Forum."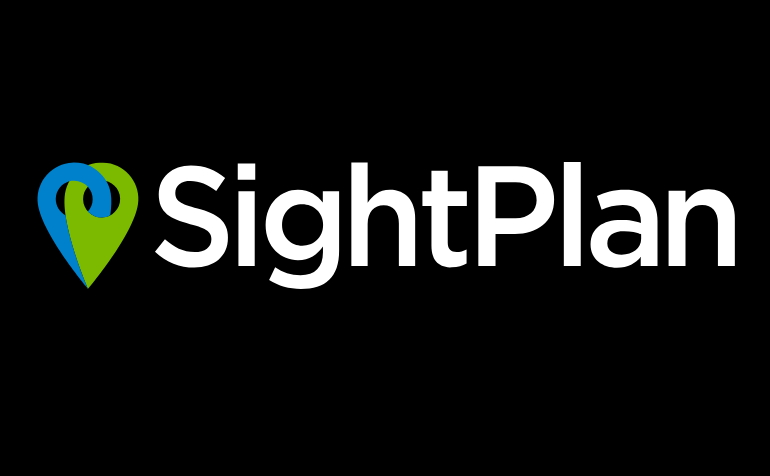 Founded: 2013
"SightPlan provides software for building and managing great communities. We believe that Effective Teams = Happy Residents, so we're empowering leasing, resident service and maintenance teams with easy-to-use solutions to deliver exceptional service."