2019 Best Tech Startups in Kansas City (Missouri)
The Tech Tribune staff has compiled the very best tech startups in Kansas City, Missouri. In doing our research, we considered several factors including but not limited to:
Revenue potential
Leadership team
Brand/product traction
Competitive landscape
Additionally, all companies must be independent (unacquired), privately owned, at most 10 years old, and have received at least one round of funding in order to qualify.
Looking for a badge to celebrate your awesome accomplishment? Find it here!
Founded: 2014
"Pepper IoT is a Kansas City-based start-up company focused on the Internet of Things revolution. Pepper IoT offers an operating system and service delivery platform that empowers enterprises to deploy sophisticated IoT solutions. The introduction of billions of new connected devices (and other "things") requires a new user-experience paradigm – one that enables both consumers and enterprises the ability to effectively manage, control, and engage with their increasingly connected worlds. Pepper IoT solves the problems associated with this increased complexity through the combination of user operating system and service delivery platform. At pepper.me you can learn more about how the world-class user experience of the Pepper Operating System, and the flexible architecture of the Pepper Service Delivery Platform that provides our enterprise partners the ability to launch user focused and scalable IoT products and services."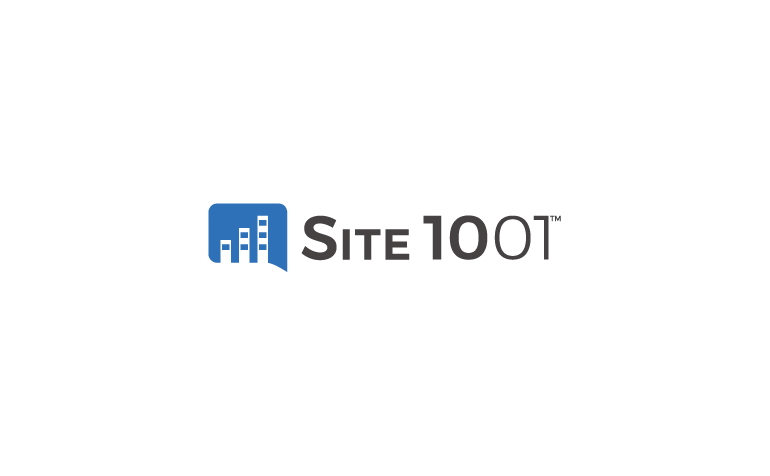 Founded: 2016
Also honored in:
"Site 1001 is an advanced facilities management platform that uses core building information, building systems and sensor data in combination with artificial intelligence to put the "smart" in "smart buildings". Cloud-based, mobile first, and location-aware, Site 1001 helps owners, operators and FM pros save money and improve building performance by delivering FM information to the right person in the right place at the right time. Coupled with Site's AI technology, which can anticipate maintenance issues and automatically interact with building systems, Site 1001 users can improve efficiency, slash FM costs, and extend equipment lifecycles without increasing workloads."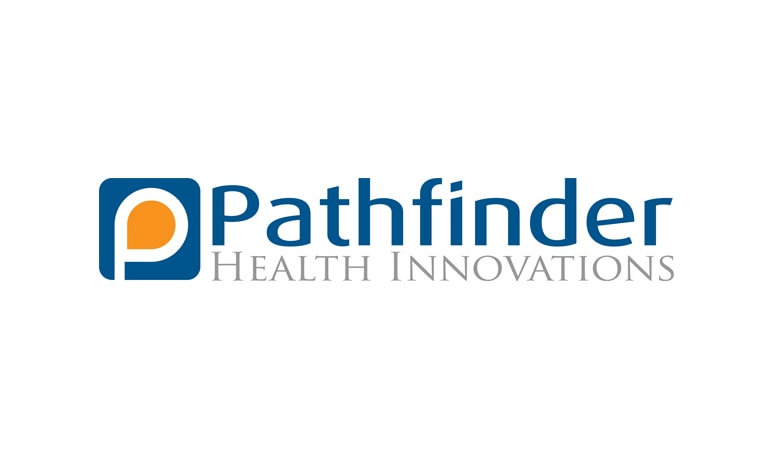 Founded: 2010
Also honored in:
"Pathfinder is a scalable, cloud-based software solution that dramatically improves the efficiency and effectiveness of cognitive disorder therapy. This includes areas like Autism, Alzheimer's and Traumatic Brain Injury.
Autism affects 1 in 68 children born, or 1.5 million children worldwide every year. While ABA Therapy provides hope that these children can lead more social lives, it is a highly manual process, requiring that therapists and educators spend up to 25% of their time performing paperwork.
Based on proven ABA teaching methodologies, PHI helps therapists and educators develop assessments, daily therapy plans, and progress tracking."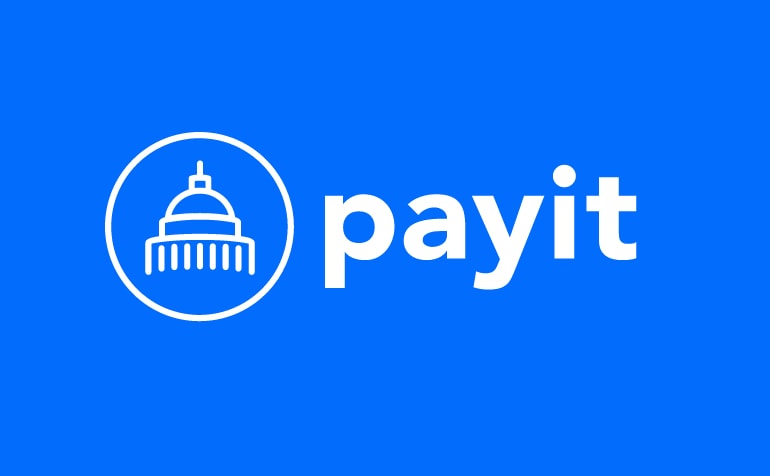 Founded: 2013
Also honored in:
"PayIt simplifies doing business with state, local and federal government through it's patent-pending mobile transaction and payment platform. Along with our government partners, we are transforming the customer experience and making government more modern, convenient and mobile."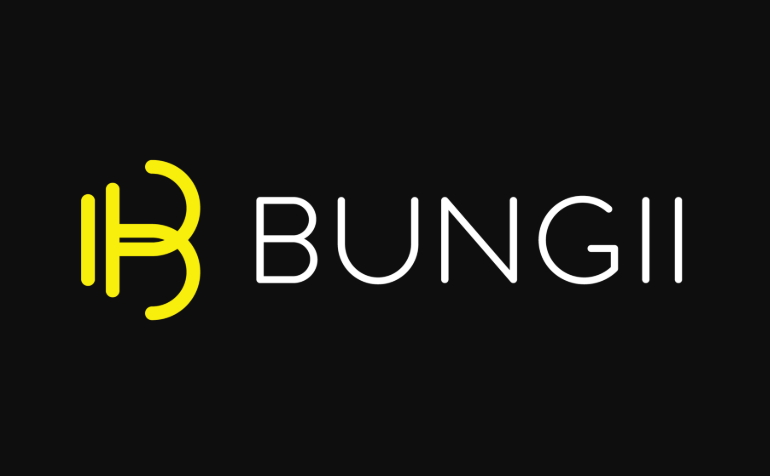 Founded: 2015
"We're a mobile app that connects users to local pickup trucks that help move, haul & deliver stuff around town. We've been compared to popular ridesharing apps but instead of moving people, we move people's stuff."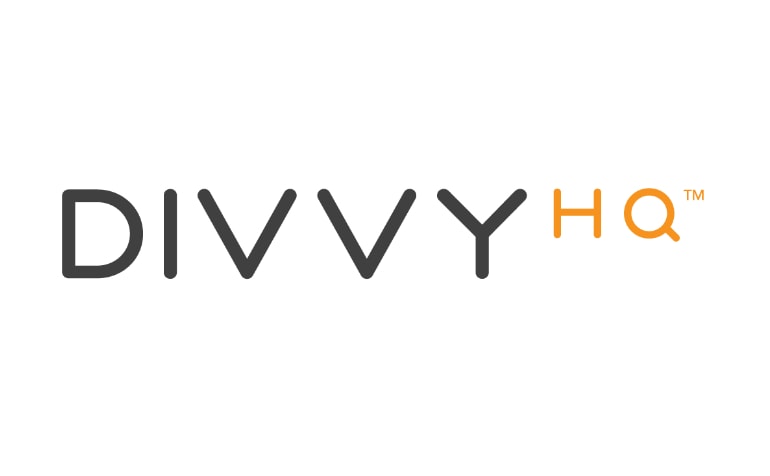 Founded: 2011
Also honored in: 2018 Best Tech Startups in Kansas City (Missouri)
"DivvyHQ is a cloud-based, content planning, workflow, and collaboration tool built to help marketers and content producers get/stay organized and successfully execute demanding, complicated and content-centric marketing initiatives. DivvyHQ's unique functionality combines web-based calendars, content management and online collaboration to help global content teams capture content ideas, assign and schedule content projects, produce any type of content and stay on top of production deadlines."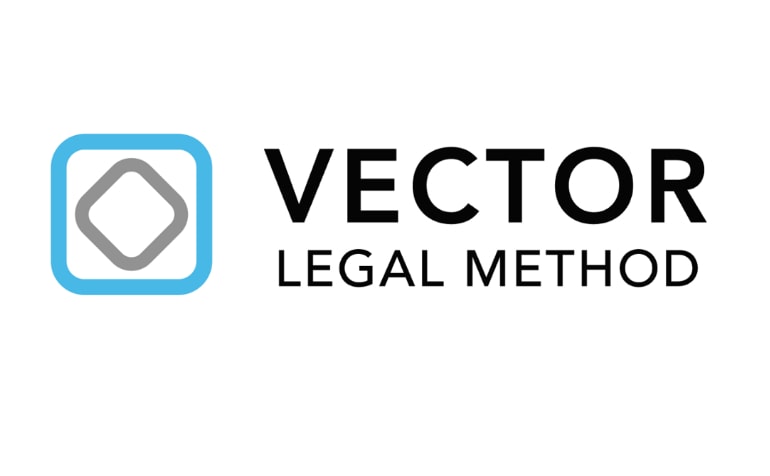 Founded: 2017
Also honored in: 2018 Best Tech Startups in Kansas City (Missouri)
"Vector Legal Method is a software-as-a-service case management solution for the litigation industry. Designed for lawyers by lawyers, Vector applies a uniform and intuitive structure that allows law firms, attorneys, and clients to organize their workflow.
Vector provides collaboration between attorneys and clients. All stakeholders have instant access to key case information, including documents, calendars, tasks, contact information, and notes."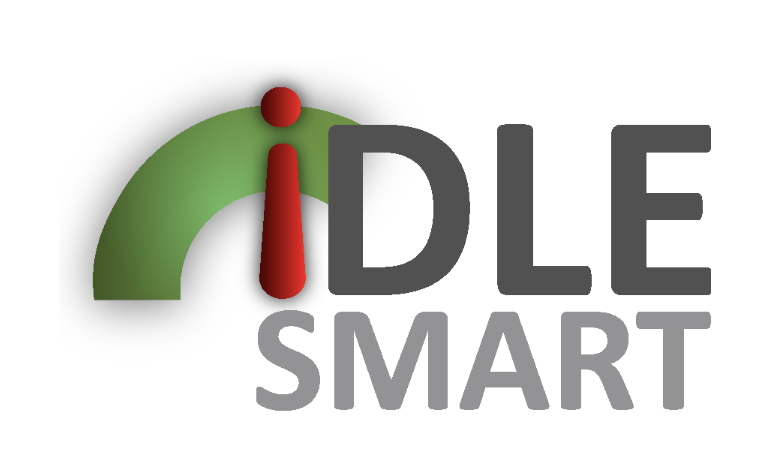 Founded: 2011
"Idle Smart is an automated engine start stop solution that reduces overnight idle time, provides year-round cabin comfort and maintains fleet uptime by keeping batteries charged and engines warm.
Idle Smart's compact and lightweight system continuously monitors interior and ambient temperatures to safely and efficiently start and stop vehicles to reduce fuel consumption while maintaining year-round cabin comfort. In addition, Idle Smart can start vehicles to help maintain the batteries and to prevent cold starts."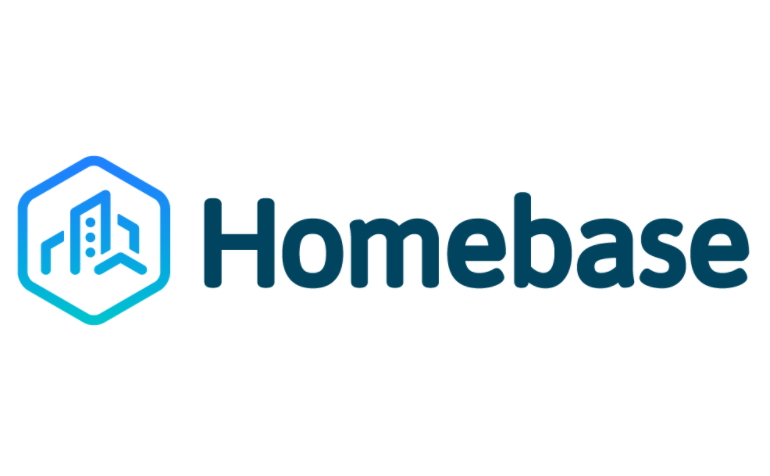 Founded: 2016
Also honored in: 2018 Best Tech Startups in Kansas City (Missouri)
"Homebase is an intelligent apartment management platform that simplifies the management of critical functions in the tenant / landlord relationship, while unlocking the power of the Internet of Things and building automation.
With Homebase, communication is conversational, immediate and seamless, like text messaging. Collecting payments is automatic and paying rent is as simple as tapping a notification. Managing maintenance is stress-free, accountable and provides a comprehensive building perspective at a glance to the property manager. All of these functions are tightly integrated with commercially available smart devices and building automation systems to give residents and property managers full control of their units locks, thermostats, lights and other connected devices and use them to complete everyday tasks."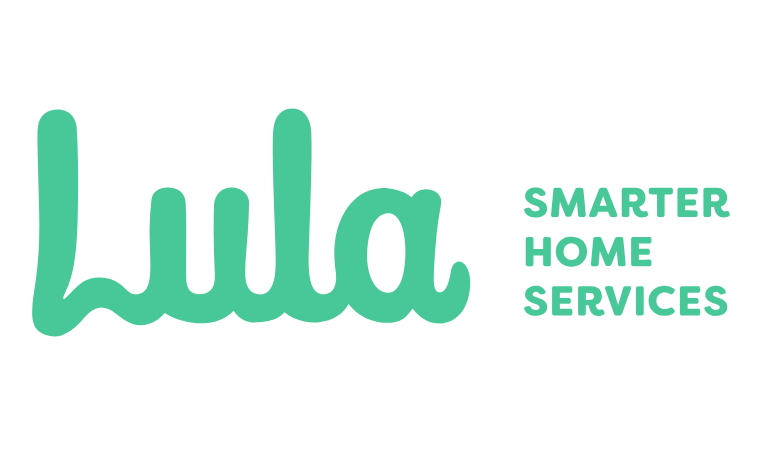 Founded: 2016
"LULA will forever change the way you get work done on your house. We use proprietary on-demand mobile technology to connect you with home-service professionals ready to fulfill your job requests in 3 simple steps."