2019 Best Tech Startups in Lincoln
The Tech Tribune staff has compiled the very best tech startups in Lincoln, Nebraska. In doing our research, we considered several factors including but not limited to:
Revenue potential
Leadership team
Brand/product traction
Competitive landscape
Additionally, all companies must be independent (unacquired), privately owned, at most 10 years old, and have received at least one round of funding in order to qualify.
Looking for a badge to celebrate your awesome accomplishment? Find it here!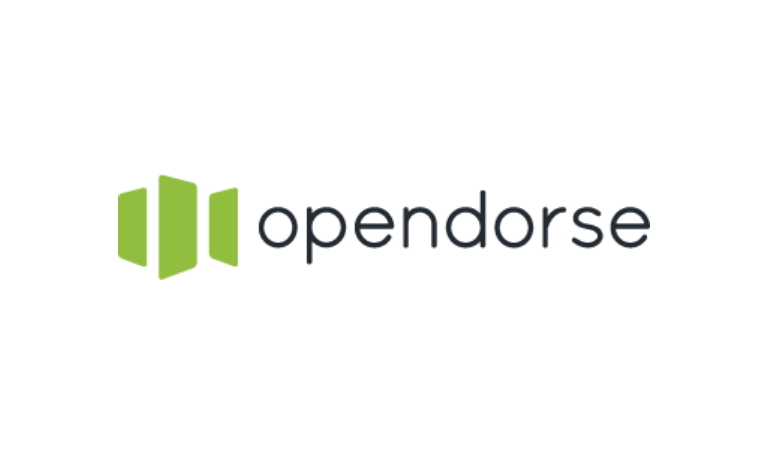 Founded: 2012
Also honored in:
"opendorse is the athlete marketing platform that helps the biggest brands in sports share content on social. Founded by two former major college athletes, opendorse was built seeking to make it easy for athletes and brands to work together to engage their fans."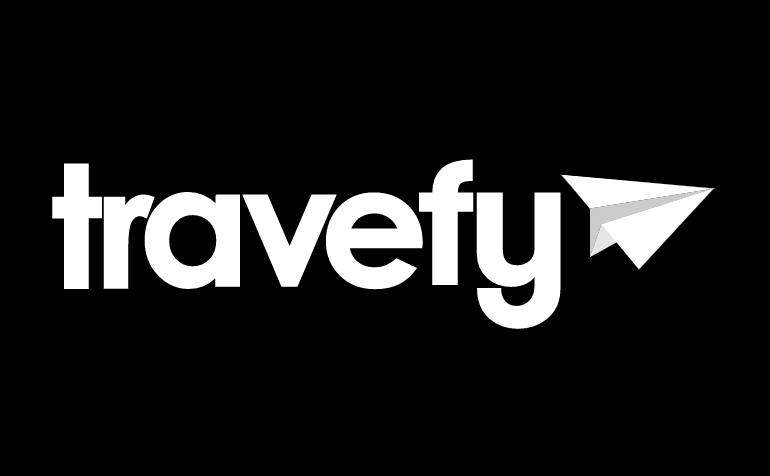 Founded: 2012
Also honored in:
"We provide tools for travel professionals to create experiences their customers love.
Travefy builds itinerary management and client communication tools for travel professionals that save time and impress clients.
Our tools currently power thousands of travel businesses ranging from independent travel advisors and operators to the largest travel management companies. Travefy has been featured in The New York Times, The Wall Street Journal, Forbes, and FastCompany among other publications and won the Brand USA Marketing Innovation Award at Phocuswright 2015 among other awards."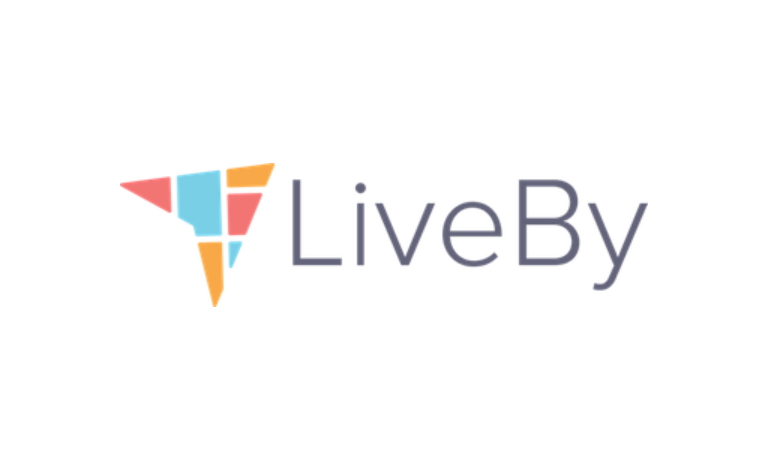 Founded: 2015
Also honored in: 2018 Best Tech Startups in Nebraska
"At LiveBy, we are passionate about empowering Real Estate Professionals with tools to help homebuyers discover their ideal neighborhoods.
No matter a person's lifestyle, interests or budget, we make it simple to move to an unfamiliar city or during a new life event. We are dedicated to streamlining the home search by removing all ambiguity around location. By leveraging LiveBy, we allow professional real estate websites to have robust, real-time updated neighborhood profiles that increase SEO and give homebuyers an amazing search experience so you can sell homes faster."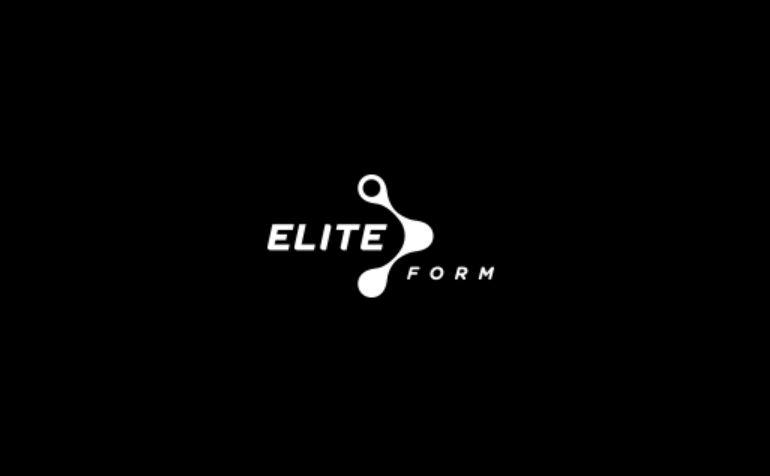 Founded: 2011
Also honored in:
"EliteForm creates integrated technologies that provide the next competitive edge in athletic performance, strength training, competition, and sports science. From motion capture technology used to measure athletic movement to motivational tools designed to improvement performance, EliteForm helps you understand more and get more from your athletes time in the weight room."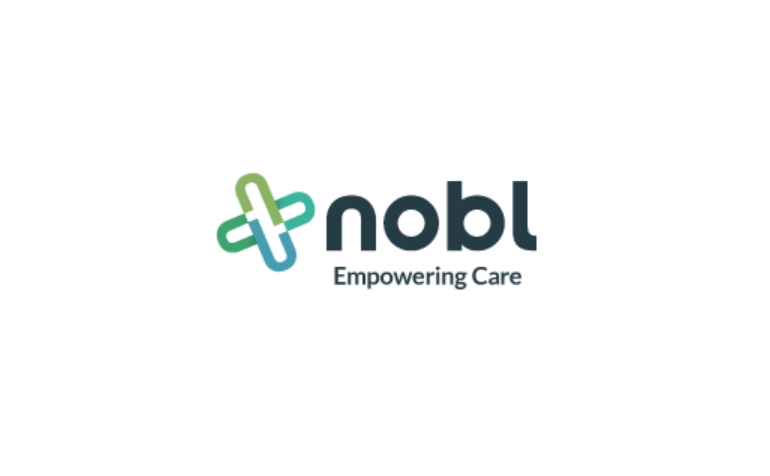 Founded: 2012
Also honored in: 2018 Best Tech Startups in Nebraska
"At Nobl, we're passionate about building leading-edge rounding solutions that improve communication, workflow, and common processes for healthcare providers. Our applications combine evidence-based hourly and leader rounding practices with real-time technologies to improve clinical outcomes, enhance the patient experience, and revolutionize the way quality assurance is communicated in healthcare.
We believe that by empowering care providers with intelligent solutions, patients will have a superior experience and clinical outcomes. Together with our clients, we serve people in the common quest for better healthcare delivery.
At Nobl, we're Empowering Care."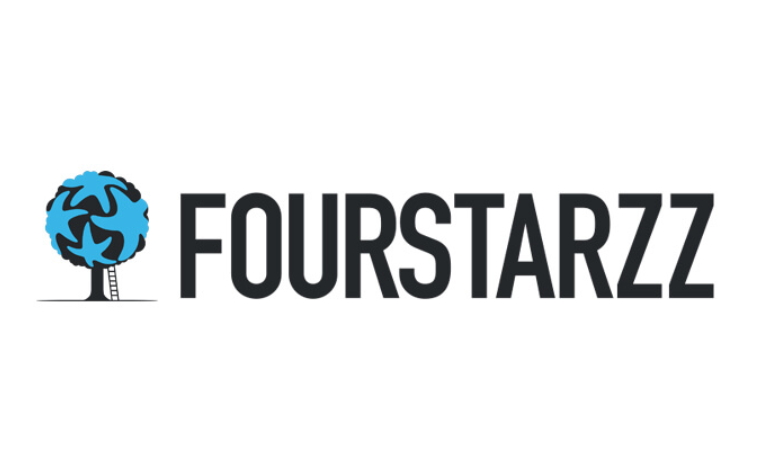 Founded: 2016
"With the fall of traditional outbound marketing, influencer marketing is becoming one of the most effective ways to attract customers and clients.
The fourstarzz team is passionate about developing tools and services that empower brands and agencies to increase the efficiency of creating influencer-driven marketing campaigns.
Founded in 2016 Fourstarzz Media LLC is venture-funded and privately held."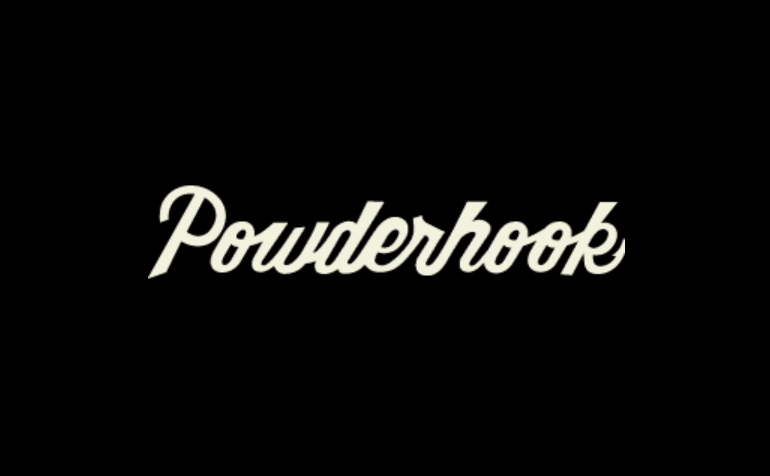 Founded: 2013
Also honored in: 2018 Best Tech Startups in Nebraska
"Powderhook's mission is 'Access for All.' That means access for new hunters, anglers and shooters; for parents and their children; for neighbors who haven't been out in the field for years; and for you.
Powderhook works with the nation's leading conservation organizations, retailers and manufacturers, bringing the industry together to solve some of its most important challenges.
Think of Powderhook like a localized message board, with a community of people looking to help each other out."
Founded: 2013
Also honored in: 2018 Best Tech Startups in Nebraska
"Hip Pocket has developed unique, patent-pending apps that help people make better financial decisions in just two minutes.
Our first web app (Hip Pocket) allows a financial institution to give its customers and prospects a free analysis of their mortgage, auto loan, or retirement account. They will see where they stand compared to their peers and – by accessing the bank's real time rates – what the user can do about it!
The end result is new loans for the institution, savings for the customers and prospects, and more trust between both parties. With a low price point and quick payback period, this app will make an immediate impact at your institution."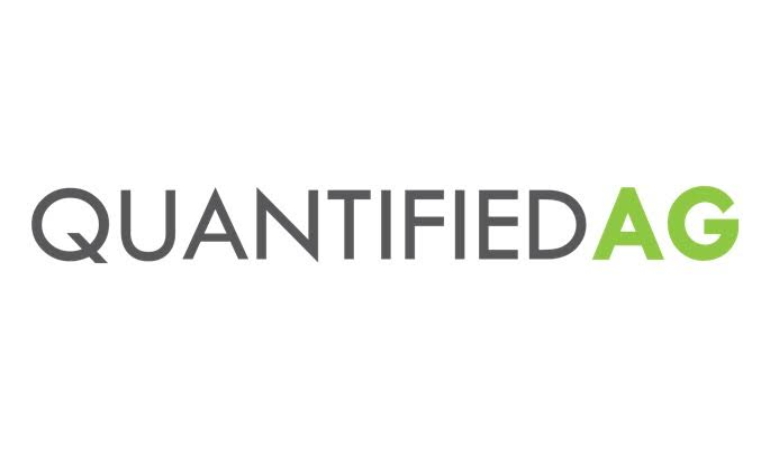 Founded: 2014
Also honored in: 2018 Best Tech Startups in Nebraska
"Quantified Ag is a precision livestock analytics company. Think FitBit for cattle! This makes the beef supply better by providing feedlot workers with the tools to identify sick animals sooner and more accurately. Through early detection, Quantified Ag's technology helps dramatically reduce costs by lowering re-treatment rate and death loss, and getting animals back to peak performance faster."