2019 Best Tech Startups in Redmond

The Tech Tribune staff has compiled the very best tech startups in Redmond, Washington. In doing our research, we considered several factors including but not limited to:
Revenue potential
Leadership team
Brand/product traction
Competitive landscape
Additionally, all companies must be independent (unacquired), privately owned, at most 10 years old, and have received at least one round of funding in order to qualify.
Looking for a badge to celebrate your awesome accomplishment? Find it here!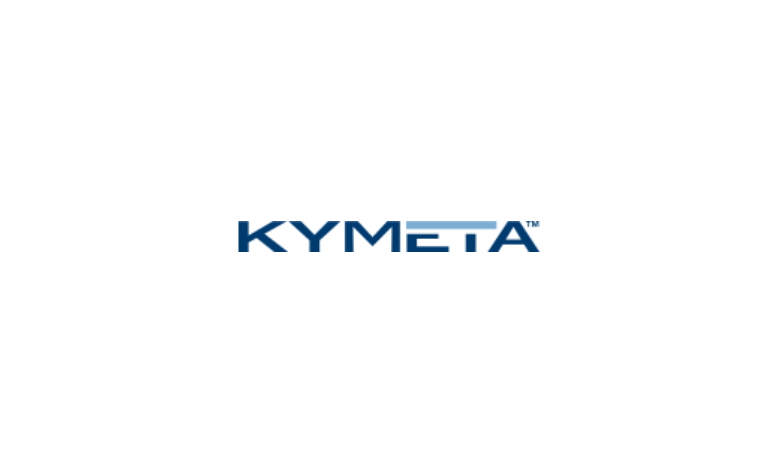 Founded: 2012
Also honored in: 
"Kymeta Corporation is commercializing a new, innovative software-enabled metamaterials-based electronic beamforming antenna for satellite communications. Kymeta's new mTenna™ suite of satellite antennas are ultra-thin and use a holographic approach to electronically acquire, steer and lock a beam to any satellite. The flat, lightweight and cost-effective satellite tracking antennas are designed to work seamlessly for communications in high-volume markets where traditional antennas are not currently practical or feasible, such as maritime, automotive and aviation."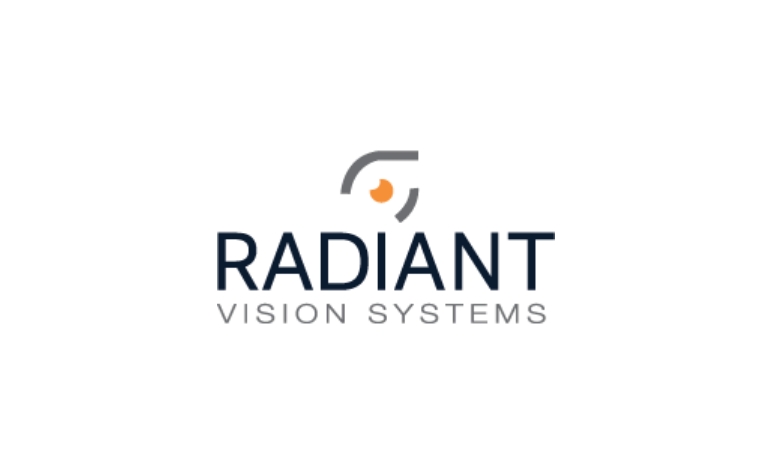 Founded: 2011
"Radiant Vision Systems​ is a manufacturer of scientific measurement systems for light and color measurement and quality control of light-emitting devices. World leaders in electronics displays, automotive, aerospace, virtual reality, lighting, and others rely on Radiant Vision Systems for test and measurement solutions that ensure quality, reduce costs, and improve efficiency. Based in Redmond, WA, Radiant products include TrueTest™ Automated Visual Inspection Software, ProMetric® Imaging Colorimeters and Photometers for light and color measurement, optical components for unique applications like view angle and near-infrared testing, augmented and virtual reality (AR/VR) display measurement, and the most extensive machine vision software tool library for production-level assembly and surface inspection."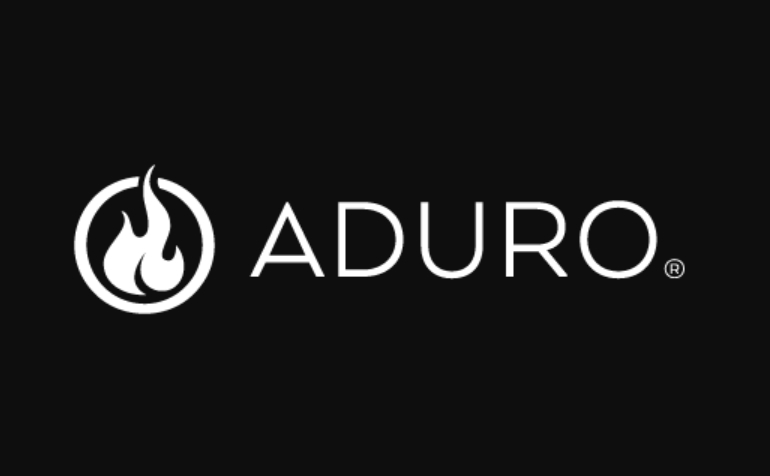 Founded: 2013
"We are the Human Performance company, using people + data to improve lives for our corporate clients. We are thought leaders in transformational learning and behavior change. We believe life is improved in the moments we decide to make a micro-change. We challenge you to #BeGreatatAnything.
Looking for your next career moment? We're Hiring! Visit our jobs page or go to https://adurolife.com/work-with-us/."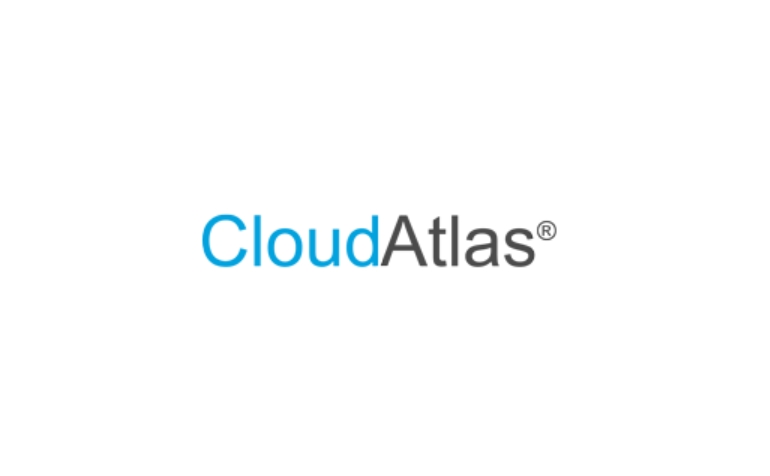 Founded: 2015
"CloudAtlas accelerates application migration to Azure while maintaining Cost Control, Compliance and Cybersecurity. Ongoing monitoring and analysis of your environment ensures your subscriptions are right-sized, optimized, and compliant. CloudAtlas gives you the insight to make data driven decisions, achieve your optimal cloud environment, and maximize the value of your cloud investments.
Enterprises have developed millions of custom Line of Business (LoB) applications; many of which need to be securely migrated to the cloud, while simultaneously ensuring best practices and development standards are followed. To scale to support application migrations at Enterprise scale requires integrated tools supported by automation. The CloudAtlas® brand to help customers rapidly adopt, securely deploy and effectively manage workloads and custom applications moved to Microsoft's Cloud solutions (Azure, Office 365)."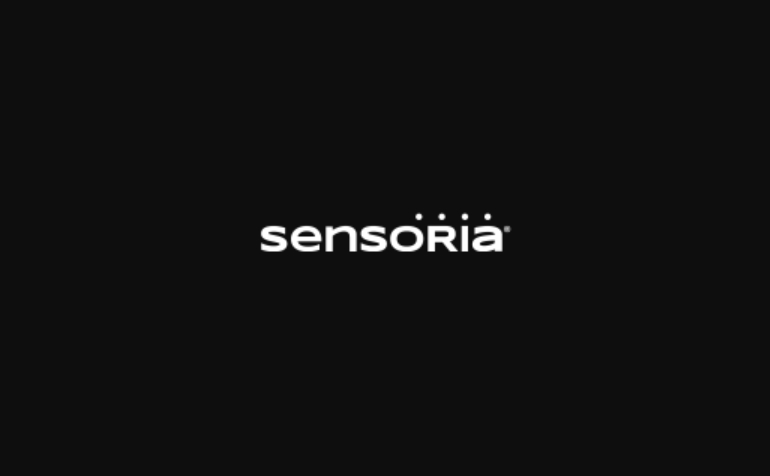 Founded: 2010
"Sensoria (formerly Heapsylon) is focused on delivering a family of body-sensing devices for the human foot. Our wearable products capture and communicate data such as activity type, body weight, eversion and in-footwear pressure to the user. The data is presented and analyzed in an easy-to-use, mobile dashboard with a modern, clean look. Sensoria products make it more fun and safer to exercise. They may also contribute to prevent certain injuries, and in case of injury or disease they track patient adherence and offloading data."
Founded: 2012
"Versium's solutions leverage the company's proprietary LifeData® warehouse, which contains more than 1 trillion consumer and business data attributes. These attributes are matched to an enterprise's customer records to deliver rich insights and are used in machine learning models to improve customer acquisition, retention and cross sell and up-sell sales and marketing activities."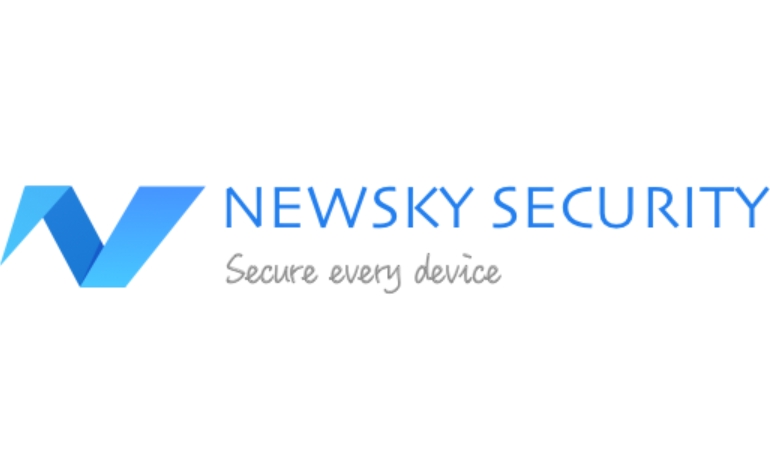 Founded: 2015
"NewSky Security is an early stage VC-funded cybersecurity company that utilizes artificial intelligence (AI) to solve the most challenging threats facing the Internet of Things (IoT). We are a collection of creators, dreamers, thinkers, and visionaries imagining a world of corporations and citizens that can operate without the pervasive fear of cybercrime. Our clients include the Bill & Melinda Gates Foundation, Facebook, and Boeing. We are hard at work deploying our solutions with them and defending them against IoT attacks.
Our flagship product, IoT Halo, secures the entire IoT ecosystem, which consists of IoT device manufacturers, IoT integrators, IoT service providers, and enterprise users. Behind the scenes, we have deployed our AI training harness, intrusion detection engine, and cyberacttack prevention solutions on dozens of cloud instances, and we have gathered petabytes of data."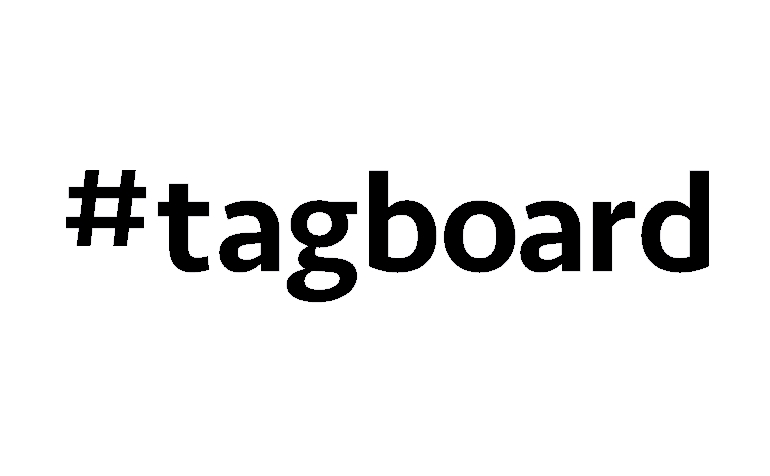 Founded: 2012
"Tagboard is the easiest way to discover social media and quickly share it with your audience, no matter the size. Tagboards are used by thousands of brands, sporting teams, and media companies to create billions of impressions. You can see them embedded on websites, integrated into mobile apps, shown on large displays and live broadcast worldwide.
We're all about community. Tagboard was founded in 2011 to help strengthen community. Our headquarters are located in Redmond, Washington, USA, and we have offices around the globe."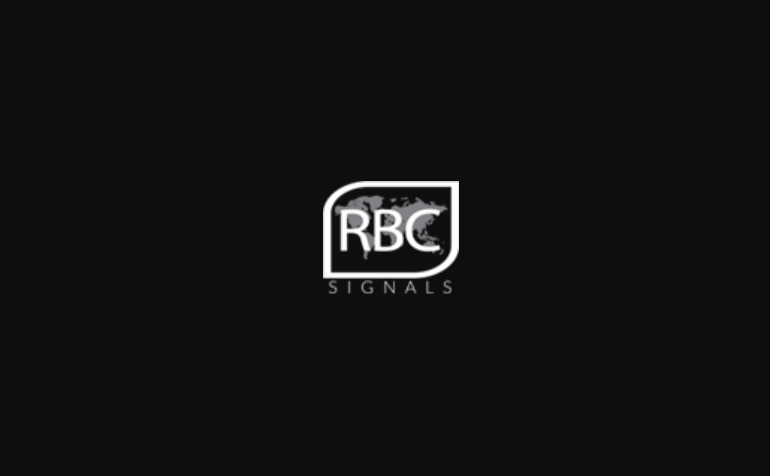 Founded: 2015
"Real-time data delivery & processing capabilities for today's new space commercial satellite operators."