2019 Best Tech Startups in San Leandro

The Tech Tribune staff has compiled the very best tech startups in San Leandro, California. In doing our research, we considered several factors including but not limited to:
Revenue potential
Leadership team
Brand/product traction
Competitive landscape
Additionally, all companies must be independent (unacquired), privately owned, at most 10 years old, and have received at least one round of funding in order to qualify.
Looking for a badge to celebrate your awesome accomplishment? Find it here!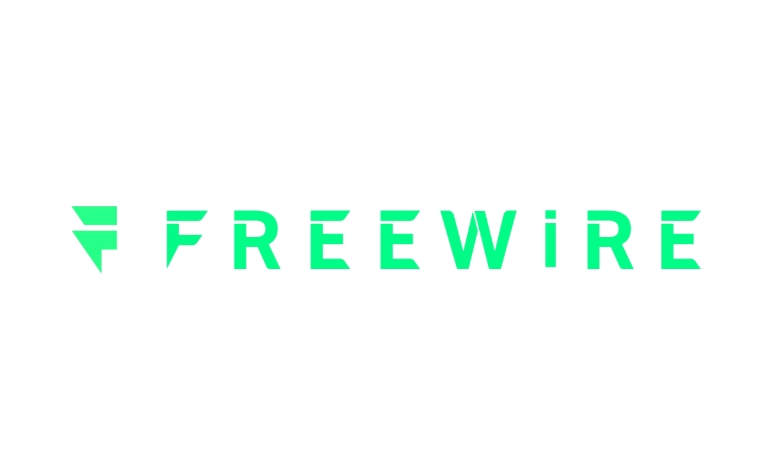 Founded: 2014
"FreeWire believes in electrification beyond the electrical grid; a world where everyone has the opportunity to use clean power wherever and whenever it is needed.
FreeWire creates beautifully designed products and convenient services to electrify industries formerly dependent on fossil fuels. Our comprehensive solutions provide energy delivery and management that customers can rely on every day. By providing world-class service alongside innovative products, we enable customers to tackle new applications and deploy new business models, all without the complexity of traditional energy infrastructure."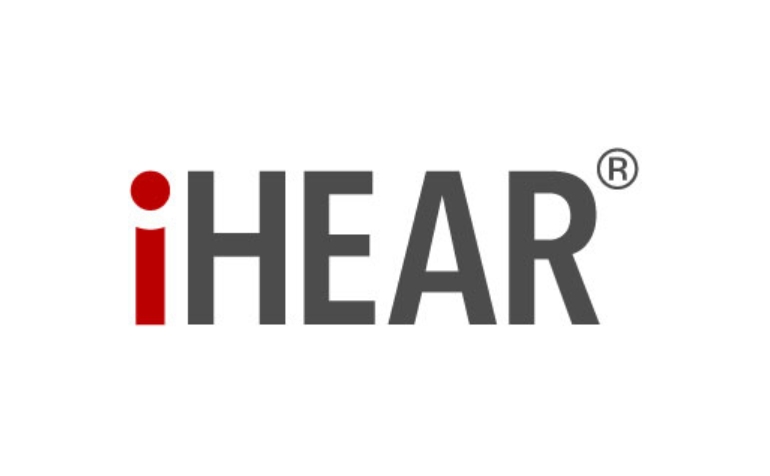 Founded: 2010
"iHEAR Medical represents the future of better hearing: in product development, in online support and services, and in empowering consumers to take control of their own hearing. Our products are intuitive and elegant in design, but also affordable and accessible.
In addition to iHEAR brand hearing aids and sound amplifiers, we have created the first FDA-Cleared hearing screener you can self-administer in the privacy of your home."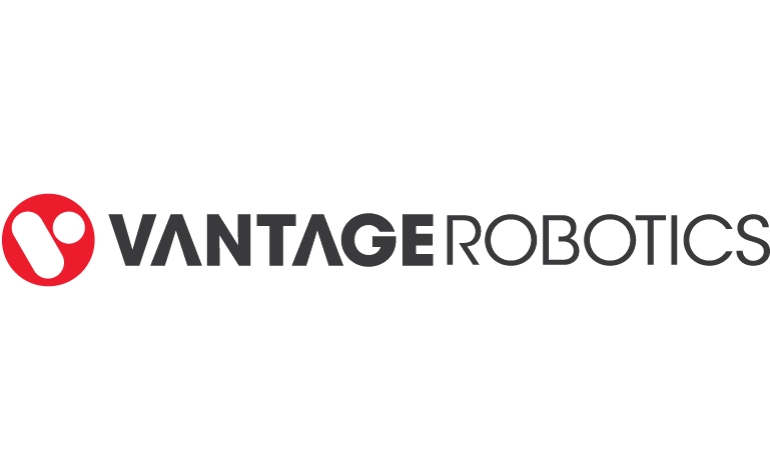 Founded: 2013
"Vantage Robotics makes the first and only drone to receive a broad waiver from the FAA for commercial operations over people. Our product is used by CNN, Tribune Media, C-Span, multiple law enforcement agencies, and hundreds of other customers. We have strong financial backing from well-respected venture capital firms and bellwether angel investors.
Vantage is a team of Stanford engineers, ex-Darpa Grand Challenge winners, IDEO and Volkswagen alums, roboticists, mechanical engineers, electrical engineers, and experienced software folks working on a common passion. We're also ardent kite surfers, cyclists, rock climbers, and surfers."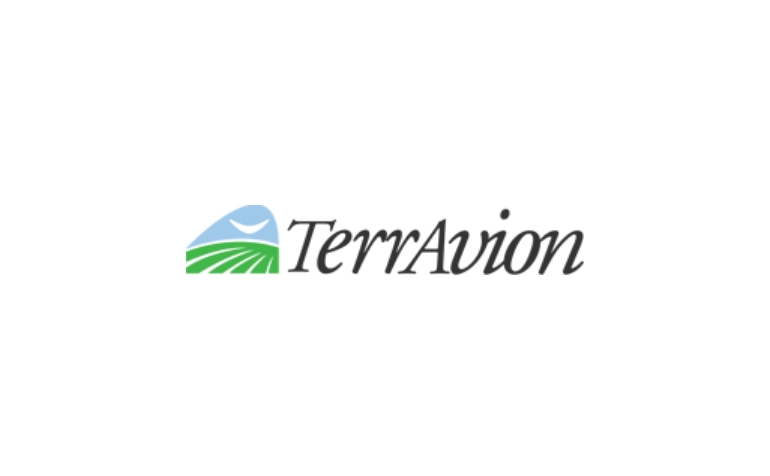 Founded: 2013
"TerrAvion provides high revisit rate aerial imagery for agriculture. Since 2016 we have been the largest volume provider. TerrAvion Aerial is the best value for growers in imagery:
Imagery helps you to act in season in a comprehensive and quantitative way
Satellites aren't reliability and lack sufficient resolution for agronomic decision-making
Drones don't scale, and thus are expensive and a hassle
TerrAvion beats all competitors on cost/value, flight rate, reliability, speed, and open API
TerrAvion's service allows imagery to be used in tangible value creating use cases with agronomic support"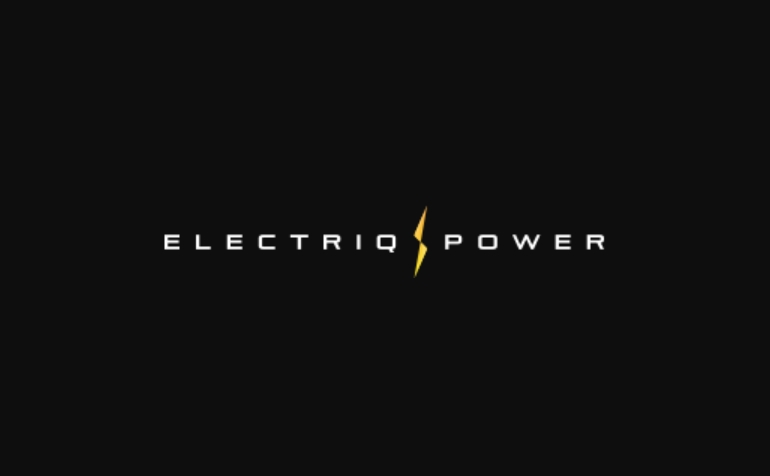 Founded: 2014
"Electriq Power, a US-based company, has developed a premier smart home battery storage solution for homes and small businesses. Electriq helps homeowners harness the power of smart batteries to achieve a more renewable energy solution. You can currently find systems deployed across the United States, Puerto Rico, Canada and Mexico. Visit www.Electriqpower.com for more information or contact them directly at [email protected]."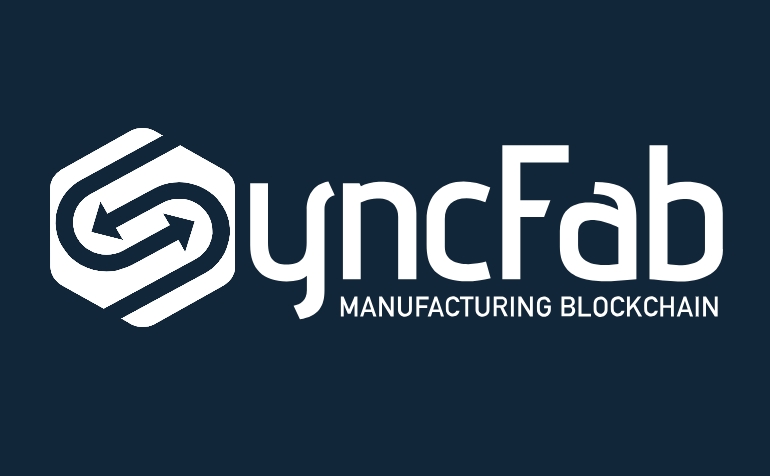 Founded: 2013
"Peer-to-Peer Manufacturing Network with Smart Manufacturing Blockchain
Our mission is to empower today's innovative product designers linking them with advanced manufacturers idle capacity while encouraging a responsible sustainable transparent supply chain. We believe by supporting the clean digital transformation of manufacturing that we can help bring about widespread environmental and socio-economic change for good."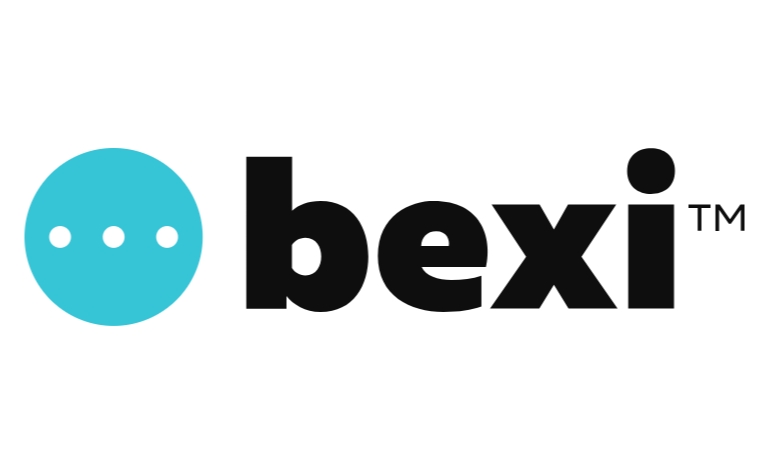 Founded: 2016
"A new kind of design solution created for marketing teams—Think of us as your dedicated design crew that takes care of the projects that help your business grow.
Results Driven & High-quality
Data driven design delivers ROI. A Design System ensures brand quality."