2019 Best Tech Startups in San Mateo

The Tech Tribune staff has compiled the very best tech startups in San Mateo, California. In doing our research, we considered several factors including but not limited to:
Revenue potential
Leadership team
Brand/product traction
Competitive landscape
Additionally, all companies must be independent (unacquired), privately owned, at most 10 years old, and have received at least one round of funding in order to qualify.
Looking for a badge to celebrate your awesome accomplishment? Find it here!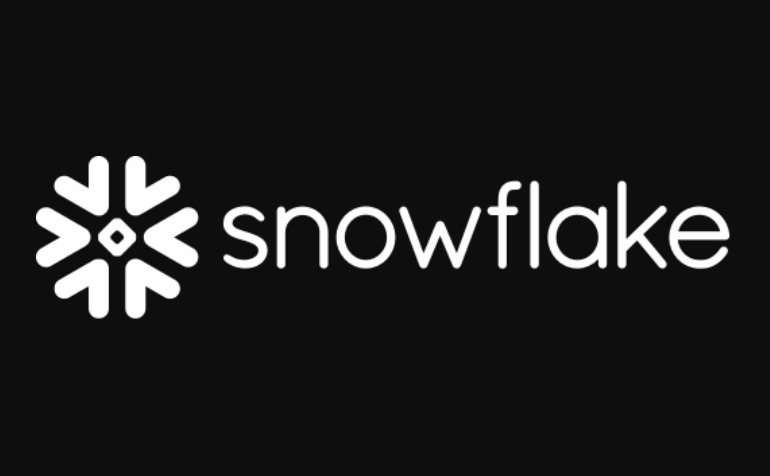 Founded: 2012
Also honored in: 2018 Best Tech Startups in San Mateo
"Snowflake is the leading data warehouse built for the cloud. Its unique architecture delivers proven breakthroughs in performance, concurrency and simplicity. For the first time, multiple groups can access petabytes of data at the same time, up to 200 times faster and 10 times less expensive than solutions not built for the cloud.
Snowflake is a fully-managed service with a pay-as-you-go-model that works on structured and semi-structured data. Prior generations of data warehouses created the struggle for data which results in groups waiting in line to get at data; not looking at the same data; and, wondering if they're acting on the most recent data. Snowflake's data warehouse built for the cloud finally ends this struggle."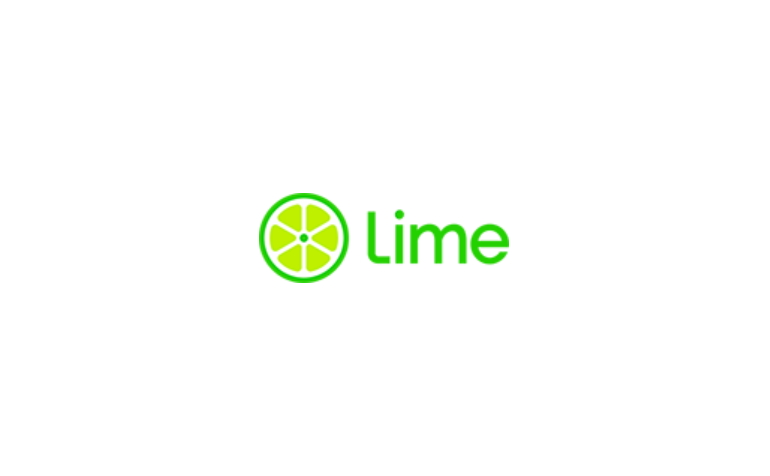 Founded: 2017
Also honored in: 2018 Best Tech Startups in San Mateo
"Lime is revolutionizing mobility in cities and campuses by empowering residents with a greener, more efficient, and affordable transportation option that also improves urban sustainability. By partnering with local key stakeholders and systematically deploying a fleet of smart-bikes (regular bikes, electric-assist bikes, and electric-scooters) that are enabled with GPS, wireless technology, and anti-theft locks, Lime is improving urban mobility by making the first and last mile faster, cheaper, and healthier for riders. Since launching in June 2017, the company has logged over 1.5 million trips, expanded internationally to Europe, and deployed electric scooters, electric-assist bikes, and multiple models of their standard pedal bike. Funded by Silicon Valley's leading VC firm Andreessen Horowitz, Lime is based in San Mateo, CA."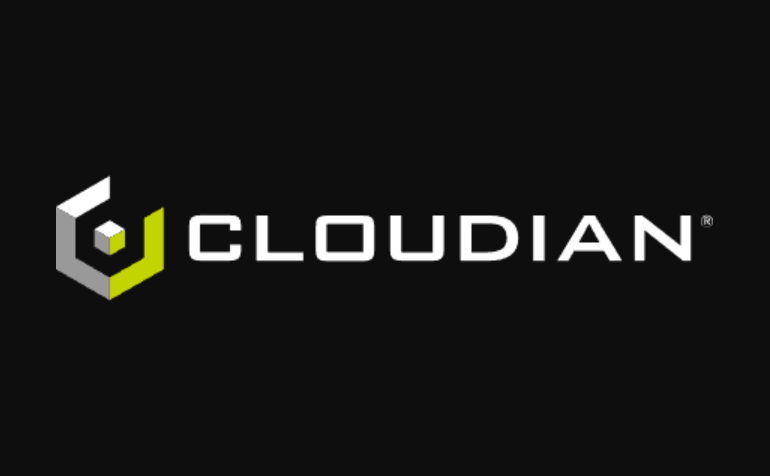 Founded: 2011
Also honored in: 2018 Best Tech Startups in San Mateo
"Cloudian is the innovation leader in limitlessly scalable enterprise storage systems. Enterprises and service providers deploy Cloudian storage appliances and software in their data centers to store and manage all types of unstructured data, including media, medical images, engineering files, backup data, and more.
Consolidate files and objects to a single, petabyte-scalable system. Cloudian makes it easy to get started. Start small with the cluster size that fits your needs and expand on demand. In Cloudian's modular, shared-nothing architecture, every node is identical. Start with three appliances or with software only. Grow from a few nodes to a few hundred without disruption. Performance scales linearly, too."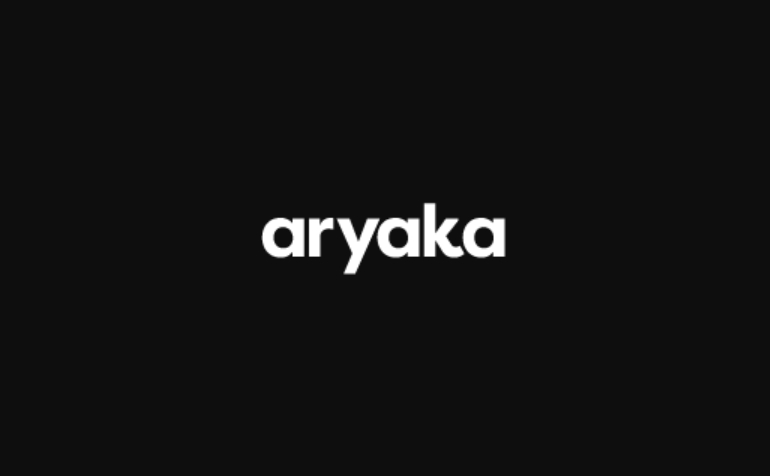 Founded: 2009
Also honored in: 2018 Best Tech Startups in San Mateo
"Aryaka's global SD-WAN provides optimized, software-defined network connectivity and application acceleration to globally distributed enterprises. Aryaka's services have over 10 million users across 7,000+ sites. Leading brands such as Skullcandy, Cigna, and ThoughtWorks, as well as partners such as Microsoft Azure, AWS, Intelisys, and SK Broadband, have all chosen Aryaka for their enterprise-grade networking needs."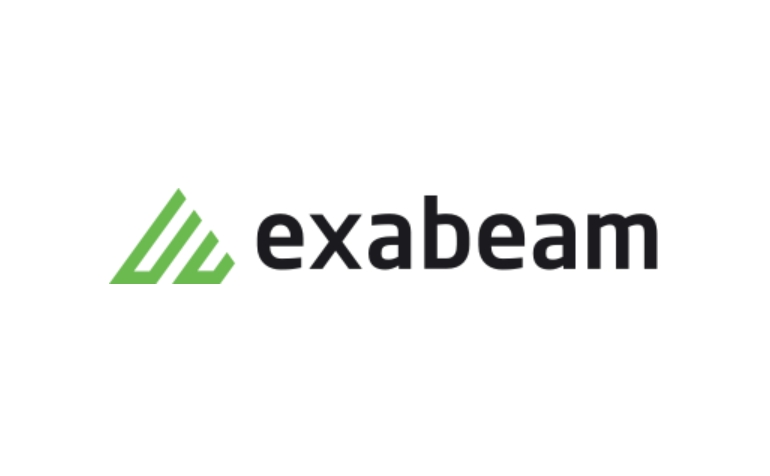 Founded: 2013
"Exabeam delivers next-generation security management technology that enables organizations to protect their most valuable information. The Exabeam Security Management Platform combines unlimited log data collection, advanced behavioral analytics, and automated incident response, all supported by Exabeam's patented Smart Timeline technology that uses machine learning to track identity and behavior over time. The company's recent industry accolades include Forbes Cloud 100, Inc. 500, and SC Awards Europe, among many other distinctions. Exabeam is privately funded by Aspect Ventures, Cisco Investments, Icon Ventures, Lightspeed Venture Partners, Norwest Venture Partners and well-known security investor Shlomo Kramer. For more information, visit https://www.exabeam.com or follow us on Twitter @exabeam."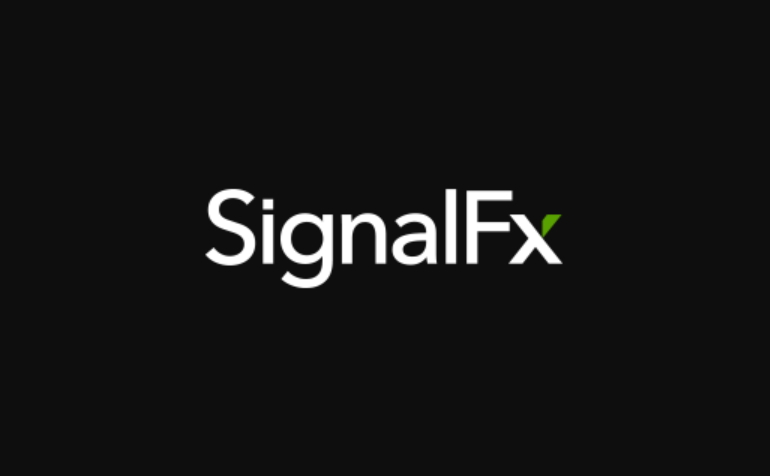 Founded: 2013
Also honored in: 2018 Best Tech Startups in San Mateo
"SignalFx is the monitoring solution for modern infrastructure.
The product is built by a team that understands the evolving operations landscape, delivered as a service, capable of ingesting high-frequency and high-volume infrastructure and application metrics, and provides customers with meaningful dashboards, analytics, and alerts on their data. Using SignalFlow streaming analytics technology, operations teams can identify service or cluster wide anomalies and trends in real-time, and proactively address problems before they impact their users."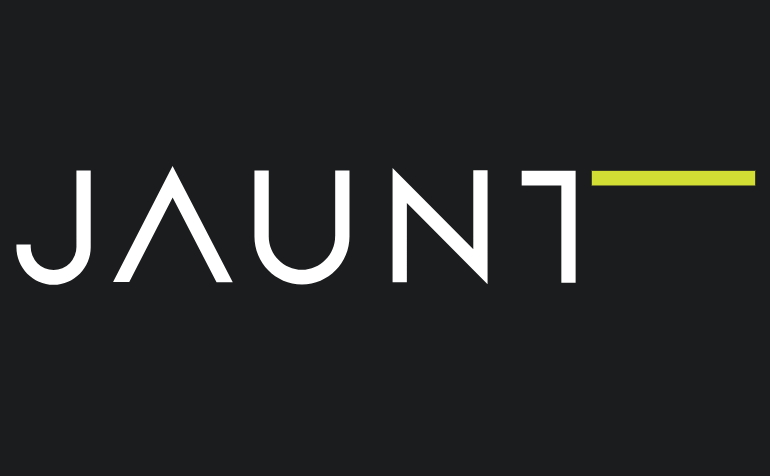 Founded: 2013
Also honored in: 2018 Best Tech Startups in San Mateo
"Jaunt is the global partner of choice for producing and distributing immersive virtual reality, augmented reality and mixed reality content. With the experience of over 300 immersive productions, Jaunt's full-service global production house Jaunt Studios develops award-winning branded content, co-productions and original experiences for both entertainment and enterprise customers. Jaunt's state of the art immersive content distribution technology, the Jaunt XR Platform, is the white label solution of choice for media companies, sports leagues, brands, content aggregators and enterprise customers, enabling distribution of immersive content through their owned and operated channels."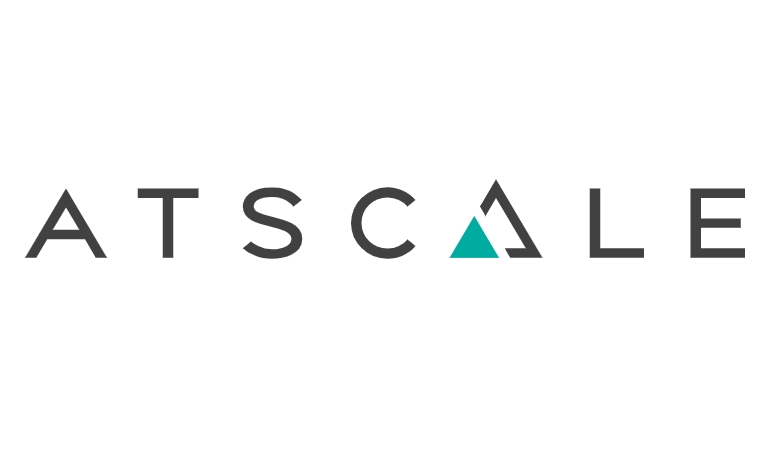 Founded: 2013
"AtScale is the industry leader in data federation and cloud transformation, enabling enterprises to create a single view of their data, no matter where it is stored – data warehouses, data lakes, data marts or emerging cloud data platforms. Enterprises leverage AtScale to facilitate seamless and non-disruptive implementations for business intelligence, A.I. and Machine Learning applications in multi-cloud and multi-platform deployments globally. Led by industry veterans from Yahoo!, Google, Netezza, IBM, Microsoft, Salesforce, Cisco and Oracle, AtScale is relied upon globally by firms including JPMorgan Chase, Toyota, Wells Fargo, GlaxoSmithKline and many more. For additional information, visit www.atscale.com/cloud."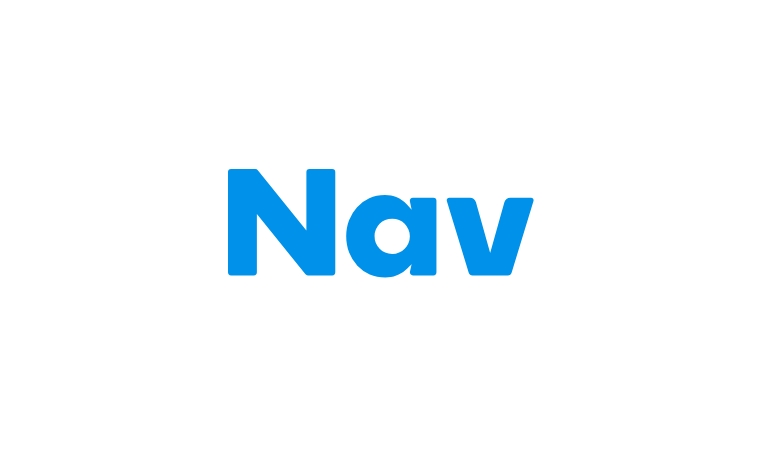 Founded: 2012
"Nav is a venture-backed fintech company that helps business owners manage their financial data to get more funding, lower their costs and save time. It provides free access to credit reports and scores specifically for small business owners, including both business and personal credit reports, cash-flow analysis, tools to help build business credit and a marketplace with more than 100 financing products, including credit cards. Its marketplace uses a lender-neutral algorithm to help business owners find the best financing options for their needs before they apply."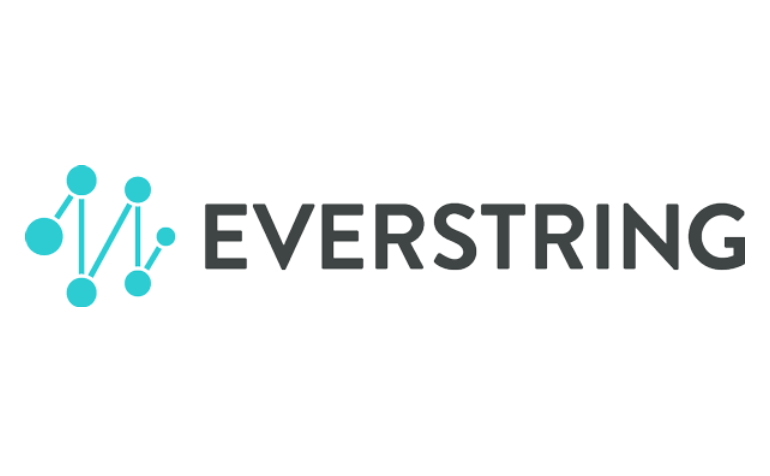 Founded: 2012
Also honored in: 2018 Best Tech Startups in San Mateo
"EverString's AI SaaS solution is designed for B2B sales and marketing professionals to drive pipeline growth, help close new customers, expand into new markets, prioritize accounts, and provide actionable insights – all without the need for an administrator.
EverString is backed by leading investors including Lightspeed Venture Partners, Sequoia Capital, IDG Ventures and Lakestar."