2019 Best Tech Startups in Waltham

The Tech Tribune staff has compiled the very best tech startups in Waltham, Massachusetts. In doing our research, we considered several factors including but not limited to:
Revenue potential
Leadership team
Brand/product traction
Competitive landscape
Additionally, all companies must be independent (unacquired), privately owned, at most 10 years old, and have received at least one round of funding in order to qualify.
Looking for a badge to celebrate your awesome accomplishment? Find it here! Founded: 2009
Also honored in:
"Actifio virtualizes the data that's the lifeblood of businesses in more than 30 countries around the world. Its Virtual Data Pipeline™ technology enables businesses to manage, access, and protect their data faster, more efficiently, and more simply by decoupling data from physical storage, much the same way a hypervisor decouples compute from physical servers.
Actifio is the world's leading Enterprise Data-as-a-Service platform. It enables thousands of companies around the world deliver their data just as they deliver their applications and infrastructure… as a service available instantly, anywhere."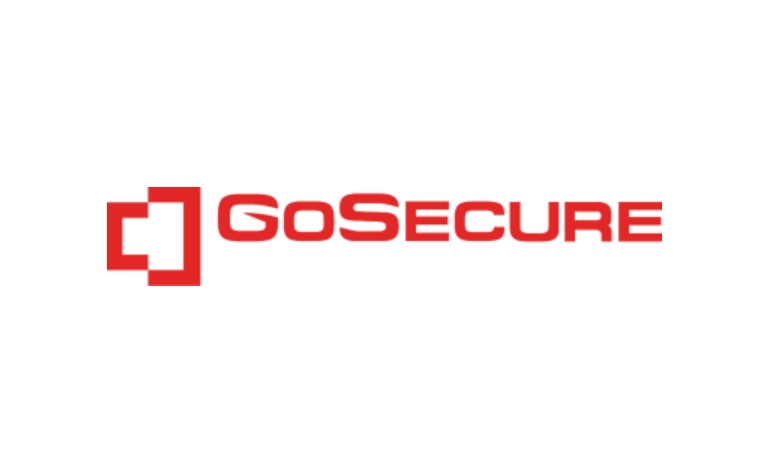 Founded: 2011
"CounterTack delivers the one true Endpoint Threat Platform, (ETP) to enterprise customers globally. CounterTack provides a unique combination of threat context, organizational resiliency and broad visibility, to mitigate endpoint risk and reduce the impact of advanced attacks.
Combining a robust suite of endpoint detection and analysis capabilities by leveraging a single endpoint sensor and an open, scalable multi-tenant infrastructure, CounterTack helps IR and security teams neutralize and prevent advanced threats from damaging the business. CounterTack delivers its next-generation technology to over 250 customers globally."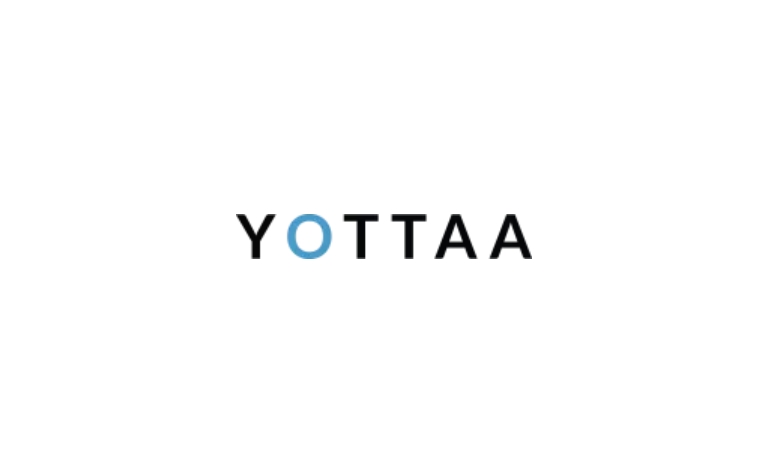 Founded: 2009
"Yottaa is the leading SaaS platform for accelerating eCommerce. Purpose-built to solve the website performance challenges retailers face today, Yottaa enables retailers to deliver content instantly across all devices, pages, and browsers, through advanced acceleration and 3rd party application sequencing. Leading retailers, such as PUMA, Hallmark, eBags, Jockey, Billabong, The Container Store, and JoAnn Fabrics, have deployed Yottaa in a matter of days with zero code change to realize billions in incremental revenue. To learn more about how Yottaa can accelerate your eCommerce site and increase online conversions, please visit www.yottaa.com or follow @yottaa on Twitter."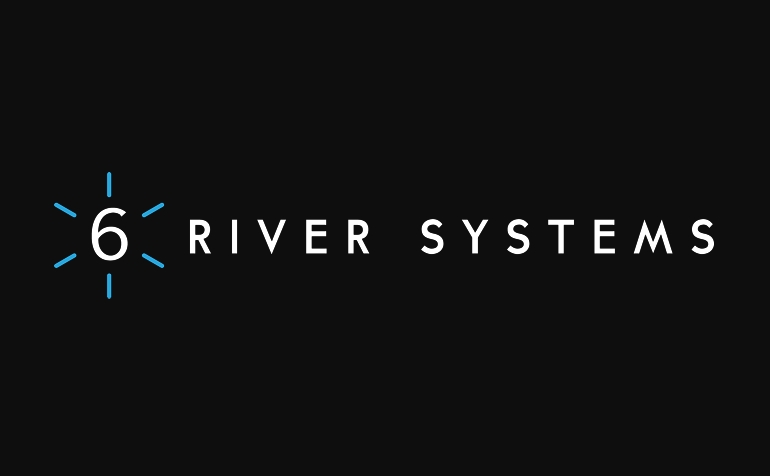 Founded: 2015
"The new way companies fulfill.
Today's buying habits have changed the world of fulfillment forever. Customers demand better service but operators are stuck in the trenches, fighting today's problems with yesterday's tools.
6 River Systems knows that fulfillment is key to customer satisfaction. Starting with Chuck, a collaborative mobile robot, 6 River Systems is building fulfillment solutions that power the winning warehouses of tomorrow."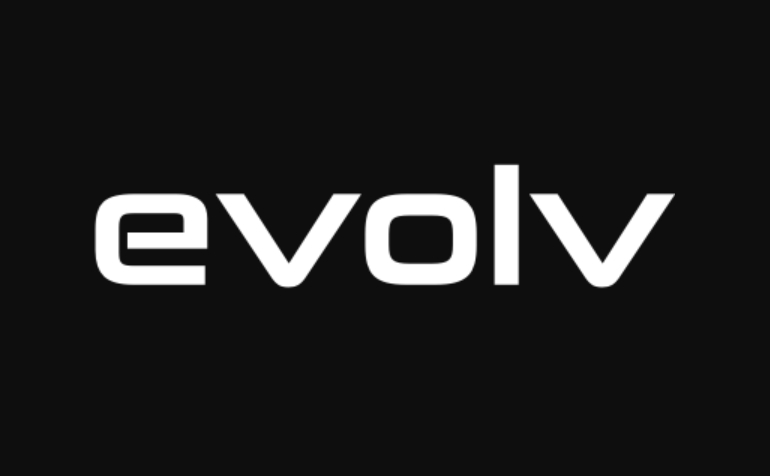 Founded: 2013
"Evolv Technology exists to preserve everyone's fundamental right to be safe in the places people gather. Our solutions help proactively keep people and assets safe by using sensors to detect both metallic and non-metallic threats, while also integrating facial recognition to identify people of interest. With Evolv, a positive visitor experience is balanced with a proactive approach to enable security anywhere, at the pace of life – including at transportation hubs, sports stadiums, entertainment venues, hotels and conference centers, airports, special events and government agencies."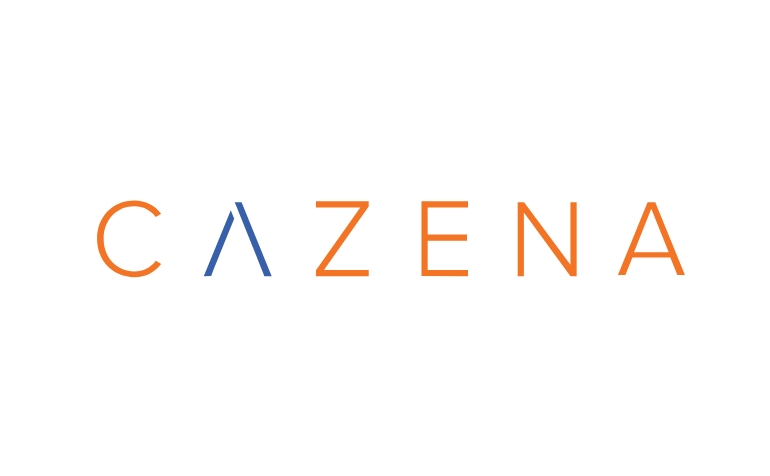 Founded: 2014
"Cazena radically simplifies data analytics, with the First Fully-Managed Big Data as a Service. Now data can be securely analyzed in the cloud with a few clicks, and without specialized DevOps skills. Cazena's flagship solution is the Data Lake as a Service, fully-managed and production-ready for all analytics including ML/AI, data engineering, and BI.
The company was founded in 2015 by industry veterans behind the original Netezza data warehousing appliance. It has attracted an elite team and earned significant industry recognition. Cazena has been recognized by analyst firm Gartner as a "Cool Vendor, DBMS" and Fortune 500 customers across the globe. Read more at https://www.cazena.com/customers."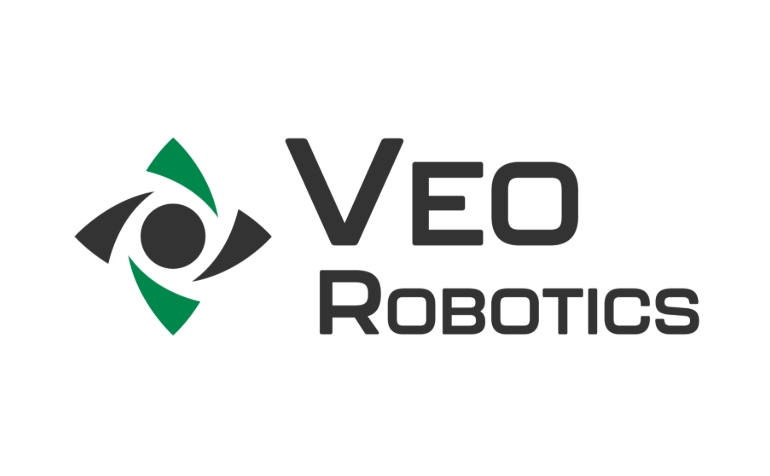 Founded: 2016
"Veo Robotics is transforming manufacturing with products that incorporate advanced computer vision, 3D sensing, and AI. Our first product lets high-performance industrial robots work collaboratively with people to enable much more flexible, productive, and efficient manufacturing workcells."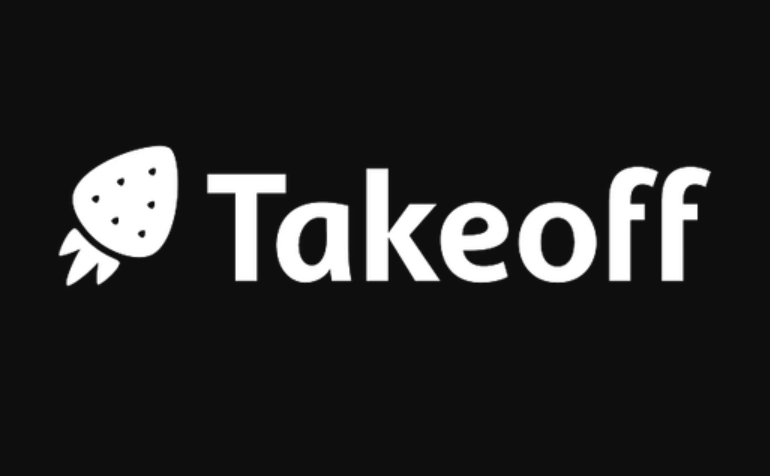 Founded: 2016
"Takeoff is helping grocers thrive in eCommerce.
Our automated grocery fulfillment solution was created by grocers, for grocers. It is the only eGrocery model that helps grocers not only embrace eGroceries, but thrive in an online grocery market. Together, we can lower your last-mile and assembly costs, giving you the flexibility you need to grow with your customers."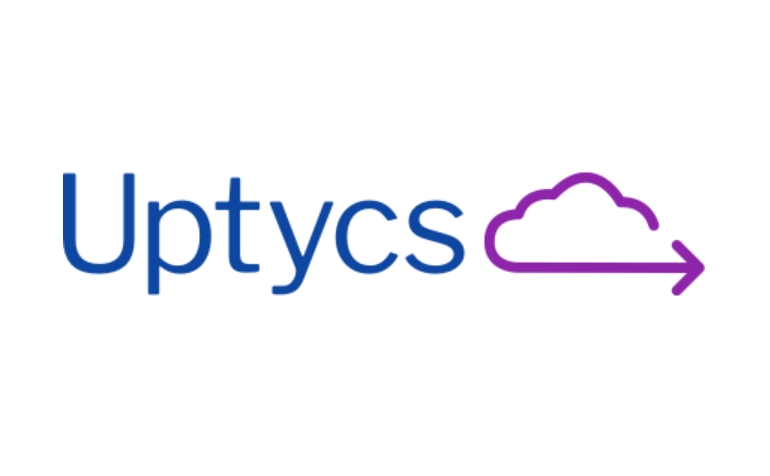 Founded: 2016
"Uptycs offers the first scalable osquery-powered security analytics platform. We've paired the open source universal endpoint agent, osquery, with a scalable security analytics platform to enable a unified view for fleet visibility, intrusion detection, vulnerability management and compliance across Linux, macOS, Windows, containers, and cloud workloads. Uptycs collects, aggregates and analyzes your endpoint telemetry and transforms it into dashboards, reports and alerts that enable teams of any size to develop a continuous and proactive security posture."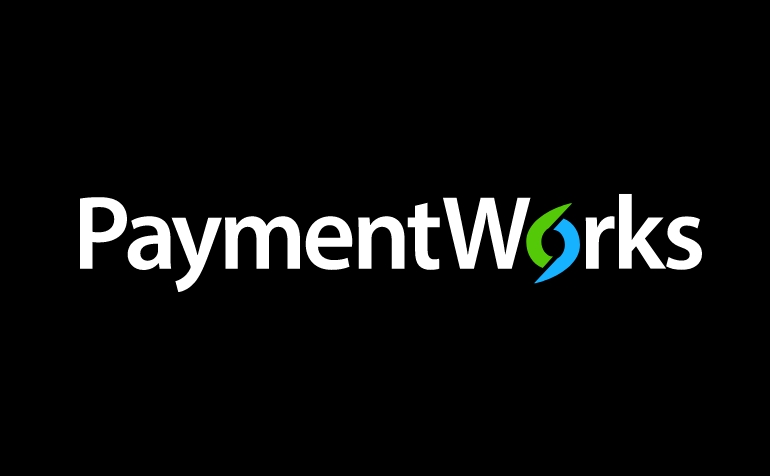 Founded: 2013
"PaymentWorks enables large and mid-sized companies to exchange information securely with suppliers to ensure efficiency throughout the invoice to pay process. Our ERP-agnostic, cloud-based software is quickly deployed and set apart by EnterpriseConnectSM, a networking model that achieves rapid, organic supplier adoption."