2019 Best Tech Startups in Massachusetts

The Tech Tribune staff has compiled the very best tech startups in Massachusetts. In doing our research, we considered several factors including but not limited to:
Revenue potential
Leadership team
Brand/product traction
Competitive landscape
Additionally, all companies must be independent (unacquired), privately owned, at most 10 years old, and have received at least one round of funding in order to qualify.
Looking for a badge to celebrate your awesome accomplishment? Find it here!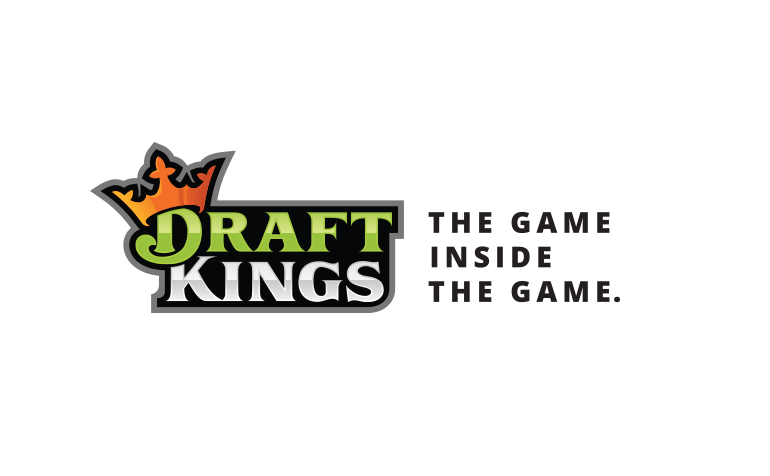 Founded: 2012
Also honored in:
"DraftKings is an innovative sports-tech and media entertainment platform changing the way consumers engage with their favorite sports, teams and athletes by bringing fans closer to the game. DraftKings, headquartered in Boston, MA, offers daily and weekly fantasy sports contests across ten professional sports in the U.S., Canada, United Kingdom, Malta, Germany, Ireland and Austria. Founded in 2012 by Matt Kalish, Paul Liberman and Jason Robins, DraftKings makes sports better and better sports fans by creating the 'Game Inside the Game'."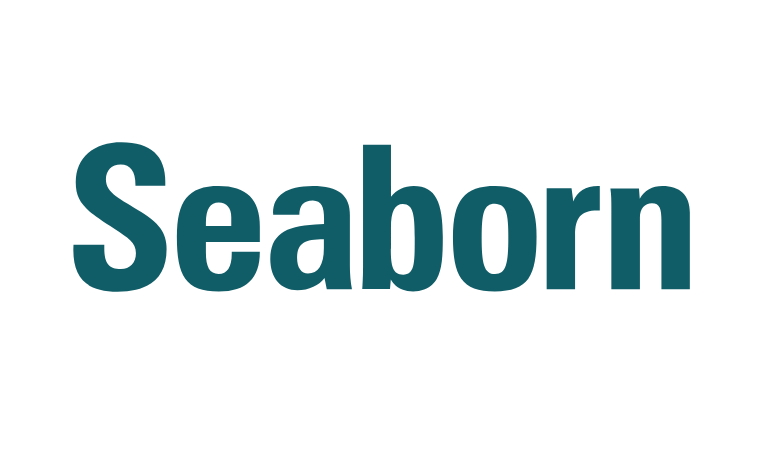 Founded: 2011
Also honored in: 2018 Best Tech Startups in Massachusetts
"Seaborn Networks is a leading developer-owner-operator of independent submarine fiber optic cable systems. We are committed to changing the way cable capacity is bought and sold by introducing the industry's first carrier-neutral business model.
Seaborn® was founded by successful telecom, submarine cable and wholesale carrier executives with experience in designing, building and operating many of the world's largest submarine and terrestrial networks."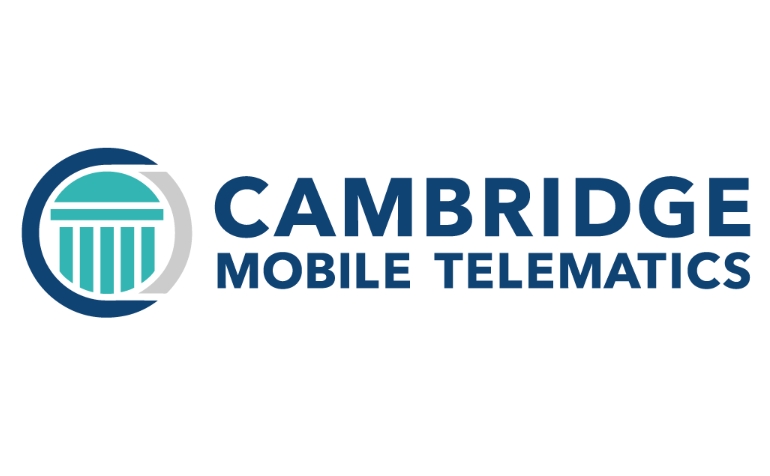 Founded: 2010
Also honored in: 2019 Best Tech Startups in Cambridge
"Cambridge Mobile Telematics (CMT) pioneered telematics for usage-based and behavior-based programs making roads and drivers safer around the world. Founded in 2010 by two MIT professors, CMT's accomplished team of expert scientists and experienced entrepreneurs developed DriveWell, an advanced mobile-sensing and big data platform delivering an end-to-end smartphone telematics solution. DriveWell provides valuable feedback to users, helping them to improve driving performance and become more aware of unsafe behaviors.
DriveWell is the first telematics platform in the industry to provide both traditional vehicle-centric, usage-based-insurance (UBI) and driver-centric, behavior-based insurance (BBI) solutions. Through the DriveWell program, CMT's partners can easily measure mileage, time of day, roadways and risky driving behaviors – giving them a complete picture of every trip and allowing them to segment high-risk vs low-risk customers easily."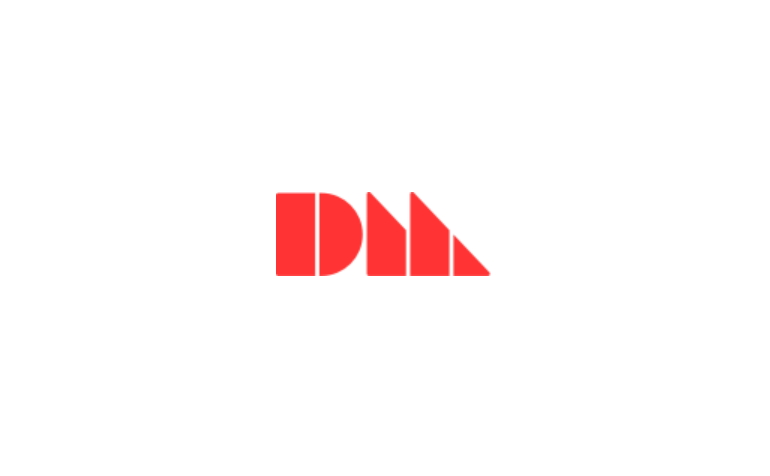 Founded: 2015
Also honored in: 2018 Best Tech Startups in Massachusetts
"Desktop Metal is reinventing the way design and manufacturing teams produce metal parts – from prototyping through mass production. Our team is built around the disciplines of materials science, hardware and software engineering, and design. We have raised $277 million in equity funding with investment from technology leaders including Google, BMW, Ford Motor Company, Lowe's, and Kleiner Perkins Caufield & Byers. In 2017, the company was selected as one of the world's 30 most promising Technology Pioneers by World Economic Forum, and was named to MIT Technology Review's list of 50 Smartest Companies. Located just outside of Boston we are assembling a team of experts and are looking to hire curious and driven engineers, scientists, and designers." Founded: 2009
Also honored in: 2018 Best Tech Startups in Massachusetts
"Actifio virtualizes the data that's the lifeblood of businesses in more than 30 countries around the world. Its Virtual Data Pipeline™ technology enables businesses to manage, access, and protect their data faster, more efficiently, and more simply by decoupling data from physical storage, much the same way a hypervisor decouples compute from physical servers.
Actifio is the world's leading Enterprise Data-as-a-Service platform. It enables thousands of companies around the world deliver their data just as they deliver their applications and infrastructure… as a service available instantly, anywhere."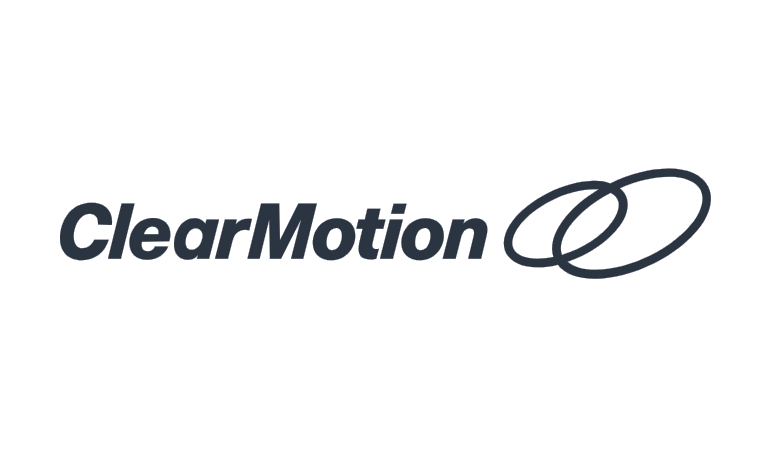 Founded: 2009
Also honored in: 2018 Best Tech Startups in Massachusetts
"ClearMotion is a global automotive technology company founded out of MIT in 2009. The company is commercializing the world's first proactive suspension system to improve the quality of time spent in cars."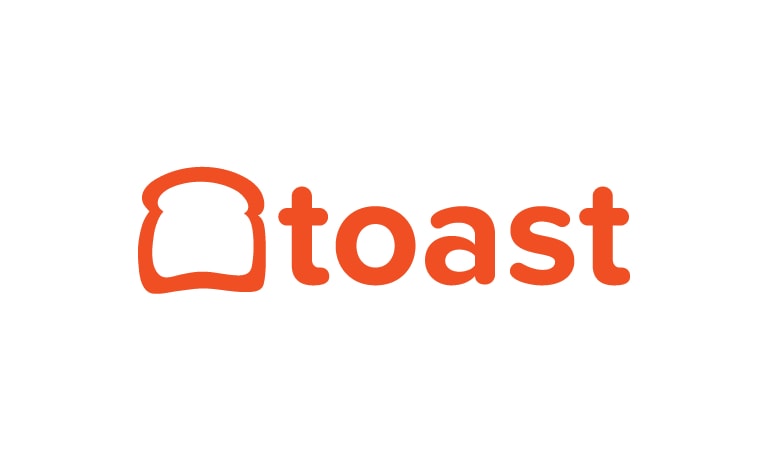 Founded: 2011
Also honored in:
"Toast is an all-in-one point-of-sale and restaurant management platform.
As a cloud-based system built specifically for restaurants, Toast offers advanced functionality including tableside ordering, quick menu modifications, real-time enterprise reporting, online ordering, and labor management on an easy-to-use interface."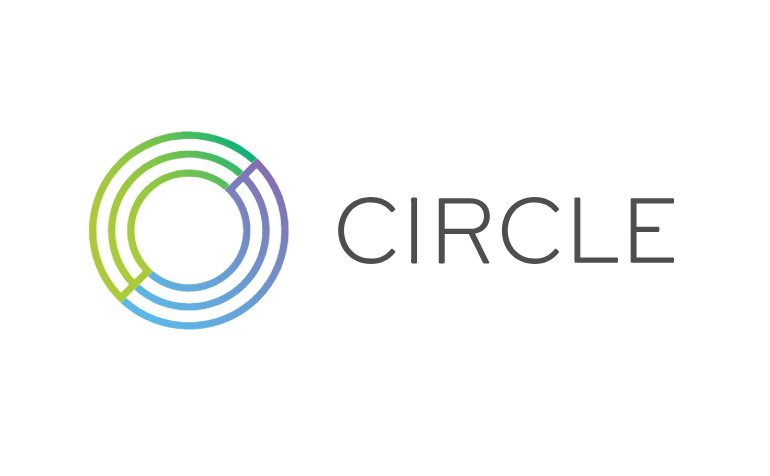 Founded: 2013
Also honored in:
"Can we really shape the world for the better?
We're a global crypto finance company on a mission to make it possible for anyone, anywhere to help change the global economy.
Circle was founded in 2013 because we believe money should work like the internet – open, secure, free, everywhere. Today, we offer four products. Circle Invest makes it easy to invest in crypto even if you've never invested in crypto. With Circle Pay, you can send money like a text – across the table or the ocean."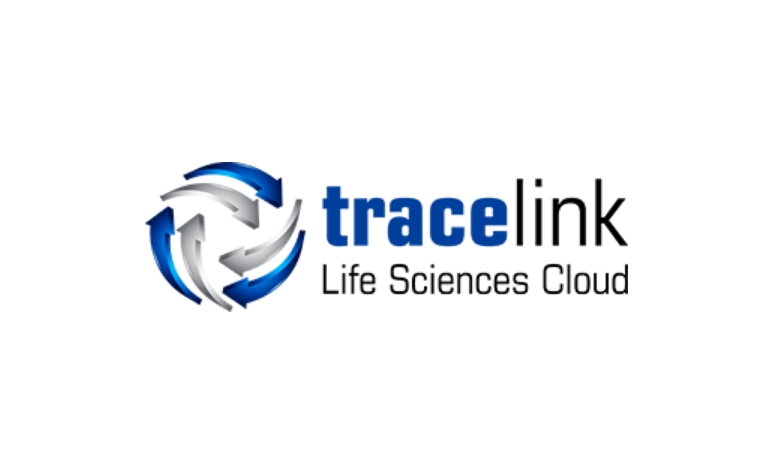 Founded: 2009
"TraceLink is the leading SaaS solution provider in the life sciences industry for track and trace software. As one of the fastest growing technology companies, TraceLink founders have been working with the pharma industry and federal regulators since 2003, to first determine how to secure the life sciences supply chain with digital technology and then implement track and trace regulations at a global level.
In 2010, TraceLink launched the Life Sciences Cloud, a comprehensive global track and trace platform that is natively integrated with Amazon Web Services, designed to minimize risk, cost and time in meeting diverse and evolving global track and trace requirements. Lifting the pharmaceutical supply chain into the cloud was a first for the industry and has proven to be the leading technology platform, uniquely offering a social network of trading partners to provide visibility into the path of pharmaceutical products traveling through the supply chain. The 265,000+ members on the TraceLink network range from pharmaceutical companies, contract manufacturing organizations, wholesale distributors, parallel importers, repackagers, third-party logistics providers, pharmacies, hospitals, clinics and physician offices."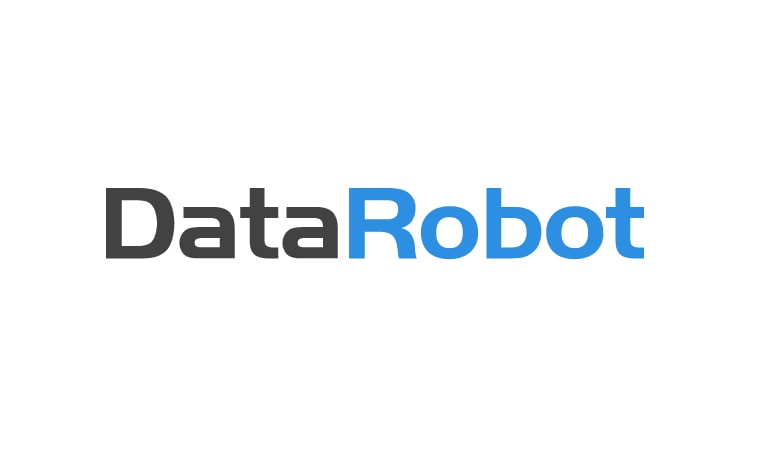 Founded: 2012
Also honored in: 2018 Best Tech Startups in Boston
"DataRobot offers a machine learning platform for data scientists of all skill levels to build and
deploy accurate predictive models in a fraction of the time it used to take. The technology addresses the critical shortage of data scientists by changing the speed and economics of predictive analytics.
The DataRobot platform uses massively parallel processing to train and evaluate 1000's of models in R, Python, Spark MLlib, H2O and other open source libraries. It searches through millions of possible combinations of algorithms, pre-processing steps, features, transformations and tuning parameters to deliver the best models for your dataset and prediction target."