2019 Best Tech Startups in Cambridge

The Tech Tribune staff has compiled the very best tech startups in Cambridge, Massachusetts. In doing our research, we considered several factors including but not limited to:
Revenue potential
Leadership team
Brand/product traction
Competitive landscape
Additionally, all companies must be independent (unacquired), privately owned, at most 10 years old, and have received at least one round of funding in order to qualify.
Looking for a badge to celebrate your awesome accomplishment? Find it here!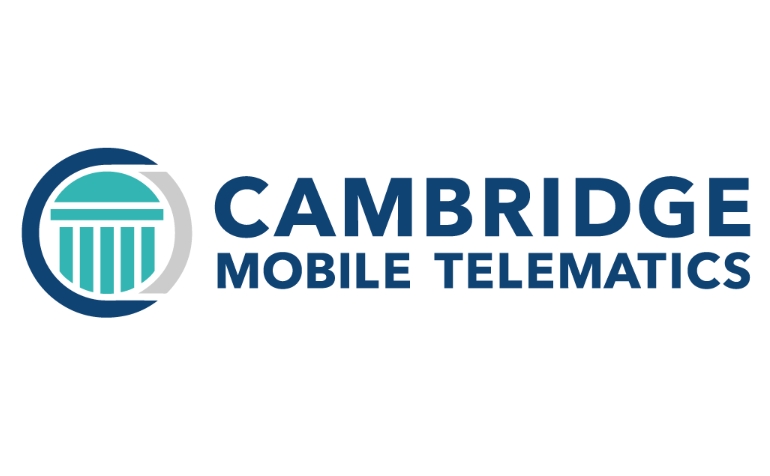 Founded: 2010
"Cambridge Mobile Telematics (CMT) pioneered telematics for usage-based and behavior-based programs making roads and drivers safer around the world. Founded in 2010 by two MIT professors, CMT's accomplished team of expert scientists and experienced entrepreneurs developed DriveWell, an advanced mobile-sensing and big data platform delivering an end-to-end smartphone telematics solution. DriveWell provides valuable feedback to users, helping them to improve driving performance and become more aware of unsafe behaviors.
DriveWell is the first telematics platform in the industry to provide both traditional vehicle-centric, usage-based-insurance (UBI) and driver-centric, behavior-based insurance (BBI) solutions. Through the DriveWell program, CMT's partners can easily measure mileage, time of day, roadways and risky driving behaviors – giving them a complete picture of every trip and allowing them to segment high-risk vs low-risk customers easily."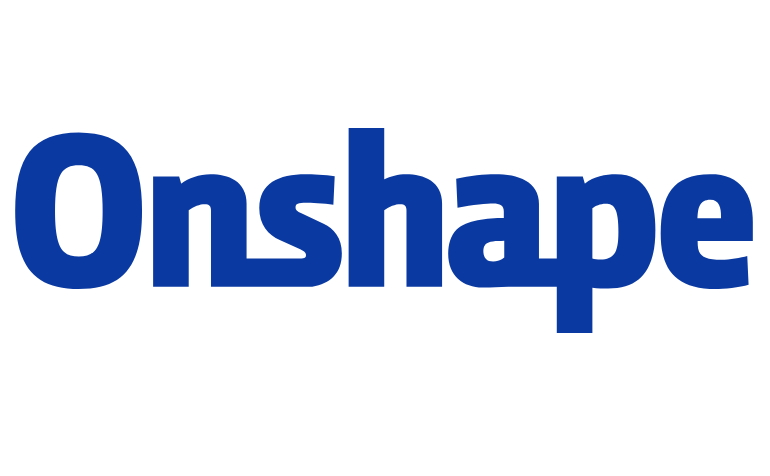 Founded: 2012
Also honored in:
"Onshape is a modern CAD system that eliminates design gridlock: the constant waiting, distractions, and hassles that prevent engineers from doing their best work. Onshape unites advanced modeling tools and design data management in a secure cloud workspace that is accessible on any device and never loses data. With no files to lose or corrupt, no license keys to manage, and no installed desktop software, Onshape helps engineering teams get out of the IT business so they can get can back in the innovation business."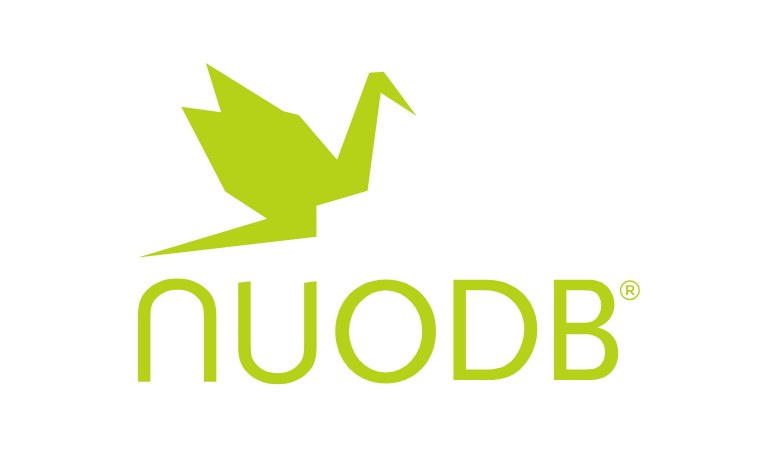 Founded: 2010
Also honored in: 2018 Best Tech Startups in Cambridge
"NuoDB addresses a seemingly impossible problem: Build a database suitable for mission-critical workloads – maintaining both SQL capabilities and full ACID compliance – while simultaneously delivering global access, on-demand scalability, and cloud- or container-based deployment.
In short, become the only database that can maintain transactional consistency and integrity at global scale."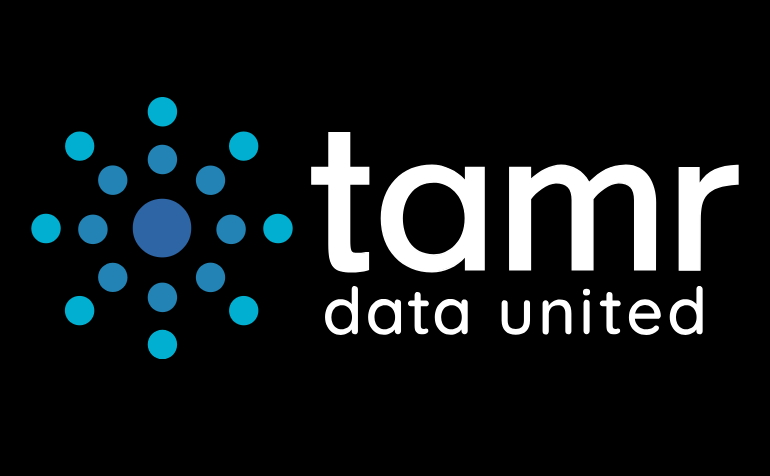 Founded: 2012
Also honored in: 2018 Best Tech Startups in Cambridge
"Tamr is the enterprise-scale data unification company trusted by industry leaders like GE, Toyota, Thomson Reuters, and GSK. The company's patented software platform uses machine learning supplemented by human expertise to unify and prepare data across myriad silos to deliver previously unavailable business-changing insights. With a co-founding team led by Andy Palmer (founding CEO of Vertica) and Mike Stonebraker (Turing Award winner) and backed by investors including NEA, Google Ventures, and GE Ventures, Tamr is transforming how companies get value from their data."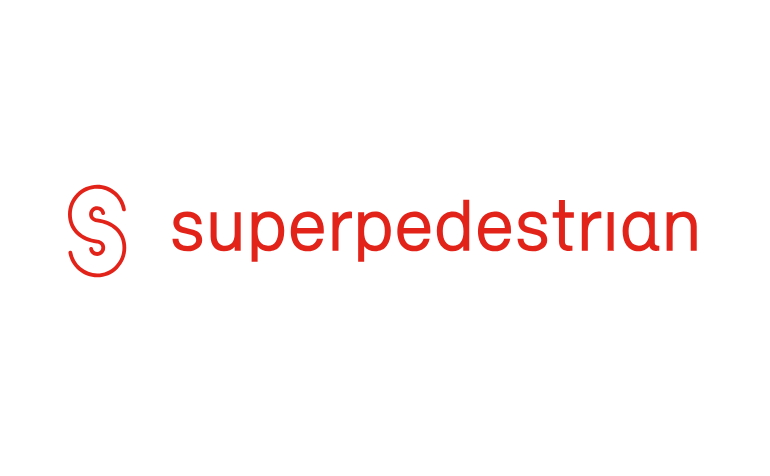 Founded: 2012
Also honored in: 2018 Best Tech Startups in Cambridge
"Superpedestrian brings together design, robotics, and mobile technologies to develop new forms of human-powered mobility for cities. Our first product is the award-winning Copenhagen Wheel, licensed exclusively to Superpedestrian by MIT.
People at Superpedestrian are both thinkers and doers with a wide variety of backgrounds. They are analytical and artistic, conservative and unconventional, methodical and whimsical. If you like making things and you are creative and committed, you may belong on our team. You will be expected to challenge and be challenged, create, and invent."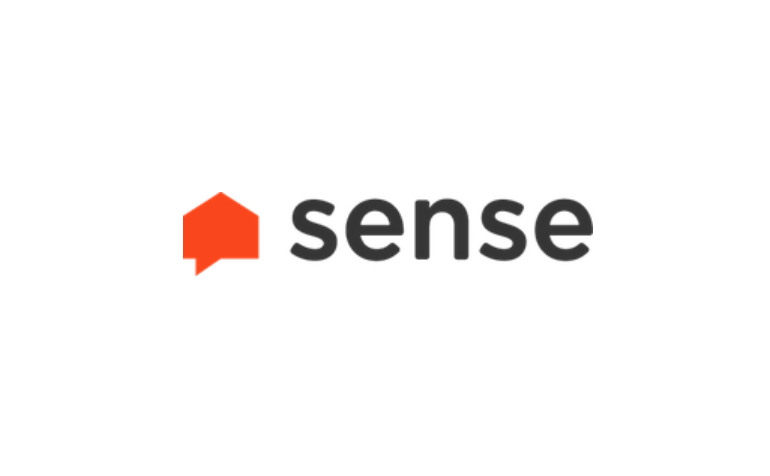 Founded: 2013
Also honored in: 2018 Best Tech Startups in Cambridge
"Sense's mission is to make all homes intelligent by keeping people informed about what's happening in their homes, and helping to make them safer, more efficient, and more reliable.
Sense was born from the simple idea that people should know what's happening in their homes. We track calories, footsteps, mpg — yet we know so little about the place where we spend so much time. Energy efficiency and home automation begin with information. We built the Sense home energy monitor to provide people with information about their homes in the simplest, most useful way possible."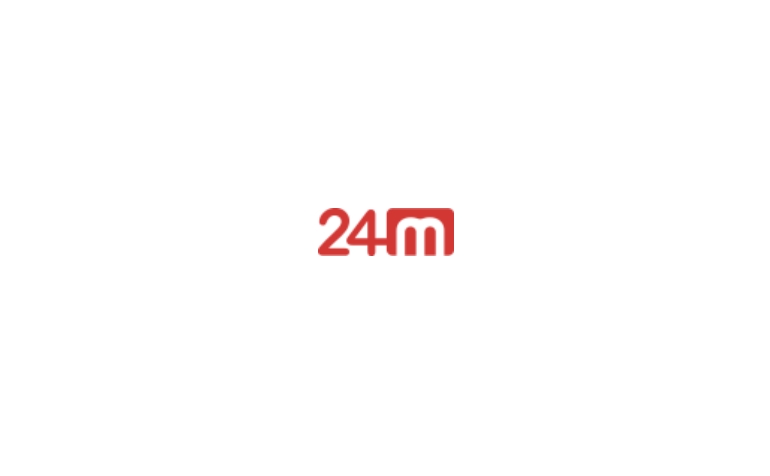 Founded: 2010
"24M is solving the grand challenge of energy storage with the invention of a semisolid lithium-ion battery cell, a revolutionary technology for the architects of our energy future.
24M answers the world's need for affordable energy storage by enabling a new, cost-effective version of the lithium-ion battery – powered by semisolid lithium-ion technology. By upending the design of the battery cell, as well as how the batteries are made, the company solves the critical, twenty-five-year-old challenge associated with the world's preferred form of energy storage: reducing its high cost while maintaining its strengths."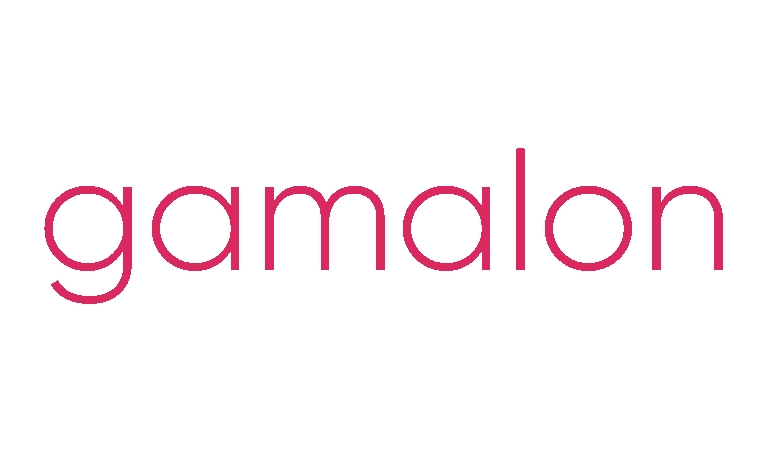 Founded: 2013
Also honored in: 2018 Best Tech Startups in Cambridge
"Gamalon is pioneering a new approach to deep learning that we call Idea Learning.
Funded over the past few years by one of DARPA's largest investments in next generation machine learning, our first application structures unstructured data – input a paragraph or phrase of unstructured text and output a structured spreadsheet/database row or API call.
This can be applicable to a wide range of data challenges including AI/digital assistant, enterprise product and customer information, and many others."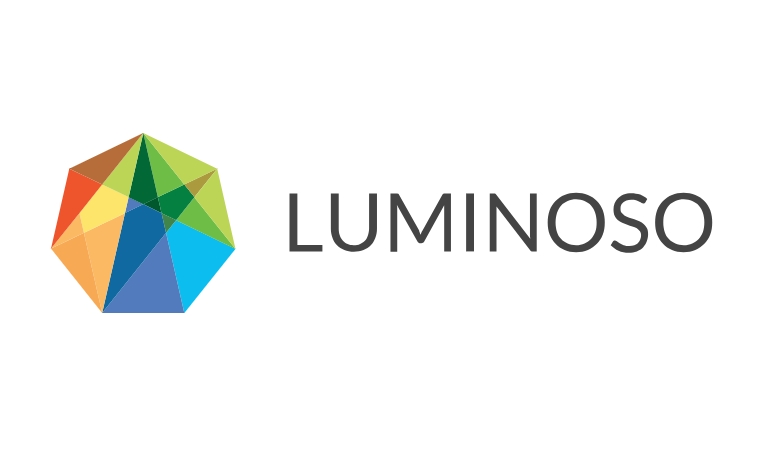 Founded: 2010
"Luminoso Technologies is a leading artificial intelligence (AI) and natural language understanding (NLU) company that enables companies to rapidly discover value in their unstructured data. Luminoso's award-winning software applies AI to accurately analyze text-based data for any industry without lengthy setup time or training. Luminoso can analyze unstructured data natively in 14 languages, including Chinese, Korean, Japanese, and Arabic. Companies use the insights that Luminoso's solutions uncover to streamline their contact center processes, monitor brand perception, and optimize the customer experience. The company is privately held and headquartered in Cambridge, MA."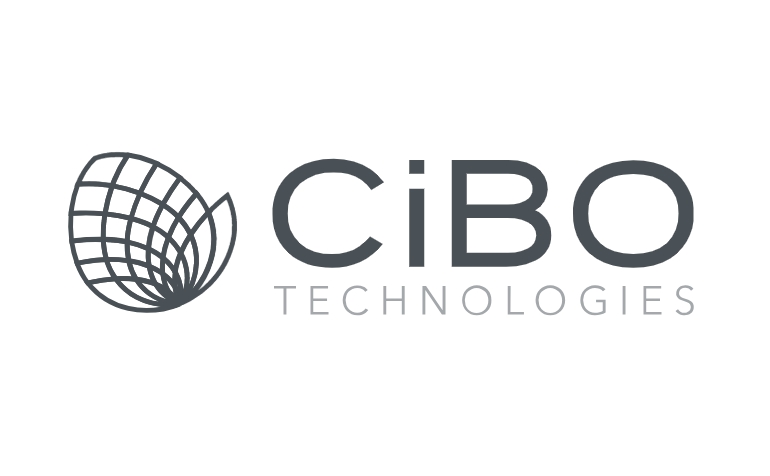 Founded: 2015
"CiBO Technologies is a science-based software company that models and simulates agricultural ecosystems. The product combines science and software to solve some of our planet's most important challenges – from food security to resilience. Our proprietary software platform models and simulates complex agricultural ecosystems for any crop and any scenario around the world, providing unique opportunities for customers to accelerate R&D, optimize crop production and use, improve sustainability and reduce waste.
Founded by Flagship Pioneering and backed by investors such as Generation Investment Management and Founders Fund, CiBO Technologies'​ solutions are built on robust modeling, simulation and analytics capabilities which are validated in more than 150 peer-reviewed publications."