2019 Best Tech Startups in Boston
The Tech Tribune staff has compiled the very best tech startups in Boston, Massachusetts. In doing our research, we considered several factors including but not limited to:
Revenue potential
Leadership team
Brand/product traction
Competitive landscape
Additionally, all companies must be independent (unacquired), privately owned, at most 10 years old, and have received at least one round of funding in order to qualify.
Looking for a badge to celebrate your awesome accomplishment? Find it here!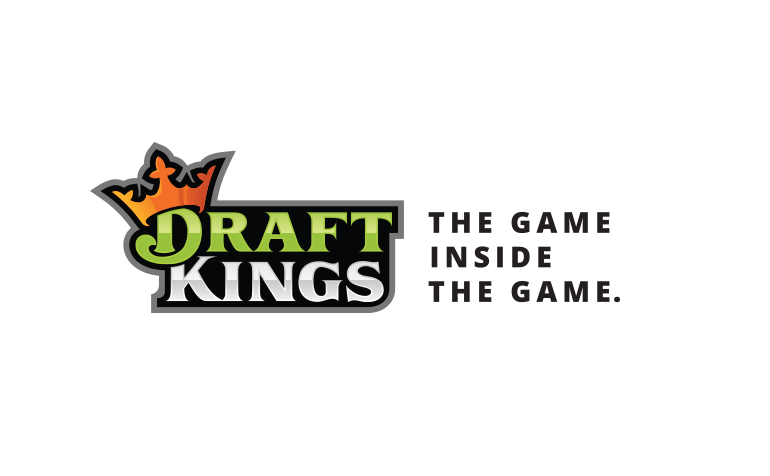 Founded: 2012
Also honored in:
"DraftKings is a leading sports entertainment brand that creates the most exciting digital sports competitions and experiences on the planet. Our goal is to transform the way fans experience sports. Our mission is to make sports better – and make better sports fans – by bringing them closer to the games they love.
Celebrating its fifth anniversary in May 2017, DraftKings was founded in 2012 and has logged more than 7 million users, who collectively have submitted more than 680 million contest entries. We are the signature tech startup of our generation in Boston."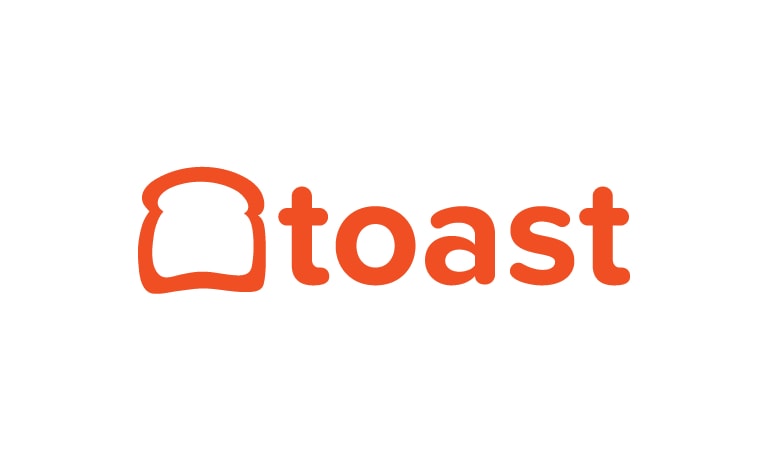 Founded: 2011
Also honored in: 2018 Best Tech Startups in Boston
"Toast is an all-in-one point-of-sale and restaurant management platform.
As a cloud-based system built specifically for restaurants, Toast offers advanced functionality including tableside ordering, quick menu modifications, real-time enterprise reporting, online ordering, and labor management on an easy-to-use interface."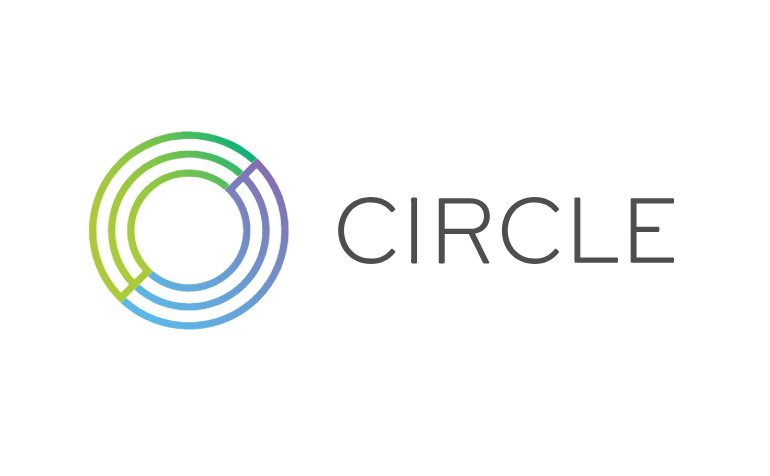 Founded: 2013
Also honored in: 2018 Best Tech Startups in Massachusetts
"Can we really shape the world for the better?
We're a global crypto finance company on a mission to make it possible for anyone, anywhere to help change the global economy.
Circle was founded in 2013 because we believe money should work like the internet – open, secure, free, everywhere. Today, we offer four products. Circle Invest makes it easy to invest in crypto even if you've never invested in crypto. With Circle Pay, you can send money like a text – across the table or the ocean."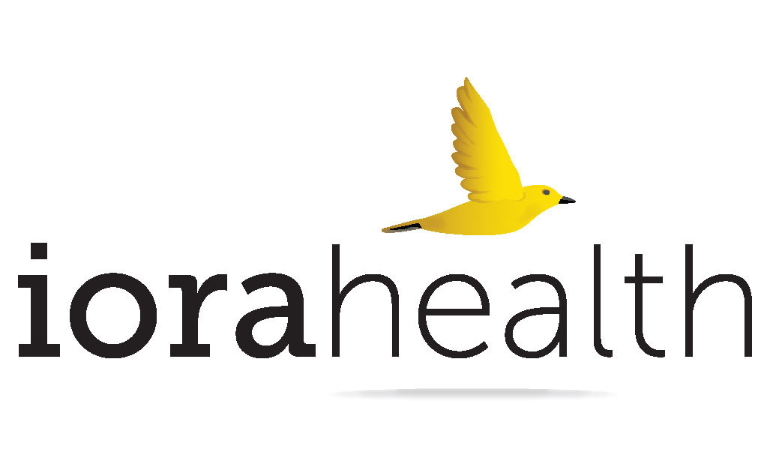 Founded: 2011
Also honored in: 2018 Best Tech Startups in Massachusetts
"Iora Health is building a different kind of health system. The company delivers high impact relationship based care starting with primary health care. Built from the ground up, the Iora care delivery model ensures radically improved service, better health outcomes, and dramatically lower overall health care costs.
The Iora model of health care changes everything – payment, staffing, processes, IT systems, and culture. We have no status quo to defend, no arcane rules we must follow. Our only goal is to dramatically improve the experience and quality of care for everyone."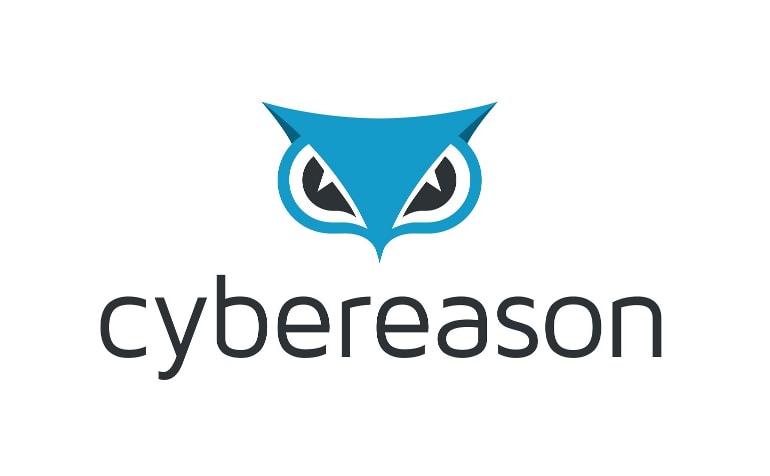 Founded: 2012
Also honored in:
"Cybereason is the leader in endpoint protection, offering endpoint detection and response, next-generation antivirus, managed monitoring and IR services.
Founded by elite intelligence professionals born and bred in offense-first hunting, Cybereason gives enterprises the upper hand over cyber adversaries.
The Cybereason platform is powered by a custom-built in-memory graph, the only truly automated hunting engine anywhere. It detects behavioral patterns across every endpoint and surfaces malicious operations in an exceptionally user-friendly interface.
Cybereason is privately held and headquartered in Boston with offices in London, Tel Aviv, and Tokyo."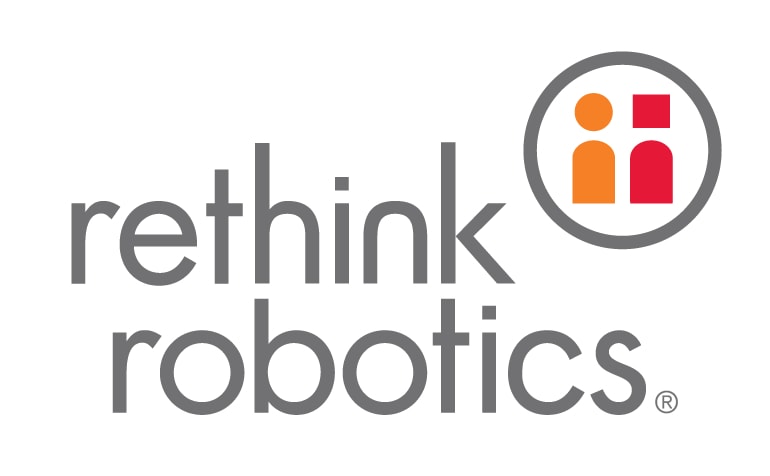 Founded: 2008
Also honored in: 2018 Best Tech Startups in Boston
"Rethink Robotics is a new kind of robotics company, and our mission is to create a new kind of manufacturing robot. One that introduces robotics into processes that manufacturers have never been able to cost-effectively automate. One that uses common sense to perform a wide range of tasks and vastly improve productivity. And one that safely works side by side with its human counterparts, who are able to train it with no programming or engineering expertise."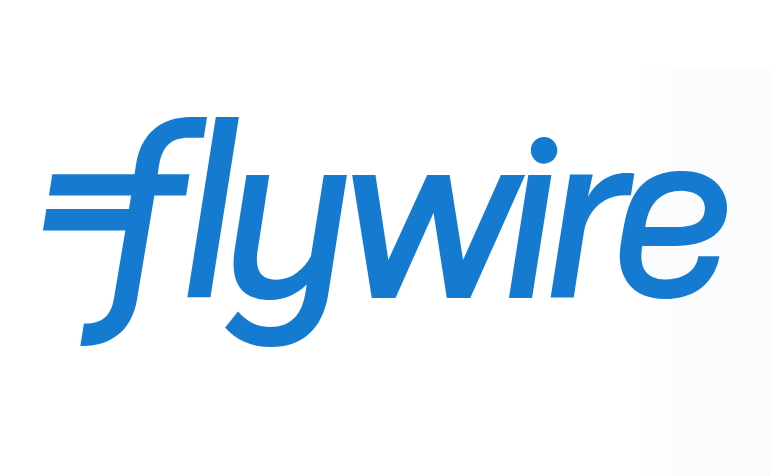 Founded: 2009
"Flywire is a leading provider of global payments solutions, connecting our clients with other businesses and consumers worldwide. Founded in 2009 as a way for international students to pay their tuition for studies abroad, Flywire's focus has expanded to include the healthcare and commercial markets.
Flywire provides a comprehensive suite of payment products including OnPlan, a domestic billing and payment solution that uses secure payment technology for pre-collection and payment plans. Our extensive collection network provides clients the flexibility to accept payments from over 220 countries and territories, and in over 100 currencies."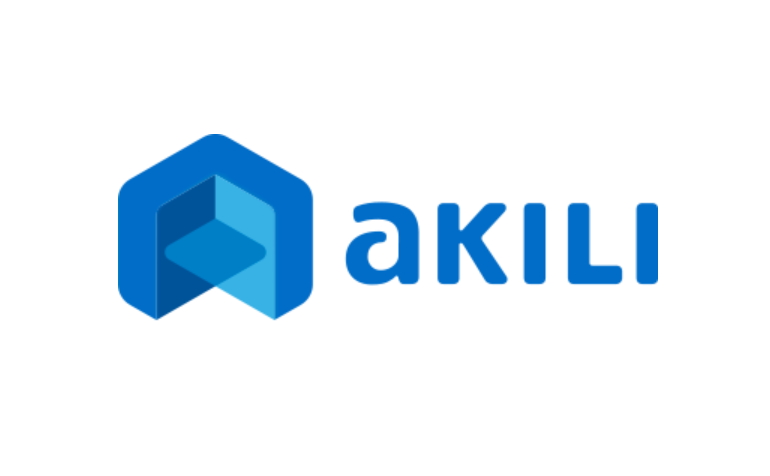 Founded: 2011
"We are a prescription digital medicine company combining scientific and clinical rigor with the ingenuity of the tech industry to reinvent medicine. At Akili, we are pioneering the development of digital treatments for disease, delivered not through a pill but through a high-quality action video game experience. We are advancing a broad pipeline of programs to treat cognitive deficiency and improve symptoms associated with medical conditions across neurology and psychiatry, including attention-deficit hyperactivity/ disorder (ADHD), major depressive disorder (MDD), autism spectrum disorder (ASD) and various inflammatory diseases."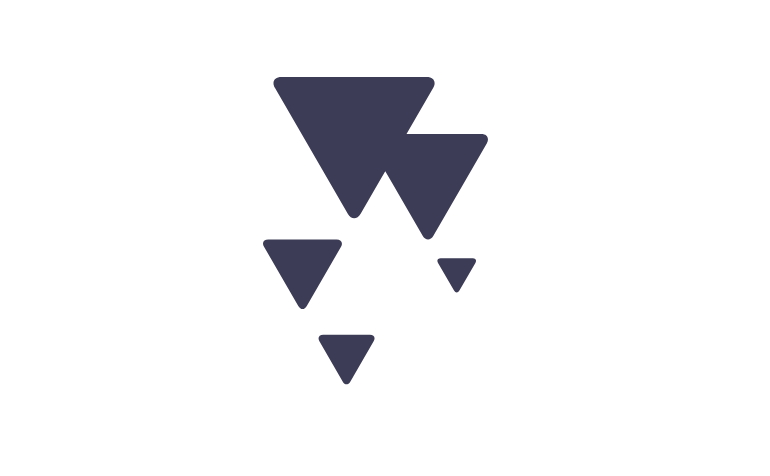 Founded: 2014
"Welcome to Happy Interneting.
We love the internet, but not the complicated plans, bloated bundles, and poor service. So we reinvented it from top to bottom. Starry is a different kind of internet service. We use next-generation technology to beam nothing but lightning-fast internet. And we've designed everything around the simple goal of making your internet life happier.
We're looking for uncommonly talented and voraciously curious people ready to revolutionize the way the world gets online."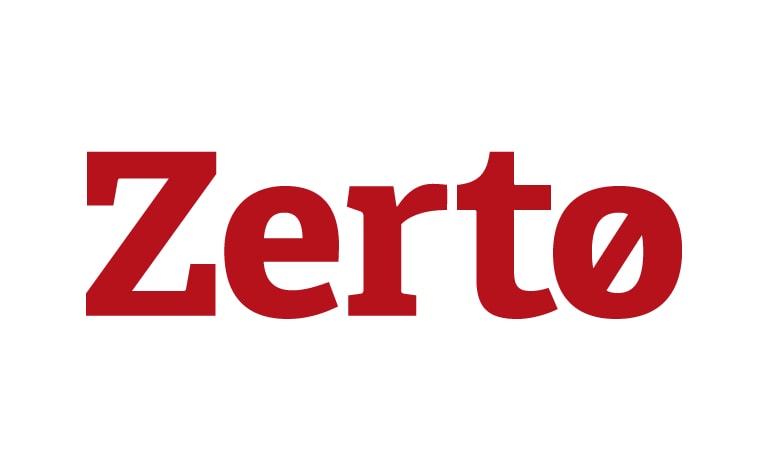 Founded: 2010
Also honored in: 2018 Best Tech Startups in Boston
"Zerto provides enterprise-class disaster recovery and business continuity software specifically for virtualized data centers and cloud environments.
In today's connected world, businesses need to be available to their customers, 24/7/365. Zerto provides cloud IT resilience solutions designed to ensure enterprises and their customers always have access to applications without any IT interruption, downtime or delay. Zerto's award-winning Cloud Continuity Platform, protecting thousands of enterprises worldwide, is a simple and reliable business continuity and disaster recovery software solution built to protect applications on virtualized IT environments, be it public, private or hybrid cloud."