2023 Best Tech Startups in Washington, D.C.

The Tech Tribune staff has compiled the very best tech startups in Washington, D.C. In doing our research, we considered several factors including but not limited to:
Revenue potential
Leadership team
Brand/product traction
Competitive landscape
Additionally, all companies must be independent (unacquired), privately owned, at most 10 years old, and have received at least one round of funding in order to qualify.
Looking for a badge to celebrate your awesome accomplishment? Find it here!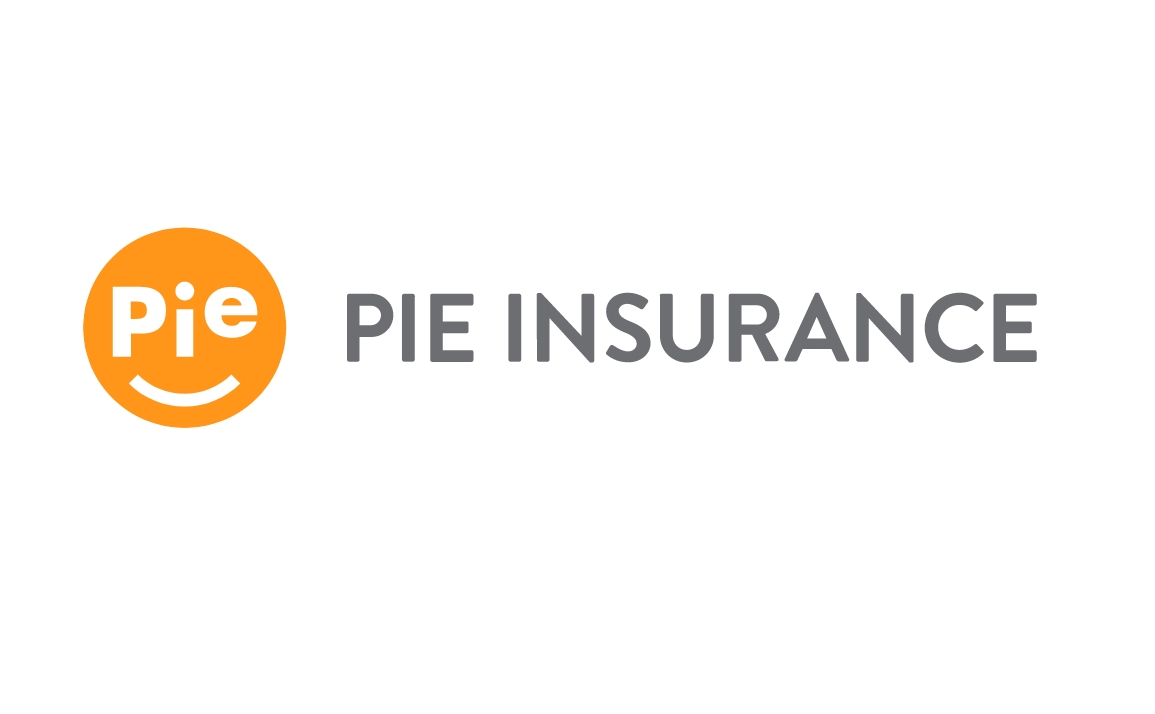 Founded: 2017
"Pie is transforming small business insurance—starting with workers' compensation. Our team of seasoned technology and insurance experts is on a mission to make insurance less expensive, simpler, and more transparent for small business owners. In other words, we're making it as easy as pie."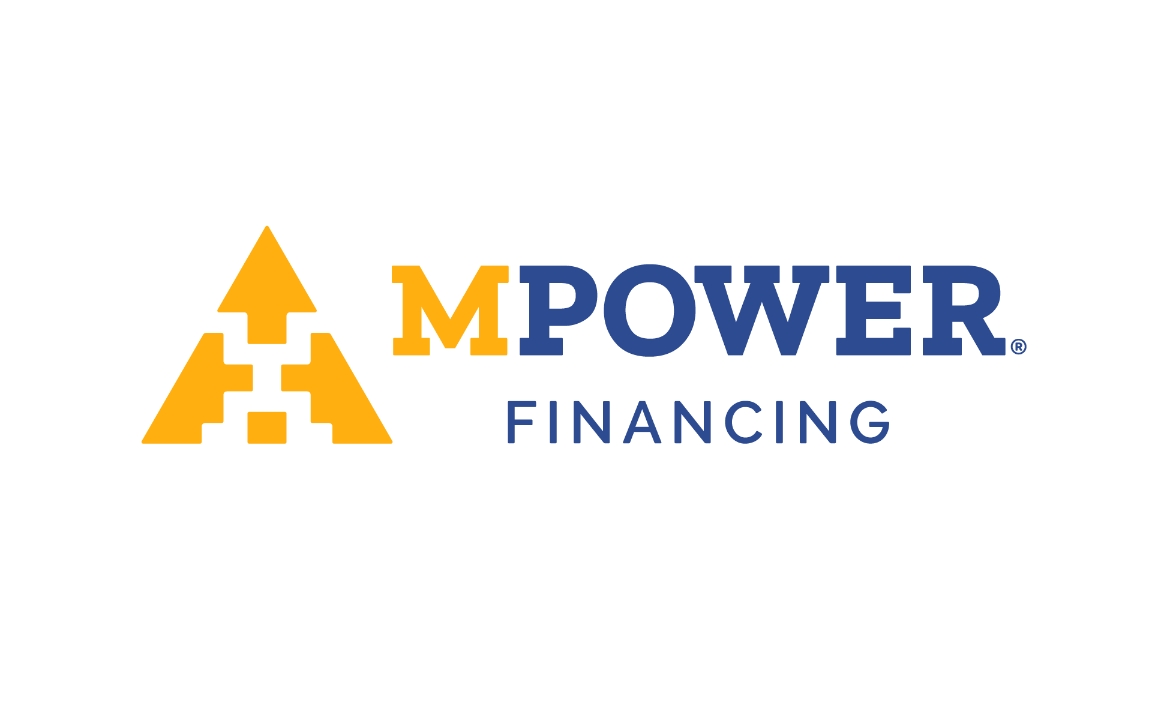 Founded: 2014
"At MPOWER Financing, we believe education should be borderless.
As a fast-growing fintech, we leverage our cross-border digital lending platform, big data, and global infrastructure to finance the millions of high-promise international and DACA students in North America.
We were named by American Banker as a top fintech to work for (2018, 2019, and 2020), and our product was rated as top in its class by Nerdwallet and U.S. News."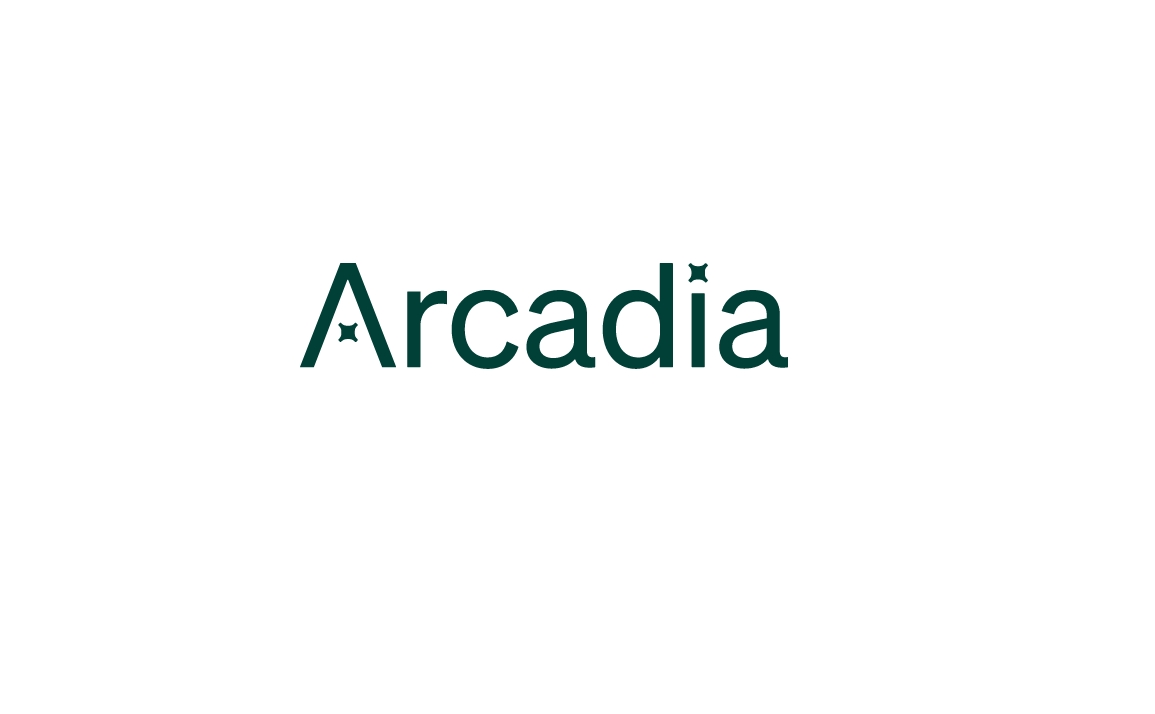 Founded: 2014
Also honored in:
"Arcadia is a climate technology company enabling a zero-carbon economy.
By unlocking high-fidelity, global energy data for the first time, the Arc platform combines easy-to-use data and APIs under one roof to allow any company to act on its environmental impact and build the next generation of energy products and climate tech solutions. Arc democratizes access to data from more than 9,500 utility providers in 52 countries, covering more than 95% of US residential and commercial utility accounts.
Founded in 2014 on the belief that everyone deserves access to clean energy, Arcadia also manages the nation's leading community solar program, helping to tackle energy injustice while spurring economic growth with more than 750MW of solar under management.
Our team is made up of technologists, data scientists, and energy nerds working towards a single mission: stop climate change by breaking the fossil fuel monopoly and creating unprecedented access to energy data and renewable energy sources through our technology. Join us at www.arcadia.com/careers."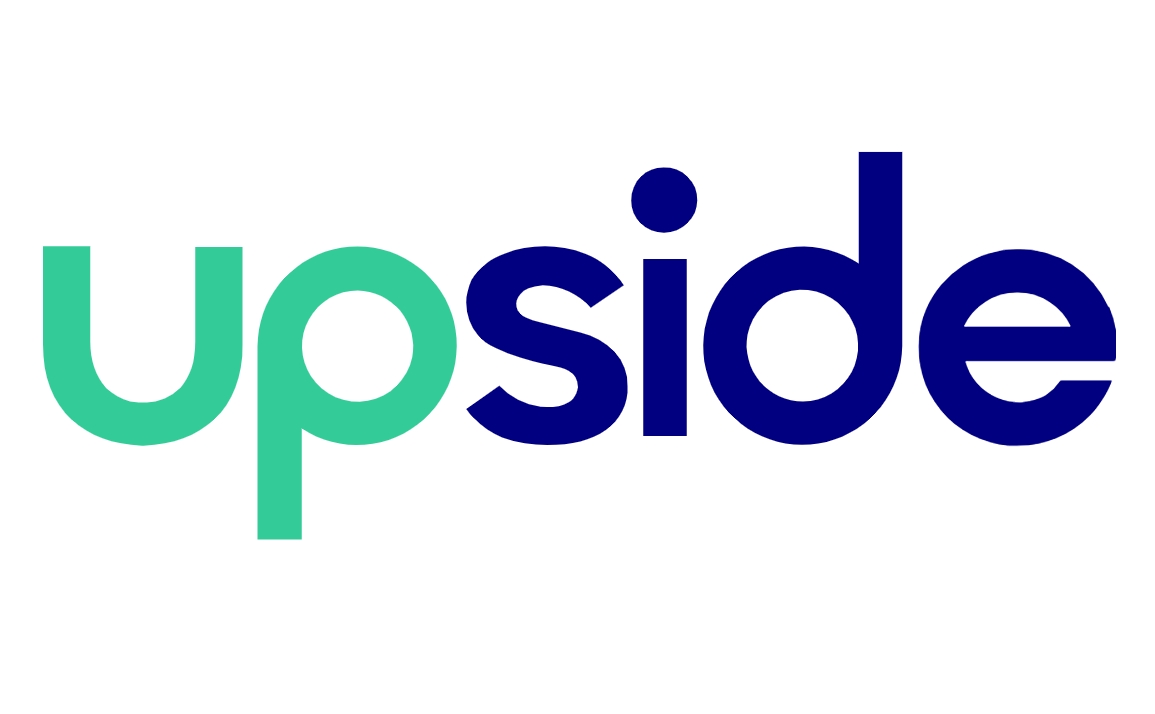 Founded: 2015
Also honored in:
"Upside is a retail technology company on a mission to help communities thrive. Our technology has helped millions of people get more purchasing power on the things they need, and tens of thousands of brick and mortar businesses earn measurable profit. Billions of dollars in commerce runs through the Upside platform every year, and that value goes directly back to our retailers, the consumers they serve, and towards important sustainability initiatives. For more: www.upside.com.
Life at Upside:
Our mission, values, and commitment to inclusivity guide our team of more than 300 people worldwide, and the quality of our culture is reflected in the impact we've had on communities nationwide. Interested in joining the team? Email us at [email protected]."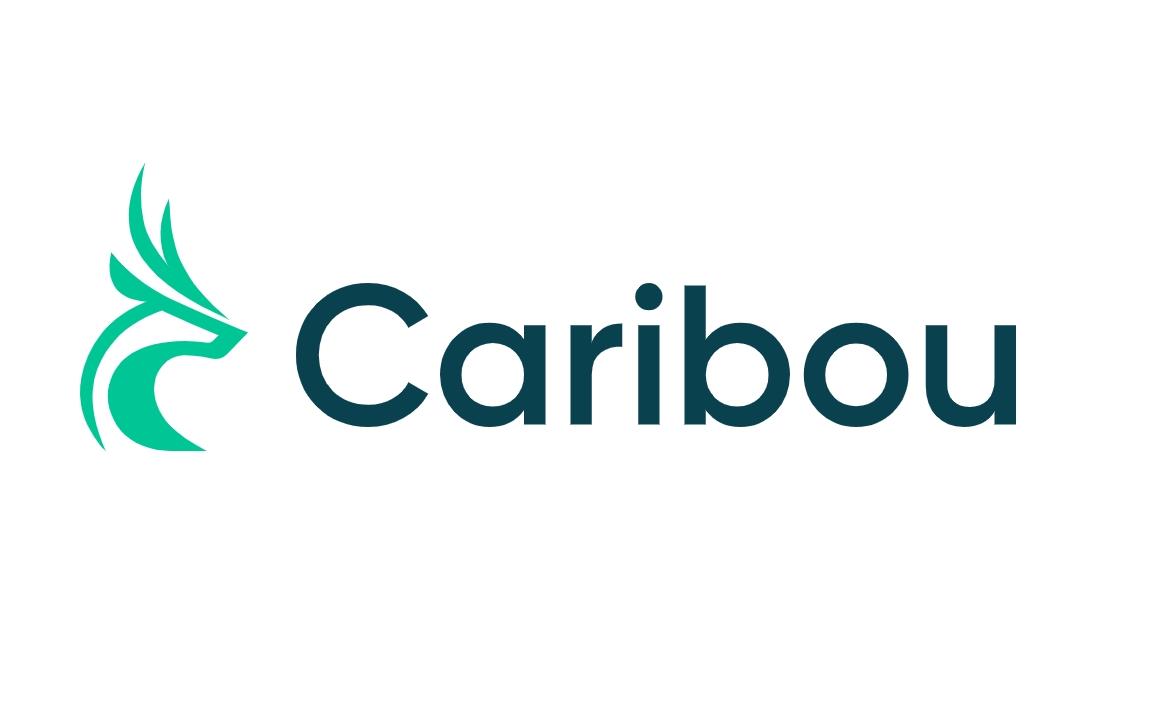 Founded: 2016
Also honored in:
"At Caribou, we believe that taking control of your car payments should be a simple, transparent process.
Too many people are driving around with a bad deal on their auto loans and car insurance. What's more, many people don't realize it, or don't know what to do about it. Through our partnerships with local and community lenders, we bring customers competitive rates and lower monthly payments for both their auto loans and car insurance.
Caribou is built by leaders from the technology, automotive, and finance industries, and is proud to be backed by a great team of venture capital investors."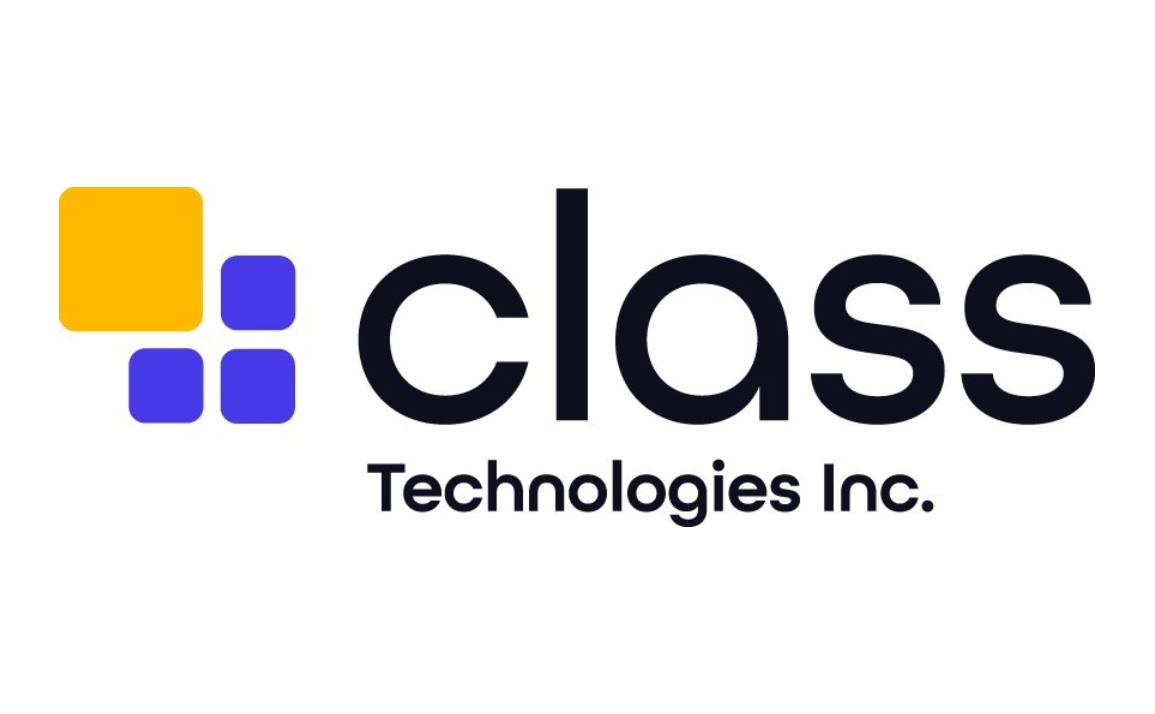 Founded: 2020
Also honored in: 2022 Best Tech Startups in Washington, D.C.
"Class Technologies Inc. is a technology company co-founded by education software pioneer and Blackboard co-founder and CEO, Michael Chasen. Due to COVID, millions of students are struggling online and education is changed forever. We founded Class for Zoom to help. Class for Zoom feels like a real classroom built on Zoom. By making the virtual classroom feel like a real classroom, we bring happiness to teachers and students. Founded in 2020, Class is headquartered in Washington, D.C. with staff around the world. Schedule a demo or join the beta waitlist at class.com."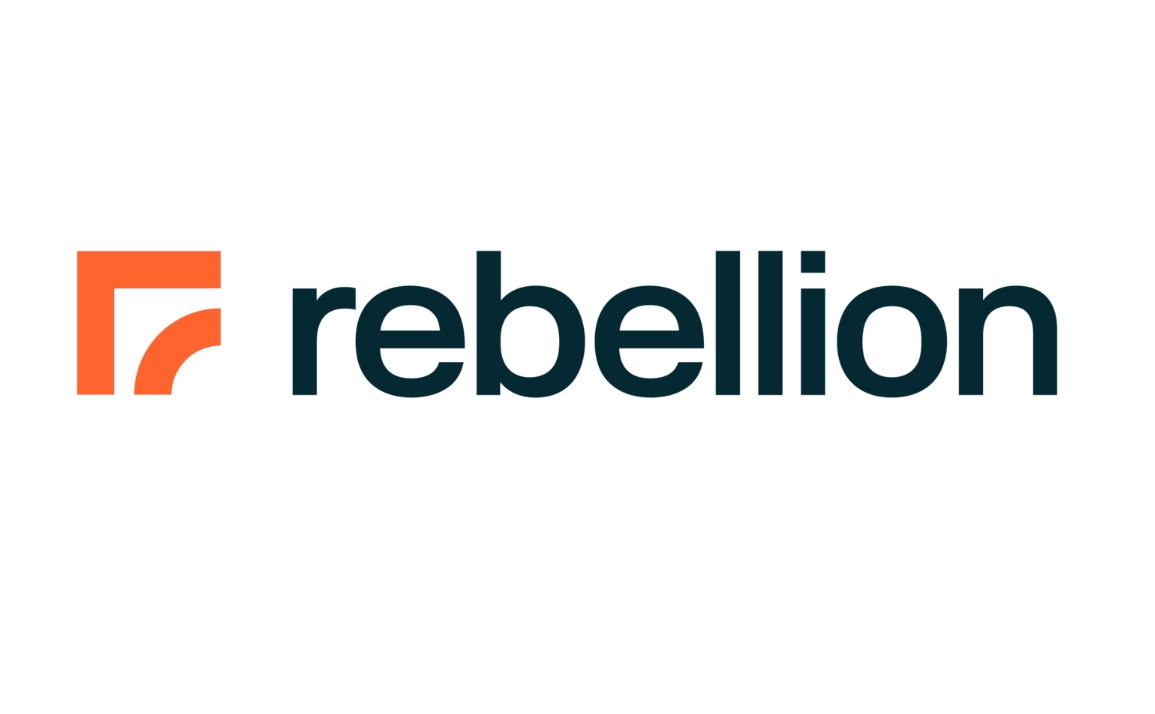 Founded: 2019
"Rebellion Defense builds mission-focused AI products for the defense and security of the United States, the United Kingdom and our allies.
Today, national security is defined by technological superiority. Rebellion delivers the software advantage to deter threats and drive mission success. Our freedoms depend on outthinking our adversaries, and software will shape who leads.
We bring together groundbreaking AI talent who have built the world's most successful consumer technologies and national security leaders who deeply understand the mission. Together, we are creating the products that equip our service members to see ahead, understand, and act first."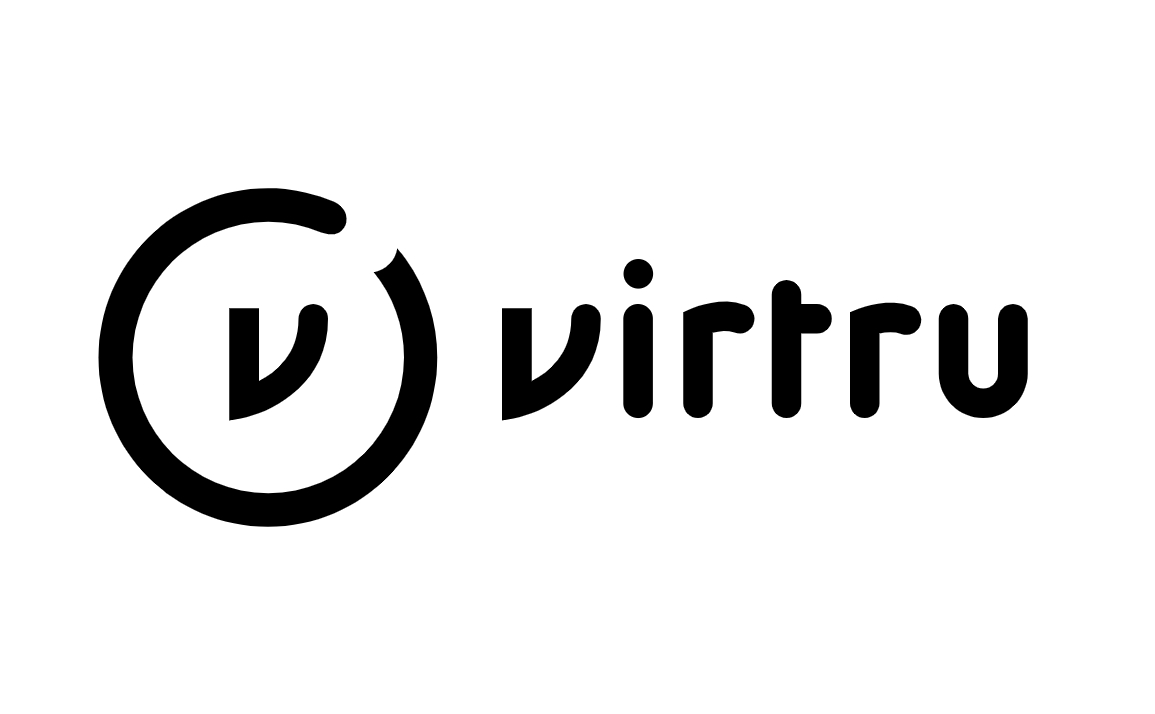 Founded: 2011
Also honored in:
"At Virtru, we have an ambitious mission: to unlock the power of data by helping create a world where it is always under your control. Everywhere.
Our flexible, easy to use, and trusted privacy technologies govern access to data throughout its full lifecycle – from creation through sharing, storage, analysis, and action. Virtru's portfolio of products include:
Data privacy solutions that transparently integrate into commonly used applications, such as email and file sharing, providing automatic security and total control. Plus, a set of privacy engineering tools for Developers that can be easily and seamlessly integrated into any application, connected device, and infrastructure."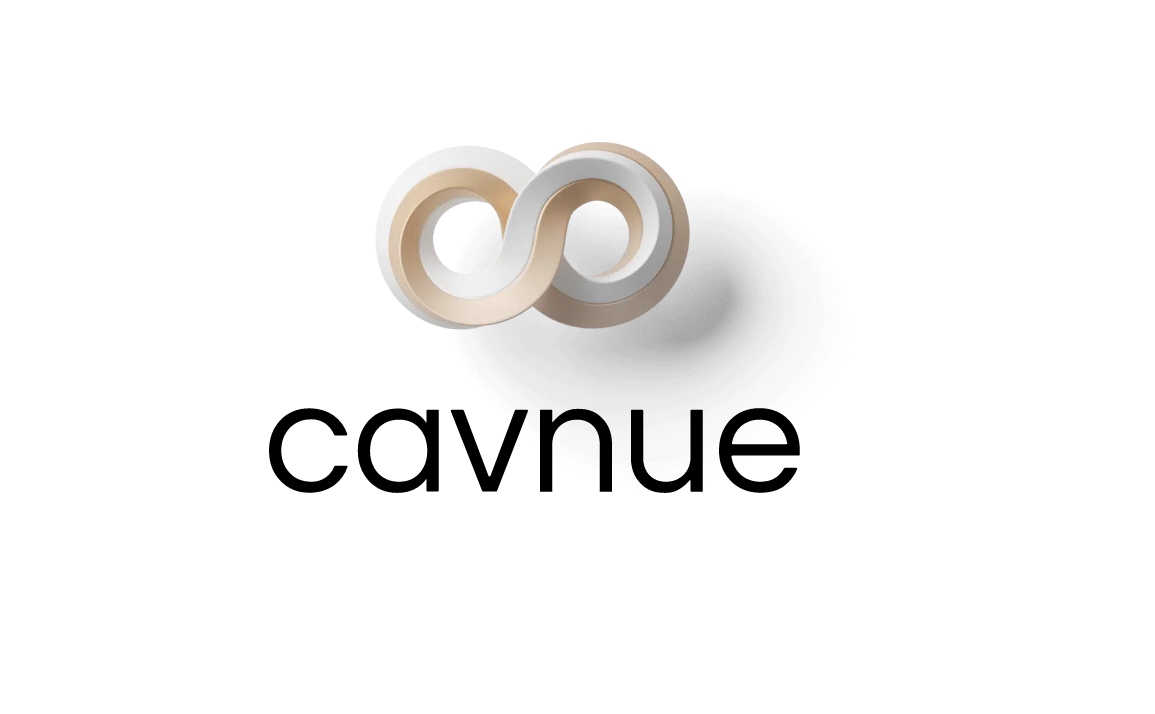 Founded: 2021
"Our mission at Cavnue is to build the world's most advanced roads, that are safer, offer greater throughput, improve access to affordable and high-quality public transit and shared mobility, and enable more efficient movement of goods.
At Cavnue, we are developing and integrating technologies that will power the world's most technologically connected roads ("cavnues").
While billions have been invested into developing on-vehicle technologies – including advanced driver assistance systems ("ADAS") and fully autonomous driving solutions – a small fraction has been spent on developing infrastructure to support and enhance advanced roads. At Cavnue, we are developing and integrating technologies that will power the world's most technologically connected roads ("cavnues"). Our approach is centered around creating a digital model of a roadway that analyzes and optimizes road conditions in real-time, shares information, and provides proactive guidance to vehicles and drivers. This supports enhanced safety, efficiency, and road operating environments."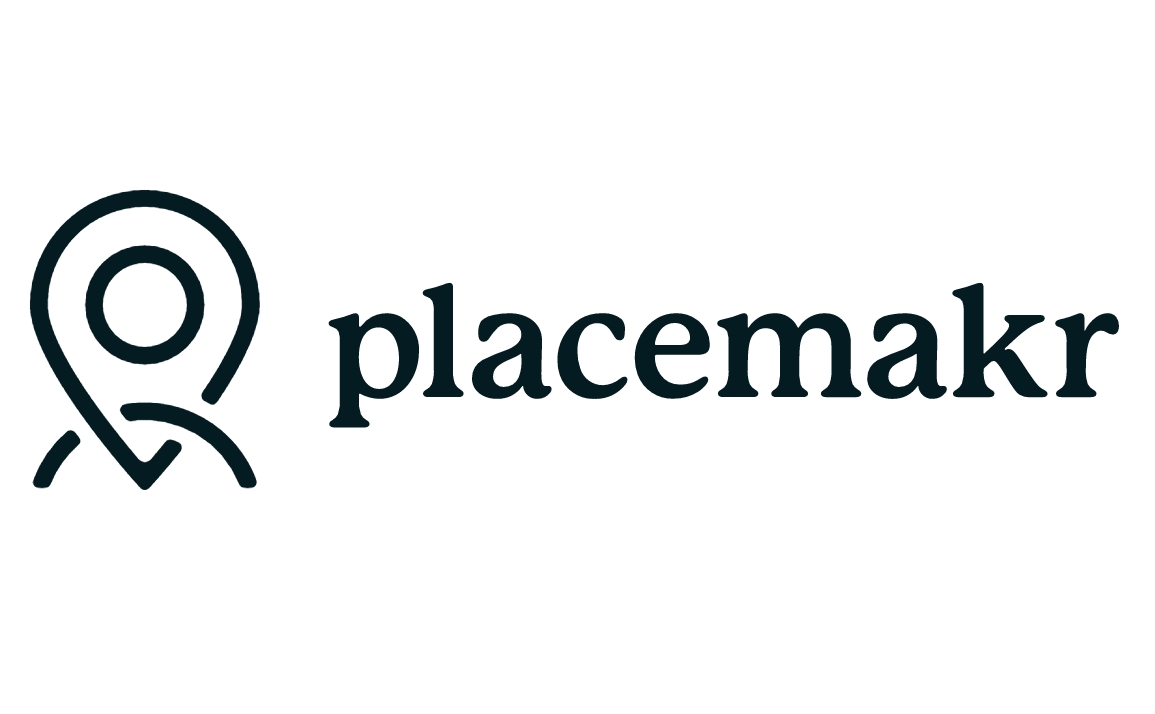 Founded: 2017
"Whether you're with us for a day or a year, staying in a pop-up hotel or an apartment, Placemakr is blurring the lines between hospitality and home. With convenient tech, hotel amenities, and plenty more, it's a whole new way to stay.
We partner with developers, property operators, and investors to curate a collection of apartment-like spaces in hand-picked neighborhoods. These buildings range from brand-new apartments as they're leasing up to established apartments looking to maximize their value."