2022 Best Tech Startups in Washington, D.C.

The Tech Tribune staff has compiled the very best tech startups in Washington, D.C. In doing our research, we considered several factors including but not limited to:
Revenue potential
Leadership team
Brand/product traction
Competitive landscape
Additionally, all companies must be independent (unacquired), privately owned, at most 10 years old, and have received at least one round of funding in order to qualify.
Looking for a badge to celebrate your awesome accomplishment? Find it here!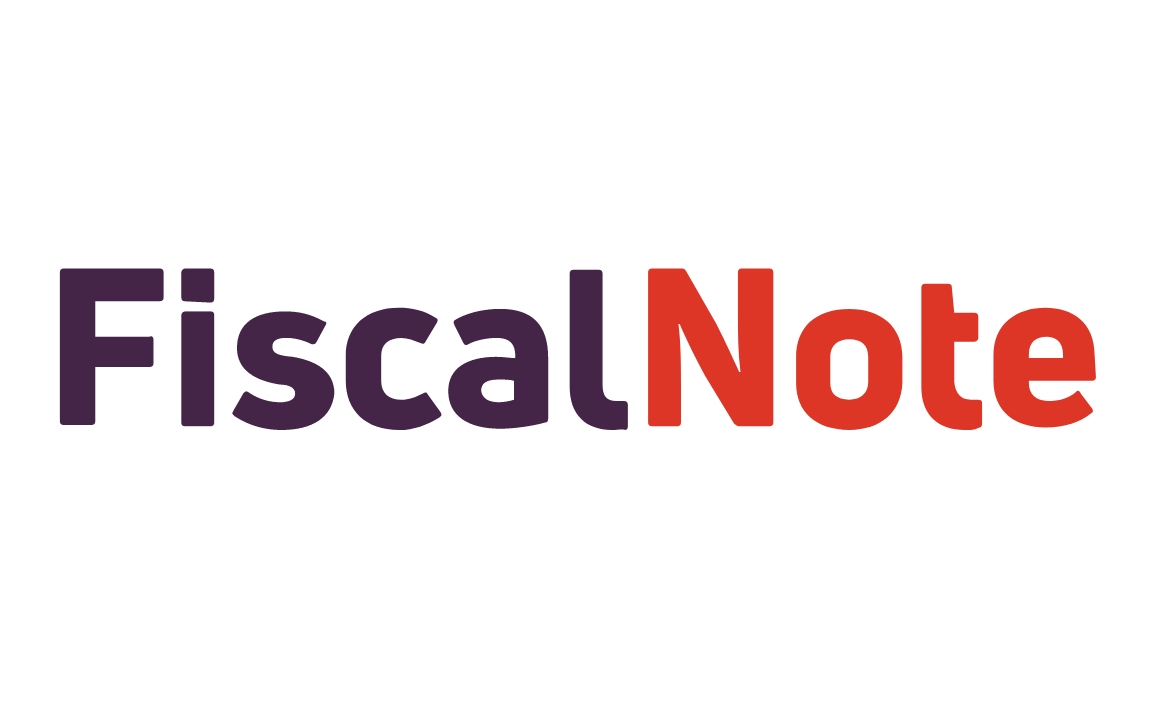 Founded: 2013
Also honored in:
"FiscalNote is a technology and media company that provides information services and software that connects the world to their governments. As the premier hub of domestic and global government information, FiscalNote's comprehensive suite of software solutions offers customers and readers policy data, news, analysis and award-winning journalism.
FiscalNote's media division, CQ Roll Call, serve as an integral part of FiscalNote's mission to connect people around the world to their government.
Our mission is to build the world's most powerful platform for analyzing government risk and opportunity. For organizations facing government impact, FiscalNote is the platform for professionals to plan and execute their organization's government risk strategy. Our fierce curiosity and insatiable urge for the next challenge pours into our company culture."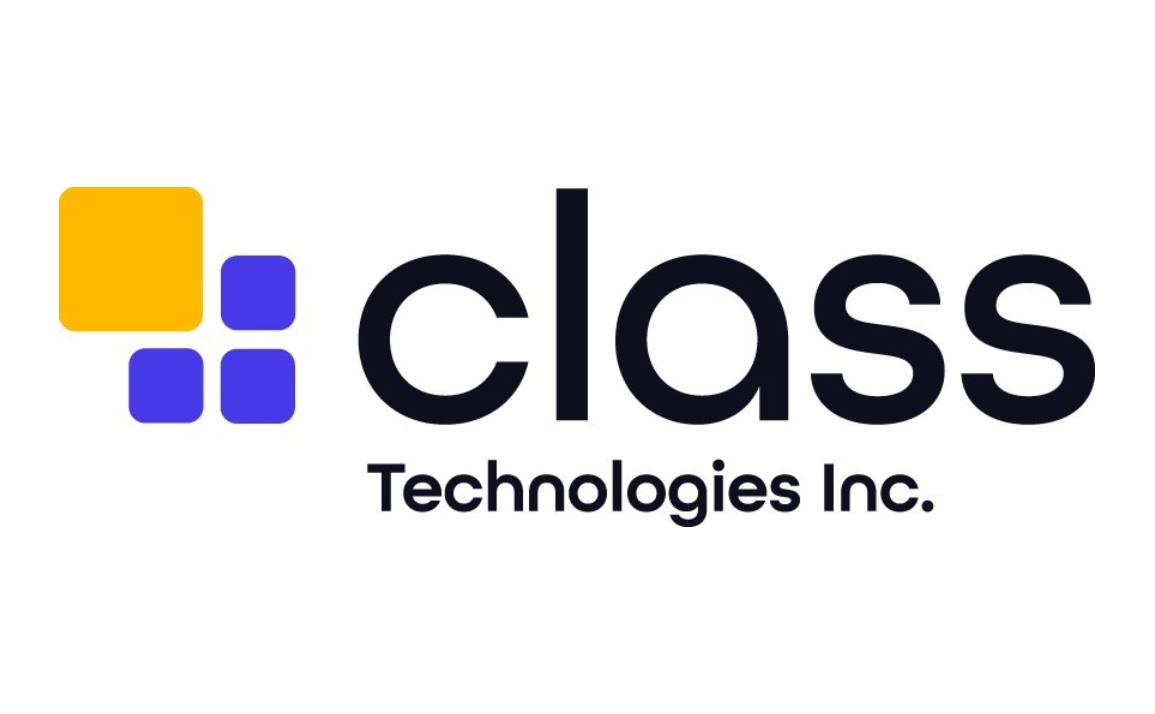 Founded: 2020
"Class Technologies Inc. is a technology company co-founded by education software pioneer and Blackboard co-founder and CEO, Michael Chasen. Due to COVID, millions of students are struggling online and education is changed forever. We founded Class for Zoom to help. Class for Zoom feels like a real classroom built on Zoom. By making the virtual classroom feel like a real classroom, we bring happiness to teachers and students. Founded in 2020, Class is headquartered in Washington, D.C. with staff around the world. Schedule a demo or join the beta waitlist at class.com."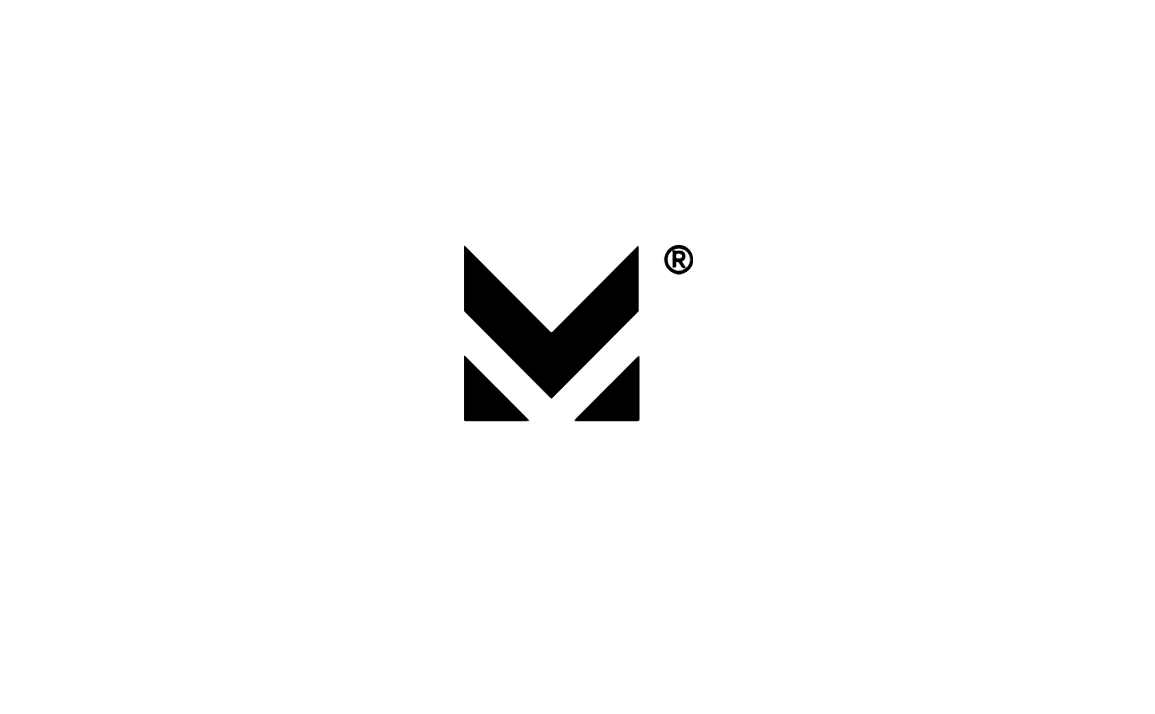 Founded: 2014
"Morning Consult is a billion-dollar, global enterprise technology company delivering intelligent data to power leaders' decisions. The company's proprietary AI technology, including both machine-learning and natural language processing solutions, pairs with leading, high-frequency datasets and access to more than 100 million people globally, to optimize decision making. Morning Consult's proven approach gives users a leading advantage for more effective decision making at an unparalleled speed and scale.
With physical offices in New York, Washington, D.C., San Francisco and Chicago, Morning Consult continues to grow with savvy business development professionals who get to the heart of their clients' problems, driven software engineers who have built game-changing web products, forward-thinking data scientists capable of executing complex analyses, ambitious reporters with an eye for spotting big trends, and designers who are as creative as they are detail-oriented."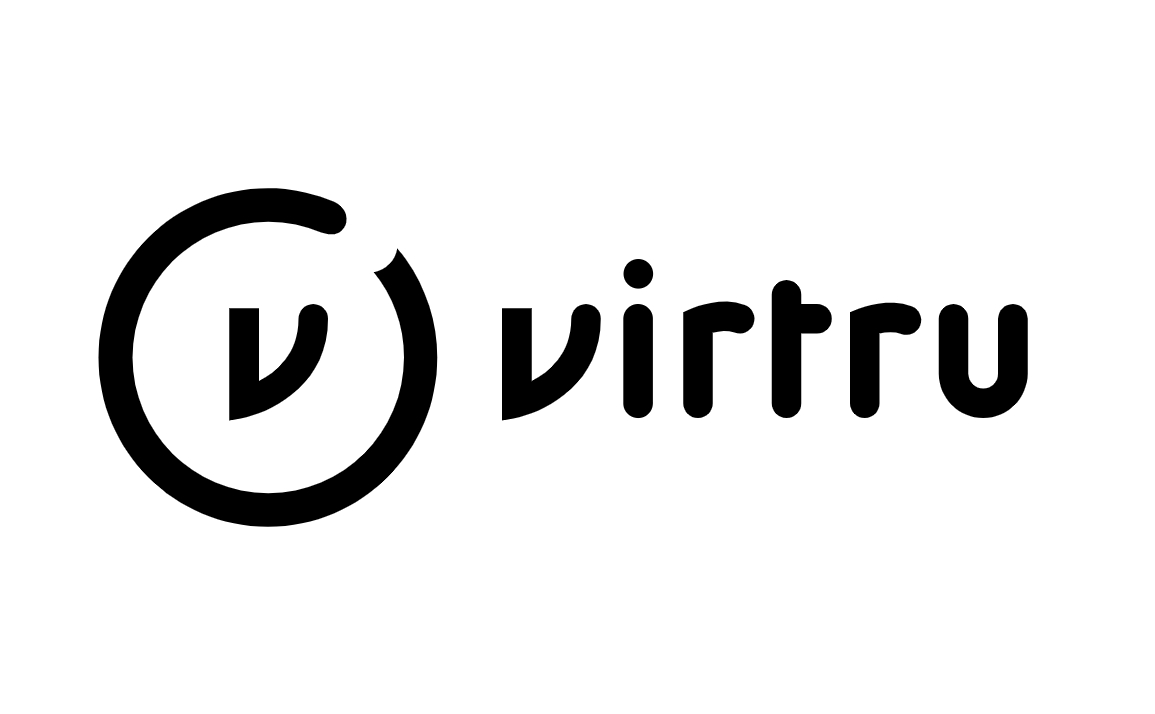 Founded: 2011
Also honored in:
"At Virtru, we have an ambitious mission: to unlock the power of data by helping create a world where it is always under your control. Everywhere.
Our flexible, easy to use, and trusted privacy technologies govern access to data throughout its full lifecycle – from creation through sharing, storage, analysis, and action. Virtru's portfolio of products include:
Data privacy solutions that transparently integrate into commonly used applications, such as email and file sharing, providing automatic security and total control. Plus, a set of privacy engineering tools for Developers that can be easily and seamlessly integrated into any application, connected device, and infrastructure."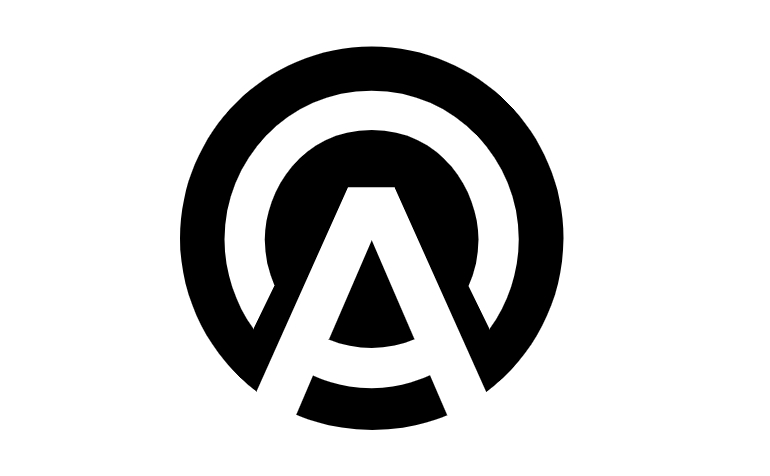 Founded: 2014
Also honored in:
"Arcadia is building the utility of the future. As the first nationwide digital utility, our technology gives everyone easy access to clean energy, savings programs and transaction-fee free payment options. Arcadia members have access to a mobile-optimized online dashboard where they can manage their account, track their account activity, and view their energy usage all in one place. Arcadia's digital transformation of the traditional energy utility gives individuals greater control over what energy they support, how much it costs, and how they pay.
Founded in 2014, the company's platform now integrates with more than 100 utilities in all 50 states and is used by more than 350,000 people. Arcadia Power members have generated over 1 billion of clean energy and averted over 320k tons of CO2 emissions to-date. For more information, visit www.arcadia.com."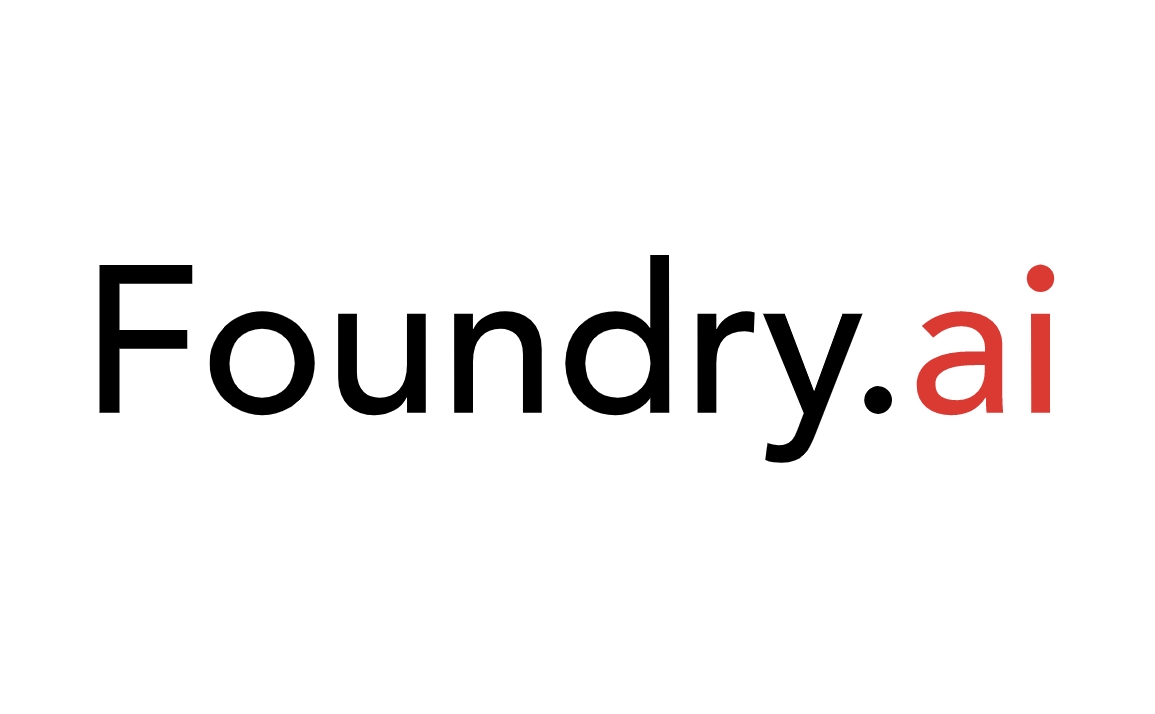 Founded: 2016
"Foundry.ai works with companies to use AI to drive meaningful improvements in profitability.
We work with C-level executives to identify business units and processes that can be improved through the use of AI.
We have existing applications in multiple areas and can bring those to bear almost immediately to drive profit improvement. If we jointly identify an opportunity for which a solution doesn't yet exist, and we believe that solution is applicable to a broader market, we will bring our code library, team and even our own capital to build the solution.
We are not a consulting firm – we build AI software solutions that drive profit."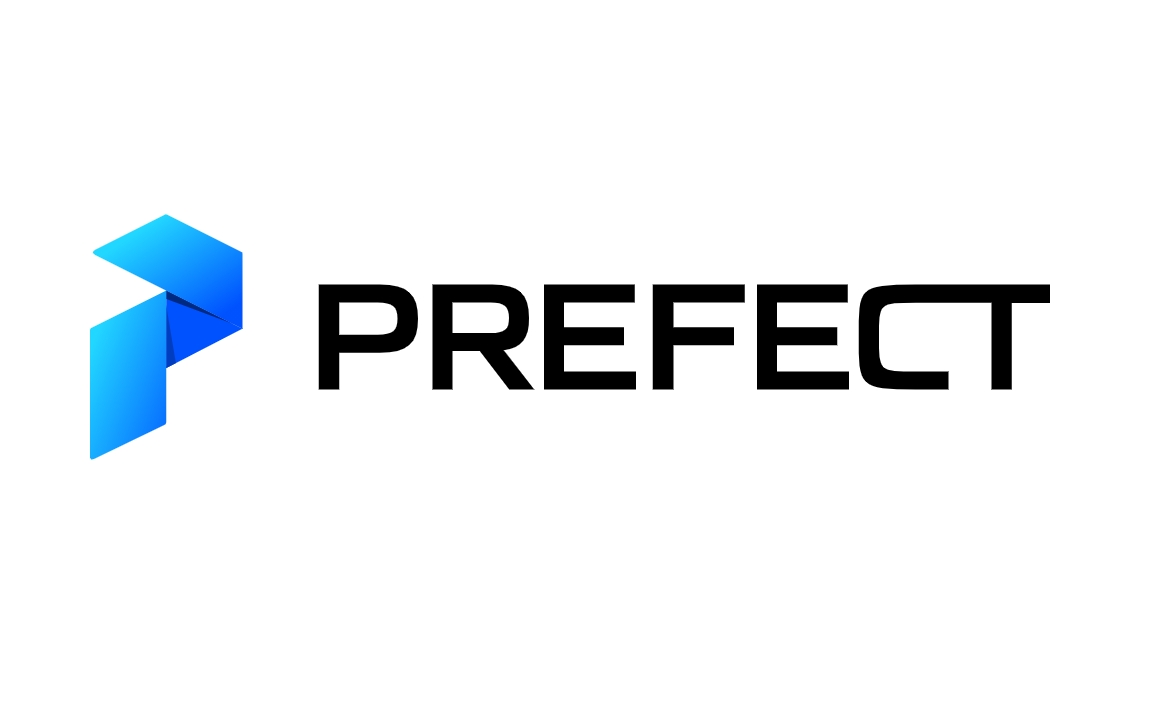 Founded: 2018
"The Global Leader in Dataflow Automation."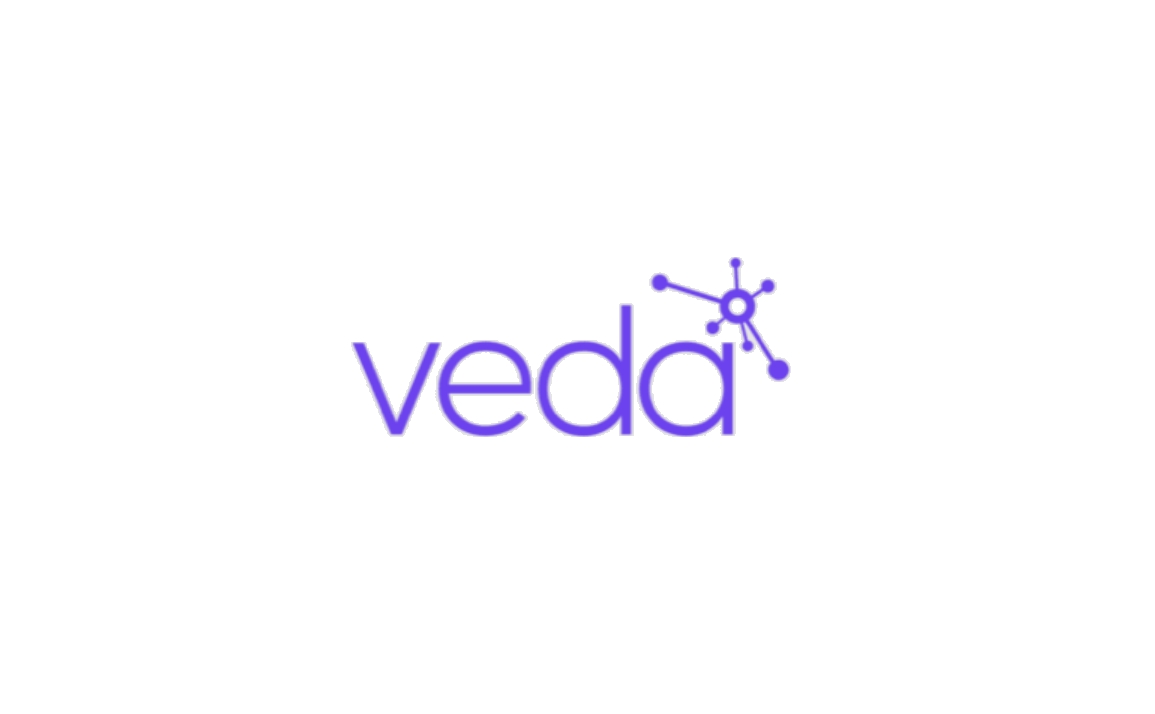 Founded: 2015
"Your data powered by veda
What happens when a political entrepreneur and astronomer share the same vision? Innovation.
At veda, we're on a mission to accelerate patients' ability to access the care they need, reduce financial loss in the healthcare system, and create efficiencies that drive healthcare innovation. Our founders are motivated by a belief that the tools to make a better world are being developed right now by talented scientists around the globe, and we can harness those tools to solve the problems impacting people every day.
We empower young and talented researchers to focus their efforts on creating products that lead to better health outcomes and access to care for patients, while encouraging their natural desire to experiment and discover."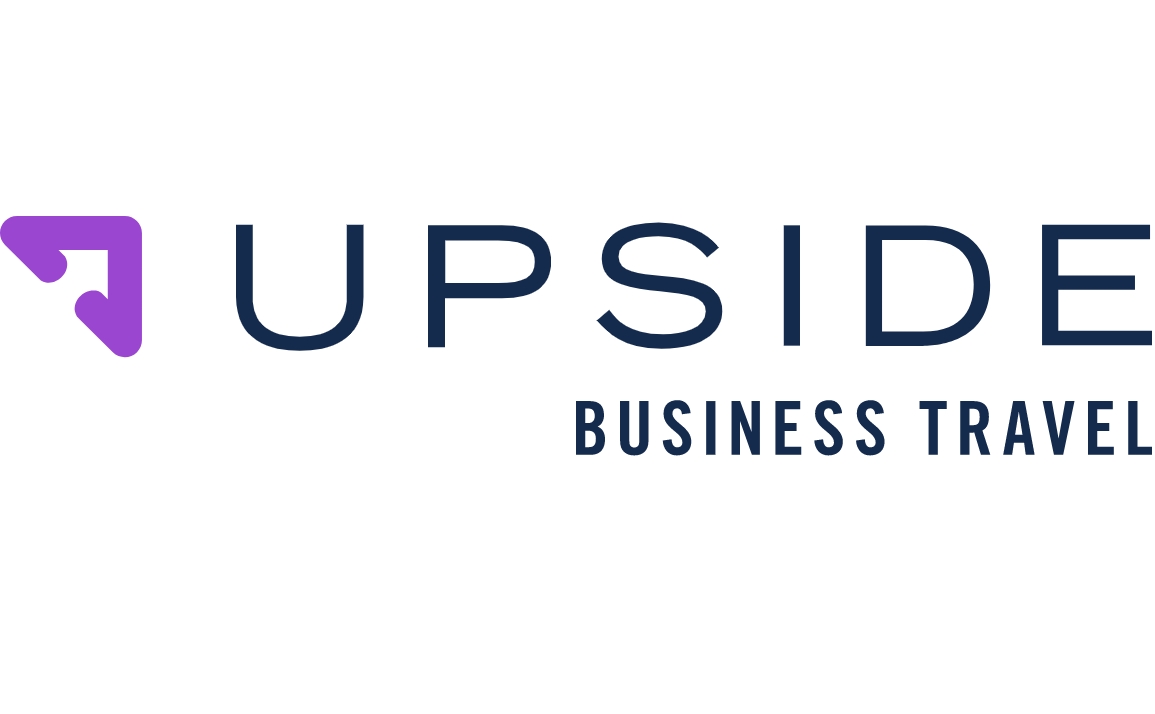 Founded: 2015
Also honored in:
"Upside Business Travel is revolutionizing travel management for small to mid-sized companies, with no fees, no contracts and no commitments. Upside's end-to-end platform combines high-tech tools and high-touch support to move businesses forward."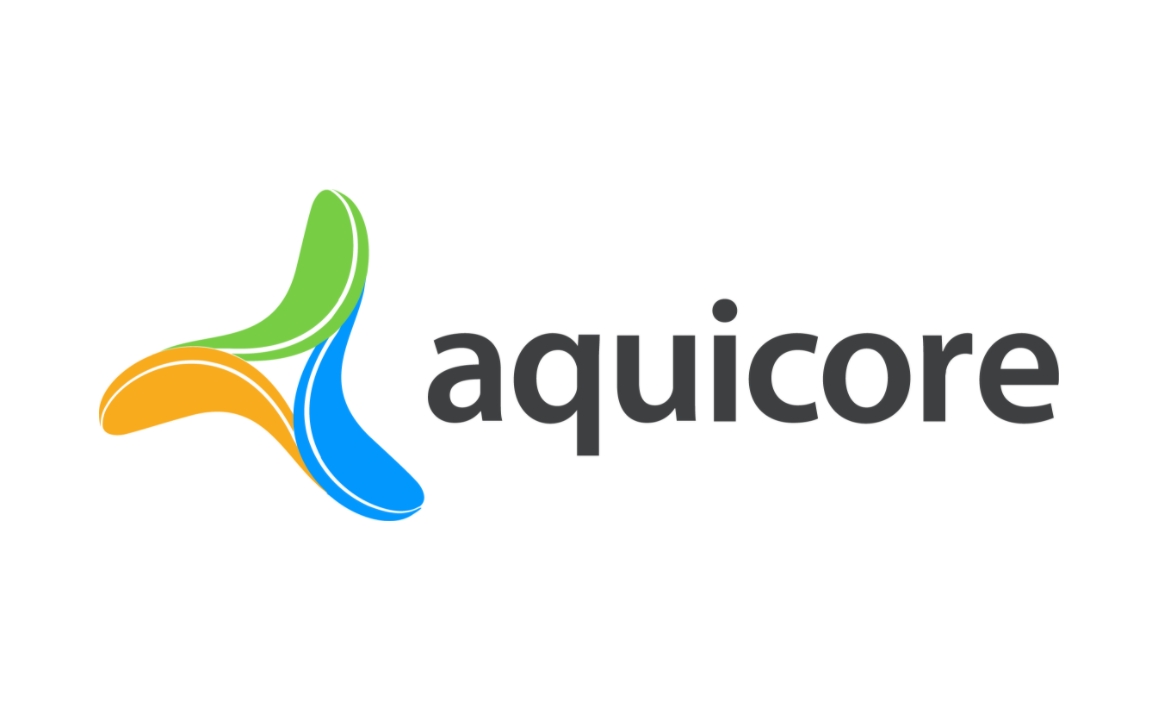 Founded: 2012
Also honored in: 2021 Best Tech Startups in Washington, D.C.
"Aquicore is a leading commercial real estate software company with an all-in-one real estate operations and performance optimization platform. Built from the ground up as a portfolio-wide solution, Aquicore's cloud-based platform tracks, analyzes and predicts key building performance factors in real time to unlock portfolio-grade actionable insights, streamlining overall business operations and increasing property value and operating incomes. With self-installable IoT sensors, Aquicore offers the only asset operations solution on the market that can be implemented in a matter of days – not months. The Aquicore platform is currently deployed at more than 700 office buildings nationwide, including the John Hancock Tower, Salesforce Tower, National Press Building, Promenade and NASCAR Plaza. Aquicore's clients include Cushman & Wakefield, Cousins, Normandy, ASB Real Estate Investments, Lincoln Property Company, MRP Realty, Under Armour, Facebook, and The World Bank. For more information, visit http://www.aquicore.com and follow Aquicore on Twitter @Aquicore."