2022 Best Tech Startups in Boston

The Tech Tribune staff has compiled the very best tech startups in Boston, Massachusetts. In doing our research, we considered several factors including but not limited to:
Revenue potential
Leadership team
Brand/product traction
Competitive landscape
Additionally, all companies must be independent (unacquired), privately owned, at most 10 years old, and have received at least one round of funding in order to qualify.
Looking for a badge to celebrate your awesome accomplishment? Find it here!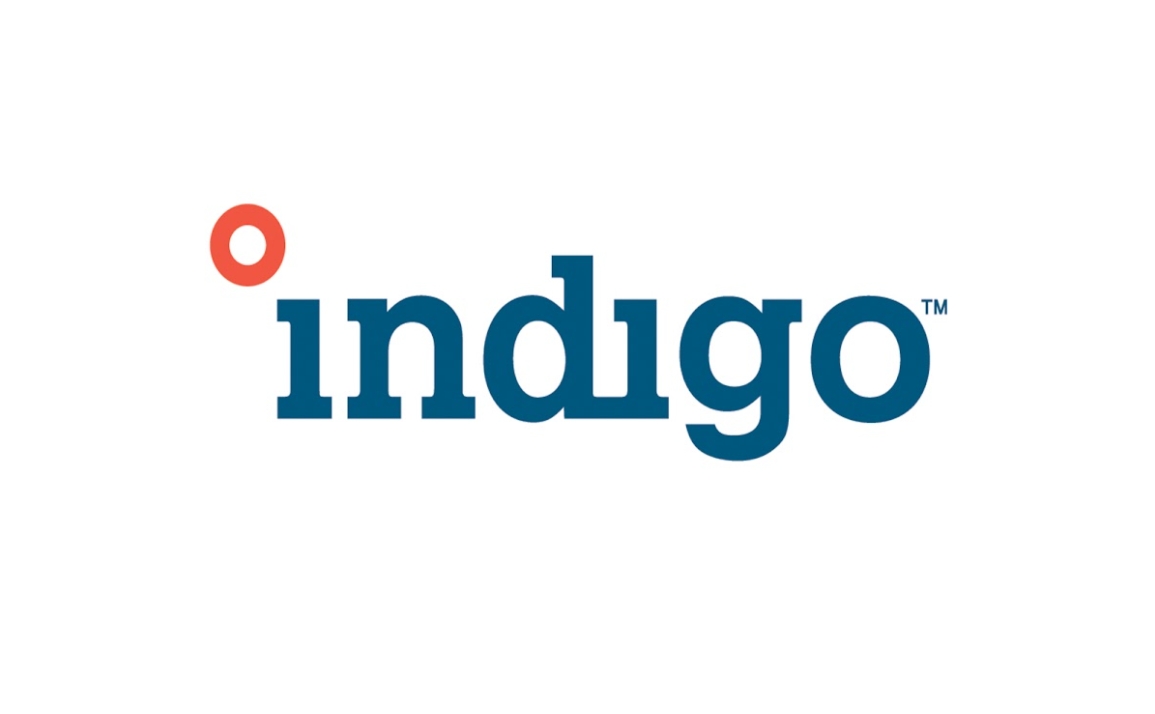 Founded: 2014
Also honored in:
"At Indigo, we're working with growers to reimagine the entire agriculture system, from soil to sale. Since 2014, Indigo has questioned agriculture's full value chain to improve grower profitability, environmental sustainability, and consumer health. Taking a systems approach to the entire agriculture industry through three core Marketplaces—Grain, Transport, and Carbon—Indigo is furthering its mission of harnessing nature to help farmers sustainably feed the planet. The company is headquartered in Boston, MA, with additional offices in Memphis, TN, North Carolina, Basel, Switzerland, Buenos Aires, Argentina, and São Paulo, Brazil."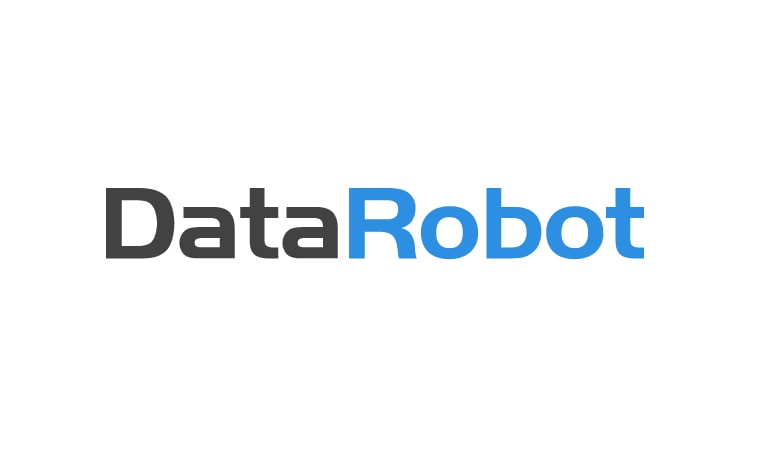 Founded: 2012
Also honored in:
"DataRobot offers a machine learning platform for data scientists of all skill levels to build and
deploy accurate predictive models in a fraction of the time it used to take. The technology addresses the critical shortage of data scientists by changing the speed and economics of predictive analytics.
The DataRobot platform uses massively parallel processing to train and evaluate 1000's of models in R, Python, Spark MLlib, H2O and other open source libraries. It searches through millions of possible combinations of algorithms, pre-processing steps, features, transformations and tuning parameters to deliver the best models for your dataset and prediction target."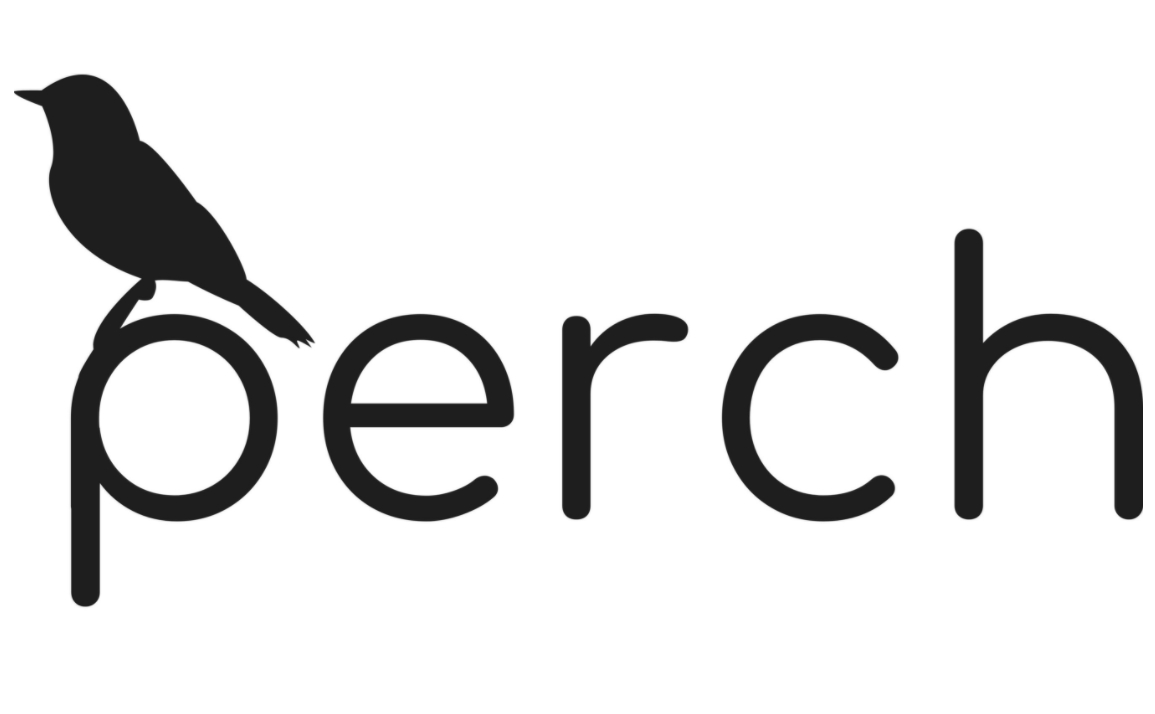 Founded: 2019
"Perch is a technology-driven commerce company that acquires and operates great brands at scale. We have acquired and operate over 70 brands, and we've raised over $900M from investors such as SoftBank and Spark Capital.
Perch has a unique combination of Amazon, eCommerce, technology, and supply chain expertise, with our CEO having previously designed and built the Wayfair Delivery Network – taking large parcel deliveries from ~1 month down to 2 days."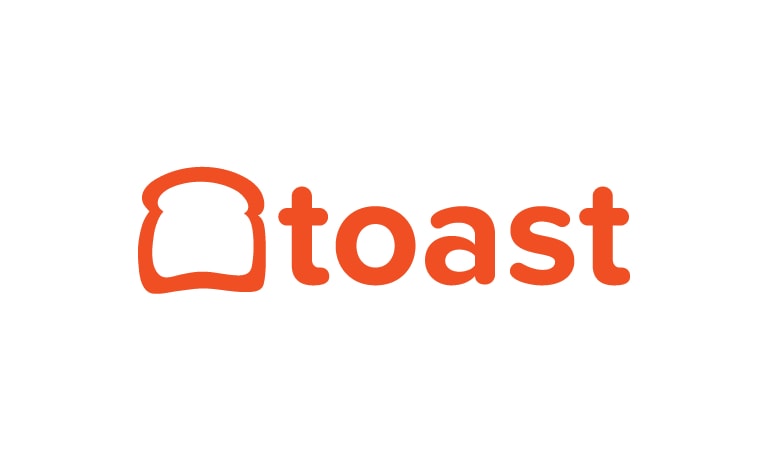 Founded: 2011
Also honored in:
"Toast is an all-in-one point-of-sale and restaurant management platform.
As a cloud-based system built specifically for restaurants, Toast offers advanced functionality including tableside ordering, quick menu modifications, real-time enterprise reporting, online ordering, and labor management on an easy-to-use interface."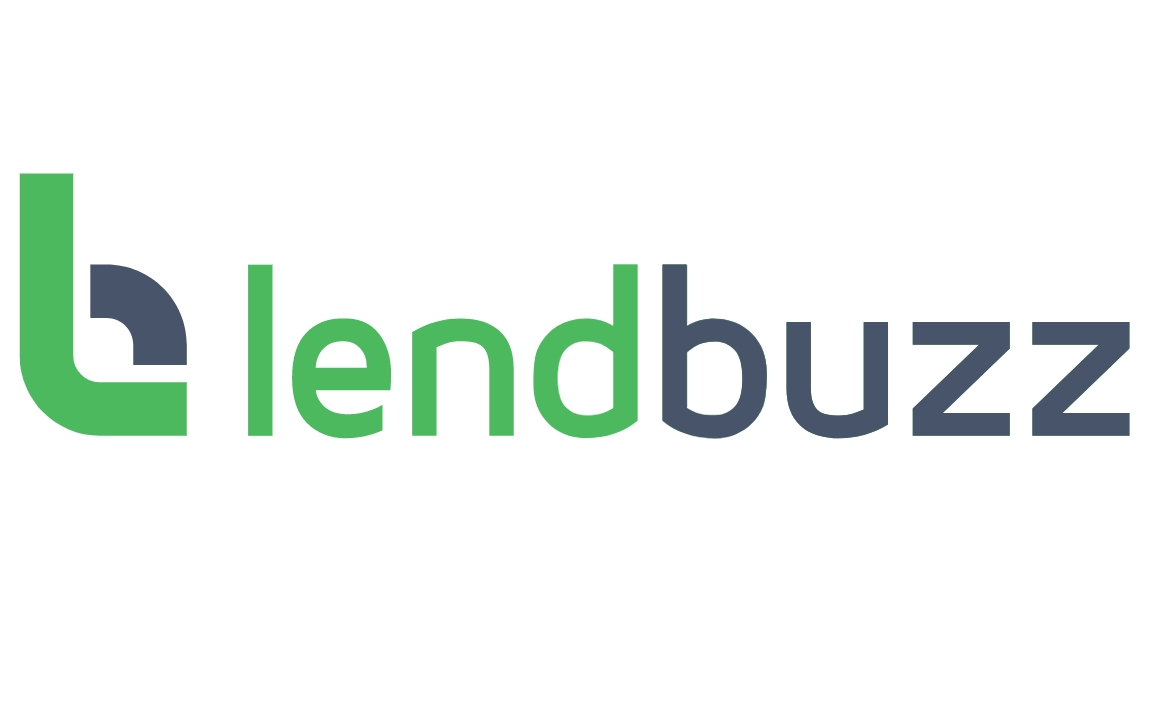 Founded: 2015
"Lendbuzz uses Big Data analytics to significantly improve access to credit for international students and professionals living in the US. We look beyond a simple credit score and focus on our customers'​ background information such as employment, educational, financial or personal history to assess their creditworthiness and grant the customer a loan.
Lendbuzz offers our international customers access to car loans and car refinancing at exceptionally attractive terms and rates regardless of credit history, credit score and lack of social security number. We believe that anyone working, studying and living in the US is eligible for access to credit at fair rates!"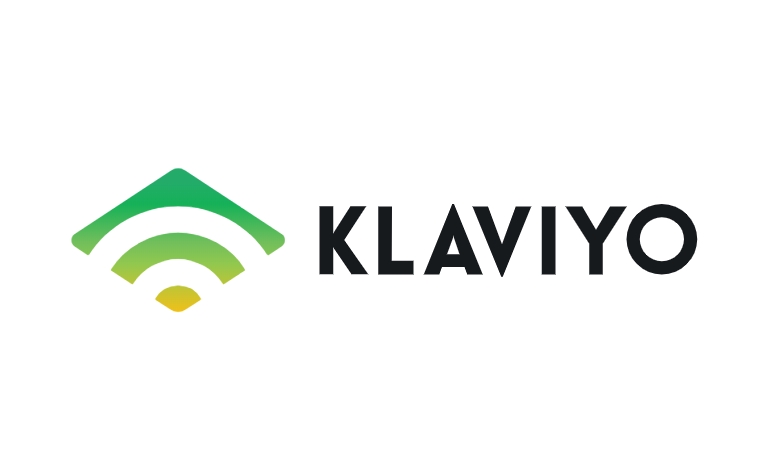 Founded: 2012
Also honored in:
"Klaviyo helps growth-focused ecommerce brands drive more sales with super-targeted, highly relevant email, Facebook and Instagram marketing campaigns.
Unlike other email or marketing automation solutions, we're really good at getting data out of your ecommerce platform – whether it's Shopify, Magento, a custom implementation, or something else. We let you combine that data with website behavior and information from other marketing tools, then use it to target, personalize, analyze, and optimize your marketing."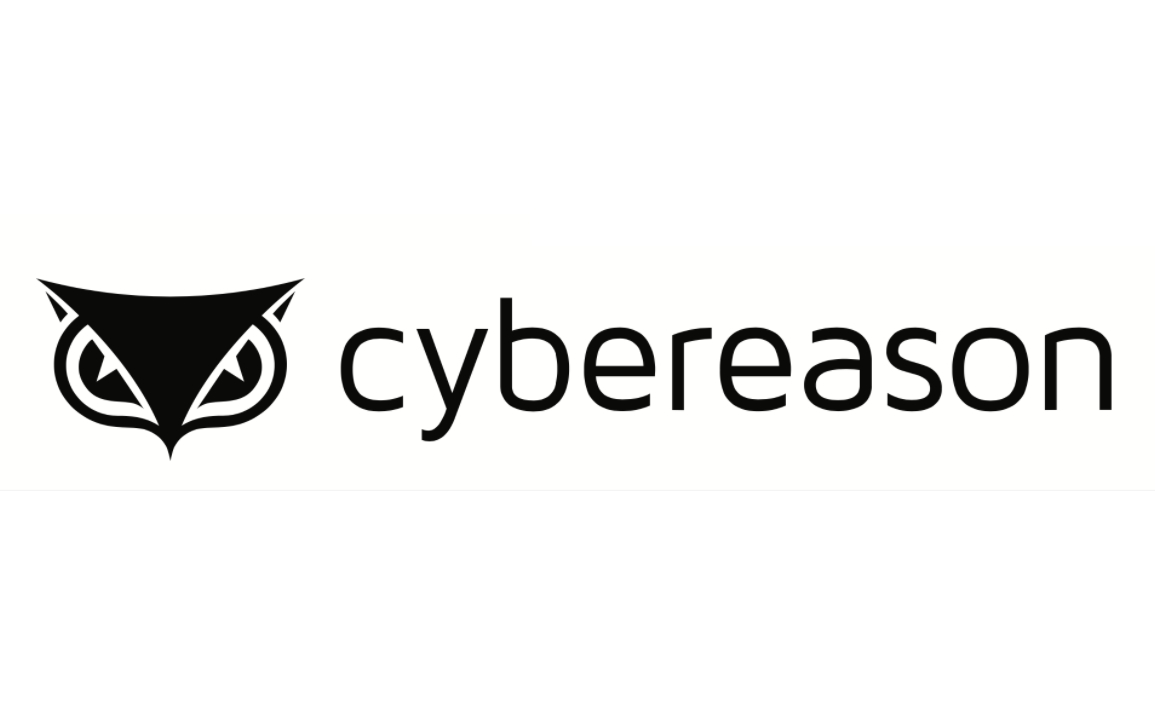 Founded: 2012
Also honored in:
"Cybereason is the leader in endpoint protection, offering endpoint detection and response, next-generation antivirus, managed monitoring and IR services.
Founded by elite intelligence professionals born and bred in offense-first hunting, Cybereason gives enterprises the upper hand over cyber adversaries.
The Cybereason platform is powered by a custom-built in-memory graph, the only truly automated hunting engine anywhere. It detects behavioral patterns across every endpoint and surfaces malicious operations in an exceptionally user-friendly interface."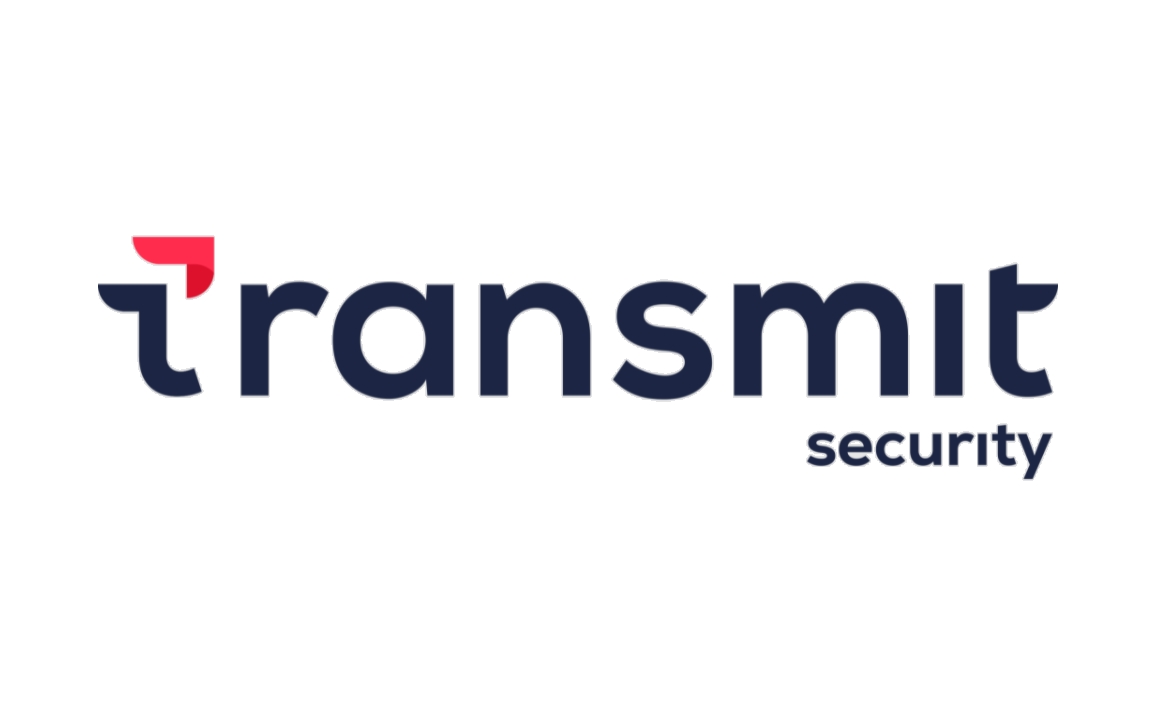 Founded: 2014
"Transmit Security, the identity experience company, is at the forefront of creating frictionless identity experiences for both customers and workforce across all channels. Our user-centric solutions, which includes the industry's first app-less biometric authenticator, are proven to ensure an effortless and truly passwordless experience – effectively reducing all forms of identity attrition and saving enterprises substantial costs.
Transmit Security was co-founded by serial entrepreneurs and investors, Mickey Boodaei and Rakesh Loonkar in 2014 with the aim of changing the security identity landscape. In 2020, Deloitte recognized Transmit Security as the 5th fastest growing company in North America. Today, our powerful technology is used by millions of end-users worldwide spanning across all industries and platforms."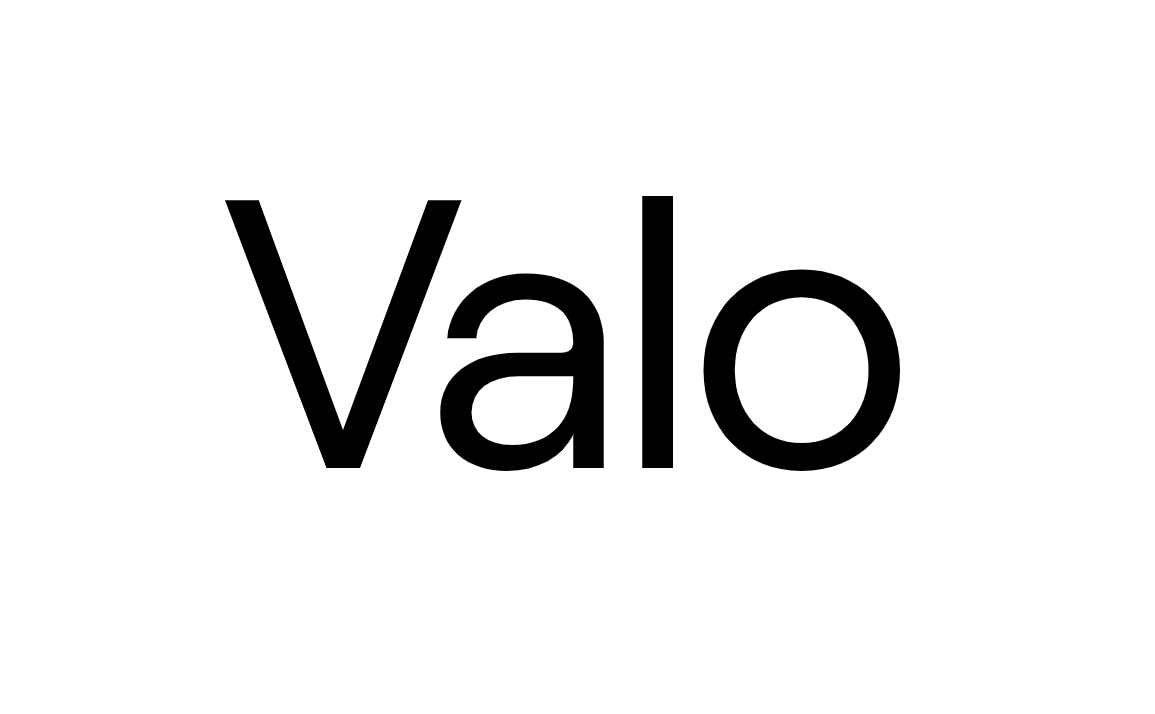 Founded: 2019
"Valo is an early-stage technology company founded in 2019 that is using cloud computing as well as longitudinal and human data to create an entirely new drug discovery and development process. Through Valo's Opal Computational PlatformTM, a cloud generation, fully-integrated, componentized, end-to-end drug development platform, drug development is positioned to be transformed into a far more efficient process with life-changing treatments created in potentially half the time at far less cost and with far fewer failures. The Opal Platform makes it possible for scientists to review human data to discover previously unsuspected associations between genetic markers and disease and design and discover proprietary new molecules."
Founded: 2012
"Forward Financing is a Boston-based financial technology company that provides fast, flexible working capital to small businesses nationwide. Our dedicated account representatives and advanced proprietary technology help our customers spend less time finding capital and more time growing their business. With a simple, secure online application, business owners can trust that Forward Financing works to get them approvals within minutes, funding within hours, and personalized support when they need it most.
Since 2012, Forward Financing has expanded Main Street's access to capital by providing over $1 billion in funding to more than 26,000 small businesses. The company is A+ rated by the Better Business Bureau and consistently receives top ratings across all major customer review platforms. Forward Financing has been named by both Inc. Magazine and the Boston Business Journal as one of Massachusetts' fastest-growing companies each year since 2017 Forward Financing is committed to helping more small business owners succeed and achieve their full potential. To learn more, visit www.forwardfinancing.com."