2021 Best Tech Startups in Boston

The Tech Tribune staff has compiled the very best tech startups in Boston, Massachusetts. In doing our research, we considered several factors including but not limited to:
Revenue potential
Leadership team
Brand/product traction
Competitive landscape
Additionally, all companies must be independent (unacquired), privately owned, at most 10 years old, and have received at least one round of funding in order to qualify.
Looking for a badge to celebrate your awesome accomplishment? Find it here!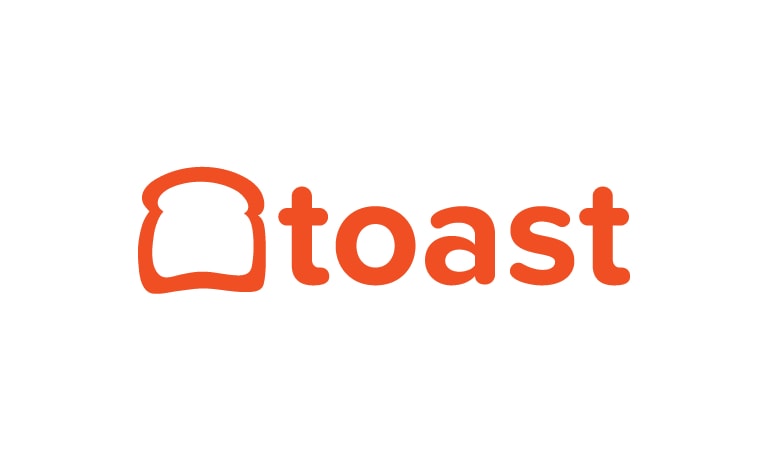 Founded: 2011
Also honored in:
"Toast is an all-in-one point-of-sale and restaurant management platform.
As a cloud-based system built specifically for restaurants, Toast offers advanced functionality including tableside ordering, quick menu modifications, real-time enterprise reporting, online ordering, and labor management on an easy-to-use interface."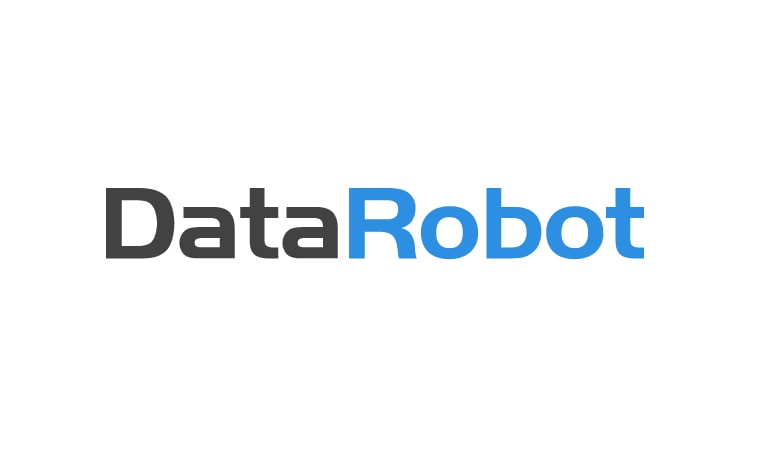 Founded: 2012
Also honored in:
"DataRobot offers a machine learning platform for data scientists of all skill levels to build and
deploy accurate predictive models in a fraction of the time it used to take. The technology addresses the critical shortage of data scientists by changing the speed and economics of predictive analytics.
The DataRobot platform uses massively parallel processing to train and evaluate 1000's of models in R, Python, Spark MLlib, H2O and other open source libraries. It searches through millions of possible combinations of algorithms, pre-processing steps, features, transformations and tuning parameters to deliver the best models for your dataset and prediction target."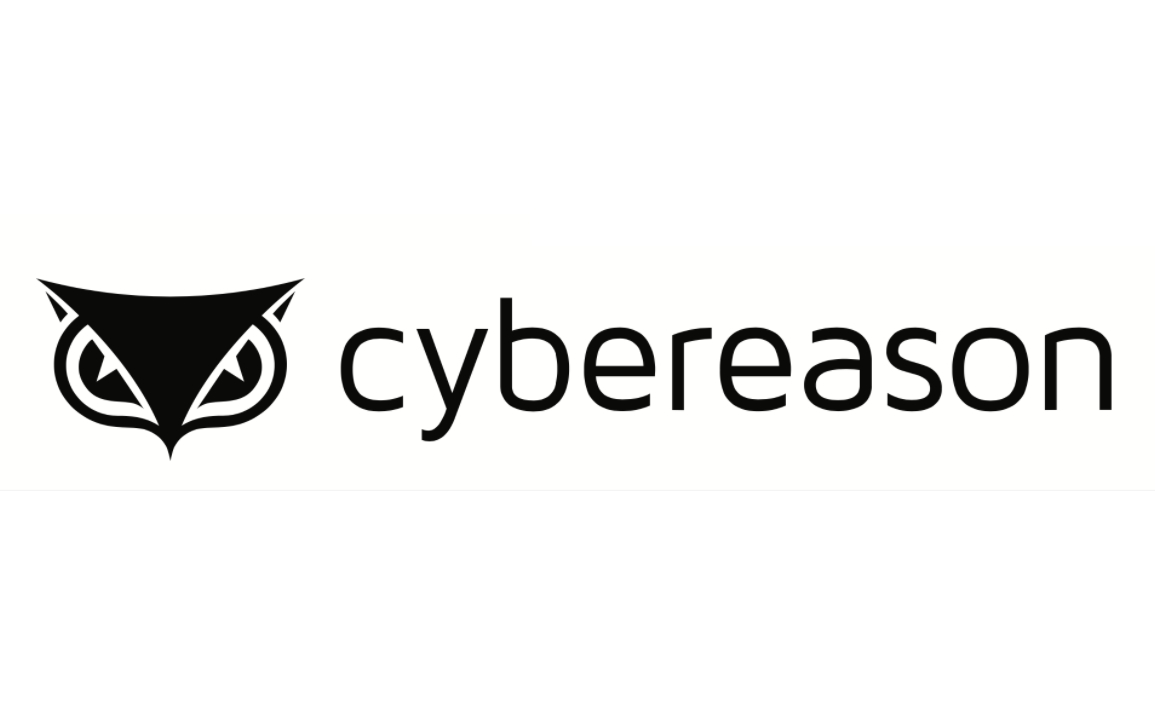 Founded: 2012
Also honored in:
"Cybereason is the leader in endpoint protection, offering endpoint detection and response, next-generation antivirus, managed monitoring and IR services.
Founded by elite intelligence professionals born and bred in offense-first hunting, Cybereason gives enterprises the upper hand over cyber adversaries.
The Cybereason platform is powered by a custom-built in-memory graph, the only truly automated hunting engine anywhere. It detects behavioral patterns across every endpoint and surfaces malicious operations in an exceptionally user-friendly interface."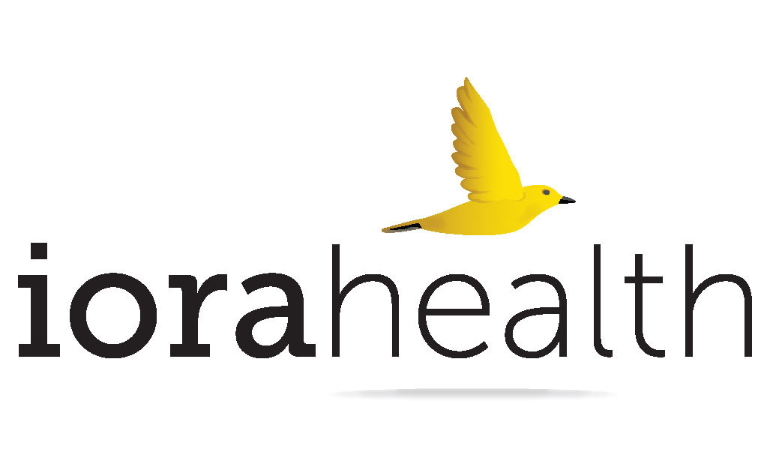 Founded: 2011
Also honored in: 
"Iora Health is building a different kind of health system. The company delivers high impact relationship based care starting with primary health care. Built from the ground up, the Iora care delivery model ensures radically improved service, better health outcomes, and dramatically lower overall health care costs.
The Iora model of health care changes everything – payment, staffing, processes, IT systems, and culture. We have no status quo to defend, no arcane rules we must follow. Our only goal is to dramatically improve the experience and quality of care for everyone."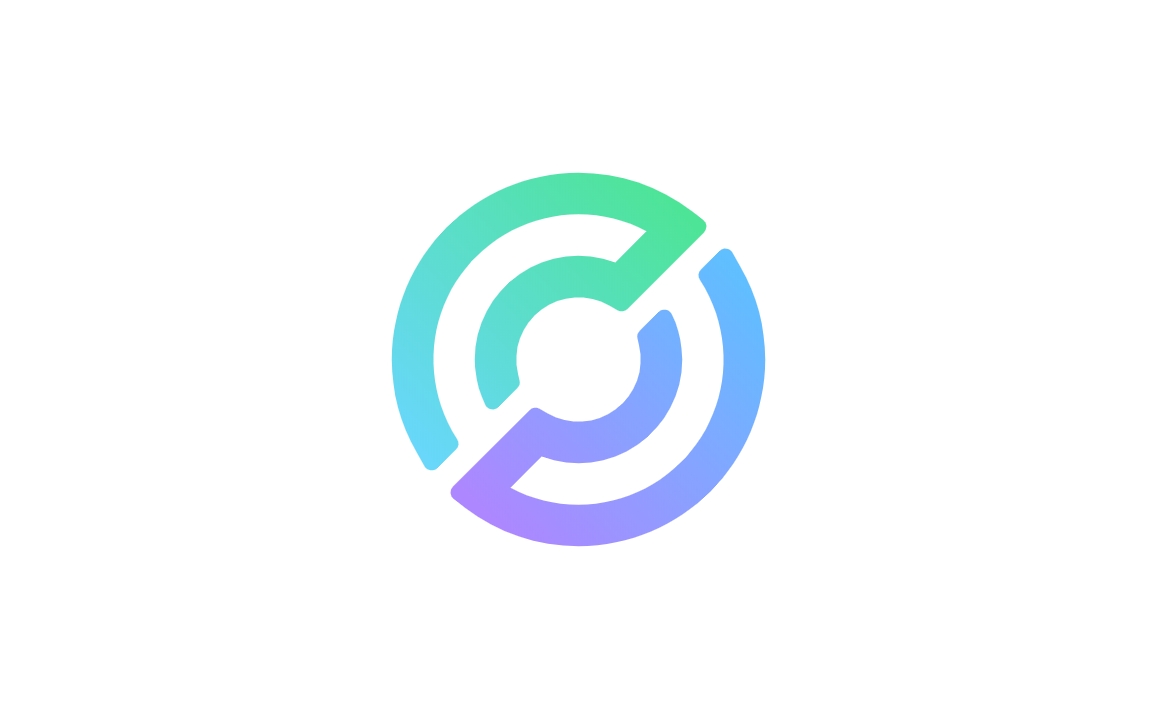 Founded: 2013
Also honored in:
"Circle is a global financial technology firm that enables businesses of all sizes to harness the power of stablecoins and public blockchains for payments and commerce worldwide. Circle is the pioneer of the fastest growing fiat-currency backed stablecoin, USDC, which has a market cap of $500 million and more than $1 billion USDC issued in under a year's time. Circle was founded in 2013 and is backed by $250 million from investors including Jim Breyer (Facebook), IDG Capital (Baidu, Tencent), General Catalyst (Airbnb, Stripe), Accel Partners, and Bitmain, with offices in Boston, New York, Dublin and London."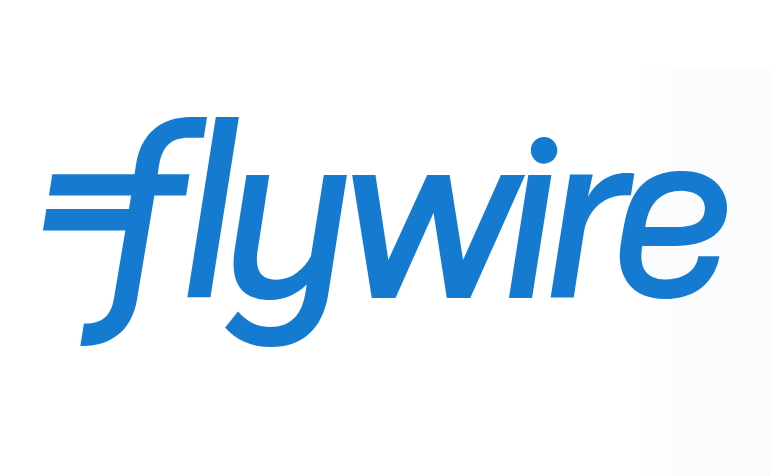 Founded: 2011
Also honored in:
"Flywire is a high-growth vertical payments company trusted by organizations around the world to deliver on their customers' most important moments. Unlike other companies, Flywire is proven to solve high-stakes vertical-specific payment and receivables problems for organizations that deliver high-value services.
Whether in education, healthcare, travel or technology, Flywire has vertical-specific insight and technology that allows organizations to optimize the payment experience for their customers while eliminating operational challenges—from invoicing to payment reconciliation."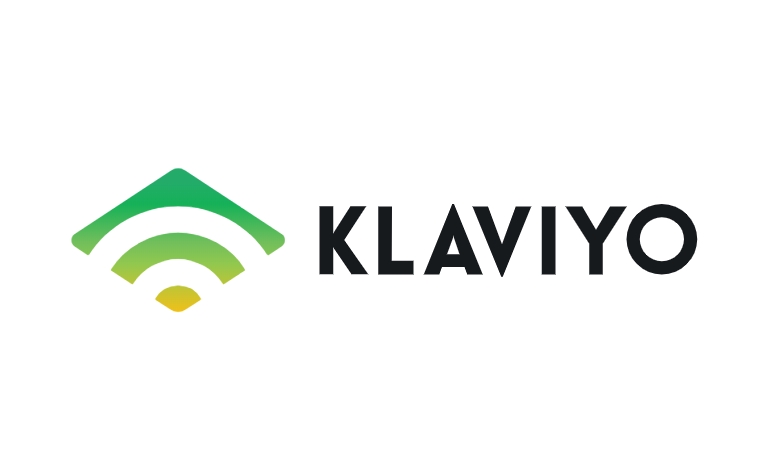 Founded: 2012
Also honored in: 2020 Best Tech Startups in Boston
"Klaviyo helps growth-focused ecommerce brands drive more sales with super-targeted, highly relevant email, Facebook and Instagram marketing campaigns.
Unlike other email or marketing automation solutions, we're really good at getting data out of your ecommerce platform – whether it's Shopify, Magento, a custom implementation, or something else. We let you combine that data with website behavior and information from other marketing tools, then use it to target, personalize, analyze, and optimize your marketing."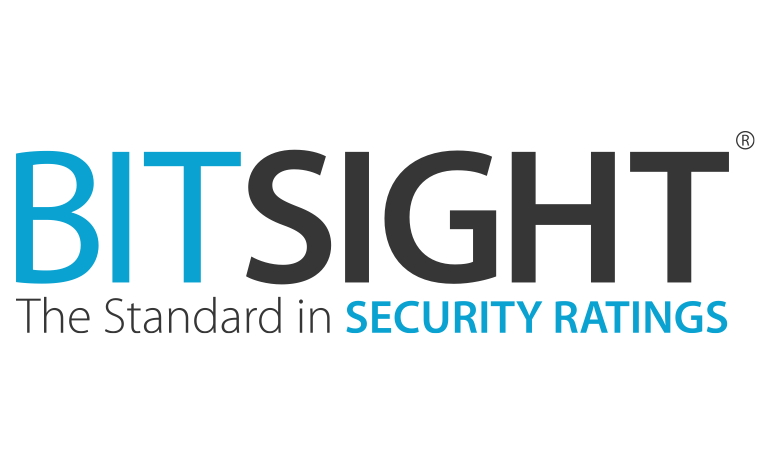 Founded: 2011
Also honored in:
"Founded in 2011, BitSight transforms how organizations manage information security risk. The BitSight Security Ratings Platform applies sophisticated algorithms, producing daily security ratings that range from 250 to 900, to help manage third party risk, underwrite cyber insurance policies, benchmark performance, conduct M&A due diligence and assess aggregate risk. Organizations worldwide, including seven of the top 10 cyber insurers, 20% of Fortune 500 companies, and 3 of the top 5 investment banks use BitSight's proven Security Ratings technology on a daily basis to make integral risk and business decisions. With over 1,000 customers and the largest ecosystem of users and information, BitSight is the most widely used Security Ratings Service."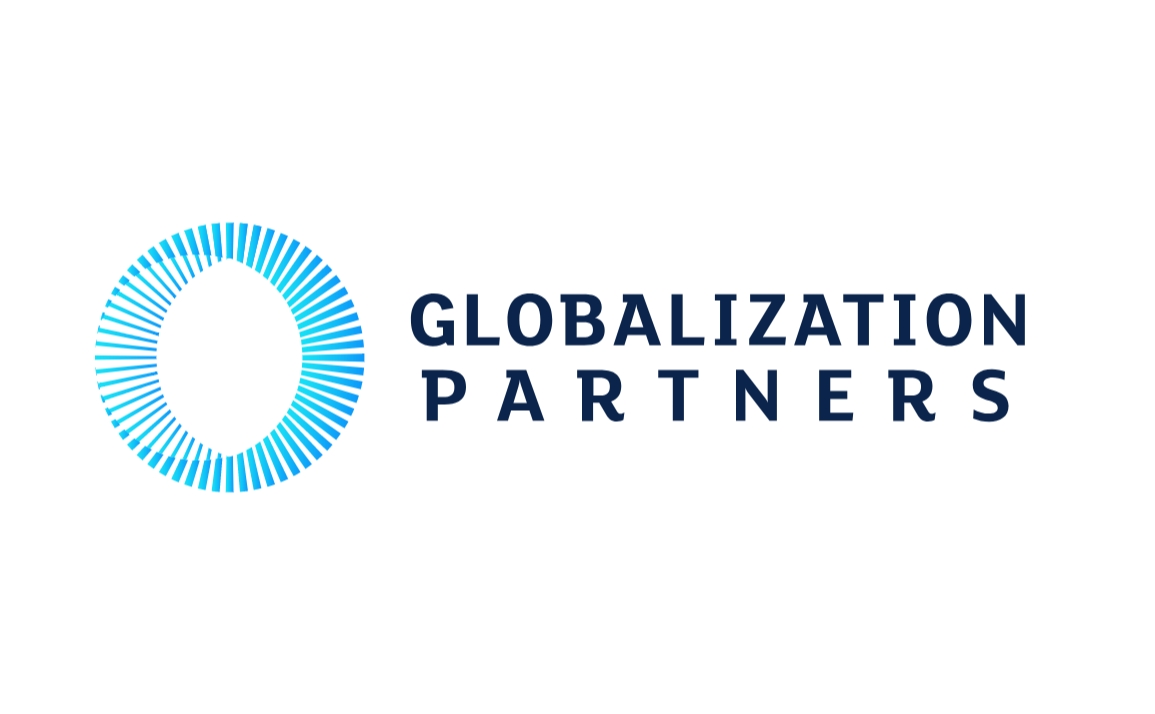 Founded: 2012
"Globalization Partners empowers organizations to expand into new countries without setting up branch offices or subsidiaries. You find the talent, and we put your team member on our locally compliant payroll. You can now hire anywhere, quickly and easily.
Globalization Partners: Succeed Faster"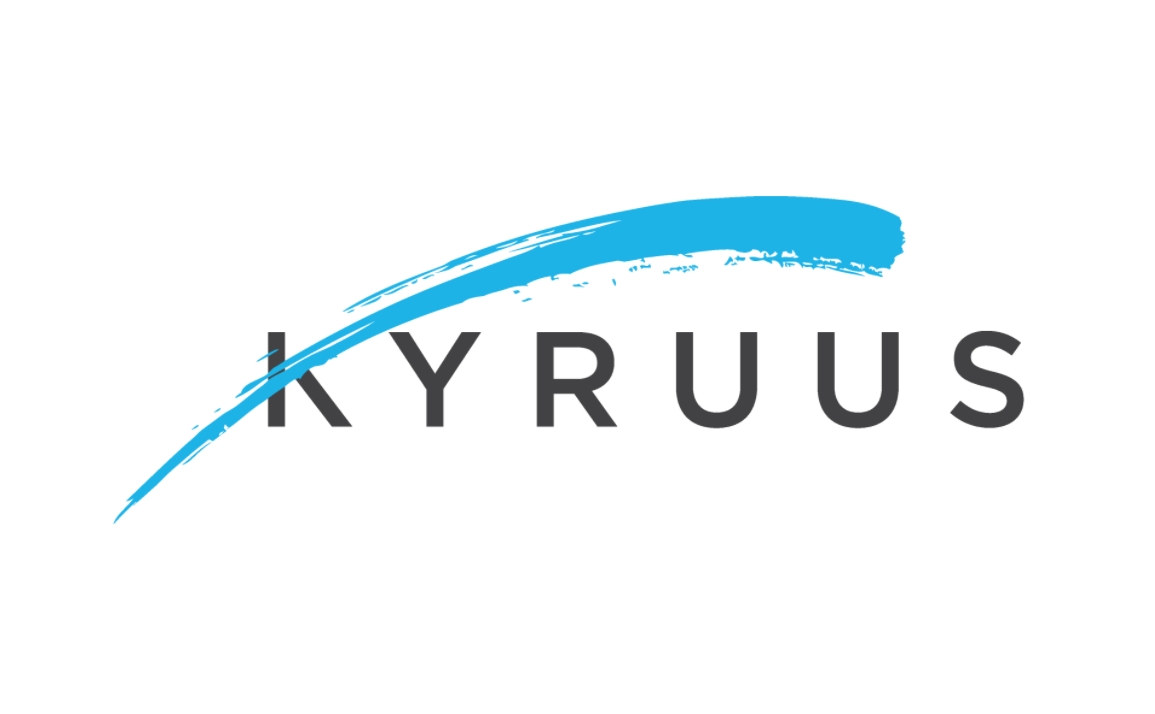 Founded: 2010
"Kyruus delivers leading enterprise provider search and scheduling solutions that help health systems match patients with the right providers across points of access. Powered by a robust provider data management platform, the ProviderMatch suite of applications – for consumers, access centers, & referring providers – enables health systems to enhance the patient experience and better align patient demand with network capacity."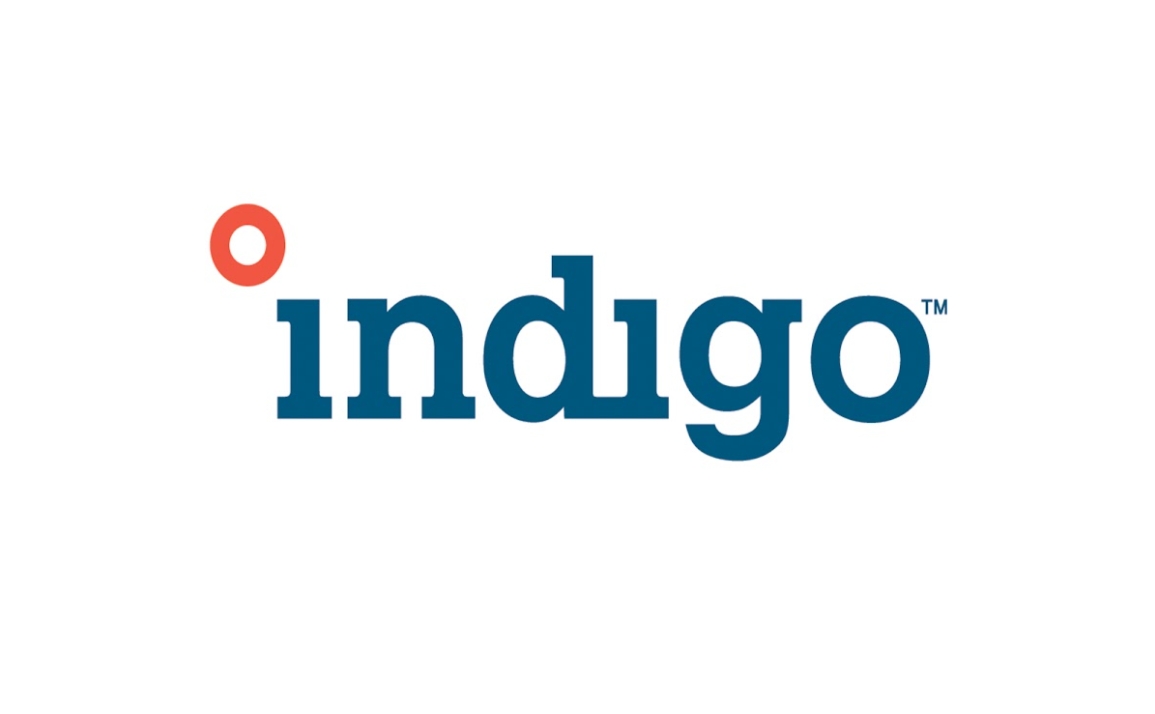 Founded: 2014
"At Indigo, we're working with growers to reimagine the entire agriculture system, from soil to sale. Since 2014, Indigo has questioned agriculture's full value chain to improve grower profitability, environmental sustainability, and consumer health. Taking a systems approach to the entire agriculture industry through three core Marketplaces—Grain, Transport, and Carbon—Indigo is furthering its mission of harnessing nature to help farmers sustainably feed the planet. The company is headquartered in Boston, MA, with additional offices in Memphis, TN, North Carolina, Basel, Switzerland, Buenos Aires, Argentina, and São Paulo, Brazil."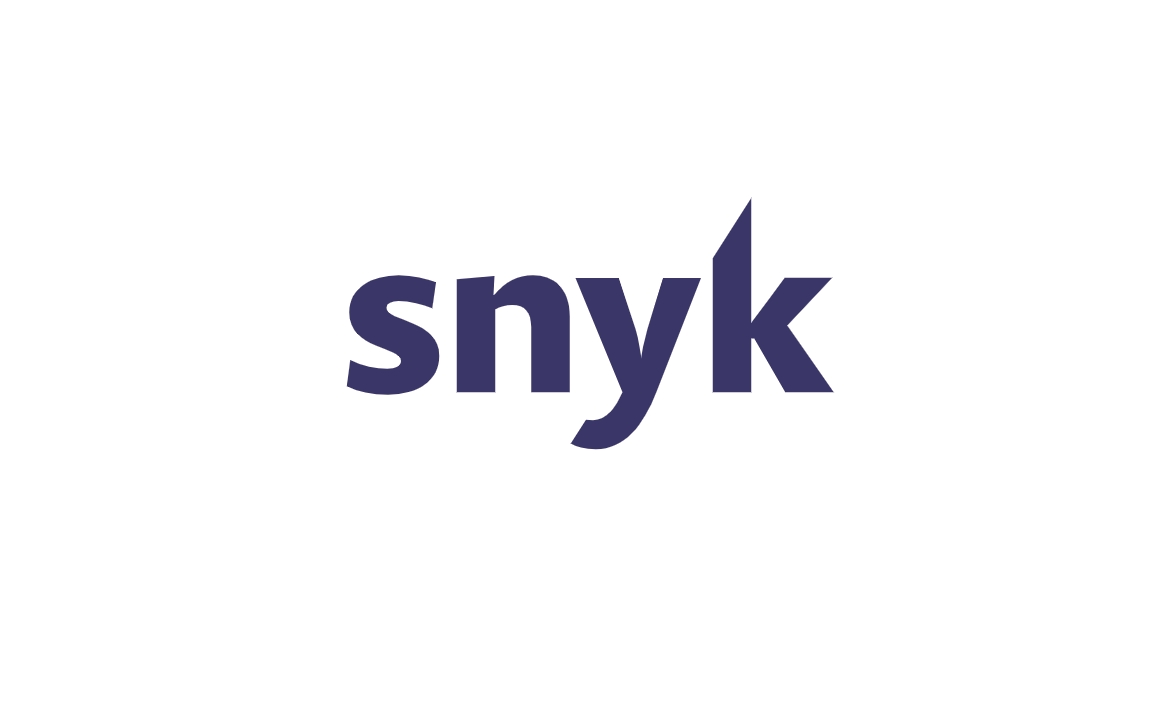 Founded: 2015
"Snyk's mission is to help developers use open source code and stay secure.
The use of open source is booming, but security is a key concern (https://snyk.io/stateofossecurity/). Snyk's unique developer focused product enables developers and enterprise security to continuously find & fix vulnerable dependencies without slowing down, with seamless integration into Dev & DevOps workflows.
Snyk is adopted by over 100,000 developers, has multiple enterprise customers (such as Google, New Relic, ASOS and others) and is experiencing rapid growth. Our investors are Canaan Partners, BOLDStart, and several successful developer tools entrepreneurs. Snyk was founded in 2015 and is headquartered in London with offices in Israel and the US. For more information, go to https://snyk.io/."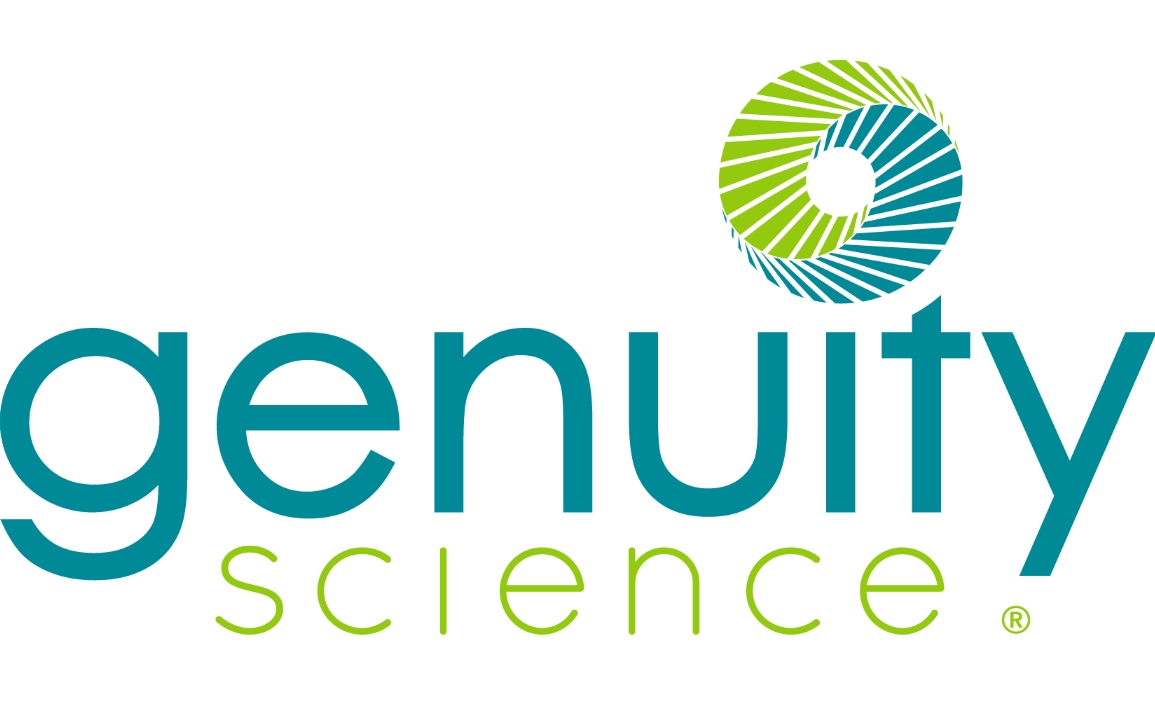 Founded: 2013
"Genuity Science is a contract genomics and data-sourcing, –analytics and –insights organization headquartered in Boston, Massachusetts, USA with offices in Dublin, Ireland and Reykjavik, Iceland. Genuity partners with global biopharma companies to offer deep end-to-end discovery services aimed at catalyzing precision health and improving the quality of life for patients around the world. Services include population-scale, disease-specific data sourcing, high-quality sequencing, robust statistical analysis and software tools for analyzing large datasets and artificial intelligence (AI). The company operates an advanced CAP genomics laboratory in Dublin, Ireland and is deeply committed to data stewardship and data governance across its global offices. For more information, see www.genuitysci.com."