2022 Best Tech Startups in North Dakota

The Tech Tribune staff has compiled the very best tech startups in North Dakota. In doing our research, we considered several factors including but not limited to:
Revenue potential
Leadership team
Brand/product traction
Competitive landscape
Additionally, all companies must be independent (unacquired), privately owned, at most 10 years old, and have received at least one round of funding in order to qualify.
Looking for a badge to celebrate your awesome accomplishment? Find it here!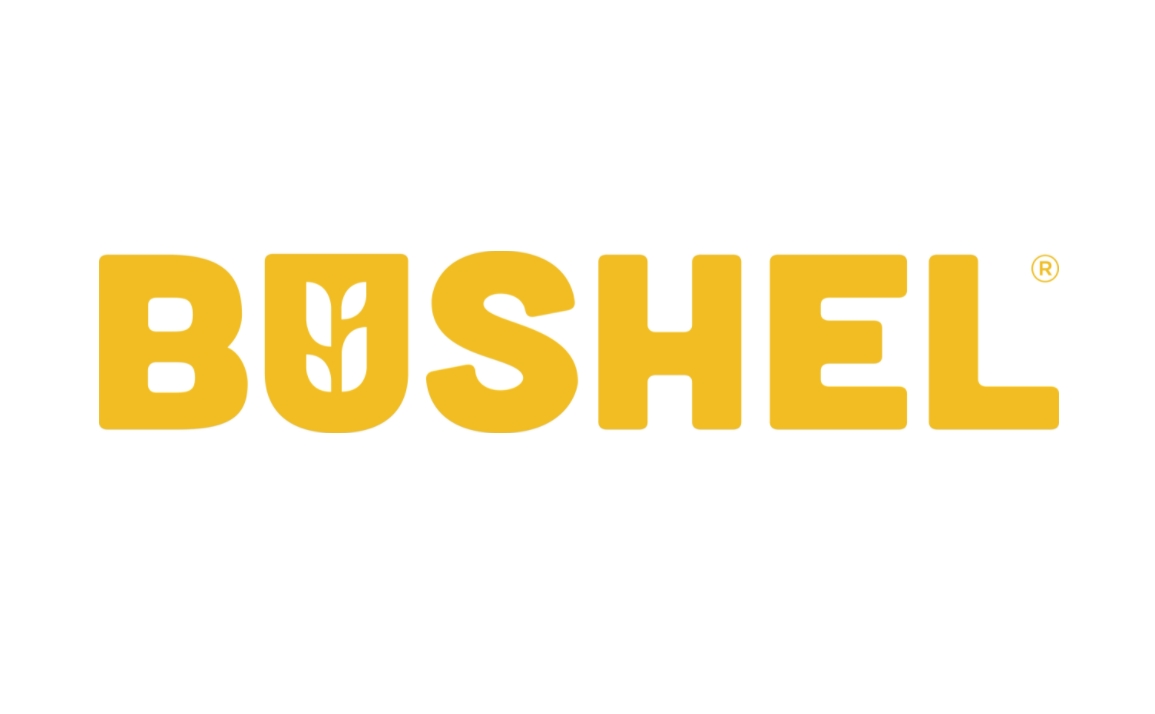 Founded: 2011
Also honored in:
"Bushel is an independently owned software company and leading provider of software technology solutions for growers, grain buyers, ag retailers, protein producers and food companies, headquartered in Fargo, N.D. Since launching in 2017, Bushel's platform has grown rapidly, now powering nearly 2,000 grain facilities across the U.S. and Canada with real-time business information for their producers. Monthly, 60,000 producers utilize Bushel products and services. Bushel is focused on bringing innovative software products and solutions to the agriculture industry."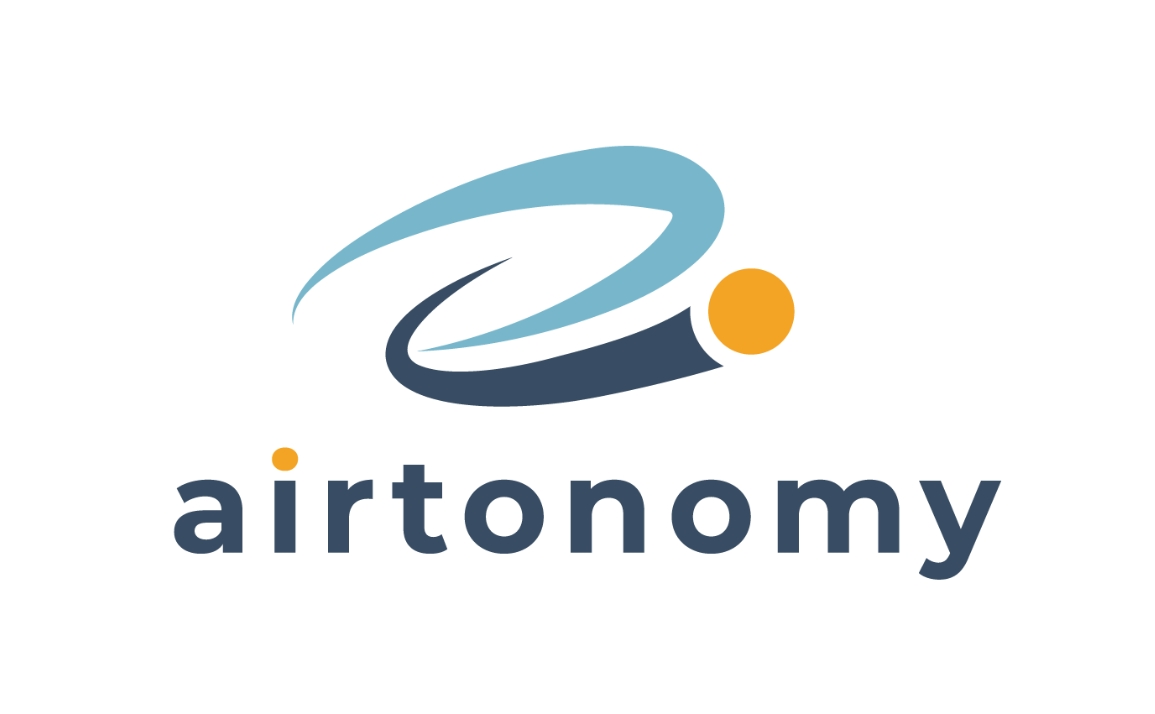 Founded: 2019
"Airtonomy is the leader of enterprise-scale autonomous robotics for delivering precise inspection insights.
A SaaS/RaaS company, Airtonomy enables scaled, autonomous robotic harvesting of unstructured asset data by frontline workers, specifically for machine perception, within the energy and utility sectors, in a $6.5B domestic market.
Robotics as a Service (RaaS) integrates robotics, AI, sensors, and cloud serving to provide customers with enterprise-wide solutions to data management.
Airtonomy's RaaS and SaaS push-button data management solutions provide greater understanding of asset health and operational efficiency, resulting in increased customer return on investment."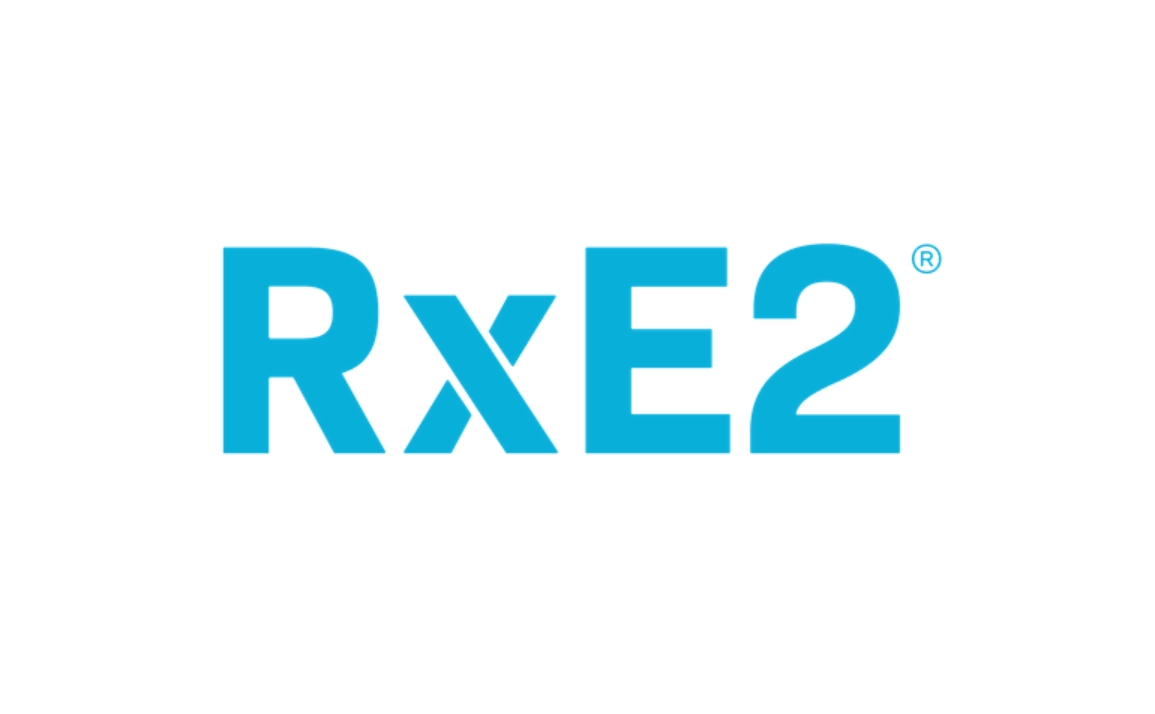 Founded: 2020
Also honored in: 2022 Best Tech Startups in Fargo
"Committed to improving the way clinical trials are managed, making them more efficient and effective to drive more drugs to the market faster, RXE2 is focused on leveraging the power of community, and specifically community pharmacists, providing them with powerful and cutting-edge technology, so that they can help the pharmaceuticals with their challenges in clinical trials.
Clinical studies traditionally take many years and cost hundreds of millions of dollars to design, run and analyze. The biggest challenges pharmaceutical companies face when it comes to clinical trials and research are usually patient recruitment (both in time and diversity), patient engagement and retention (patient adherence to the protocol, dropout rates) and the logistics of drug dispensing and counseling.
RXE2 taps into its vast network of community pharmacists and leverages their expertise, knowledge of their communities and patients and the trust they enjoy by their patients to help the pharmaceuticals resolve these challenges."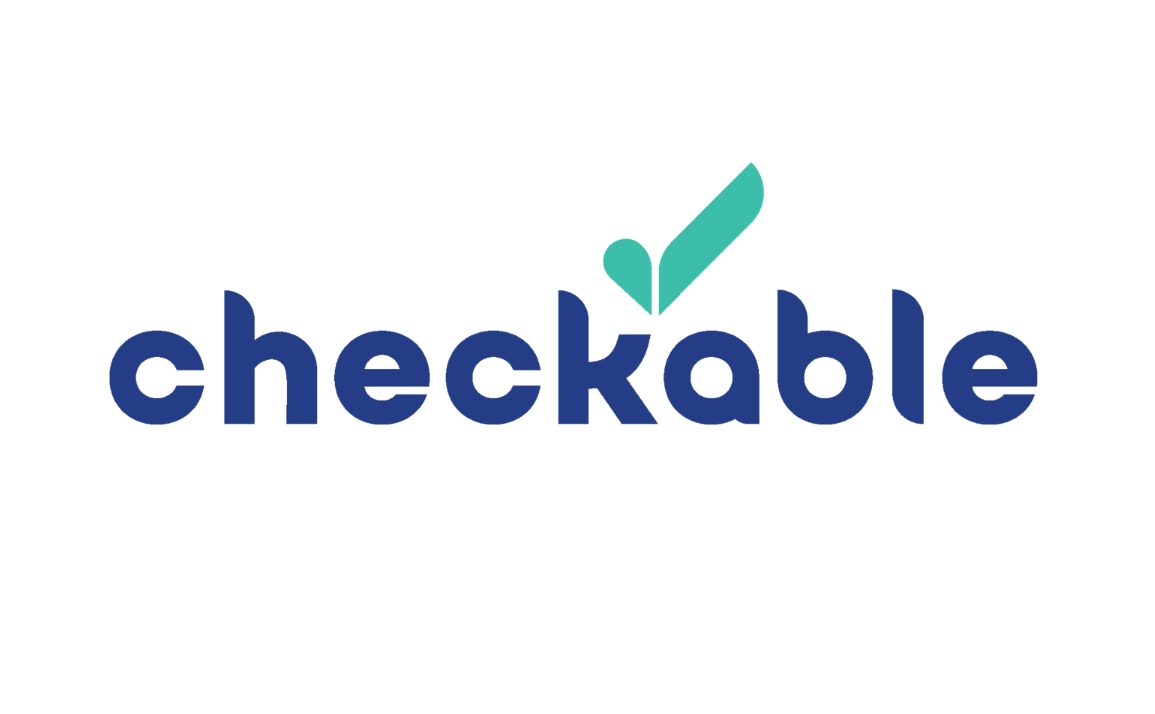 Founded: 2019
"Checkable Medical is an innovative healthcare company developing in-home, over-the-counter approved diagnostics and a digital health, telemedicine platform. Without having to go to the doctor, our innovative platform will provide training on how to collect a sample and run the test, complete with animations to engage the pediatric population. The Checkable platform will allow consumers to administer their own test at home for the symptoms of a sore throat and allow our providers to confidently prescribe a treatment plan with a positive test result. We're solving the first mile problem in healthcare with easy to use technology and digital solutions designed for the consumer and beneficial to the entire healthcare system."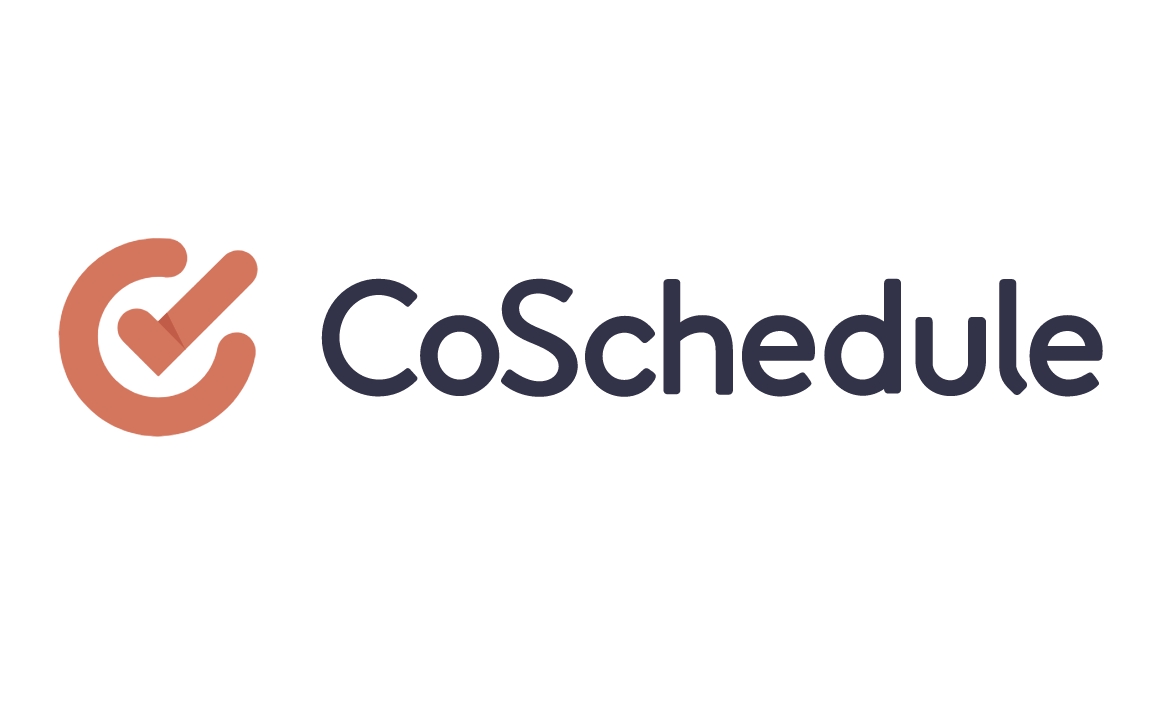 Founded: 2013
Also honored in:
"CoSchedule is the marketing industry's leading provider of content calendar, content optimization, and marketing education products. Its dynamic family of agile marketing management products serve more than 50,000 marketers worldwide, helping them organize their work, deliver projects on time, and prove marketing team value. Collectively, CoSchedule products empower nearly 100,000 marketers to complete more high-quality work in less time. As recognized with accolades from Inc. 5000, Gartner's Magic Quadrant, and G2Crowd, CoSchedule is one of the fastest-growing and most valued companies its customers recommend."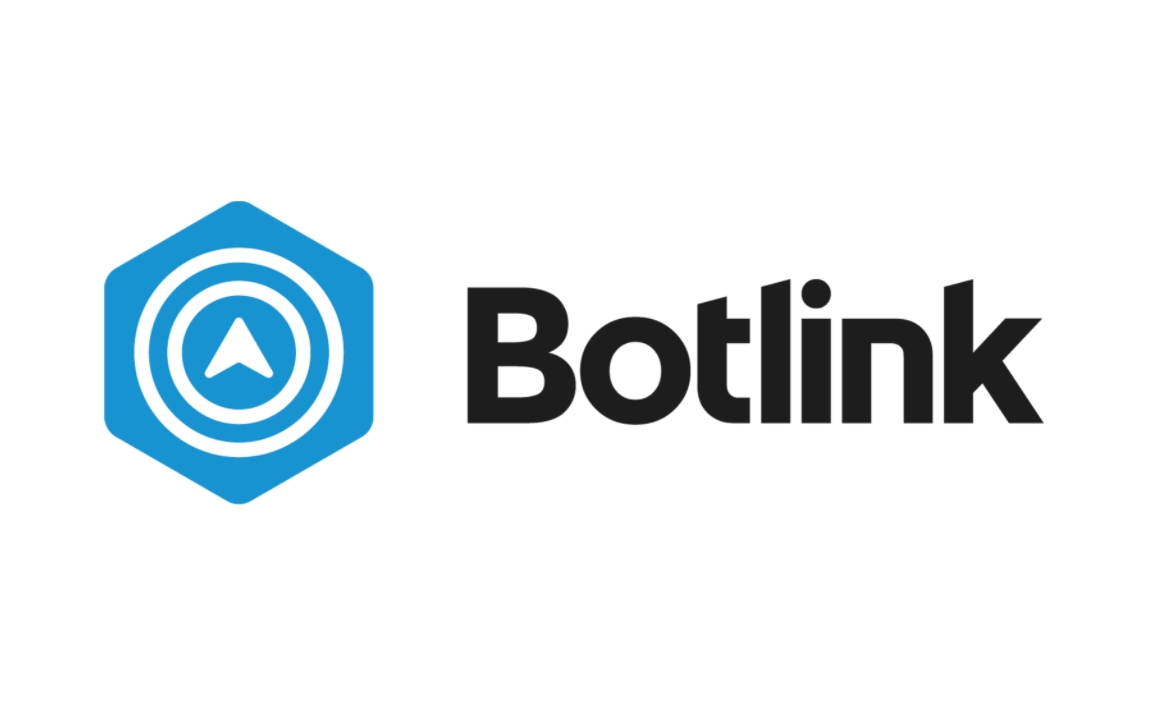 Founded: 2014
Also honored in:
"Botlink is a cloud-based operations platform that links drones to industry in real time. Our platform allows users to capture, process and deliver aerial imagery anywhere, including into existing business software. We give teams the ability to make time-sensitive and collaborative decisions, even while a drone is still airborne.
Botlink also provides automated drone control and safety features such as airspace alerts, manned aircraft avoidance and weather advisories, allowing operators to remain safe and compliant with complex flight regulations.
We are an experienced team of military and professional pilots, software developers, electrical engineers and business professionals on a mission to give our users the actionable data they need to make safe, effective and efficient decisions from any location."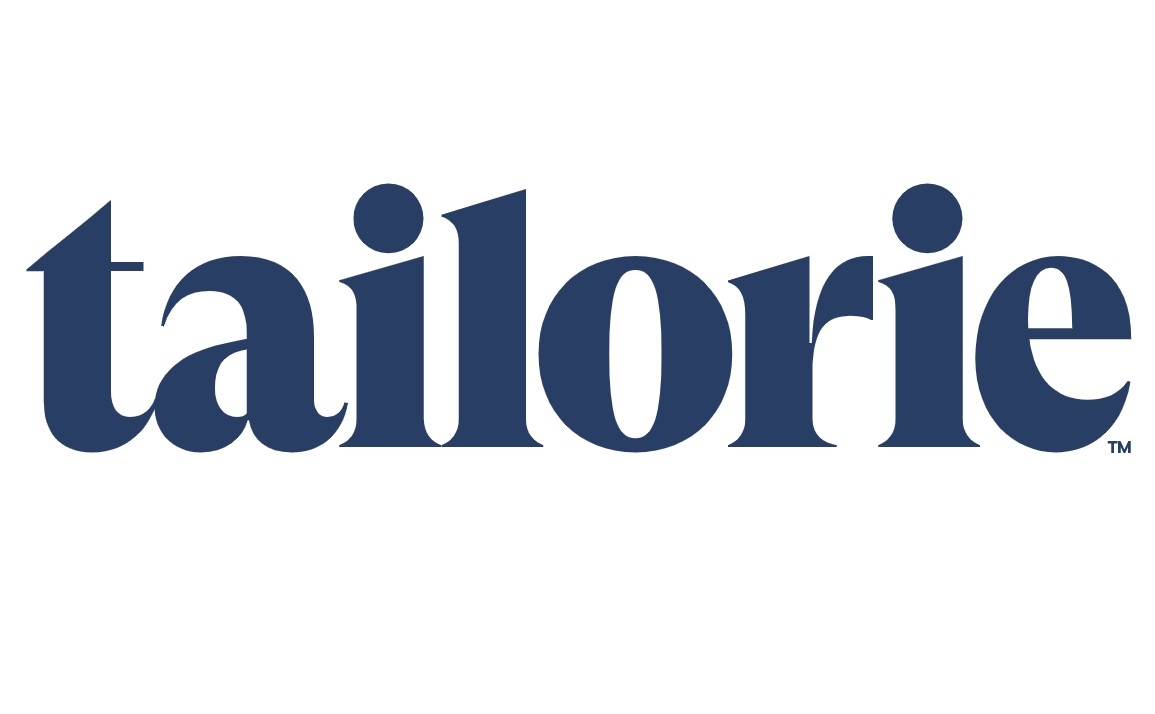 Founded: 2019
"Tailorie is a social discovery platform that helps brands and consumers discover one another."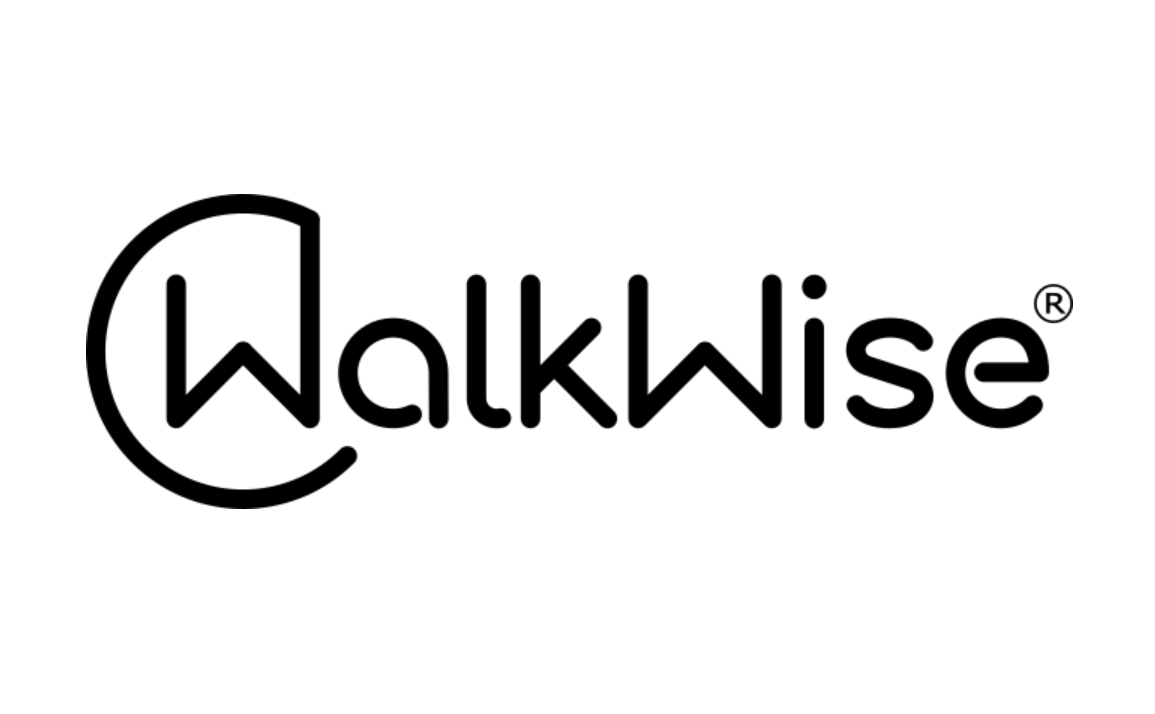 Founded: 2016
Also honored in: 2022 Best Tech Startups in Fargo
"WalkWise provides safety, health, and peace of mind to walker users and their families. With the world's first smart walker attachment, we can send alerts to families and caregivers if something goes wrong, such as a fall or an illness. By tracking fitness, we encourage walker use and reduce the chance of falling in the first place. Families all over the country have seen the value of our cost-effective solution, and more and more senior living providers and understanding that it can improve their bottom line. At WalkWise, we help maintain independence and save lives."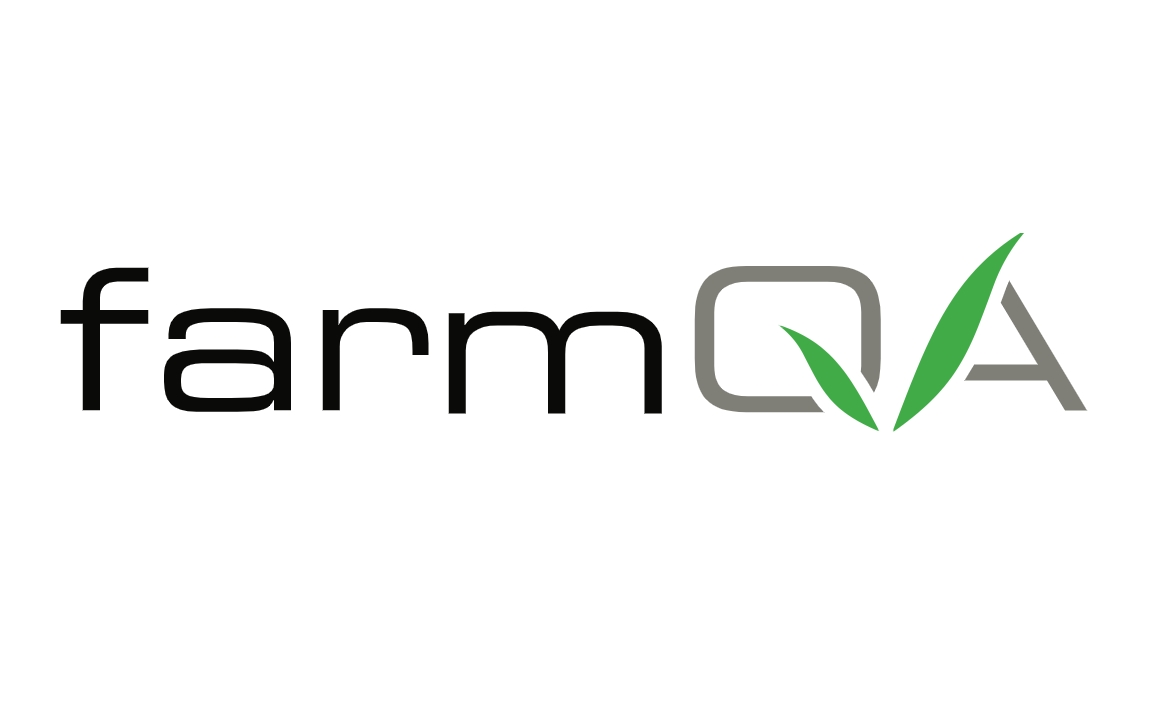 Founded: 2015
Also honored in: 
"FarmQA allows farmers to manage what they can measure by offering sensors, communication devices and a cloud based suite of integrated capabilities which together provide manufacturing level automation and quality control to large agricultural operations around the globe.
FarmQA partners with best in class venture backed new ag, animal, and food technology companies to provide a full suite of tools to large integrated operations, bringing the key information the farm manager needs into a dashboard to optimize yield, cost, and quality."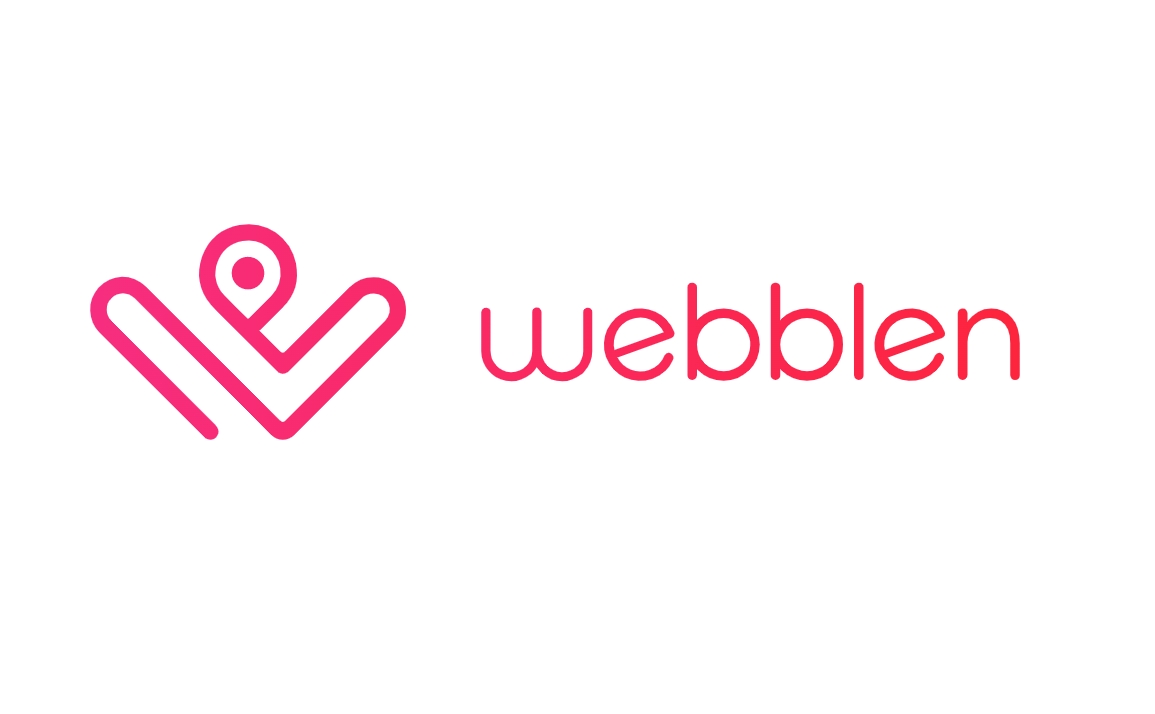 Founded: 2016
Also honored in:
"Webblen is community building app available on Android & IOS.
Society has began to feel a psychological toll from the internet and social media. We are fixing that.
Download Webblen today to earn money and rewards for attending events and building your community."