2018 Best Tech Startups in Boston
The Tech Tribune staff has compiled the very best tech startups in Boston, Massachusetts. In doing our research, we considered several factors including but not limited to:
Revenue potential
Leadership team
Brand/product traction
Competitive landscape
Additionally, all companies must be independent (unacquired), privately owned, at most 10 years old, and have received at least one round of funding in order to qualify.
Looking for a badge to celebrate your awesome accomplishment? Find it here!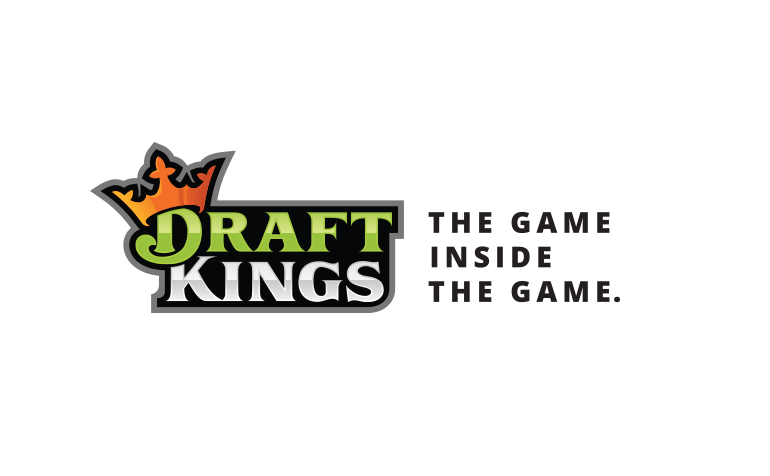 Founded: 2012
"DraftKings is a leading sports entertainment brand that creates the most exciting digital sports competitions and experiences on the planet. Our goal is to transform the way fans experience sports. Our mission is to make sports better – and make better sports fans – by bringing them closer to the games they love.
Celebrating its fifth anniversary in May 2017, DraftKings was founded in 2012 and has logged more than 7 million users, who collectively have submitted more than 680 million contest entries. We are the signature tech startup of our generation in Boston."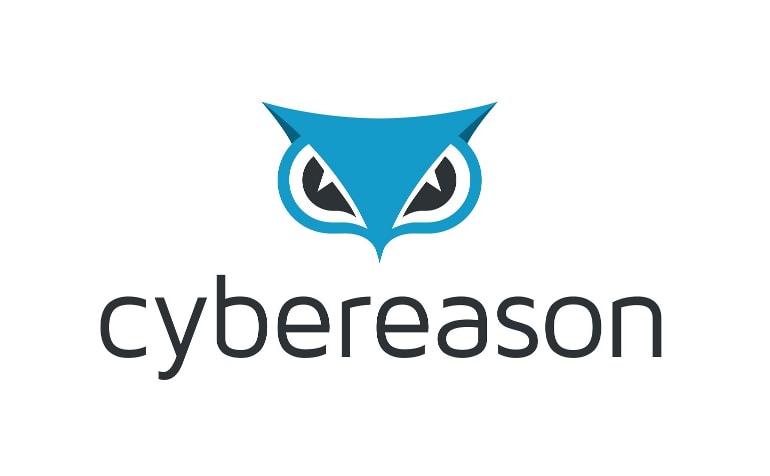 Founded: 2012
"Cybereason is the leader in endpoint protection, offering endpoint detection and response, next-generation antivirus, managed monitoring and IR services.
Founded by elite intelligence professionals born and bred in offense-first hunting, Cybereason gives enterprises the upper hand over cyber adversaries.
The Cybereason platform is powered by a custom-built in-memory graph, the only truly automated hunting engine anywhere. It detects behavioral patterns across every endpoint and surfaces malicious operations in an exceptionally user-friendly interface.
Cybereason is privately held and headquartered in Boston with offices in London, Tel Aviv, and Tokyo."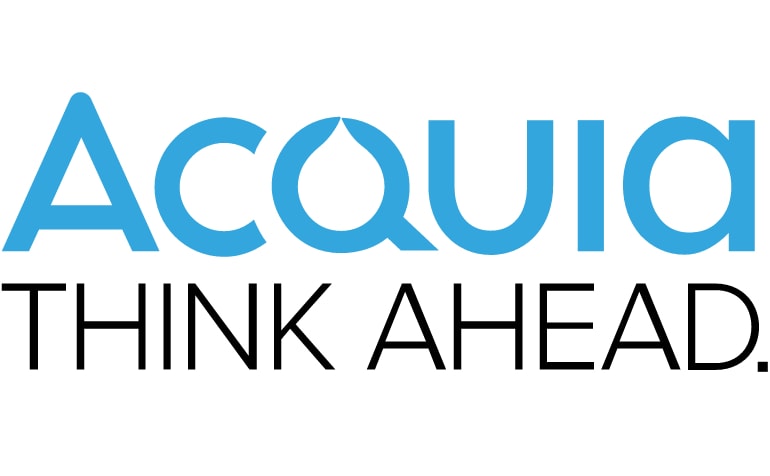 Founded: 2007
"Acquia is the leading provider of cloud-based, digital experience management solutions. Forward-thinking organizations rely on Acquia to transform the way they can engage with customers — in a personal and contextual way, across every device and channel. Acquia provides the agility organizations need to embrace new digital business models and speed innovation and time to market. With Acquia, thousands of customers globally including the BBC, Cisco, Stanford University, and the Australian Government are delivering digital experiences with transformational business impact."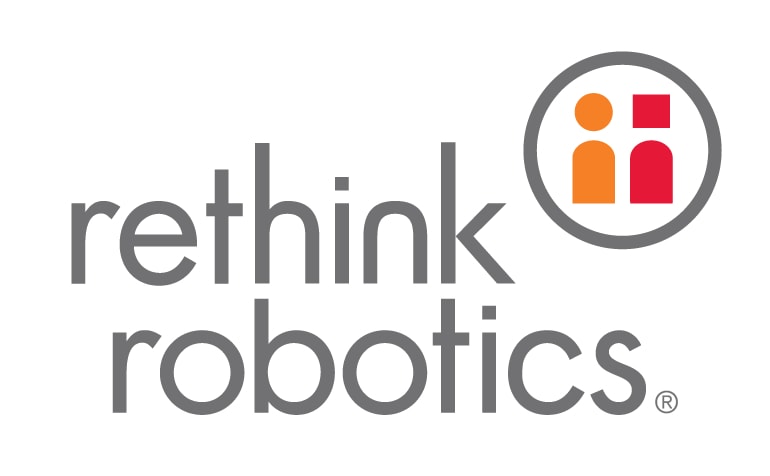 Founded: 2008
"Rethink Robotics is a new kind of robotics company, and our mission is to create a new kind of manufacturing robot. One that introduces robotics into processes that manufacturers have never been able to cost-effectively automate. One that uses common sense to perform a wide range of tasks and vastly improve productivity. And one that safely works side by side with its human counterparts, who are able to train it with no programming or engineering expertise."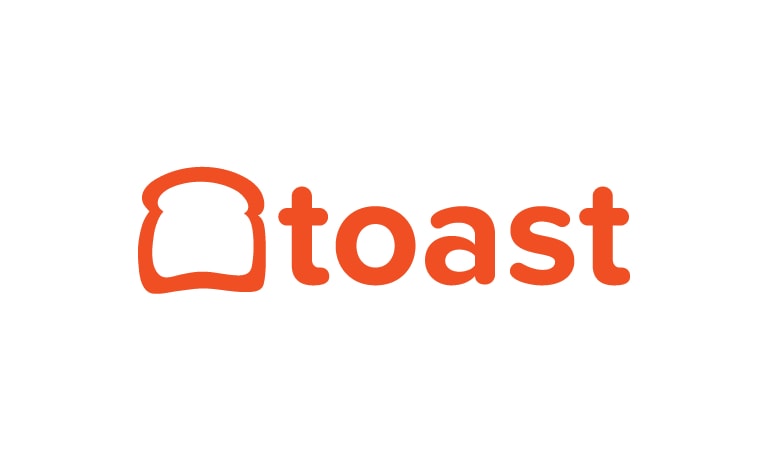 Founded: 2011
"Toast is an all-in-one point-of-sale and restaurant management platform.
As a cloud-based system built specifically for restaurants, Toast offers advanced functionality including tableside ordering, quick menu modifications, real-time enterprise reporting, online ordering, and labor management on an easy-to-use interface."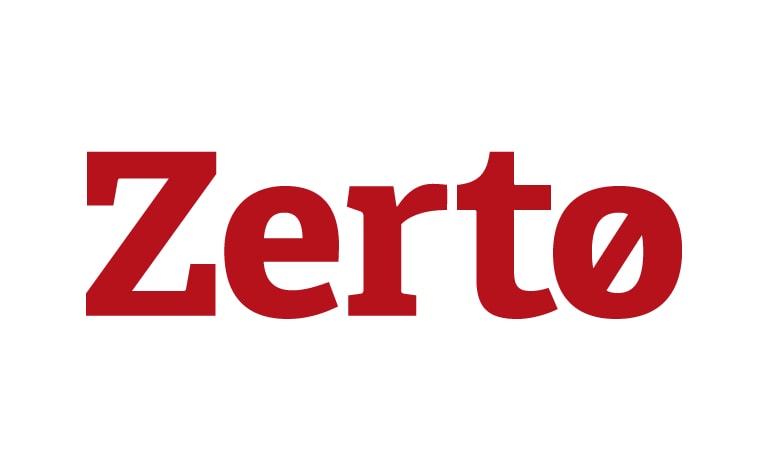 Founded: 2010
"Zerto provides enterprise-class disaster recovery and business continuity software specifically for virtualized data centers and cloud environments.
In today's connected world, businesses need to be available to their customers, 24/7/365. Zerto provides cloud IT resilience solutions designed to ensure enterprises and their customers always have access to applications without any IT interruption, downtime or delay. Zerto's award-winning Cloud Continuity Platform, protecting thousands of enterprises worldwide, is a simple and reliable business continuity and disaster recovery software solution built to protect applications on virtualized IT environments, be it public, private or hybrid cloud.
Zerto was founded in 2010 by a team of storage industry veterans. Ziv Kedem, Zerto's founder and CEO, previously co-founded Kashya (acquired by EMC in 2006). Backed by 83North (formerly Greylock IL), Battery Ventures, Harmony Partners, RTP Ventures and USVP, Zerto is dual-headquartered in Israel and the United States."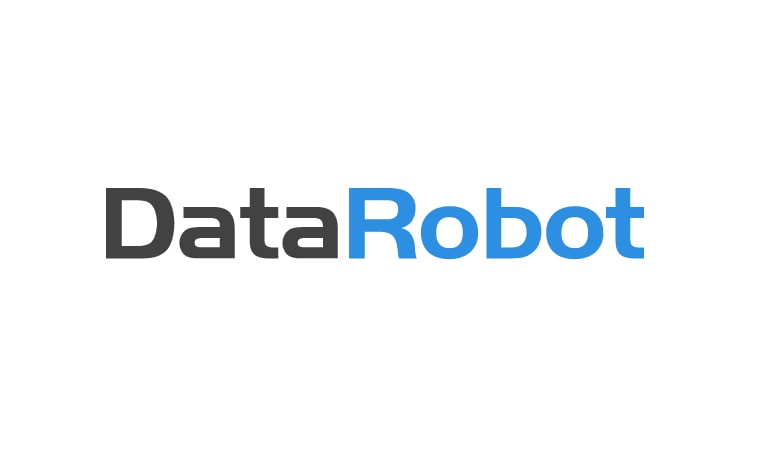 Founded: 2012
"DataRobot offers a machine learning platform for data scientists of all skill levels to build and
deploy accurate predictive models in a fraction of the time it used to take. The technology addresses the critical shortage of data scientists by changing the speed and economics of predictive analytics.
The DataRobot platform uses massively parallel processing to train and evaluate 1000's of models in R, Python, Spark MLlib, H2O and other open source libraries. It searches through millions of possible combinations of algorithms, pre-processing steps, features, transformations and tuning parameters to deliver the best models for your dataset and prediction target."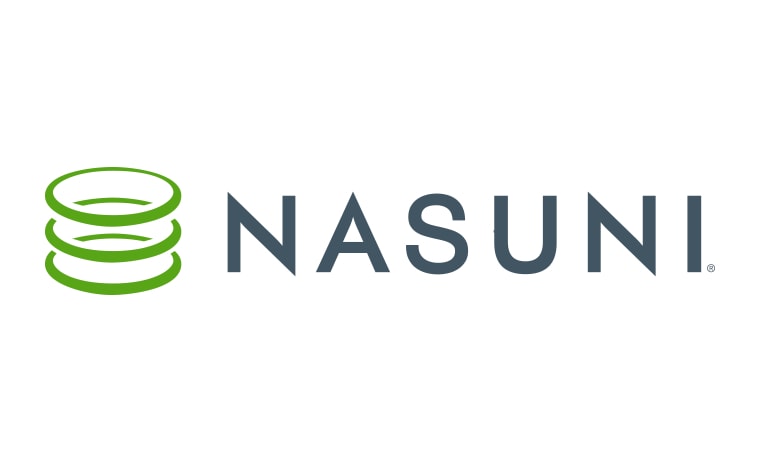 Founded: 2009
"Nasuni (NAS Unified) is the leading provider of cloud-scale enterprise file services. Powered by UniFS®, the first cloud-native file system, Nasuni transforms enterprise file infrastructure with an integrated solution that surpasses the individual capabilities of traditional NAS filers, data protection software, enterprise file sync and share software, DR infrastructure, and WAN acceleration solutions. With Nasuni, enterprises gain the file storage scalability and durability of public and private cloud object stores, the file access performance and security of on-premises edge appliances, and the simplicity, predictability, and affordability of SaaS. Nasuni provides unlimited capacity, unequaled recovery point and recovery time objectives (RPO/RTO), and unrivaled cost savings, while enabling IT to meet strategic "cloud-first" and business agility initiatives."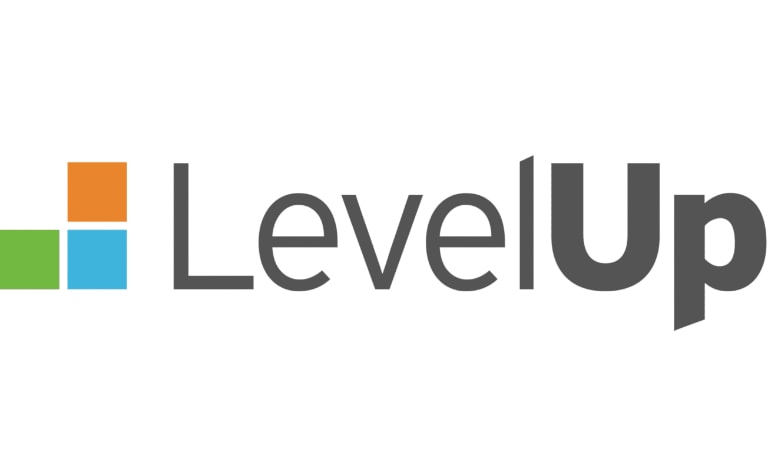 Founded: 2008
"LevelUp is building next-generation mobile experiences for over 200 brands nationwide: empowering businesses to engage customers, grow sales and build a long-term scalable mobile strategy. LevelUp's platform offers a broad range of customized functionality: mobile rewards, payments, native online ordering, customer relationship management, a campaign creator with custom messaging, loyalty, gifting, and much more.
The LevelUp omnichannel loyalty and CRM platform gathers data from all in-store and order-ahead transactions, enabling merchants to develop and implement targeted marketing campaigns to increase customer spend and frequency.
LevelUp apps see over 35% usage on average – the highest in the industry and higher than adoption at Starbucks, Dunkin' Donuts and Panera Bread. We have a potent combination of UI/UX best practices that make our restaurant apps easy for customers to download and use and a marketing playbook that sets your app up for quick and persistent growth."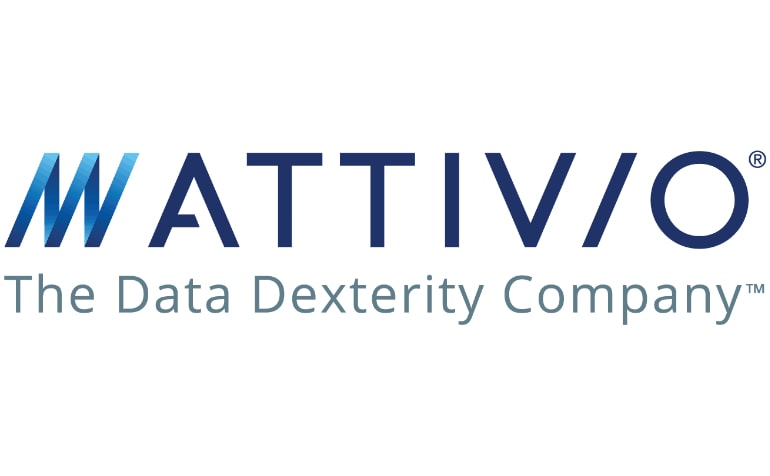 Founded: 2007
"Attivio is the leading cognitive search & insight platform company. Our mission is to help our Fortune 500 clients fuel their every decision and action with cognitive insight. Our solutions power innovation, drive operational efficiencies, and transform business outcomes at scale and feature industry-leading capabilities including natural language processing, machine learning, analytics, and knowledge graphing capabilities"