2023 Best Tech Startups in Wyoming

The Tech Tribune staff has compiled the very best tech startups in Wyoming. In doing our research, we considered several factors including but not limited to:
Revenue potential
Leadership team
Brand/product traction
Competitive landscape
Additionally, all companies must be independent (unacquired), privately owned, at most 10 years old, and have received at least one round of funding in order to qualify.
Looking for a badge to celebrate your awesome accomplishment? Find it here!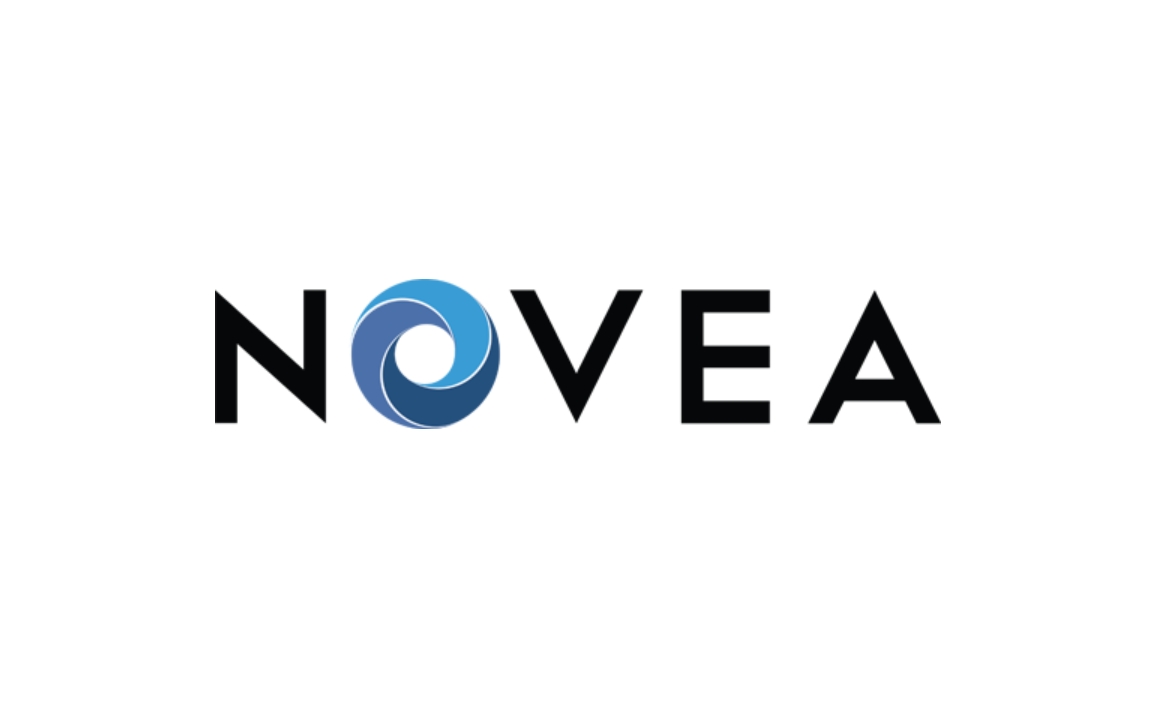 Founded: 2016
Also honored in:
"Novea, Inc. is a cutting edge financial services software company which has developed the Jacana Warranty App with the goal of becoming the consumer's choice in the extended warranty market. Novea eliminates the retailer's commission, a $40 billion dollar marketplace where currently 50% of the commission is paid to retailers.
With the goal of bypassing the retailer, Novea looks to create a disruption in the current model, passing the savings along to consumers and the profit potential to Novea's shareholders. With its cutting edge CRM system's fast and convenient service, Jacana Warranty puts the warranty buying power back in the hands of the consumer by taking full control of the entire warranty process."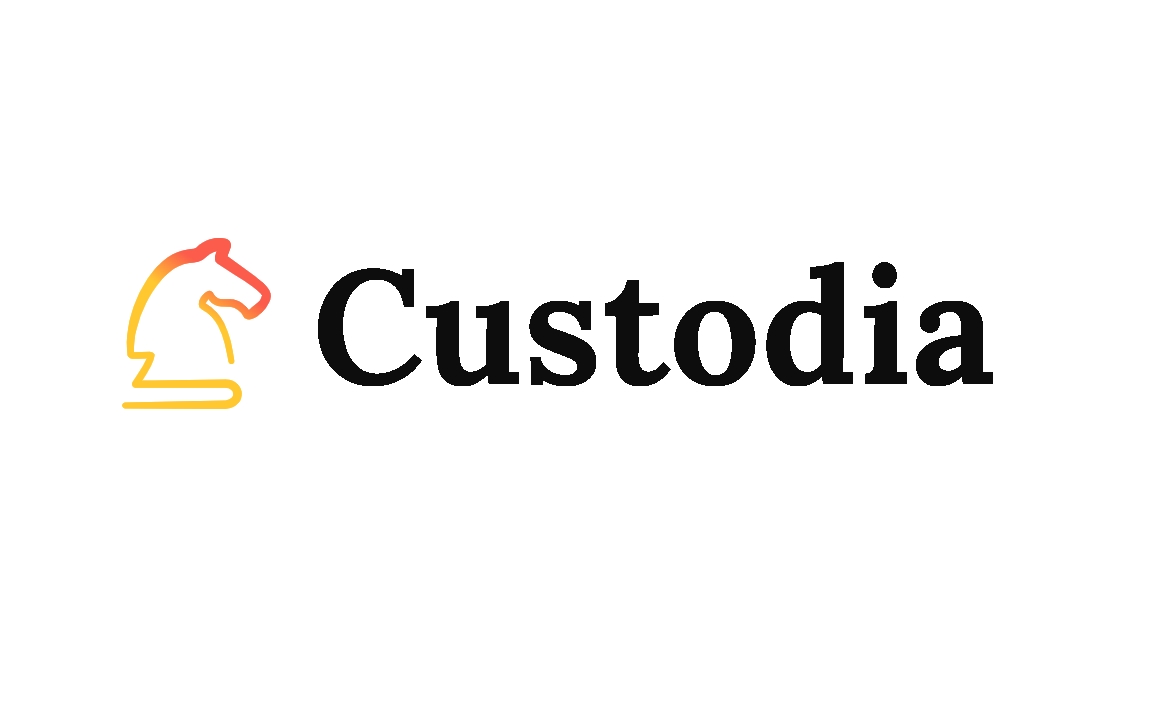 Founded: 2020
Also honored in:
"Custodia Bank is formed to serve as a compliant bridge to the U.S. dollar payments system and a custodian of digital assets that can meet the strictest level of institutional custody standards. Custodia is required to fully comply with all applicable laws and regulations, including the Bank Secrecy Act and federal "know your customer," anti-money laundering and related laws and regulations. Custodia will also comply with Wyoming's special purpose depository institution and digital asset laws, which include requirements that fiat deposits be 100% reserved and that Custodia meet the strictest consumer protections in the digital asset industry. Custodia plans to open its doors in Q2'22."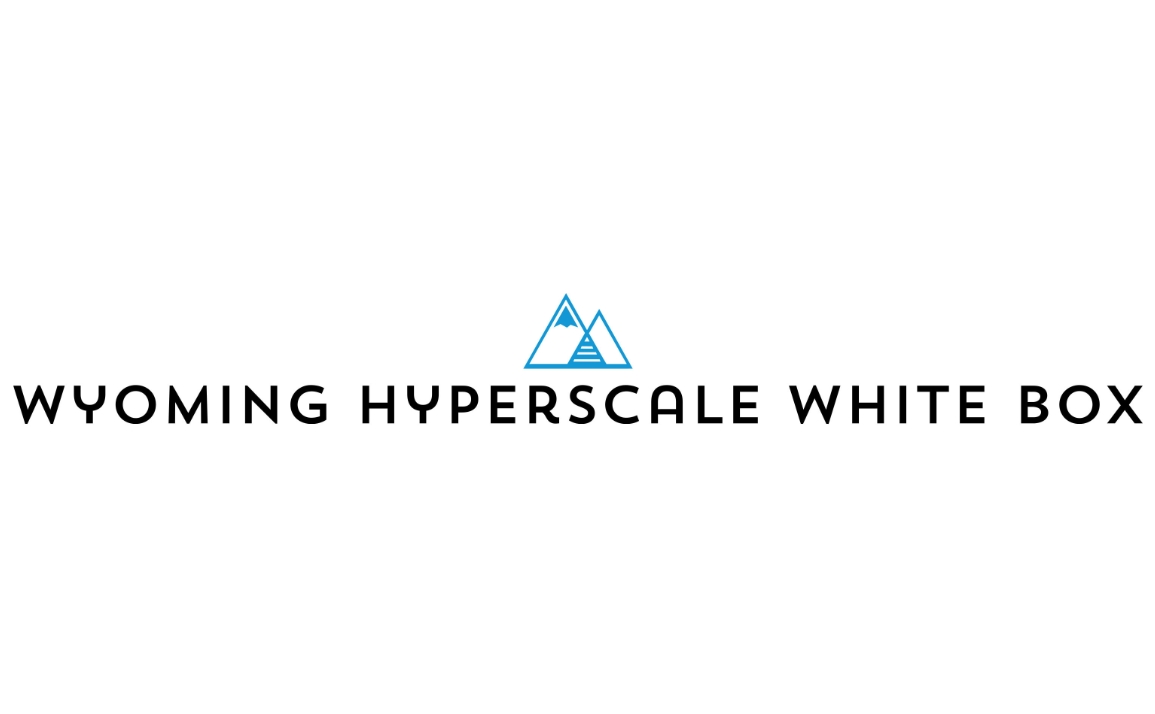 Founded: 2020
Also honored in: 2022 Best Tech Startups in Wyoming
"We are members of a 6th generation ranching family combining senior executive level industrial real estate development experience with legacy land resources to sustainably satisfy parabolic demand for data center capacity using innovative and efficient liquid cooling systems. We are the developer of the Aspen Mountain Hyperscale Data Center Project [Phase I: 30MW; Phase II: 90MW, total 120MW] in the midst of four operating large-scale wind projects and one large-scale solar power project that together produce more than 500 megawatts of renewable energy. In November 2021, Bill Gates and TerraPower announced that they will locate a next-gen reactor (345 megawatts) and power storage facility (500 megawatts) at the Naughton Plant, which is the source of the base load on our grid."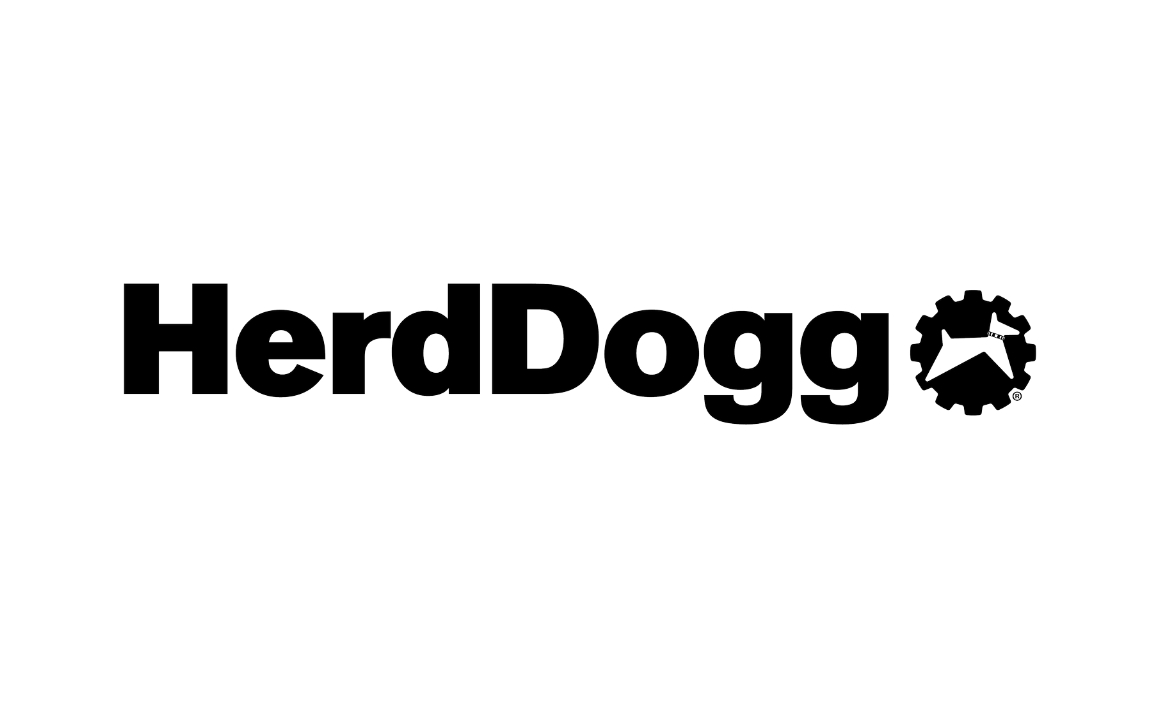 Founded: 2015
"HerdDogg's data platform combines our suite of hardware products with an animal management application to deliver traceability, estrus detection and health insights to the palm of your hand."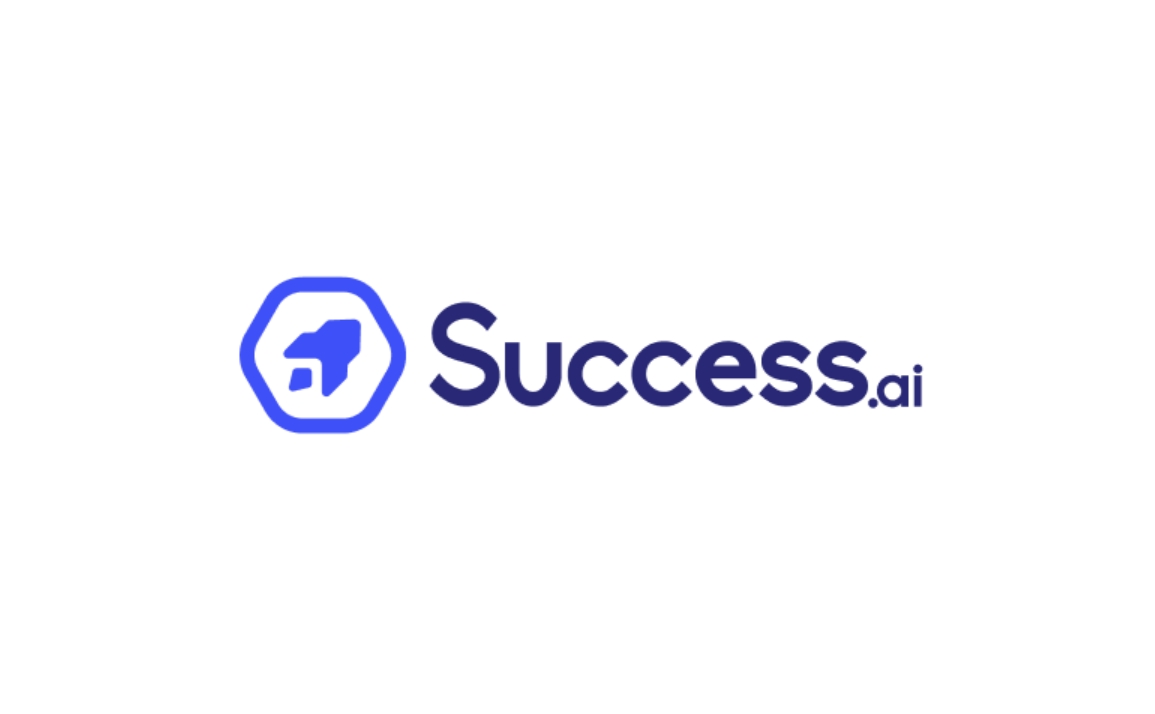 Founded: 2022
"Success.ai is a cutting-edge cold email platform designed to supercharge B2B outreach efforts. With a vast database of over 700 million verified B2B leads, the platform empowers businesses to reach potential buyers globally. Leveraging AI-powered email writing tools, Success.ai ensures that every email is crafted for maximum impact, resonating with the recipient and driving engagement. The platform also offers features like unlimited email account connections, automated email warmup to prevent spam flagging, and advanced analytics to monitor campaign performance."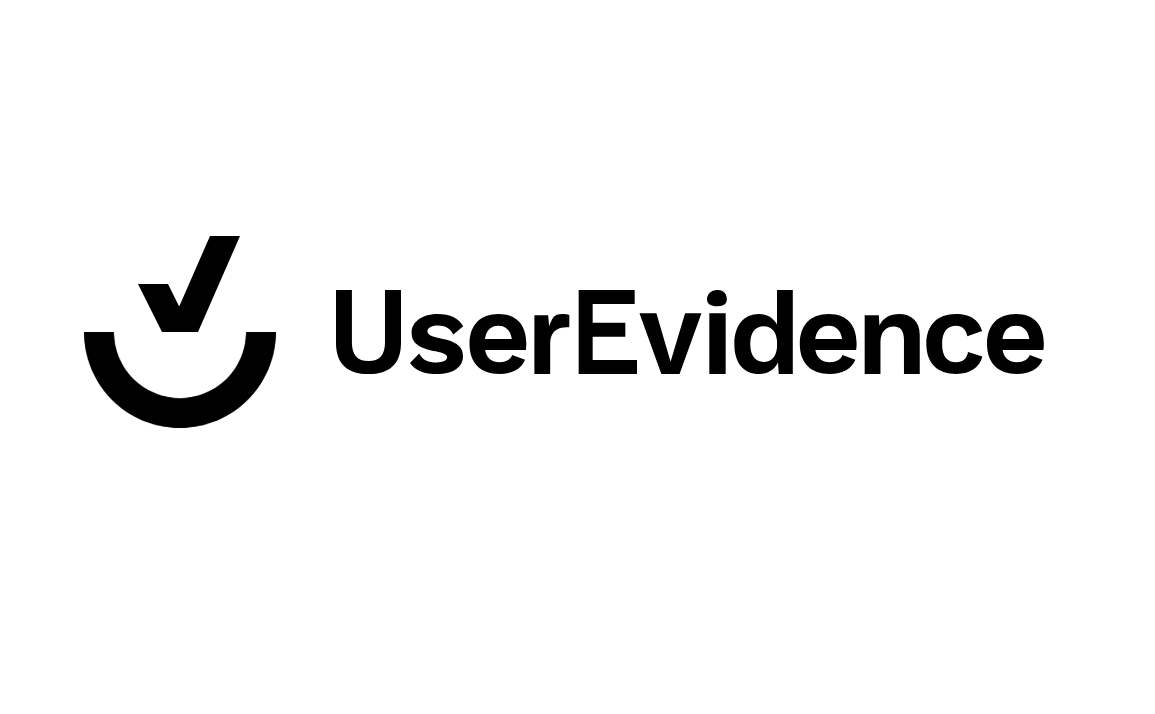 Founded: 2020
"UserEvidence's customer voice platform automates social proof for GTM teams, generating verified case studies, testimonials, and stats in minutes.
Game-changing B2B companies like Pendo, Workato, Gong, Jasper.ai, and Ramp rely on UserEvidence to boost buyer confidence, shorten sales cycles, and increase win rates."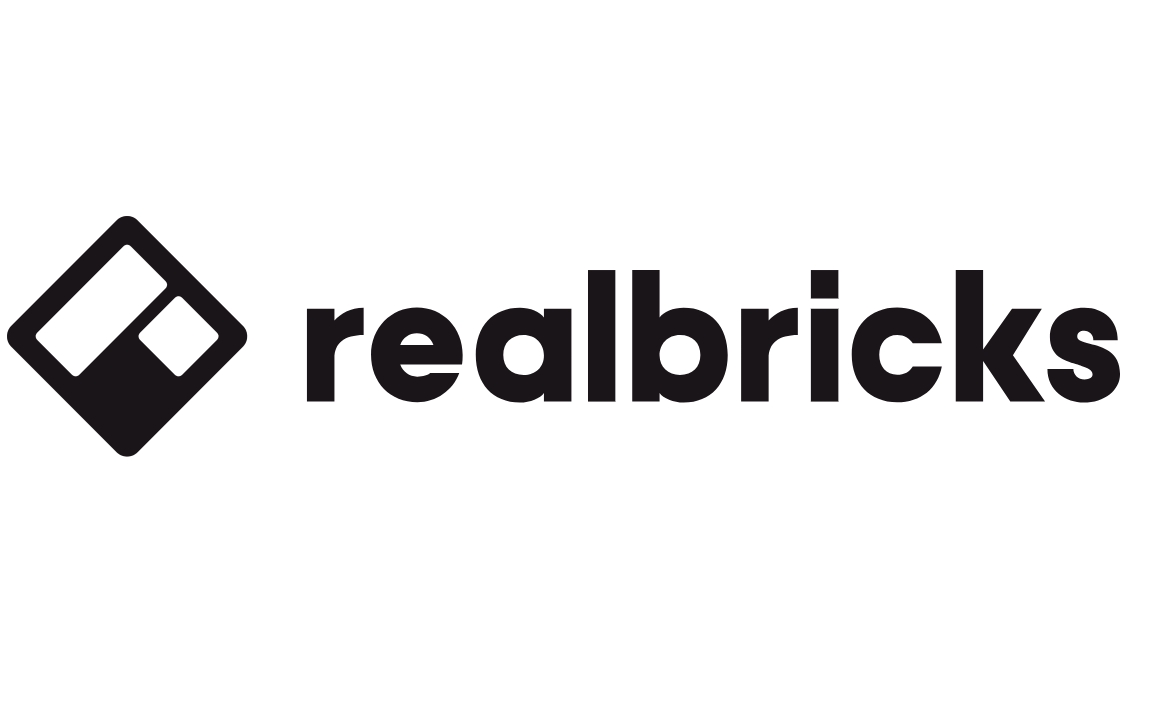 Founded: 2021
"Realbricks will democratize real estate investing for all. Stack your bricks with a click."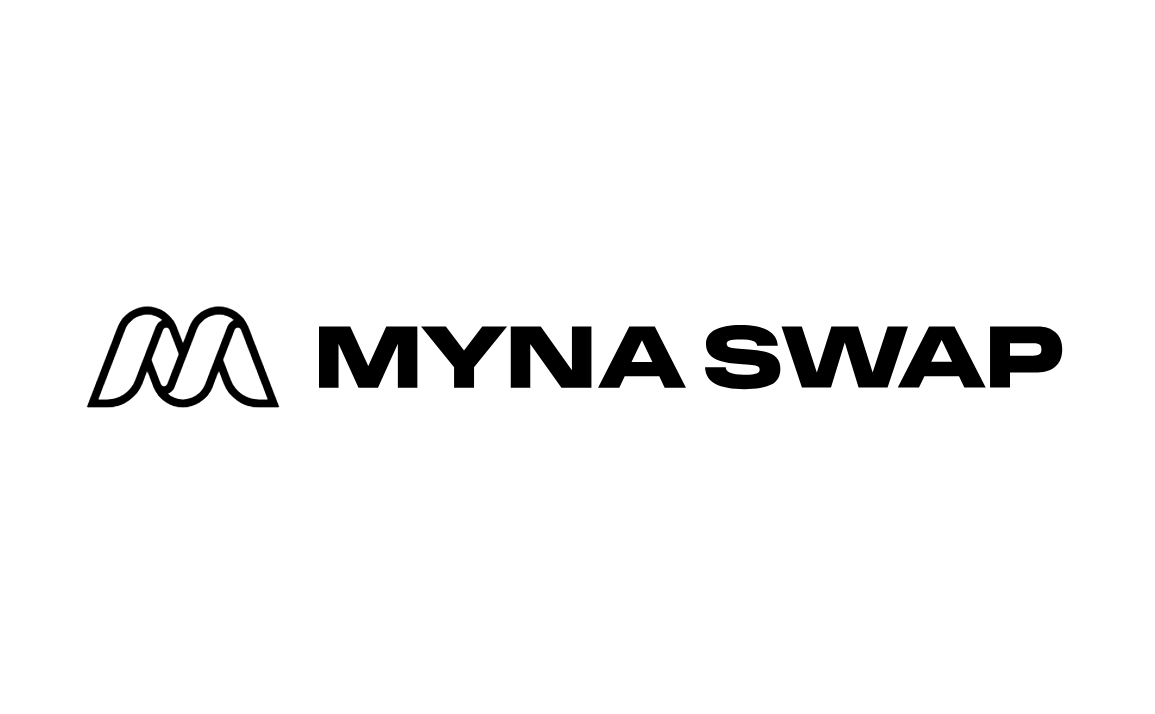 Founded: 2021
"Empower your collection. Myna Swap allows for real time trading for your physical collectibles by minting them as digital goods."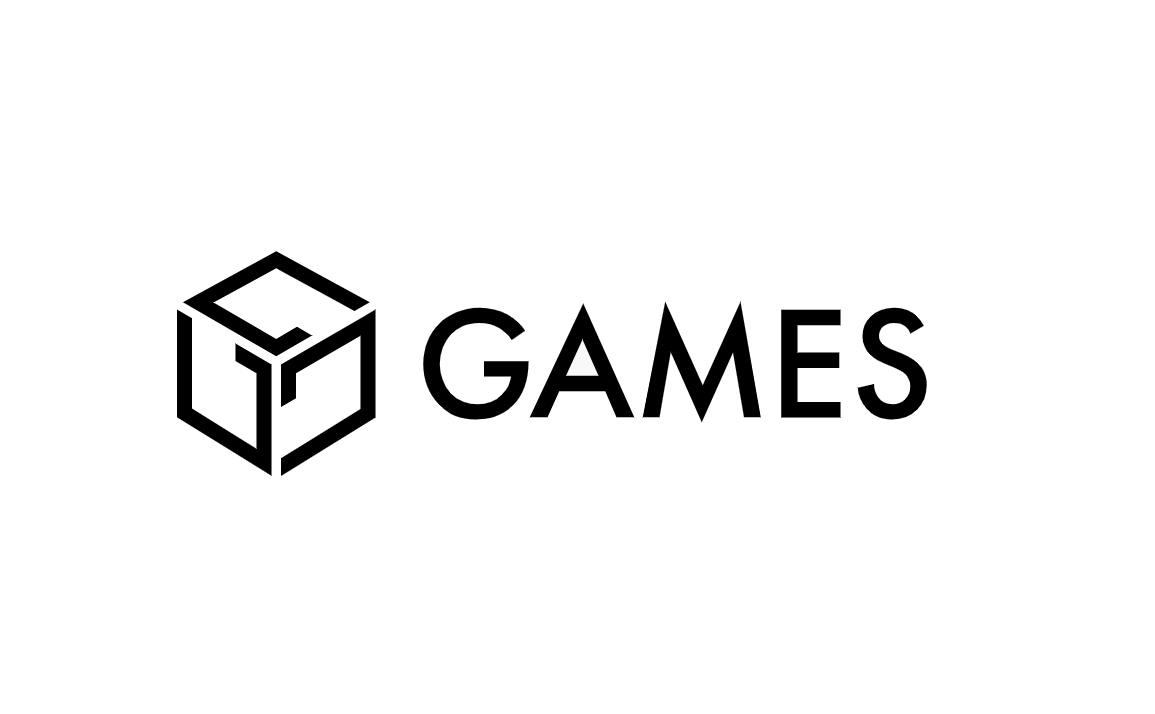 Founded: 2018
"Gala is creating entertainment that empowers on the blockchain. Across our family of brands including Games, Music, Film and VOX, we're empowering creators and fans to build the future of entertainment. Powered by talent from around the globe, our fully remote organization believes in making bold moves to create products that have never been seen before in the marketplace.
Gala was founded by Eric Schiermeyer (gaming legend and co-founder of Zynga), and Michael McCarthy (the Creative Director behind viral gaming hits such as Farmville 2). Since then, Gala has grown to be a leader in Web3 entertainment.
Under the Gala brand, we have a growing roster of reputable partners across Gaming and Entertainment including DreamWorks, AMC and NBCU. Plus, legendary game developers Peter Molyneux and Will Wright, as well as music greats like Snoop Dogg, Ice Cube, Kings of Leon and BT.
And this is just the beginning…"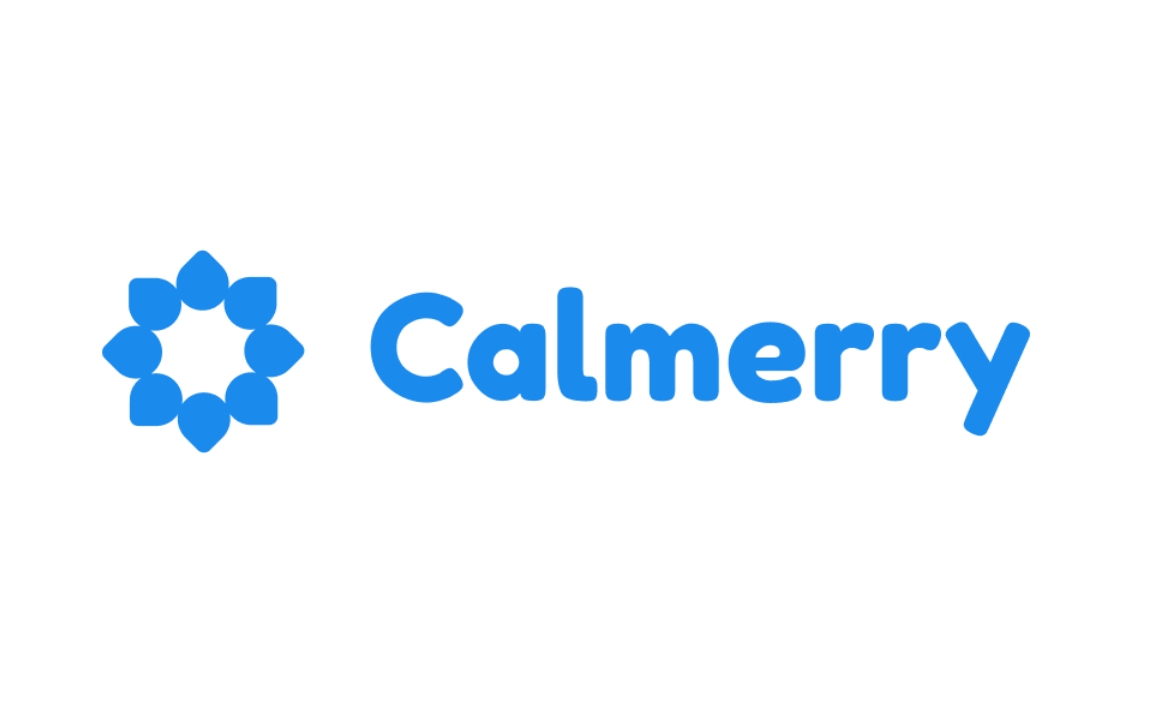 Founded: 2020
Also honored in: 2022 Best Tech Startups in Wyoming
"We connect clients with licensed and fully vetted mental health professionals. Calmerry lets you get all the benefits of traditional therapy while making it easily accessible from anywhere you are."