2022 Best Tech Startups in Cheyenne

The Tech Tribune staff has compiled the very best tech startups in Cheyenne, Wyoming. In doing our research, we considered several factors including but not limited to:
Revenue potential
Leadership team
Brand/product traction
Competitive landscape
Additionally, all companies must be independent (unacquired), privately owned, at most 10 years old, and have received at least one round of funding in order to qualify.
Looking for a badge to celebrate your awesome accomplishment? Find it here!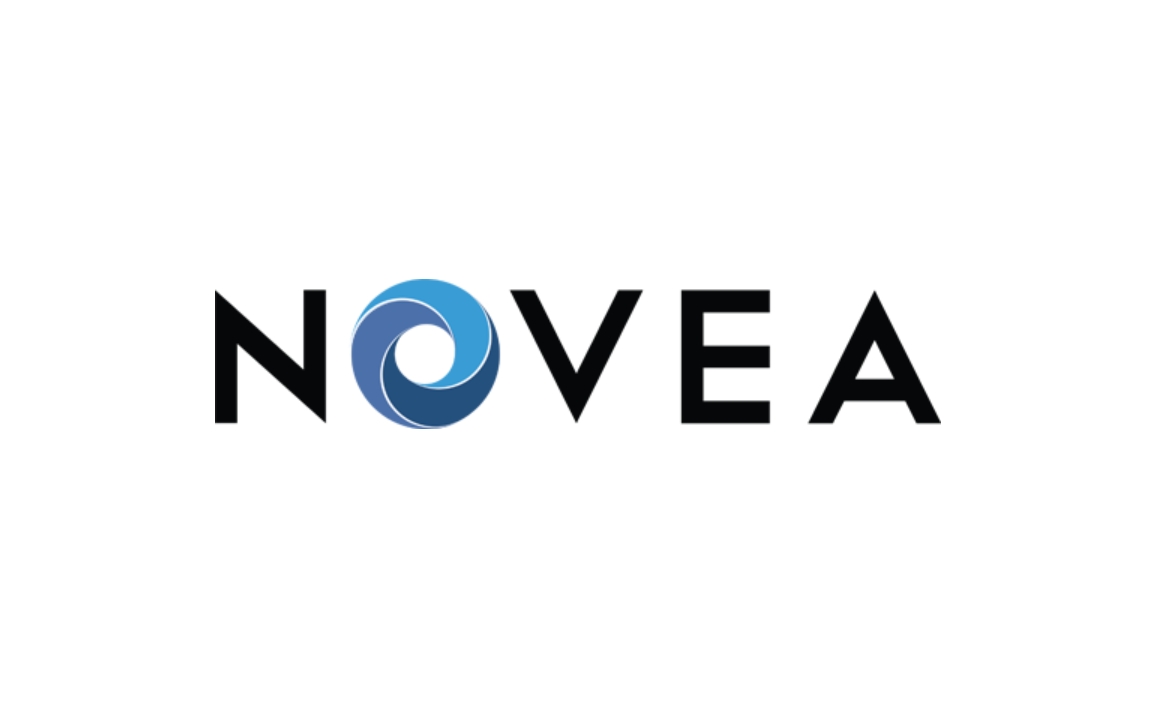 Founded: 2016
"Novea, Inc. is a cutting edge financial services software company which has developed the Jacana Warranty App with the goal of becoming the consumer's choice in the extended warranty market. Novea eliminates the retailer's commission, a $40 billion dollar marketplace where currently 50% of the commission is paid to retailers.
With the goal of bypassing the retailer, Novea looks to create a disruption in the current model, passing the savings along to consumers and the profit potential to Novea's shareholders. With its cutting edge CRM system's fast and convenient service, Jacana Warranty puts the warranty buying power back in the hands of the consumer by taking full control of the entire warranty process."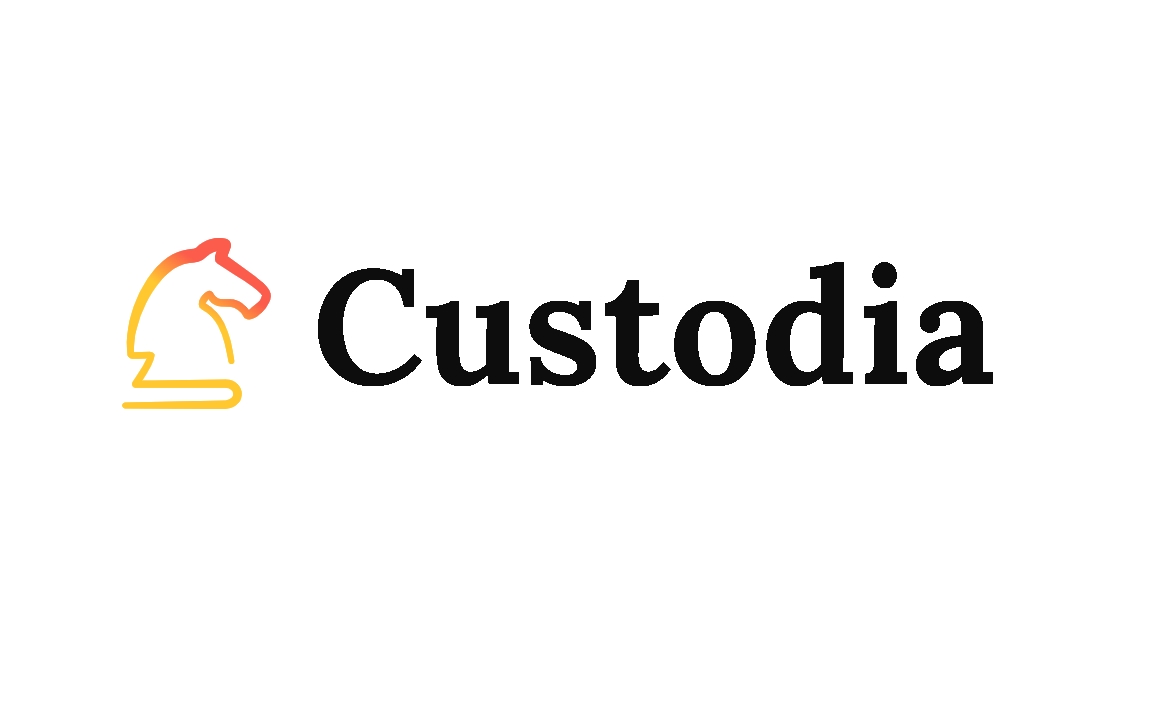 Founded: 2020
Also honored in: 2021 Best Tech Startups in Wyoming
"Custodia Bank is formed to serve as a compliant bridge to the U.S. dollar payments system and a custodian of digital assets that can meet the strictest level of institutional custody standards. Custodia is required to fully comply with all applicable laws and regulations, including the Bank Secrecy Act and federal "know your customer," anti-money laundering and related laws and regulations. Custodia will also comply with Wyoming's special purpose depository institution and digital asset laws, which include requirements that fiat deposits be 100% reserved and that Custodia meet the strictest consumer protections in the digital asset industry. Custodia plans to open its doors in Q2'22."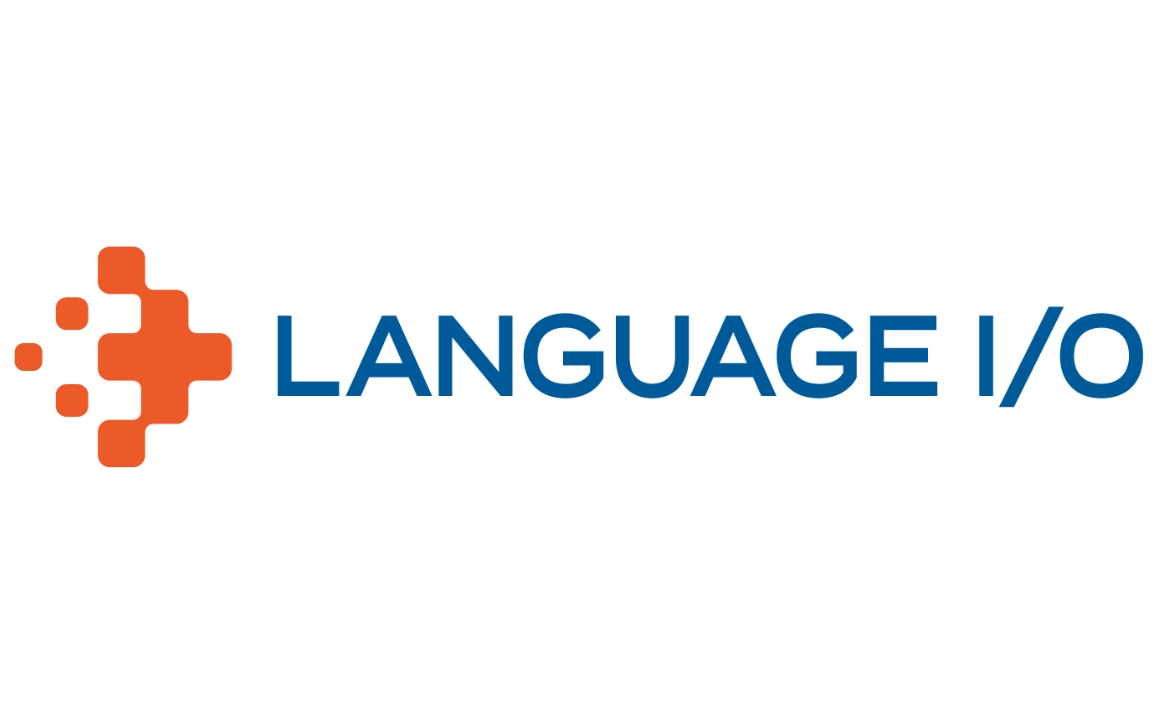 Founded: 2011
Also honored in: 2021 Best Tech Startups in Wyoming
"Language I/O's software enables monolingual (i.e., English speaking-only) customer support teams to chat, email, and provide self-service support in over 100 languages in real-time. With our unique machine translation technology, we can get your team up and running with accurate, secure translations for your company and industry within 24 hours.
Our GDPR compliant and ISO-27001 certified software integrates with all major customer relationship management systems (CRMs) including Salesforce, Zendesk, and Oracle. By providing translations to your customer service agents in the platforms they already use, we empower them to respond to customer email and chat queries with the click of a button.
We are the mothership of multilingual customer support. Welcome aboard!"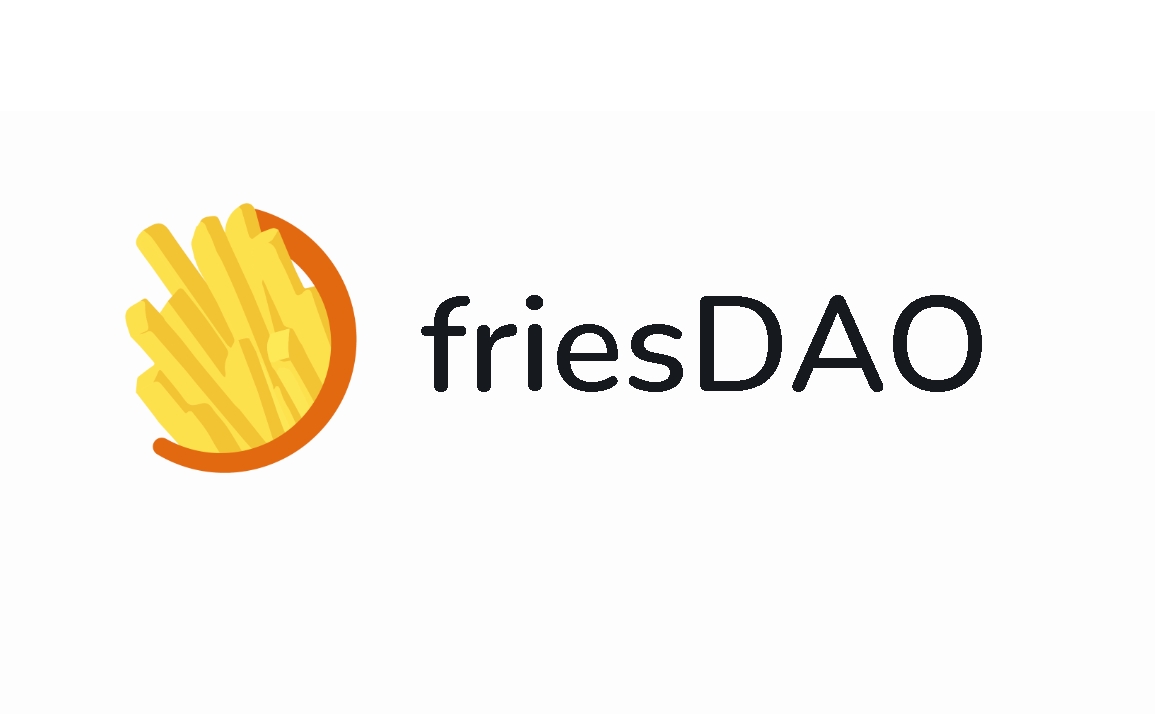 Founded: 2022
"FRIES: Franchises & Restaurants Integrated Efficiently & Systematically.
A decentralized social experiment where a crypto community builds and governs a fast food franchise empire.
Join the friesDAO Network!
Contact us if you are a franchisee looking to expand your operations or an aspiring entrepreneur who wants to enter the franchise industry.
We can offer 0% cash advance loans, favorable repayment terms and to be part of a future network of friesDAO affiliated franchises."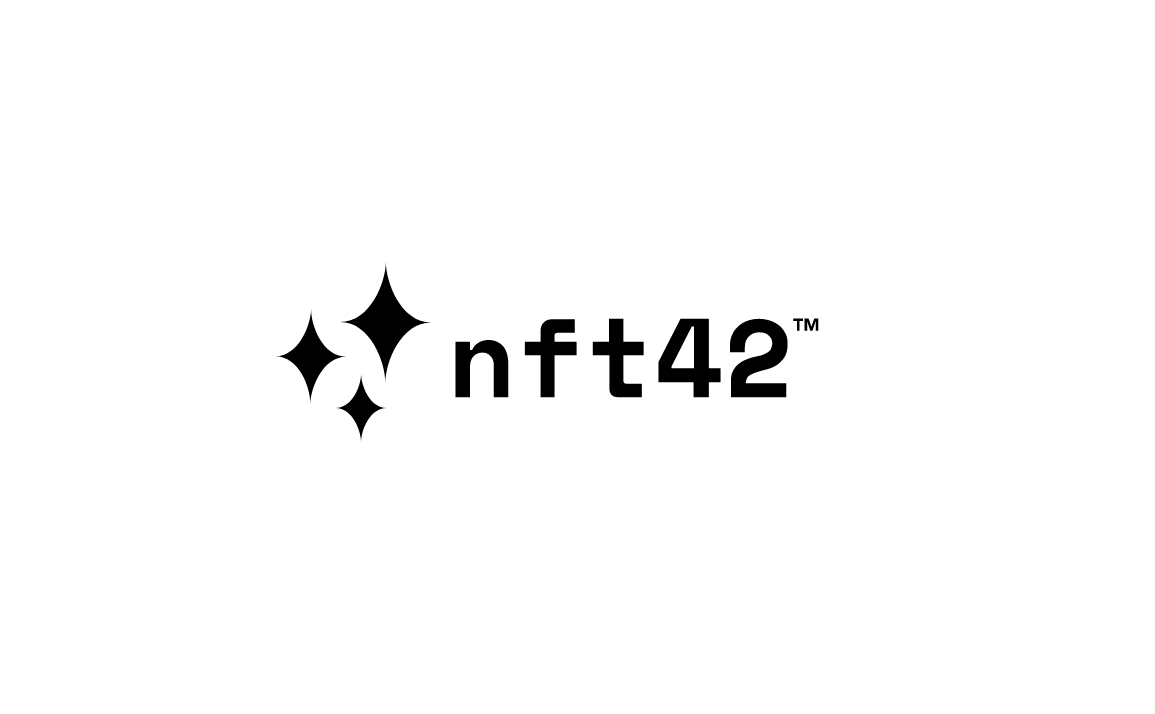 Founded: 2021
"nft42 builds brands focused on virtual goods and the metaverse."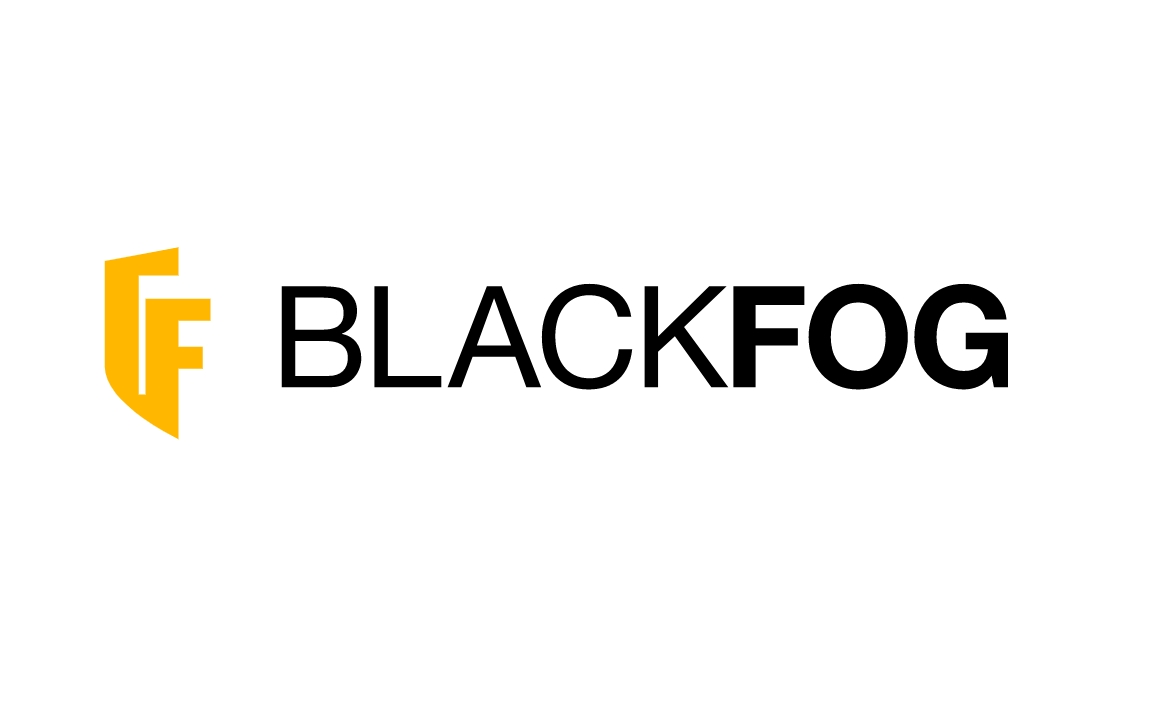 Founded: 2015
Also honored in:
"Founded in 2015, BlackFog is a global cybersecurity company that has pioneered on-device anti data exfiltration (ADX) technology to protect companies from global security threats such as ransomware, spyware, malware, phishing, unauthorized data collection and profiling. Its software monitors enterprise compliance with global privacy regulations and prevents cyberattacks across all endpoints. BlackFog uses behavioral analysis to preemptively prevent hackers from exploiting vulnerabilities in enterprise security systems and data structures.
BlackFog's preventative approach to security recognizes the limitations of existing perimeter defense techniques and neutralizes attacks before they happen at multiple points in their lifecycle. Trusted by corporations all over the world BlackFog is redefining modern cyber security practices."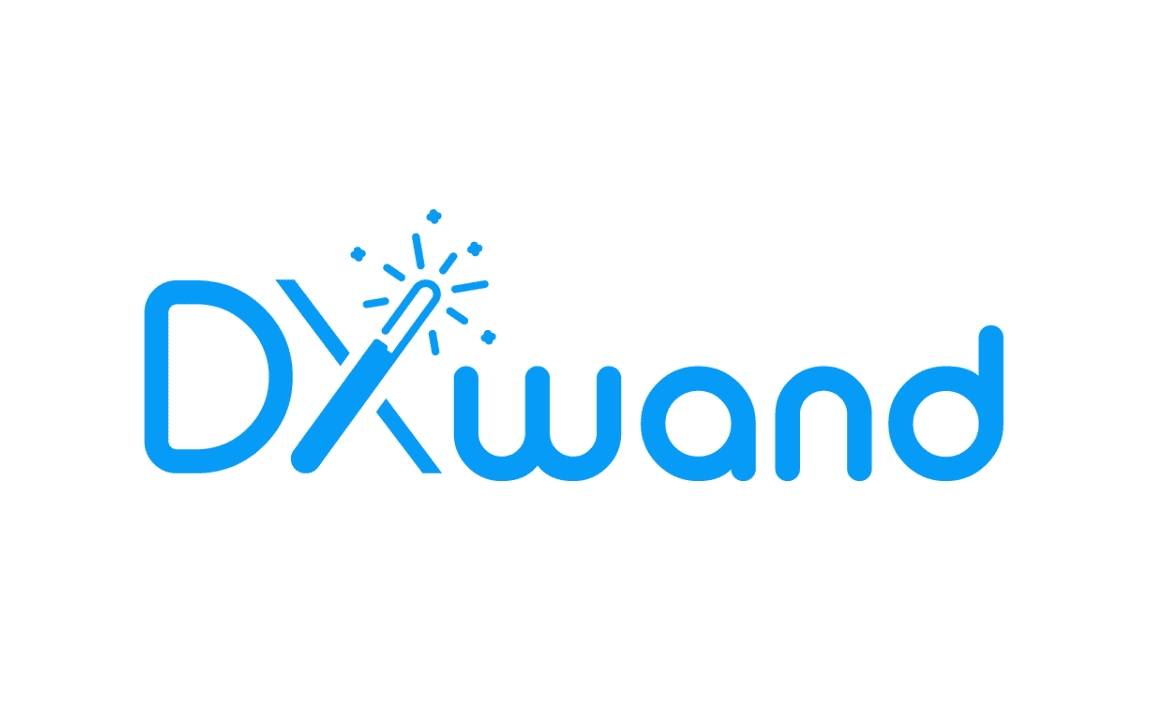 Founded: 2018
"DXwand is not about Bots or AI, it's about your success and growth. It's about how our advanced technology would impact your business growth and contribute to your success 🙏
You may have a challenge in responding to each and every customer conversation with a relevant, personalized and satisfactory answer. But just getting a ChatBot or even a person to respond is not going to unleash insights that help you grow. Insights like which products are in demand, or most chronic customers' complaints👇 Actually, having an ordinary chatbot or moderation team would probably disconnect you from your customers voice 😱
DXwand built a Conversational AI application that easily helps businesses turn conversations into "Growth Insights". It responds to conversations with "Contextual and personalized" approach and with AI, it converts conversations into Growth Insights Dashboards such as leads, demands, opportunities, threats, complaints and much more. Growth insights are presented to business owners to keep them connected with their customers' voice while not required to tap into every conversation and helps them take informative decisions to grow! Solution is available in Facebook Messenger, Facebook Comments, Instagram, Twitter, WhatsApp, Website, SMS and Voice. Solution supports several Arabic slangs natively such as Egyptian, Gulf and Lebanese in addition to English, French and Spanish."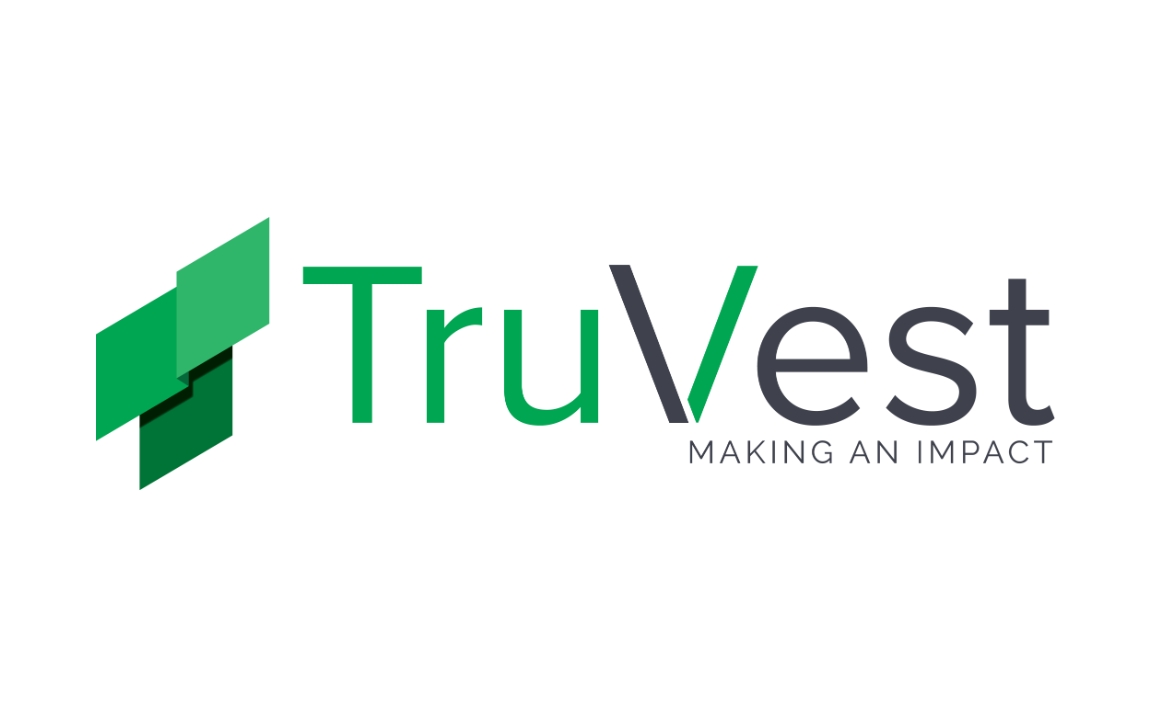 Founded: 2017
"TruVest, is a next-generation national real estate investment, development, and technology company that challenges the conventional investment community to think differently about atypical investments in real estate and technology.
We partner, and collaborate with communities and homeowners to develop and finance affordable housing. Investing in communities to drive economic growth and quality affordable housing and finacing options.
TruVest, infuses cutting-edge technology to identify non-performing assets that will generate multiple streams of revenue. Utilizing proven models and processes, TruVest consistently turns non-performing assets into performing, resulting in consistent solid returns."