2021 Best Tech Startups in Wyoming

The Tech Tribune staff has compiled the very best tech startups in Wyoming. In doing our research, we considered several factors including but not limited to:
Revenue potential
Leadership team
Brand/product traction
Competitive landscape
Additionally, all companies must be independent (unacquired), privately owned, at most 10 years old, and have received at least one round of funding in order to qualify.
Looking for a badge to celebrate your awesome accomplishment? Find it here!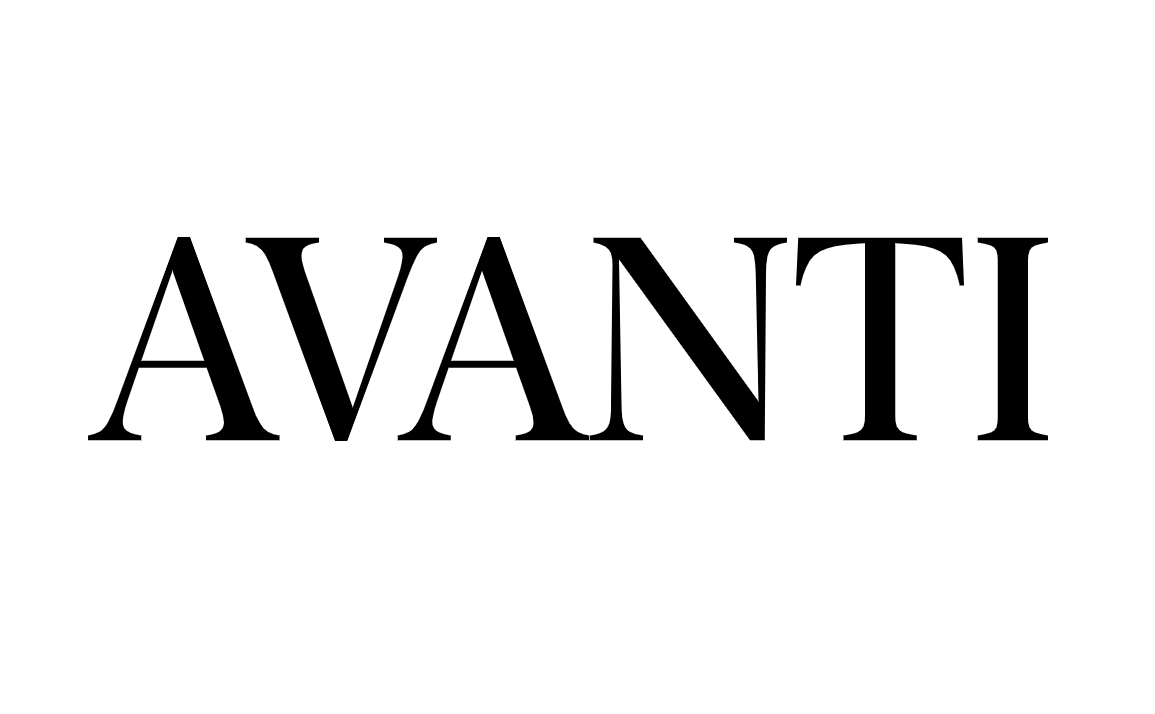 Founded: 2020
"Avanti Bank & Trust is a Wyoming bank formed to serve as a compliant bridge to the U.S. dollar payments system and a custodian of digital assets that can meet the strictest level of institutional custody standards. Avanti is required to fully comply with all applicable laws and regulations, including the Bank Secrecy Act and federal "know your customer," anti-money laundering and related laws and regulations. Avanti will also comply with Wyoming's special purpose depository institution and digital asset laws, which include requirements that fiat deposits be 100% reserved and that Avanti meet the strictest consumer protections in the digital asset industry. Avanti plans to open its doors by early 2021."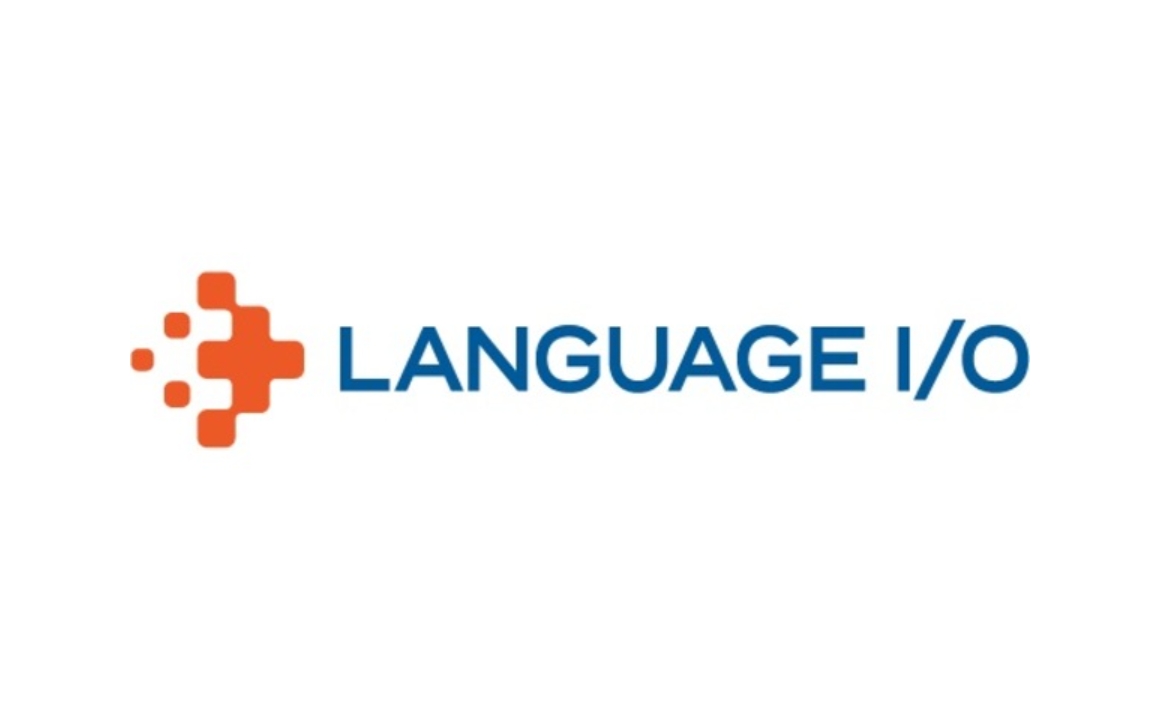 Founded: 2011
"Language I/O provides software that uses a unique combination of human and machine translation to automate the translation of customer support content such as FAQs, emails and chat within CRMs such as Oracle, Salesforce and Zendesk. Language I/O's products make monolingual customer support teams multilingual so every customer support team can talk to their customers in any language, over any channel. Language I/O's omnichannel support solution reduces customer support costs while easing frustrations for agents and customers, paving the way for a seamless and high-quality customer experience.
Our product suite, Language I/O Help, Language I/O Response and Language I/O Chat fit right into Oracle Service Cloud and Salesforce Service Cloud, easily automating the translation process of FAQ content, support emails, their responses and chat. We use an intelligent combination of human and machine translation."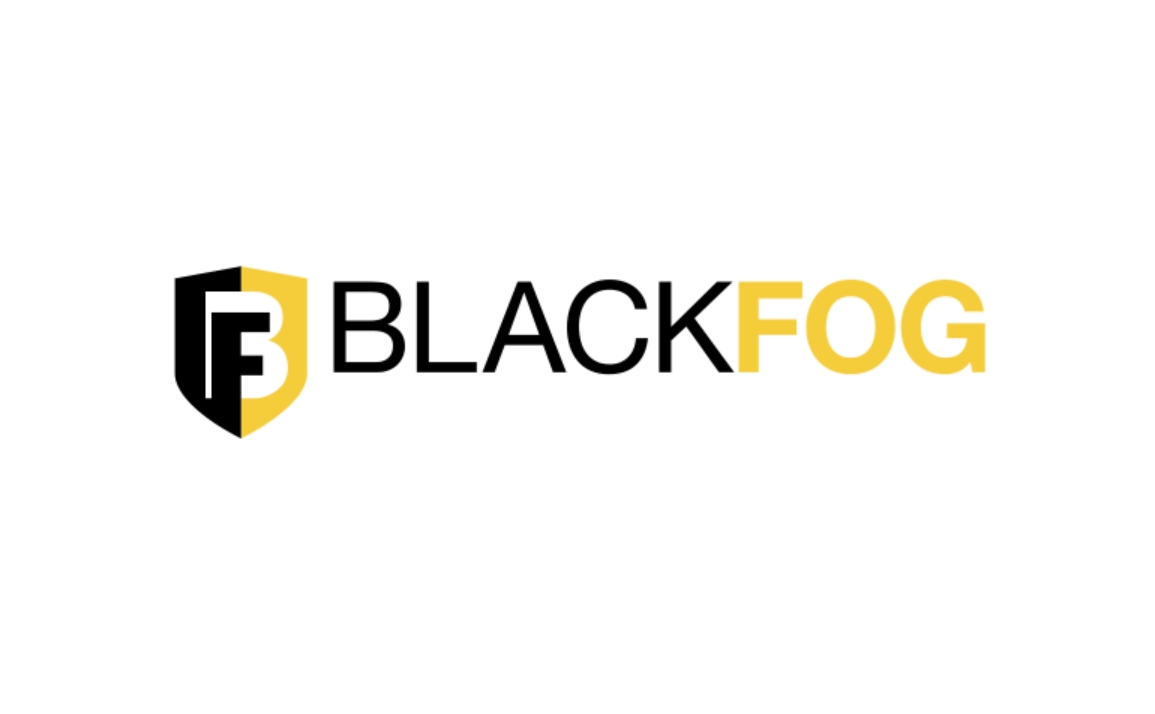 Founded: 2015
Also honored in:
"BlackFog is the leader in on device data privacy, data security and ransomware prevention. Our behavioral analysis and data exfiltration technology stops hackers before they even get started. We provide threat prevention for data breaches, insider threats, ransomware, spyware, malware, phishing, unauthorized data collection and profiling. BlackFog blocks threats across mobile and desktop endpoints, protecting organizations data and privacy, and strengthening regulatory compliance."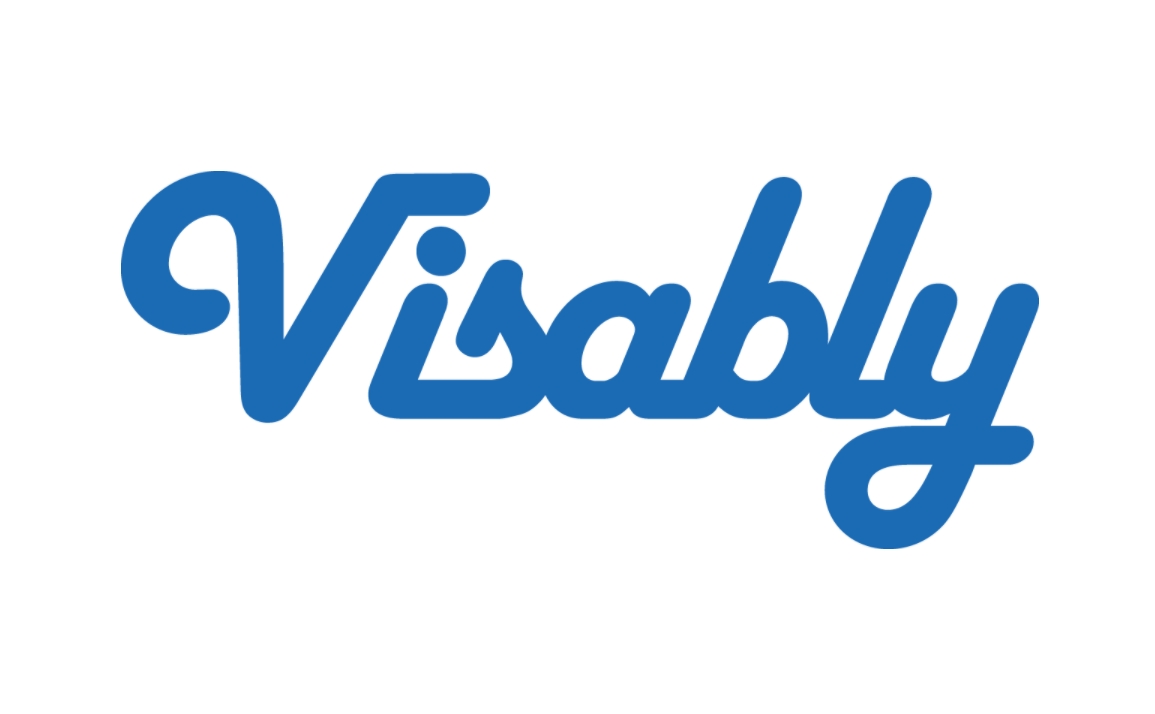 Founded: 2019
"Search is the world's largest and most frequently used product discovery platform, but getting brand love at the top of the results is tough. Real tough.
Visably is here to change that.
Visably uncovers impactful brand visibility strategies across all your target keywords. There are multiple ways to build search engine visibility for your brand besides relying on the performance of your website. Visably's SERP analysis identifies brand content across all first-page search results and organizes the results by channel to provide actionable insights on how to improve a brand's search engine visibility."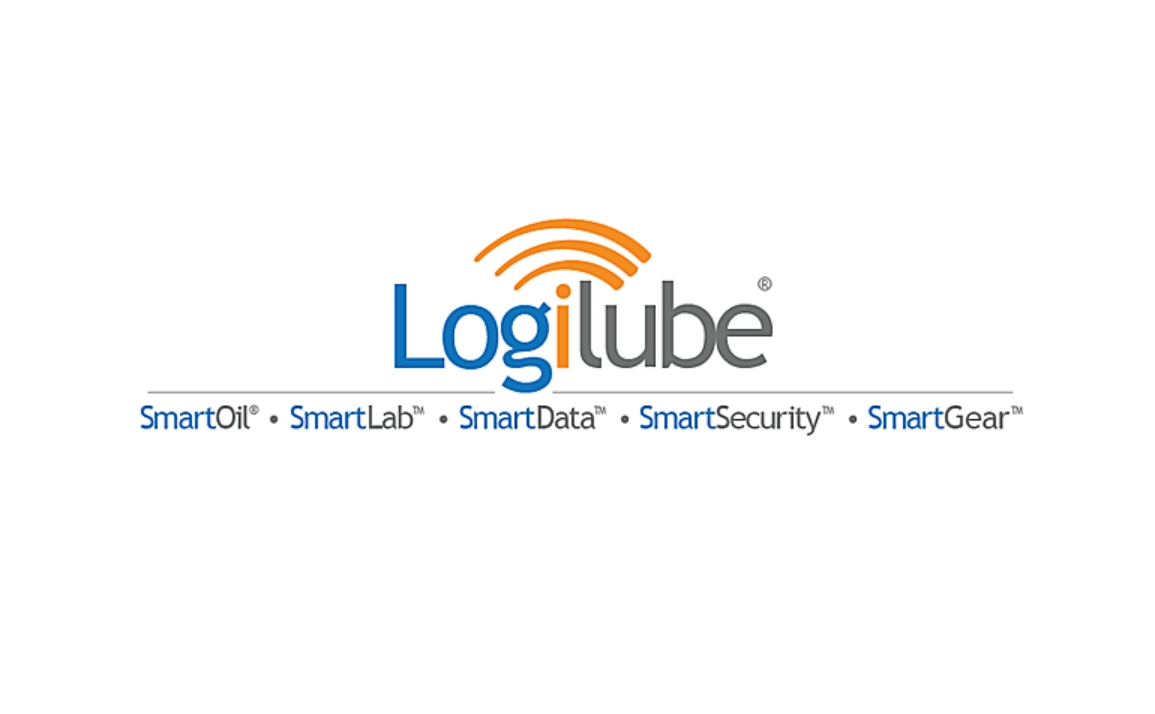 Founded: 2013
"LogiLube, LLC is a Wyoming-based technology company focused on developing edge-to-cloud-to-client Big Data predictive analytic and machine learning solutions in the field of intelligent machine health management. LogiLube's suite of solutions comprising Internet of Things (IoT) enabled sensors are deployed in multiple industries including wind energy, oil and gas, power generation and mining.
LogiLube's SmartGear™ platform is based on a patented real-time oil condition monitoring technology platform that uses edge-processed analytics to continuously scan for potential dangerous conditions with wind turbine gearboxes.
LogiLube's SmartOil™ platform is a machine mounted oil condition monitoring system focused on oil and gas applications such as natural gas-fired engines and reciprocating/screw compressors used for natural gas compression and transmission."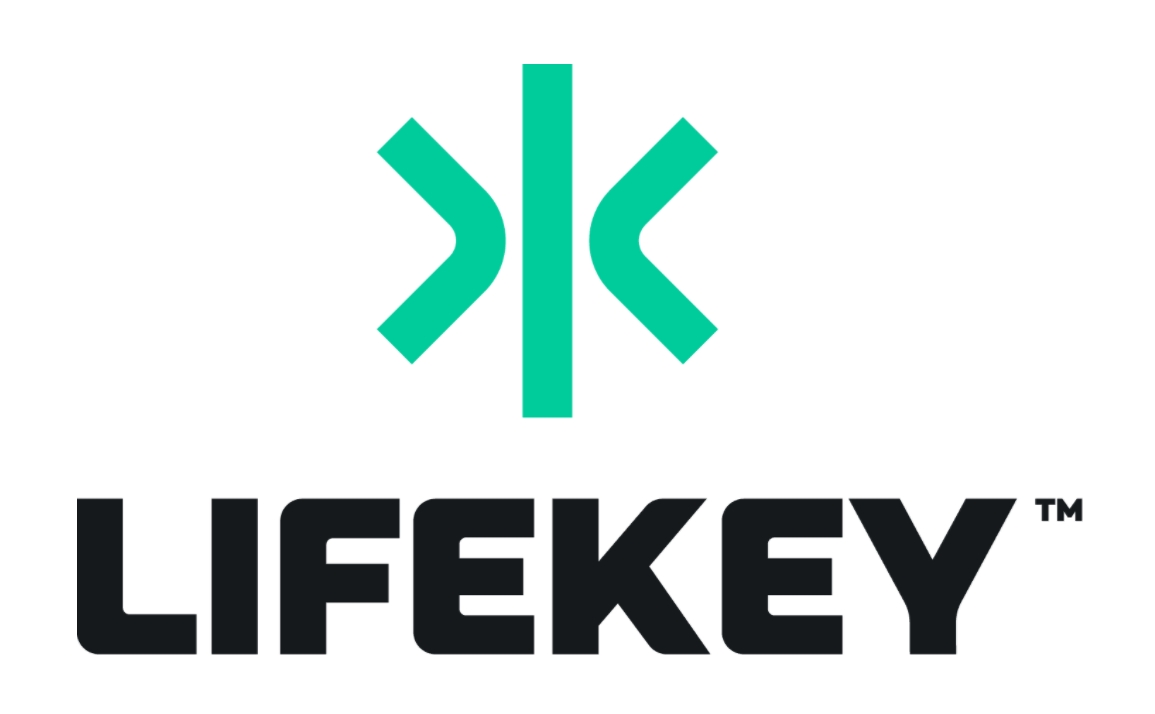 Founded: 2018
"Lifekey is a technology platform powering the "tap to" revolution. It's comprised of the Tap OS™ operating system and an ecosystem of wearables and other tap-enabled devices developed in conjunction with some of the world's biggest active lifestyle brands.
Using the same technology consumers use to pay with their phones, Lifekey is enabling people to interface with physical products, families, and pets in new ways. From Lifekey wearables that provide emergency medical information and notifications, to Fetch smart pet tags, that helps pets find their way home, Lifekey is leveraging emerging tech to power a world of new opportunities for consumers."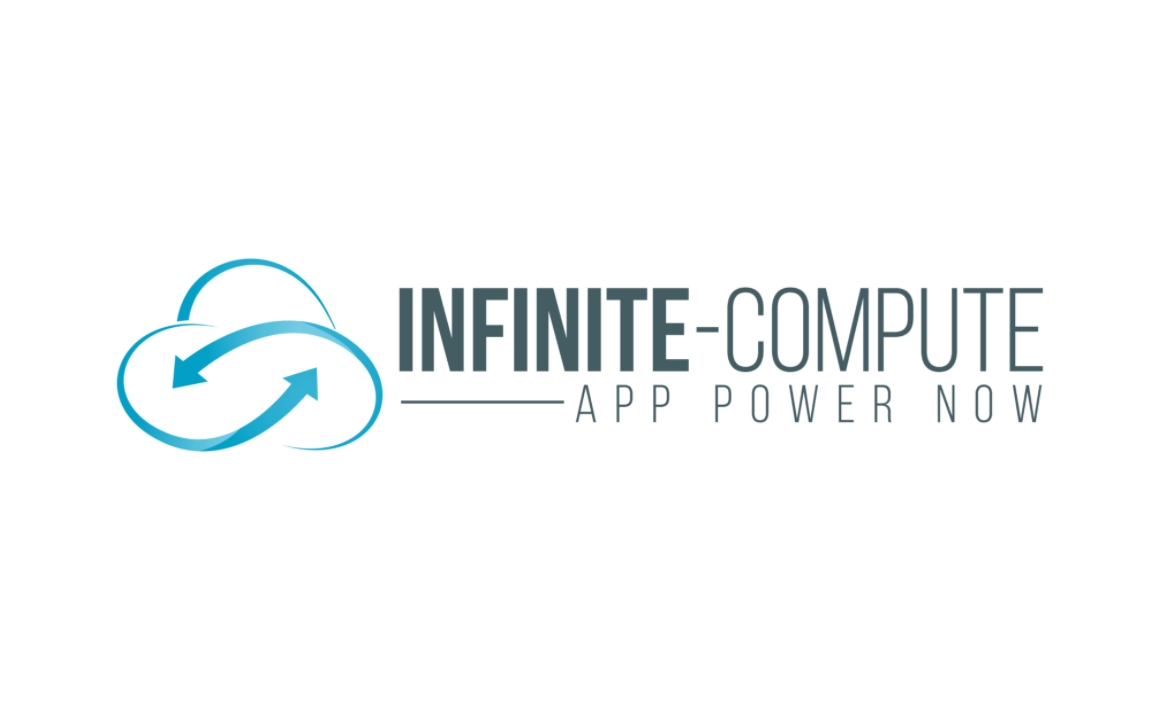 Founded: 2020
"Infinite-Compute provides commitment-free, frictionless access to proven CAD applications in the cloud. We are building a pay-as-you-go market network where anybody, anywhere, at any time, can discover and use software for their job, hobby, education, you name it. As a cloud-computing technology platform, Infinite-Compute reinvents the way creative people access the tools they need."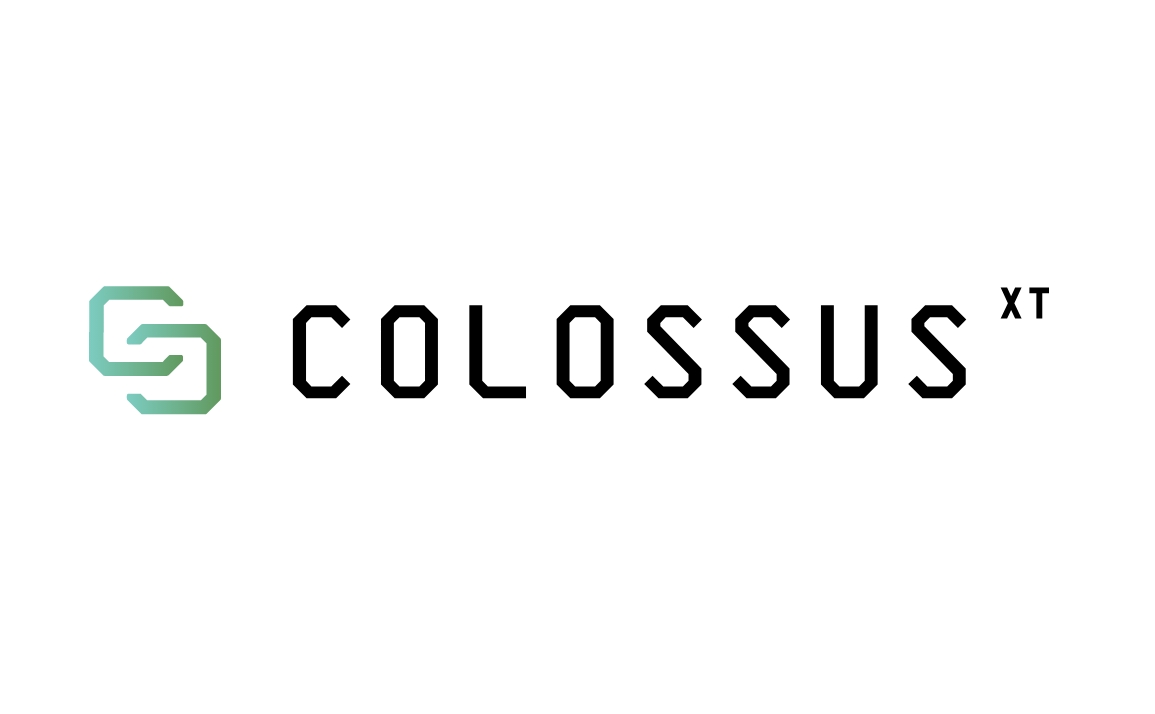 Founded: 2017
"ColossusXT (ticker: COLX) is a community-orientated, energy efficient coin with a strong focus on decentralization, privacy, and real-world implementation. It utilizes an energy efficient Proof of Stake 3.0 protocol and a second-tier Masternode network for inclusive community-based governance along with a blockchain based self-funding treasury system ensuring its sustainability. In order to reach this level of usability, COLX is continually evolving.
The goal of COLX is to be an advanced digital currency that is fast, secure, decentralized, private, and connects all of its users for a greater purpose as part of the Colossus Grid.
Colossus Grid is an ambitious project that aims to reward individuals for voluntary grid contributions. With this, ColossusXT seeks to compete in the global market for distributed computing power and decentralized storage all while riding on the backbone of a world class privacy blockchain."