2021 Best Tech Startups in Colorado

The Tech Tribune staff has compiled the very best tech startups in Colorado. In doing our research, we considered several factors including but not limited to:
Revenue potential
Leadership team
Brand/product traction
Competitive landscape
Additionally, all companies must be independent (unacquired), privately owned, at most 10 years old, and have received at least one round of funding in order to qualify.
Looking for a badge to celebrate your awesome accomplishment? Find it here!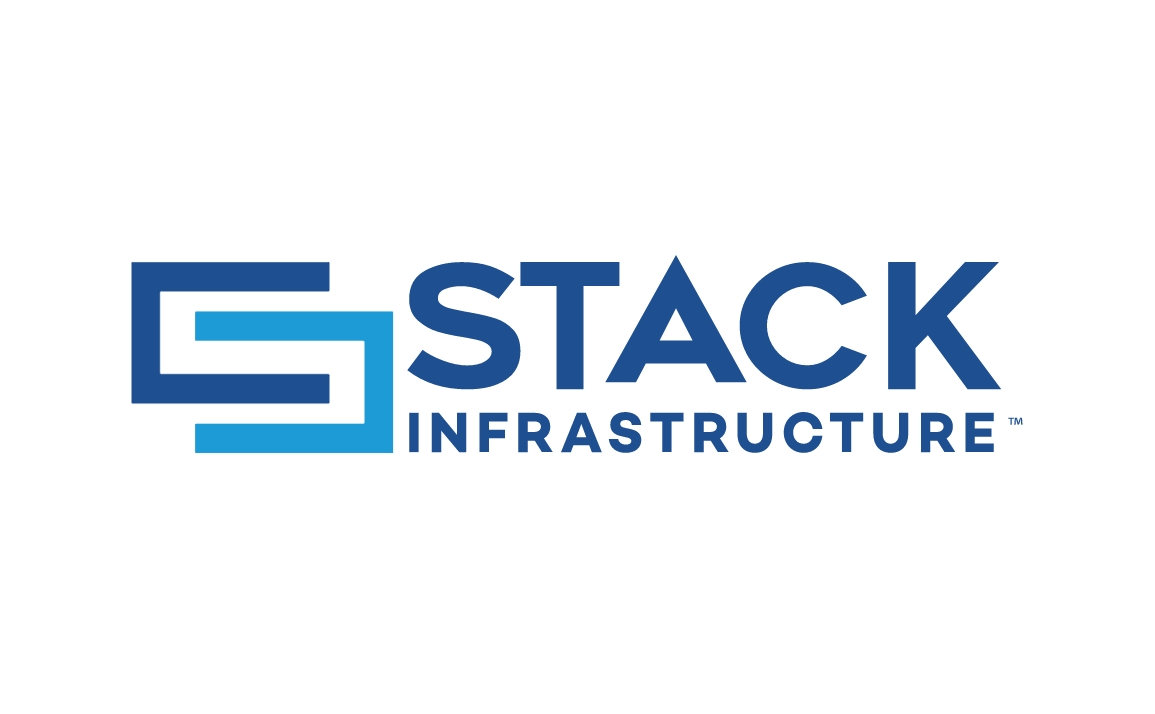 Founded: 2019
Also honored in:
"STACK provides digital infrastructure to scale the world's most innovative companies. With a client-first approach, the Company delivers a comprehensive suite of wholesale build-to suit, colocation, and powered shell solutions in eight markets today: Atlanta, Georgia; Chicago, Illinois; Dallas/Fort Worth, Texas; New Albany, Ohio; Northern Virginia; Phoenix, AZ; Portland, Oregon; and Silicon Valley, California. Our unparalleled flexible expansion capacity in the leading availability zones provides the scale and geographic reach that hyperscalers need to support the latest technologies from public cloud to 5G to edge computing and more."

Founded: 2015
Also honored in:
"Inscripta is developing the world's first benchtop platform for scalable digital genome engineering. The company's advanced CRISPR-based platform, consisting of an instrument, consumables, software, and assays, offers a fully automated workflow that enables massively parallel, trackable editing of single cells at an unprecedented scale. Inscripta's goal is to empower scientists whose gene editing research is stifled by current technical and licensing limitations. By providing this unique platform and engaging in collaborative business practices, such as making its MAD7™ CRISPR nuclease free for research and development purposes, the company enables scientists to realize a new era of biological discovery. Headquartered in Boulder, Colo., with offices in Pleasanton, Calif., and San Diego, Inscripta is backed by leading investors including Venrock, Foresite, Paladin Capital Group, Mérieux Développement, NanoDimension, MLS Capital, JS Capital Management LLC, and Oak HC/FT."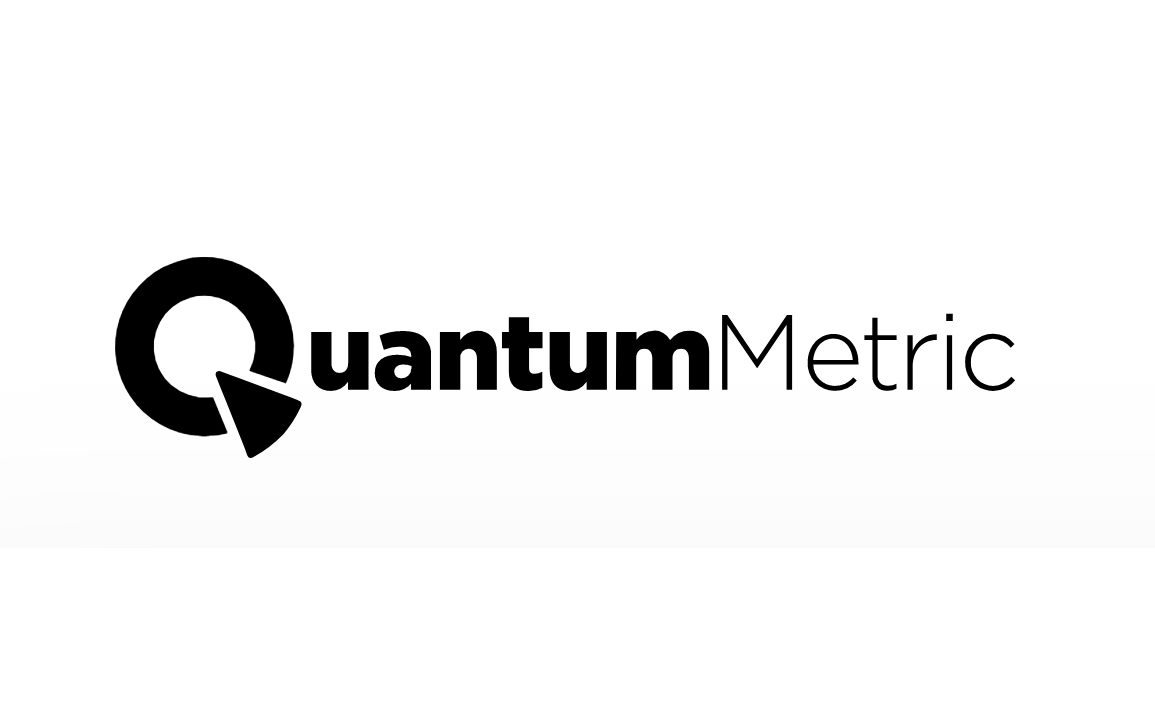 Founded: 2015
Also honored in: 2021 Best Tech Startups in Colorado Springs
"Digital products have to change faster than ever. But many companies aren't built to move that fast. Data is siloed, teams take too long to prioritize, and impact is hard to quantify.
That's why we built Quantum Metric, a platform for Continuous Product Design, which is a fundamentally new approach that helps organizations deliver digital products that have greater impact, with speed and confidence."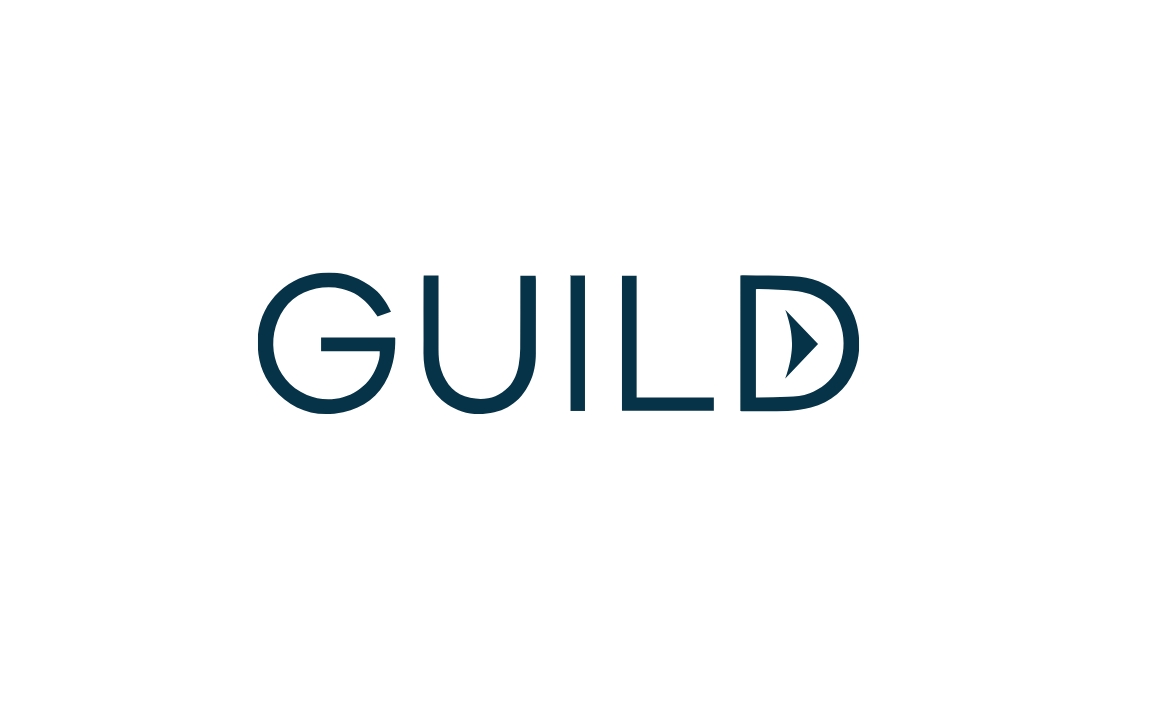 Founded: 2015
Also honored in:
"Guild is at the forefront of the Future of Work, partnering with Fortune 1000 companies and non-profit universities to offer education benefits to their employees, with a focus on frontline workers. We partner with America's largest companies including Walmart, Disney, Discover, Taco Bell and Chipotle."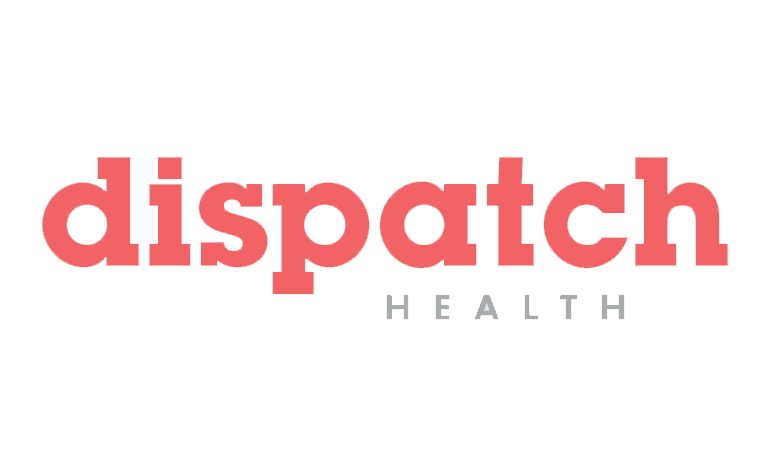 Founded: 2013
Also honored in:
"Founded in 2013, DispatchHealth is a provider of mobile urgent care. Our goal is to create an integrated, convenient, high touch triage and care delivery solution that extends the capabilities of the patient's care team and provides definitive, quality care in the home while decreasing costs. Our skilled providers arrive with the tools necessary to provide advanced medical care and are supported by our technological infrastructure to ensure quality and improve outcomes."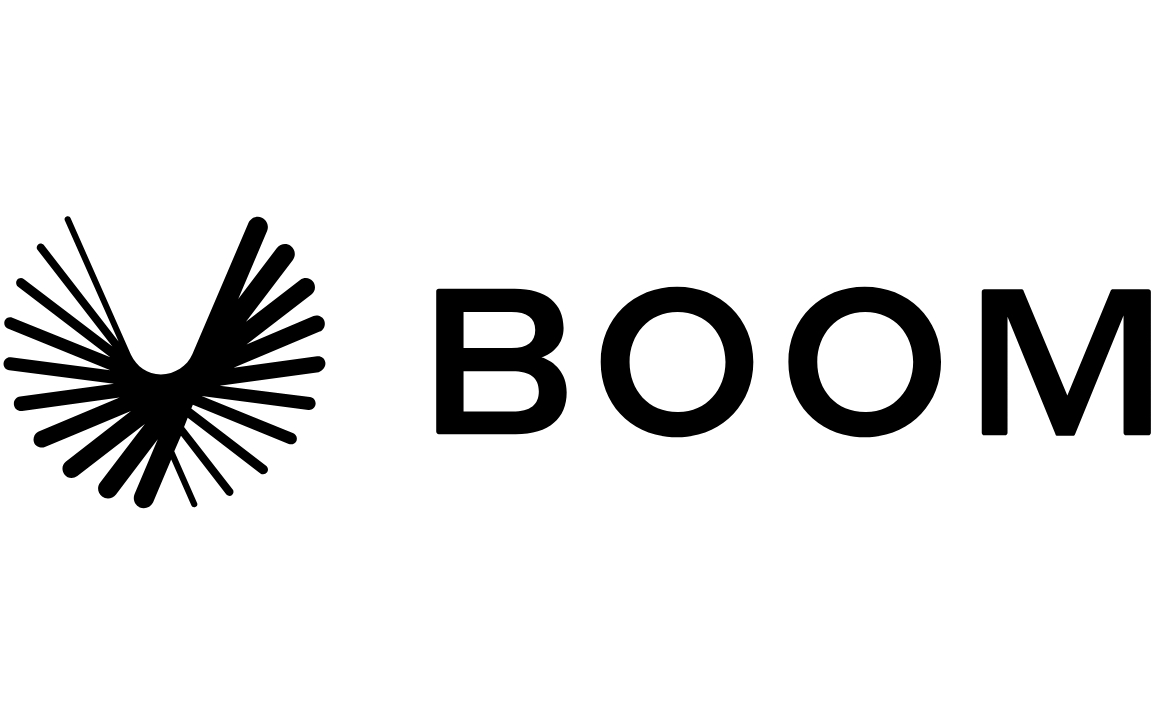 Founded: 2014
Also honored in: 
"Boom was founded on the philosophy that we need to overcome the challenges of passenger supersonic flight, not surrender to them. Our vision is a world that is more local, enabled by affordable high-speed transportation.
Boom is based in Denver, Colorado, where we are designing, building, and flight testing history's first independently developed supersonic jet. Virgin Group has signed up to be the launch customer, with options on the first 10 aircraft, and Boom has announced partnerships with suppliers including Honeywell and The SpaceShip Company."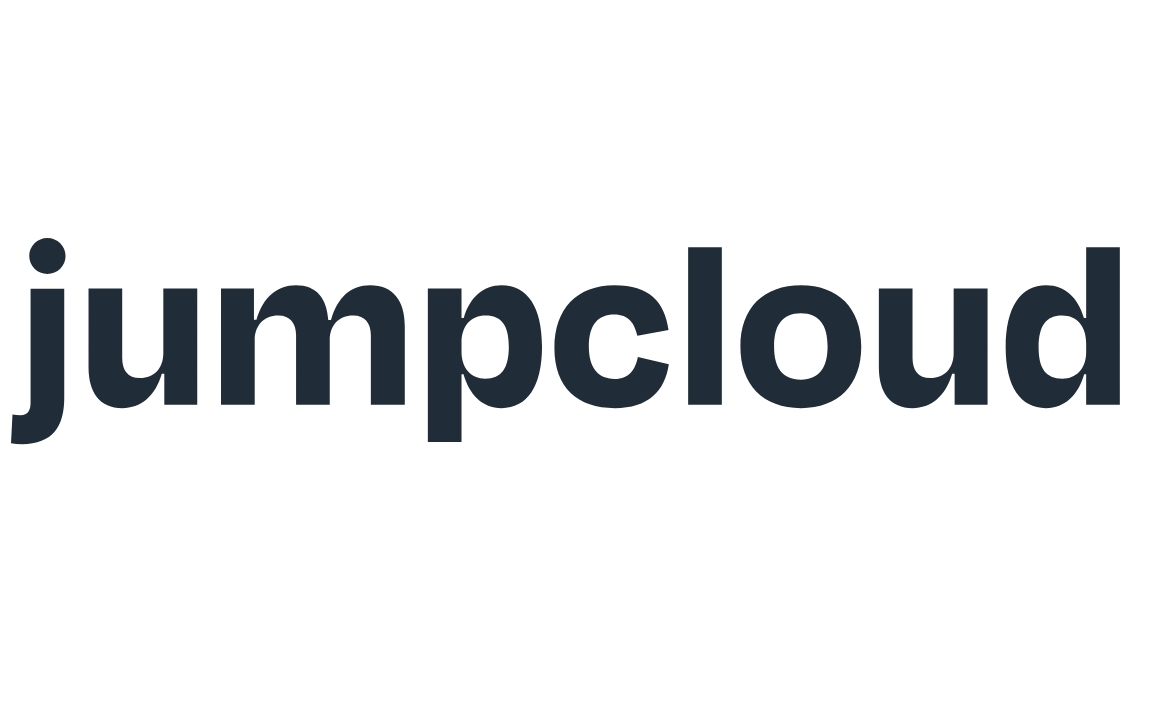 Founded: 2012
Also honored in: 
"JumpCloud is reimagining the on-prem directory as a cloud-based platform that secures identities, manages devices, and provides safe access to all types of IT resources — on-prem, in the cloud, across Windows, Mac, or Linux.
Set up a JumpCloud Free account to try the full platform for free today. You get 10 users, 10 devices, and 10 days of premium 24×7 in-app chat support to get you started."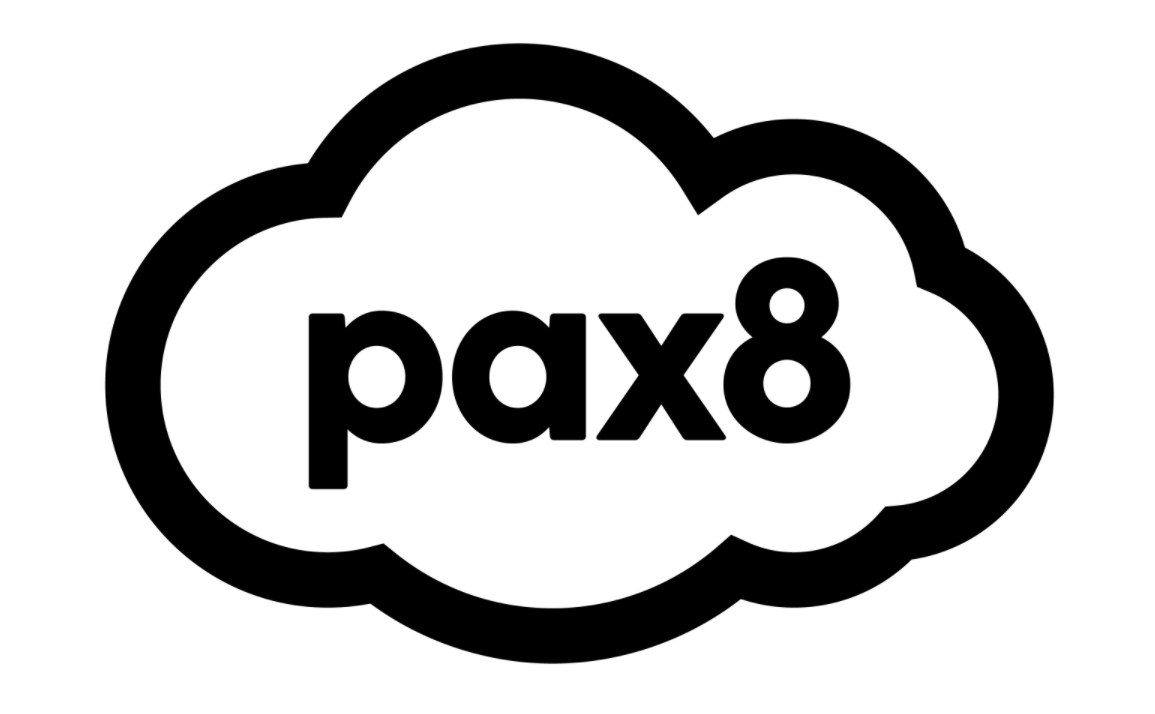 Founded: 2012
"Pax8 simplifies the way organizations buy, sell, and manage cloud solutions, empowering our partners to achieve more with cloud technology. Our born-in-the-cloud platform modernizes the channel's cloud journey with consolidated billing, automated provisioning, and industry-leading PSA integrations. And our technology is backed by the Wingman Experience that provides responsive support alongside the education and resources you need to grow your cloud business.
Ranked #60 in the 2019 Inc. 5000 as one of the fastest-growing private companies in the US, and ranked #1 on the Denver Business Journal's Fast50 list as the fastest-growing large business in Denver, Pax8 has displaced legacy distribution by connecting the channel ecosystem to our award-winning cloud marketplace. If you want to be successful with cloud, you want to work with Pax8."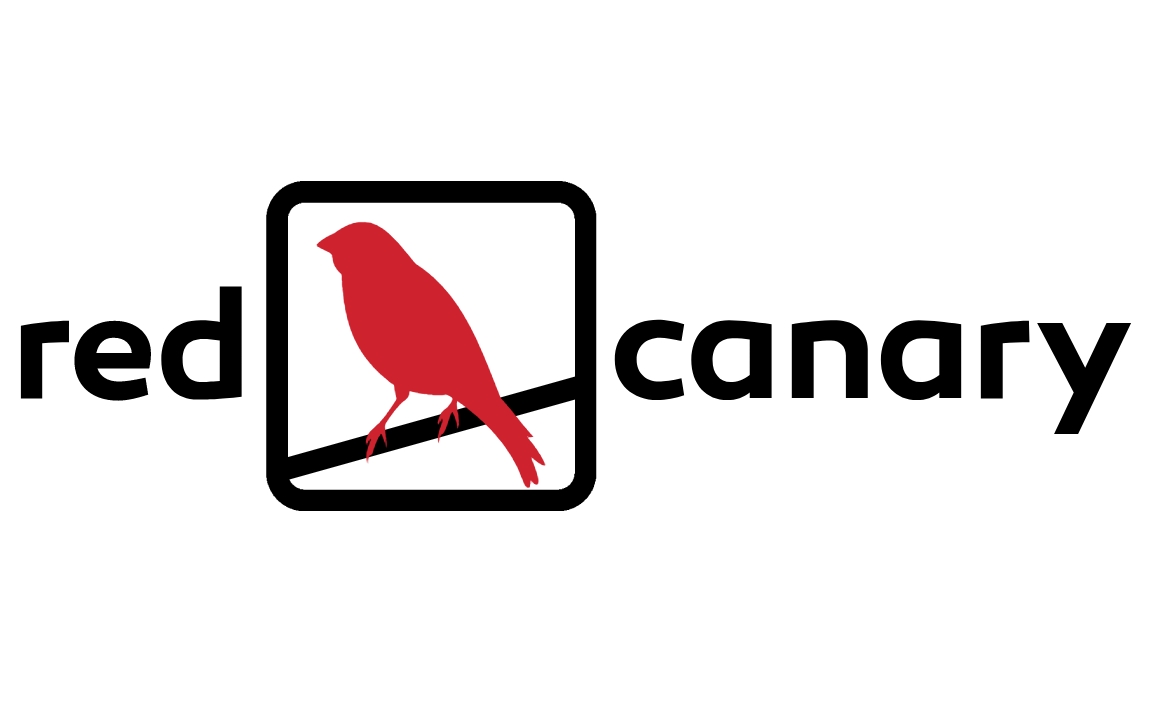 Founded: 2014
Also honored in: 2021 Best Tech Startups in Denver
"Red Canary was founded to make security better. We defend hundreds of organizations around the world, with customers ranging from global Fortune 100s to 100-endpoint organizations. Our cloud-based service levels the playing field for businesses of all sizes by empowering every defender to win against rapidly evolving adversaries."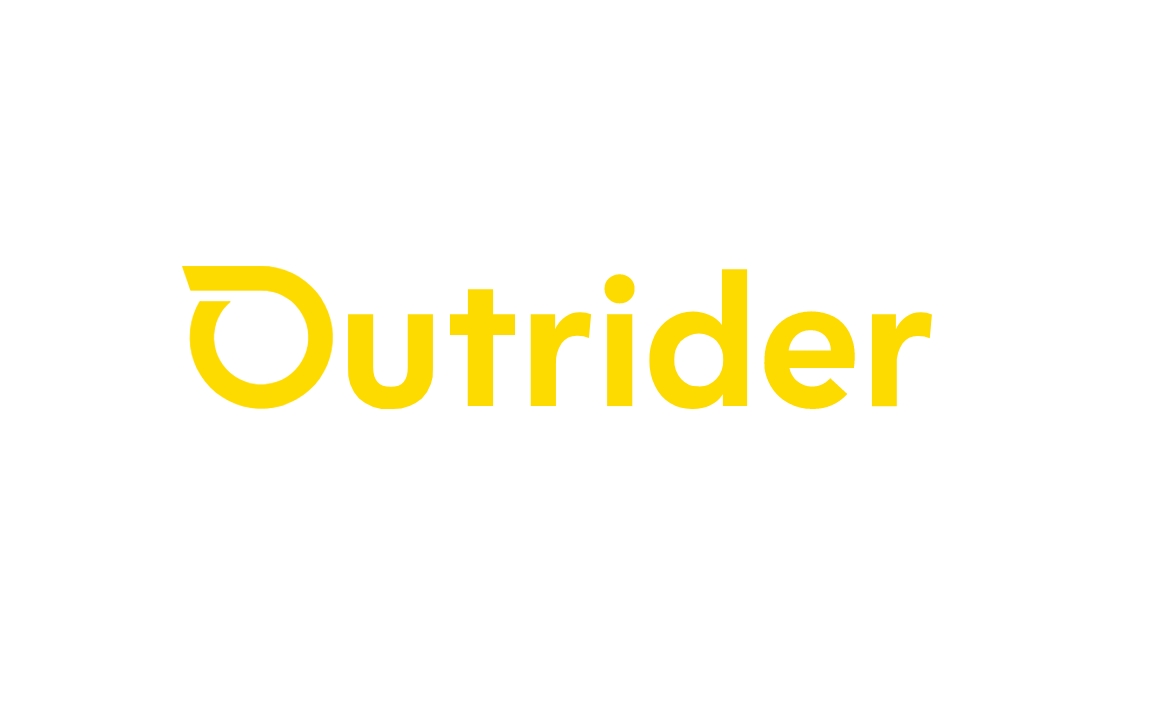 Founded: 2017
Also honored in: 2020 Best Tech Startups in Golden
"Outrider, the pioneer in autonomous yard operations for logistics hubs, helps large enterprises improve safety, increase efficiency, and optimize their workforce. The only company exclusively focused on automating all aspects of yard operations, Outrider eliminates manual tasks that are hazardous and repetitive. Outrider's mission is to drive the rapid adoption of sustainable freight transportation by deploying zero-emission systems. Outrider is a private company backed by NEA, 8VC, and other top-tier investors. For more information, visit www.outrider.ai."