2020 Best Tech Startups in Colorado

The Tech Tribune staff has compiled the very best tech startups in Colorado. In doing our research, we considered several factors including but not limited to:
Revenue potential
Leadership team
Brand/product traction
Competitive landscape
Additionally, all companies must be independent (unacquired), privately owned, at most 10 years old, and have received at least one round of funding in order to qualify.
Looking for a badge to celebrate your awesome accomplishment? Find it here!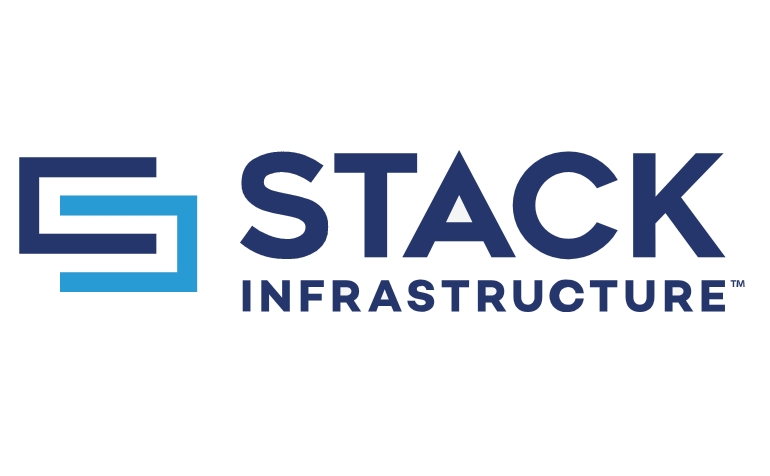 Founded: 2019
Also honored in:
"STACK INFRASTRUCTURE is a leading data center company built from the ground up to address the full stack of client critical infrastructure needs, today and into the future. The company delivers a comprehensive suite of wholesale, colocation, build-to-suit, and powered shell solutions in six markets: Atlanta, Chicago, Dallas/Ft. Worth, Northern Virginia, Portland and Silicon Valley. With unparalleled existing and flexible-expansion capacity throughout the leading availability zones, STACK provides the scale and geographic reach that rapidly growing enterprises and cloud services businesses need. www.stackinfra.com."

Founded: 2015
Also honored in: 2020 Best Tech Startups in Boulder
"Inscripta is developing the world's first benchtop platform for scalable digital genome engineering. The company's advanced CRISPR-based platform, consisting of an instrument, consumables, software, and assays, offers a fully automated workflow that enables massively parallel, trackable editing of single cells at an unprecedented scale. Inscripta's goal is to empower scientists whose gene editing research is stifled by current technical and licensing limitations. By providing this unique platform and engaging in collaborative business practices, such as making its MAD7™ CRISPR nuclease free for research and development purposes, the company enables scientists to realize a new era of biological discovery. Headquartered in Boulder, Colo., with offices in Pleasanton, Calif., and San Diego, Inscripta is backed by leading investors including Venrock, Foresite, Paladin Capital Group, Mérieux Développement, NanoDimension, MLS Capital, JS Capital Management LLC, and Oak HC/FT."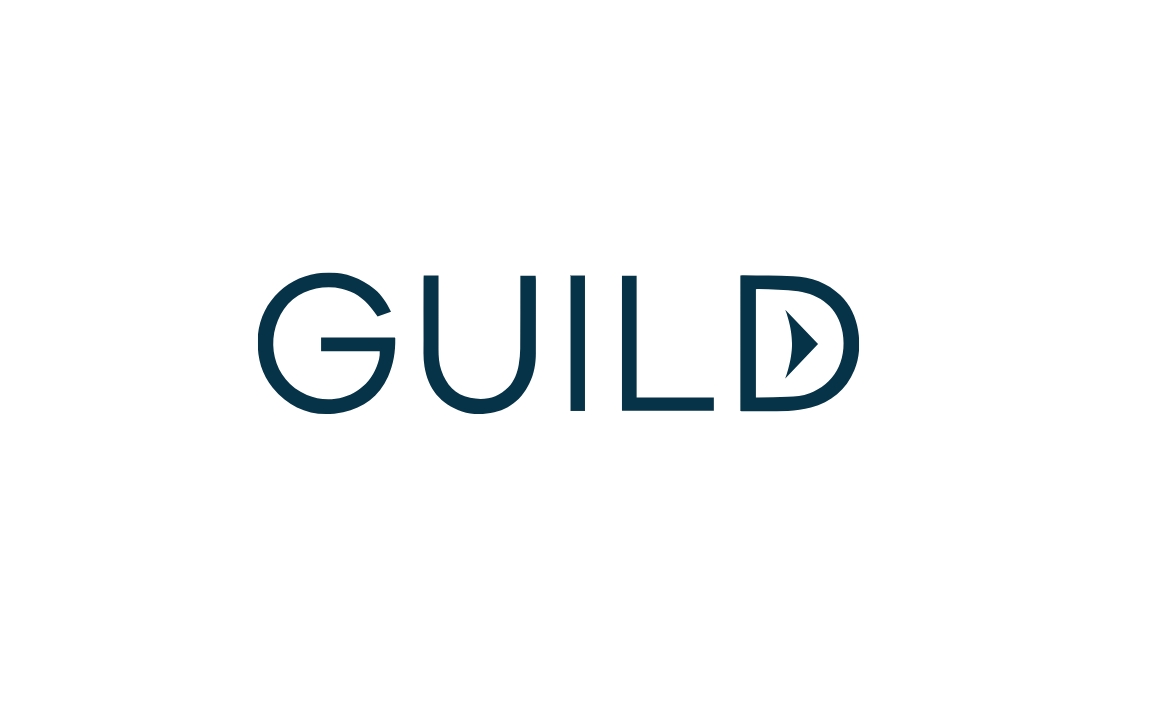 Founded: 2015
Also honored in:
"Guild is at the forefront of the Future of Work, partnering with Fortune 1000 companies and non-profit universities to offer education benefits to their employees, with a focus on frontline workers. We partner with America's largest companies including Walmart, Disney, Discover, Taco Bell and Chipotle."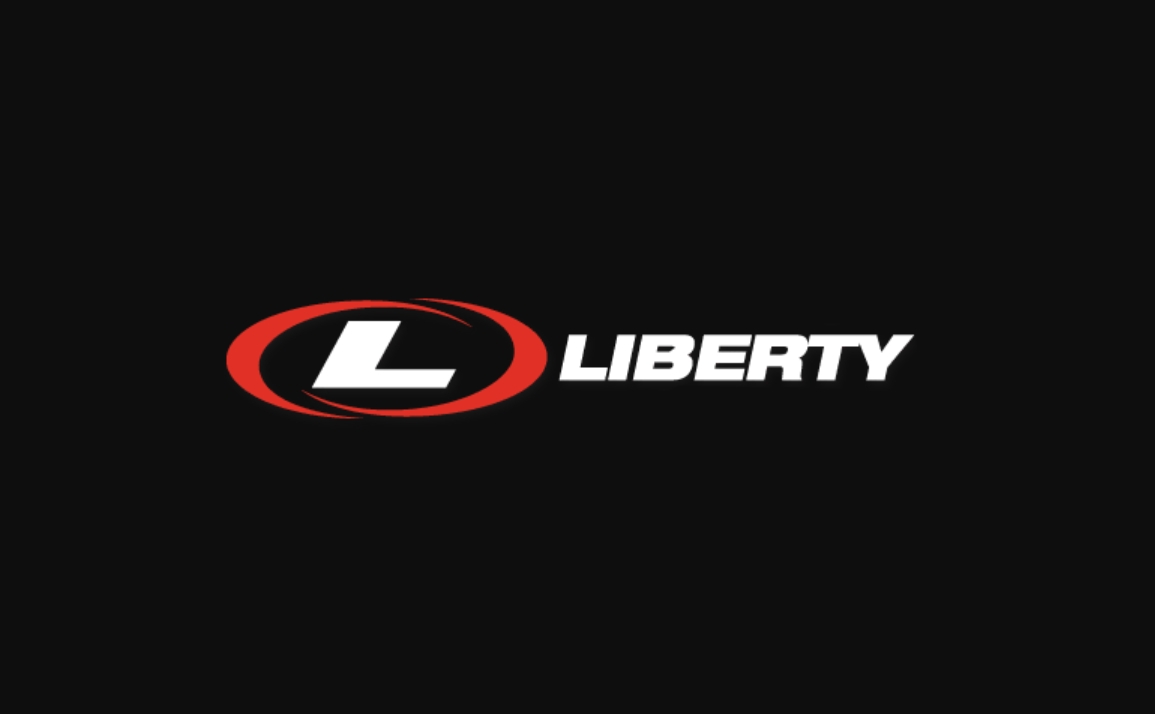 Founded: 2011
"(LOS) is an innovative oilfield service company providing specialized stimulation services to optimize production. We focus on offering safe, efficient and high-quality hydraulic fracturing services, aiming to become the vendor of choice for operators in the Williston, DJ, Powder River, Permian and Eagle ford Basins. Our goal is to provide frac design and execution with a real-data focus to optimize field development and improve production enhancement strategies for our clients."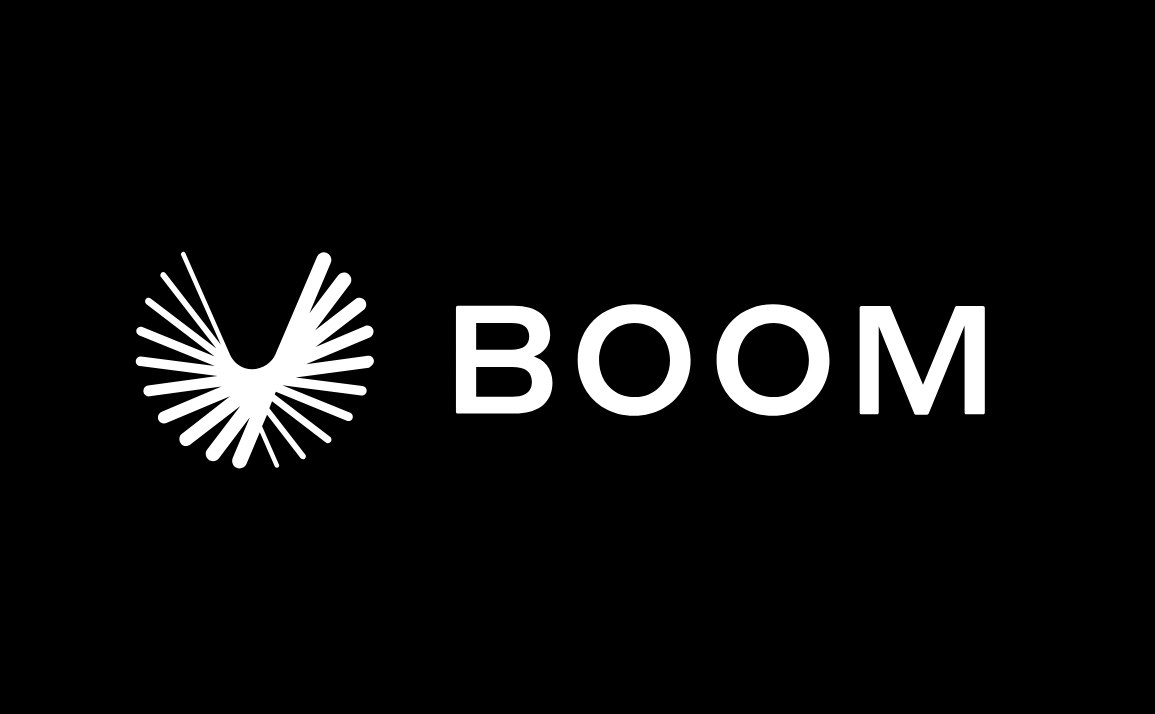 Founded: 2014
Also honored in: 
"Boom was founded on the philosophy that we need to overcome the challenges of passenger supersonic flight, not surrender to them. Our vision is a world that is more local, enabled by affordable high-speed transportation.
Boom is based in Denver, Colorado, where we are designing, building, and flight testing history's first independently developed supersonic jet. Virgin Group has signed up to be the launch customer, with options on the first 10 aircraft, and Boom has announced partnerships with suppliers including Honeywell and The SpaceShip Company."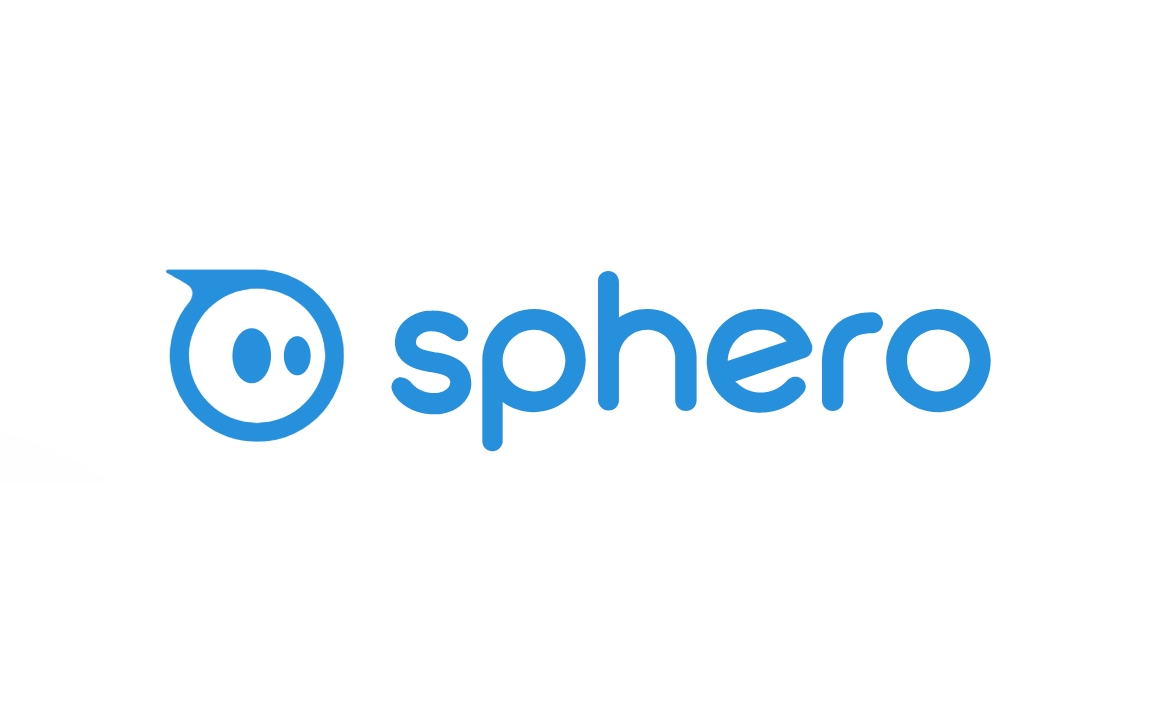 Founded: 2010
Also honored in:
"Sphero makes undeniably-cool, programmable robots and STEAM-based educational tools that transform the way kids learn, create, and invent through coding, science, music, and the arts. The Sphero ecosystem of tools and content gives kids, teachers, and parents of all learning and coding abilities a blank canvas to solve challenges at home, in school, and beyond.
Kids don't just want to code, they want to use their imagination to create epic experiences. Sphero goes #BeyondCode and inspires kids to learn, build, create, and turn their imagination into a reality. Most importantly, Sphero makes it fun."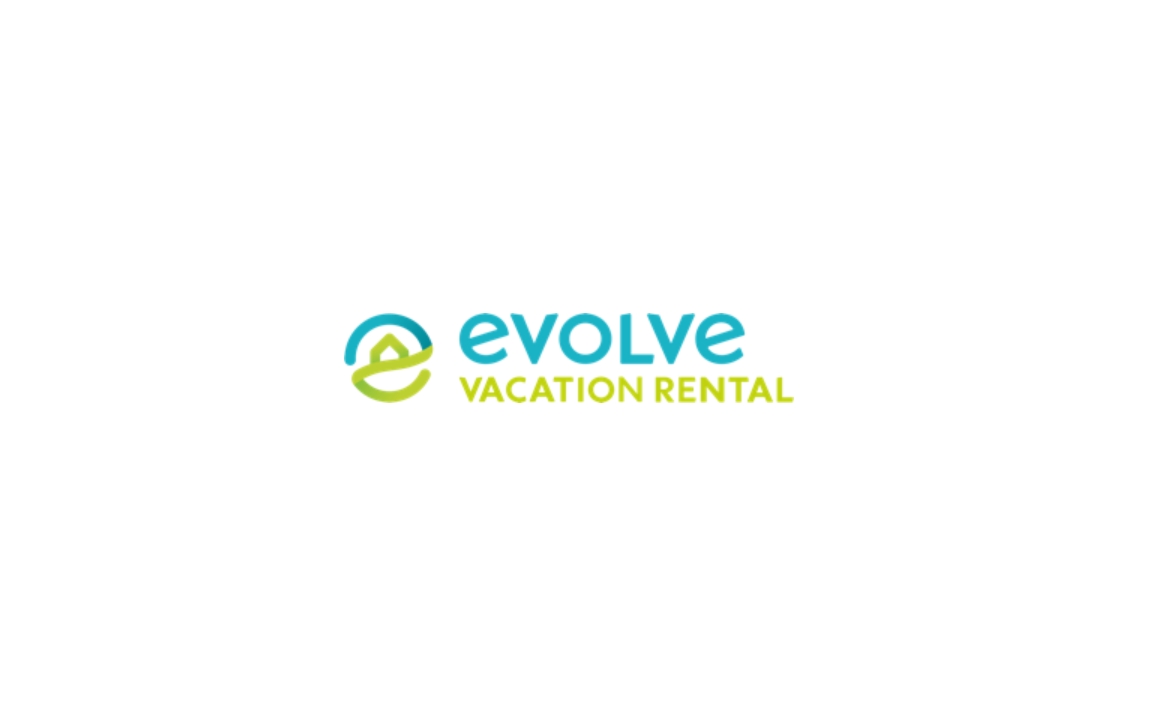 Founded: 2010
Also honored in:
"Evolve Vacation Rental is a hospitality company with a mission to make renting a vacation home easy for both guests and owners. We help guests rest easy knowing our homes are verified, our support is 24/7, and if their stay doesn't meet our standards, we'll make it right. We also make vacation rental stress-free for homeowners, partnering with them to book more and keep more of what they earn thanks to our industry-low 10% management fee.
We support over 14,000 properties in over 700 markets across North America, thanks to some of the hardest-working teams around. We maintain a strong work ethic and an unapologetic passion for customer service. We focus on hitting measurable results, on time – all while having some fun along the way."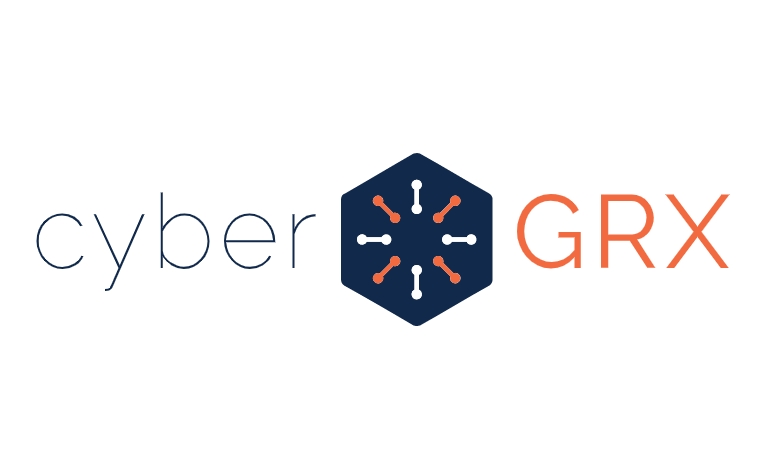 Founded: 2015
Also honored in: 2020 Best Tech Startups in Denver
"CyberGRX provides enterprises and their third parties with the most cost-effective and scalable approach to third-party cyber risk management today. Built on the market's first third-party cyber risk Exchange, CyberGRX arms organizations with a dynamic stream of third party-data and advanced analytics so they can efficiently manage, monitor and mitigate risk in their partner ecosystems. Based in Denver, CO, CyberGRX was designed with partners including ADP, Aetna, Blackstone and Mass Mutual, and is backed by Allegis Capital, Bessemer Venture Partners, Blackstone, ClearSky, GV (formerly Google Ventures), MassMutual Ventures, Rally Ventures and TenEleven Ventures. For more information, visit www.cybergrx.com."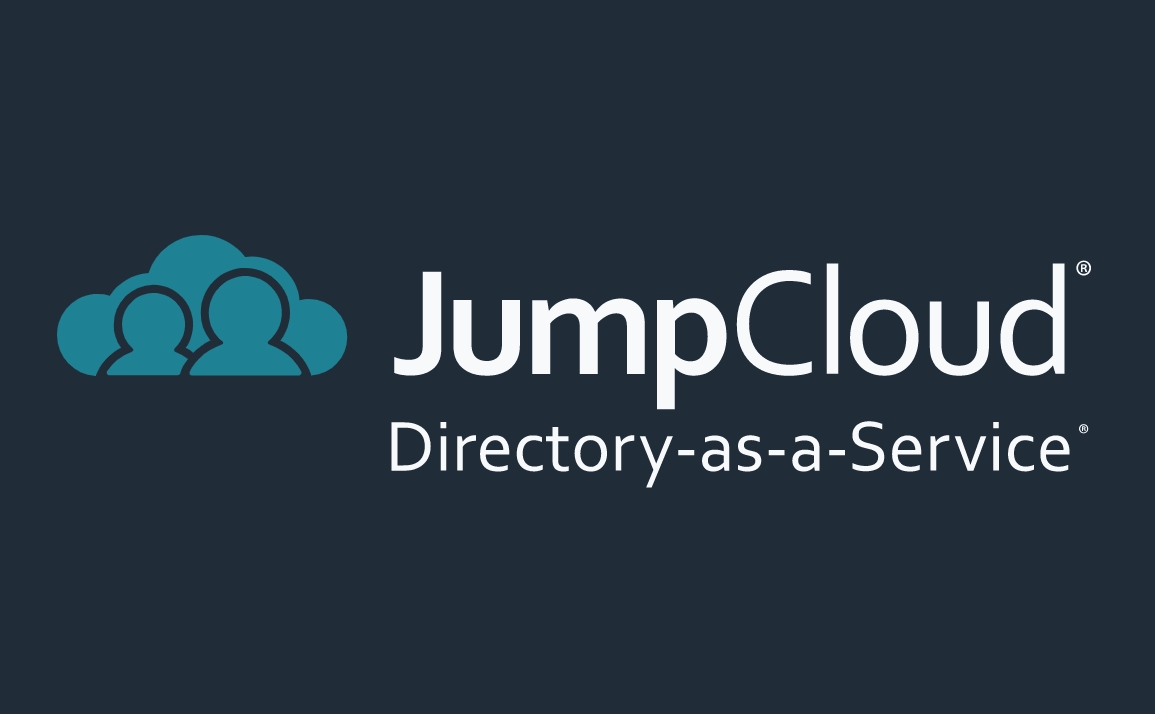 Founded: 2012
Also honored in: 
"JumpCloud's Directory-as-a-Service® (DaaS) is the single point of authority to authenticate, authorize, and manage the identities of a business's employees and the systems and IT resources they need access to. DaaS securely connects employees with systems, applications, and other resources through a single unified cloud-based directory, replacing the need for on premise solutions such as Active Directory® and LDAP. JumpCloud supports all major OS platforms and is designed to control and manage user access to both internal and external IT resources such as servers and applications."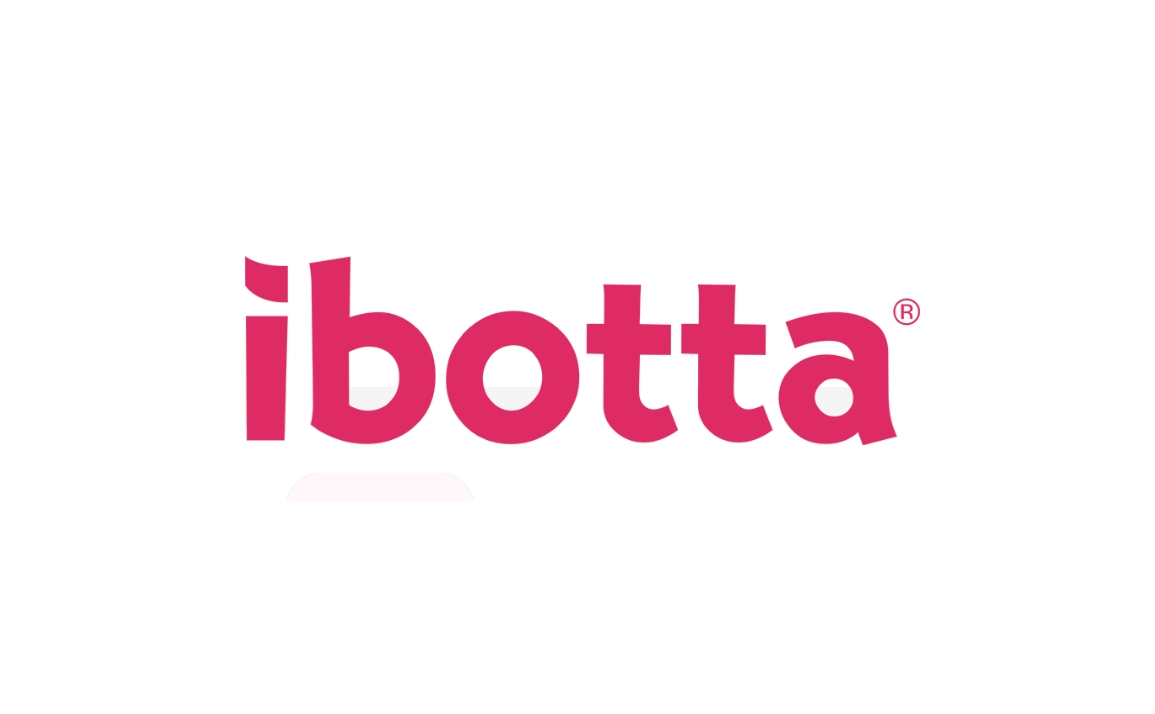 Founded: 2011
Also honored in:
"Headquartered in Denver, CO, Ibotta ("I bought a…") is a free app that's transforming the shopping experience by making every purchase rewarding. The company partners with leading brands and retailers to offer real cash back on groceries, travel, electronics, clothing, gifts, home and office supplies, dining out, and much more. Ibotta is the ultimate starting point for savings, and having paid out more than $650 million in cash rewards to its Savers, it's no surprise why Ibotta is one of the most downloaded shopping apps in the United States."