2020 Best Tech Startups in Boulder

The Tech Tribune staff has compiled the very best tech startups in Boulder, Colorado. In doing our research, we considered several factors including but not limited to:
Revenue potential
Leadership team
Brand/product traction
Competitive landscape
Additionally, all companies must be independent (unacquired), privately owned, at most 10 years old, and have received at least one round of funding in order to qualify.
Looking for a badge to celebrate your awesome accomplishment? Find it here!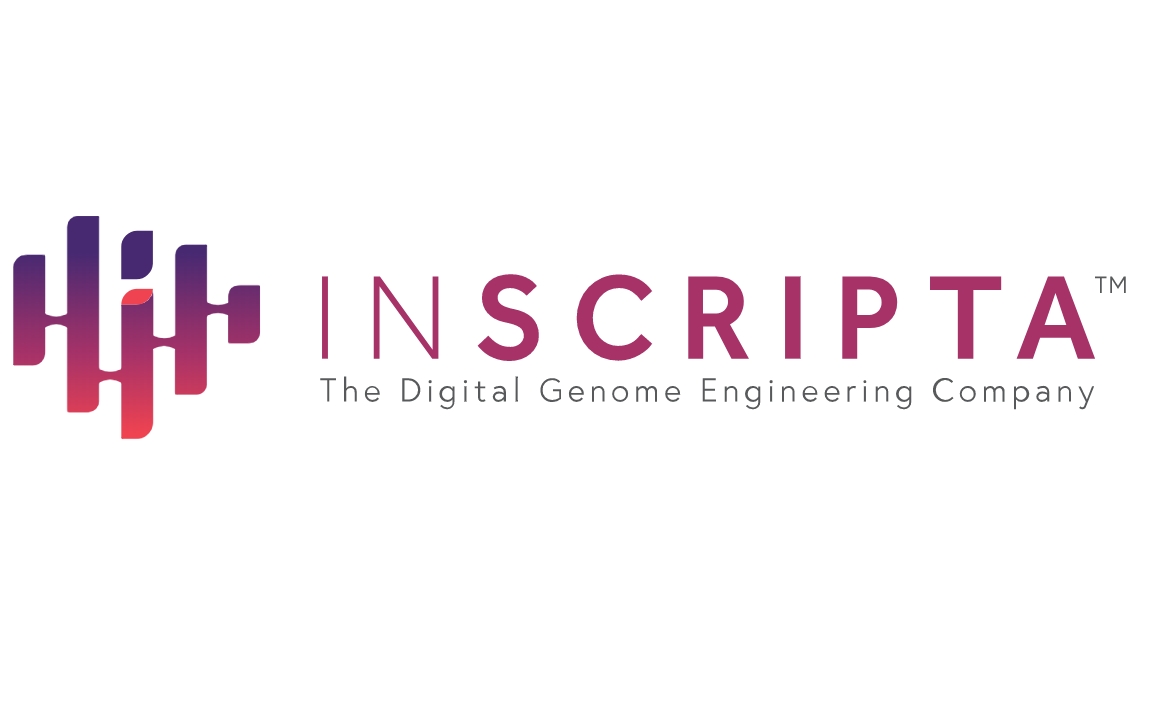 Founded: 2015
"Inscripta is developing the world's first benchtop platform for scalable digital genome engineering. The company's advanced CRISPR-based platform, consisting of an instrument, consumables, software, and assays, offers a fully automated workflow that enables massively parallel, trackable editing of single cells at an unprecedented scale. Inscripta's goal is to empower scientists whose gene editing research is stifled by current technical and licensing limitations. By providing this unique platform and engaging in collaborative business practices, such as making its MAD7™ CRISPR nuclease free for research and development purposes, the company enables scientists to realize a new era of biological discovery. Headquartered in Boulder, Colo., with offices in Pleasanton, Calif., and San Diego, Inscripta is backed by leading investors including Venrock, Foresite, Paladin Capital Group, Mérieux Développement, NanoDimension, MLS Capital, JS Capital Management LLC, and Oak HC/FT."
Founded: 2010
Also honored in:
"Sphero began the connected play revolution in 2010 by creating something unlike anything – and we never stopped. We fuse robotic and digital technology into immersive entertainment experiences that ignite imagination and defy expectation. Optimized by data and powered by fun, these ever-evolving experiences are changing the way the world thinks about play."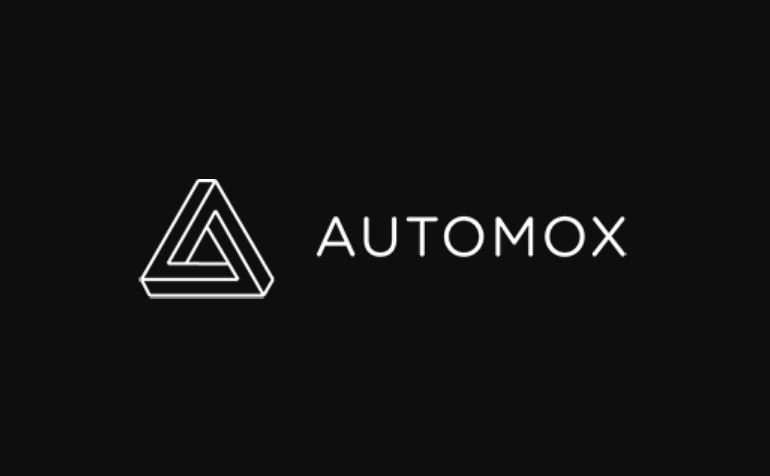 Founded: 2015
Also honored in: 2019 Best Tech Startups in Boulder
"Automox was founded to pursue a disruptive new vision: the complete automation of endpoint configuration, patching, management and inventory. Endpoint management is massive problem for IT organizations complicated by different operating systems, software, device types, and geographic locations.
Unpatched systems are simply not secure. Yet how can any person or team keep up with every patch, every time, everywhere? We built Automox to solve this very issue."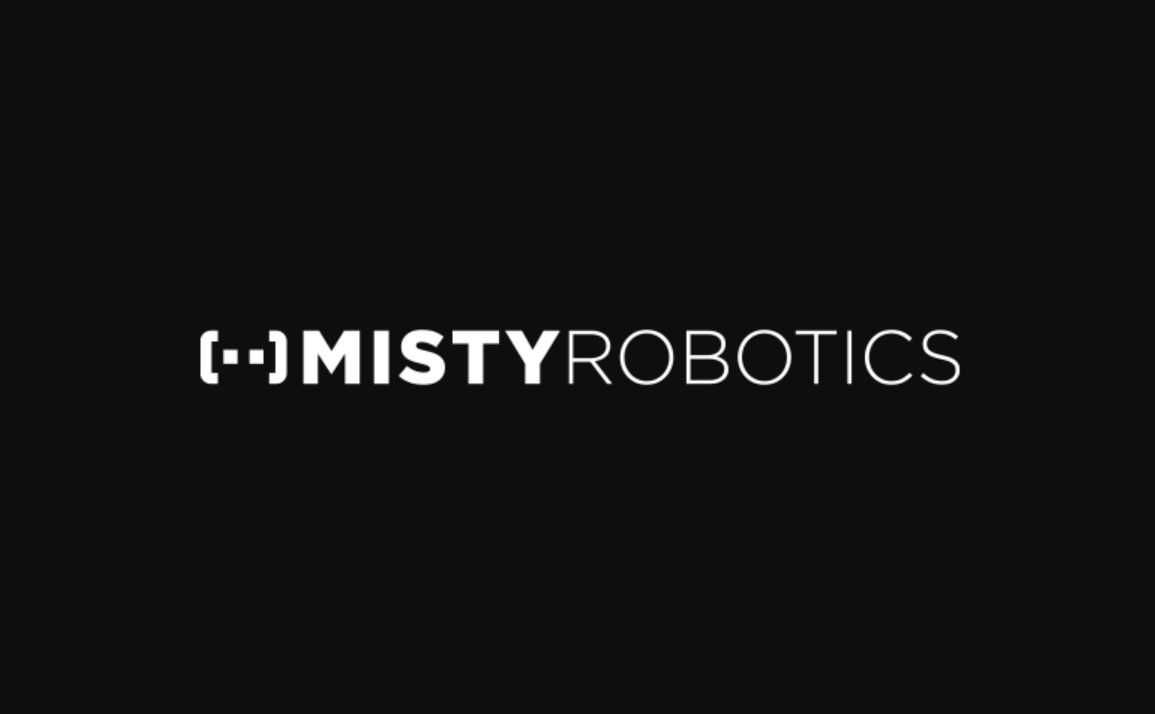 Founded: 2017
Also honored in: 
"Based in Boulder, CO, Misty Robotics, Inc. is building the robot for everyone. Misty Robotics' vision is to put a personal robots in every home and office. These robots will be seen and treated as our friends, our teammates, and a part of our families — performing helpful tasks, providing safety, and interacting with humans in entertaining and friendly ways that have only been seen before in science fiction."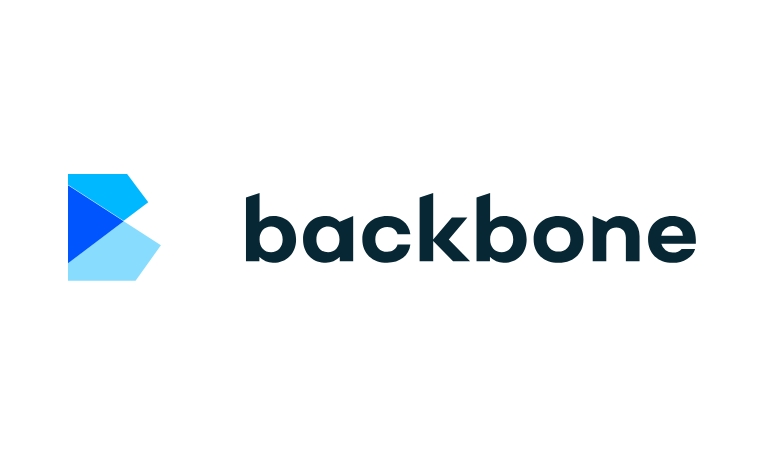 Founded: 2014
Also honored in: 2019 Best Tech Startups in Boulder
"Backbone is a next generation PLM solution that helps consumer goods companies manage complex design and product development processes from anywhere, on any device."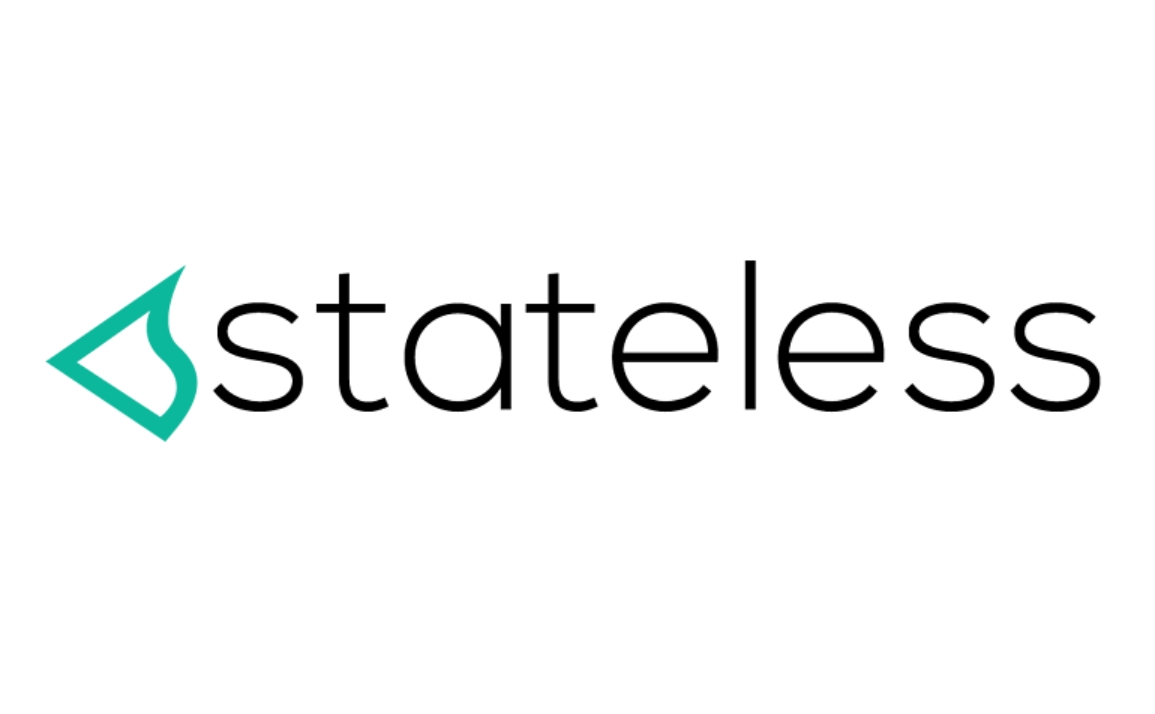 Founded: 2016
"At Stateless, we are dedicated to relentlessly solving the network challenges others deem impossible.
Our revolutionary platform gives users the power to optimize existing network assets to control and connect every endpoint, including portfolio data centers, tenant sites and hyperscale clouds. Stateless is proudly based in Boulder, Colorado. Learn more at www.stateless.net."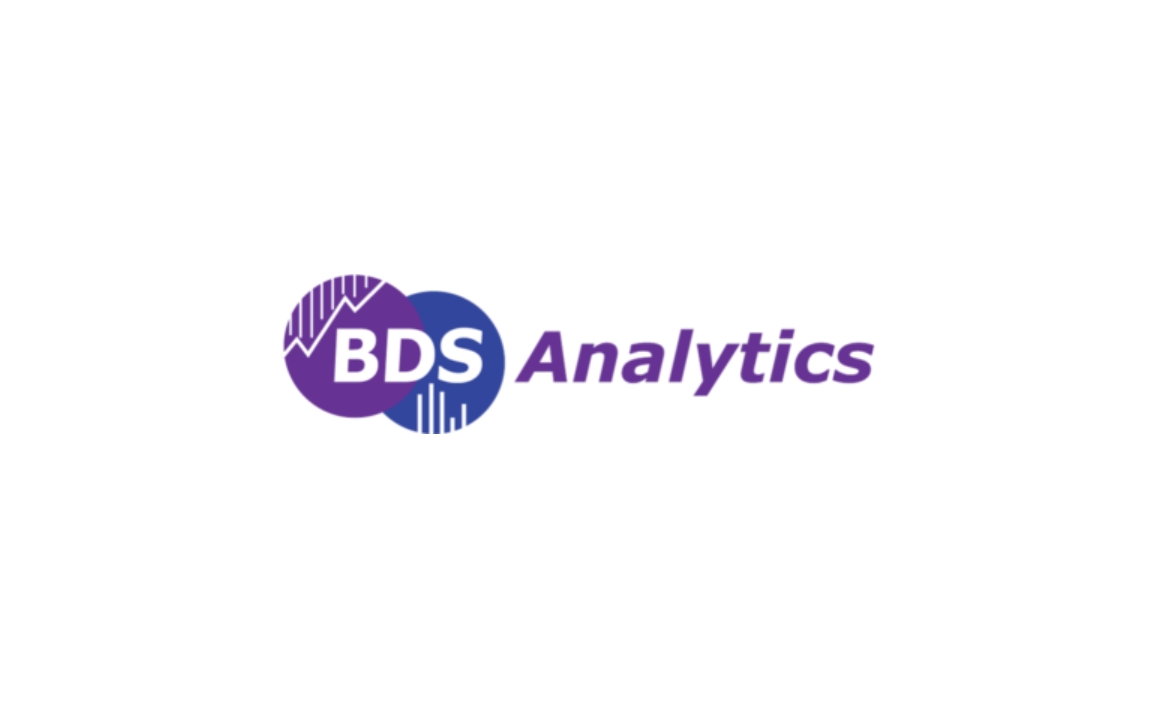 Founded: 2015
"BDS Analytics is a center of knowledge and market research with expertise in the current legal cannabis market, where it's been, and where it's headed. We collect, process, and present point of sale market share and consumer survey data for businesses in or impacted by the cannabis industry. BDS Analytics can show you what is selling, who is buying, how the industry is performing, and what it means to your business with the hard data needed to support business decisions."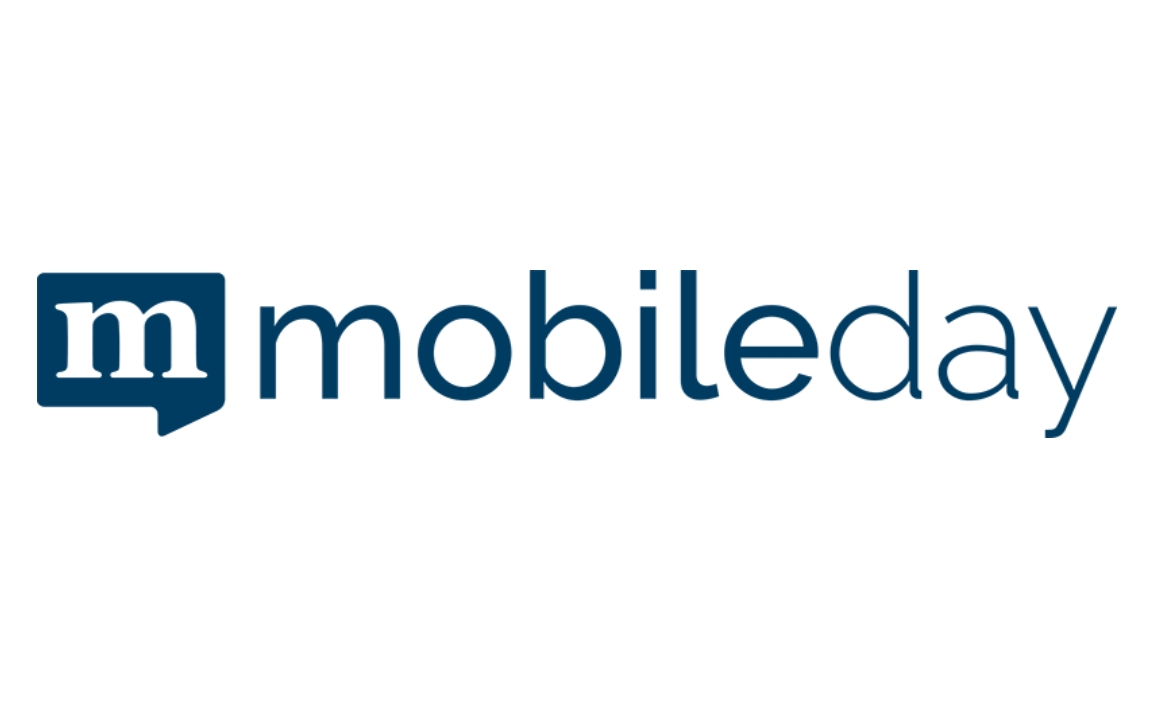 Founded: 2011
"Twine Inc., are makers of the Mobileday app.
MobileDay makes dialing into your next conference call delightfully easy—and it's free!
Download the app, and your next conference call or online meeting can be joined with the touch of a button. No longer do you have to enter long passcode or conference bridge PIN numbers. If only everything in life could be MobileDay simple!"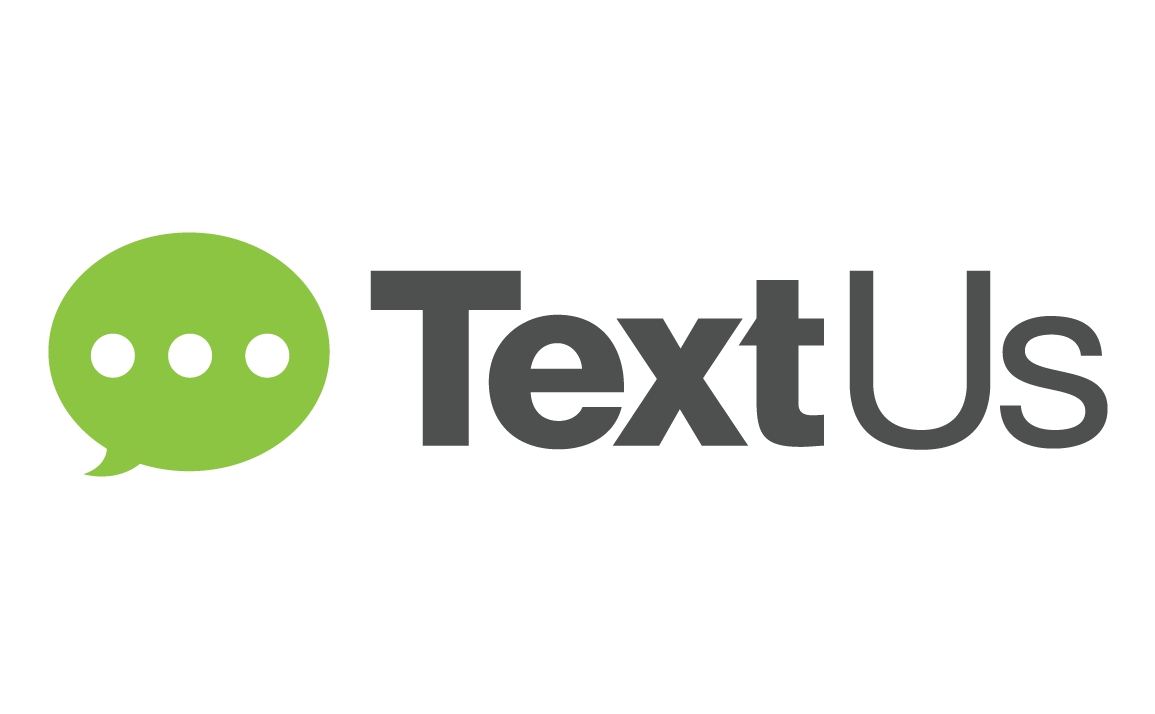 Founded: 2012
"TextUs is the world's leading real-time communication platform reinventing how businesses communicate with their leads, candidates, and customers. Now you can use our business-class text messaging™ software combined with cloud-voice features to connect with people in real time.
With 10x the response rate of traditional communication, TextUs empowers professionals to provide a one-to-one connection to their customers, engage contacts with personal outreach, and dramatically accelerate the way we get business done."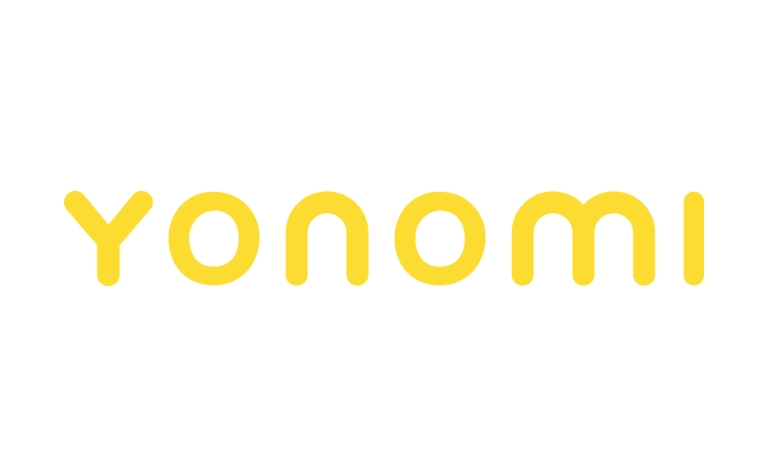 Founded: 2013
Also honored in: 2019 Best Tech Startups in Boulder
"Yonomi is the IoT company creating a more connected smart home. We build smart home technologies for people and companies to connect devices, integrate platforms, and streamline the smart home experience.
With our Yonomi One and Yonomi ThinCloud products, we partner with innovative companies like Schlage® and Gentex to drive a new era of smart home experiences. Our products provide developers with the tools to build, integrate, and scale consumer focused products and services."