2019 Best Tech Startups in Boulder

The Tech Tribune staff has compiled the very best tech startups in Boulder, Colorado. In doing our research, we considered several factors including but not limited to:
Revenue potential
Leadership team
Brand/product traction
Competitive landscape
Additionally, all companies must be independent (unacquired), privately owned, at most 10 years old, and have received at least one round of funding in order to qualify.
Looking for a badge to celebrate your awesome accomplishment? Find it here!
Founded: 2010
Also honored in:
"Sphero began the connected play revolution in 2010 by creating something unlike anything – and we never stopped. We fuse robotic and digital technology into immersive entertainment experiences that ignite imagination and defy expectation. Optimized by data and powered by fun, these ever-evolving experiences are changing the way the world thinks about play."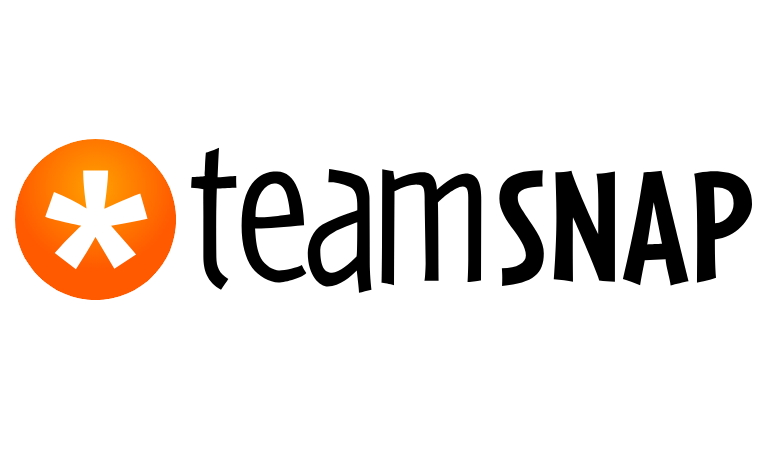 Founded: 2009
Also honored in:
"What is TeamSnap? This will tell you in 30 seconds: https://youtu.be/Pdd7kix6nQ4
Founded in 2009 and headquartered in Boulder, Colo., TeamSnap has taken the organization of youth, recreational and competitive sports into the 21st century. Twenty million coaches, administrators, players and parents use TeamSnap's web and smartphone apps to sign up, schedule, communicate and coordinate everything for the team, the club and the season. TeamSnap team, club and league management software makes organizing sports as simple as click, tap and go."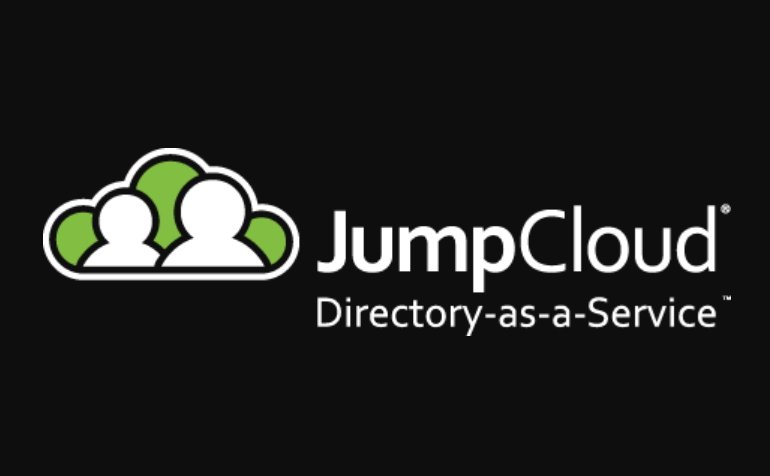 Founded: 2012
Also honored in: 2018 Best Tech Startups in Boulder
"JumpCloud's Directory-as-a-Service® (DaaS) is the single point of authority to authenticate, authorize, and manage the identities of a business's employees and the systems and IT resources they need access to. DaaS securely connects employees with systems, applications, and other resources through a single unified cloud-based directory, replacing the need for on premise solutions such as Active Directory® and LDAP. JumpCloud supports all major OS platforms and is designed to control and manage user access to both internal and external IT resources such as servers and applications."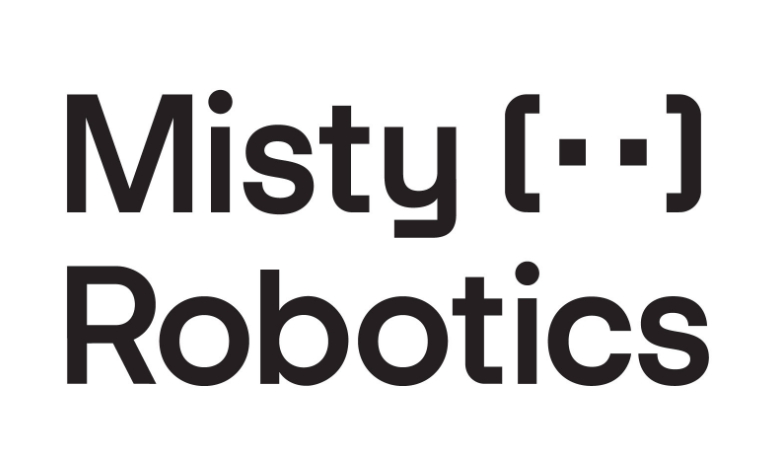 Founded: 2017
Also honored in: 2018 Best Tech Startups in Boulder
"Based in Boulder, CO, Misty Robotics, Inc. is building the robot for everyone. Misty Robotics' vision is to put a personal robots in every home and office. These robots will be seen and treated as our friends, our teammates, and a part of our families — performing helpful tasks, providing safety, and interacting with humans in entertaining and friendly ways that have only been seen before in science fiction."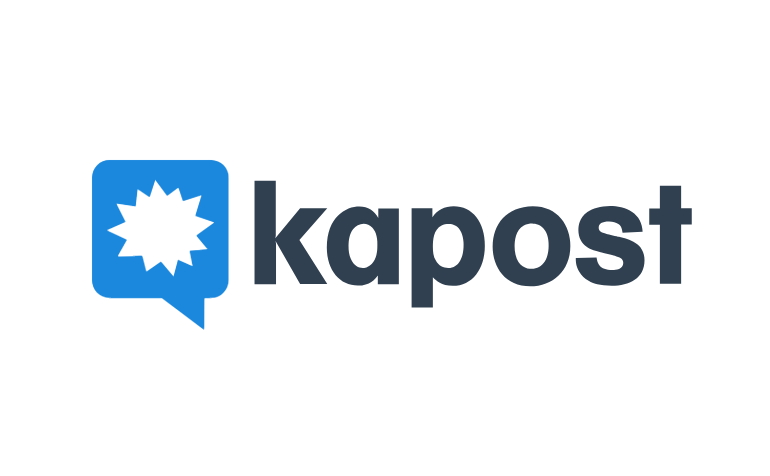 Founded: 2010
Also honored in: 2018 Best Tech Startups in Boulder
"Kapost's B2B Marketing Operating System and consulting services help marketers drive a strong content operation. Connect the entire customer experience by enabling your organization to produce and deliver the right content to the right customer at the right time, at scale."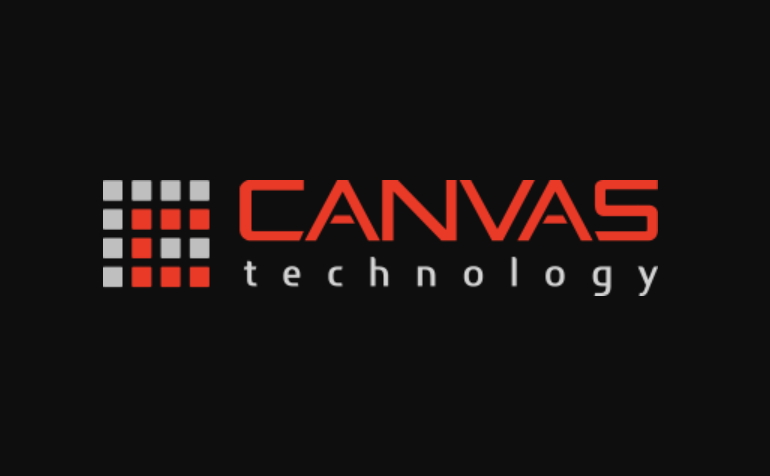 Founded: 2015
Also honored in: 2018 Best Tech Startups in Boulder
"CANVAS Technology is a robotics company with a mission to provide end-to-end autonomous delivery of goods. We're creating safe and powerful autonomous technology that can power both indoor and outdoor driving."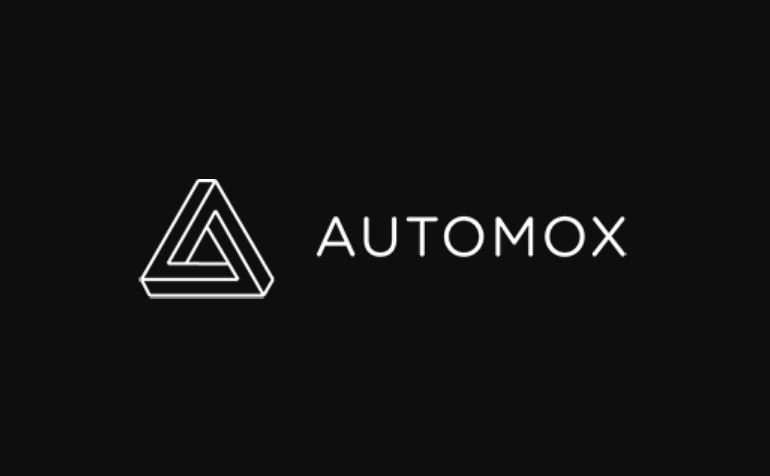 Founded: 2015
"Automox was founded to pursue a disruptive new vision: the complete automation of endpoint configuration, patching, management and inventory. Endpoint management is massive problem for IT organizations complicated by different operating systems, software, device types, and geographic locations.
Unpatched systems are simply not secure. Yet how can any person or team keep up with every patch, every time, everywhere? We built Automox to solve this very issue."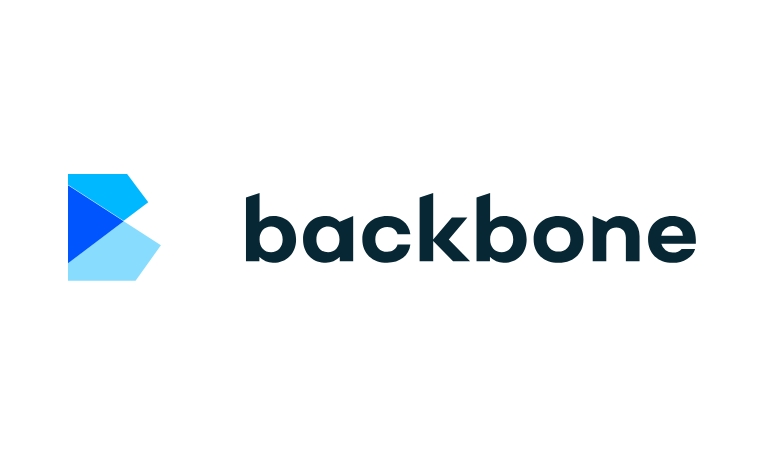 Founded: 2014
"Backbone is a next generation PLM solution that helps consumer goods companies manage complex design and product development processes from anywhere, on any device."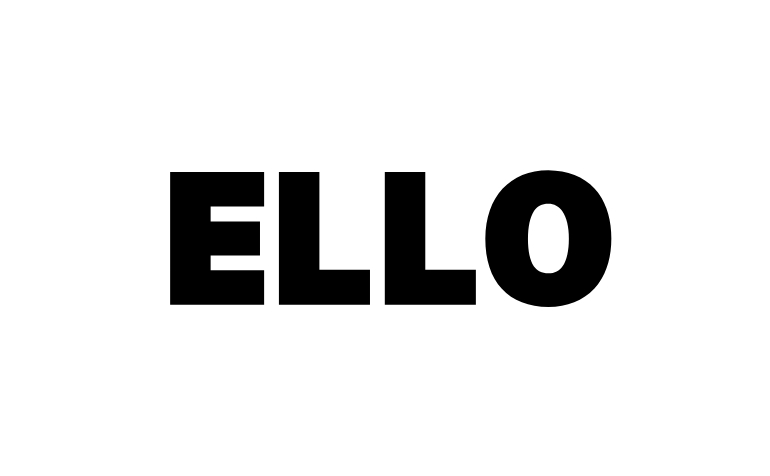 Founded: 2013
"Ello is the only network designed for creators, by creators. A robust and growing community of artists, designers, musicians, illustrators, photographers, architects, GIF makers – creators, who understand that our process, practice, values and passions can push the world forward in a better direction.
Unlike the status quo advertising platforms that masquerade as social networks, Ello is not in business to harvest as much of your personal data and sell you as many ads as possible. As a Public Benefit Corporation, Ello has a legal mandate to never sell ads or personal data to third parties."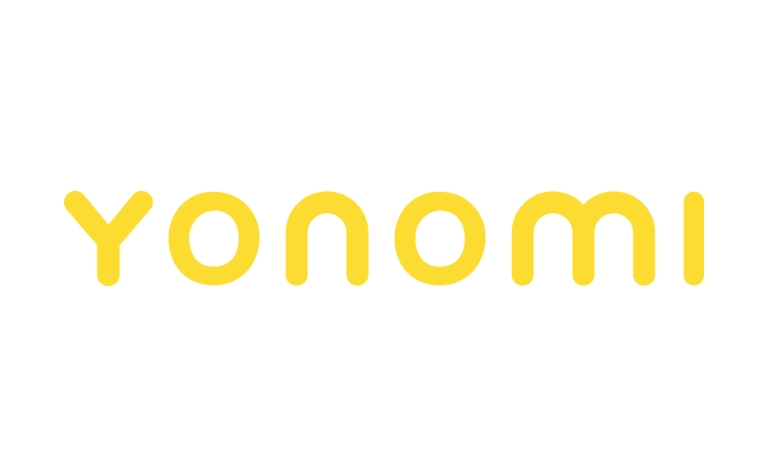 Founded: 2013
"Yonomi is the IoT company creating a more connected smart home. We build smart home technologies for people and companies to connect devices, integrate platforms, and streamline the smart home experience.
With our Yonomi One and Yonomi ThinCloud products, we partner with innovative companies like Schlage® and Gentex to drive a new era of smart home experiences. Our products provide developers with the tools to build, integrate, and scale consumer focused products and services."