2019 Best Tech Startups in Denver
The Tech Tribune staff has compiled the very best tech startups in Denver, Colorado. In doing our research, we considered several factors including but not limited to:
Revenue potential
Leadership team
Brand/product traction
Competitive landscape
Additionally, all companies must be independent (unacquired), privately owned, at most 10 years old, and have received at least one round of funding in order to qualify.
Looking for a badge to celebrate your awesome accomplishment? Find it here!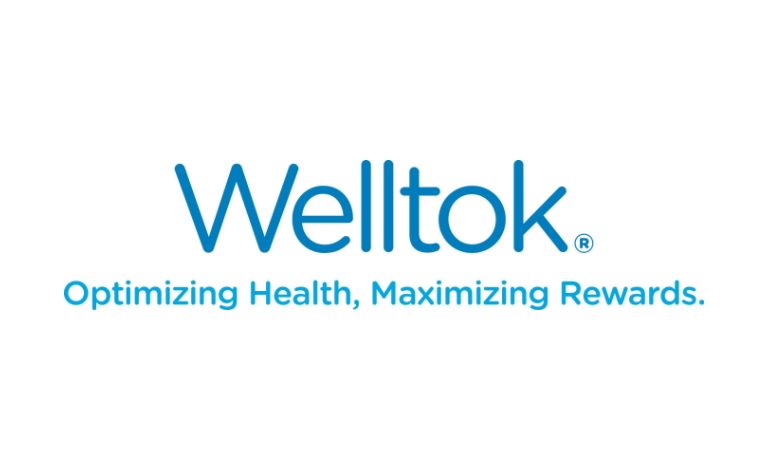 Founded: 2009
Also honored in:
"Welltok, Inc. is fundamentally transforming the way population health managers partner with consumers to optimize their health and get rewarded. Its groundbreaking CaféWell Health Optimization Platform™ organizes the growing spectrum of health and condition management programs, communities, apps and tracking devices. The platform, accessible via web and mobile, drives engagement by providing personalized guidance and leveraging social, gaming and cognitive technologies. Welltok's novel approach increases revenue, improves operational efficiency and drives healthcare value."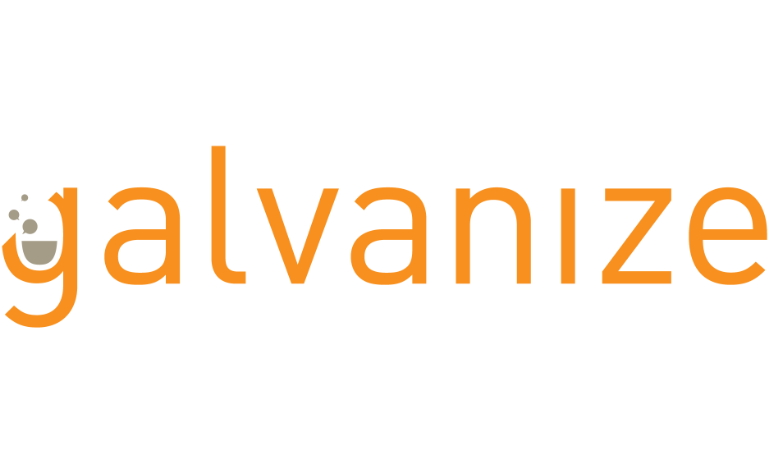 Founded: 2012
Also honored in: 2018 Best Tech Startups in Denver
"Galvanize is a collection of modern, urban campuses where people can access the skills and network they need in-person or online to level up in tech. Our culture is shaped by first-time entrepreneurs and growing startups, to Fortune 1000 companies."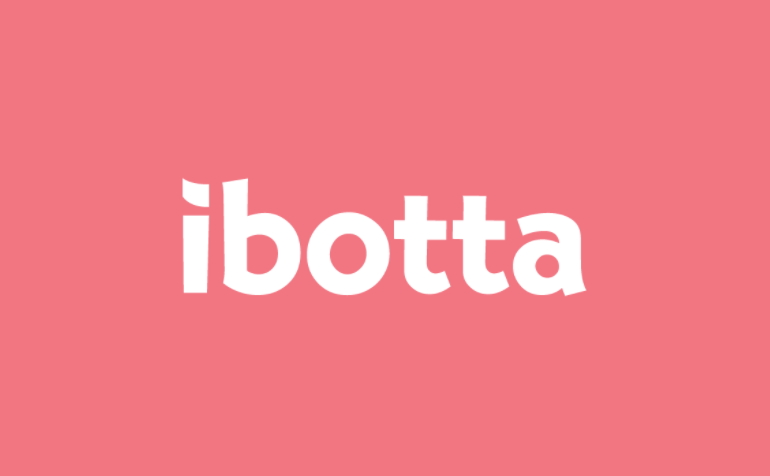 Founded: 2011
Also honored in:
"Headquartered in Denver, CO, Ibotta ("I bought a…") is transforming the shopping experience by making it easy for consumers to earn cash back on everyday purchases through a single smartphone app. The company partners with leading brands and retailers to offer rebates on groceries, electronics, clothing, gifts, home and office supplies, restaurant dining, and more. Ibotta is the premier destination for rewarded shopping on mobile, and has paid out more than $200 million in cash back to its users. Launched in 2012, Ibotta has nearly 22 million downloads, and is one of the five most frequently used shopping apps in the United States."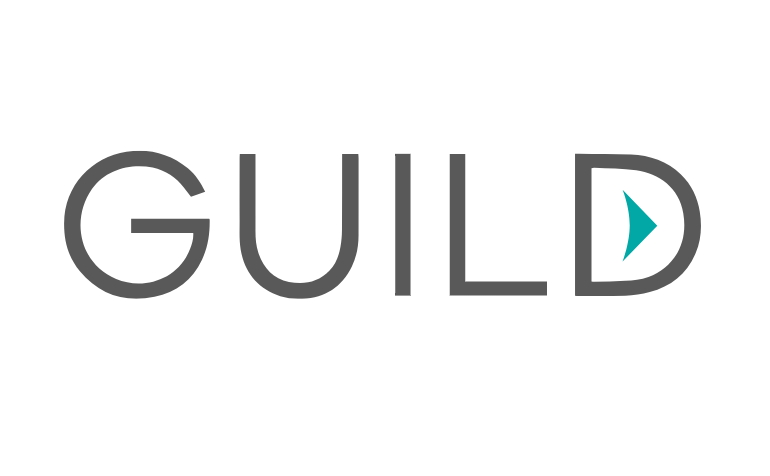 Founded: 2015
"Transforming tuition assistance from a cost center into a strategic investment.
EMPLOYERS USE Guild's Education Benefits Platform to transform traditional tuition assistance programs from a cost center into a recruitment and retention tool that drives a positive return on investment.
EMPLOYEES USE Guild's Education Benefits Platform to access a network of nonprofit universities, with the support of Guild's coaches who help each employee find the right program, retain, and succeed in school and work."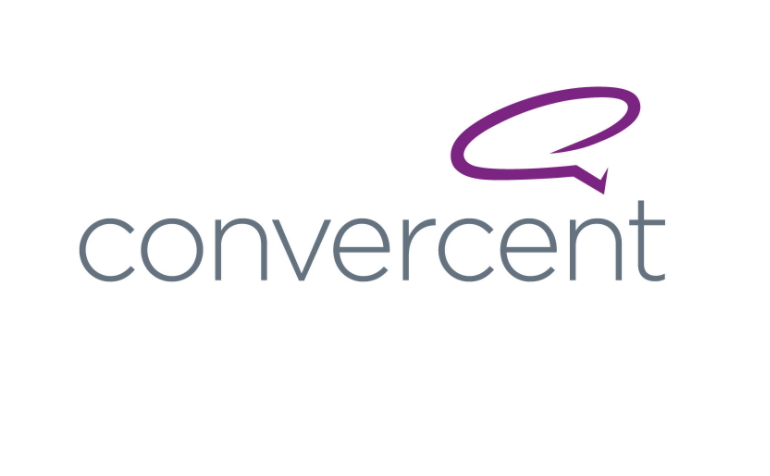 Founded: 2013
Also honored in:
"We offer comprehensive and integrated compliance management, reporting, and analytics. A 360-degree view of compliance drives efficiency by aligning initiatives and data into a single dashboard.
Our compliance software is for any organization that wants to put compliance into the driver's seat of business strategy (without having to reinvent the compliance wheel). We partner with our clients to create the smartest and easiest path to success.
Convercent integrates the management of corporate compliance risks, cases, disclosures, training and policies. With hundreds of customers in more than 130 countries—including Philip Morris International, CH2M Hill and Under Armour—Convercent's award-winning GRC solution safeguards the financial and reputational health of your company."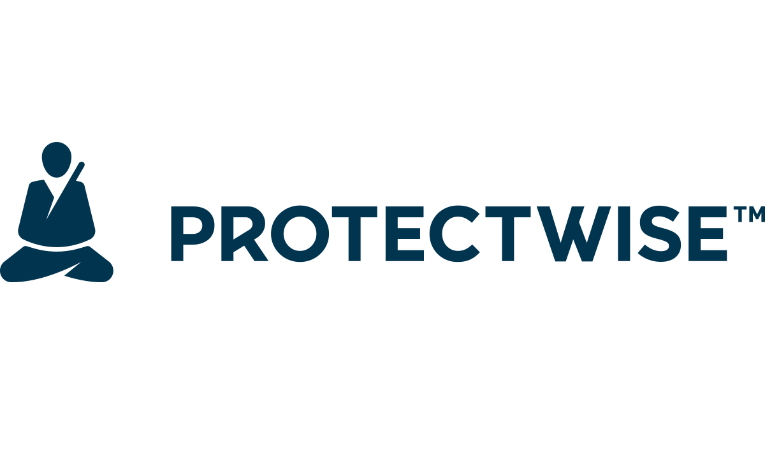 Founded: 2013
Also honored in:
"ProtectWise™ provides automated network detection and response across time for any network. Delivering security entirely from the cloud, The ProtectWise Grid™ captures full-fidelity network traffic from enterprise, cloud and industrial environments, to create a lasting network memory. The security platform provides real time and retrospective alerting and analysis in a rich, innovative visualizer. By harnessing the cloud, The ProtectWise Grid delivers unique advantages over current network security products, including the industry's only automated retrospection and the ease and cost-savings of an on-demand deployment model. ProtectWise is creating and leading the Immersive Security movement, which will be the future of proactive, analytical threat response."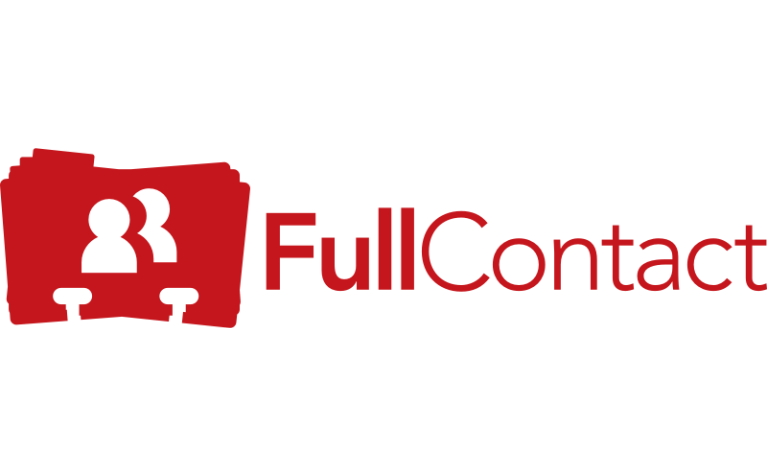 Founded: 2010
Also honored in:
"FullContact is the most powerful fully-connected contact management platform for professionals and enterprises who need to master their contacts and be awesome with people.
FullContact's cross-platform suite of Apps and APIs enhance contacts with insights, while keeping them organized, synchronized, up to date, and safe."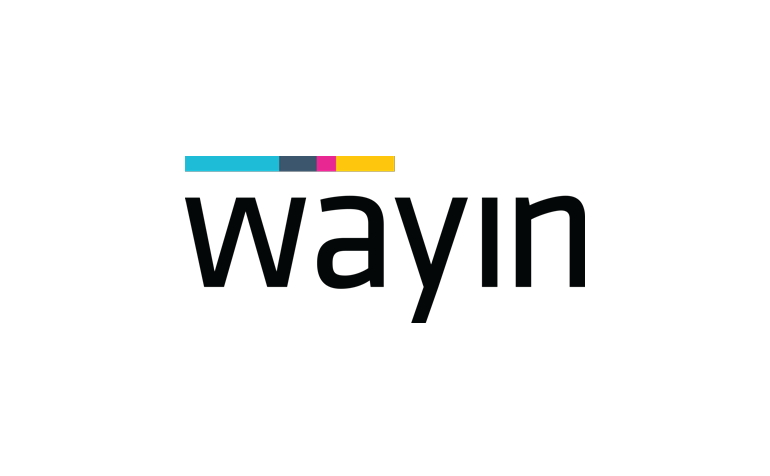 Founded: 2010
Also honored in:
"Wayin's digital marketing technology enables marketers to deliver authentic campaign experiences across all digital properties (mobile, In-Venue, Websites, Social networks, Custom microsites & landing pages, In-store touchscreens, Digital billboards and Broadcast TV).
We now offer an Enterprise marketing technology integrating real-time, digital campaigns and data capture. Our platform gives marketers the ability to:
Gain Audience Insights: Surface audience interests, behaviors and real-time market trends to drive creation of timely, relevant campaigns designed to drive an intended action
Create Participatory Campaigns: Launch digital marketing campaigns based on actual audience interests that build trust, promote loyalty and capture first-party data
Measure Performance and Capture Data​: Measure the impact of campaign experiences and harness data for future marketing activities."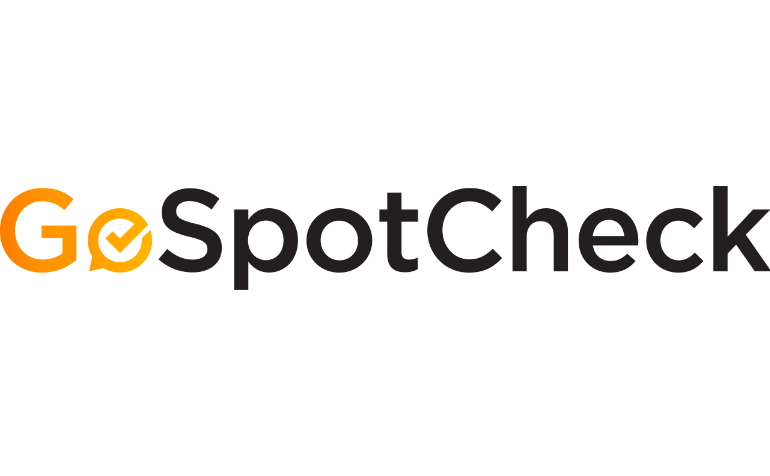 Founded: 2011
Also honored in:
"GoSpotCheck has created a simple, uniform way to collect, structure, and share retail intelligence. Through our mobile app, teams can streamline field data collection and make better decisions.
GoSpotCheck's web and mobile apps automate the structuring and reporting of field data, enabling companies to make better decisions faster. Say goodbye to inconsistent spreadsheets, emails, and documents from your field team and say hello to unified reporting.
Customize a mission through GoSpotCheck's web app and release it to your field team. Team members collect information via the GoSpotCheck mobile app and report it back in real time."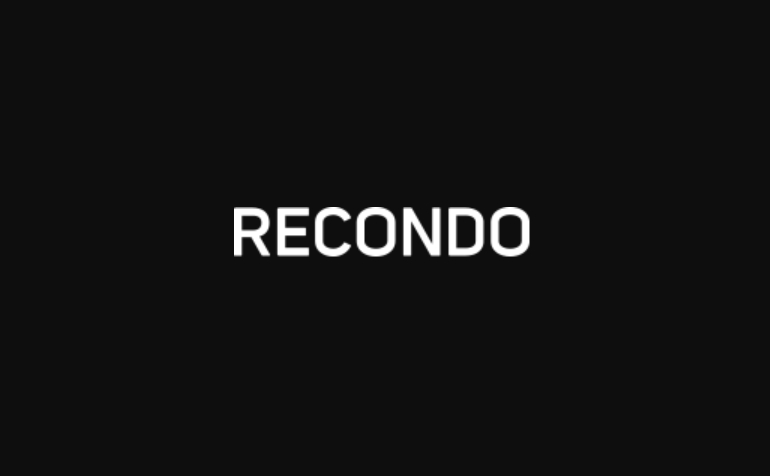 Founded: 2008
"Recondo Technology Connects Providers, Payers, and Patients Across the Hospital Revenue Cycle
Annual healthcare spending is $2.7 trillion in the United States. The cost of getting paid is more than 17%, or about $460 billion. Compared to other industries, healthcare payment processing is extremely inefficient; e.g., retail settles payments for less than 2% of revenue, and financial services settles payments for less than 1%. If healthcare could settle payments for 10%, savings would exceed $150 billion."