2022 Best Tech Startups in Englewood

The Tech Tribune staff has compiled the very best tech startups in Englewood, Colorado. In doing our research, we considered several factors including but not limited to:
Revenue potential
Leadership team
Brand/product traction
Competitive landscape
Additionally, all companies must be independent (unacquired), privately owned, at most 10 years old, and have received at least one round of funding in order to qualify.
Looking for a badge to celebrate your awesome accomplishment? Find it here!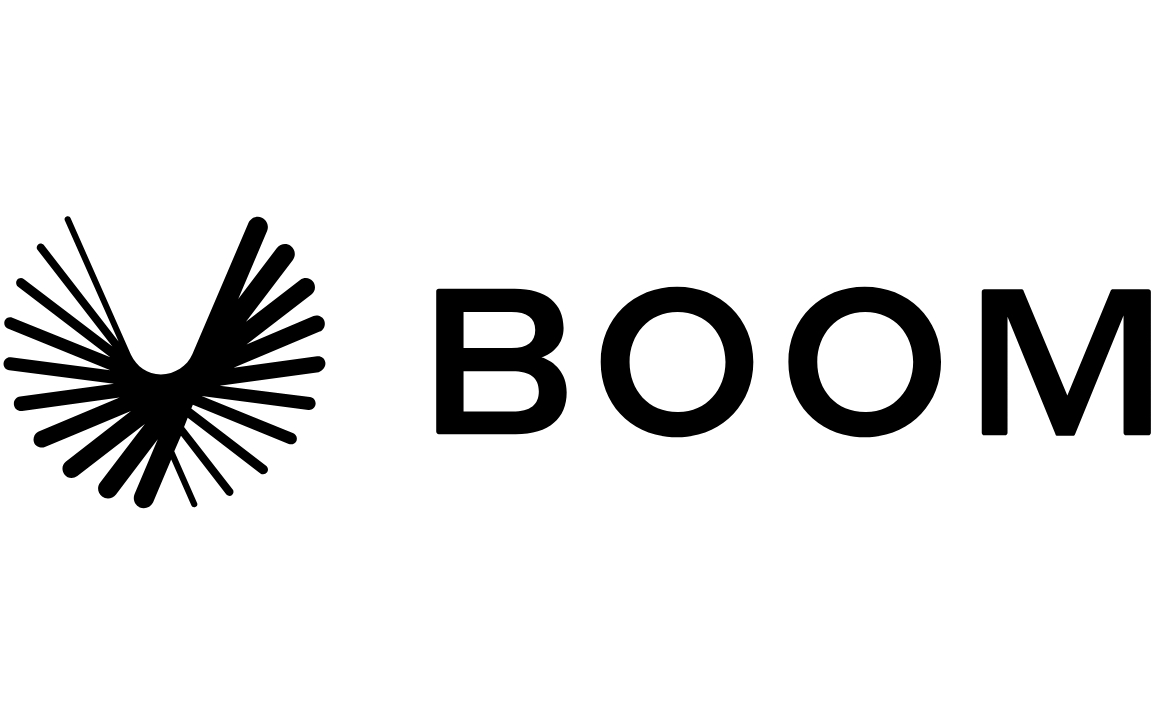 Founded: 2014
Also honored in: 
"Boom Supersonic is redefining commercial flight by bringing supersonic flight back to the skies with Overture. This historic commercial airliner is designed and committed to industry-leading standards of speed, safety, and sustainability. Boom's vision is to bring families, businesses, and cultures closer together through supersonic travel and make the world dramatically more accessible. Founded in 2014, Boom has assembled a team of over 150 full-time employees who have made contributions to over 220 air and spacecraft programs. For more information, please visit https://boomsupersonic.com."
Founded: 2017
"EvoEndo develops systems that enable unsedated endoscopic procedures through a combination of sterile single-use, multi-specialty flexible endoscopes; VR-based patient distraction; and a comprehensive software integration platform. Our technology allows pediatric patients and adults alike to receive routine endoscopies in the clinic without the use of general anesthesia or sedation, while reducing complexity, cost, and patient/provider apprehension."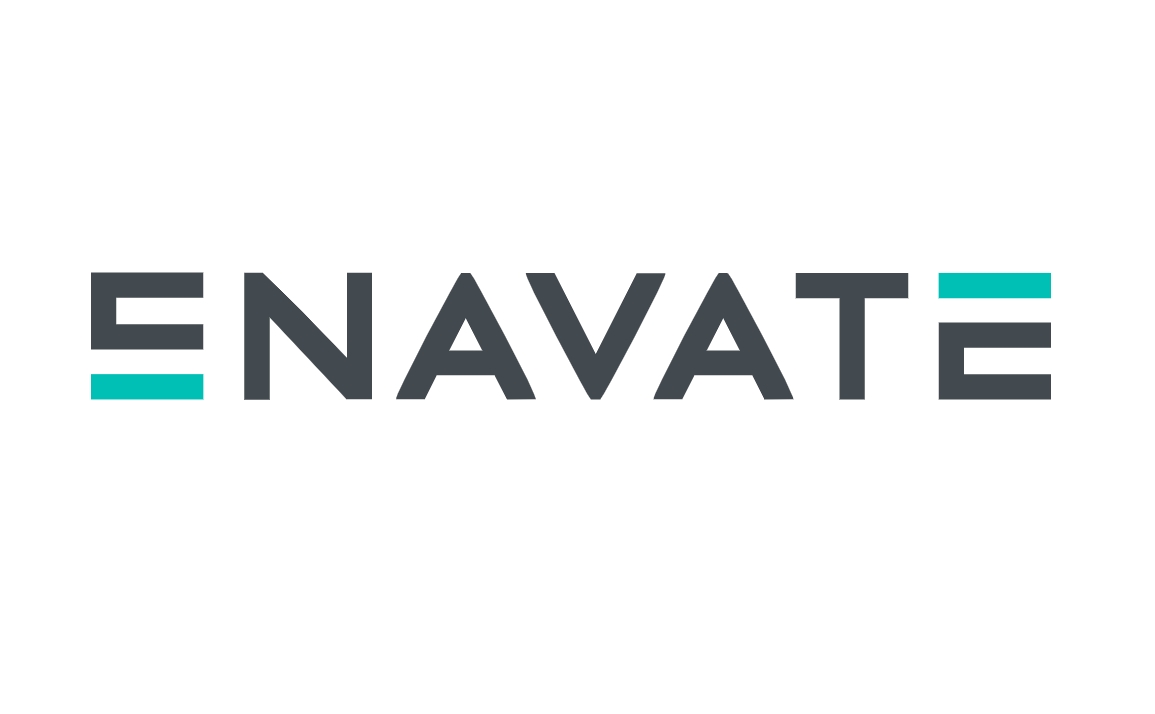 Founded: 2013
"Enavate transforms businesses and the lives they touch. To us, it's personal. Our consulting, Cloud and managed IT support services enable key decision-makers focus on their organization's overall mission and vision, knowing that the day-to-day operations are under control. Clients in the distribution, manufacturing and professional services industries rely on our implementation expertise to improve processes, boost efficiency and stimulate agility in an ever-changing business climate. Enavate is a Microsoft Gold and NetSuite Solution Provider. Learn more about our fresh approach to ERP, managed IT services and Cloud implementations at www.enavate.com."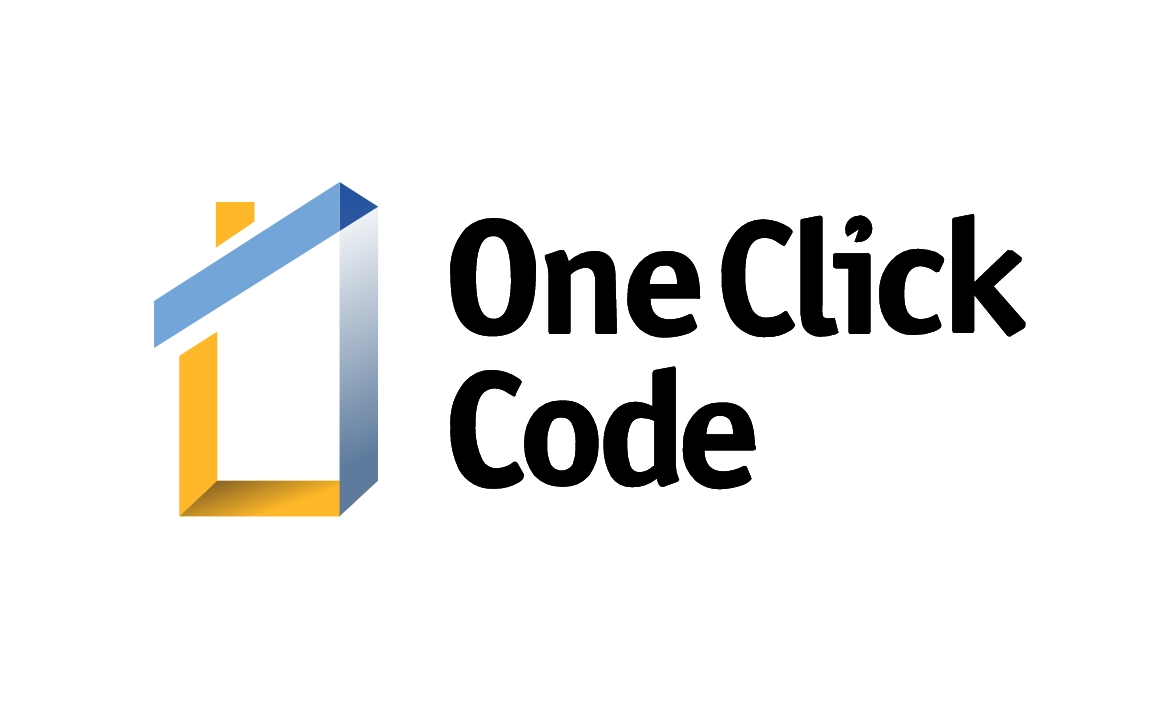 Founded: 2017
"OneClick Code. Restoration intelligence, automated. Finding yourself asking, how much does a roof actually cost to replace? As if processing an Insurance Claim doesn't already come riddled with complexities — the estimating side shouldn't be a burden. We've unlocked and automated a pathway to more precise roofing estimates. OneClick helps you save time and money by not over or underpaying on a claim. It's a no brainer.
Built for adjusters to minimize researching time, reduce paperwork, and save money by only paying for enforced codes. The first-ever application to verify enforced roofing codes specific to a property address anywhere in the nation.
Built for contractors frustrated knowing that they are wasting time searching for codes and permits only to be told that they don't have the right information or accurate proof. OneClick Code provides you with accurate roofing codes right from your phone that can be turned into an easy to read and proven report that will get you paid the first time. OneClick helps you save time and make more money. It's a no brainer."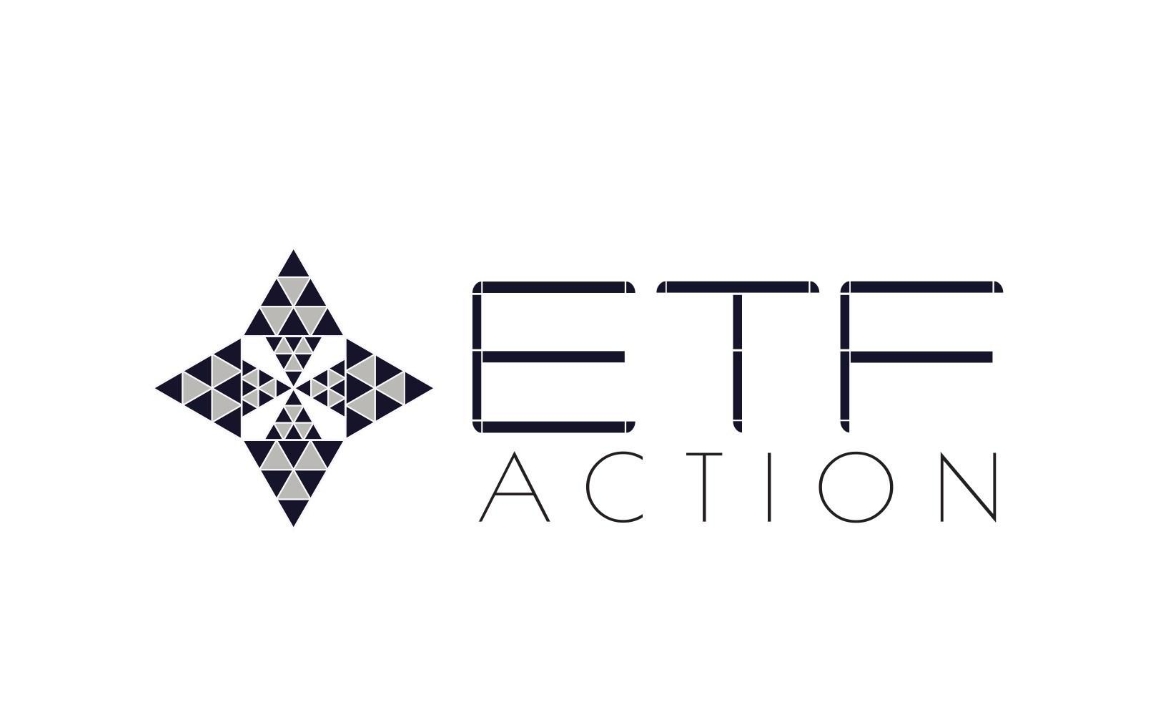 Founded: 2018
"ETF Action is an independent technology and research firm focused on helping advisors build better portfolios, create engaging experiences with their clients, and navigate the vast ETF landscape."
Founded: 2016
"Change your health by rewriting the broken systems of medicine, fitness, and healthcare."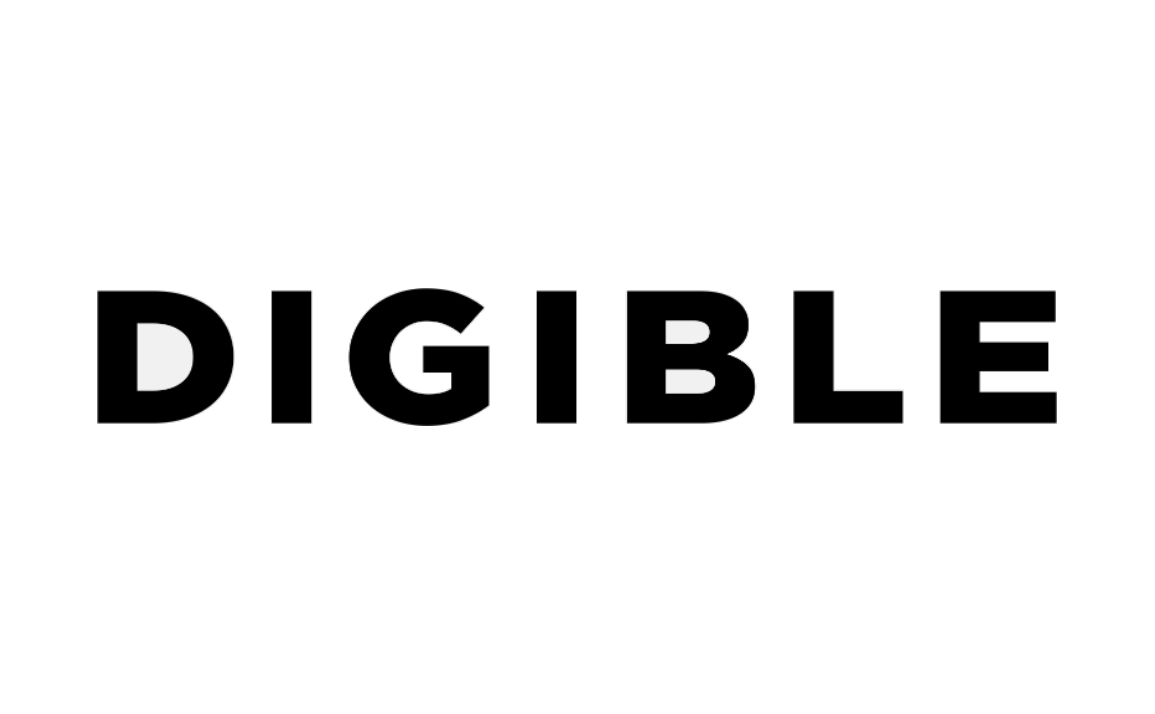 Founded: 2017
"Digible is a motley crew of energetic industry professionals who all share a passion for a common purpose: to transform the apartment marketing industry. We're invested in our work, in our clients, and in each other. We're problem-solvers and life-long learners and any other hyphenated traits that make us sound impressive and inspiring. And humble. So very humble.
We're ready and willing to take on the toughest of challenges in order to get the best results for our clients. But we're also happy to just hang out and enjoy one another's company…and maybe a tasty beverage or two. Either way, we're all in, all the time."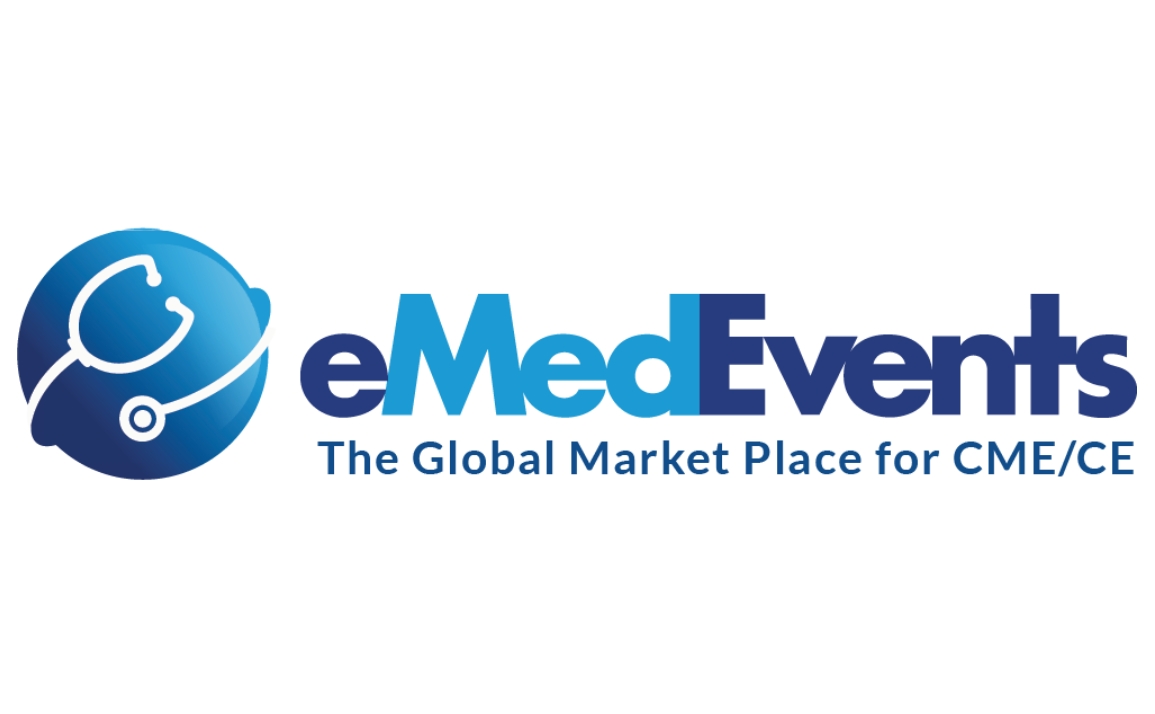 Founded: 2015
"eMedEvents is the world's largest CME/CE Market place that offers health care professionals a digital platform to network with other medical professionals whilst discovering and participating in new CME/CE opportunities.
eMedEvents has held 206,658+ conferences and holds a strong network of 2.8 million healthcare professionals from 163 countries. Our goal is to organize 10,000 conferences in the fiscal year 2022-23 and weave an outstanding network of over 3.5 million this year.
Headquartered in the United States, eMedEvents has two branches in India. Today, we cater to the requirements of both healthcare professionals and nurses, ensuring continuous advancement in the healthcare industry for both live and online CME/CE offerings."