2022 Best Tech Startups in Norwalk (Connecticut)

The Tech Tribune staff has compiled the very best tech startups in Norwalk, Connecticut. In doing our research, we considered several factors including but not limited to:
Revenue potential
Leadership team
Brand/product traction
Competitive landscape
Additionally, all companies must be independent (unacquired), privately owned, at most 10 years old, and have received at least one round of funding in order to qualify.
Looking for a badge to celebrate your awesome accomplishment? Find it here!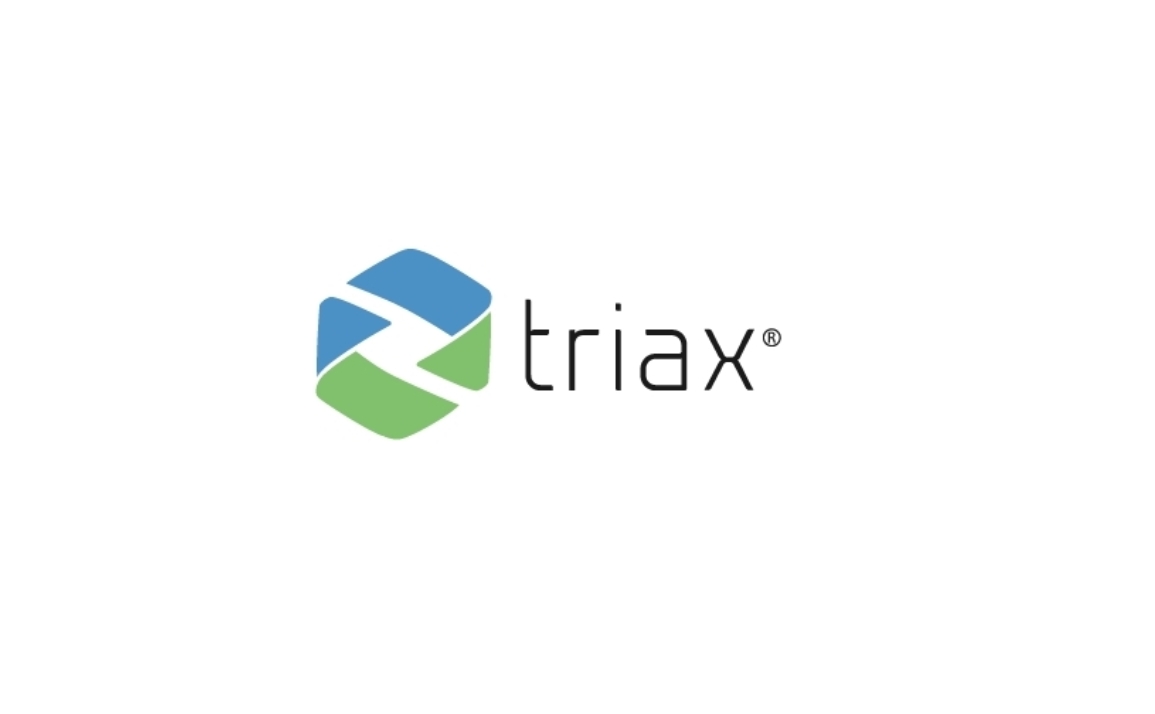 Founded: 2012
"Triax Technologies is committed to transforming the most challenging work environments and industries through intelligent, innovative technology and real-time data collection and analytics to make worksites run safer, faster and smarter.
To achieve this, Triax delivers a fully connected Internet of Things (IoT) platform through a proprietary communication hub designed for Construction, Oil & Gas, Energy, Heavy Industrial and other challenging IT environments. Our flagship Spot-r system elevates worksite visibility, safety, security and risk, connecting workers, equipment and operations through a scalable, minimal infrastructure network, wearable and sensor devices, and a cloud-based dashboard. By providing real-time, data-driven visibility into site access, worker and equipment location, manpower, safety incidents, and evacuation and muster procedures, Spot-r enables actionable insights, helping firms streamline processes and work safer and smarter."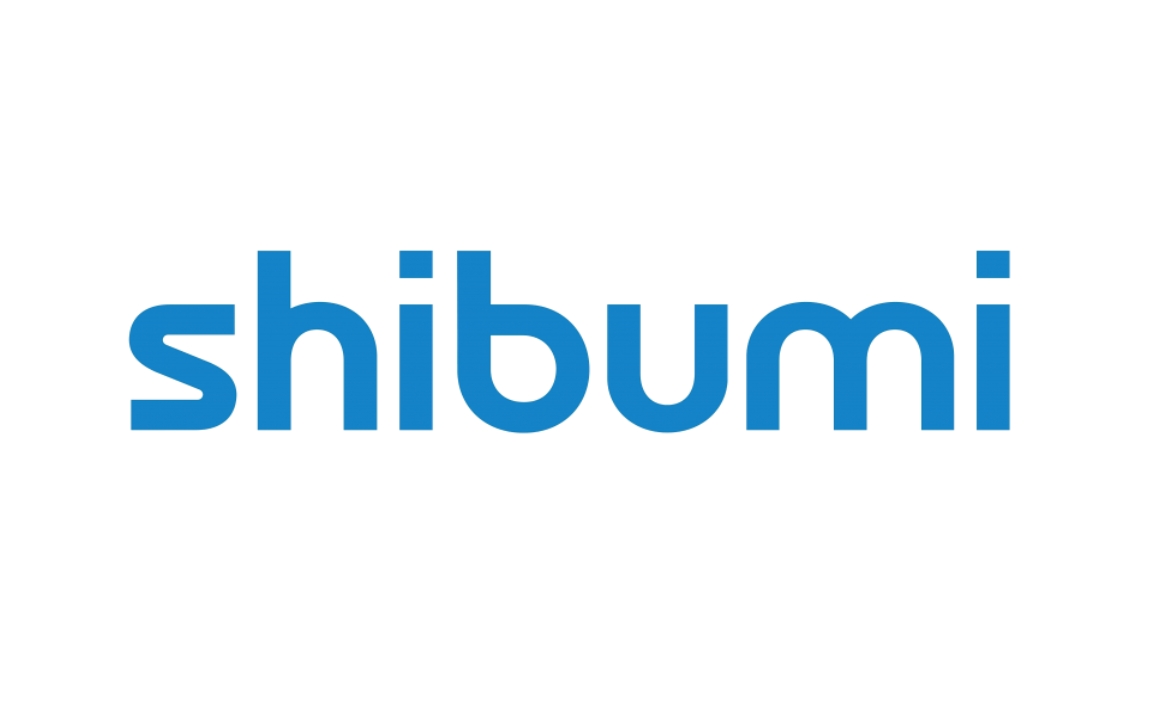 Founded: 2011
Also honored in:
"The Shibumi Strategic Portfolio Management (SPM) Platform enables business leaders to deliver continuous business value through;
An industry-leading platform for strategy execution
A real-time decision support system
Strategy-to-execution alignment and adaptation
Shibumi reduces the need for time-consuming manual effort compiling status, impact and results and helps get teams back to their most important job – executing. Shibumi helps teams stop spending the majority of their week in meetings and accelerate their actions with a focus on measurable results. Learn more how about how organizations are successfully using Shibumi to track and manage their key initiatives and deliver the results their stakeholders expect at http://www.shibumi.com."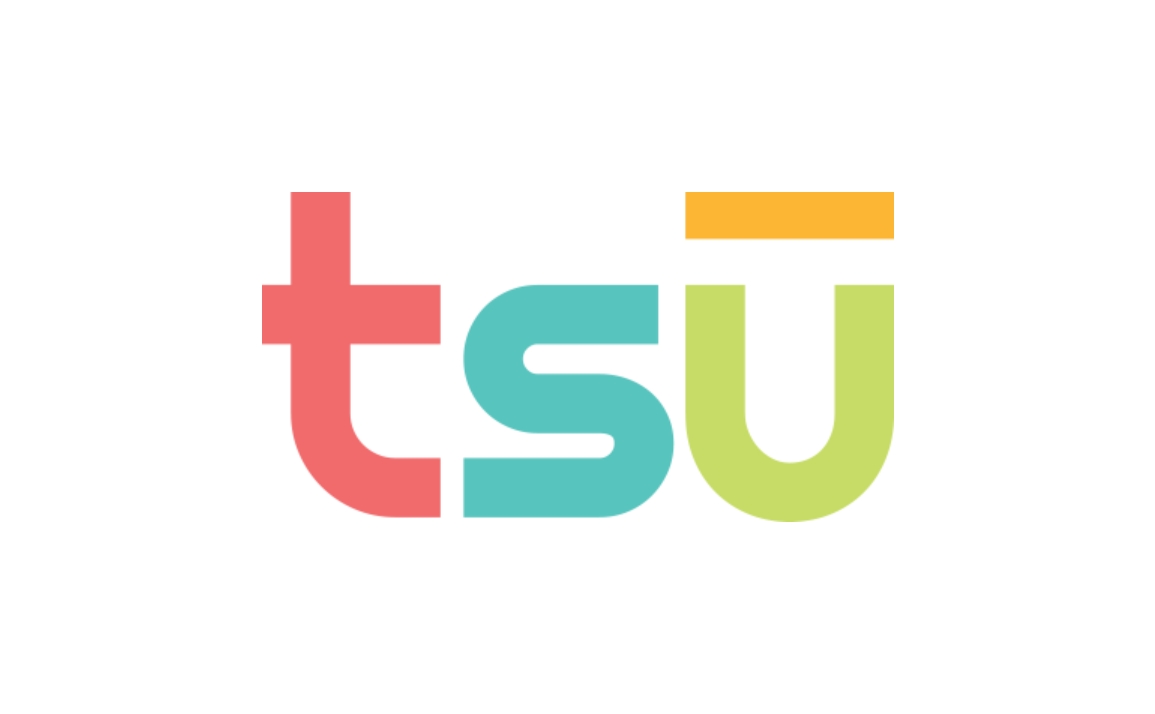 Founded: 2019
"Infinite Reality (iR) is the gateway to the Metaverse and creator economy where creators and consumers engage live with digital content through interactive first-person social experiences. Infinite Reality's mission is to support the creators, artists, innovators, and companies who will help build the Metaverse with the tools they need to do so and empower anyone with a phone or computer to create their own unique piece of the Metaverse."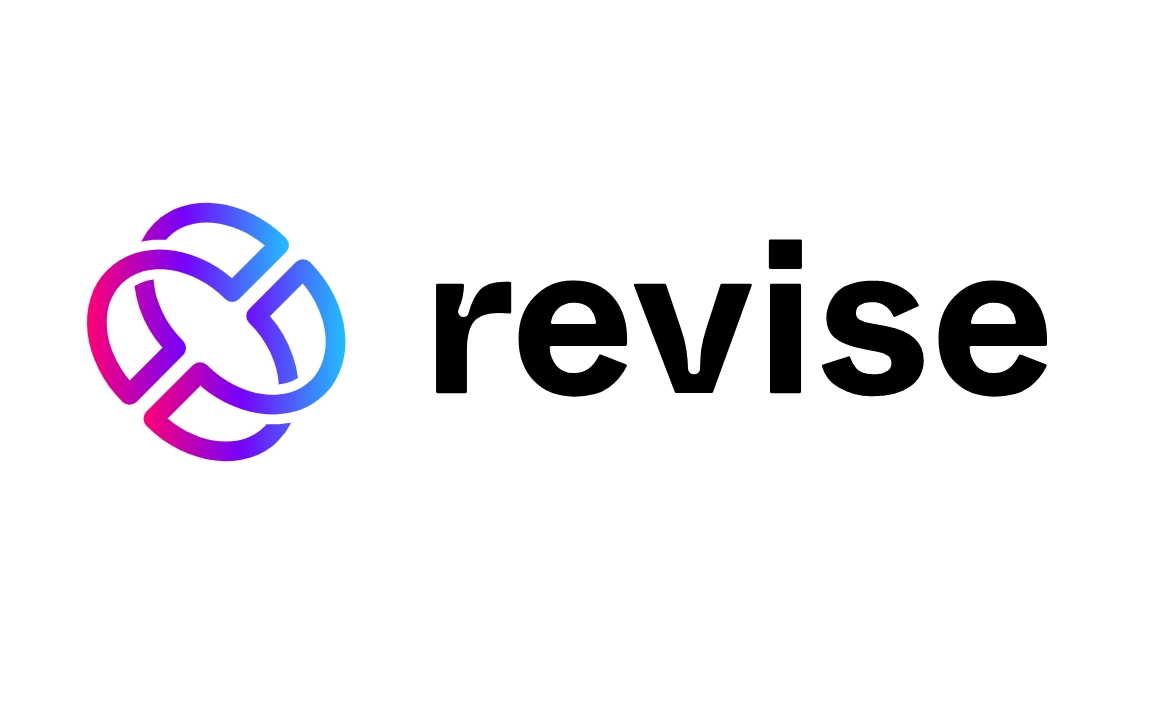 Founded: 2022
"​Revise offers developers the rails to program NFTs to interact with apps and data. This takes NFTs from static images to interactive objects which can react to applications and real-world events. Enabling people to build their own interactive metaverse."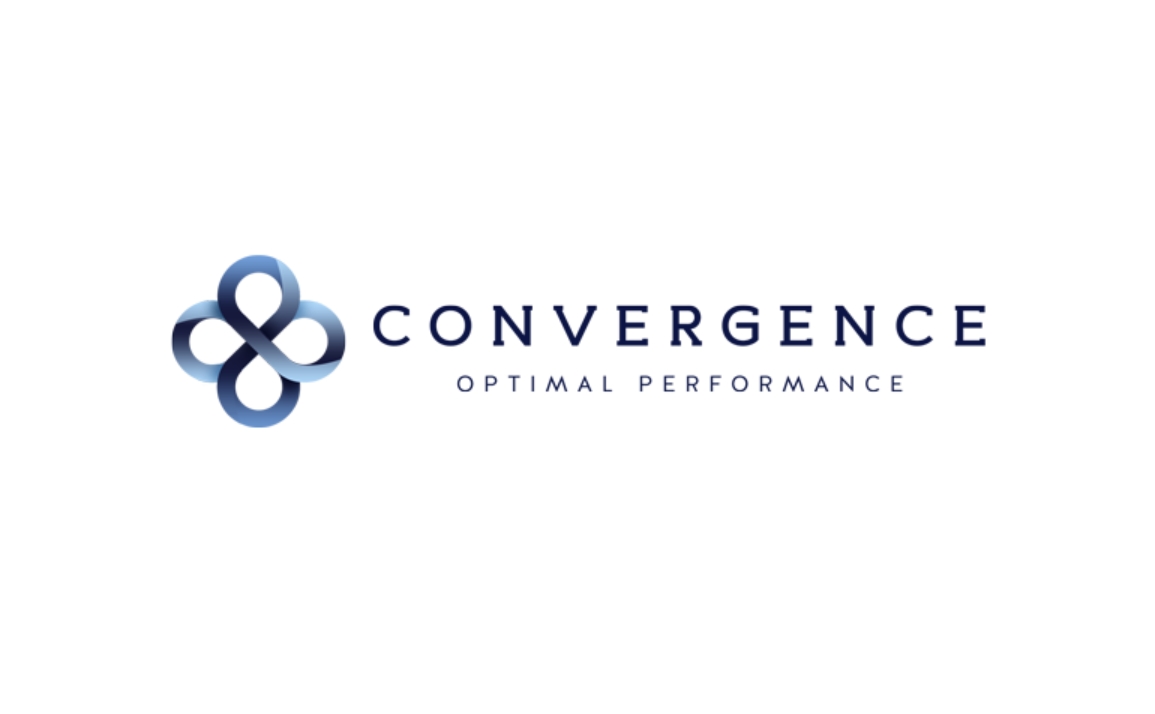 Founded: 2013
Also honored in:
"Convergence is a data and analytics company that has created an unparalleled platform comprising public and proprietary data, analytical products and insights that penetrates deep into the operations and infrastructure of the universe of Asset Managers.
We ensure that Advisor Operating Risk is clear to Investors and Service Providers
We ensure that Service Providers understand the marketplace and the infrastructure of their clients, prospects and competitors
We augment the Allocator ODD process to highlight Advisor Non-Investment Risk and recommended action to mitigate
We work closely with Investors and PE firms to monitor Advisors and Service Providers that are investments or targets
We provide Predictive Analytics on Regulatory Event Risk – Vendor Fit – potential 'bad actors' to name a few
We are the market leader in the following segments: Advisors, Service Providers, Institutional Investors – Pension and E&F, Private Equity Investors and Government Agencies."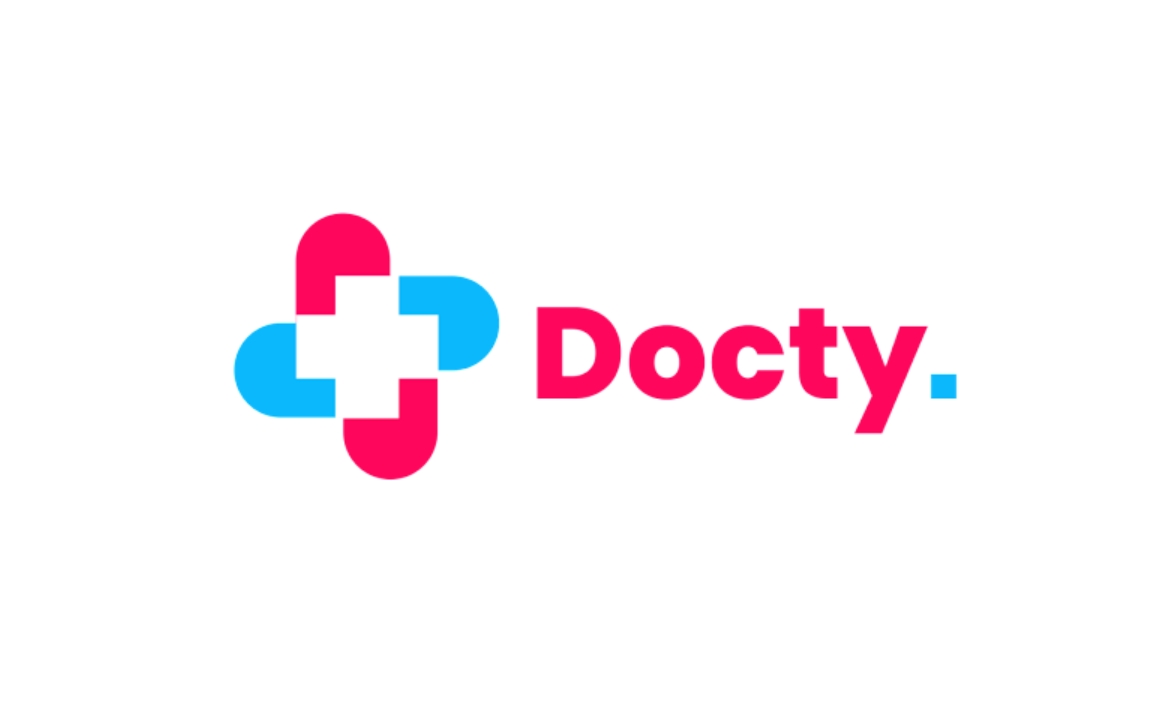 Founded: 2020
"Docty is a patient-centric global healthcare ecosystem that enables quality healthcare access to everyone. This ecosystem consists of various stakeholders in the healthcare industry and connects a patient and their family members to a network of doctors, nurses, providers and other stakeholders.
The goal is to enhance every user's reach and facilitate a digital and convenient telemedicine era which includes online doctor consultations, quick doorstep delivery of medicine, remote health monitoring, easy chronic care management, lab test booking, corporate wellness programs, Electronic Health Records, etc; all of which is the need of the hour, especially during the ongoing pandemic phase.
We go beyond the pill, enriching the user experience using Artificial Intelligence (AI) and Data Analytics to provide more data points to healthcare professionals; while keeping the user data safe as per HIPPA guidelines and various geo-specific policies. Our cross-industry and enterprise collaborations make it easy for users to keep all their medical information and transaction under a single platform."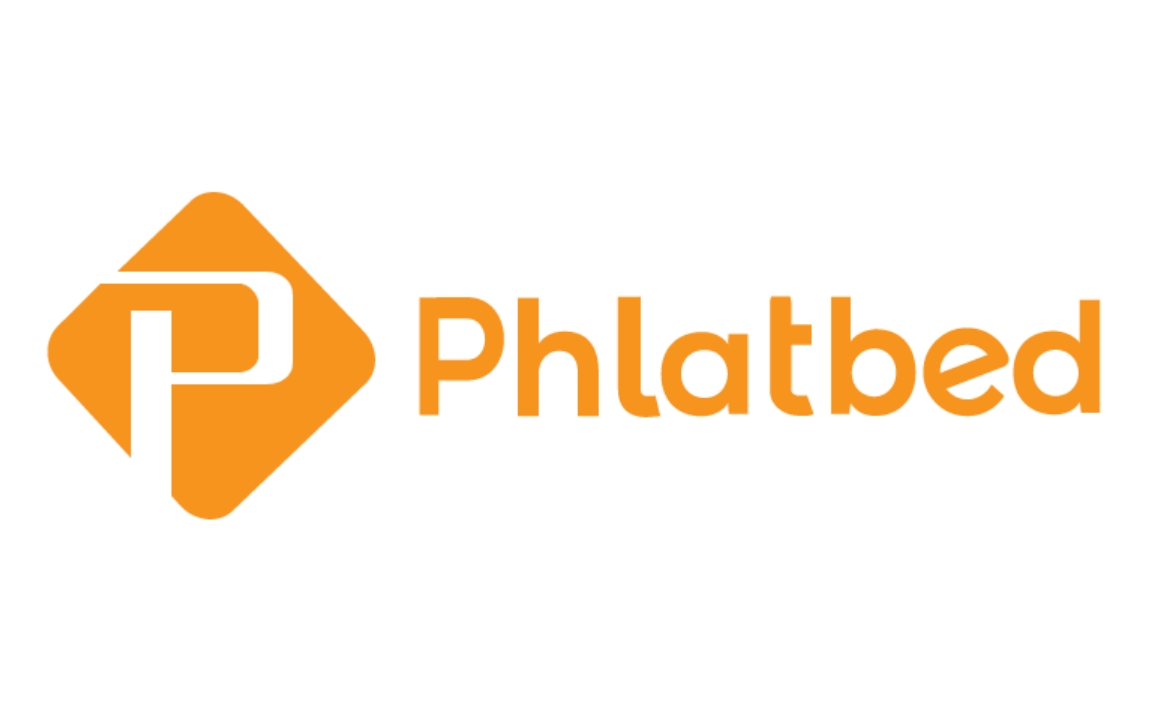 Founded: 2016
"Phlatbed is a large item last mile delivery platform that helps our partners deliver on-time and build customer loyalty!
Stores and retail locations have become micro warehouses and fulfillment centers, Phlatbed is the only large item focused last mile delivery platform with a network of over 30,000 drivers nationwide. If there's an address, we will get it there. With precise location tracking, communication and real time analytics processing on all your assets, and providing your management with live road updates, we do it on our end-to-end platform."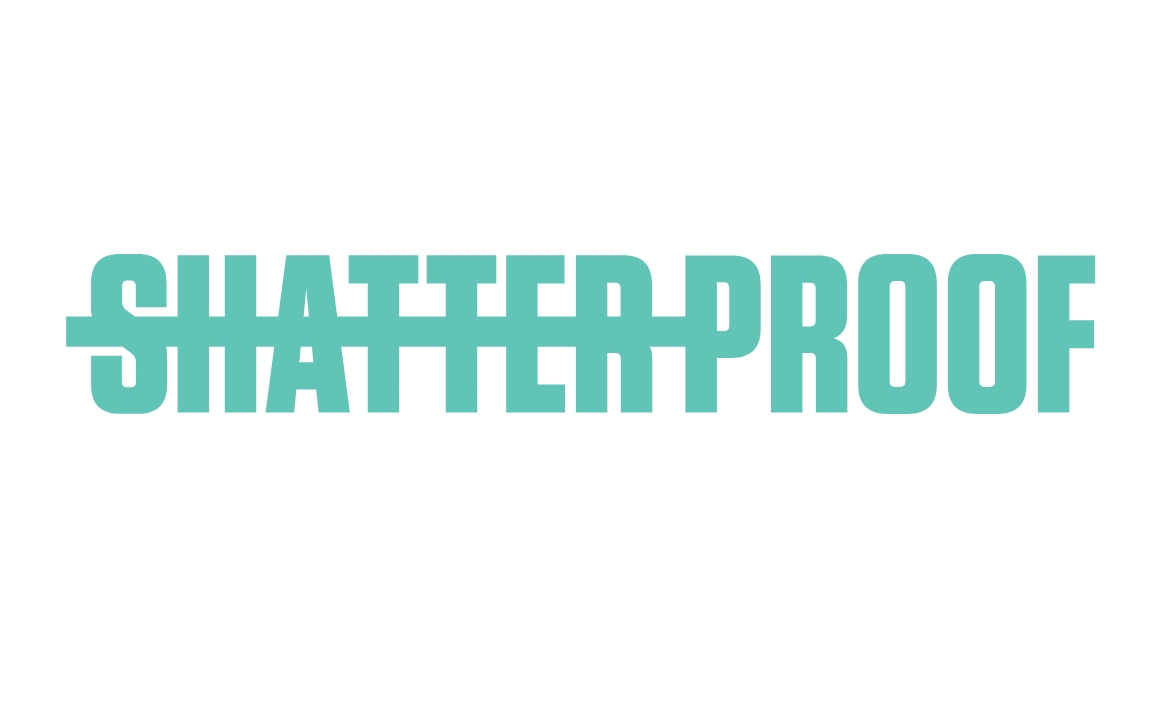 Founded: 2012
"National nonprofit dedicated to reversing the addiction crisis in the US. More information: https://linktr.ee/shatterproof
Provides evidence-based resources and solutions, advocates for policy change, fosters a community of families, and works to end the stigma of addiction."