2021 Best Tech Startups in Colorado Springs

The Tech Tribune staff has compiled the very best tech startups in Colorado Springs, Colorado. In doing our research, we considered several factors including but not limited to:
Revenue potential
Leadership team
Brand/product traction
Competitive landscape
Additionally, all companies must be independent (unacquired), privately owned, at most 10 years old, and have received at least one round of funding in order to qualify.
Looking for a badge to celebrate your awesome accomplishment? Find it here!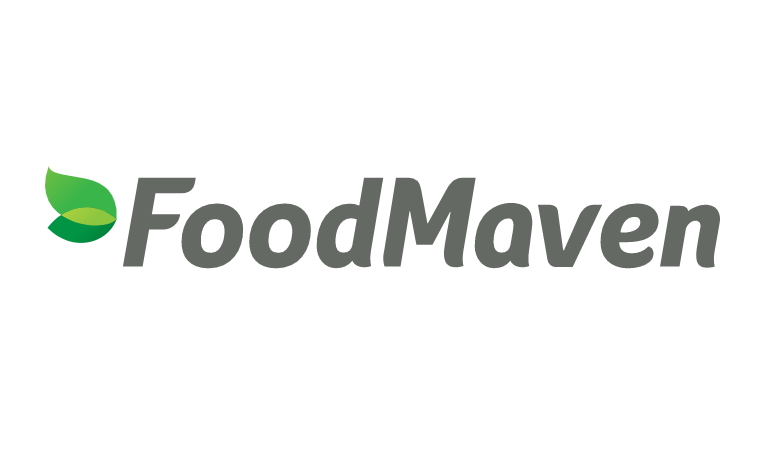 Founded: 2015
Also honored in:
"FoodMaven™ is an innovative online marketplace and rapid logistics company bringing agility and flexibility to the U.S. food system. The company's goal is to capture and reclaim revenues from lost food, estimated at $200 billion per year. FoodMaven sells high-quality local and oversupplied food from distributors, manufacturers and producers to restaurants and institutional buyers at about half price. With an efficient Internet marketplace, big data optimization technology, and agile logistics model, FoodMaven is good for profits, good for people and good for the planet."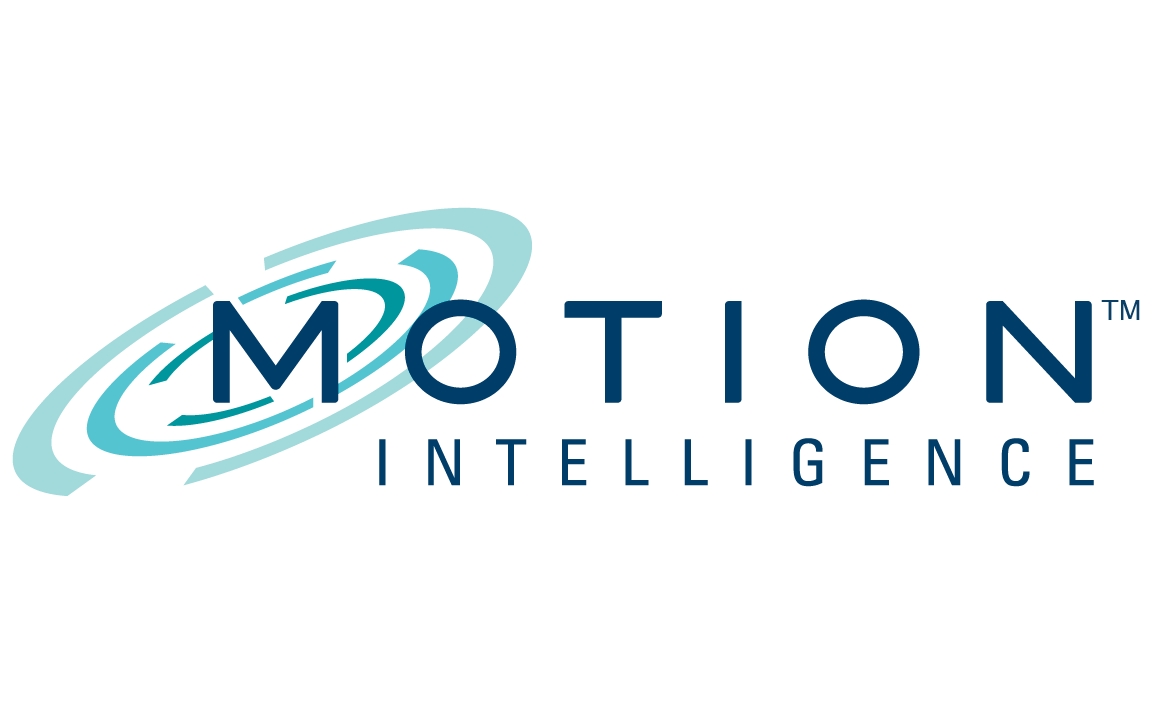 Founded: 2014
"Motion Intelligence has created a technology platform capable of precisely locating and identifying mobile devices inside any vehicle using equipment that already exists in cars. This industry leading platform enables mobile operators, vehicle manufacturers, service providers, and application developers to customize the interaction with each device based on where it is located in the vehicle.
The Motion Intelligence service can prevent distracted driving while simultaneously allowing targeted interactions with passengers, based on their location within the vehicle, for entertainment, climate control, navigation, and more. The identification of each device (including wearables) ensures safety while also fueling innovation for vehicle services, mobile engagement, and autonomous driving."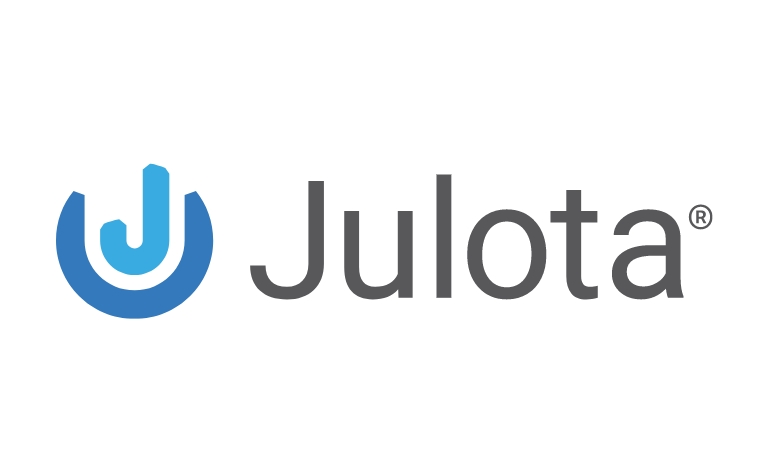 Founded: 2015
Also honored in: 2020 Best Tech Startups in Colorado Springs
"Julota is a consent and technology infrastructure that allows community care organizations to communicate with each other using their current software platforms. In other words, we connect ePCRs, EMRs and any other software platform that any organization in the community might be using, including law enforcement and behavior health. Everyone can stay on their own platform and yet still share data without the dreaded paperwork or time-consuming phone calls."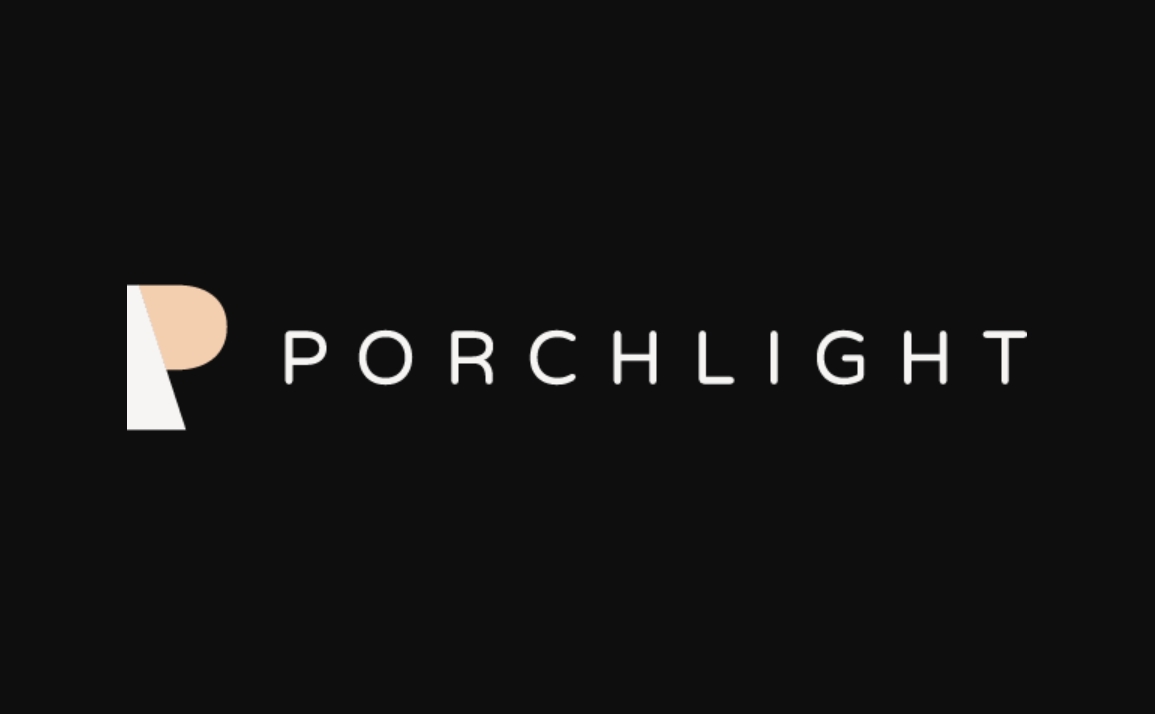 Founded: 2018
"Imagine if Facebook was limited to the people that matter most in your life and, instead of your data being sold to companies that want to sell you stuff, your data was used to help you live the healthy, happy life you want. That's Porchlight, a private social media platform dedicated to your health and happiness. It's new. It's the next big thing.
At Porchlight we believe there's a missing digital platform. Facebook and other fill our every public social need. LinkedIn is where the business world networks. The most important dimension of our life, our personal life, has yet to benefit from the power of modern peer-peer networks. That is until now.
Once the Porchlight network develops scale it will change the way health and healthcare impact our lifestyle. The right healthy guidance will find people in their daily lives when they need it. This is the key to the healthcare cost and access crisis in America. If you've read this far then we need talk, call me (Steve Peterschmidt, Founder/CEO). Let's change the world!"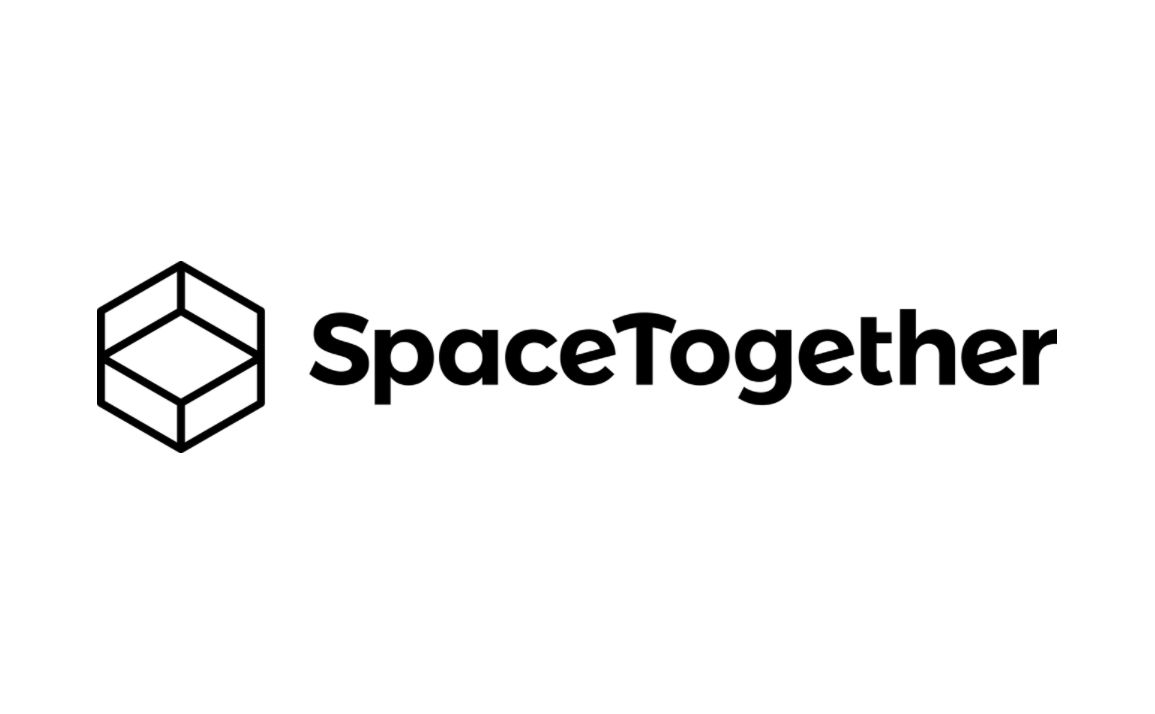 Founded: 2017
Also honored in: 2020 Best Tech Startups in Colorado Springs
"Space sharing just got simpler. Share commercial space with qualified, verified people and places. From finding the right people to scheduling tours, sharing documents, and even making payments, easily manage the space sharing relationship through SpaceTogether's marketplace."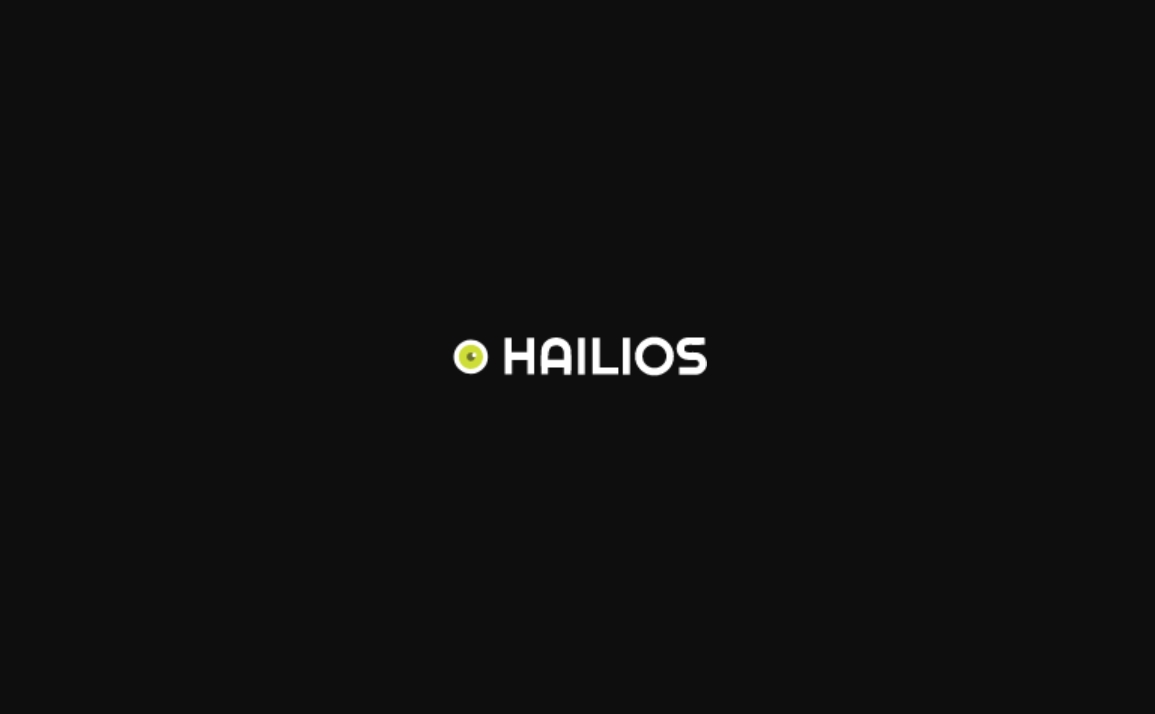 Founded: 2017
"Every address has a unique weather story. Hailios captures data from a myriad of sensors all in one small and efficient device. The data created helps companies develop new insights on hyper-local climate patterns and severe weather events.
We offer two solutions:
1. Rooftop and building envelope monitoring service for commercial property owners
2. Environmental data solutions for a variety of industries, including: Insurance, agriculture, government, material manufacturers, logistics, and transportation"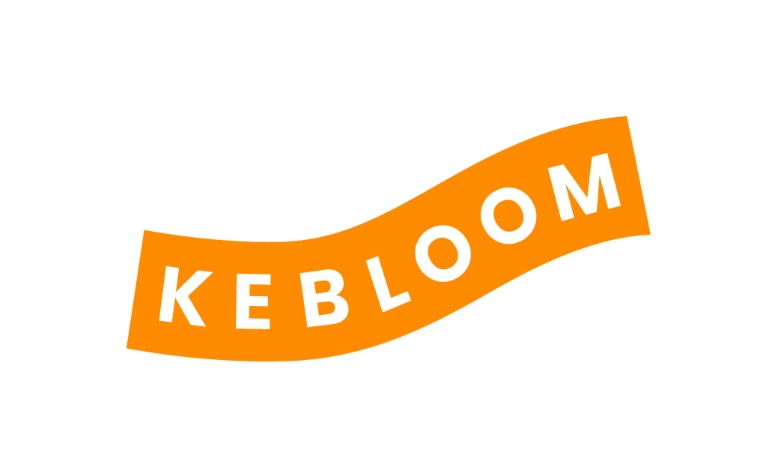 Founded: 2017
Also honored in: 2020 Best Tech Startups in Colorado Springs
"Today's young people's future is totally unknown. The job market is uncertain, education is hugely expensive and doesn't prepare them for tomorrow, and artificial intelligence is taking over everything.
65% of young people entering school today will work in jobs that don't even currently exist.
How will our kids make it? And how will they be ready for an unpredictable future?"
Founded: 2017
"RootLo is an Enterprise social network specialize in building global communication improving productivity and increasing employee satisfaction across remote teams.
Millions of companies are benefiting from incorporating remote workers and as a result, there is an opportunity to help improve efficiency, culture, and experience for these employees.
RootLo specializes in building/maintaining your company structure through our global chat and channel tool, improving employee communication and productivity by providing access to remote tools and tricks and increasing employee satisfaction with valuable information, and discounts of hot spots around our unique and carefully selected cities."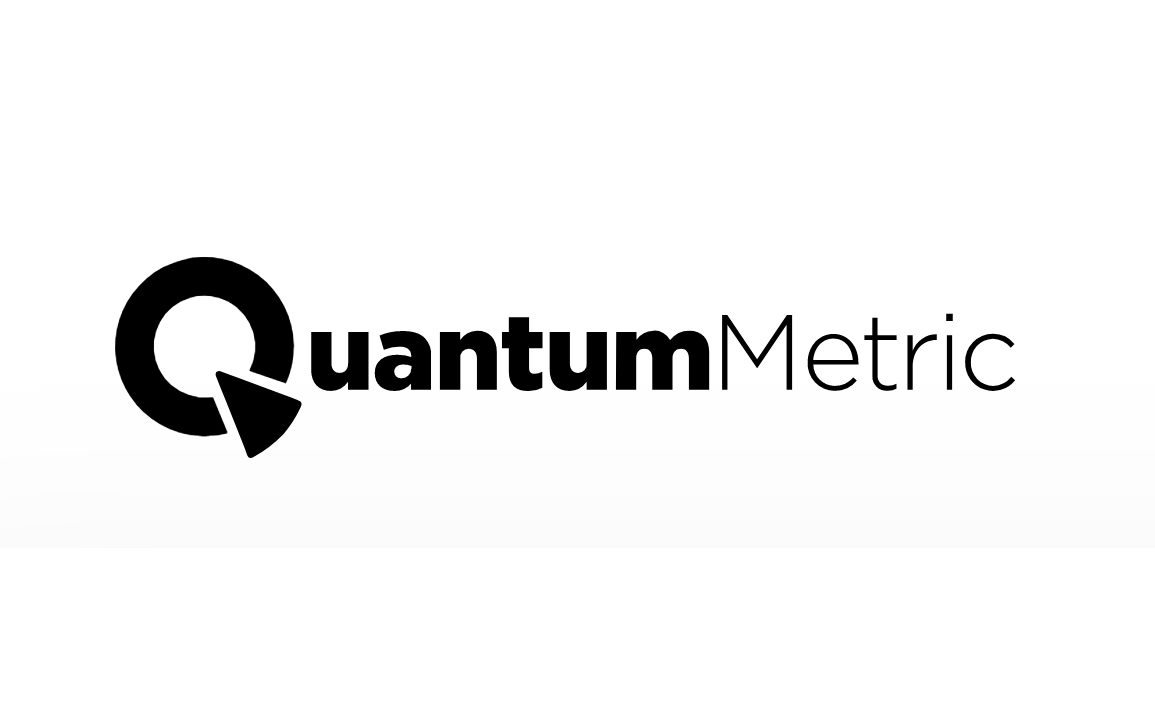 Founded: 2015
"Digital products have to change faster than ever. But many companies aren't built to move that fast. Data is siloed, teams take too long to prioritize, and impact is hard to quantify.
That's why we built Quantum Metric, a platform for Continuous Product Design, which is a fundamentally new approach that helps organizations deliver digital products that have greater impact, with speed and confidence."