2021 Best Tech Startups in Massachusetts

The Tech Tribune staff has compiled the very best tech startups in Massachusetts. In doing our research, we considered several factors including but not limited to:
Revenue potential
Leadership team
Brand/product traction
Competitive landscape
Additionally, all companies must be independent (unacquired), privately owned, at most 10 years old, and have received at least one round of funding in order to qualify.
Looking for a badge to celebrate your awesome accomplishment? Find it here!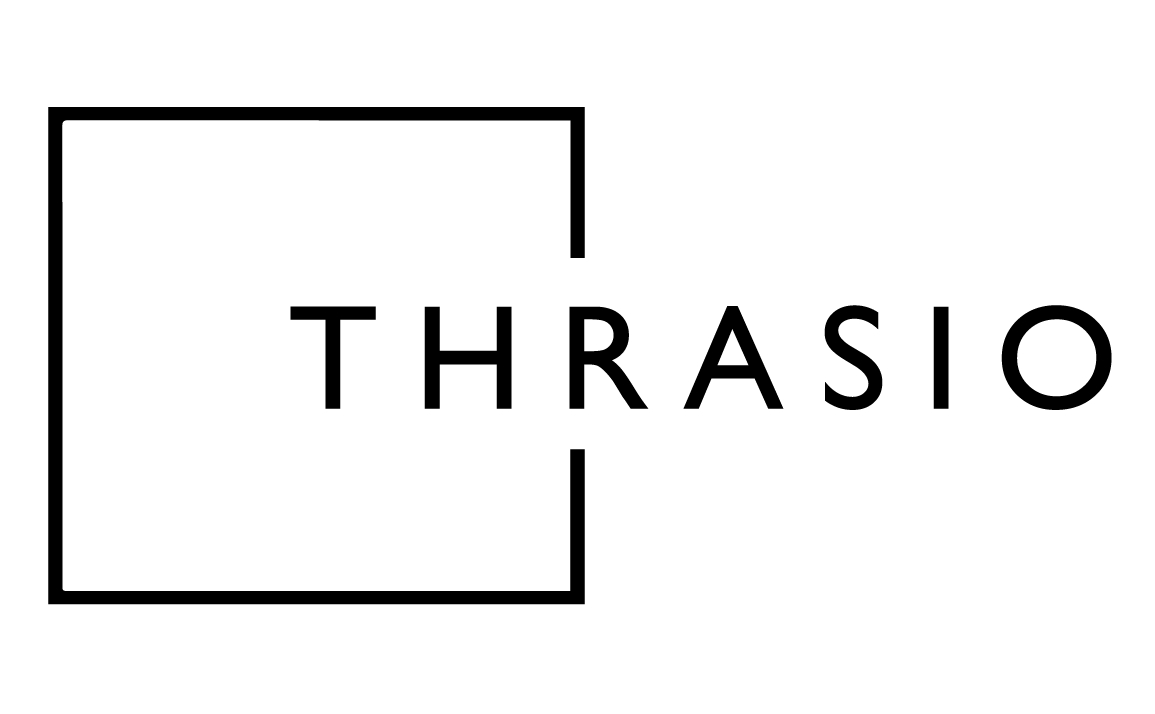 Founded: 2018
"Thrasio is one of the fastest-growing acquirers of Amazon third-party FBA brands. We are becoming one of the largest and most profitable consumer product companies in the Amazon ecosystem while building an amazing place to work, full of people who love to come in every day. We are backed by investor groups representing private equity firms."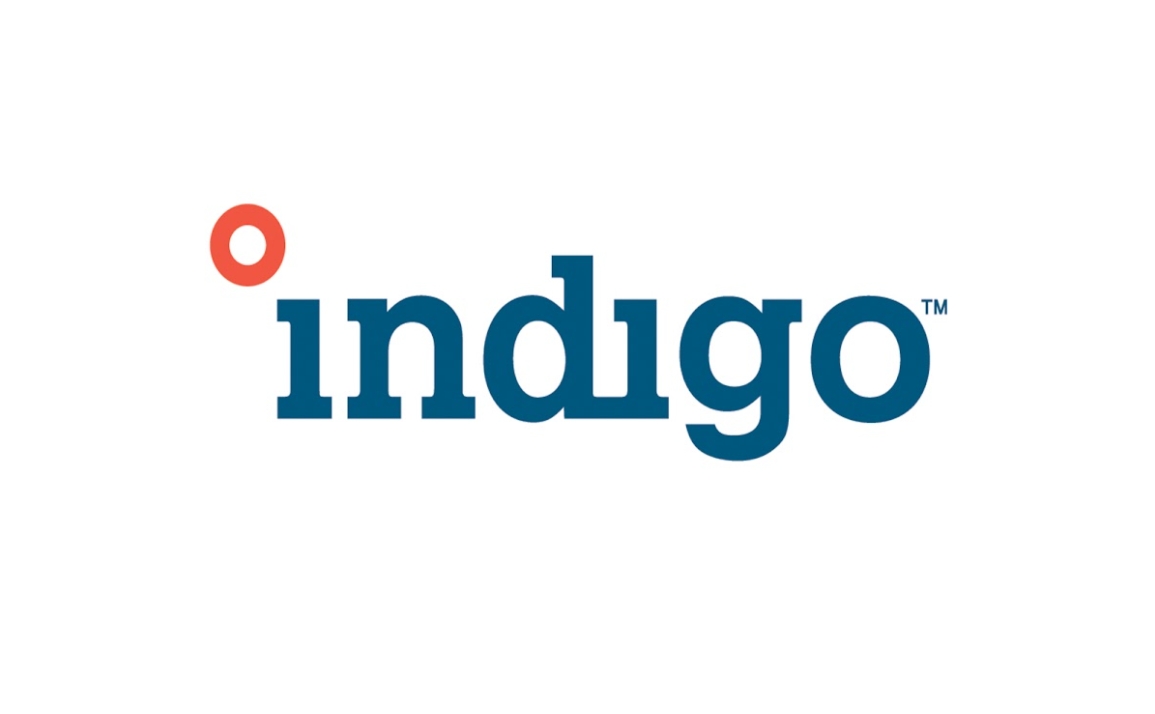 Founded: 2014
Also honored in: 2021 Best Tech Startups in Boston
"At Indigo, we're working with growers to reimagine the entire agriculture system, from soil to sale. Since 2014, Indigo has questioned agriculture's full value chain to improve grower profitability, environmental sustainability, and consumer health. Taking a systems approach to the entire agriculture industry through three core Marketplaces—Grain, Transport, and Carbon—Indigo is furthering its mission of harnessing nature to help farmers sustainably feed the planet. The company is headquartered in Boston, MA, with additional offices in Memphis, TN, North Carolina, Basel, Switzerland, Buenos Aires, Argentina, and São Paulo, Brazil."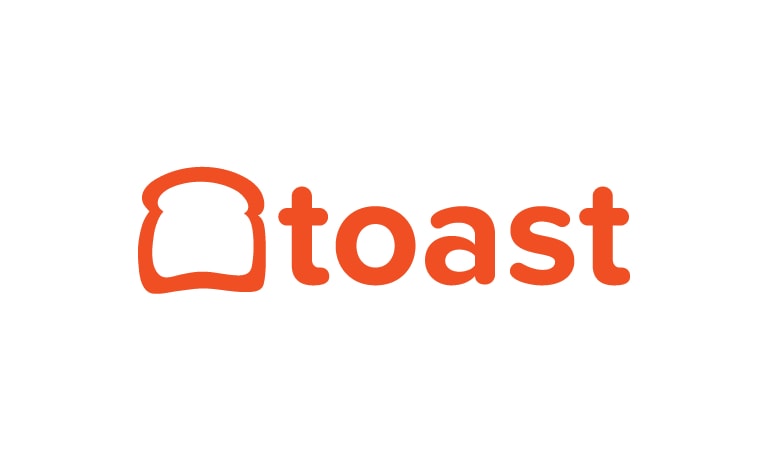 Founded: 2011
Also honored in:
"Toast is an all-in-one point-of-sale and restaurant management platform.
As a cloud-based system built specifically for restaurants, Toast offers advanced functionality including tableside ordering, quick menu modifications, real-time enterprise reporting, online ordering, and labor management on an easy-to-use interface."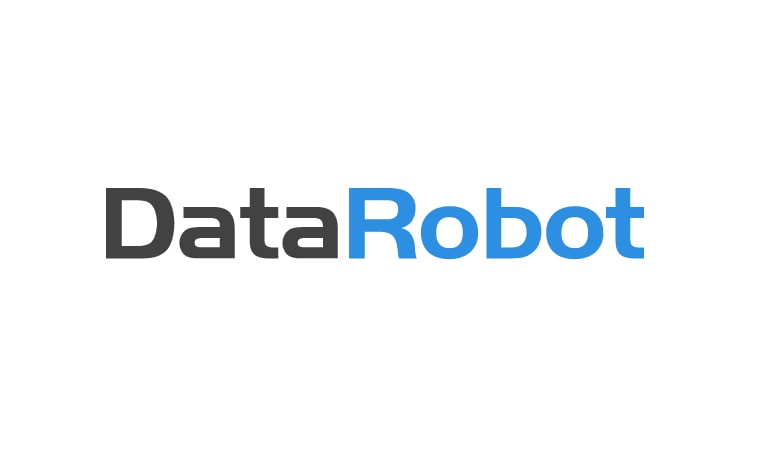 Founded: 2012
Also honored in:
"DataRobot offers a machine learning platform for data scientists of all skill levels to build and
deploy accurate predictive models in a fraction of the time it used to take. The technology addresses the critical shortage of data scientists by changing the speed and economics of predictive analytics.
The DataRobot platform uses massively parallel processing to train and evaluate 1000's of models in R, Python, Spark MLlib, H2O and other open source libraries. It searches through millions of possible combinations of algorithms, pre-processing steps, features, transformations and tuning parameters to deliver the best models for your dataset and prediction target."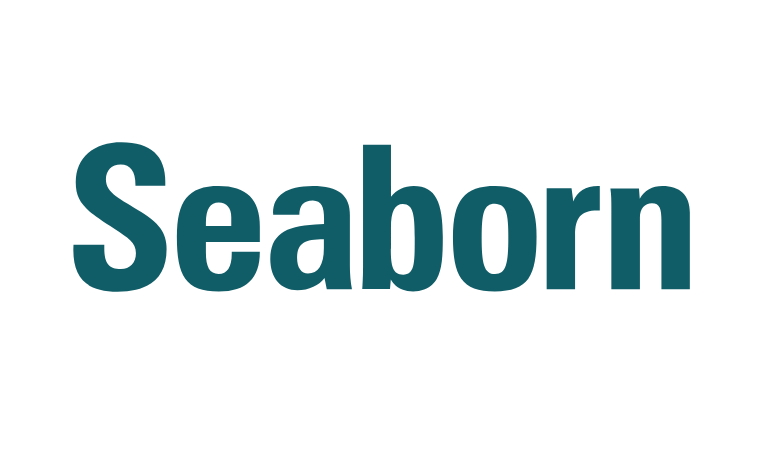 Founded: 2011
Also honored in:
"Seaborn Networks is a leading developer-owner-operator of independent submarine fiber optic cable systems. We are committed to changing the way cable capacity is bought and sold by introducing the industry's first carrier-neutral business model.
Seaborn® was founded by successful telecom, submarine cable and wholesale carrier executives with experience in designing, building and operating many of the world's largest submarine and terrestrial networks."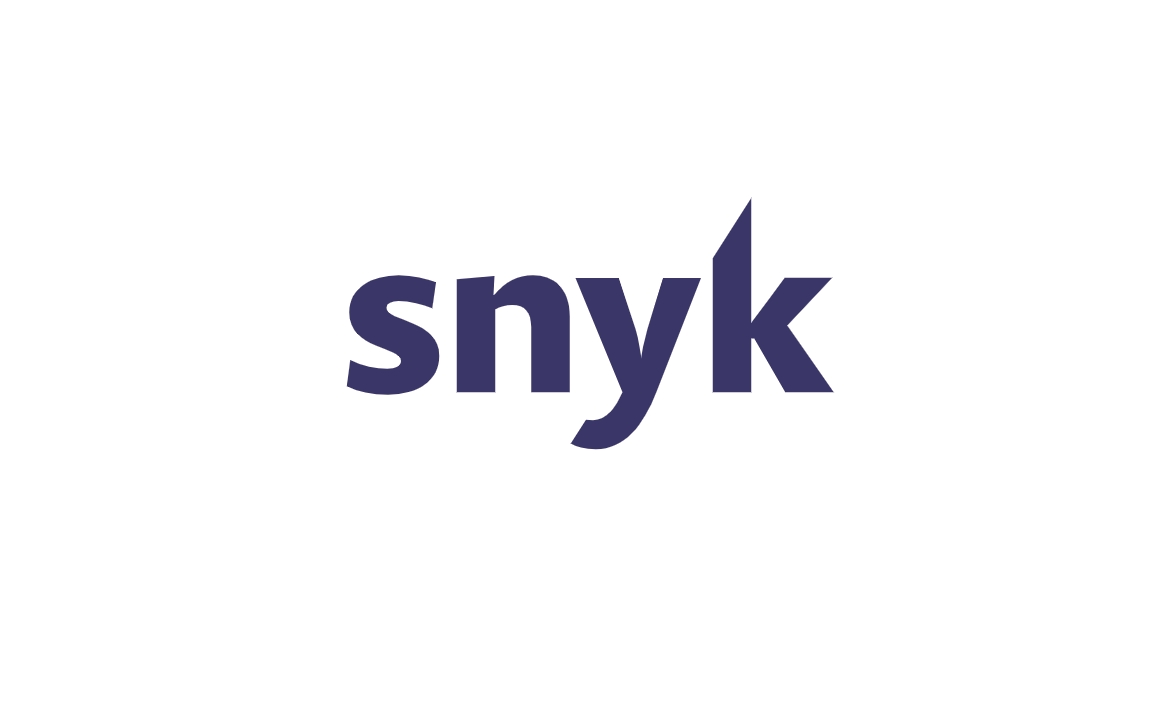 Founded: 2015
Also honored in: 2021 Best Tech Startups in Boston
"Snyk's mission is to help developers use open source code and stay secure.
The use of open source is booming, but security is a key concern (https://snyk.io/stateofossecurity/). Snyk's unique developer focused product enables developers and enterprise security to continuously find & fix vulnerable dependencies without slowing down, with seamless integration into Dev & DevOps workflows.
Snyk is adopted by over 100,000 developers, has multiple enterprise customers (such as Google, New Relic, ASOS and others) and is experiencing rapid growth. Our investors are Canaan Partners, BOLDStart, and several successful developer tools entrepreneurs. Snyk was founded in 2015 and is headquartered in London with offices in Israel and the US. For more information, go to https://snyk.io/."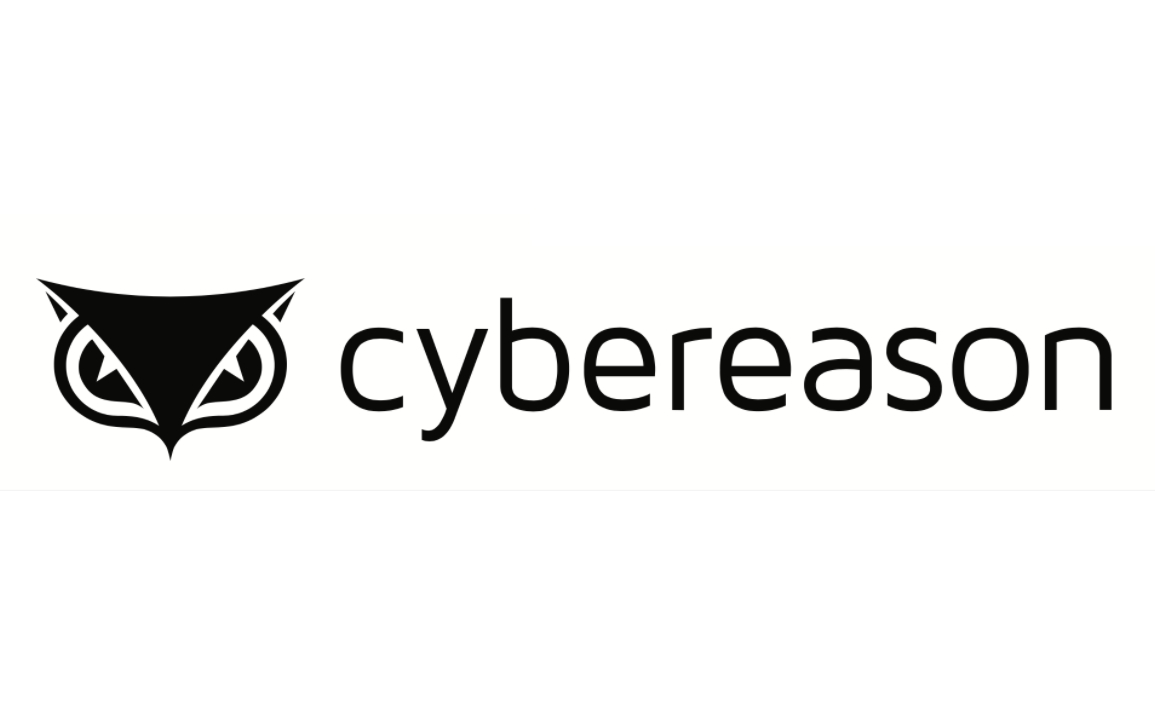 Founded: 2012
Also honored in:
"Cybereason is the leader in endpoint protection, offering endpoint detection and response, next-generation antivirus, managed monitoring and IR services.
Founded by elite intelligence professionals born and bred in offense-first hunting, Cybereason gives enterprises the upper hand over cyber adversaries.
The Cybereason platform is powered by a custom-built in-memory graph, the only truly automated hunting engine anywhere. It detects behavioral patterns across every endpoint and surfaces malicious operations in an exceptionally user-friendly interface."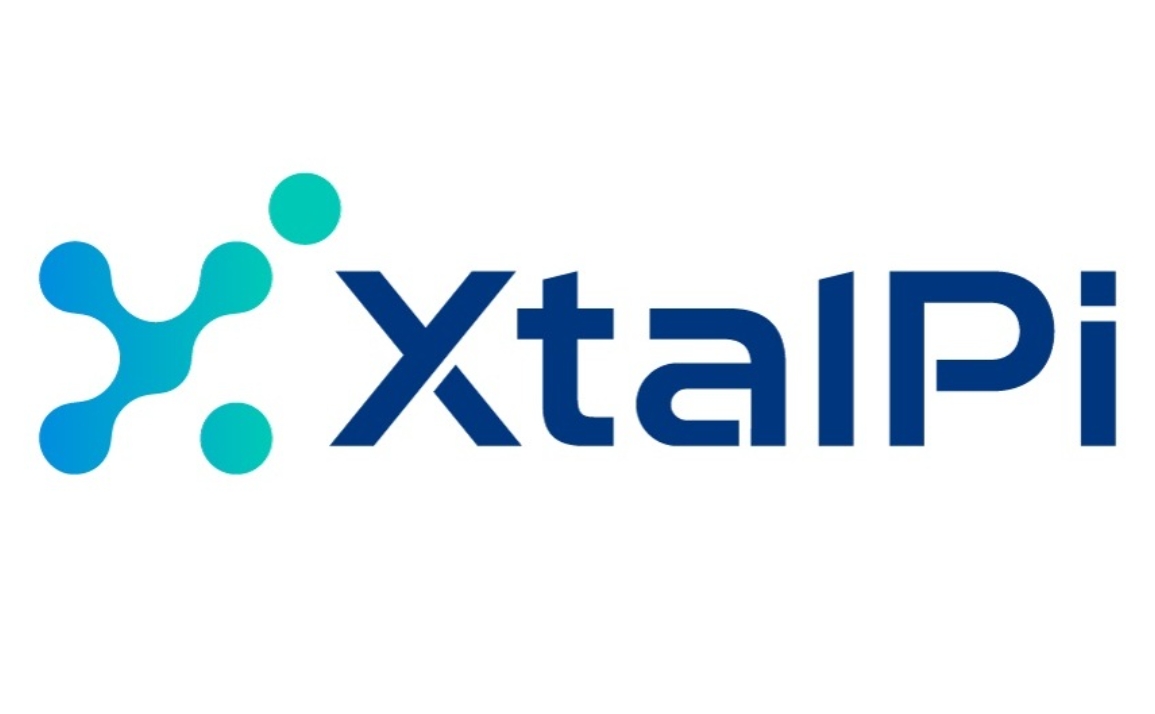 Founded: 2014
Also honored in: 2021 Best Tech Startups in Cambridge
"XtalPi is a pharmaceutical technology company that is reinventing the industry's approach to drug research and development with its Intelligent Digital Drug Discovery and Development (ID4) platform. Through its tightly interwoven quantum mechanics, artificial intelligence, and high-performance cloud computing algorithms, the ID4 platform enables pharmaceutical companies to increase their efficiency, accuracy, and success rate at critical stages of drug R&D. By accelerating the pace of drug discovery and development, XtalPi aims to contribute to a healthier society worldwide.
Founded in 2014 by a group of quantum physicists at MIT, XtalPi has since grown into an elite team of researchers with multi-disciplinary expertise in physics, chemistry, pharmaceutical R&D, and algorithm design. XtalPi has received much recognition for its cutting-edge technologies, its innovative solutions, and the breadth of potential applications of its offerings across the pharmaceutical value chain, which has allowed it to gain industry approval and establish strategic partnerships with several top international pharmaceutical companies. Its recently completed Series B funding round through Sequoia China, Tencent, and Google makes XtalPi one of the best-funded AI companies in biotechnology."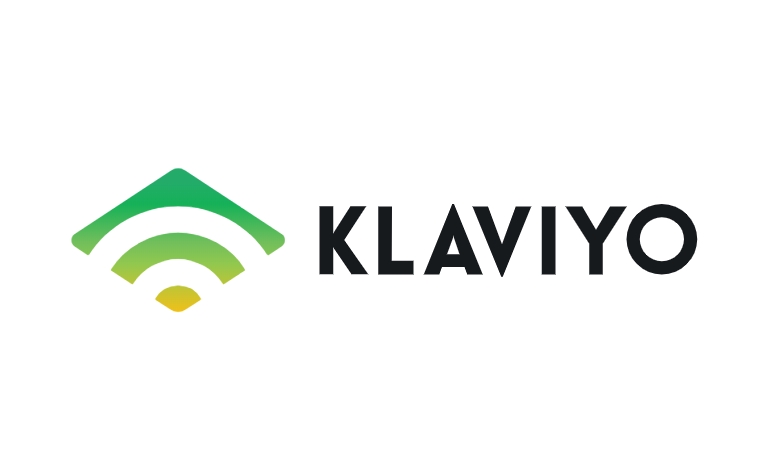 Founded: 2012
Also honored in:
"Klaviyo helps growth-focused ecommerce brands drive more sales with super-targeted, highly relevant email, Facebook and Instagram marketing campaigns.
Unlike other email or marketing automation solutions, we're really good at getting data out of your ecommerce platform – whether it's Shopify, Magento, a custom implementation, or something else. We let you combine that data with website behavior and information from other marketing tools, then use it to target, personalize, analyze, and optimize your marketing."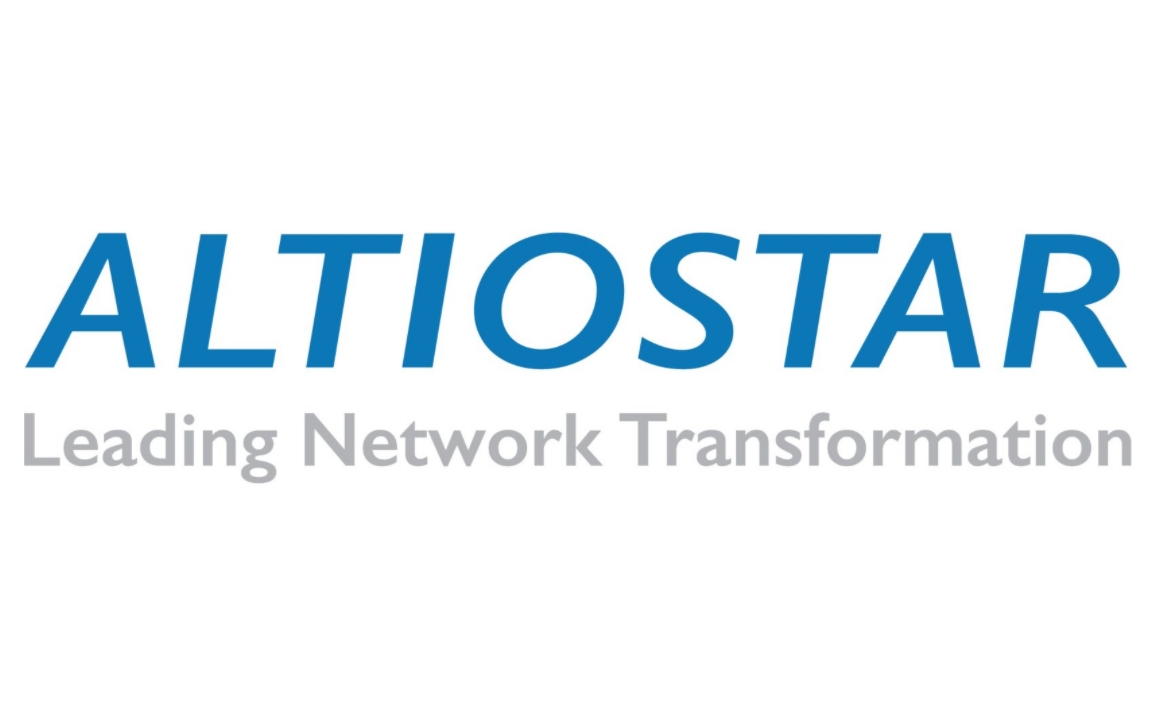 Founded: 2011
Also honored in:
"The time is now.
Mobile network operators face a transformational change in the demands of their users. Operators need to dramatically change the architecture and the way they procure and deploy their radio network. They need agility, flexibility and innovation velocity.
The architectural change they need is to adopt an open RAN model. Altiostar has been championing open RAN since 2016 and our 4G and 5G solutions provide the transformation operators require."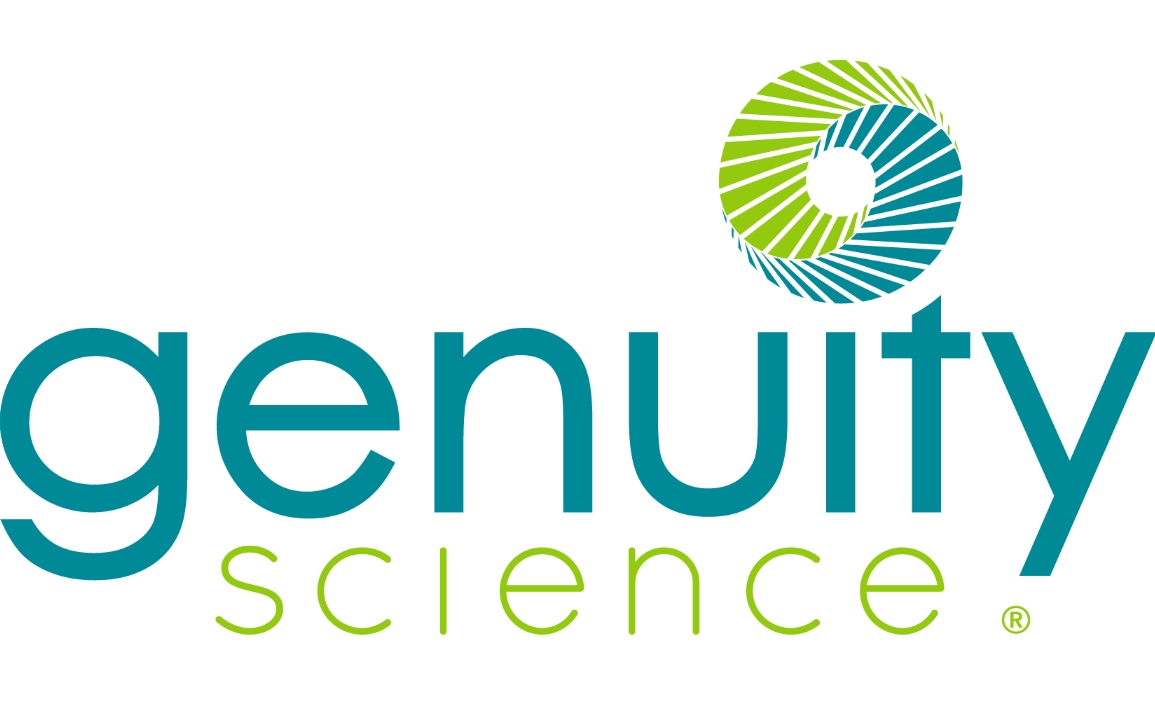 Founded: 2013
Also honored in: 2021 Best Tech Startups in Boston
"Genuity Science is a contract genomics and data-sourcing, –analytics and –insights organization headquartered in Boston, Massachusetts, USA with offices in Dublin, Ireland and Reykjavik, Iceland. Genuity partners with global biopharma companies to offer deep end-to-end discovery services aimed at catalyzing precision health and improving the quality of life for patients around the world. Services include population-scale, disease-specific data sourcing, high-quality sequencing, robust statistical analysis and software tools for analyzing large datasets and artificial intelligence (AI). The company operates an advanced CAP genomics laboratory in Dublin, Ireland and is deeply committed to data stewardship and data governance across its global offices. For more information, see www.genuitysci.com."