2021 Best Tech Startups in Cambridge

The Tech Tribune staff has compiled the very best tech startups in Cambridge, Massachusetts. In doing our research, we considered several factors including but not limited to:
Revenue potential
Leadership team
Brand/product traction
Competitive landscape
Additionally, all companies must be independent (unacquired), privately owned, at most 10 years old, and have received at least one round of funding in order to qualify.
Looking for a badge to celebrate your awesome accomplishment? Find it here!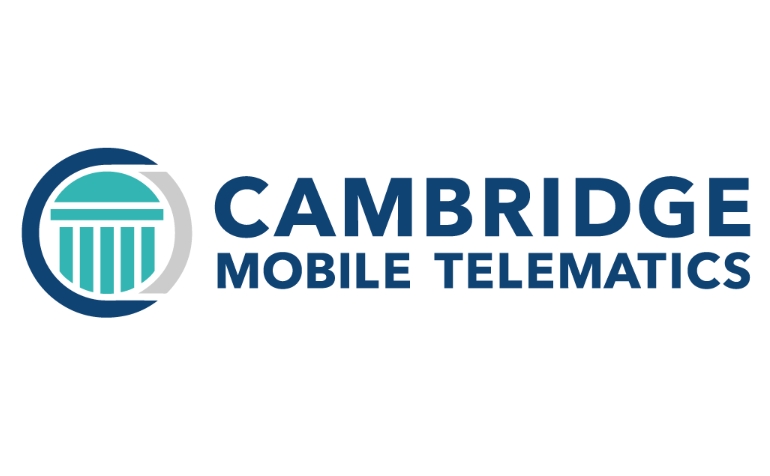 Founded: 2010
Also honored in:
"Cambridge Mobile Telematics (CMT) pioneered telematics for usage-based and behavior-based programs making roads and drivers safer around the world. Founded in 2010 by two MIT professors, CMT's accomplished team of expert scientists and experienced entrepreneurs developed DriveWell, an advanced mobile-sensing and big data platform delivering an end-to-end smartphone telematics solution. DriveWell provides valuable feedback to users, helping them to improve driving performance and become more aware of unsafe behaviors.
DriveWell is the first telematics platform in the industry to provide both traditional vehicle-centric, usage-based-insurance (UBI) and driver-centric, behavior-based insurance (BBI) solutions. Through the DriveWell program, CMT's partners can easily measure mileage, time of day, roadways and risky driving behaviors – giving them a complete picture of every trip and allowing them to segment high-risk vs low-risk customers easily."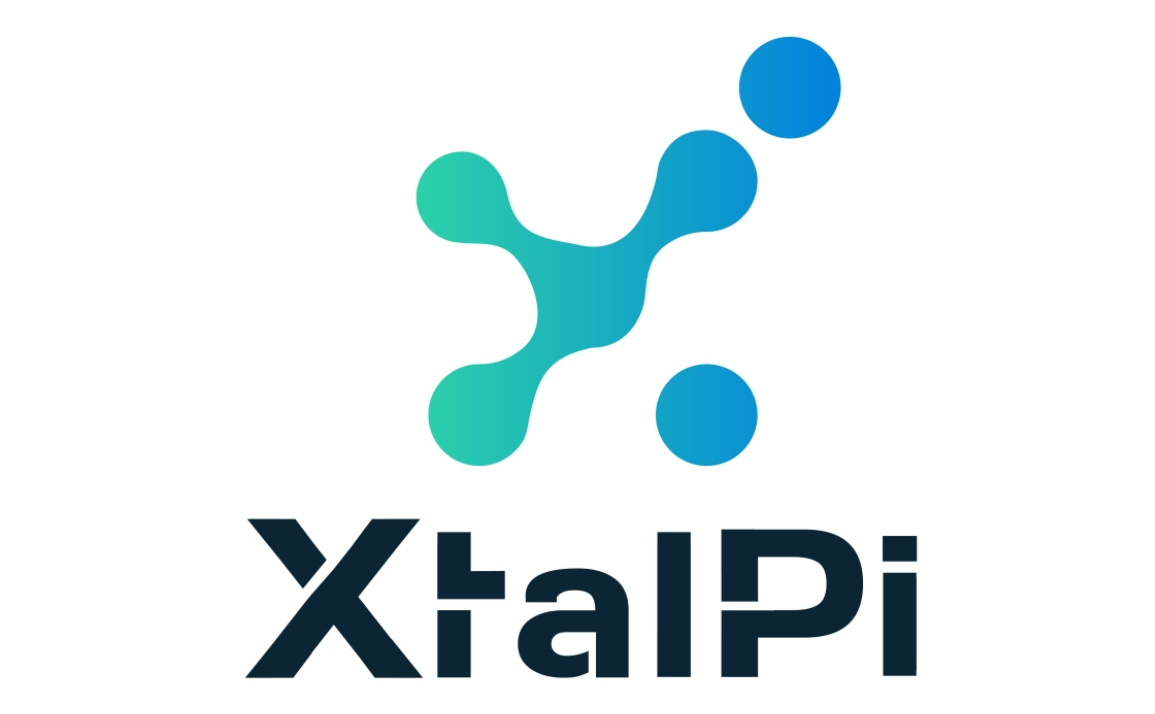 Founded: 2014
"XtalPi is a pharmaceutical technology company that is reinventing the industry's approach to drug research and development with its Intelligent Digital Drug Discovery and Development (ID4) platform. Through its tightly interwoven quantum mechanics, artificial intelligence, and high-performance cloud computing algorithms, the ID4 platform enables pharmaceutical companies to increase their efficiency, accuracy, and success rate at critical stages of drug R&D. By accelerating the pace of drug discovery and development, XtalPi aims to contribute to a healthier society worldwide.
Founded in 2014 by a group of quantum physicists at MIT, XtalPi has since grown into an elite team of researchers with multi-disciplinary expertise in physics, chemistry, pharmaceutical R&D, and algorithm design. XtalPi has received much recognition for its cutting-edge technologies, its innovative solutions, and the breadth of potential applications of its offerings across the pharmaceutical value chain, which has allowed it to gain industry approval and establish strategic partnerships with several top international pharmaceutical companies. Its recently completed Series B funding round through Sequoia China, Tencent, and Google makes XtalPi one of the best-funded AI companies in biotechnology."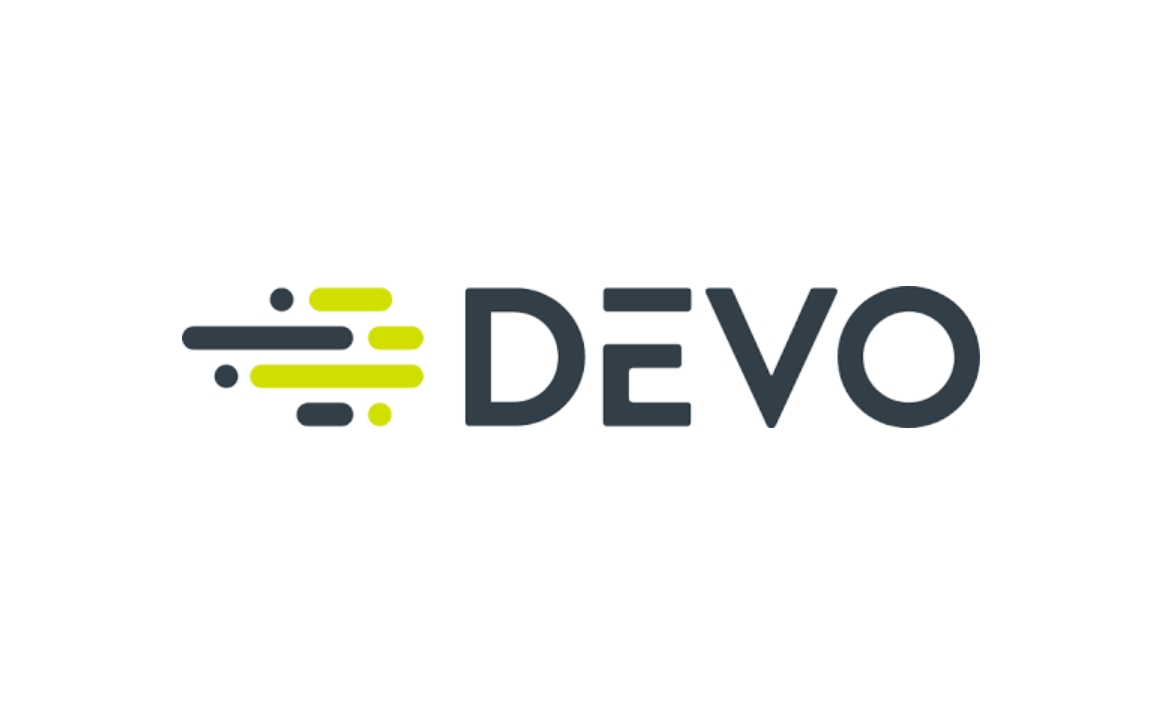 Founded: 2011
"Devo, the cloud-native logging and security analytics company, empowers security and operations teams to maximize the value of all their data. Only the Devo platform delivers the powerful combination of real-time visibility, high-performance analytics, scalability, multitenancy, and low TCO crucial for monitoring and securing business operations as enterprises accelerate their shift to the cloud. Headquartered in Cambridge, Mass., Devo is backed by Insight Partners, Georgian, and Bessemer Venture Partners. Learn more at www.devo.com."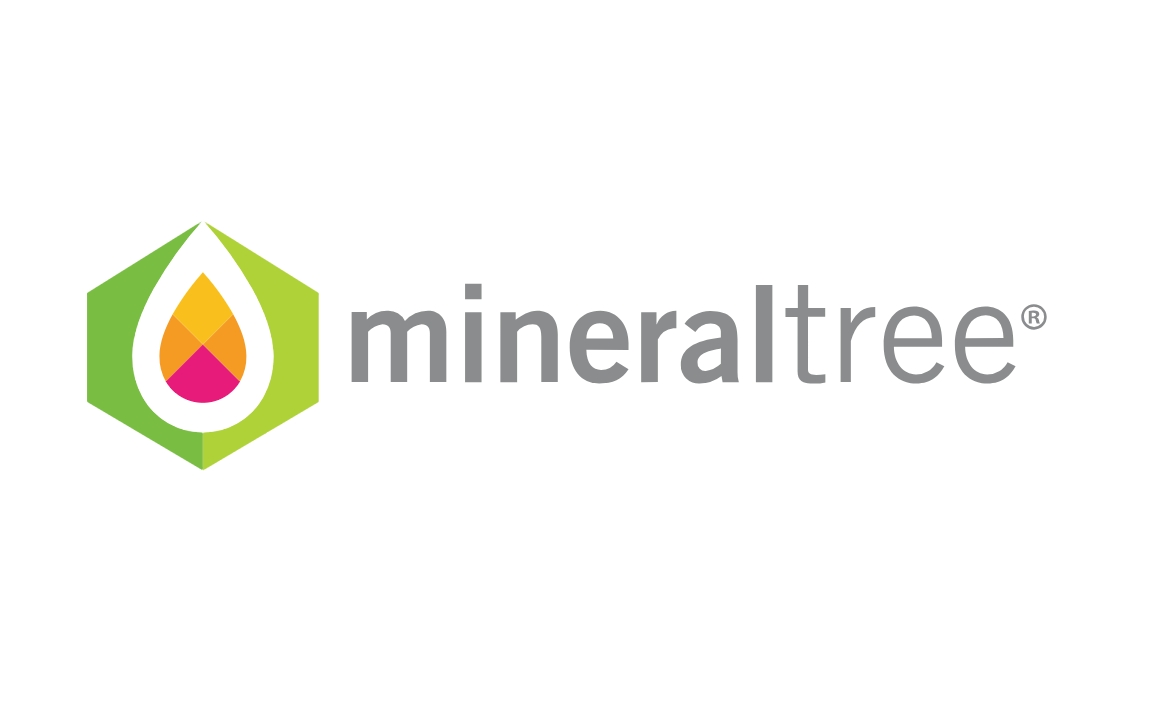 Founded: 2010
Also honored in: 2020 Best Tech Startups in Cambridge
"MineralTree provides the easiest to use Accounts Payable (AP) and Payment Automation solutions for finance professionals. MineralTree streamlines AP, giving customers unparalleled visibility and significant cost savings in an affordable, integrated platform that is guaranteed secure. For more information visit www.mineraltree.com."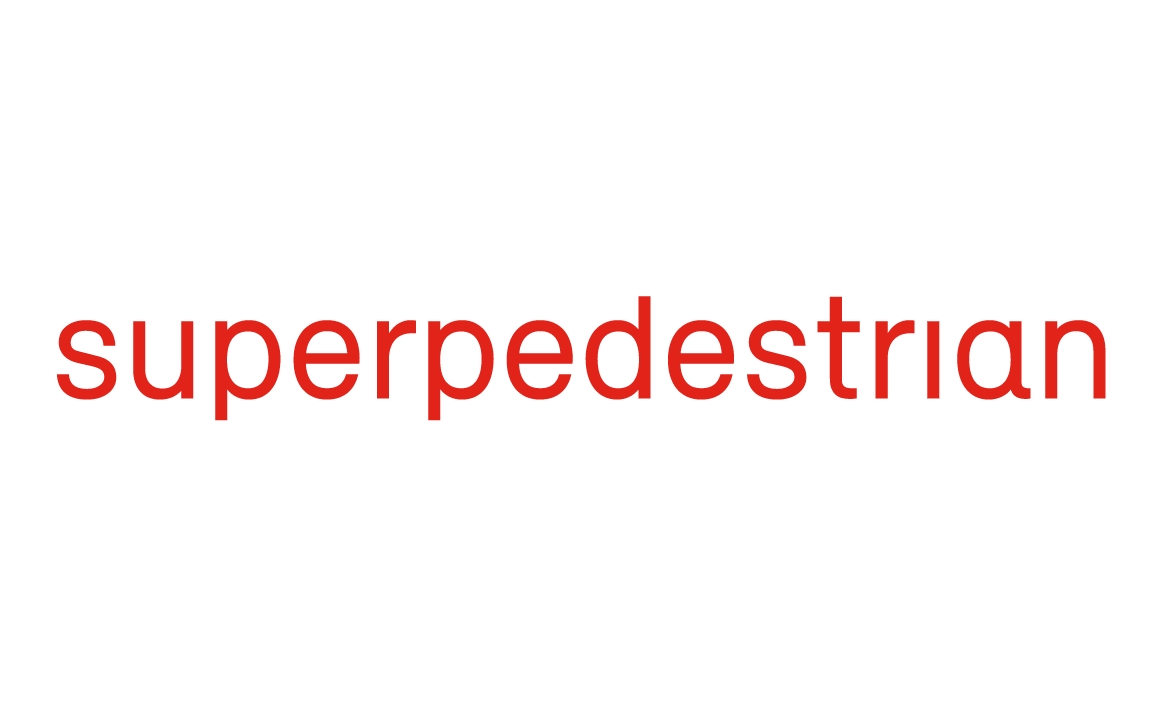 Founded: 2012
Also honored in: 
"Superpedestrian is a transportation robotics company located in Cambridge, MA. Founded out of MIT in 2013, Superpedestrian develops technologies for micro-electric vehicles that optimize safety, reliability, and performance.
Superpedestrian spent over 4 years developing its proprietary Vehicle Intelligence System (VIS), which was first introduced in the company's consumer product, the Copenhagen Wheel. Since 2018, Superpedestrian has focused its efforts on engineering and validating its new electric scooter for shared fleets. In 2020, the company launched its vehicles under the brand name LINK.
Featuring the mature VIS platform, Superpedestrian's fleet scooter can detect and protect against more than 100 common malfunctions. This platform of embedded computers and cloud software enables Superpedestrian's scooters to autonomously protect from damage during and between rides. Within nanoseconds, the scooters can detect potential problems such as battery fires, short circuits, or failed brakes, and take corrective action to avert damage."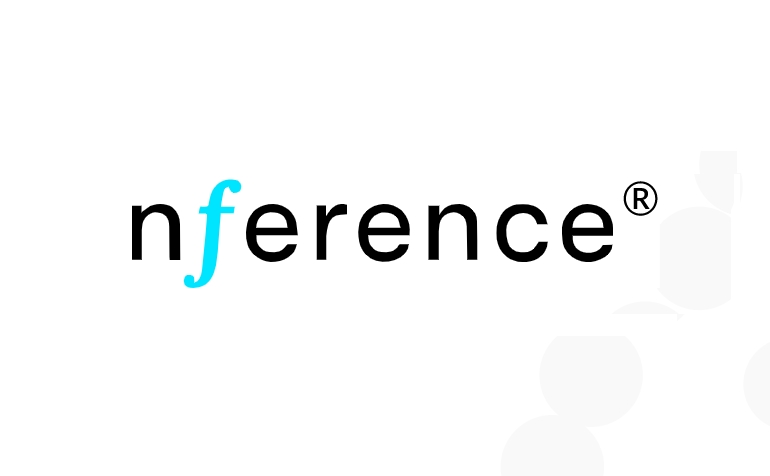 Founded: 2013
Also honored in: 2020 Best Tech Startups in Cambridge
"Powered by its artificial intelligence software platform, nferX, nference's mission is to synthesize the exponentially growing biomedical knowledge. nferX uses state-of-the-art neural networks (shallow and deep learning models) for real-time, automated extraction of knowledge from the commercial, scientific and regulatory body of literature. The platform enables a diverse set of applications ranging from R&D to commercial strategy and operations in the life sciences ecosystem. The long-term goal of the nferX platform is to become the connecting fabric of the various silos of information that exist across health care. Founded by Murali Aravamudan and Venky Soundararajan, Ph.D., nference is led by a multidisciplinary team of serial entrepreneurs from the tech and biotech worlds and PhDs in Biology/Genomics from MIT and Harvard Medical School. The investors in nference are Matrix Partners, Matrix Capital Management and Mayo Clinic Ventures."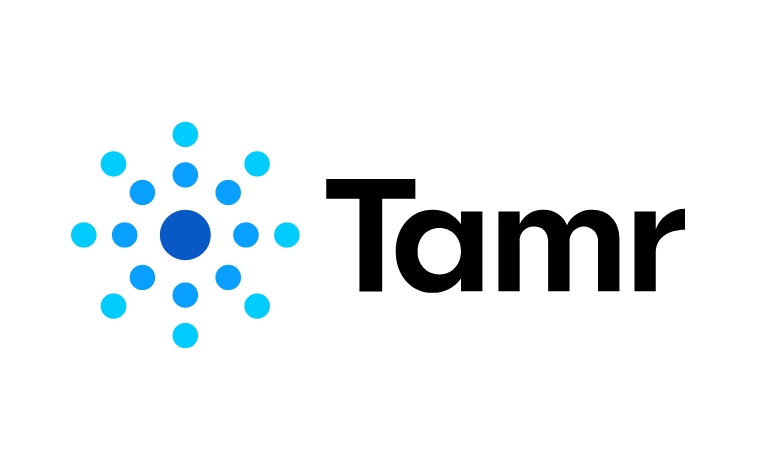 Founded: 2012
Also honored in: 
"With a co-founding team led by Andy Palmer (founding CEO of Vertica) and Mike Stonebraker (Turing Award winner) and backed by investors including NEA, Google Ventures, and GE Ventures, Tamr is transforming how companies get value from their data. Tamr is the enterprise-scale data unification company trusted by industry leaders like GE, Toyota, Thomson Reuters, and GSK. The company's patented software platform uses machine learning supplemented by human expertise to unify and prepare data across myriad silos to deliver previously unavailable business-changing insights."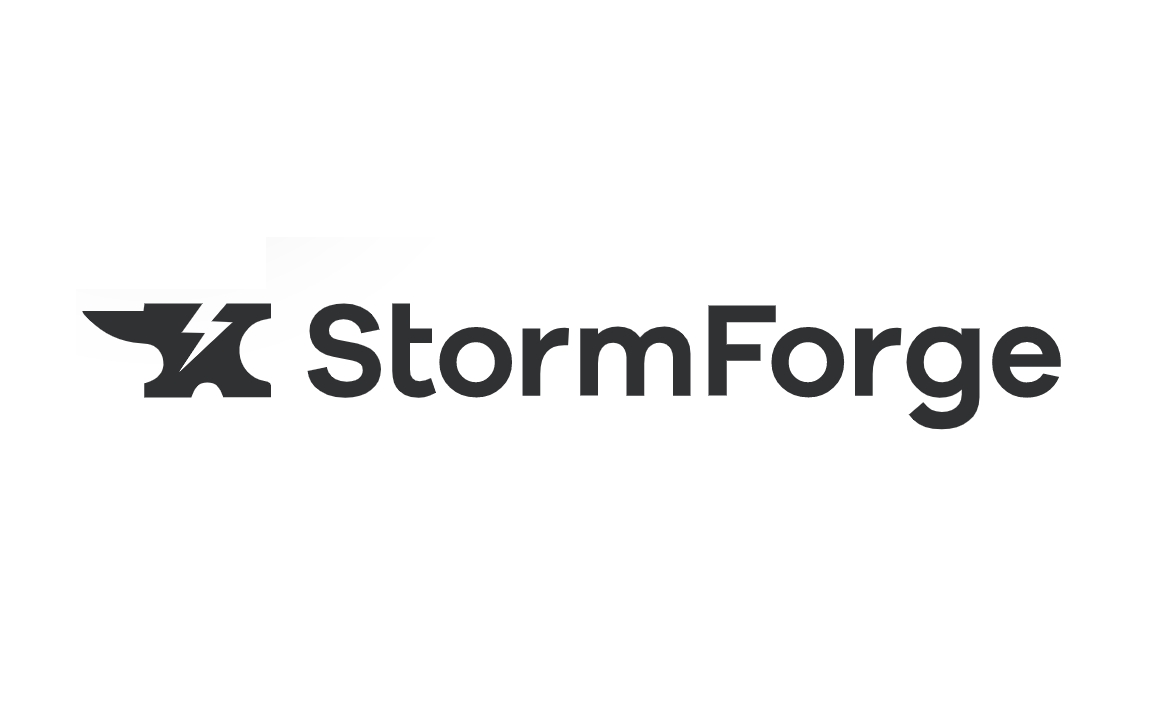 Founded: 2015
"StormForge, formerly Carbon Relay, brings together world-class data scientists and software engineers to enable businesses to drive breakthrough IT and operations efficiency. The StormForge Platform is set apart by its unwavering focus on building AI-powered software products that are designed to help people, not replace them. The Platform is built to help DevOps teams release with confidence and IT leaders to realize the promise of cloud-native – faster innovation with higher quality, resiliency, scalability, and efficiency.
The company's solutions uniquely occupy a middle ground between machine and human intelligence where they leverage the strengths of both for maximum effectiveness. The StormForge Platform uses machine learning to drive major application performance gains and cost reductions in complex environments in development so that you can release with confidence. In February 2020, StormForge announced funding (as Carbon Relay) from Insight Partners to accelerate the growth of its Platform. StormForge was founded in 2015 and is based in Cambridge, MA, Washington, DC and Cologne, Germany. Learn more at: https://www.stormforge.io/."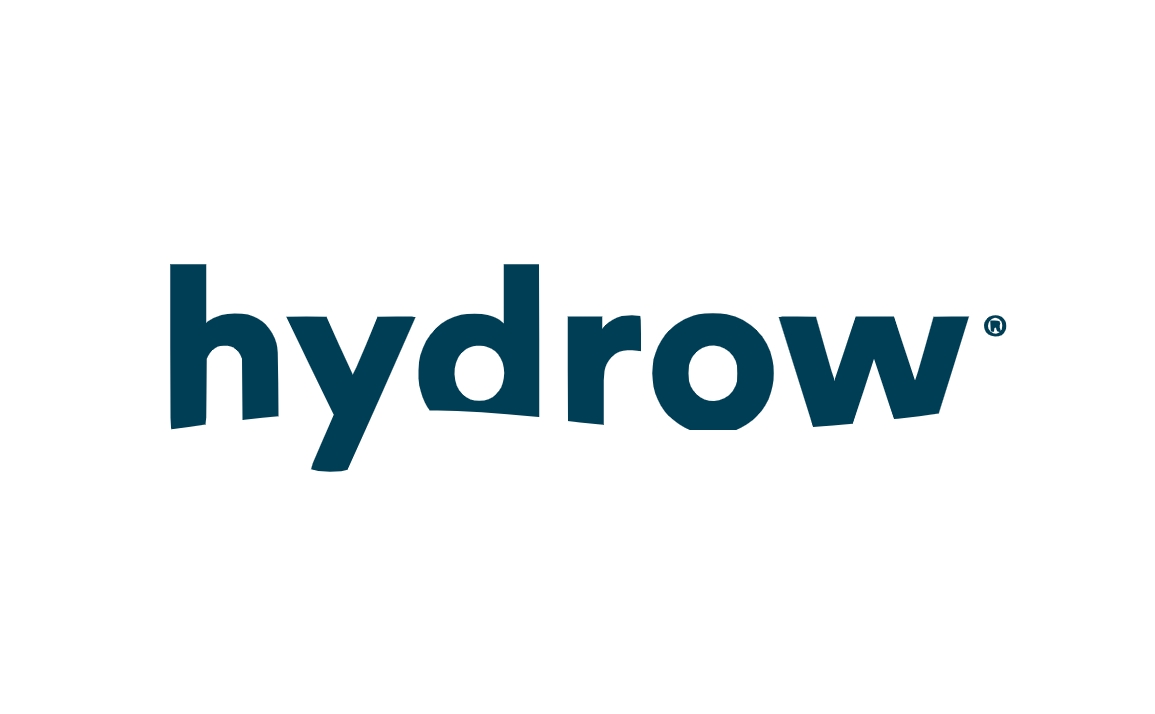 Founded: 2017
Also honored in: 2020 Best Tech Startups in Cambridge
"Hydrow is the Live Outdoor Reality (LOR)™ rower. With workouts led by world-class athletes, including some training for the U.S. National Rowing team, Hydrow delivers a live on-river rowing experience at-home that engages two times more of the body's muscles than biking or running. Now more than ever, people's over-scheduled, stressful lives leave little time for meaningful exercise and the soul-enriching opportunity to spend time outdoors. Hydrow's innovative LOR technology brings balance and peace, while simultaneously delivering a challenging workout that burns up to 400 calories per 20 minute session."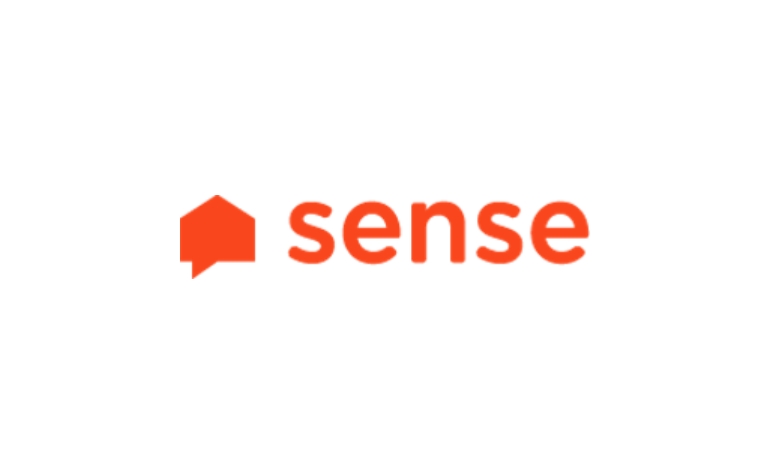 Founded: 2013
Also honored in: 
"Sense's mission is to make all homes intelligent by keeping people informed about what's happening in their homes, and helping to make them safer, more efficient, and more reliable.
Sense was born from the simple idea that people should know what's happening in their homes. We track calories, footsteps, mpg — yet we know so little about the place where we spend so much time. Energy efficiency and home automation begin with information. We built the Sense home energy monitor to provide people with information about their homes in the simplest, most useful way possible."