2021 Best Tech Startups in Arizona

The Tech Tribune staff has compiled the very best tech startups in Arizona. In doing our research, we considered several factors including but not limited to:
Revenue potential
Leadership team
Brand/product traction
Competitive landscape
Additionally, all companies must be independent (unacquired), privately owned, at most 10 years old, and have received at least one round of funding in order to qualify.
Looking for a badge to celebrate your awesome accomplishment? Find it here!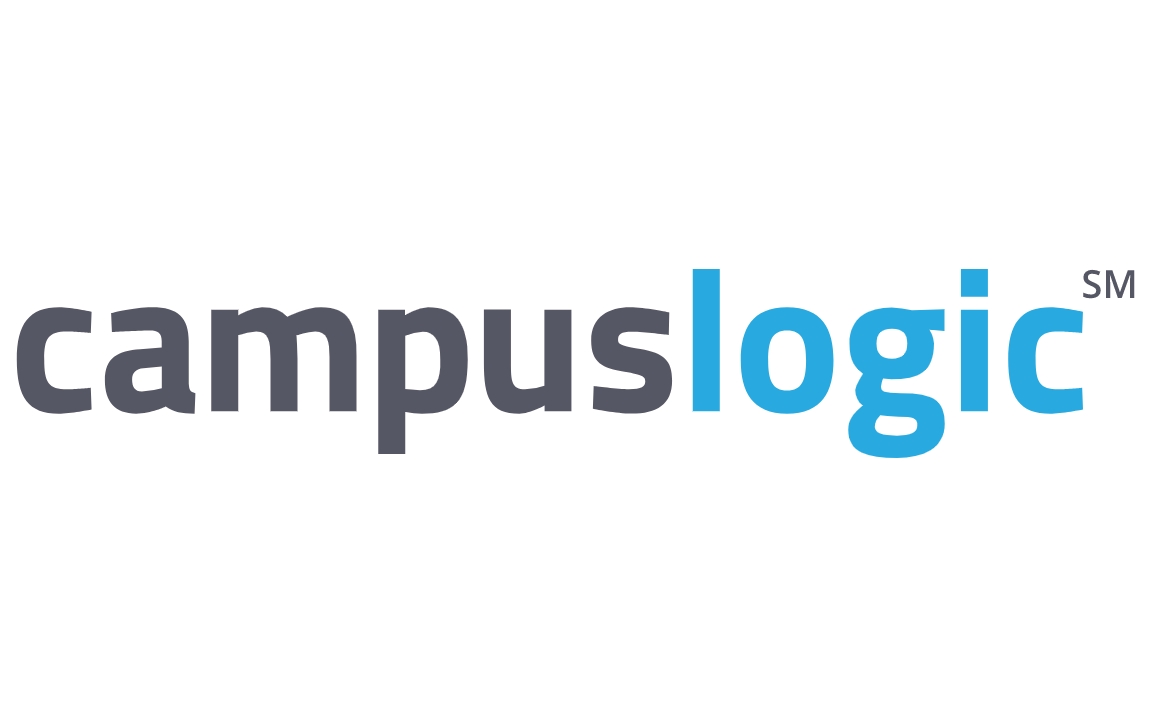 Founded: 2011
Also honored in:
"At CampusLogic, we believe that higher education has the power to change the trajectory of individuals, families, communities, and nations. Financial aid professionals work tirelessly to help students navigate financial aid—but it doesn't have to be such an overwhelming uphill climb. We build best-in-class software products that make student financial success possible through automation, advising, and analytics."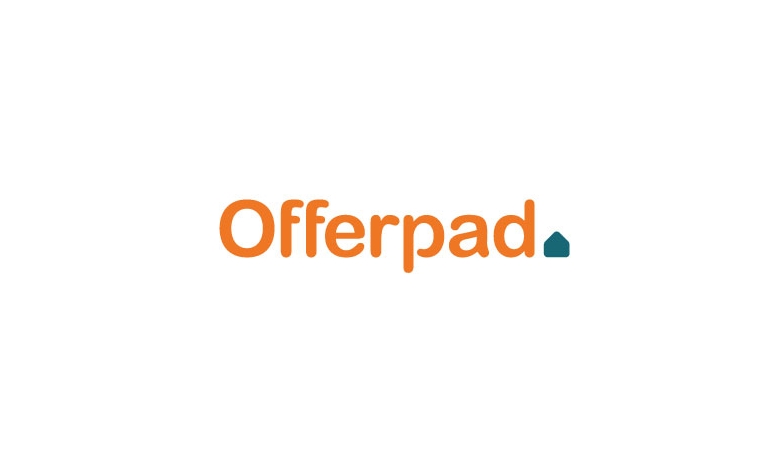 Founded: 2015
Also honored in:
"Offerpad is a Direct Home Buyer and Seller that makes buying and selling a home convenient and hassle-free. Offerpad delivers the best of both worlds—a great experience at a competitive price—all at the click of a button. "By focusing on providing the best experience and service to homeowners, our goal is to continue innovating in ways that are centered around today's homeowner," Co-Founder and CEO Brian Bair said. "Ultimately, we want to transform the entire home buying and selling process into an experience that can be painless and even enjoyable."​"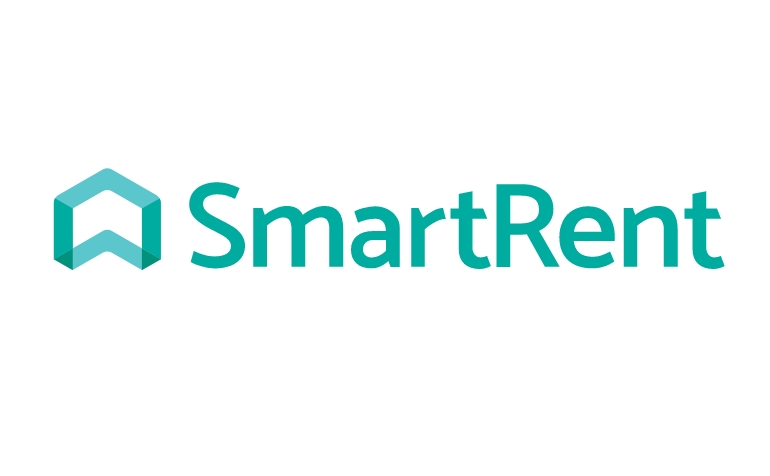 Founded: 2017
Also honored in:
"SmartRent is bringing smart home automation to property managers and renters. Whether you develop, own or manage multifamily communities, our platform enables you to control all of the smart devices in your properties.
Property managers can monitor all vacant unit activity and remotely control door locks, thermostats, lights and hundreds of other smart devices.
When a unit is filled, the residents can seamlessly control their smart devices through our app, giving them an unparalleled resident experience."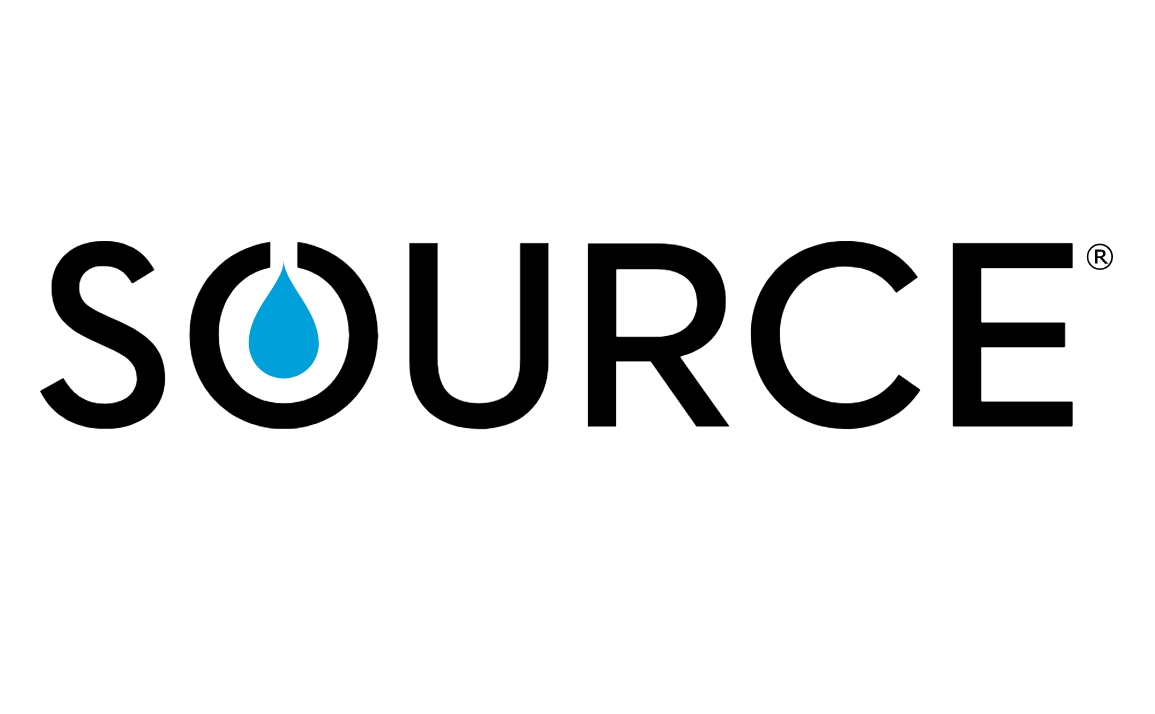 Founded: 2014
"SOURCE's technology provides safe, clean drinking water for industrial, commercial, residential and community applications. Their groundbreaking SOURCE® Hydropanel taps into the endless supply of solar energy and moisture in the air, producing drinking water entirely off-grid in a self-contained system. This revolutionary technology will do for drinking water what solar panels have done for electricity, making water a renewable resource. SOURCE® Hydropanels are currently at work in more than 40 countries across the world."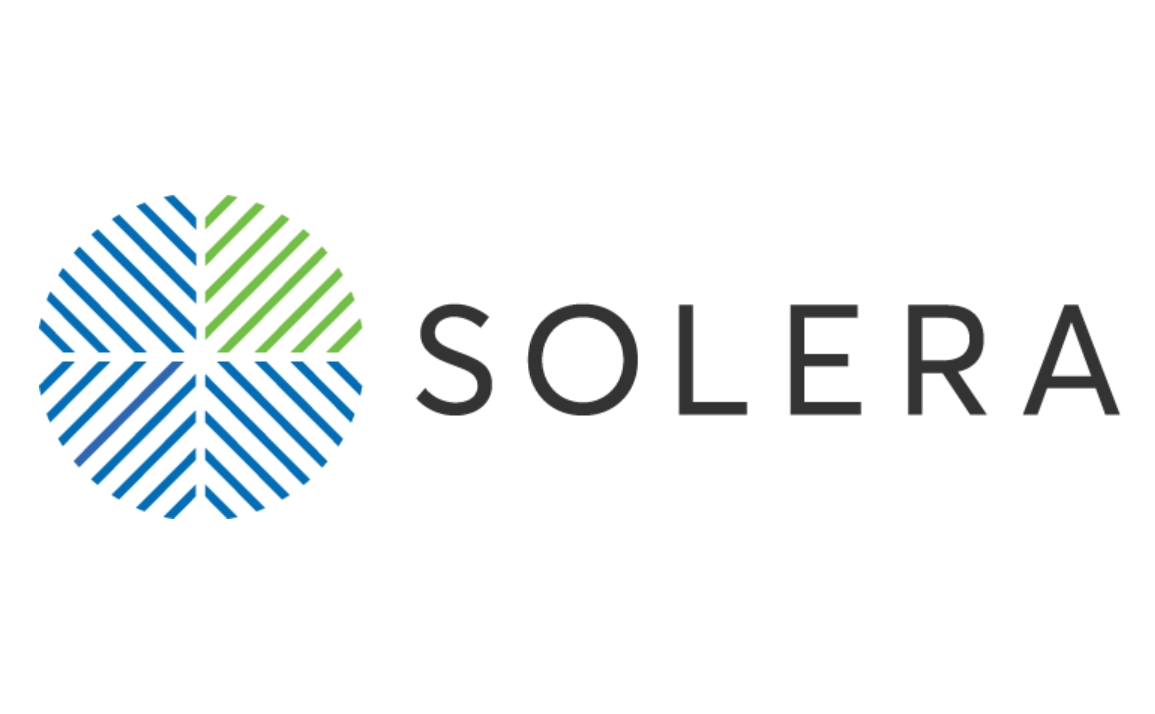 Founded: 2015
Also honored in:
"Solera serves as an integrated benefit network that connects patients, payers and physicians with community organizations and digital therapeutics providers, simply and securely. Solera helps consolidate highly fragmented programs and services into a single marketplace allowing health plans and medical providers to increase consumer participation while lowering associated costs. By using data science to proactively identify the "best fit"​ program provider based on each individual's unique health goals, needs and preferences, the company has proven to have a significant impact on improved patient outcomes at a fraction of the cost of traditional medical care.
Every individual deserves an opportunity to achieve their full health potential. At Solera, we strive to make that goal a reality."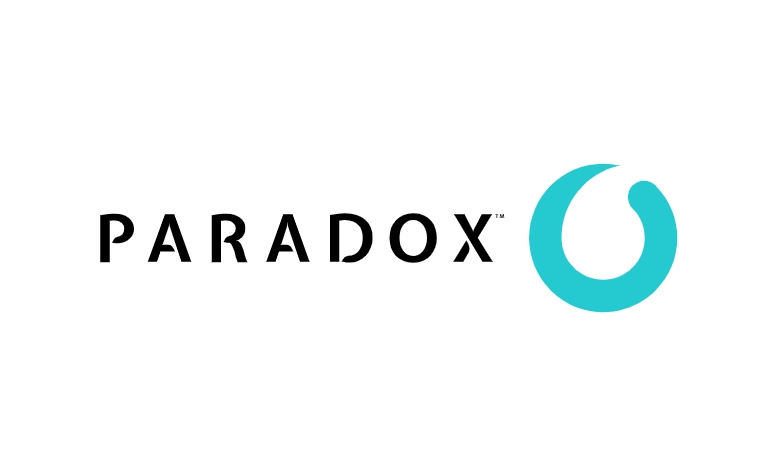 Founded: 2016
Also honored in:
"We are Paradox, the AI company that believes recruiting is a people game.
Our flagship product is Olivia, the AI recruiting assistant obsessed with improving and reinventing the candidate experience.
Olivia helps companies capture and screen candidates, improve conversions, and answer all candidate questions. She delivers one-to-one candidate experience at scale, and even handles interview scheduling."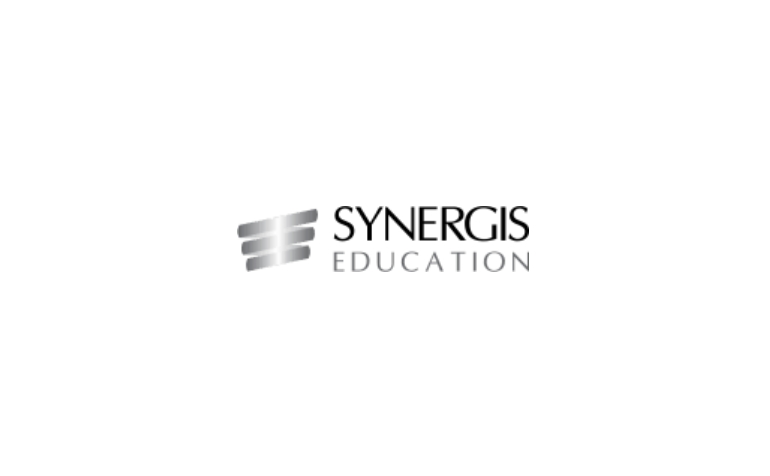 Founded: 2011
Also honored in:
"Synergis Education is a premium, full-service provider of educational services designed for College and University leaders who are not satisfied with the status quo. We assist our partner institutions in gaining regional prominence, enrollment growth, and overall sustainability for years to come through continual improvement and best practices.
Synergis Education represents the future of non-profit/for-profit partnerships. Synergis was founded on the premise that a vibrant and sustainable future can be created for academic institutions with rich traditions and compelling missions by:
Aligning incentives between capital sources and accredited institutions;
Leveraging world class talent and technology — Synergis Education's EdVantage Learning System™
Mobilizing private investment capital to fund innovation and produce best-in-class student outcomes; and
Maintaining an unrelenting commitment to a service focused partnership."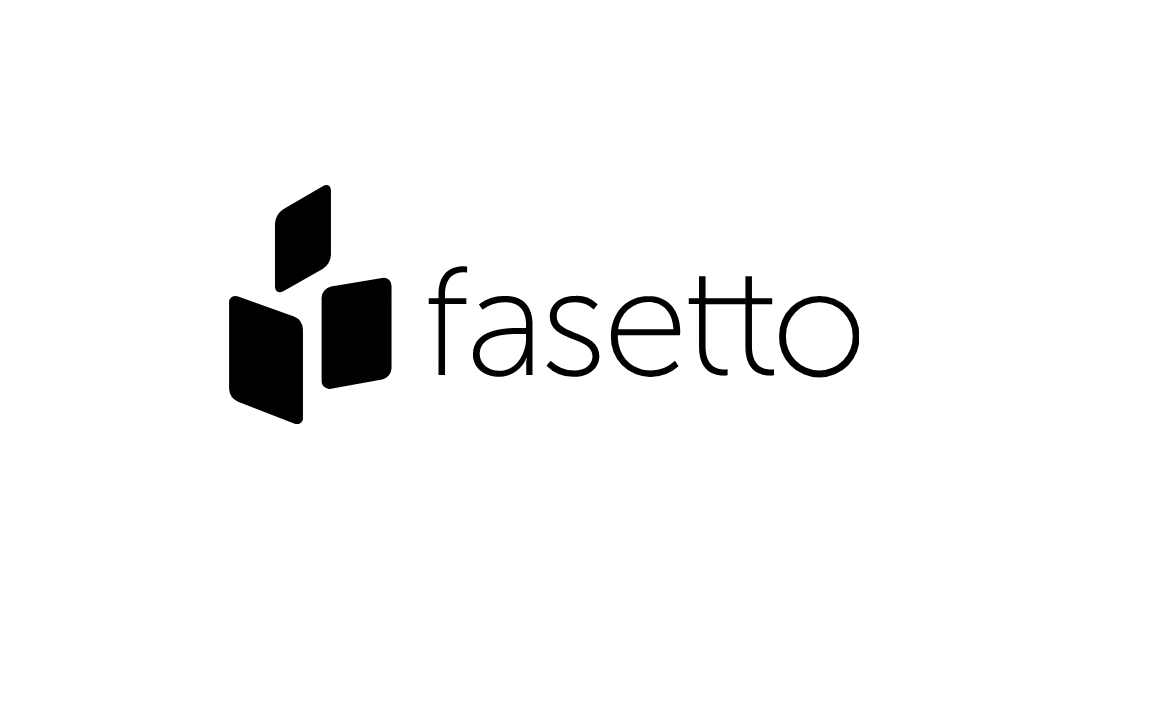 Founded: 2013
Also honored in:
"Fasetto is an innovative hardware and software company seeking to build a more seamlessly connected world."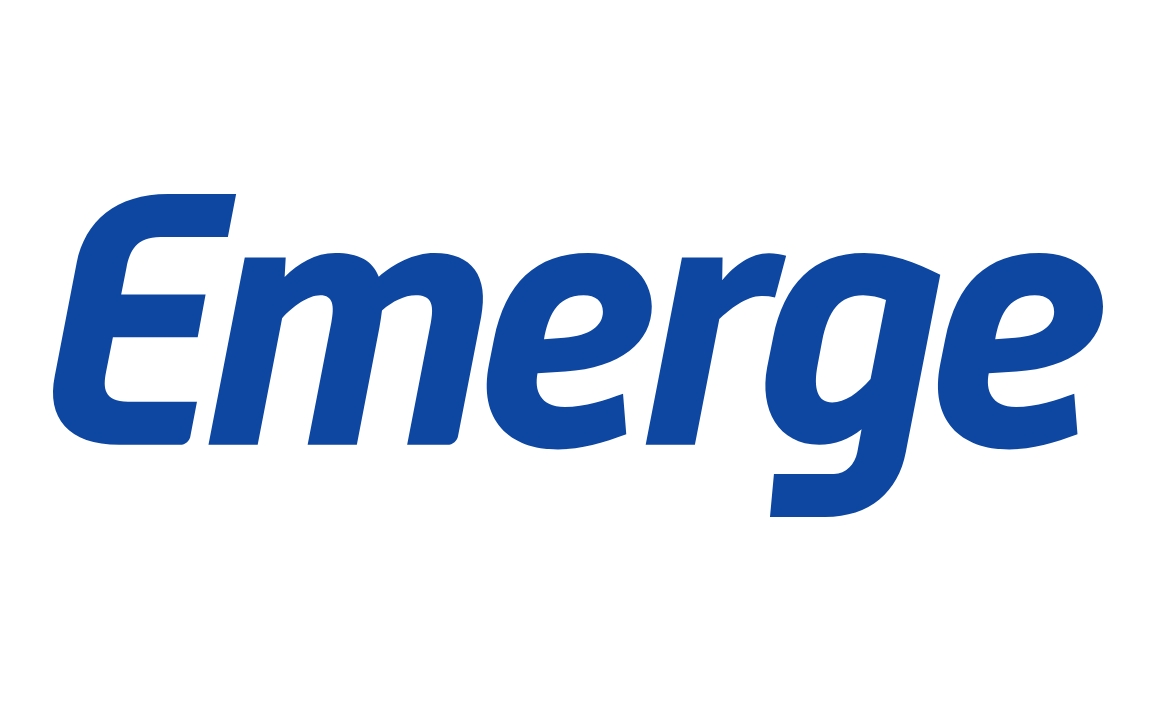 Founded: 2017
Also honored in:
"A web-based truckload management system focused on connecting shippers and their partners when executing full truckload transactions. Our system includes quote management, real-time tracking, real-time chat, analytics, history, and automated lane/repeat shipment creation."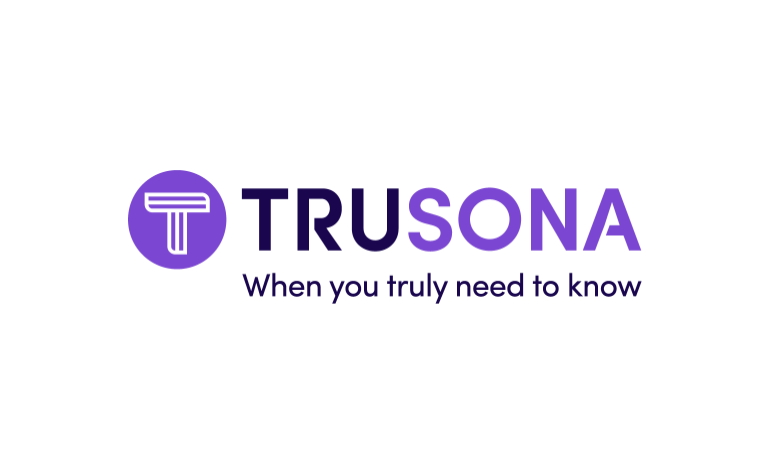 Founded: 2015
Also honored in:
"Trusona is the leader in simply secure identity authentication. We developed the world's first and only insured digital identity authentication solution and are leading a movement where there are no passwords to be created, remembered, stolen, or compromised. Where people are who they say they are – every time. Our solution takes a completely different approach. It is radically simple, and relies on patented technology that uses the unique nature of every interaction to assure the True Persona behind every digital interaction. Trusona. Simply Secured."