2020 Best Tech Startups in Scottsdale

The Tech Tribune staff has compiled the very best tech startups in Scottsdale, Arizona. In doing our research, we considered several factors including but not limited to:
Revenue potential
Leadership team
Brand/product traction
Competitive landscape
Additionally, all companies must be independent (unacquired), privately owned, at most 10 years old, and have received at least one round of funding in order to qualify. Looking for a badge to celebrate your awesome accomplishment? Find it here!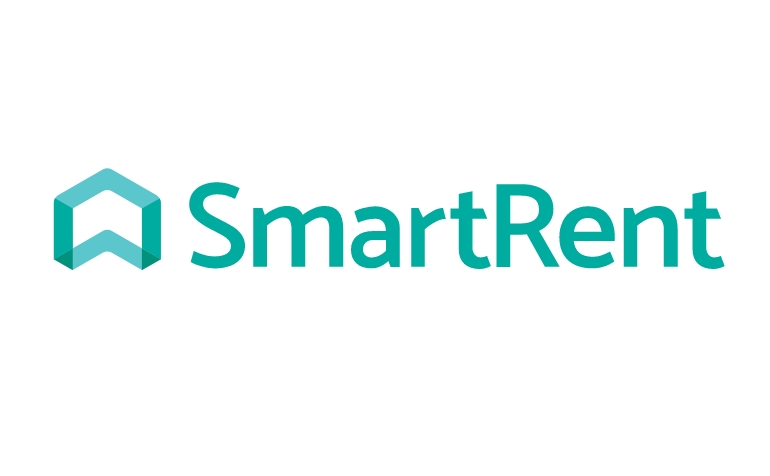 Founded: 2017
"SmartRent is bringing smart home automation to property managers and renters. Whether you develop, own or manage multifamily communities, our platform enables you to control all of the smart devices in your properties.
Property managers can monitor all vacant unit activity and remotely control door locks, thermostats, lights and hundreds of other smart devices.
When a unit is filled, the residents can seamlessly control their smart devices through our app, giving them an unparalleled resident experience."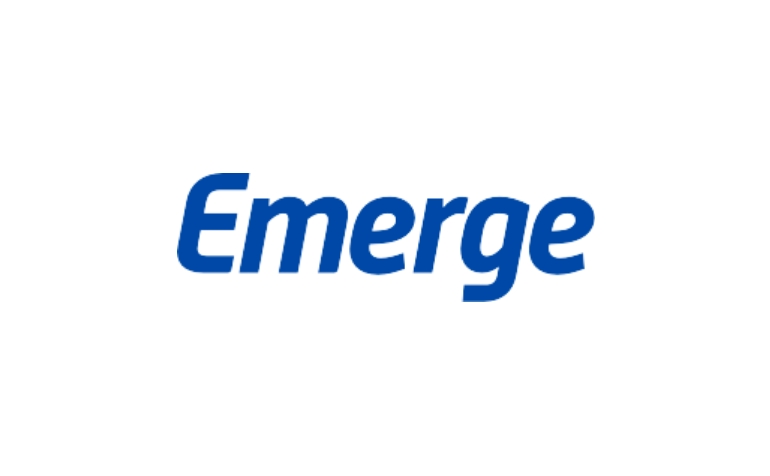 Founded: 2017
Also honored in: 2019 Best Tech Startups in Arizona
"A web-based truckload management system focused on connecting shippers and their partners when executing full truckload transactions. Our system includes quote management, real-time tracking, real-time chat, analytics, history, and automated lane/repeat shipment creation."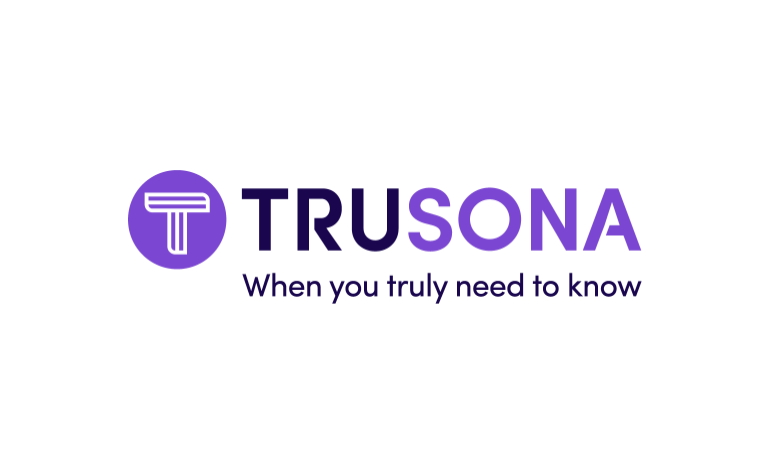 Founded: 2015
Also honored in:
"Trusona is the leader in simply secure identity authentication. We developed the world's first and only insured digital identity authentication solution and are leading a movement where there are no passwords to be created, remembered, stolen, or compromised. Where people are who they say they are – every time. Our solution takes a completely different approach. It is radically simple, and relies on patented technology that uses the unique nature of every interaction to assure the True Persona behind every digital interaction. Trusona. Simply Secured."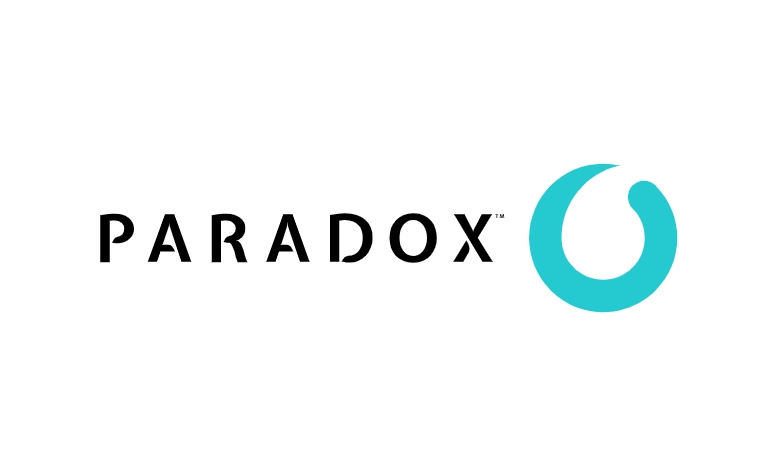 Founded: 2016
"We are Paradox, the AI company that believes recruiting is a people game.
Our flagship product is Olivia, the AI recruiting assistant obsessed with improving and reinventing the candidate experience.
Olivia helps companies capture and screen candidates, improve conversions, and answer all candidate questions. She delivers one-to-one candidate experience at scale, and even handles interview scheduling."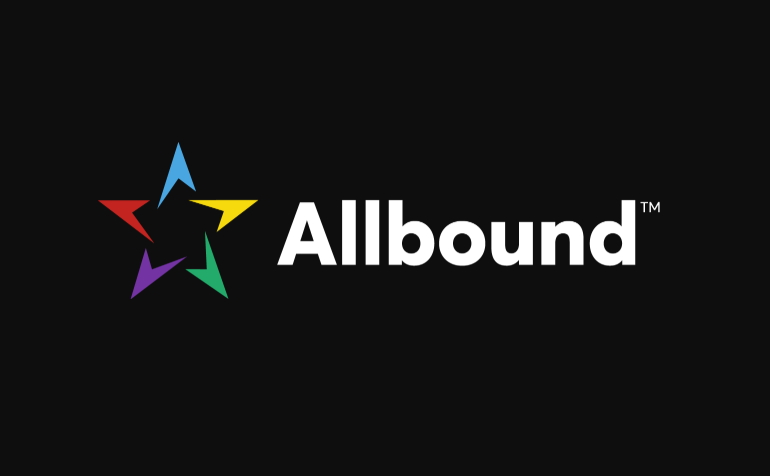 Founded: 2015
Also honored in: 2019 Best Tech Startups in Phoenix
"Allbound's SaaS partner sales acceleration platform lets any size business accelerate growth through sales and marketing partners. Make every engagement between you and your partners – and between your partners and their prospects – more simple, productive, rewarding and engaging.
We're on a mission to change traditional partner sales and marketing that is out-of-touch with today's buyer and is underperforming."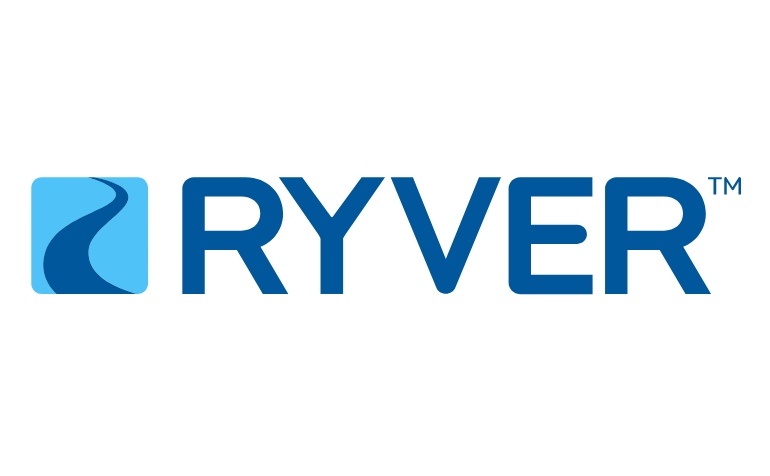 Founded: 2011
Also honored in:
"Ryver ("river") provides all of your team communications in one place: chats, posts, and files. Invite as many team members and guests as you need."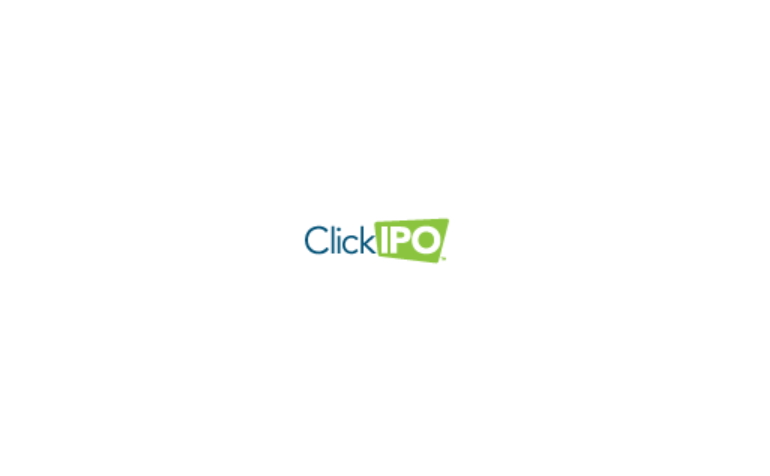 Founded: 2011
Also honored in: 2019 Best Tech Startups in Scottsdale
"ClickIPO is the world's first industry utility for optimizing retail distribution of IPO and Secondary Offerings. We've built a platform for Issuers, Underwriters, and Online Brokerages to leverage the benefits of broad retail distribution and gain access to a large liquidity pipe of buy and hold retail investors, across multiple online brokerages. Using the ClickIPO platform, Issuers can place shares in the hands of employees, partners, customers, and other stakeholders through our Directed Share Program (DSP). The ClickIPO app can be downloaded by any individual investors and connected to a supported brokerage partner to participate in public offerings – making retail distribution simple!"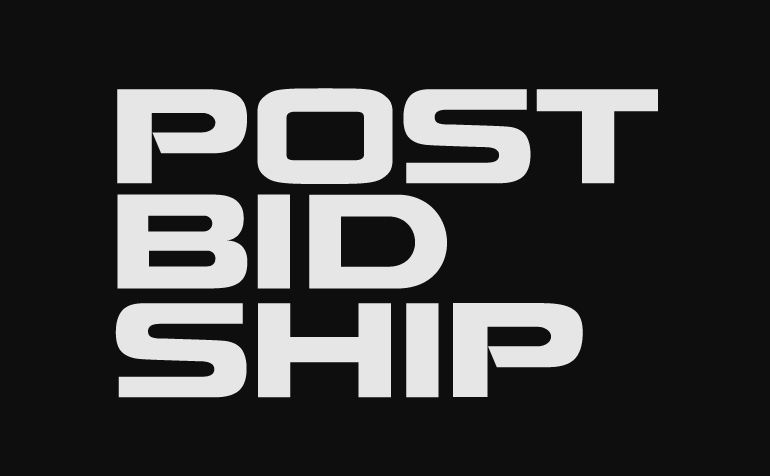 Founded: 2010
"PostBidShip is an emerging next-generation platform that quickly, cost-effectively and efficiently matches shippers to spot market truck capacity in real-time, using near-time data analytics, market indices modelling and real-time digital collaboration, that benefits both parties and the environment through an optimal mix of cost, performance and asset utilization."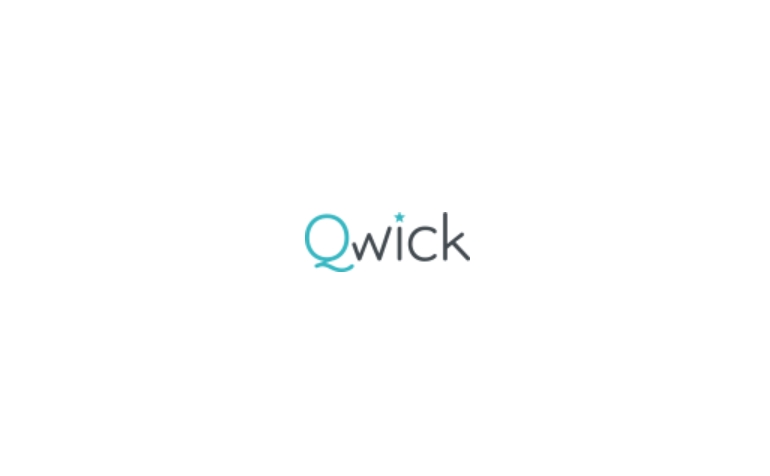 Founded: 2017
"Qwick is changing the way people work. We connect food & beverage professional who want on-demand work with businesses who need them. Qwick offers our team members flexibility, control over their schedules, and the ability to choose who they want to work for. Businesses benefit by being able to fill shifts in real-time with a qualified and vetted workforce at a fraction of the cost of traditional staffing agencies."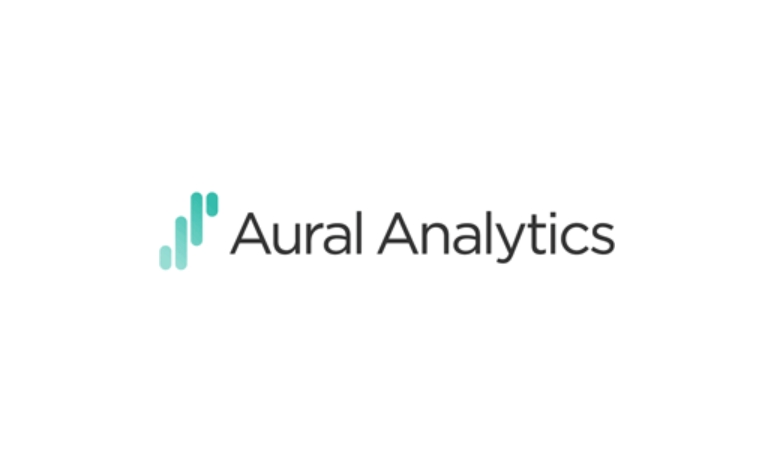 Founded: 2015
"We build applications that use speech and fine motor to detect subtle changes in brain health. We are rooted in neuroscience with an award winning, first to market technology platform that turns the devices we use every day into objective brain health monitors."