2018 Best Tech Startups in Arizona
The Tech Tribune staff has compiled the very best tech startups in Arizona. In doing our research, we considered several factors including but not limited to:
Revenue potential
Leadership team
Brand/product traction
Competitive landscape
Additionally, all companies must be independent (unacquired), privately owned, at most 10 years old, and have received at least one round of funding in order to qualify.
Looking for a badge to celebrate your awesome accomplishment? Find it here!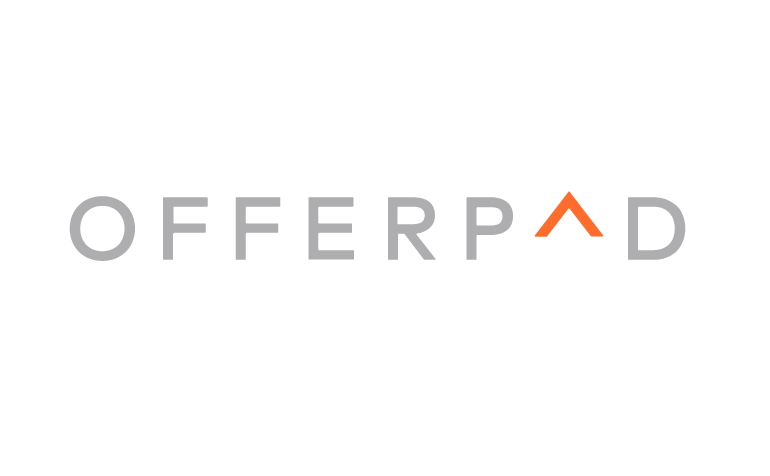 Founded: 2015
Also honored in: 2018 Best Tech Startups in Gilbert
"Offerpad is a Direct Home Buyer and Seller that makes buying and selling a home convenient and hassle-free. Offerpad delivers the best of both worlds—a great experience at a competitive price—all at the click of a button. "By focusing on providing the best experience and service to homeowners, our goal is to continue innovating in ways that are centered around today's homeowner," Co-Founder and CEO Brian Bair said. "Ultimately, we want to transform the entire home buying and selling process into an experience that can be painless and even enjoyable."​"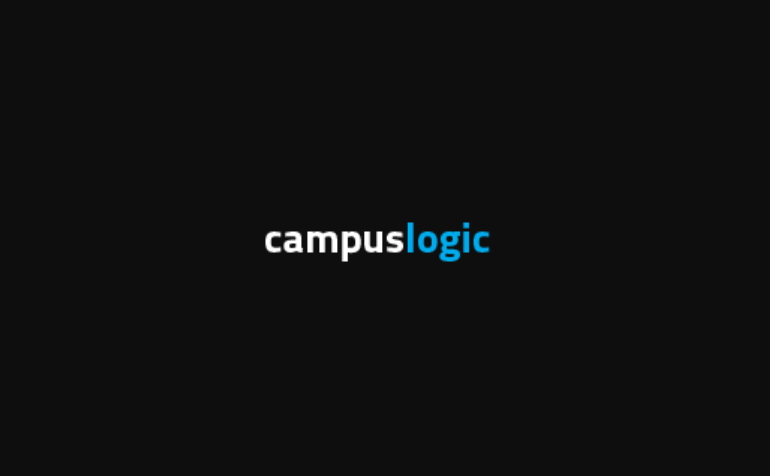 Founded: 2011
"Ready to transform the way your higher education institution delivers financial aid? Our student financial services platform enables colleges and universities to provide easy, mobile, personalized financial aid that drives student engagement and improves enrollment. More than 400 institutions—serving 1.4 million students—improve their enrollment yield, process efficiencies, and student satisfaction by better engaging students from the initial college search through graduation."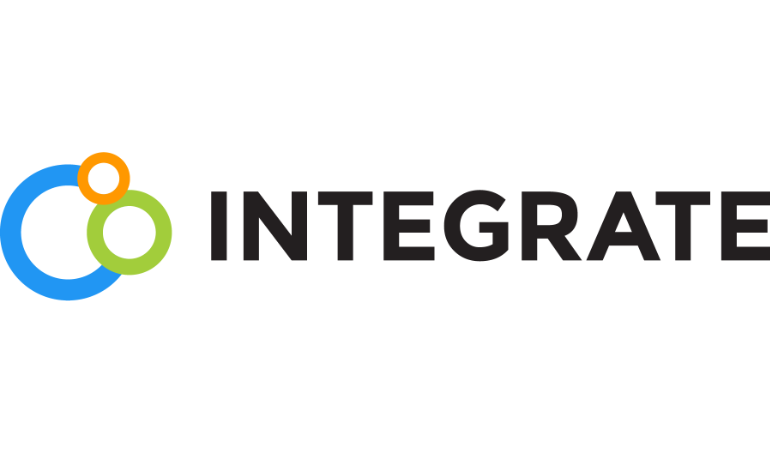 Founded: 2010
Also honored in: 2018 Best Tech Startups in Phoenix
"Integrate is a marketing technology provider of Demand Orchestration Software, enabling marketers to automate top-of-funnel demand marketing efforts, enabling marketers to:
Engage potential prospects wherever they go for information, without relying solely on unsolicited inbound inquiries
More efficiently manage relationships with lead- and prospect-data sources and channels from contract to ongoing fulfillment"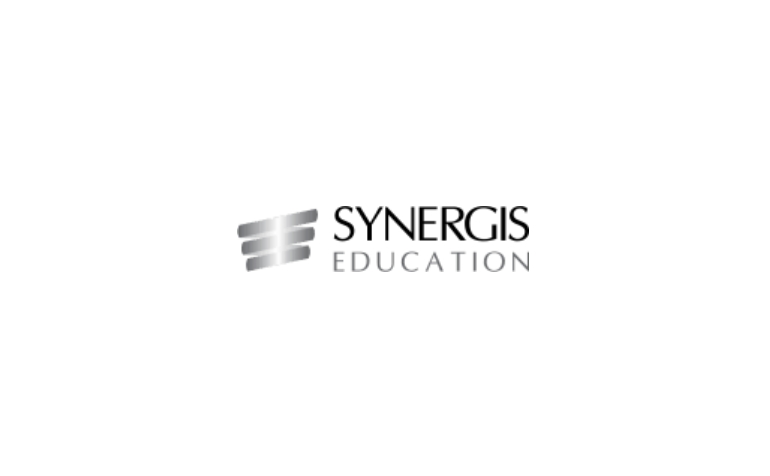 Founded: 2011
"Synergis Education is a premium, full-service provider of educational services designed for College and University leaders who are not satisfied with the status quo. We assist our partner institutions in gaining regional prominence, enrollment growth, and overall sustainability for years to come through continual improvement and best practices.
Synergis Education represents the future of non-profit/for-profit partnerships"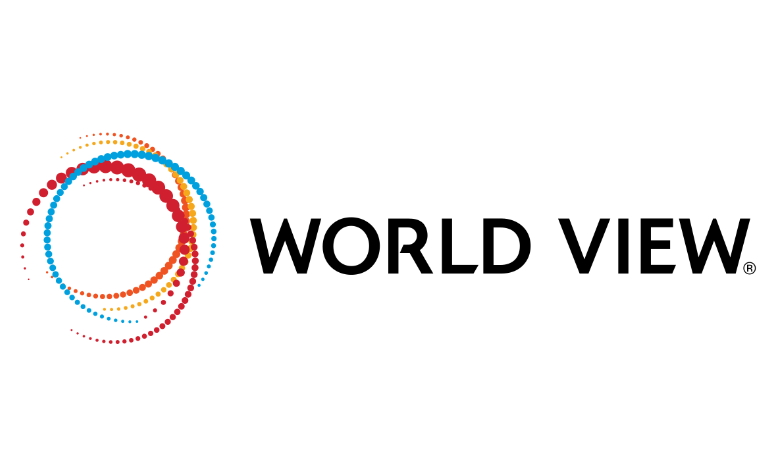 Founded: 2013
Also honored in: 2018 Best Tech Startups in Tucson
"World View is the leading stratospheric technology company in the world.
We deliver valuable insight to enterprises, agencies, and individuals via two primary business segments: Stratollite un-crewed flight systems and Voyager human spaceflight systems.
The Stratollite is an unprecedented un-crewed stratospheric vehicle that delivers payloads to the near-space environment with revolutionary control capabilities."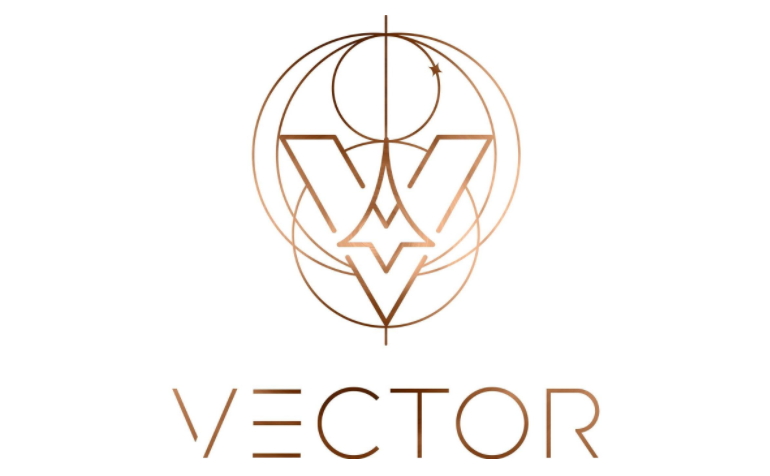 Founded: 2016
Also honored in: 2018 Best Tech Startups in Tucson
"Space need not be the realm of the elite, and privileged few any longer. Vector was founded to break down those barriers by developing a platform to provide low cost, and reliable access to orbit. Vector allows our customers to focus on space applications and building companies around their technologies in space, and not the underlying launch and space hardware. This innovative boundary breaking approach applied to space will enable startups and cost conscious innovators alike to concentrate on what's most important, their unique applications. Today innovators may have to wait years to get their products to market and orbit, no longer."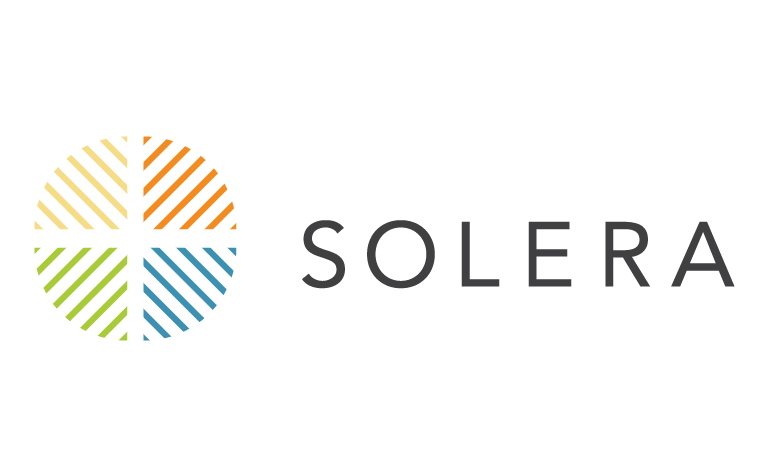 Founded: 2015
Also honored in: 2018 Best Tech Startups in Phoenix
Solera integrates highly fragmented programs and services into one high-access, lower cost network to prevent and manage chronic health conditions paid through medical claims. Solera's personalized prevention network drives consumer engagement and has a significant impact on improved patient outcomes. Solera's technology matches patients to the "best fit"​ community or digital chronic disease prevention program provider based on each individual's unique needs and preferences. Our technology manages consumer engagement, identification and referrals, reimbursement and payment, while supporting sustained consumer engagement."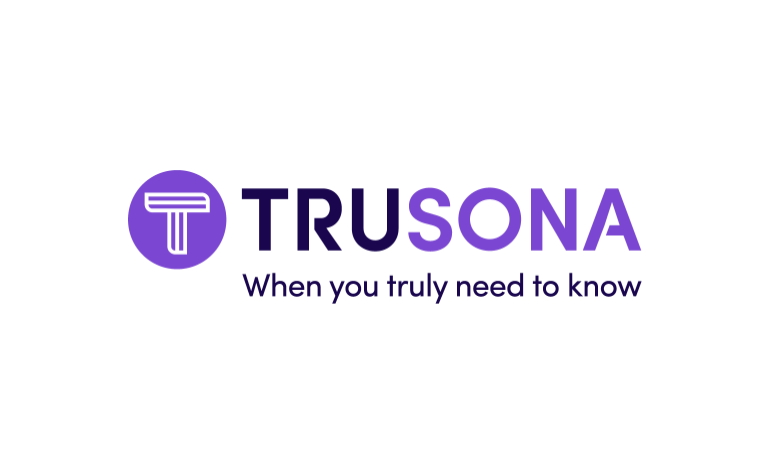 Founded: 2015
Also honored in: 2018 Best Tech Startups in Scottsdale
"Trusona is the leader in simply secure identity authentication. We developed the world's first and only insured digital identity authentication solution and are leading a movement where there are no passwords to be created, remembered, stolen, or compromised. Where people are who they say they are – every time. Our solution takes a completely different approach. It is radically simple, and relies on patented technology that uses the unique nature of every interaction to assure the True Persona behind every digital interaction. Trusona. Simply Secured."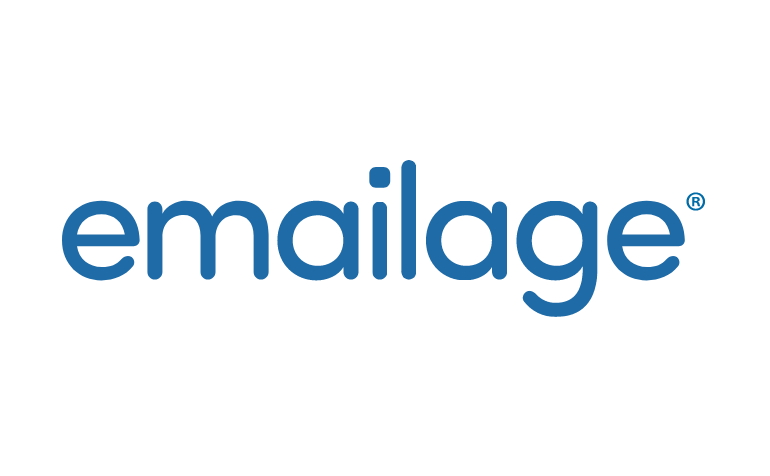 Founded: 2012
Also honored in: 2018 Best Tech Startups in Chandler
"Emailage, founded in 2012 and with offices across the globe, is a leader in helping companies significantly reduce online fraud. Through key partnerships, proprietary data, and machine-learning technology, Emailage builds a multi-dimensional profile associated with a customer's email address and renders a predictive risk score. Customers realize significant savings from identifying and stopping fraudulent transactions. "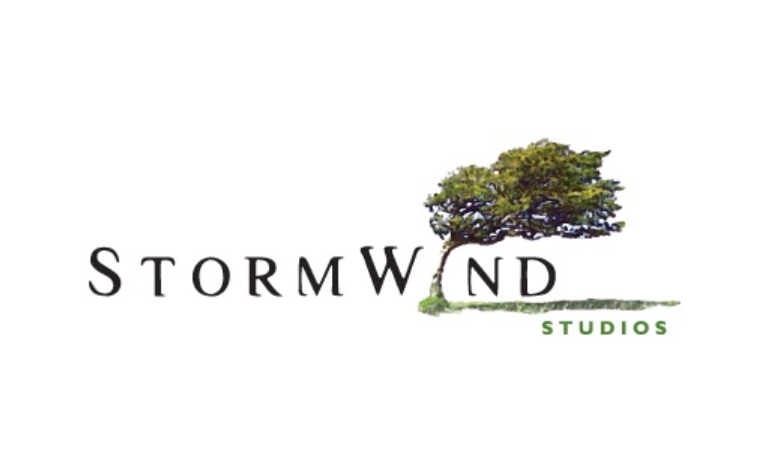 Founded: 2009
"StormWind Epic LIVE is transforming web-based learning with its interactive, Hollywood movie technology mixed with live video, multimedia presentations, interactive discussions and expert instructors."