2019 Best Tech Startups in Phoenix
The Tech Tribune staff has compiled the very best tech startups in Phoenix, Arizona. In doing our research, we considered several factors including but not limited to:
Revenue potential
Leadership team
Brand/product traction
Competitive landscape
Additionally, all companies must be independent (unacquired), privately owned, at most 10 years old, and have received at least one round of funding in order to qualify.
Looking for a badge to celebrate your awesome accomplishment? Find it here!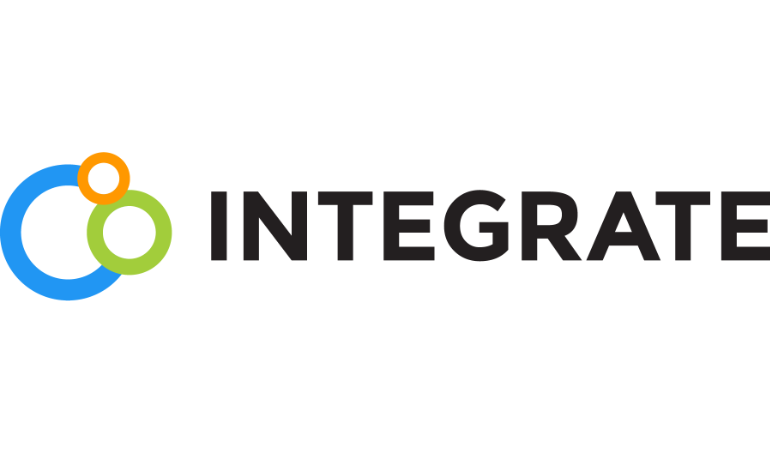 Founded: 2010
Also honored in:
"Integrate is a marketing technology provider of Demand Orchestration Software, enabling marketers to automate top-of-funnel demand marketing efforts, enabling marketers to:
Engage potential prospects wherever they go for information, without relying solely on unsolicited inbound inquiries
More efficiently manage relationships with lead- and prospect-data sources and channels from contract to ongoing fulfillment
Effectively manage, track and optimize top-funnel demand gen campaigns for predictable demand generation outcomes"
Founded: 2014
Also honored in: 2018 Best Tech Startups in Phoenix
"ClearVoice is a leading content marketing platform and freelancer marketplace. Complete with content discovery tools, the technology transparently connects brands, creators and publishers. Plan, recruit, create, distribute and measure in one place."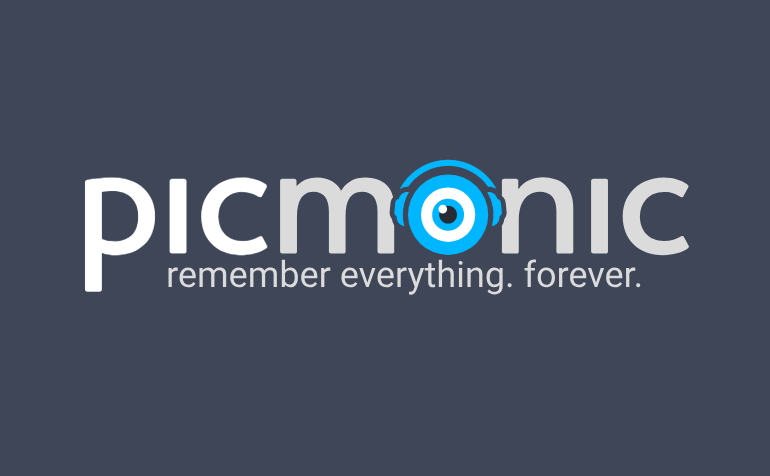 Founded: 2011
"Picmonic brings the power of social visual platforms to learning. We help people create, share and explore highly effective audiovisual study cards, called Picmonics "pictorial mnemonics". Picmonics are not only proven to increase memorization capacity and improve long-term recall of information, they incorporate humor and unforgettable graphics to make learning fun. The Picmonic vision is of a social educational platform where anyone can author, share and discover Picmonics, to improve academic, professional and personal learning outcomes."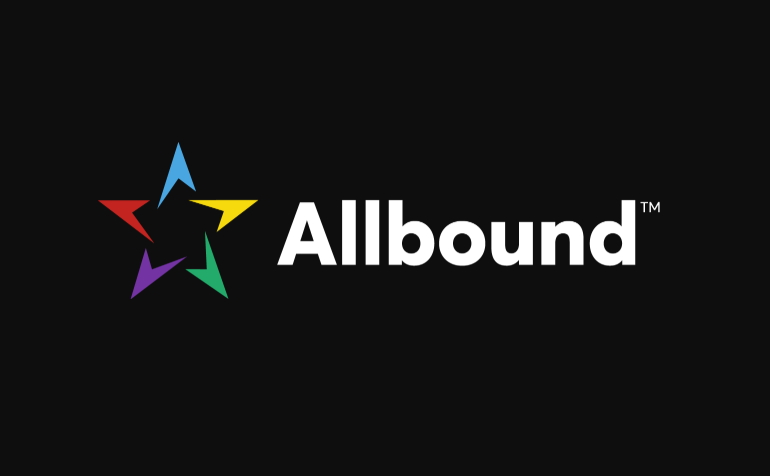 Founded: 2015
"Allbound's SaaS partner sales acceleration platform lets any size business accelerate growth through sales and marketing partners. Make every engagement between you and your partners – and between your partners and their prospects – more simple, productive, rewarding and engaging.
We're on a mission to change traditional partner sales and marketing that is out-of-touch with today's buyer and is underperforming."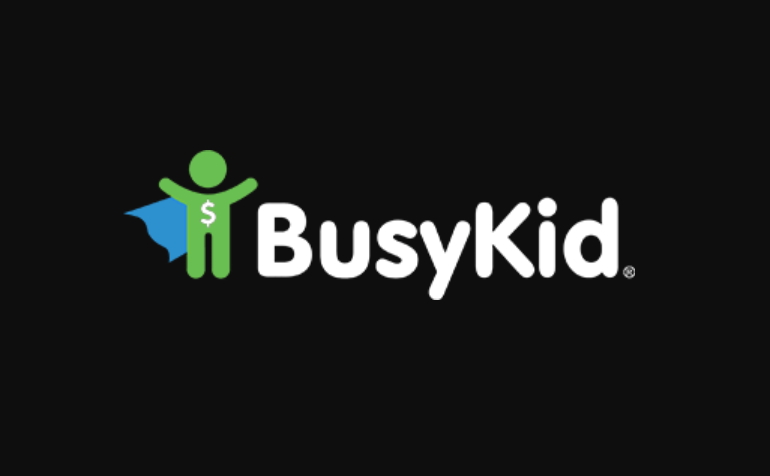 Founded: 2011
"In January of 2011, a father of six was looking for a solution to the problem – how to keep track of his kids chore responsibilities, reward a weekly allowance and teach them the basic financial principles surrounding earning, saving, sharing and spending money wisely. Out of this necessity My Job Chart was born and immediately became one of the most popular family tools to help parents teach their children about work ethic and managing money."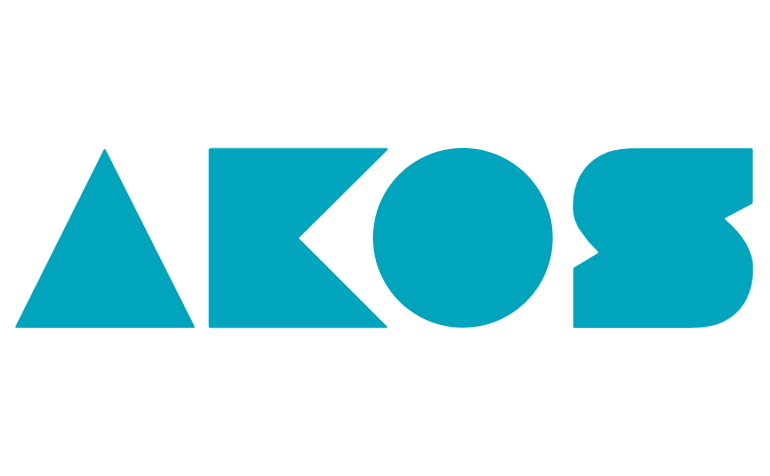 Founded: 2012
"We are a Digital-First Design and Development Agency that transforms online presence and launches full-scale digital products for mutually-benefiting organizations. Based in Phoenix, Arizona, our expertise is in Website Design & Development, true Search Engine Optimization (SEO), E-Commerce Store Development, Graphic Design and Animation, Media Production and Strategic Marketing."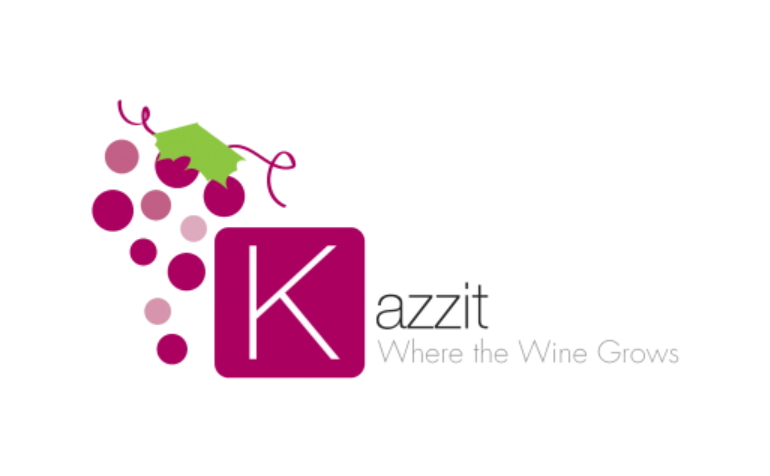 Founded: 2014
"Kazzit's the most comprehensive online resource within the wine community by connecting wineries, vineyards, restauranteurs, collectors and enthusiasts. Kazzit easily lets users share information about their services, products, experiences and consumer needs in a simple and striking way.
Kazzit adds value for both producers and customers alike.
For producers, Kazzit provides a professional platform where your winery or vineyard can be easily discovered by actively looking customers. With a variety of service offerings, Kazzit provides a simple yet unique customer-oriented solution for every size business, from boutique local growers to nationwide industry leaders."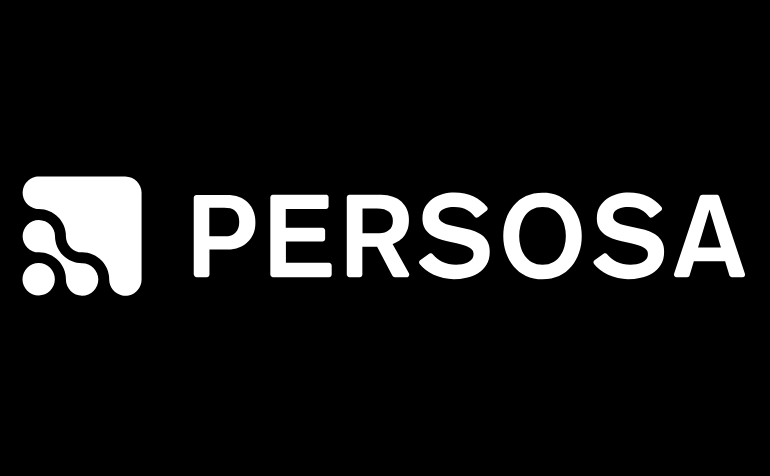 Founded: 2016
"Personalize your entire customer journey by targeting website visitors in real time.
Persosa harnesses real-time data to allow marketers to personalize the full customer journey, from acquisition, through the website visit, and into re-engagement efforts. It does this by showing targeted, personalized dynamic content on the website and synchronizing visitor actions and segment data with other services in the customer journey in real time."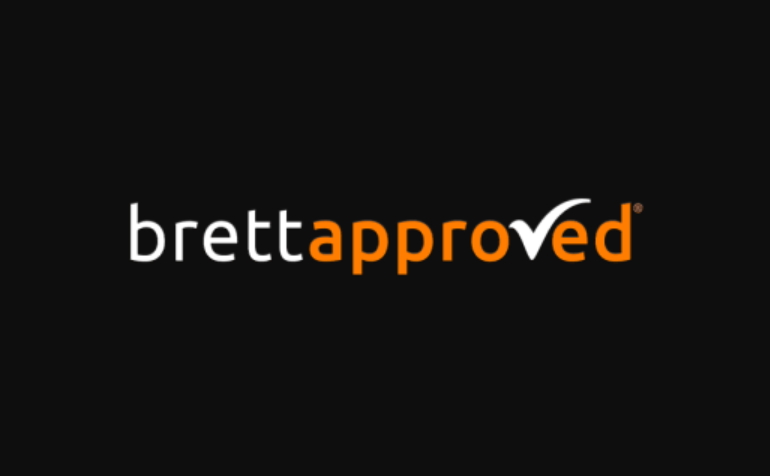 Founded: 2012
"brettapproved.com is a travel and entertainment website for anyone with a physical disability or mobility challenge.
Our site is predicated on the brettscore™ — a numerical rating system users influence with each review. Based on a 10 point scale, the higher the brettscore the more accessible any given destination but if something gets a low brettscore we're not saying don't go, we're saying, be ready.
At brettapproved, we believe life is defined by experiences. So our aim is simple: We provide the accessibility-focused information our community needs to travel confidently."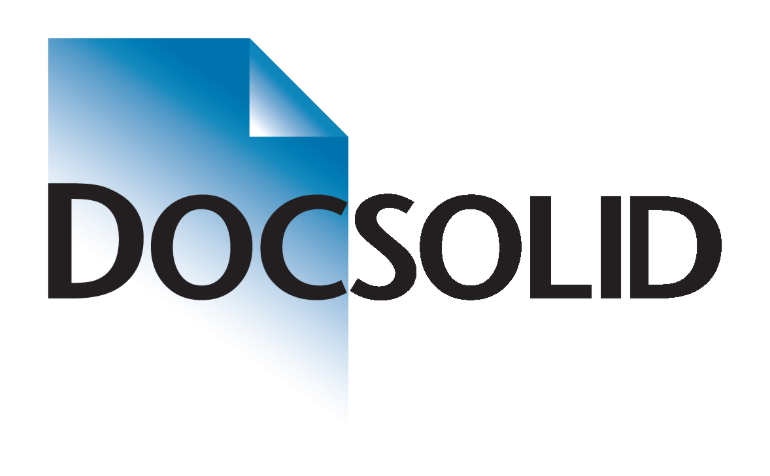 Founded: 2009
"DocSolid creates, sells and supports Paper2Digital® scanning, workflow, paper reduction and consulting solutions for the legal market. These patented solutions are enterprise-level implementations that streamline paper-burdened business activities and integrate with line-of-business software. DocSolid integrates with leading legal industry solutions, including iManage, NetDocuments, OpenText eDOCS, Worldox, Prolaw, Thomson Elite, Aderant, LegalKey and Chrome River. DocSolid represents the industry's most experienced team of capture experts and serves thousands of worldwide users. Advancing simple, productive ways for clients to do more with less paper™, DocSolid powers The Paper2Digital Law Firm."